Victims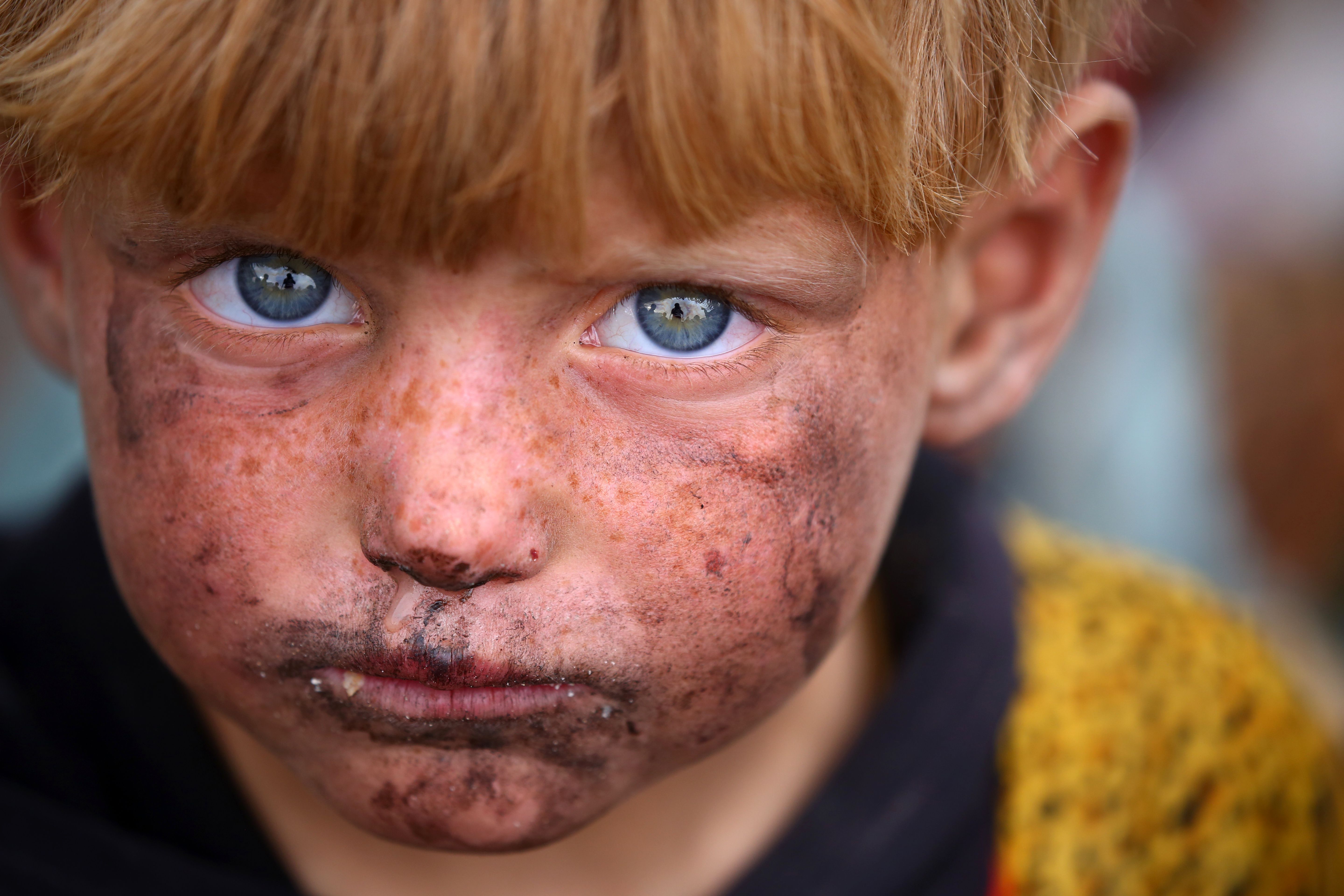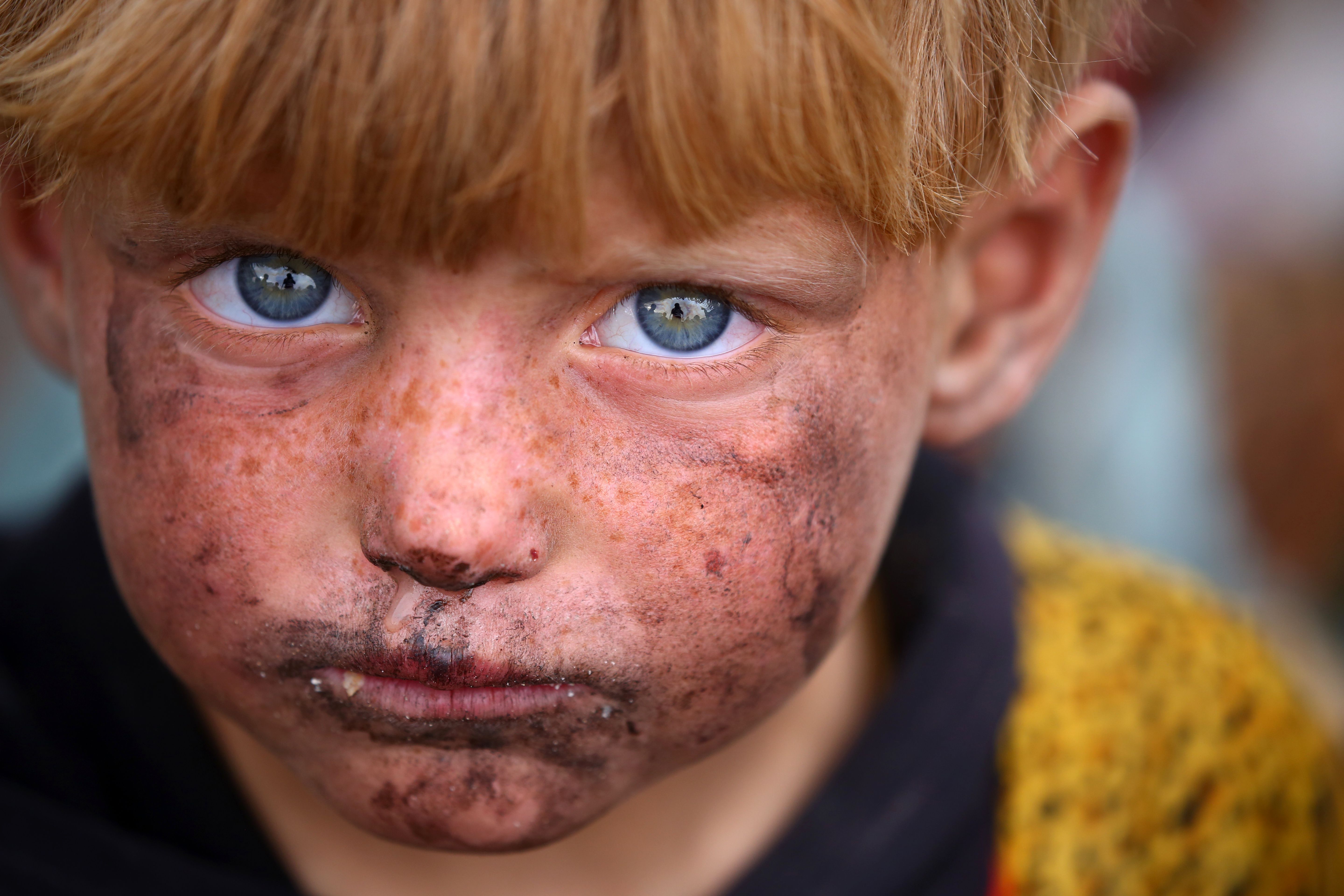 February 9, 2019
Escape from Syria: the boys stranded after Isis fall
After the military defeat of Isis in Syria, there are believed to be about 1,200 more children like Mahmud and Ayyub stuck in a legal limbo in the country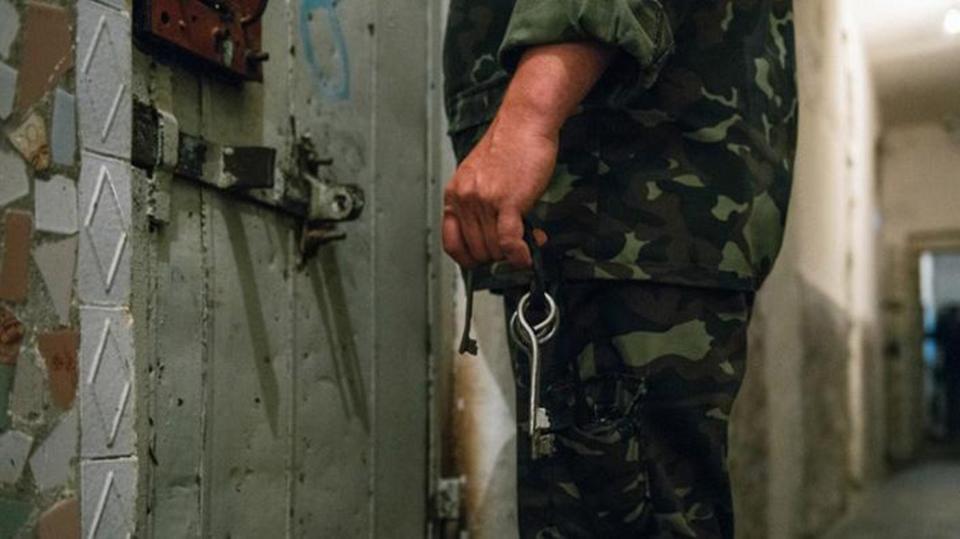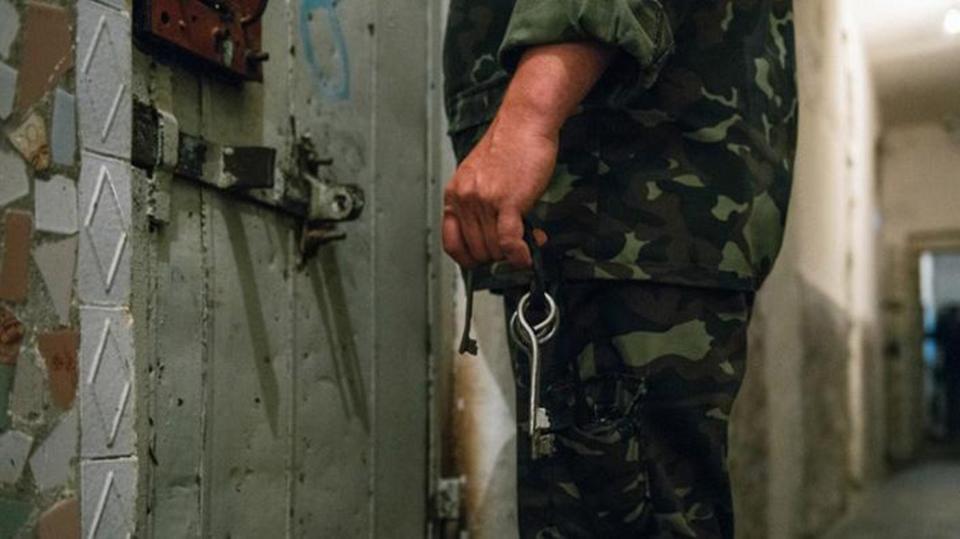 January 24, 2019
A Living Hell for Detainees in Adra
I went back to my cell and closed my ear so that I could not hear the scream of the child. Afterwards, my sister woke me up to tell me about the death of the child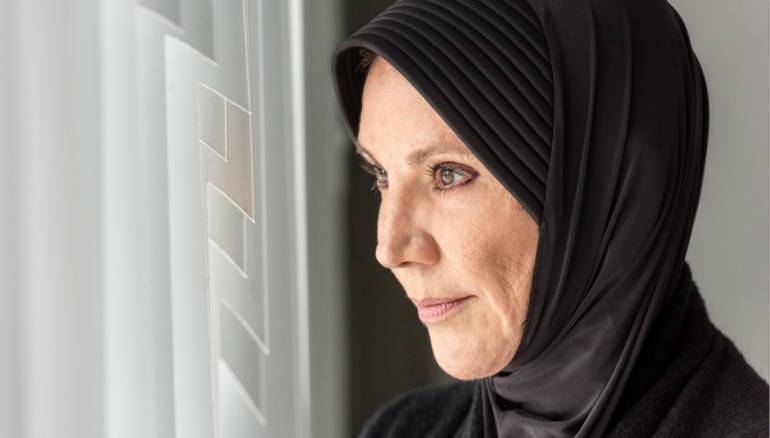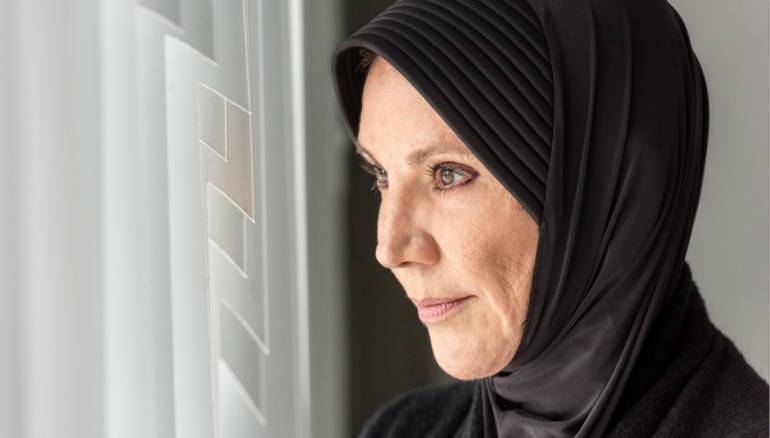 January 9, 2019
Detainees: Umm Osama was rescuing wounded son , 'She is not a terrorist'
The Assad regime considers her a dissident as a previous employee in the Explosives Department of the Scientific Research Center in Homs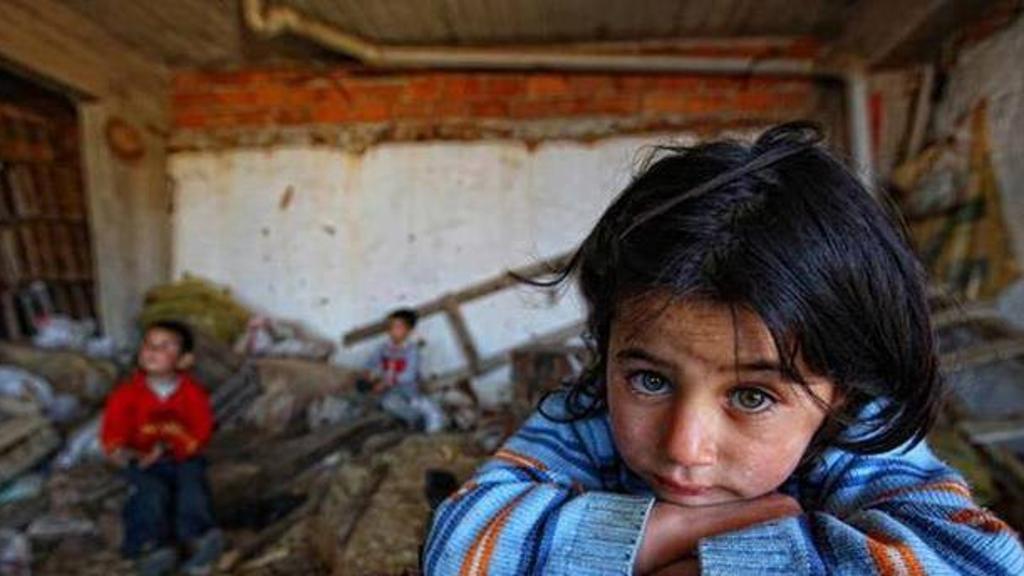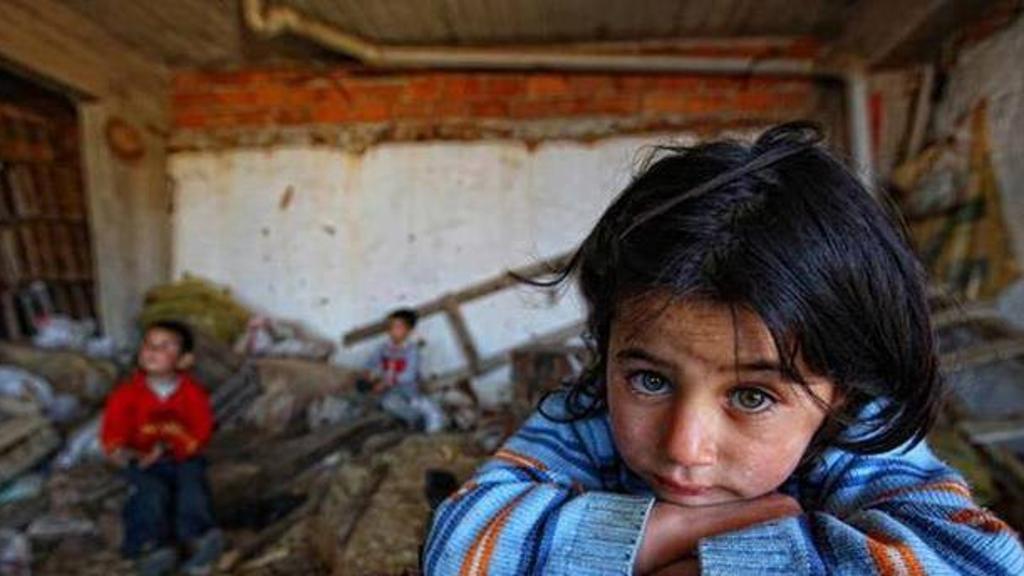 November 21, 2018
SNHR: Over 28,000 Children Killed in Syria
In its latest report, The Syrian Network for Human Rights has documented the number of children killed in Syria since the start of the war writes The Syrian Observer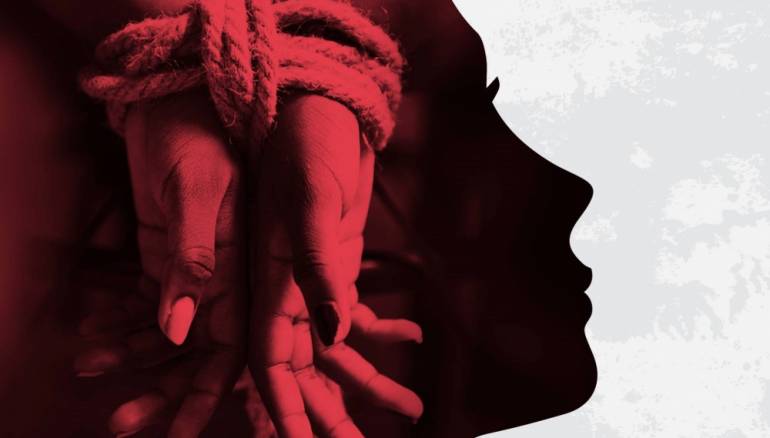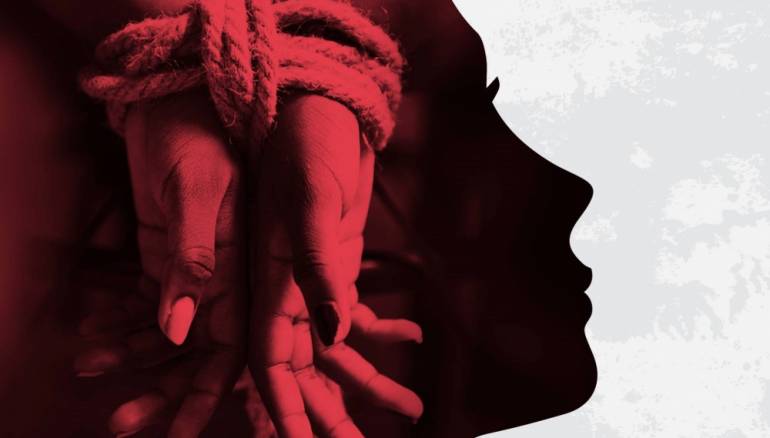 November 12, 2018
Detainees: Being belly dancer saves a lot of torture
In the midst of the noise and when the new inmates came in, we had to keep the dormitory clean, and fortunately I did not move between the dormitories as it did with most girls and women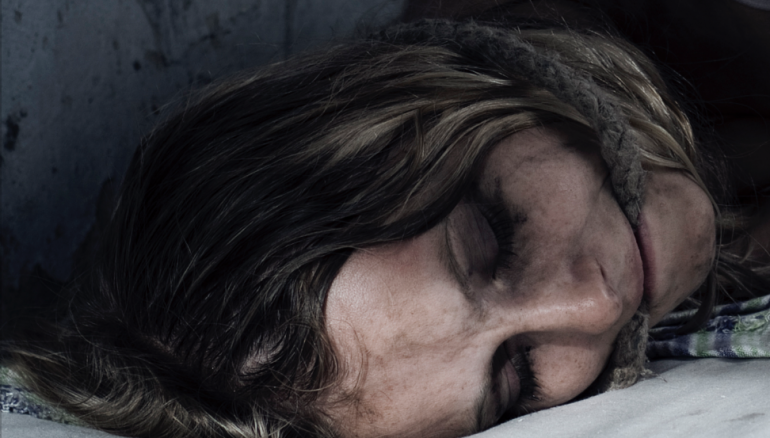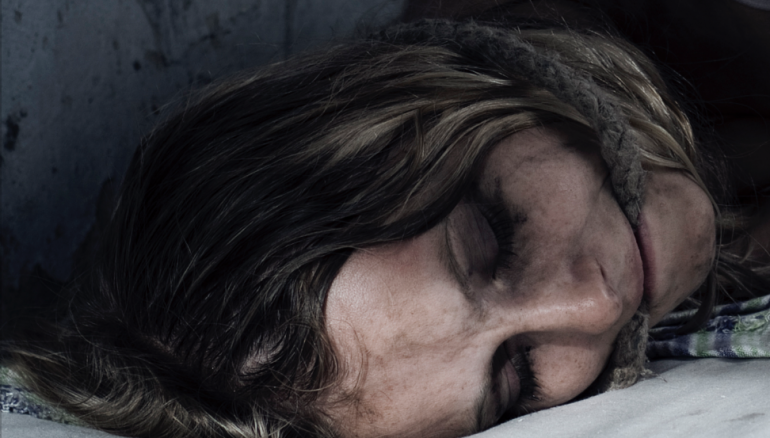 October 5, 2018
In Syrian prisons, Mother's Day a chance for more torture
The mothers were eager to see their children and young girls yearned for the embrace of their mothers; but that counted for nothing for the insensitive jailor that continued to play songs about motherhood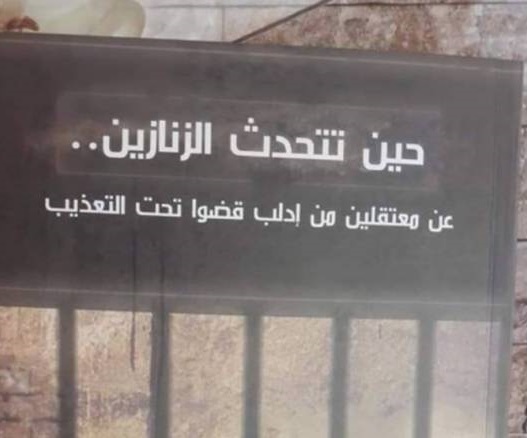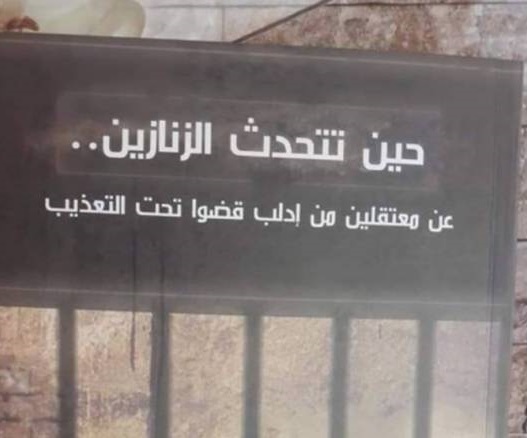 October 4, 2018
When Cells Speak: book documents memos of Syrian detainees
Ghada Bakir says that the idea of the book was not born today, but originated since 2011, when Saraqib's martyr Ahmed Saleh al-Da'as was arrested and killed under torture by regime security in the northwestern province of Idlib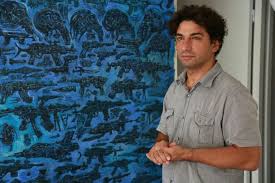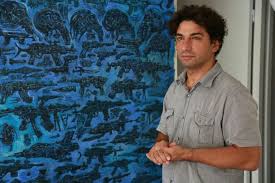 September 27, 2018
A survivor from Assad's prisons conveys to the world scenes of torture in detention camps through painting
one time we had to move three bodies while on another day we were obliged to remove 13 bodies – they were all prisoners who died under torture during interrogation or illness due to poor health conditions."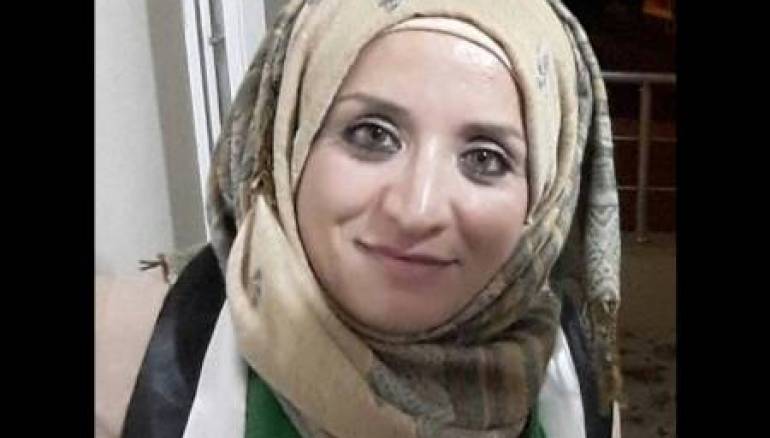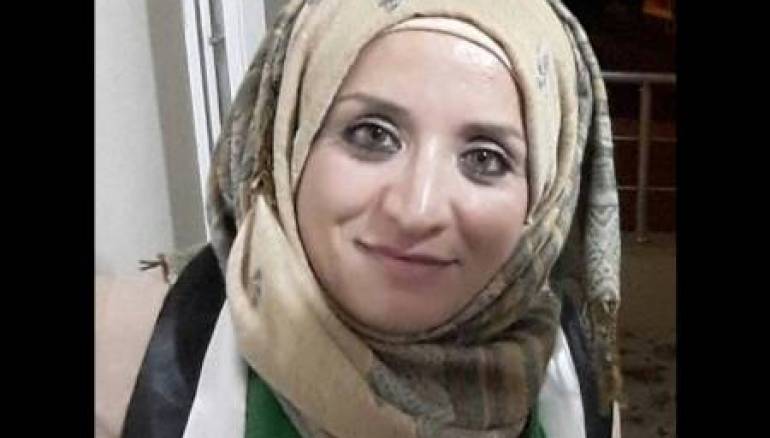 September 23, 2018
Aida reveals more torture memo
Diana was not a strong enough of a woman to support her husband, she was merely obedient. She feared the sound of bullets and the sound of the wounded.