Victims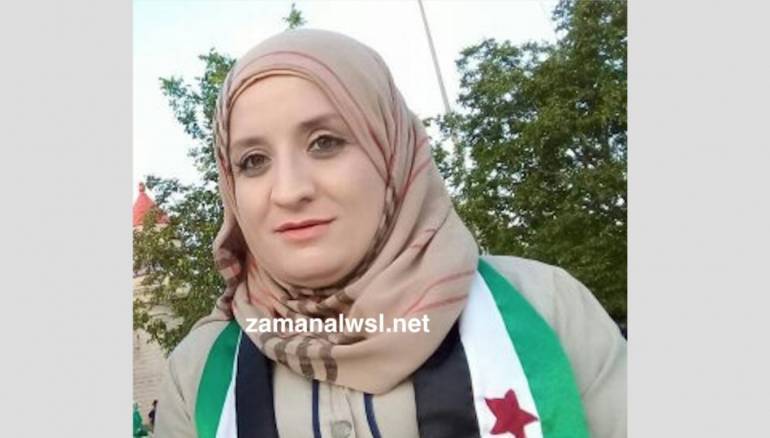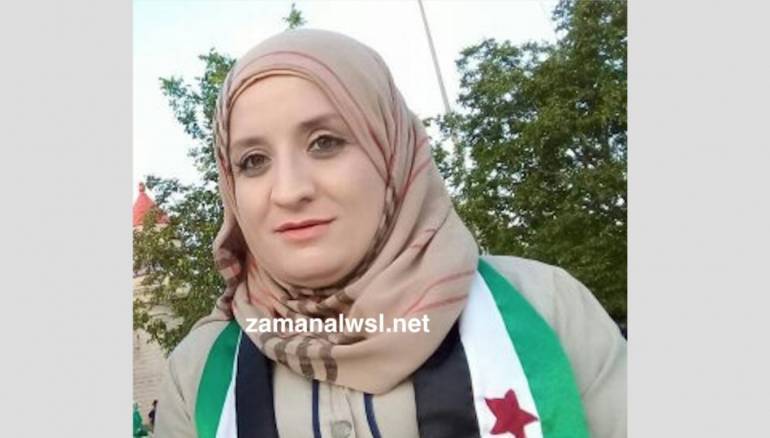 September 23, 2018
Former female detainee tells stories of rape, torture in security chambers
My blindfold was put back in place and they continued to drag me to the head of their branch, "Lt. Col. Muhammad al-Miqdad" I knew that from the desk painting I found on his table. We reached the office.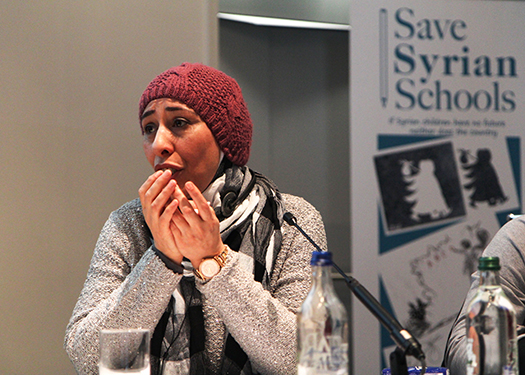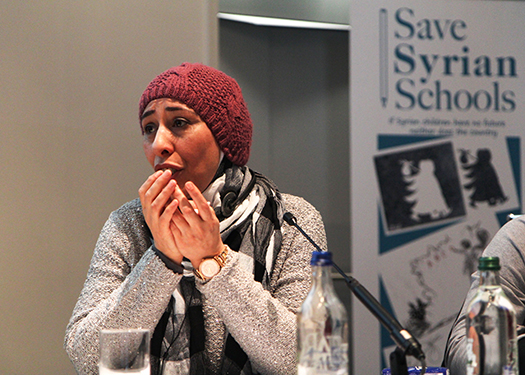 September 11, 2018
"We Didn't Think It Would Hit Us," New Report on Attacks on Schools in Syria Calls Attention to Atrocities
Civilians including children make up over 70 percent of these deaths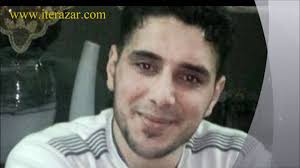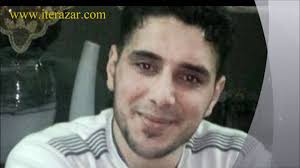 September 6, 2018
Giyath Matar .. Eight years on the departure of the Ambassador of Roses
He was also known by his friends as "little Gandhi"