Foreword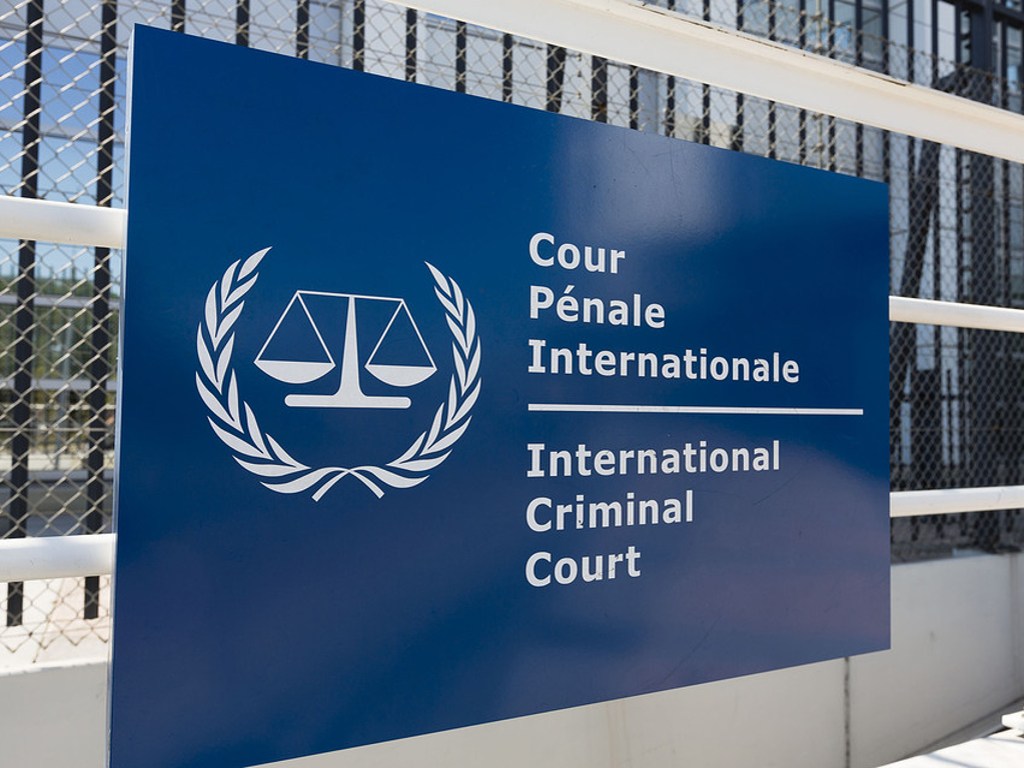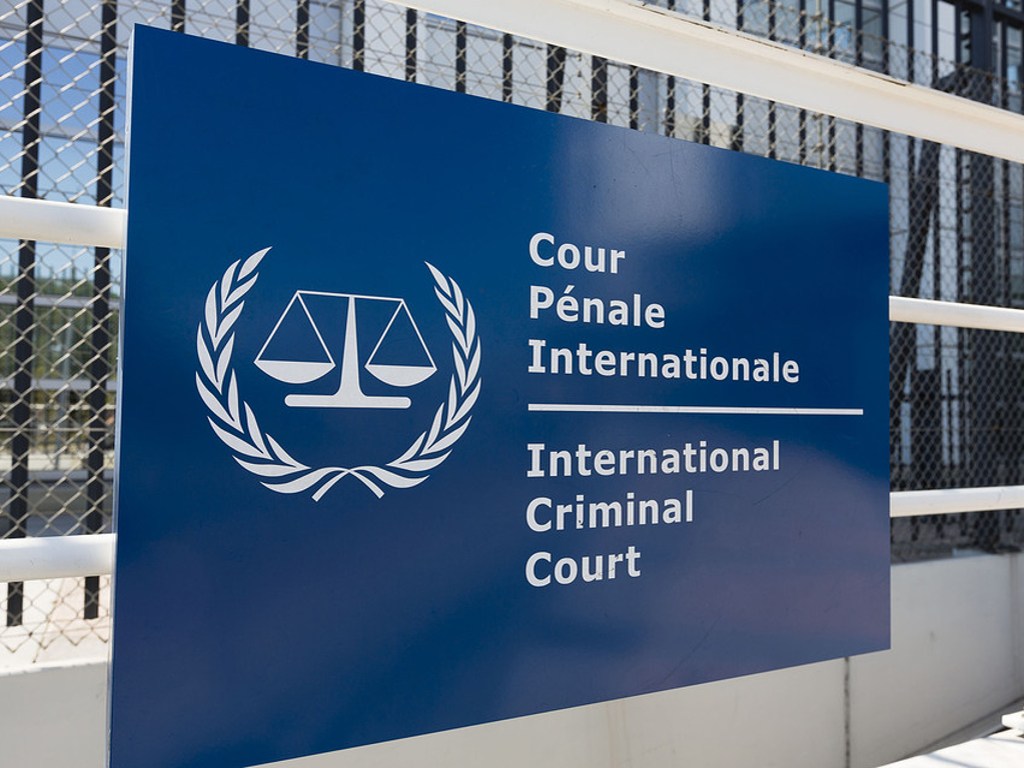 October 31, 2018
No legitimacy for perpetrators
Pro-Justice launched in early October a campaign entitled "The Black List", which aims to shed light on war criminals in for the international community Syria by publishing files of each criminal with information about him, alongside information about the crimes they committed or oversaw. The campaign has been running both in Arabic and English. Recently, it has published portfolios of the major perpetrators who killed the Syrians and committed major human rights violations. The campaign seeks to identify more than 70 security and political figures involved in committing violations against the Syrian people, in preparation for accountability, and to ensure that they do not escape impunity.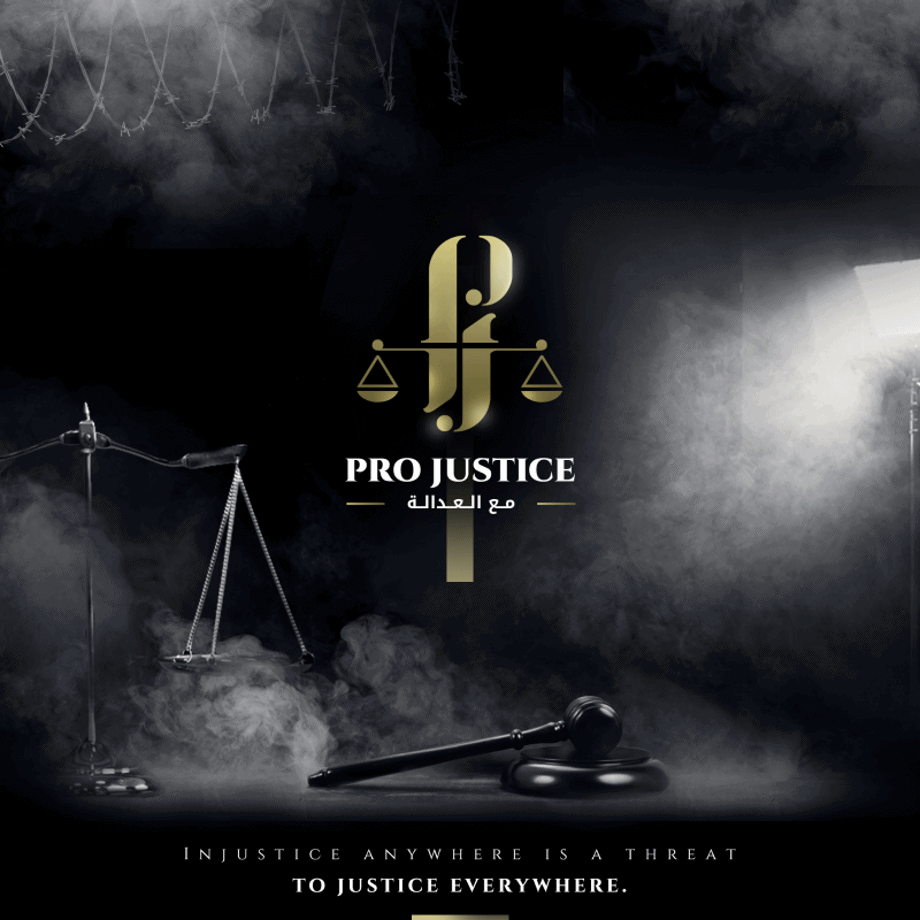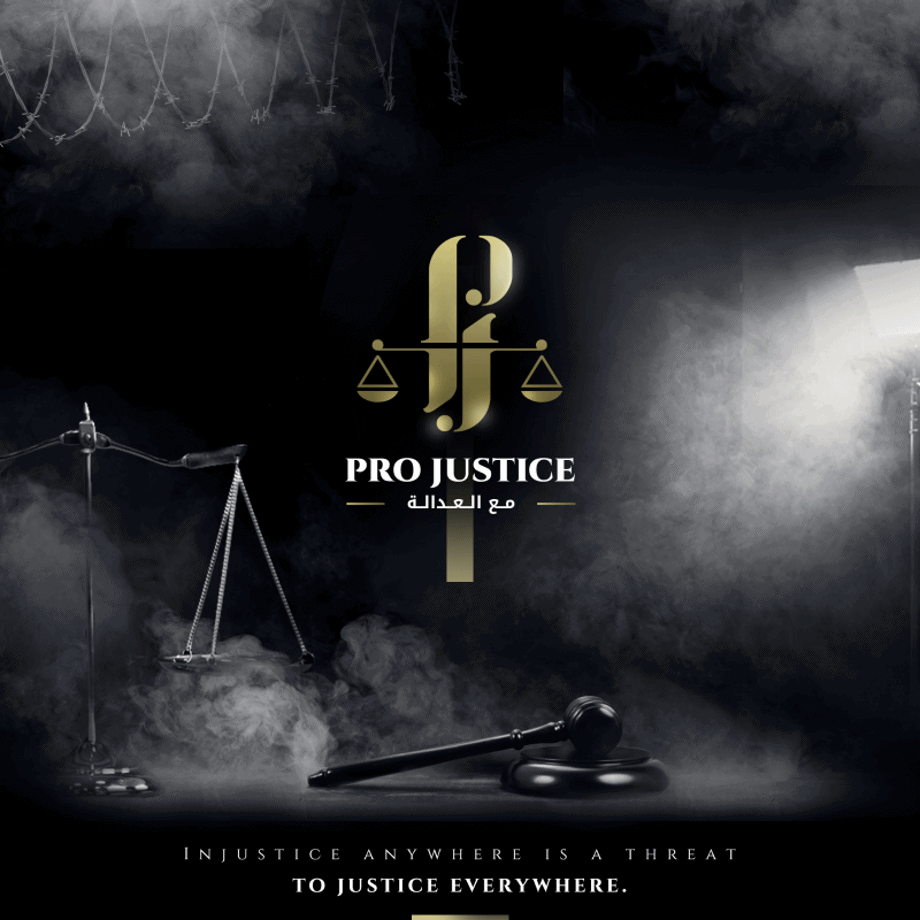 October 1, 2018
Together, we can make a difference
The Syrian civil society is full with organizations that works on human rights and transitional justice. Is there a need for an additional group? We believe that all the civil society organizations that work on documentation, filing cases, and advocacy are doing a great job. But we also believe that Pro-justice will add some value added to the scene. There is a general conviction that the regime has achieved victory over the Syrian people. Wrong! The regime has definitely achieved military victories over besieged civilians who had been suffering hunger and illness. However, it could do that only after it gave up Syria's sovereignty to the Russians and the Iranians. Assad now how become a puppet in the hands of his masters. The regime's victory also came after the world had resigned from its responsibility towards the Syrian people. Now, there is a chance that a solution is imposed on the Syrian people against their will, a solution that may overthrow the Syrians' effort to achieve justice and to hold culprit accountable for their crimes.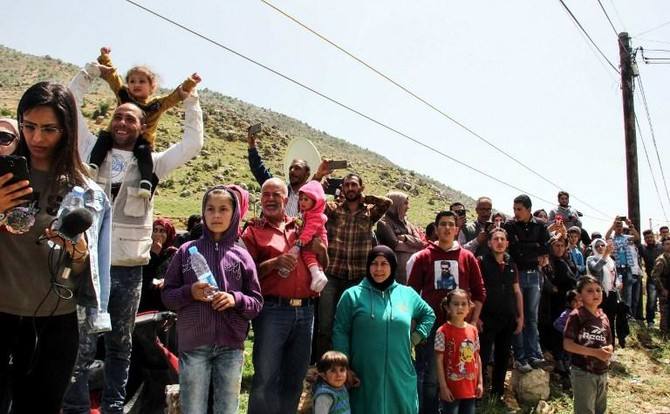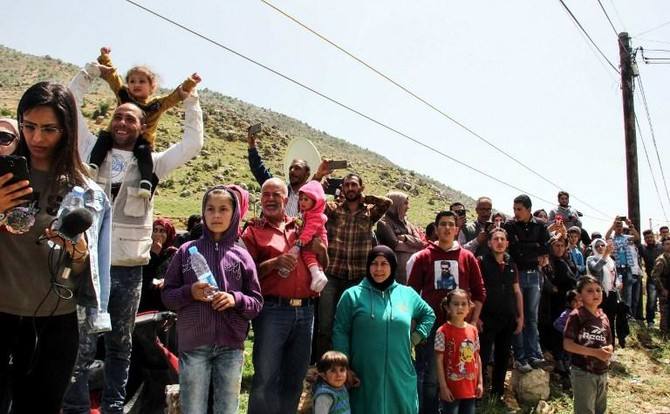 August 20, 2018
Syrian refugees cannot be forcibly returned
Recently, there have been indications of the possibility of returning Syrian refugees from some neighboring countries, particularly Lebanon, and to a certain extent Jordan and Turkey, regardless of the refugees' consent to return voluntarily.