Statements & Reports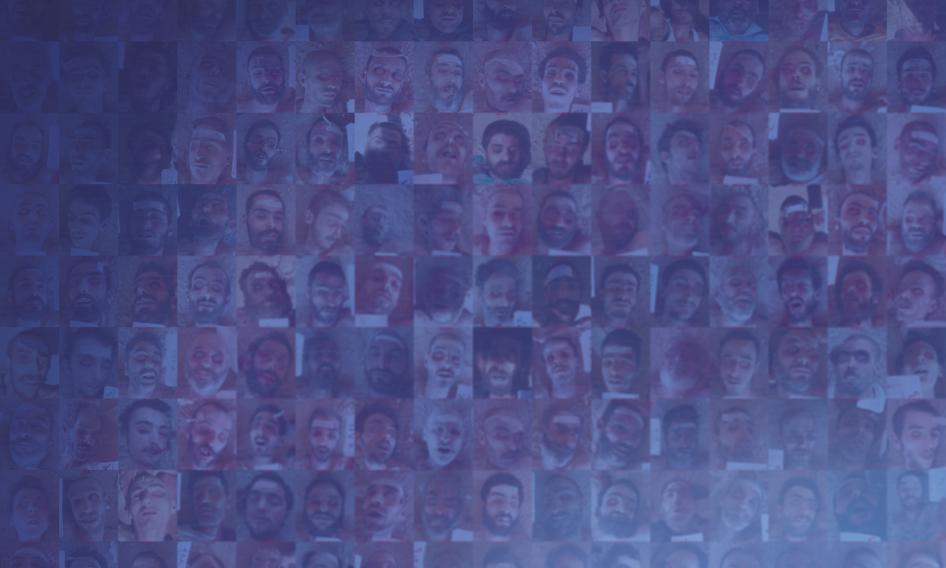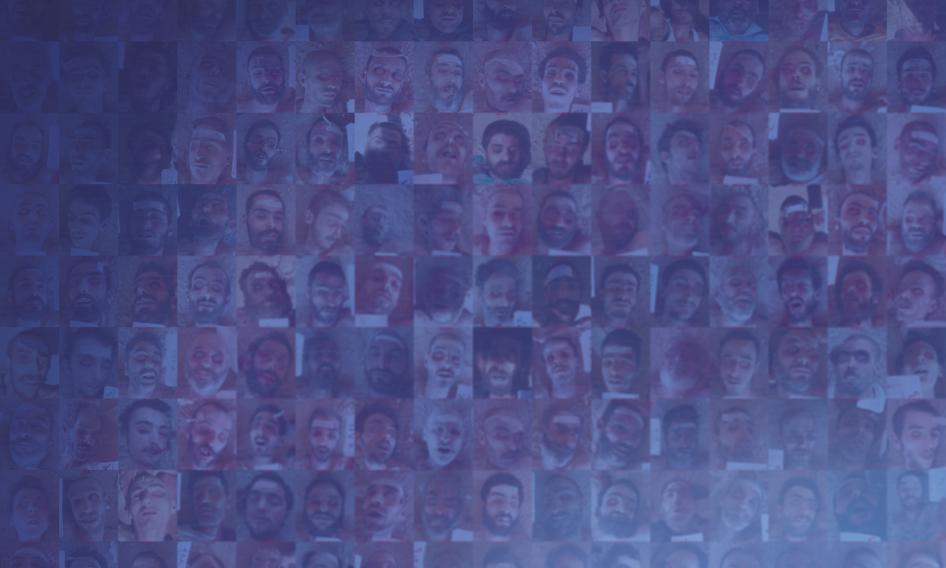 August 1, 2018
Syria's Bureaucracy of Death and the Fate of the Disappeared
Why has the government decided to start releasing this information after years of denials?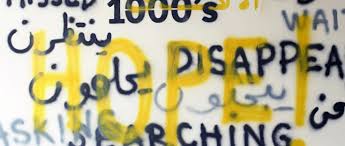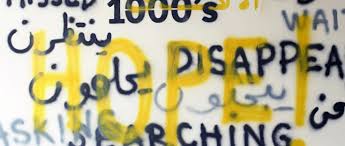 July 27, 2018
Seeking Truth for Syria's Disappeared
Justice for the disappeared and their families should be a non-negotiable requirement of any peace treaty,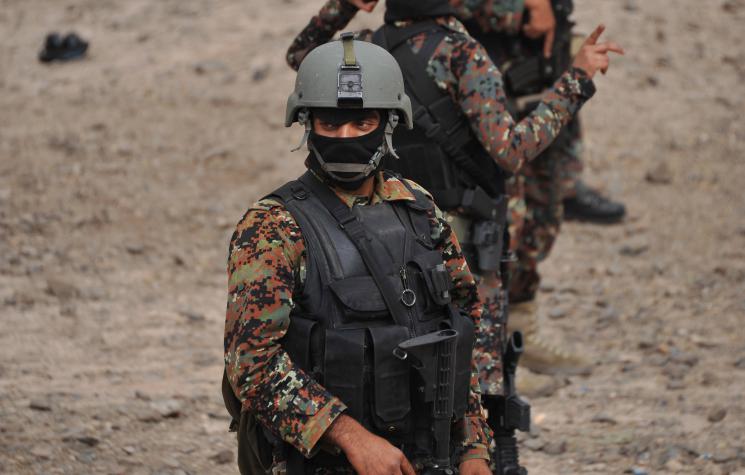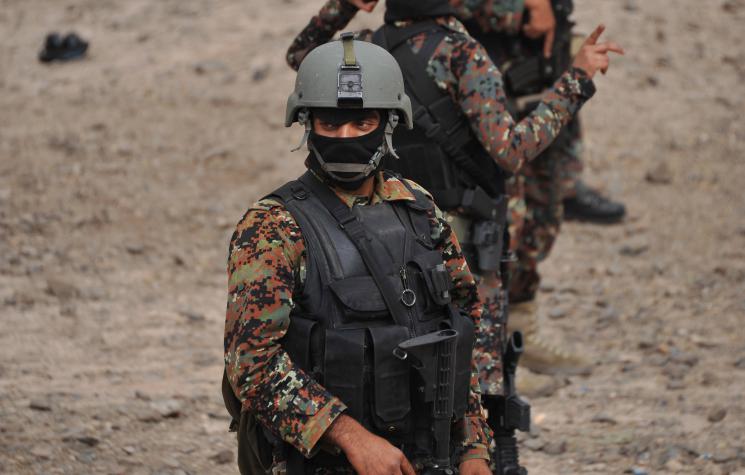 July 25, 2018
UT OF THE INFERNO? Rebuilding Security in Iraq, Libya, Syria, and Yemen
In the first chapter, Bassma Kodmani defines the challenges of rebuilding security when states have collapsed and societies need to engage in a re-foundation of the social contract that ties the different components of the nation together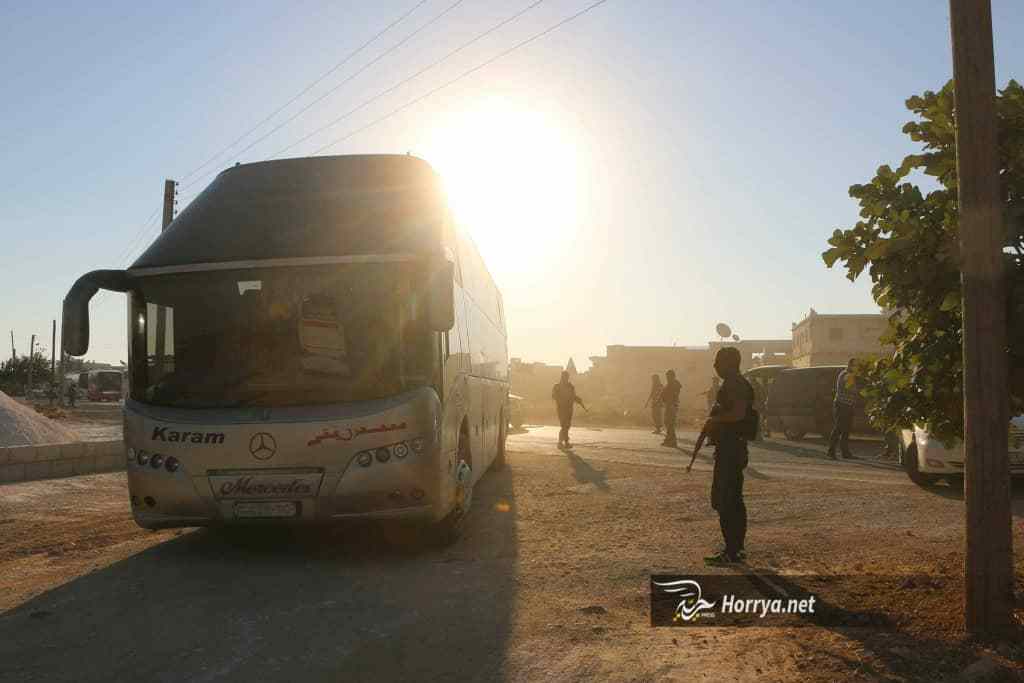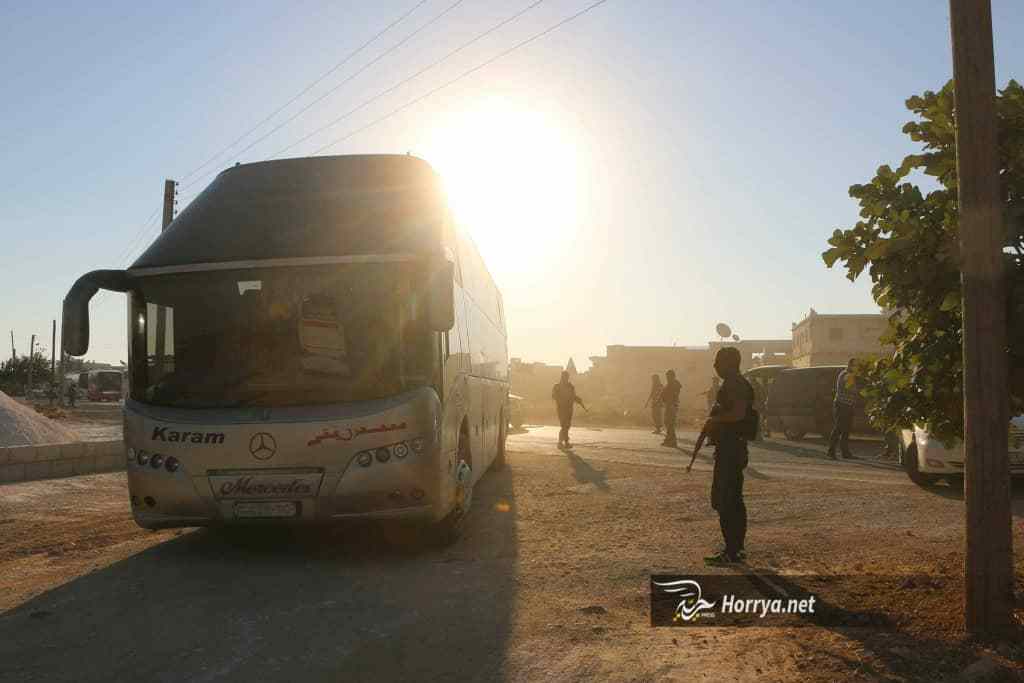 July 24, 2018
Families of the detainees are angry with Hay'at Tahrir Al-Sham
Agreement infuriated the families of the detainees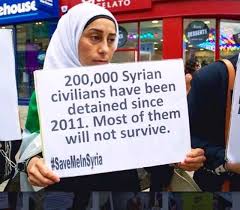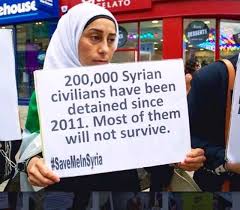 July 23, 2018
Writing Atrocities: Syrian Civil Society and Transitional Justice
the documentation of violations should be considered as a stand-alone mechanism of transitional justice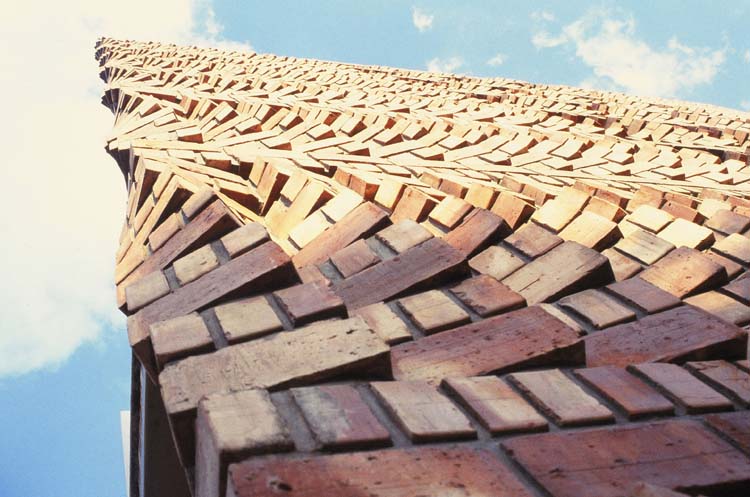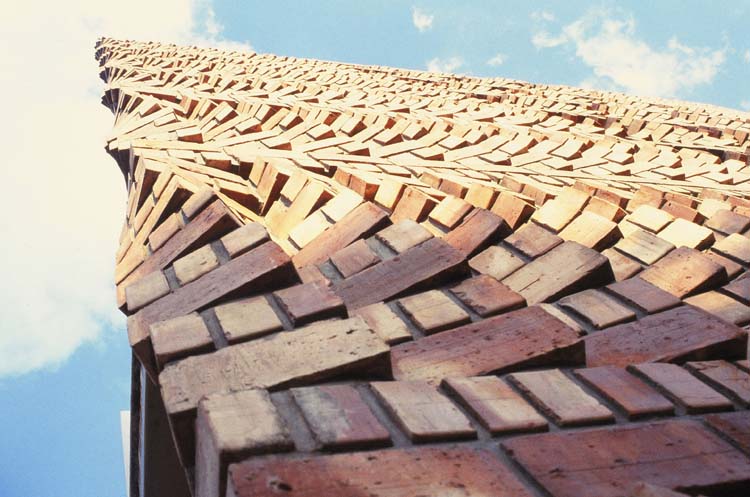 July 21, 2018
Why Document?
We document today for a future day of justice