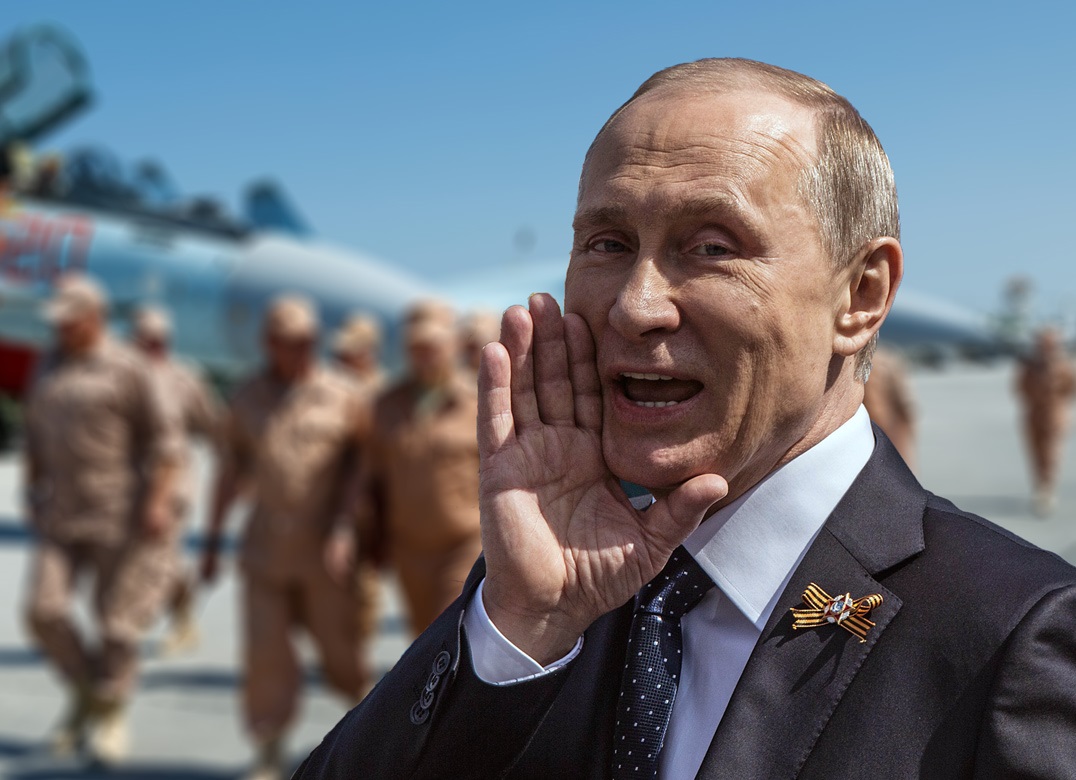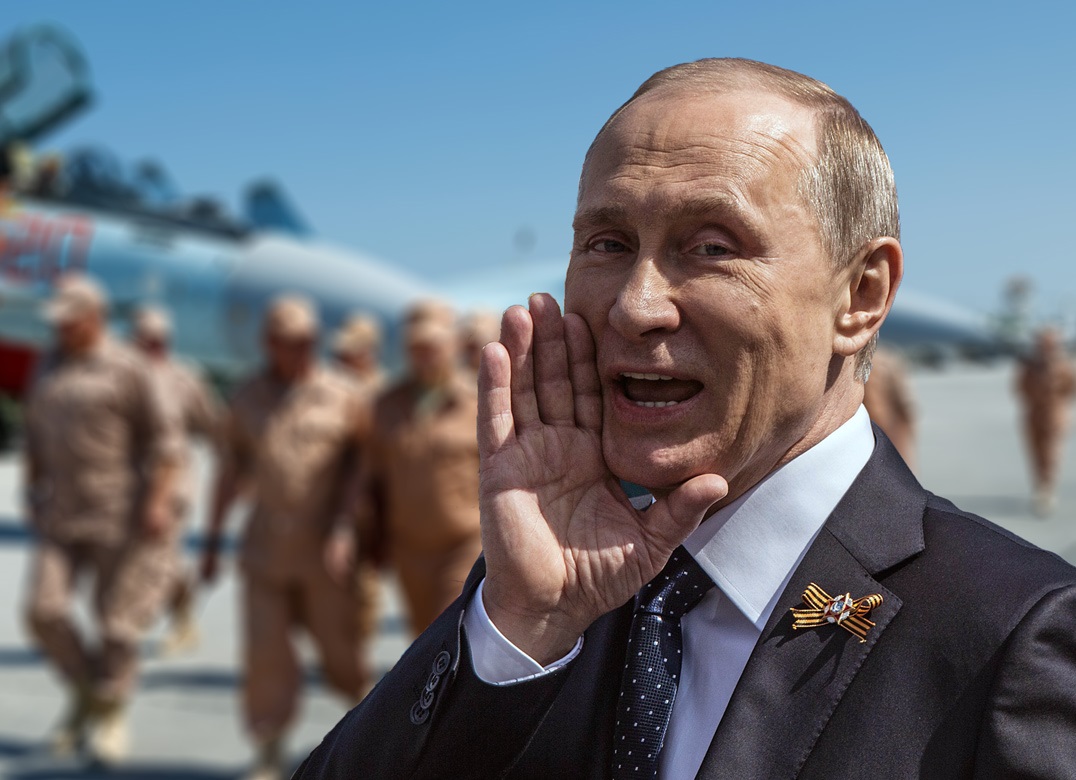 October 13, 2020
The 90th Periodic Report and 5th Annual Report on Russian Forces Violations Since the Start of Russia's Direct Military Intervention in Syria
UN and International Sanctions Must Be Imposed on Russia for Committing Crimes against Humanity and War Crimes in Syria, in Which It Killed 6,859 Civilians, including 2,005 Children, and Targeted 207 Medical Facilities.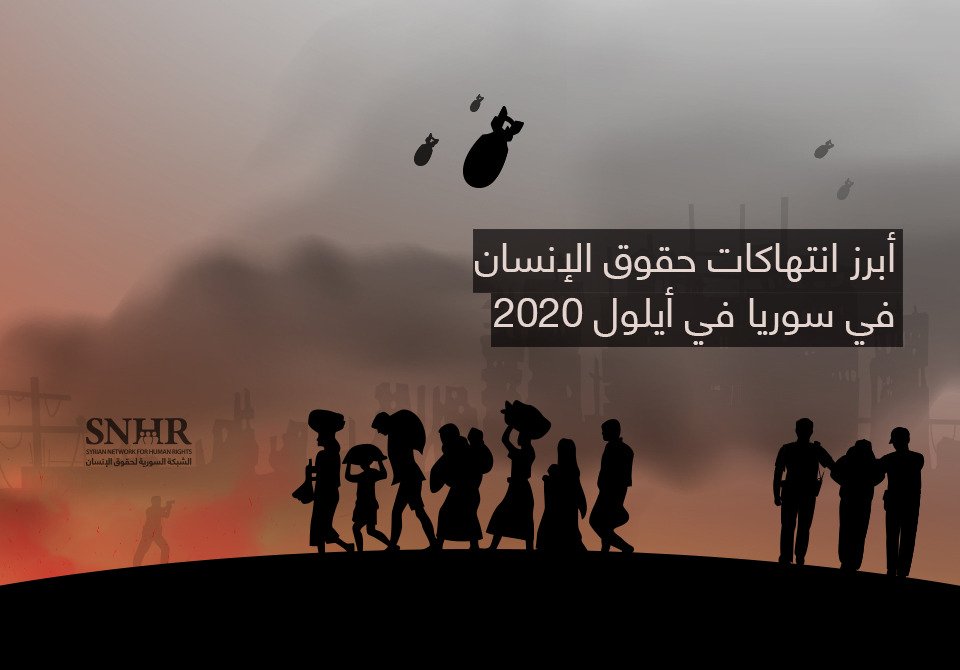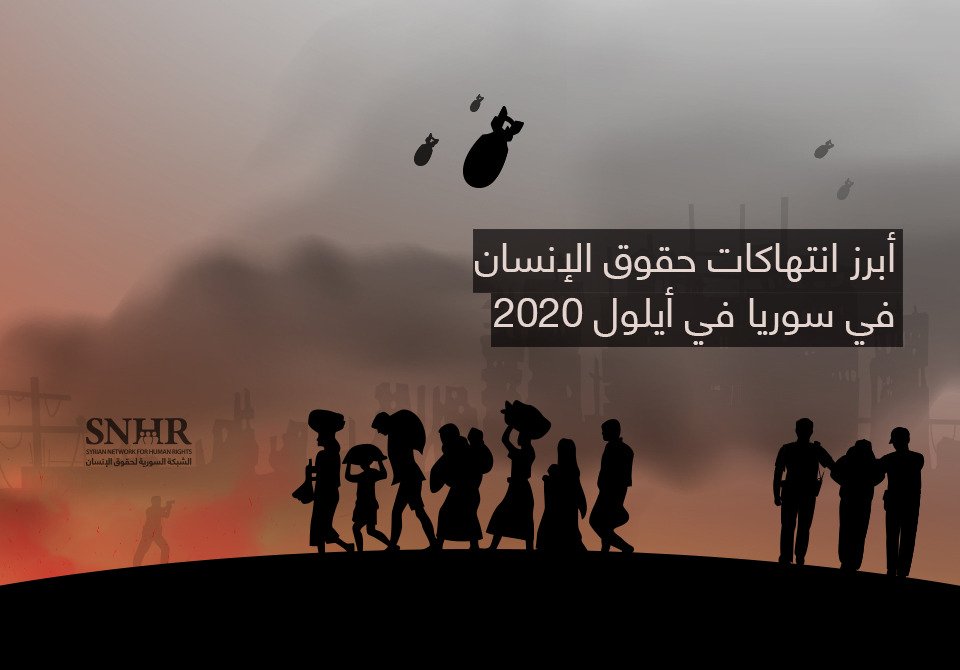 October 5, 2020
The Most Notable Human Rights Violations in Syria in September 2020
The Worst Month in Terms of Citizens Infected with the Coronavirus, with the Syrian Regime Harnessing the State's Capabilities for More Military Operations in Northwest Syria and to Launch Arbitrary Arrest Campaigns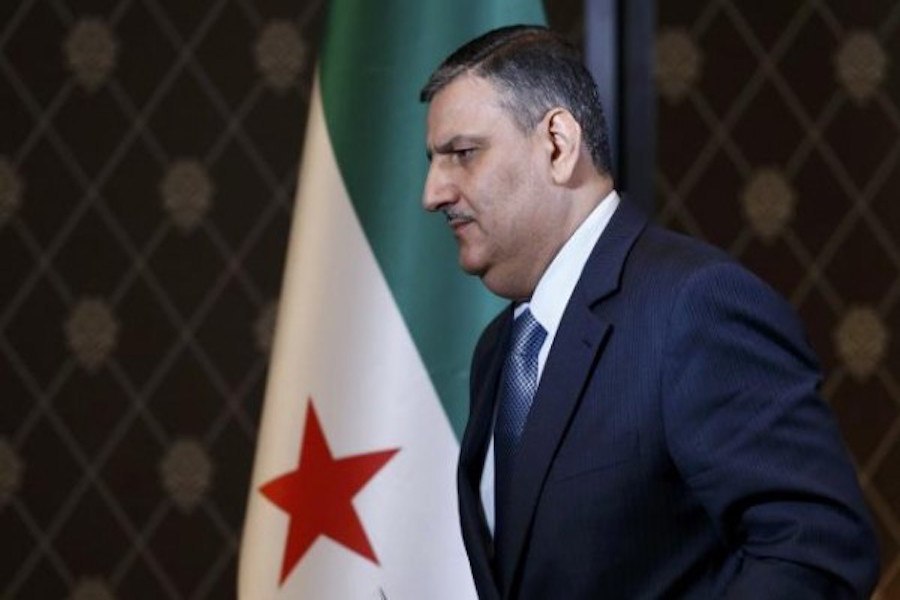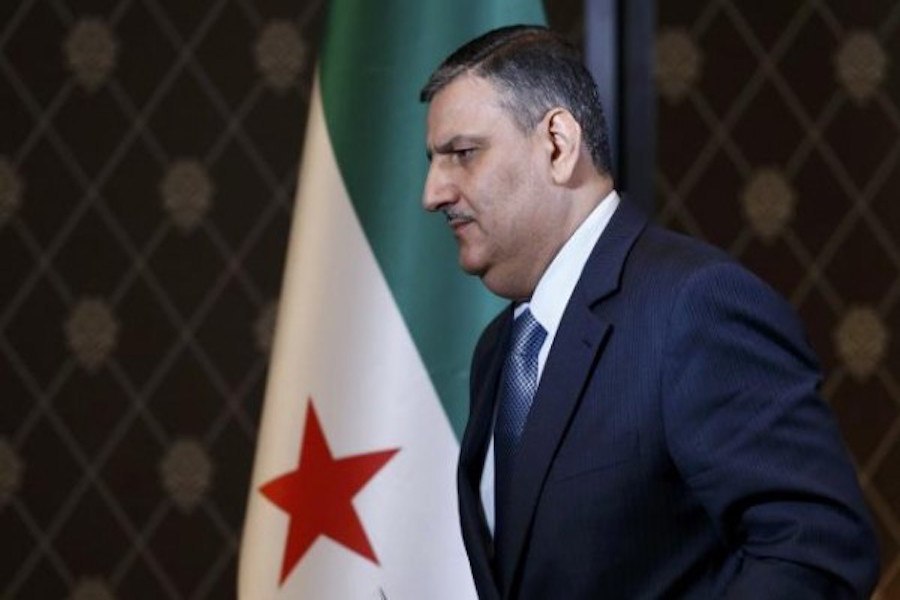 September 28, 2020
Citizens for a Secure and Safe America is awarding "Above and Beyond 2020" to Dr. Riad Hijab
In a letter sent to Dr. Hijab, the organization said that it had selected Dr. Hijab for going well above and beyond in the pursuit of a free, stable, and democratic Syria.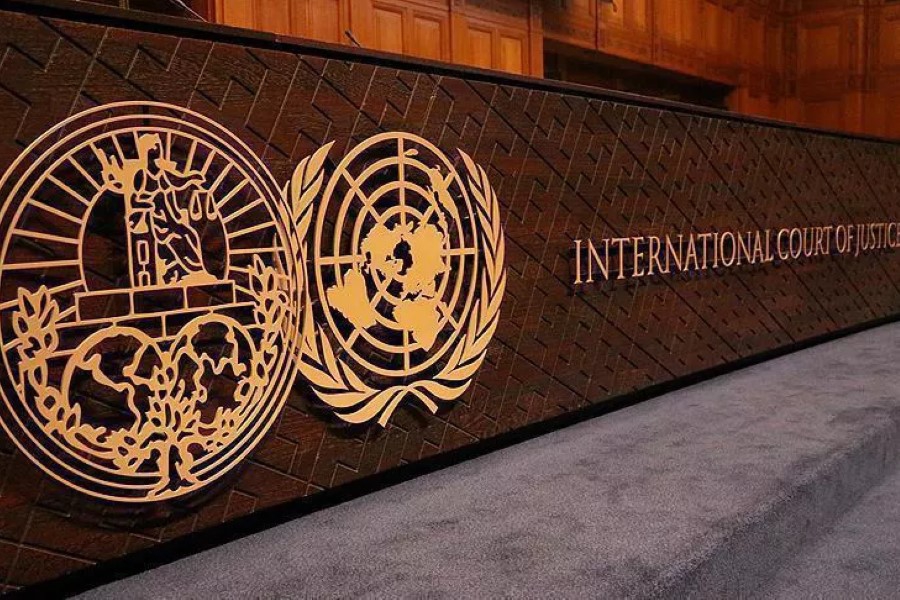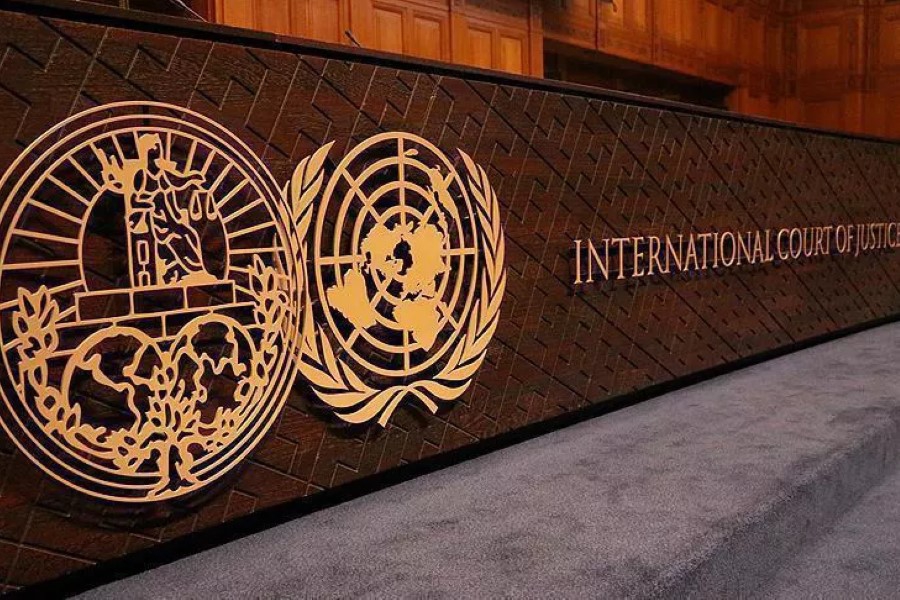 September 24, 2020
A group of 42 Syrian civil society organizations welcome the Dutch government's decision to hold the Syrian authorities accountable and highlight the need for other states to support this step and take similar ones
The signatories underline the importance of the Netherlands' action as a real step toward accountability and call on the rest of the active countries in the Syrian context to take similar steps based on the international agreements signed by Syria previously.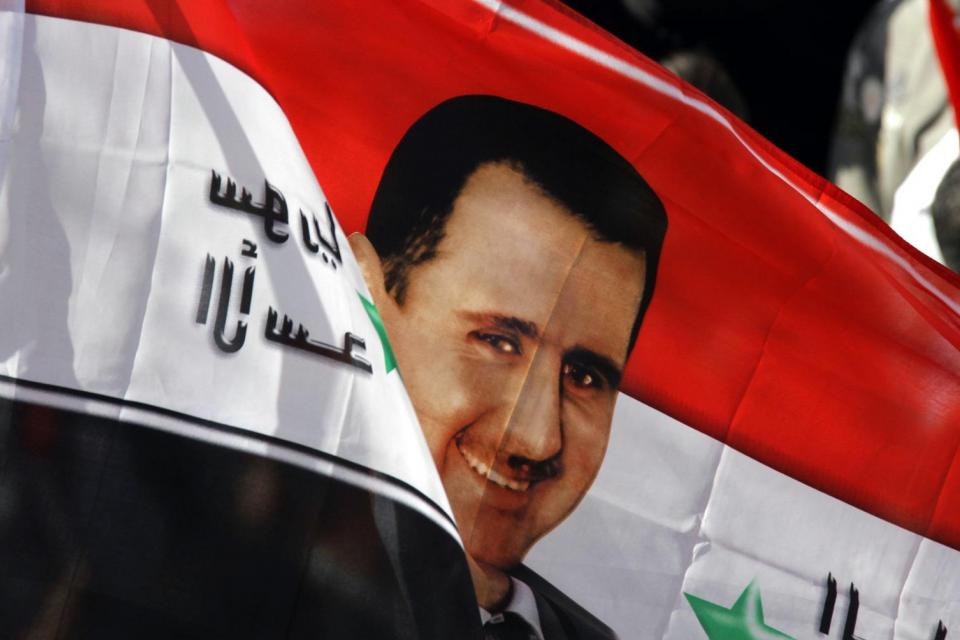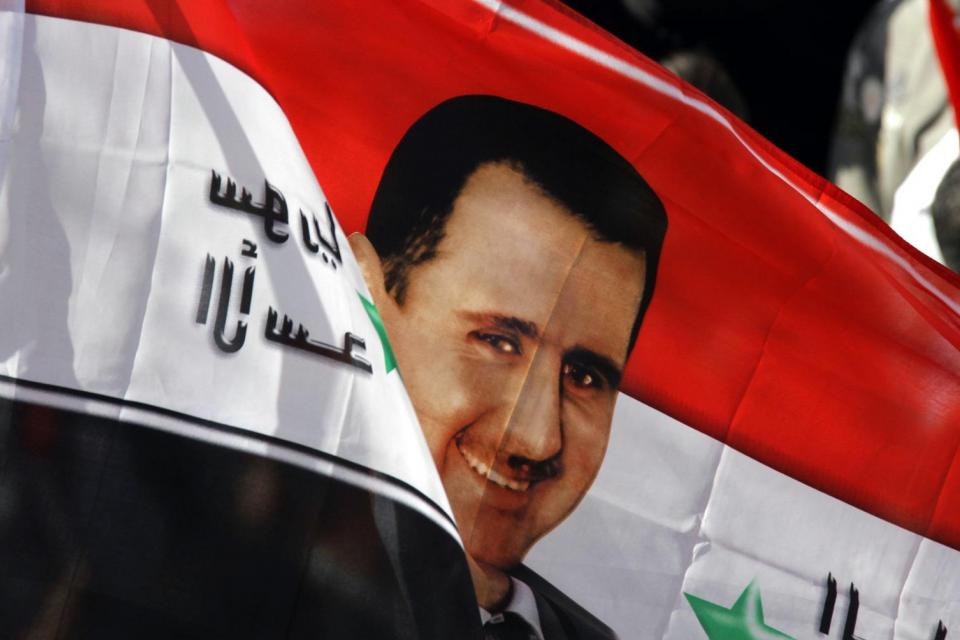 September 24, 2020
FinCEN files: How a sanctions trail led from Syria to Malta
Malta-based business traded with company accused of violating US sanctions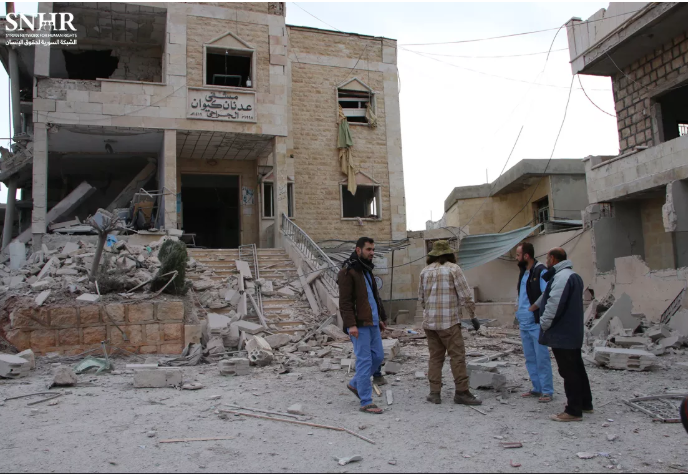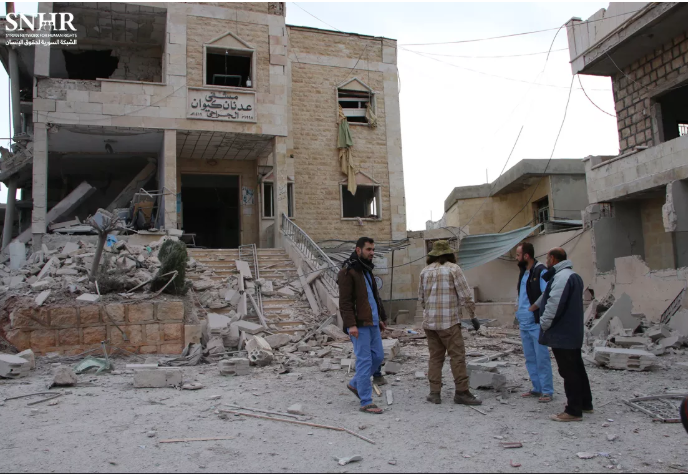 September 22, 2020
857 Medical Personnel Killed and 3,353 Others Arrested and Disappeared Since March 2011, Nearly 85% by the Syrian Regime
862 Medical Facilities Targeted, 88% of These by the Syrian Regime and Its Russian and Iranian Allies Since March 2011, Exacerbating Citizens' Suffering in Light of the COVID-19 Pandemic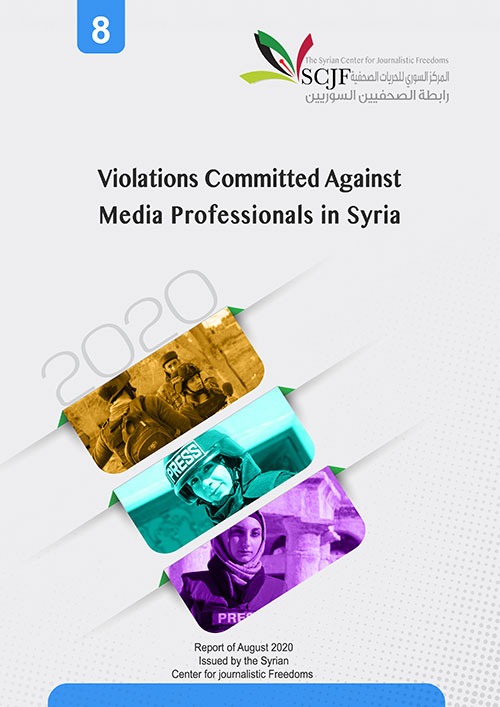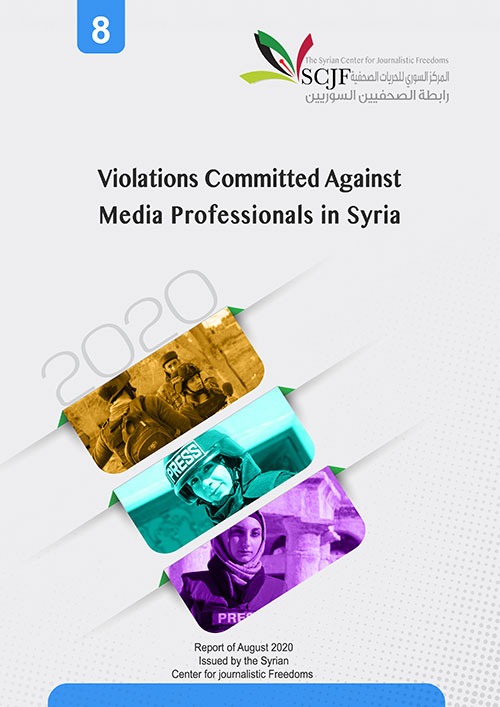 September 21, 2020
In August 2020 : A journalist killed, and the number of violations increased
HTS detained the American journalist Bilal Abdul Karim in the northern countryside of Idlib, without explaining the reasons. He is still detained until the date of publication of this report.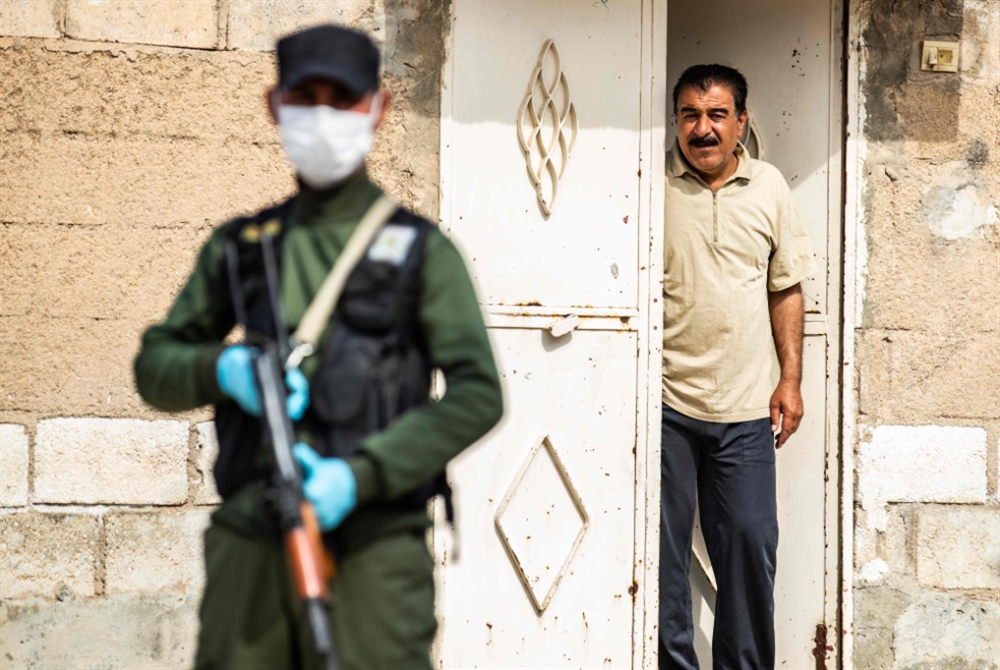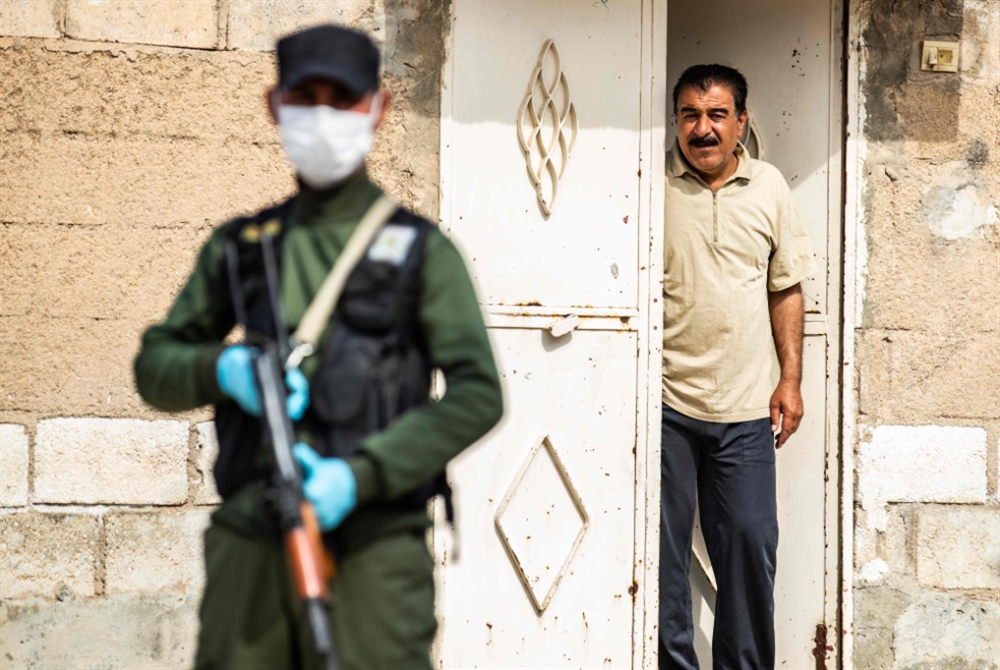 September 9, 2020
Syria's Raqqa homeowners fight against illegal confiscation of their properties
Displaced residents accuse the Syrian Democratic Forces of illegally taking over vacant houses in the former IS stronghold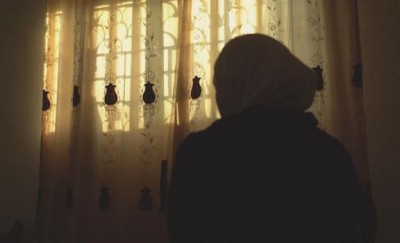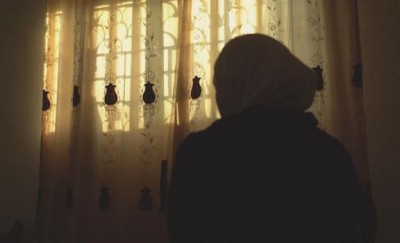 August 29, 2020
book "Sednaya Prison During The Syrian Revolution:Testimony of Umm Ali
Later, my worries increased and I decided to leave Aleppo. I felt I am betraying my husband by abandoning him to his fate.