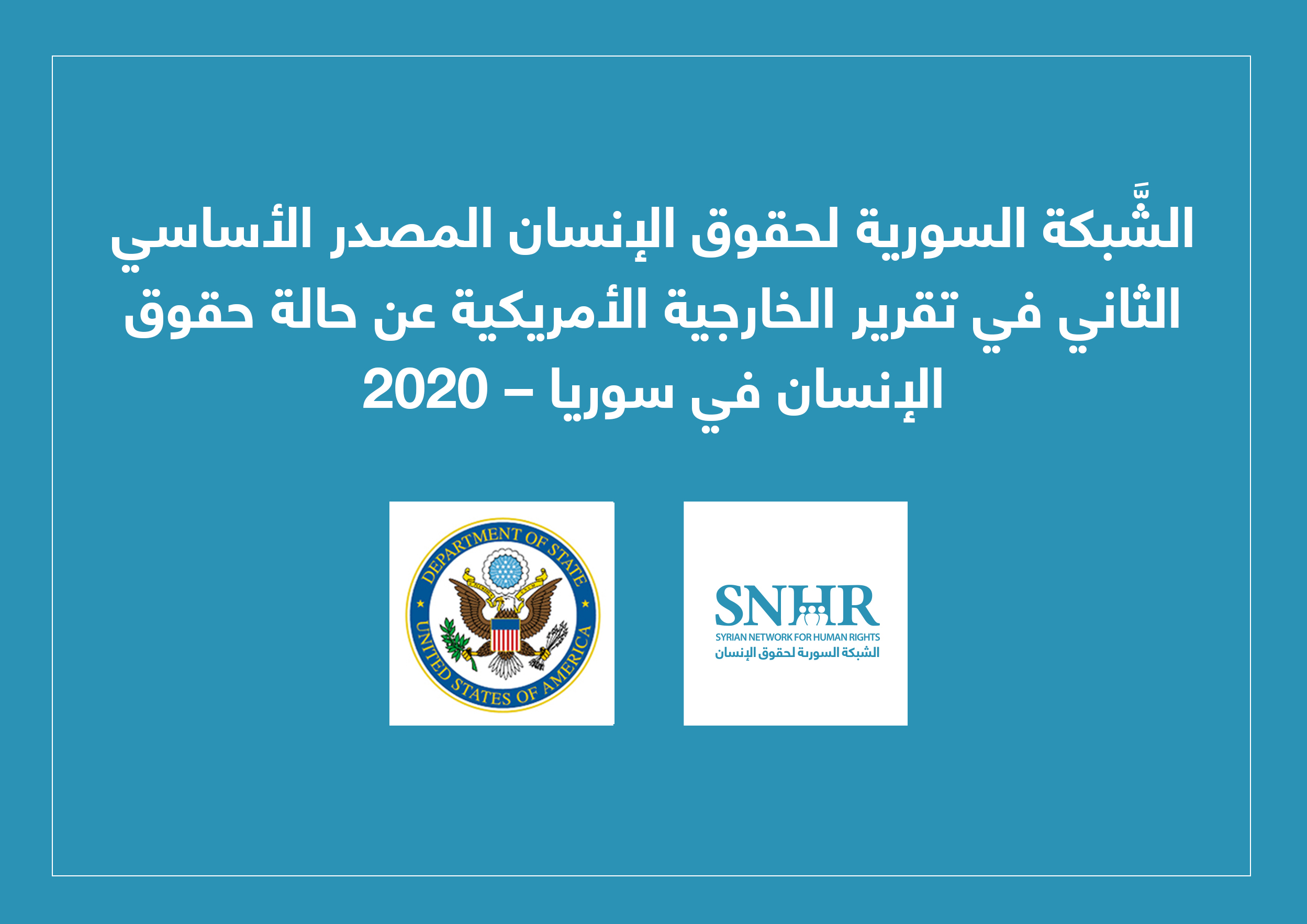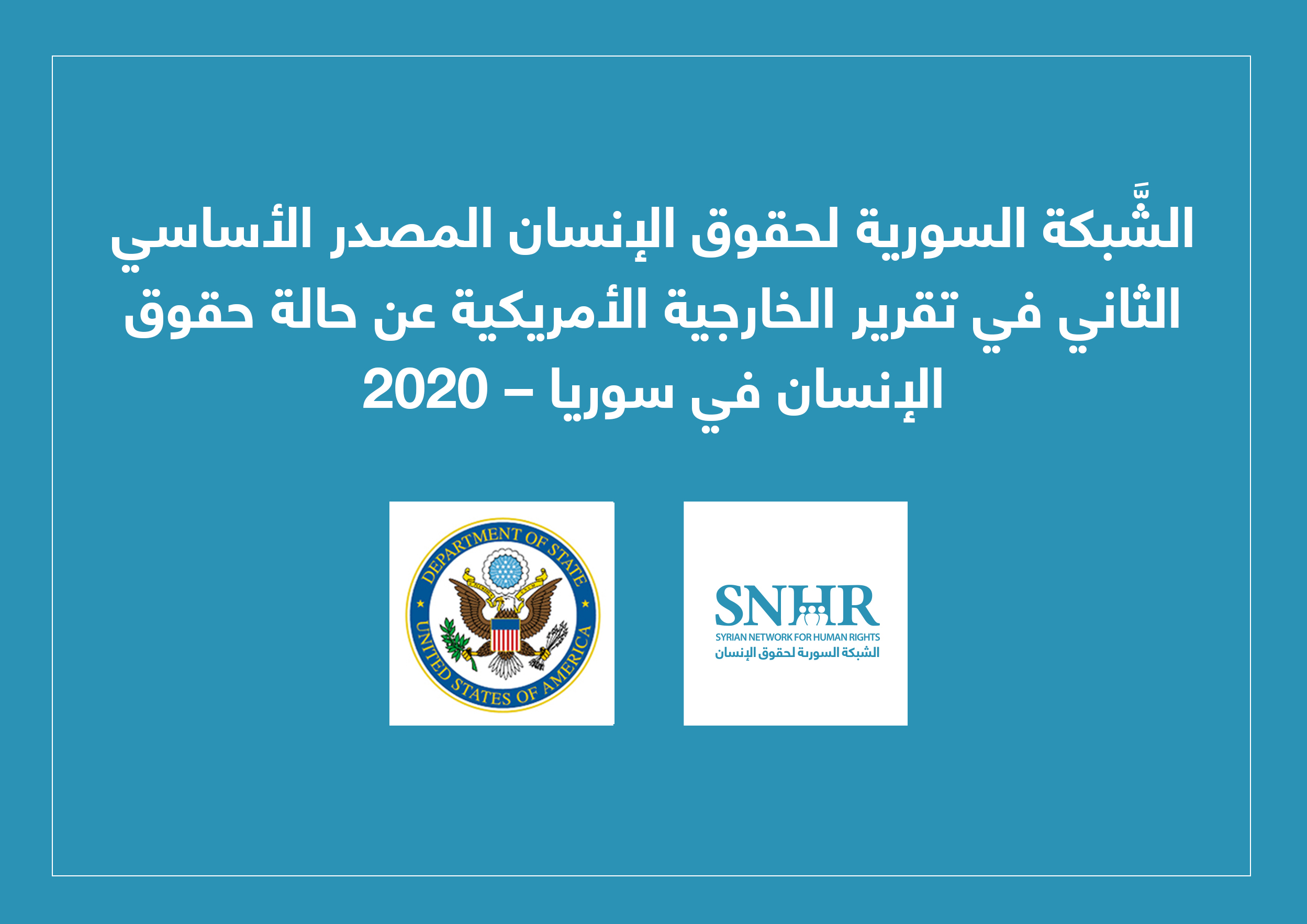 April 10, 2021
SNHR Is the Second Most Cited Source in the US Department of State's Report on the Human Rights Situation in Syria – 2020
The report notes that Syrian regime and pro-regime forces have continued major aerial and ground offensives initiated in 2019 to recapture areas of northwest Syria.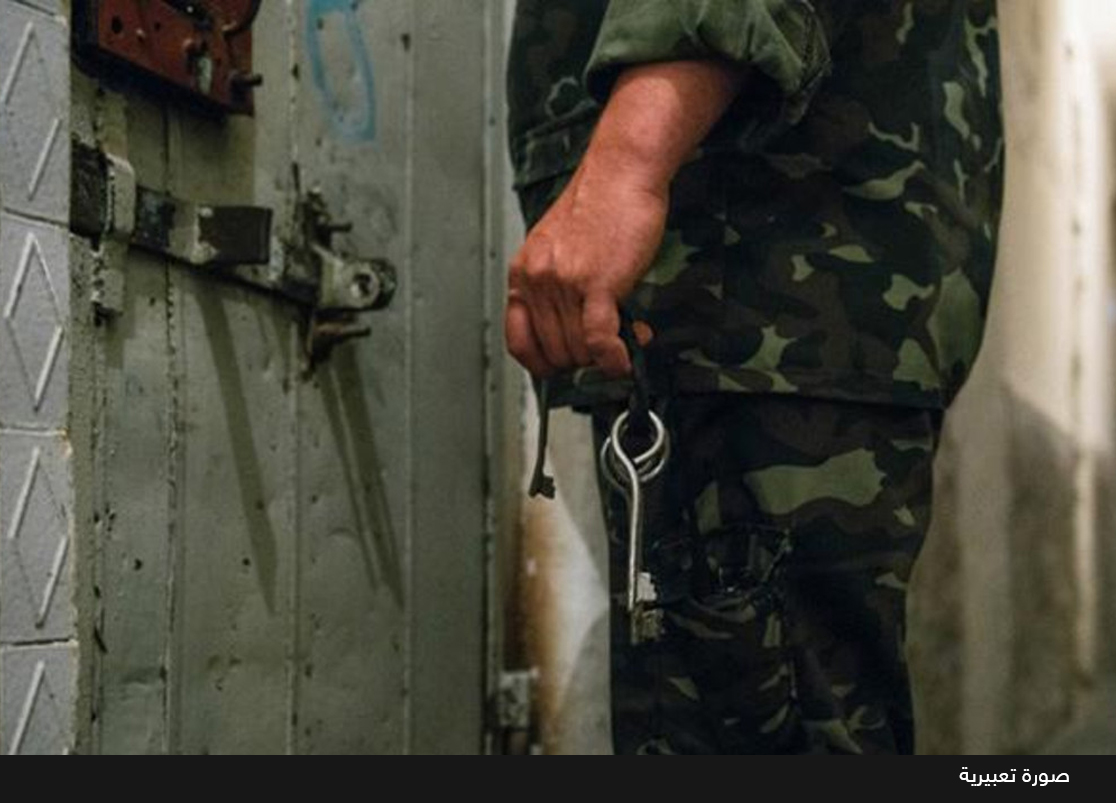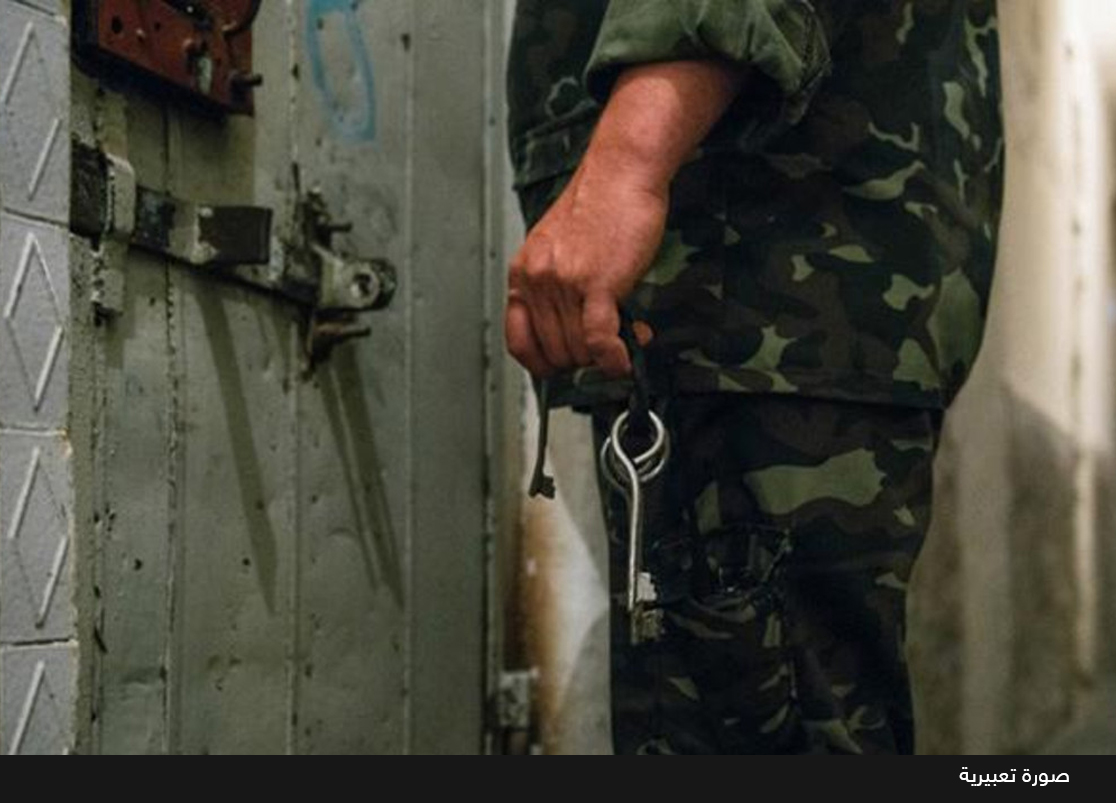 April 3, 2021
At least 143 Cases of Arbitrary Arrest/ Detention Documented in Syria in March 2021, Including Two Children and Nine Women
Syrian Regime Forces Entrench the Denial of Freedom of Expression Policy and Persecute Those Criticizing Deteriorating Living Conditions in Regime-Controlled Areas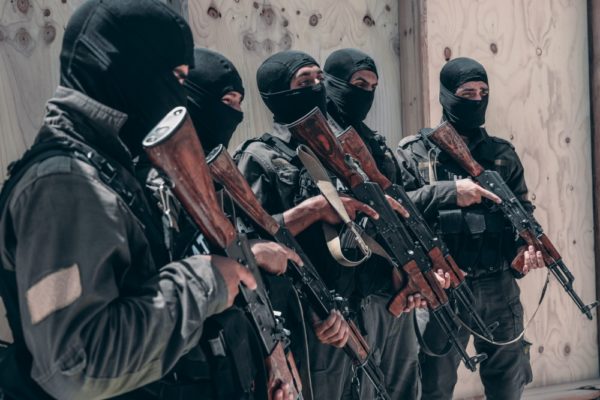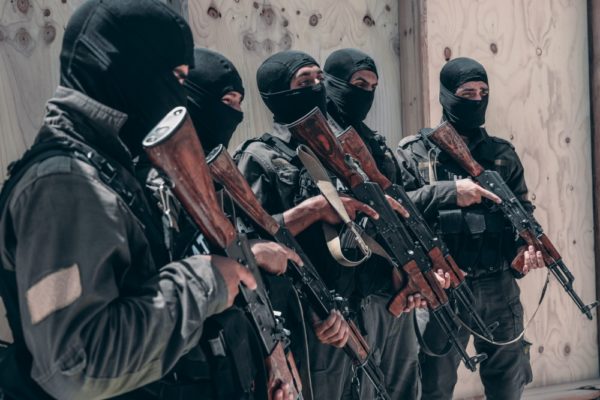 April 3, 2021
A Tribunal for ISIS Fighters – a National Security and Human Rights Emergency
The brutality of ISIS continues to be felt by the survivors, especially those in Syria and Iraq whose family members were disappeared by ISIS and who remain missing.
March 31, 2021
Bashar Al-Assad: End Syria Sanctions Programmes!
We share with you a joint letter in which the signatories Syrian organisations, in Syria and abroad, call upon Bashar al-Assad to end Syria sanctions programmes.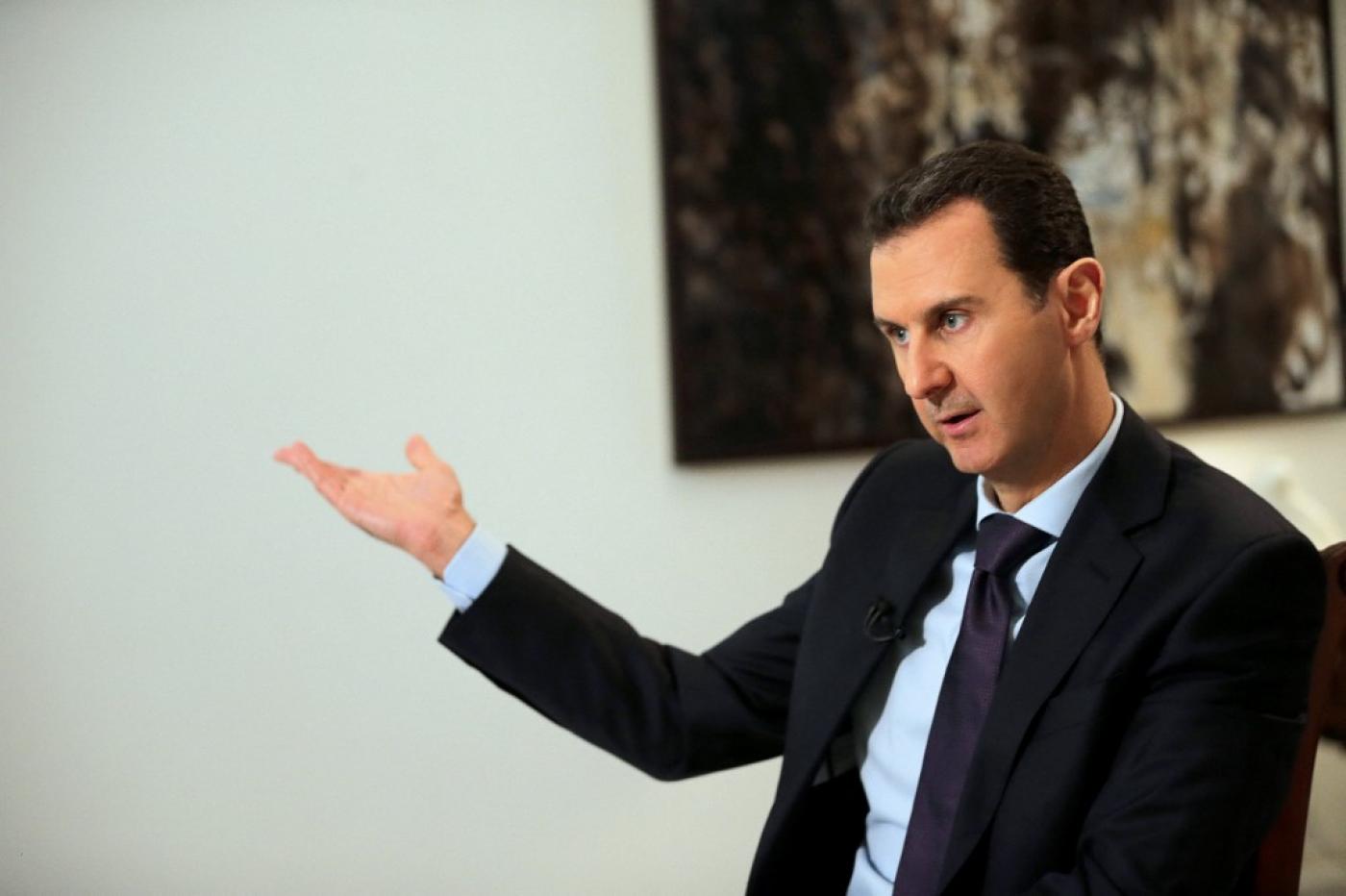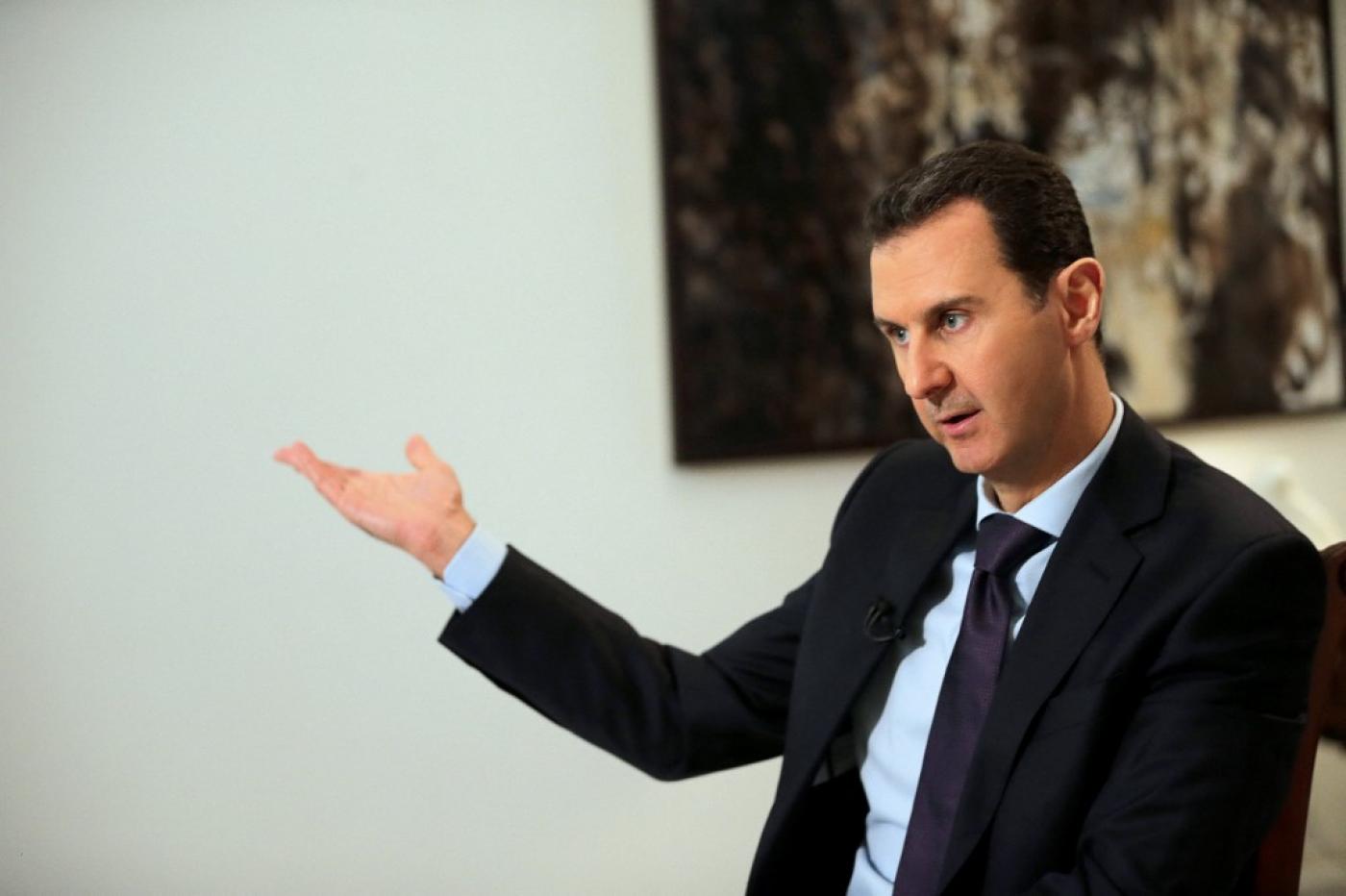 March 27, 2021
Syria war: Will the Arab League welcome back Assad?
Though the blockade by its Gulf neighbours was recently lifted, Doha remains weaker than in 2011 and, were the other Arab states to vote to readmit Assad, it would struggle to prevent it.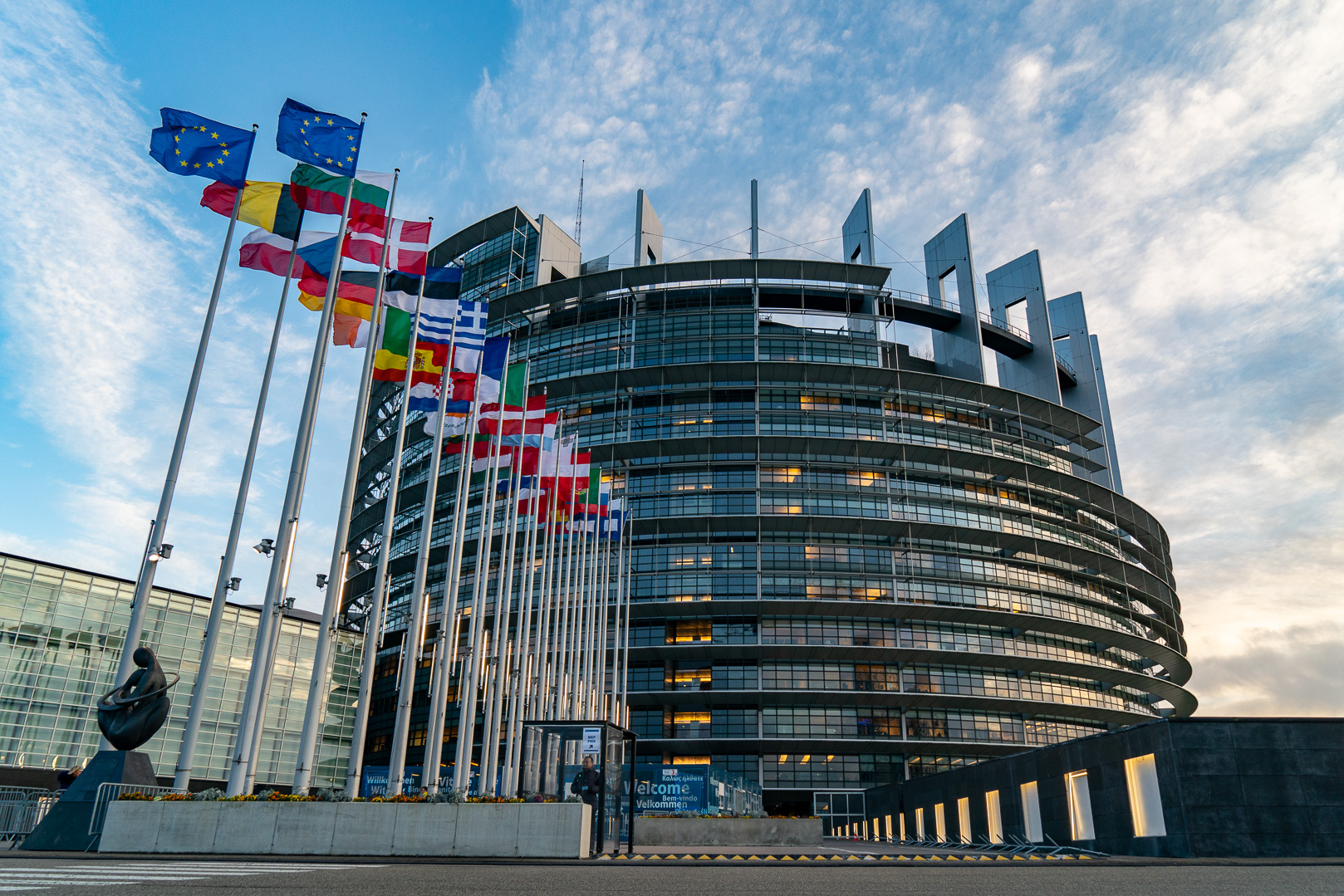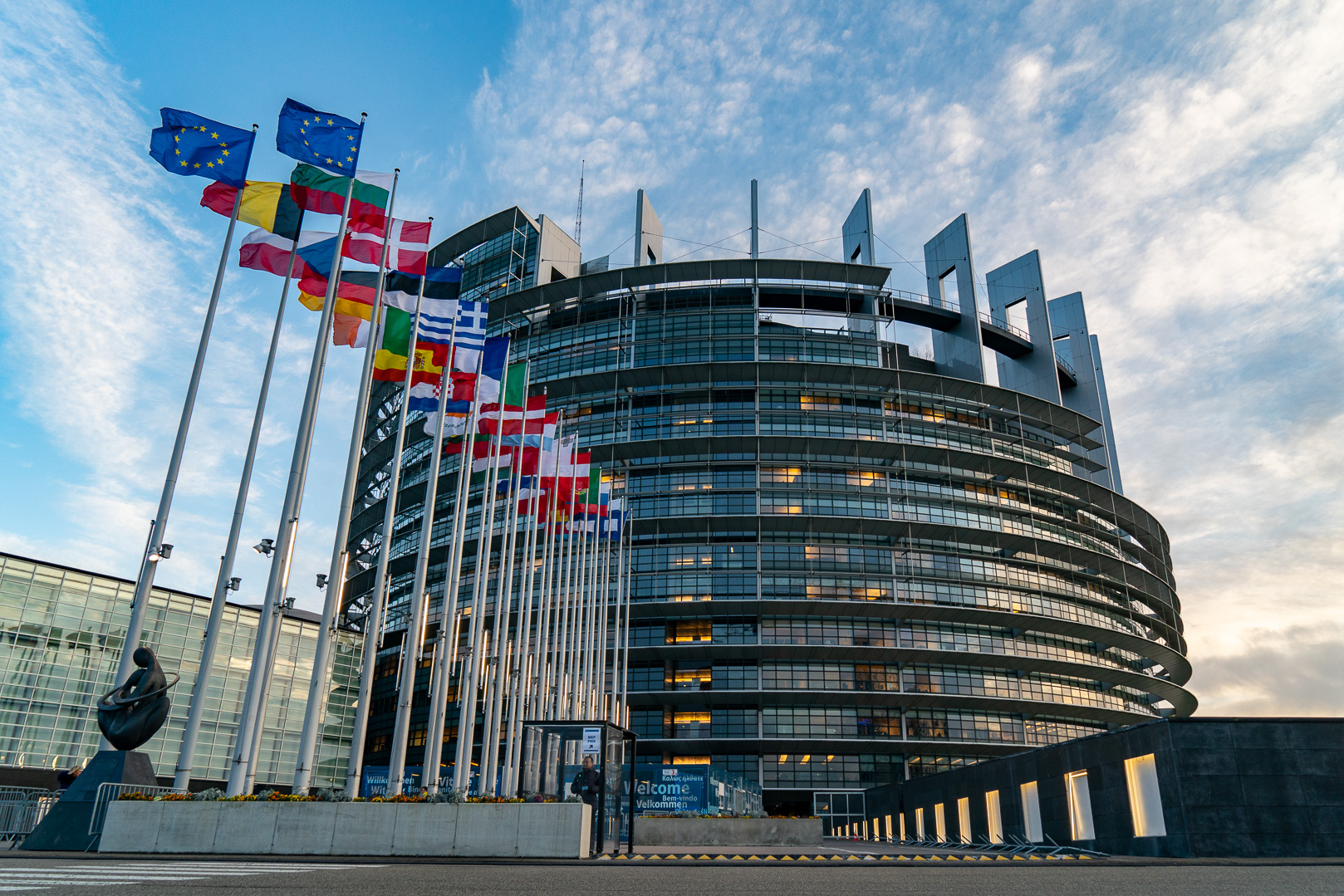 March 20, 2021
Syrian Network for Human Rights Is a Primary Source in the Latest European Parliament Resolution
We Welcome This Resolution and Hope It Will Be a Step Towards a Seriously Active European Role in Achieving a Political Solution Towards Democracy on Equal Terms with the European Union States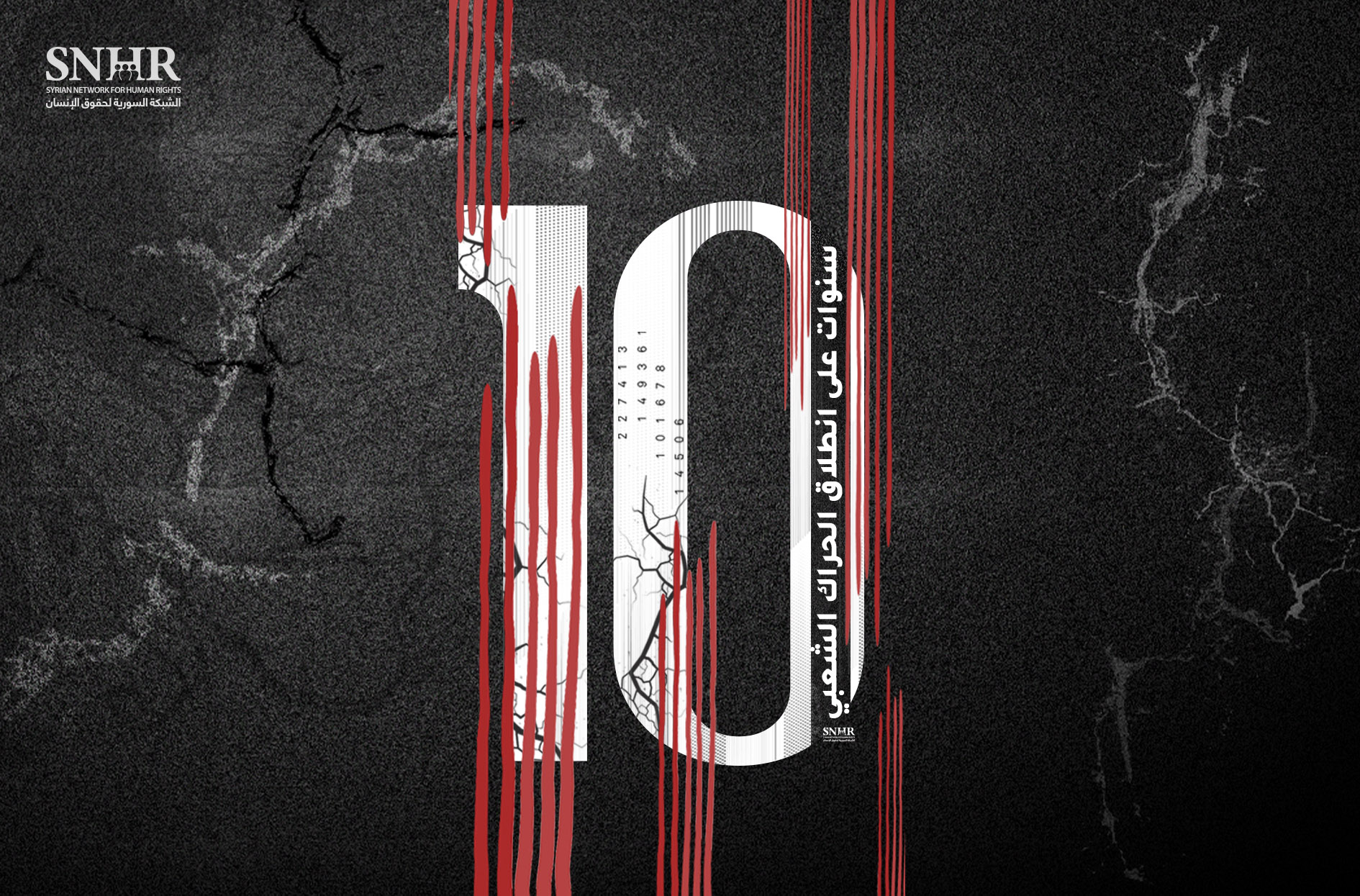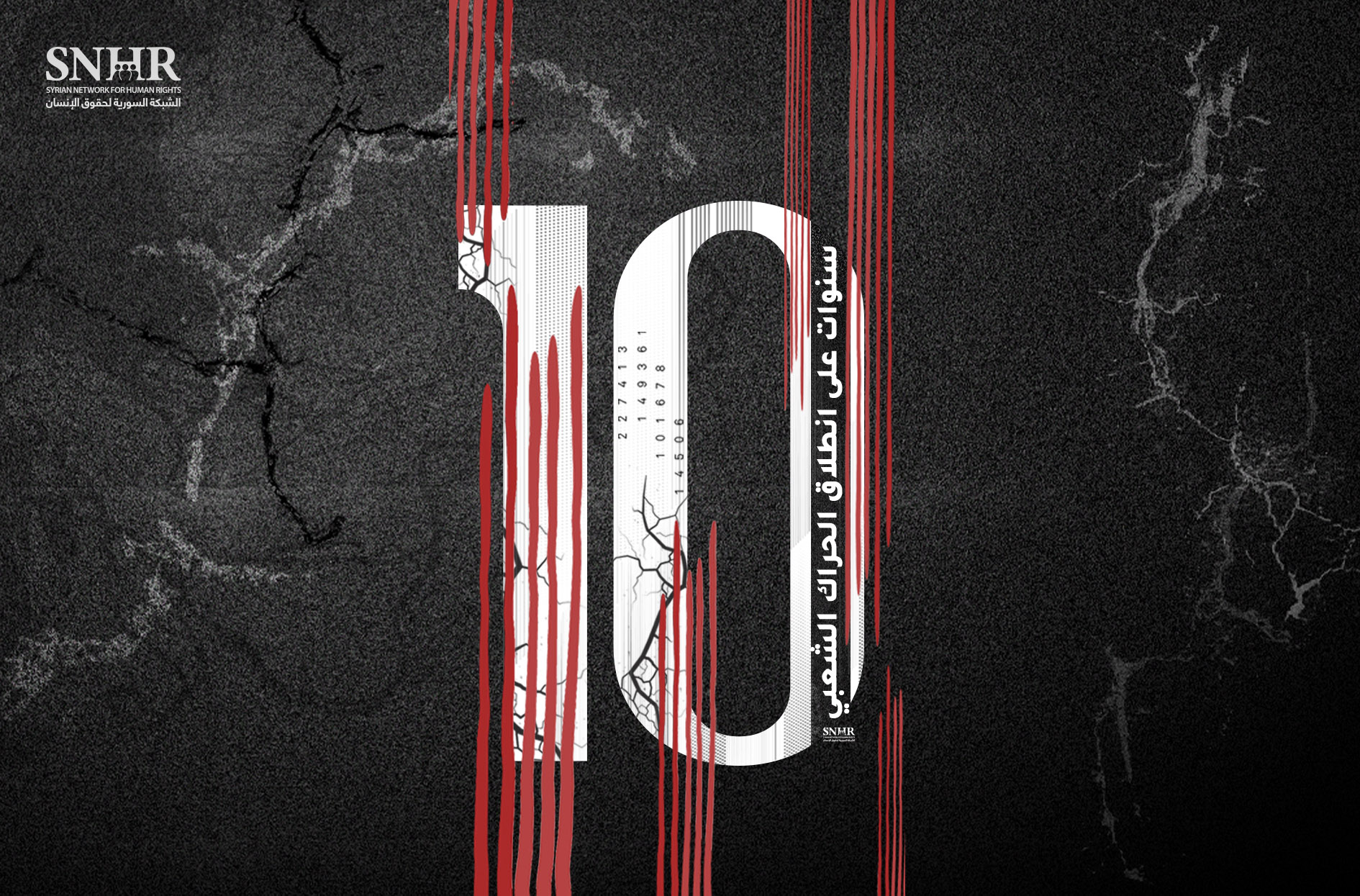 March 16, 2021
On the 10th Anniversary of the Popular Uprising: 227,413 Syrian Civilians Documented Killed, Including 14,506 by Torture, with 149,361 Detained
A Decade of Continuous Violations and a Failure to Achieve a Political Transition Towards Democracy and Human Rights
March 15, 2021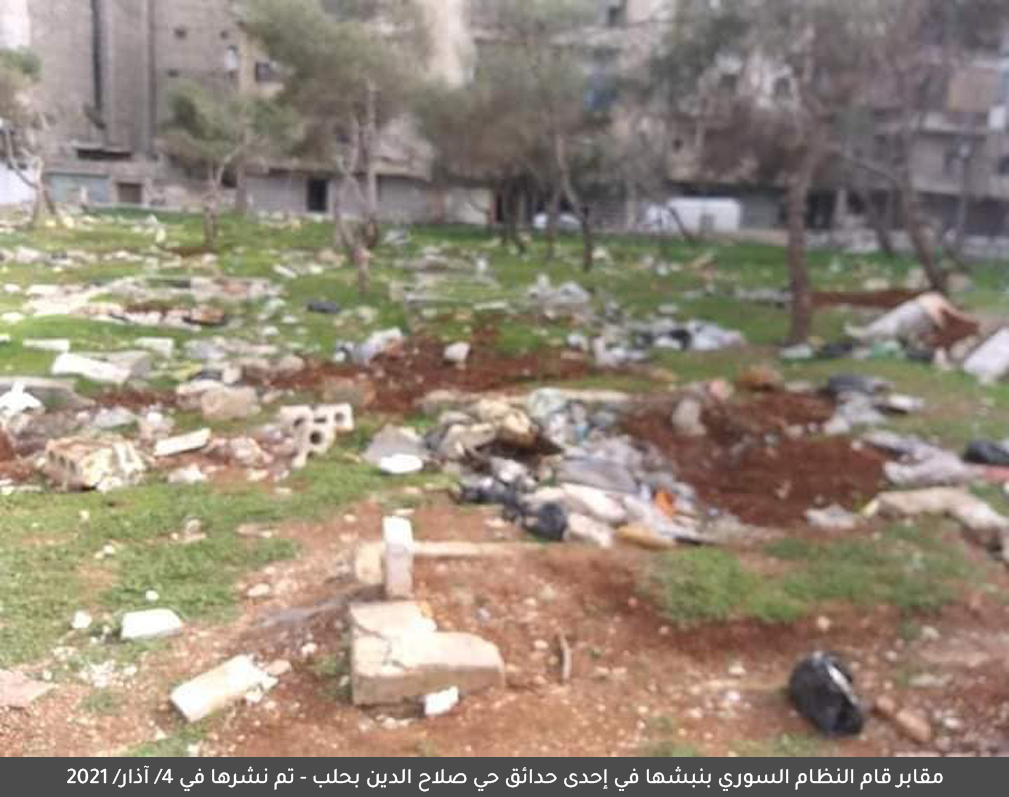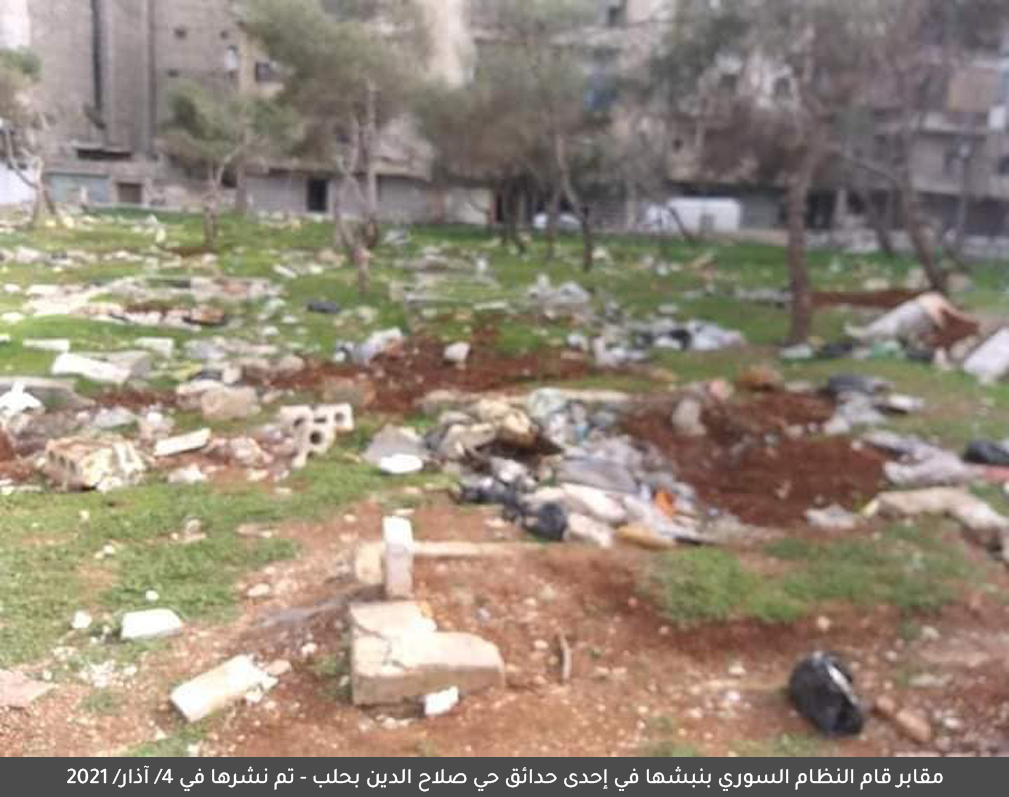 March 13, 2021
Condemnation of the Syrian Regime's Violation of Cemeteries' Sanctity in Aleppo City
These Graves Contain the Remains of the City's People Killed by the Syrian Regime's Bombardment