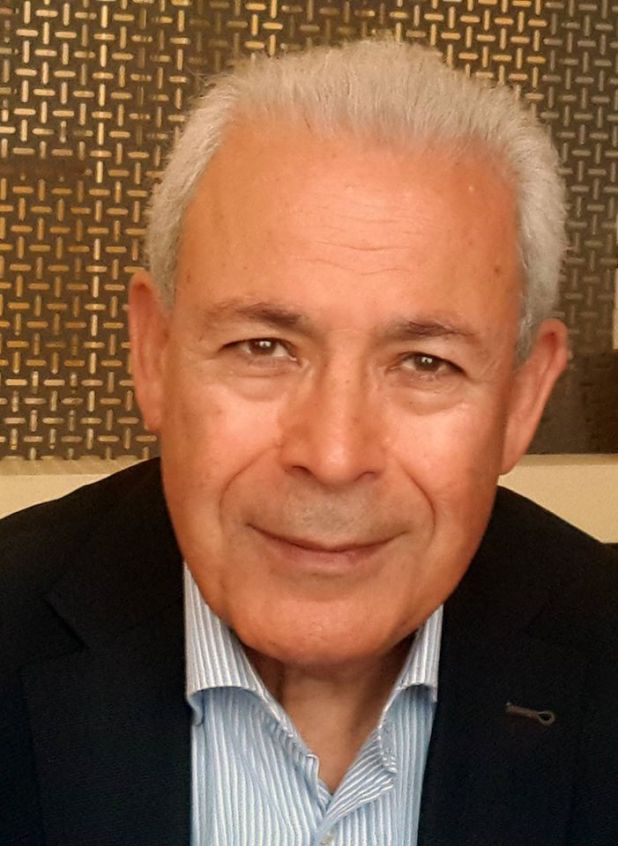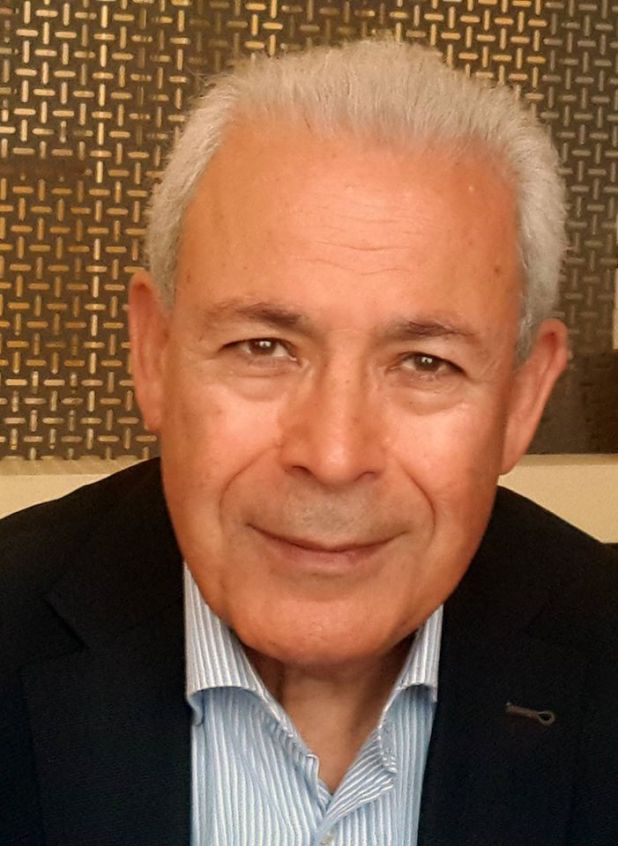 February 8, 2021
Has United Nations Helped Resolve Syrian Conflict?
The challenge, in fact, is greater than we think, as the demand for the intervention of the United Nations to limit the increasing violation of the law in weak states that have lost their sovereignty, continues to grow.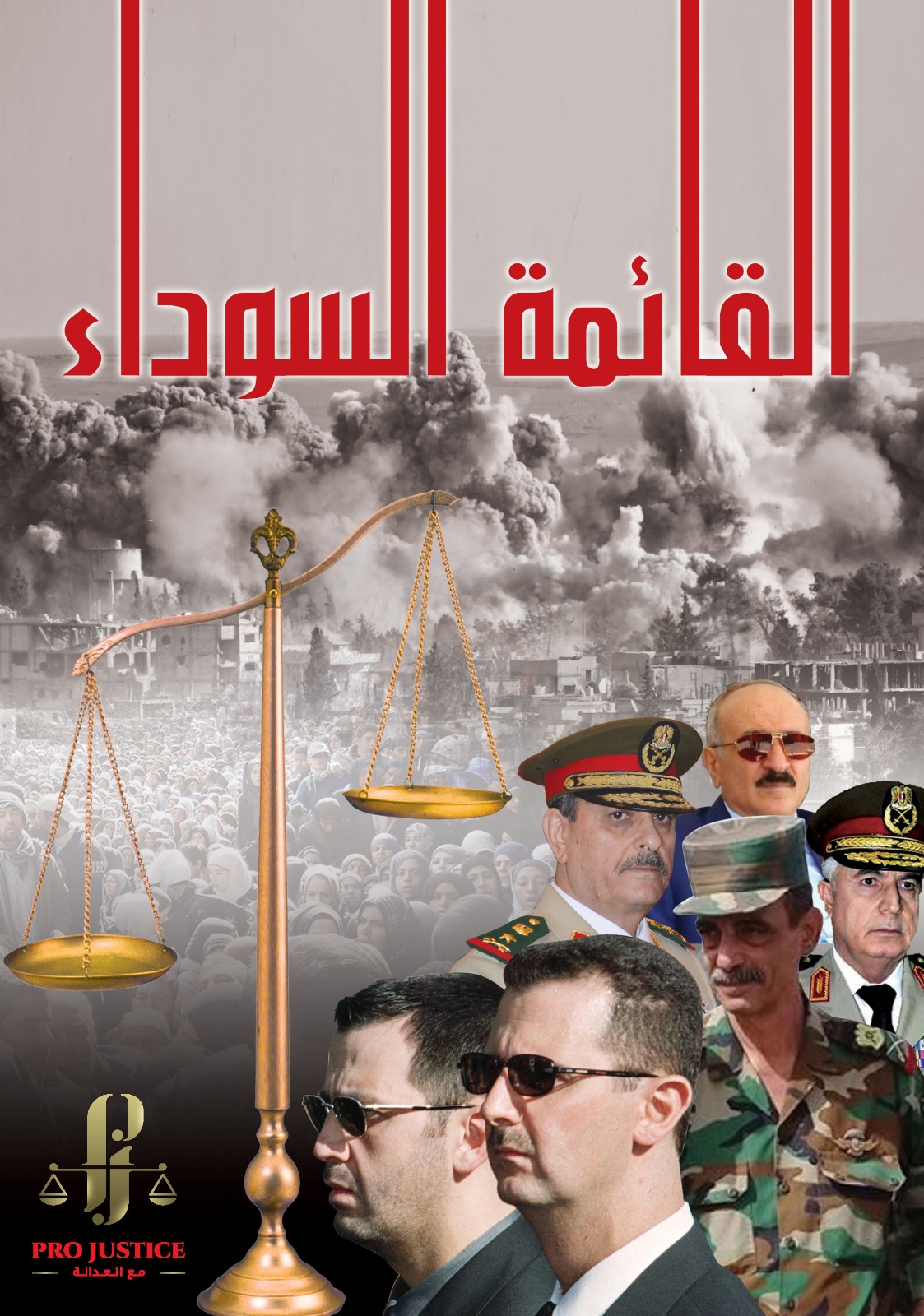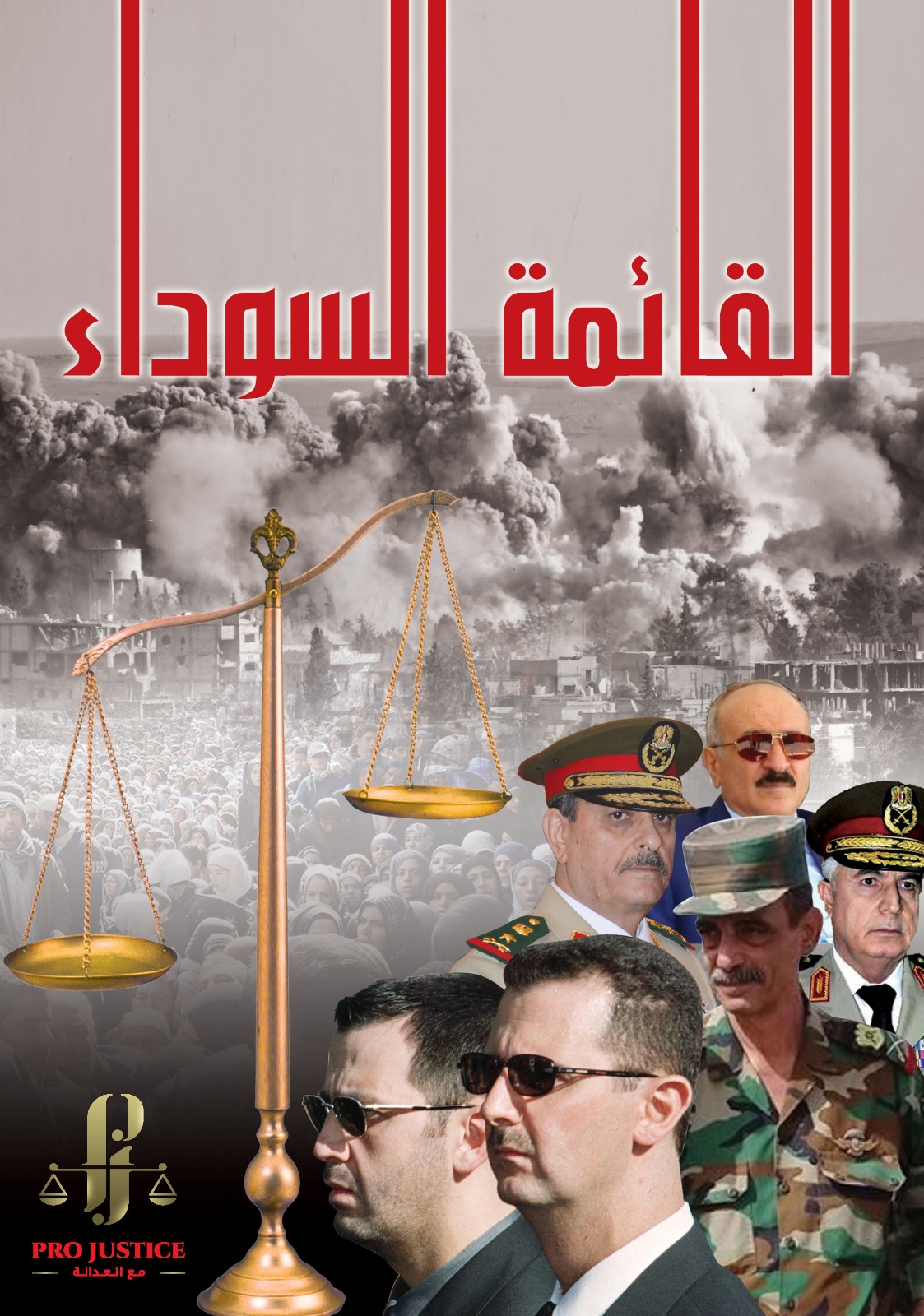 October 17, 2019
Blacklist: book on war criminals in Syria
Blacklist: violations committed by the most prominent figures and How to bring them to justice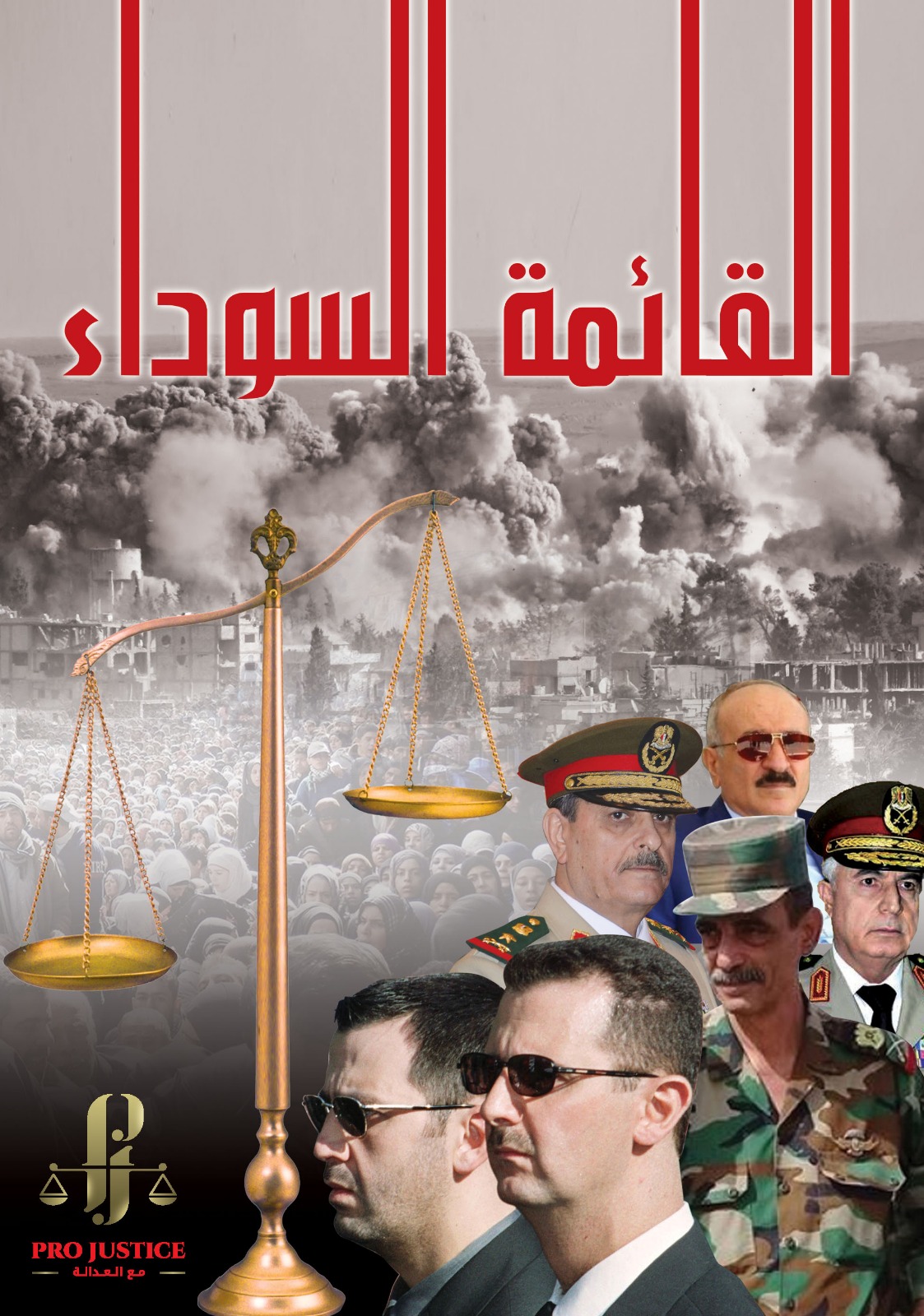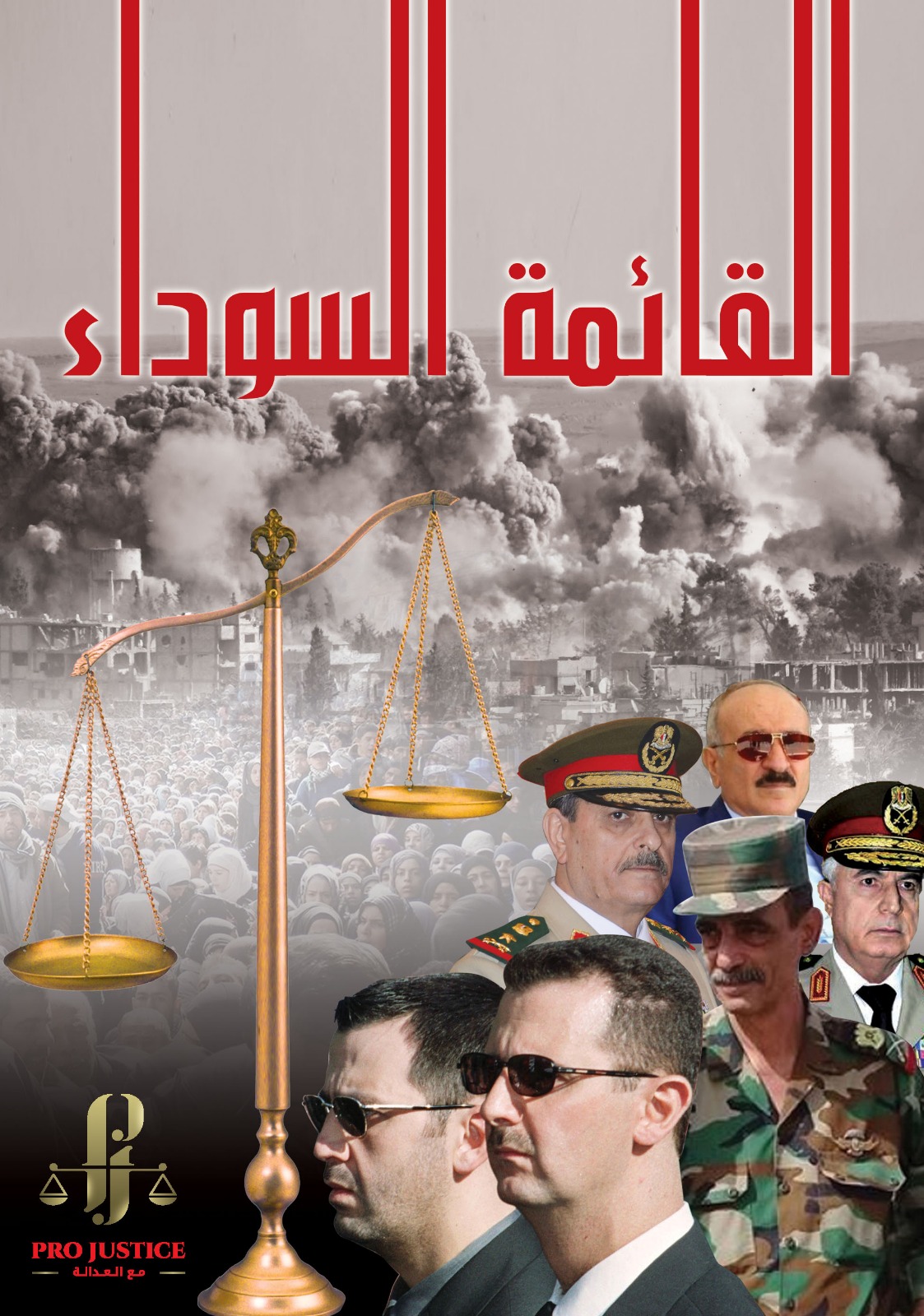 September 20, 2019
Pro-justice Launches the Blacklist of the Worst War Criminals in Syria
The Middle East Institute (MEI) is pleased to host a joint panel with Pro-Justice to launch the new book Blacklist: Violations Committed by the Most Prominent Syrian Regime Figures and How to Bring Them to Justice. Blacklist identifies and provides detailed information on nearly 100 individuals accused of committing war crimes and crimes against humanity in Syria over the past 8 years. The book also sheds light on the crimes themselves, and outlines potential political and judicial avenues available to bring them to justice. A panel of experts will delve into prospects for promoting transitional justice and accountability in Syria as part of any post-conflict scenario. Speakers: Anne Barnard, New York Times journalist who currently covers climate and environment for the Metro desk; Wael Sawah, the President and Director of Pro-Justice and Editor-in-Chief of The Syrian Observer. Formerly; Charles Lister, Charles Lister is a senior fellow and director of the Countering Terrorism and Extremism program at the Middle East Institute; and Joyce Karam, moderator.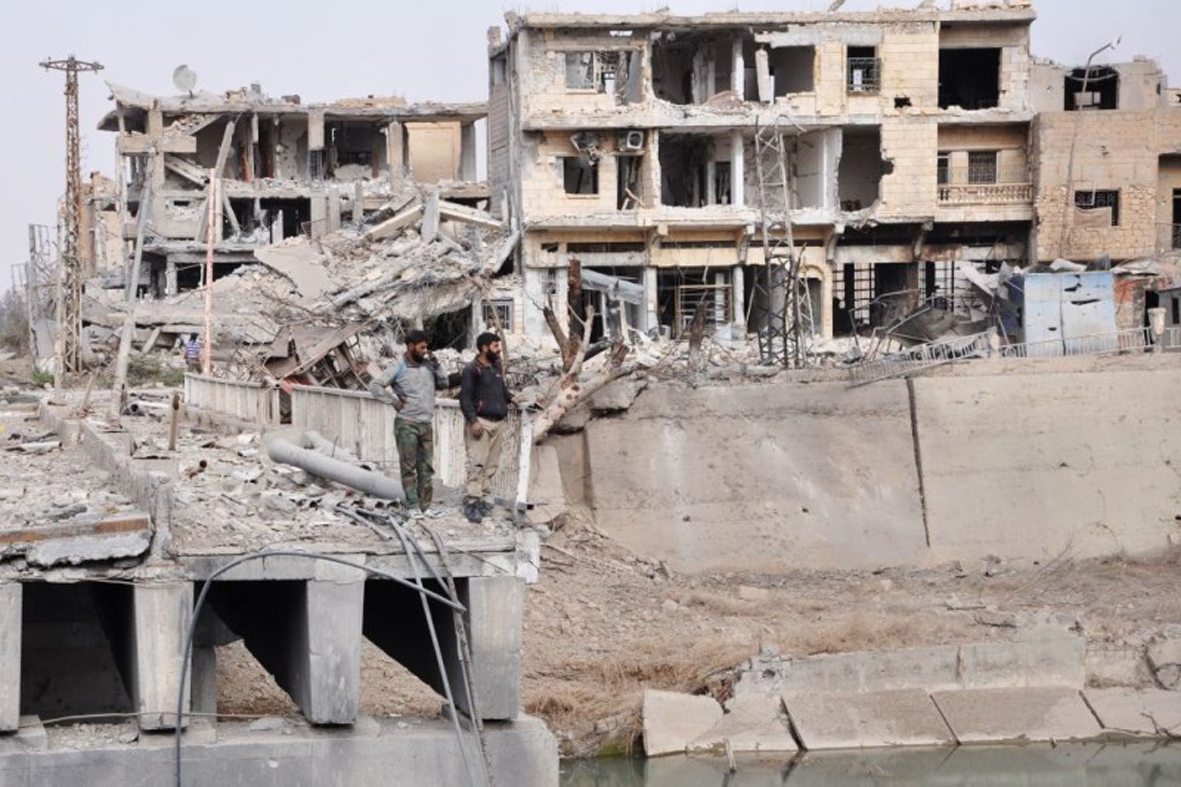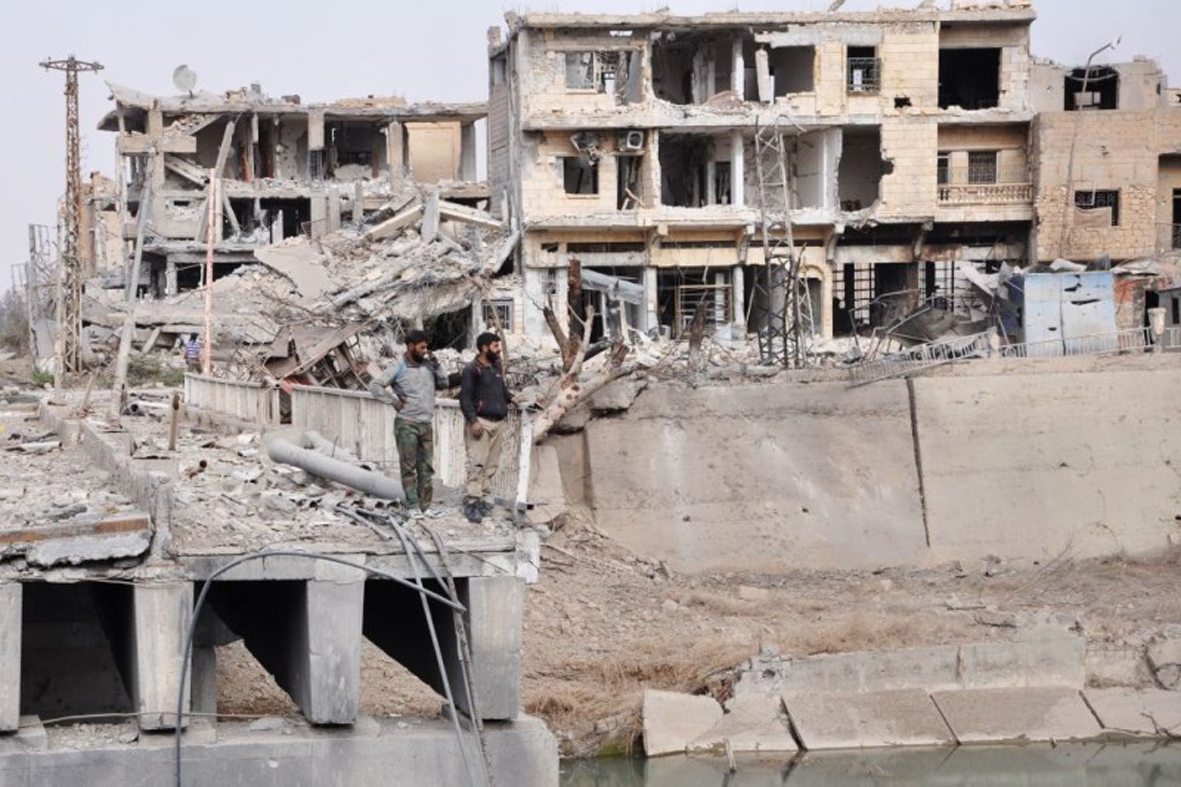 July 2, 2019
United Nations money feeds corruption in Deir ez-Zor
After the revolution broke out, Nuweiser stood with the regime, and maintained his position even though one of his brothers died in an air strike on the al-Hamadiyeh district and another brother was wounded seriously and lost his foot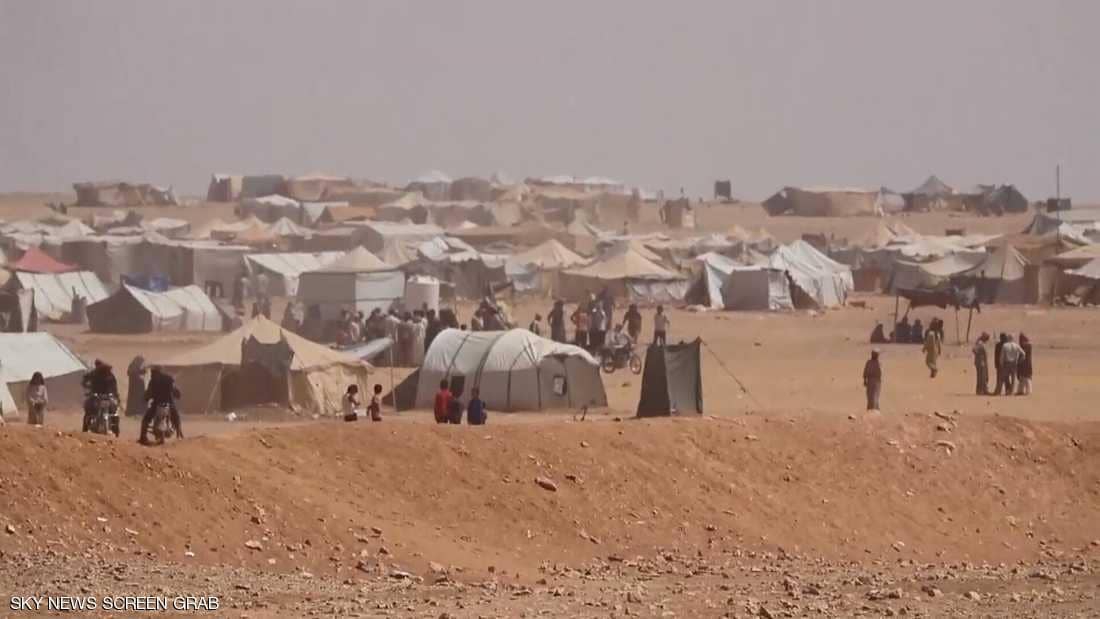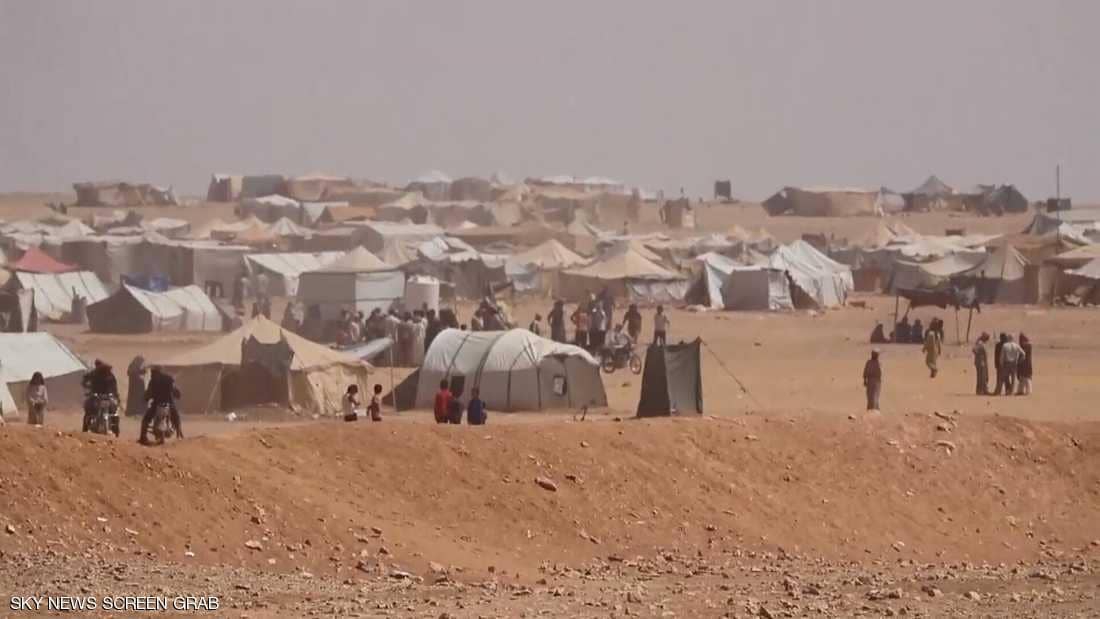 June 27, 2019
Rukban's Humanitarian Purgatory
Rukban is only one of numerous ongoing humanitarian crises where civilians are stuck between the national interests of international actors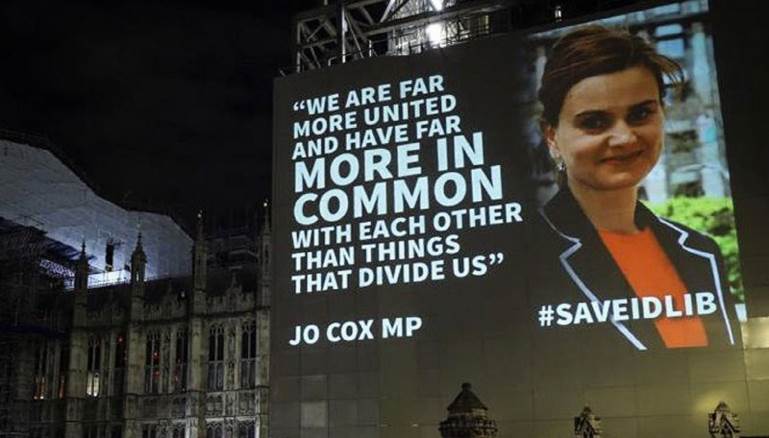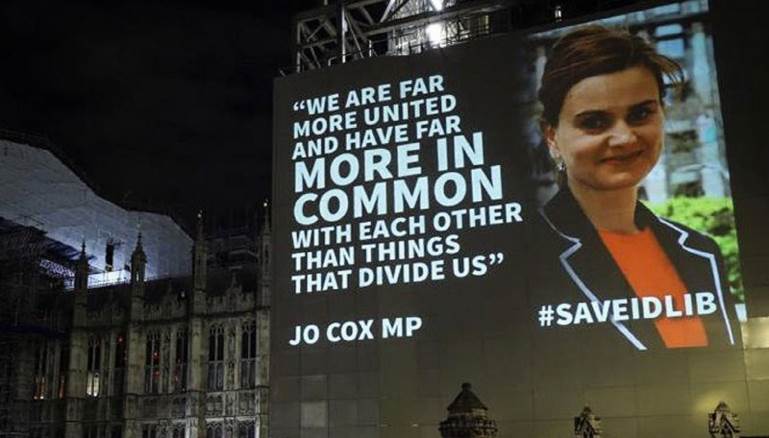 June 18, 2019
We Are Not Alone!
The sister of deceased British MP Jo Cox has called on leading UK politicians to continue the murdered politician's legacy and act on Syria, where 1 million children are trapped in Idlib province amid a hail of bombing. Earlier last week, the United Nations Security Council passed its first resolution on missing persons in armed conflicts, seizing a key opportunity to strengthen efforts toward uncovering the fates of those missing and giving closure to countless families. Human rights in Syria has been a pressing issue in Syria throughout the past 8 years. While governments are yet to take a clearer position regarding the fate of the Syrian criminal regime led by Bashar al-Assad, international and civil society organizations across the world, as well as politicians, academics, and activists, are in full support of the Syrian case. We, the Syrians, need to be more efficient in stretching the bridges between ourselves and the world that cares about us. While the governments fail to do their duties, we can build up on the friendship of the peoples and their legitimate organizations. Hic Rhodus, hic salta!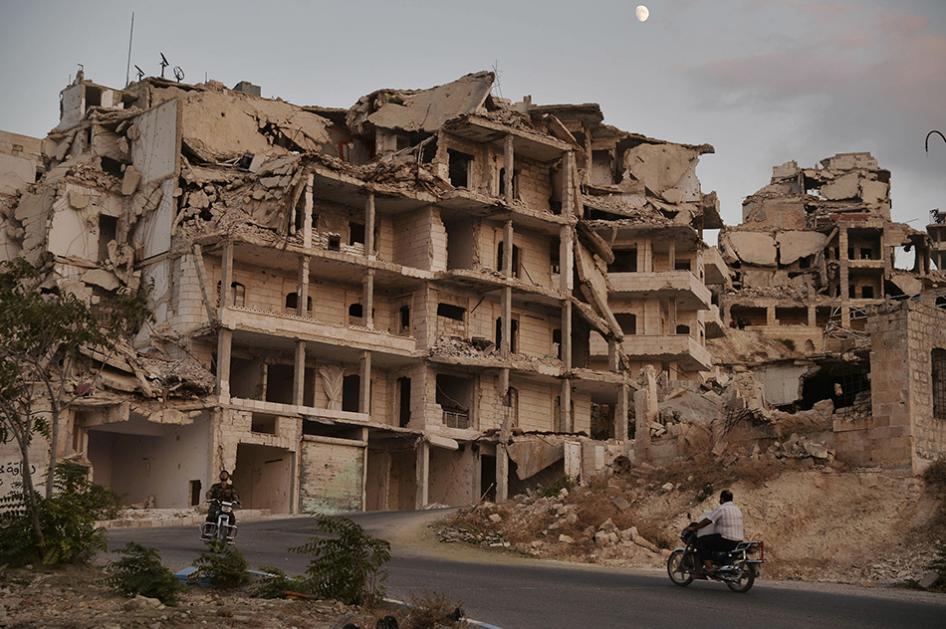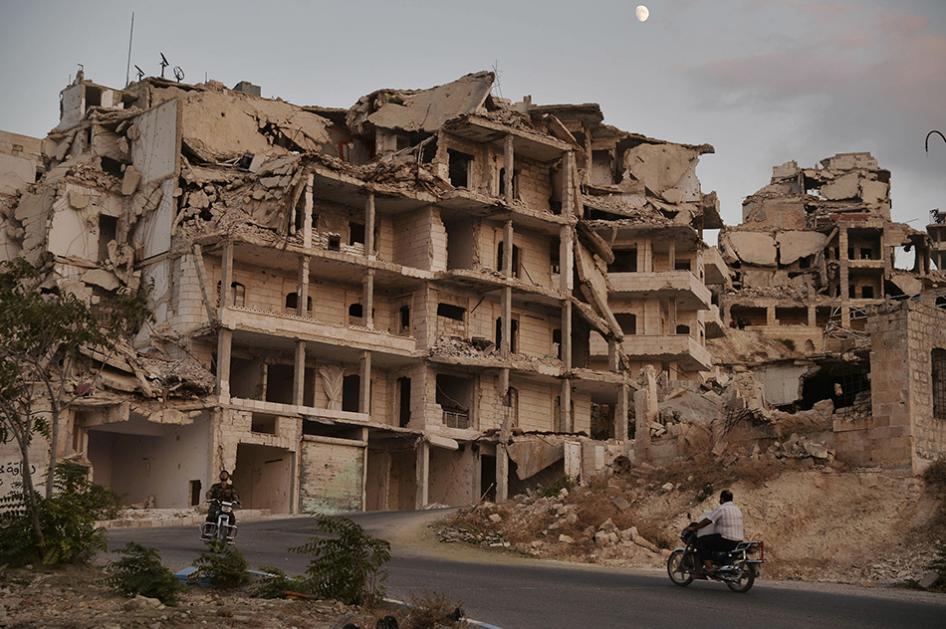 May 15, 2019
The High Cost of Failure in Idlib
The hum of an aircraft hovering above. An explosion. Children crying in terror as their parents pick them up and flee. Blood, dust, and destruction everywhere. It is an all too familiar sequence of events through the Syrian conflict, in Aleppo, Ghouta, and now, Idlib. Despite widespread condemnation of this familiar tragedy, not enough has been done to protect civilians in Syria. On April 26, the Syrian-Russian military alliance launched a long-anticipated offensive on Idlib and Northern Hama governorates, the last territories in Syria held by anti-government armed groups. The escalation comes after Russia and Turkey brokered a ceasefire in September 2018. Now, though, strikes have resumed, and with them, abject disregard for civilian life. More than 80 civilians have died in the last three weeks, according to the UN. Local monitors and activists registered hundreds of strikes per day on schools, hospitals and homes – civilian objects protected under international law. For the first time in almost two years, we have received reports of the Syrian government using their notorious barrel bombs. These weapons, which we last documented the government using in Aleppo in late 2016, are indiscriminate and have devastating effects on populated civilian areas.
April 16, 2019
Happy Evacuation Day
Pro-justice congratulates all the Syrians in Syria and in the diaspora on the Evacuation Day, Syrian National Day. Once again the Syrian observe this occasion while their suffering increases on daily bases. The war in Syria is still on; death surrounds the Syrians everywhere; and an increasing number of Syrians are still losing home and moving from a place to another seeking safety and security, with little luck. The prisons are still full and every day the Syrian families are losing their loved member to detention and torture and are still receiving the sad news of their beloved family members' death in the prison. Demographic change is still occurring and Syrian refugees cannot return to their homes because they do not have a home anymore. If they do, they will not be safe if they return. But if they stay in the diaspora, their life is not any better. In the camps, they face sickness, humiliation, fear, and the cruel weather. More and more, Syria is becoming a failing investment for the big players. When it was a promising enterprise,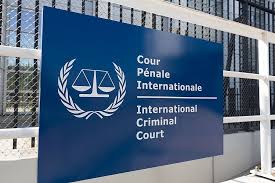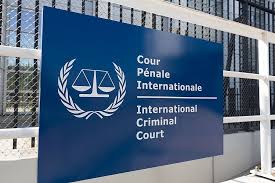 April 1, 2019
ICC Juridical mandate on war crimes committed in Syria
Including Pro-justice, 44 Syrian civil society groups sends a letter to the Office of The Prosecutor at the International Criminal Court. The groups lent in the letter full support to the Article 15 Communication submitted by the Guernica Centre for International Justice with regards to the jurisdiction of the ICC over the hideous crimes committed against the Syria civilian population. For the last 8 years, the 44 leading human rights, advocacy, and accountability groups said, "Syrians have lost so much. They have been tortured and killed. They have been forcibly displaced. They have been targeted. All of that happened and continues to happen with absolute impunity to the perpetrators. Ruling for the ICC jurisdiction mandate to include those crimes is a crucial step towards justice in Syria. The ICC has the mandate to investigate such crimes, and it needs to fulfil this mandate. In an increasingly gloomy situation, this comes as a spark of hope." The signatories hoped to hearing some positive news for Justice in Syria soon as we renew our readiness to share evidences Syrians risked their lives to document and protect over the years; if it would mean that justice will be served.