Justice & Accountability
August 23, 2023
The Syrian Center for Media and Freedom of Expression Files a Complaint Against a Former Member of the Popular Mobilization Forces Militia
Several videos were circulating online in which an Iraqi young man residing in Norway confesses to having committed several murders and grave violations in Syria, when he was affiliated with PMF. This militia fought alongside the Syrian government forces.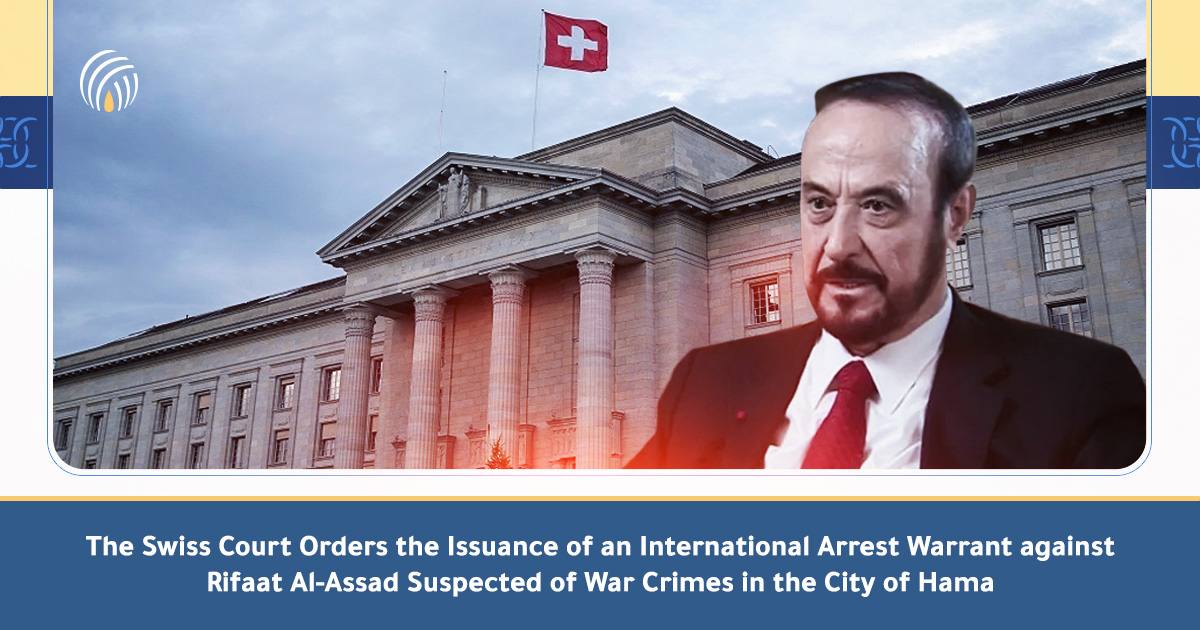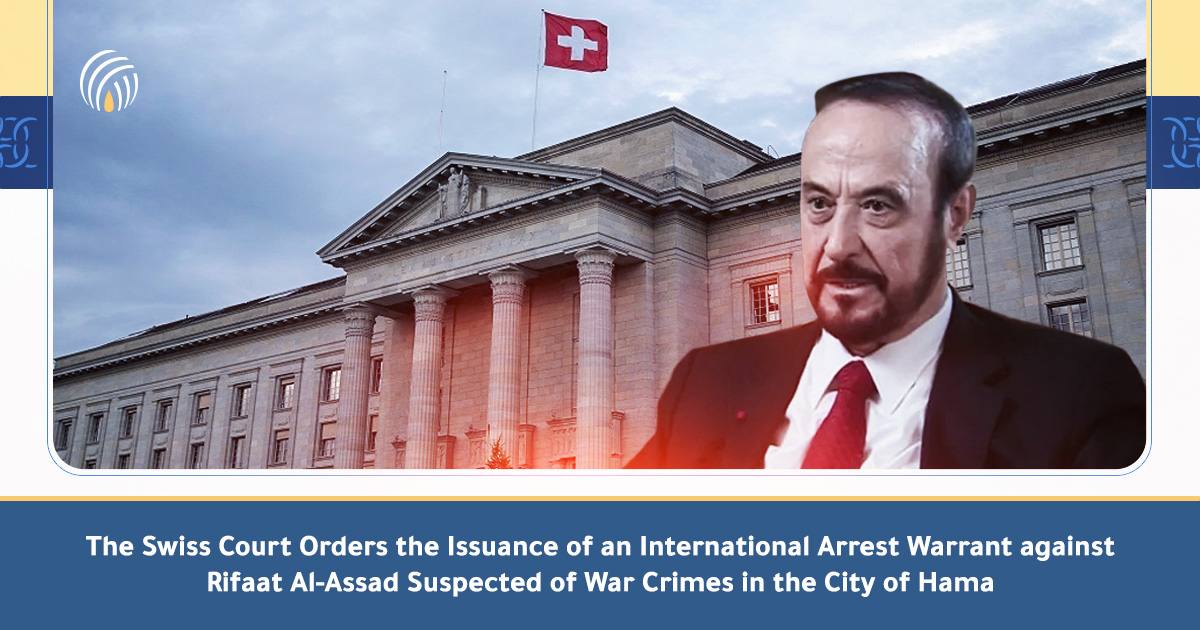 August 17, 2023
The Swiss Court Orders the Issuance of an International Arrest Warrant against Rifaat Al-Assad Suspected of War Crimes in the City of Hama
The Syrian Center for Media and Freedom of Expression (SCM), along with a number of Syrian human rights organizations, contributed to building the lawsuit file, in cooperation with Trial International, which had filed the complaint in 2013.
August 8, 2023
Remarks by Ambassador Linda Thomas-Greenfield at a UN Security Council Briefing on Chemical Weapons in Syria
Syria has never provided a full accounting of its chemical weapons program. And, despite its obligations under Resolution 2118 to fully cooperate with the OPCW, it has repeatedly obstructed the OPCW's work.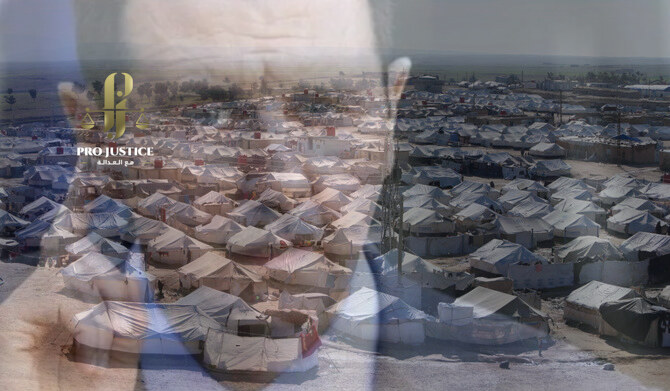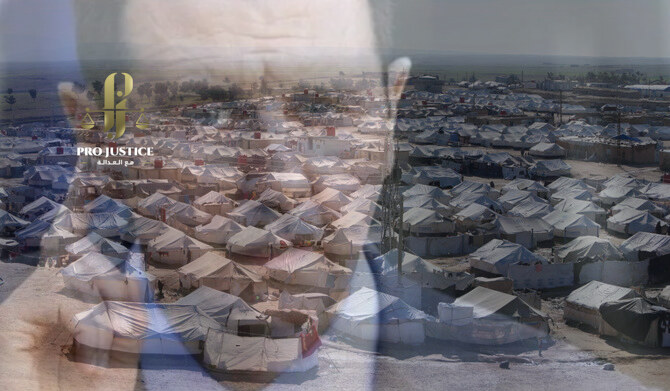 July 22, 2023
UN expert decries 'systematic' separation of boys in Syrian camps
Western governments have faced mounting criticism for not taking back more of their citizens who traveled to Iraq and Syria to volunteer for the Daesh group.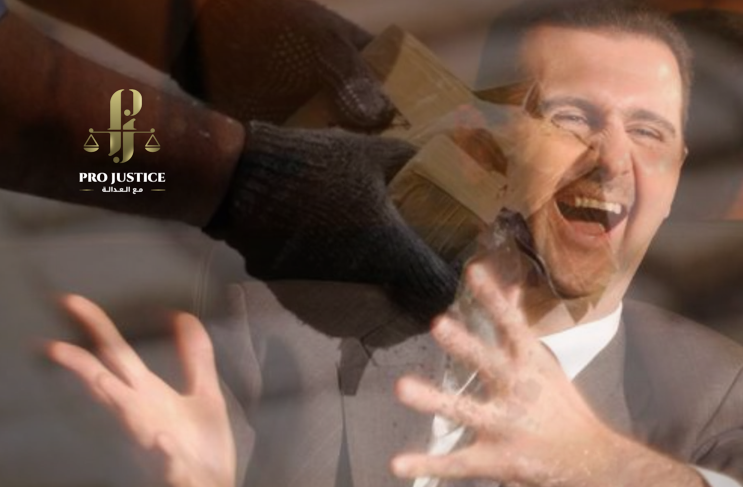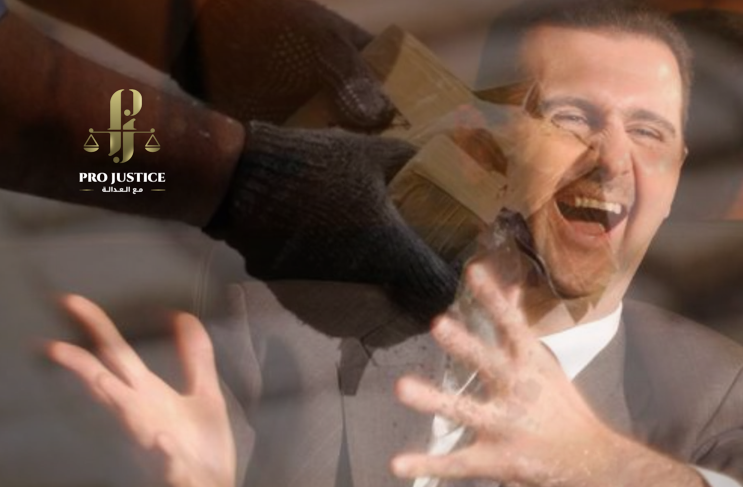 April 17, 2023
Syria is largest narco-state in world as it earns more from Captagon than from its legal exports
Captagon is a synthetic stimulant composed of amphetamine and caffeine, and it is an internationally-recognized illegal drug (UNODC, 2021).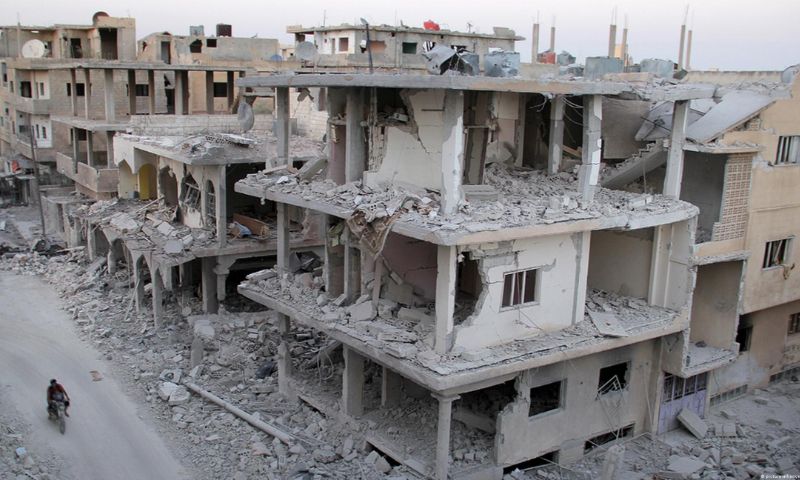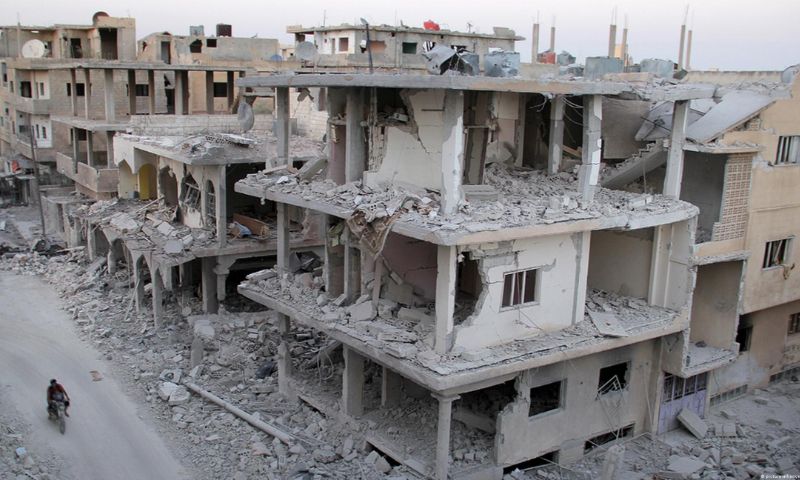 January 21, 2023
A Reading of the Real Estate Documents Restoration Law No. 33 of 2017
Law No.33 threatens to further jeopardize property rights in Syria, already undermined by the ongoing armed conflict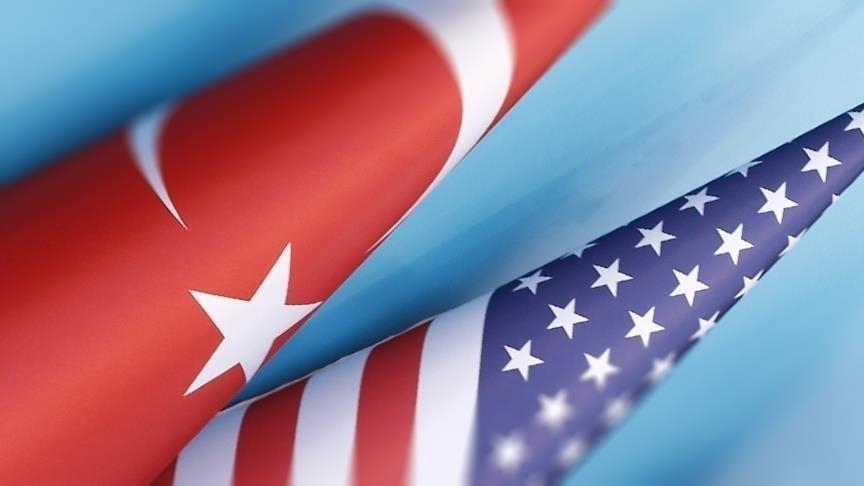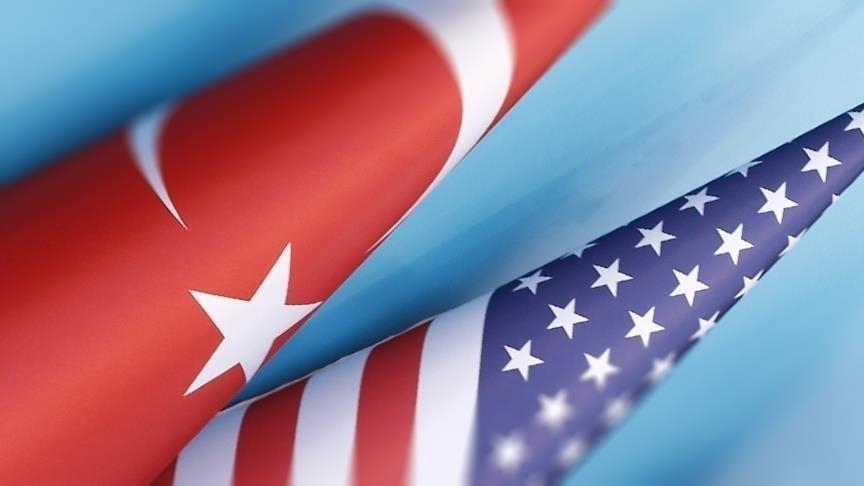 January 6, 2023
The United States and Türkiye Take Joint Action to Disrupt ISIS Financing
Prior to his arrest in July 2021, then-ISIS finance leader 'Abd-al-Rahman 'Ali al-Ahmad al-Rawi (al-Rawi) established financial channels throughout Russia, Europe, China, and Africa to transfer existing ISIS funds and generate additional ISIS revenue.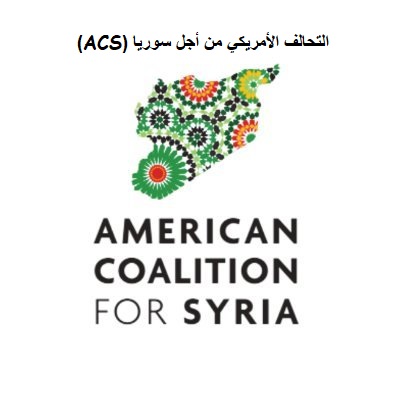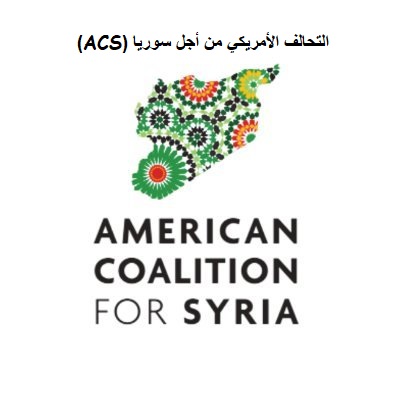 January 2, 2023
American Coalition for Syria Concerned about Growing Rapprochement between Türkiye and the Assad Regime
ACS urges both the U.S. and Turkish governments to work towards a political solution to the conflict in Syria in accordance with United Nations Security Resolution 2254.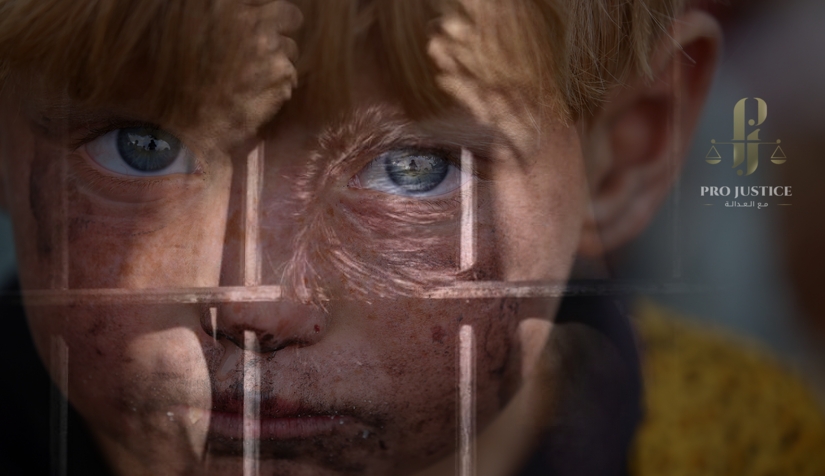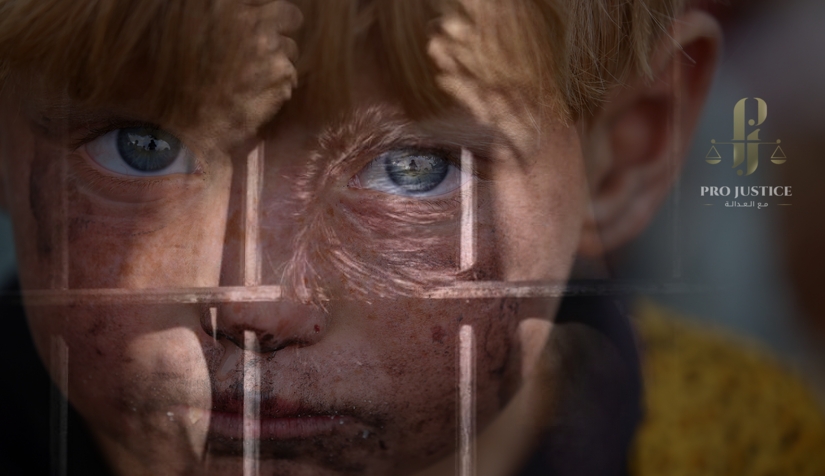 December 21, 2022
SNHR Obtains Hundreds of Death Certificates for People Forcibly Disappeared by the Syrian Regime, Whose Families Have Not been Notified of Their Deaths, Which Have Not Been Announced by Civil Register Offices
The Syrian Regime Has Killed Hundreds of Forcibly Disappeared Persons in its Prisons, Including Prominent Activists from the Uprising against its Rule.