Justice & Accountability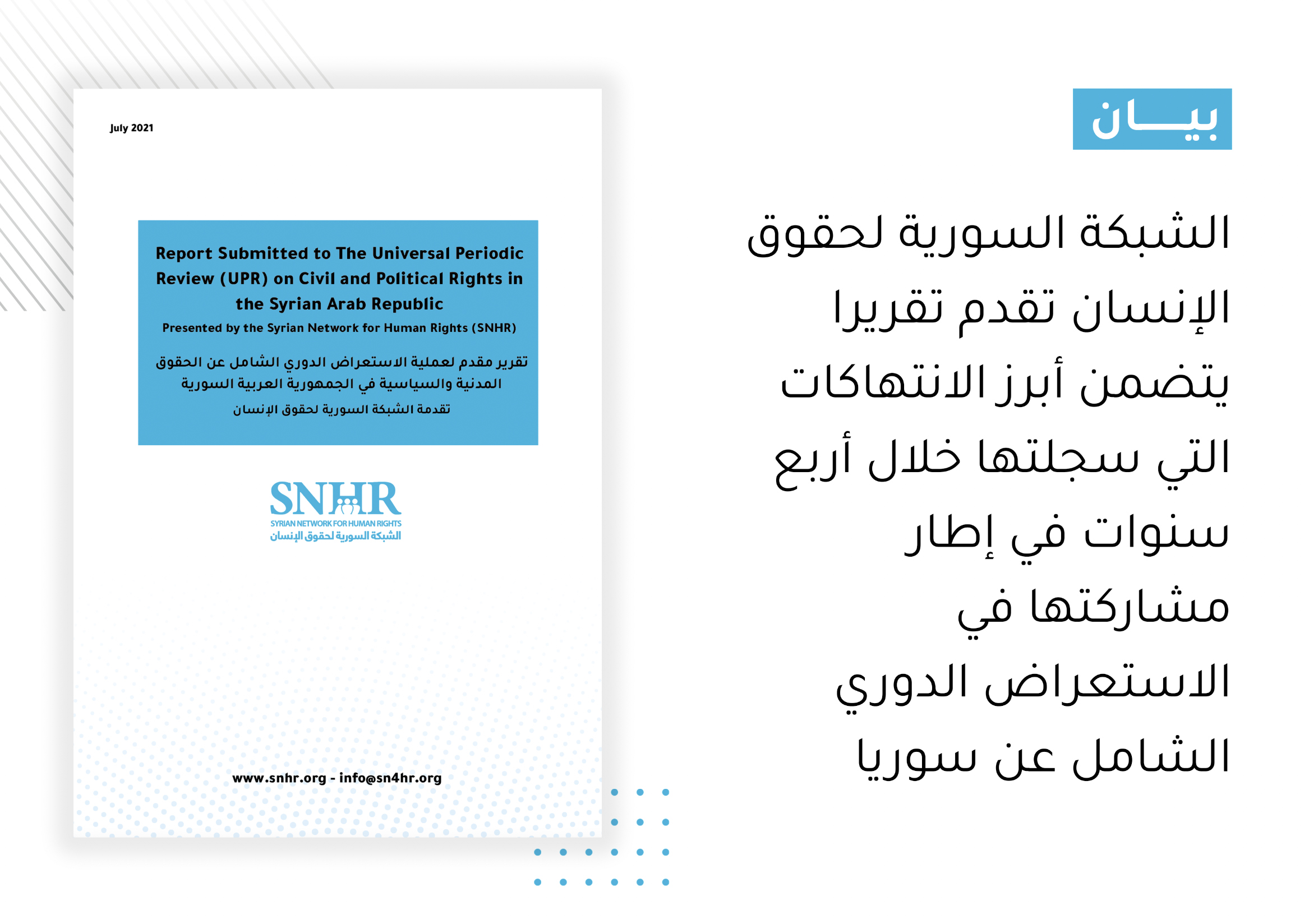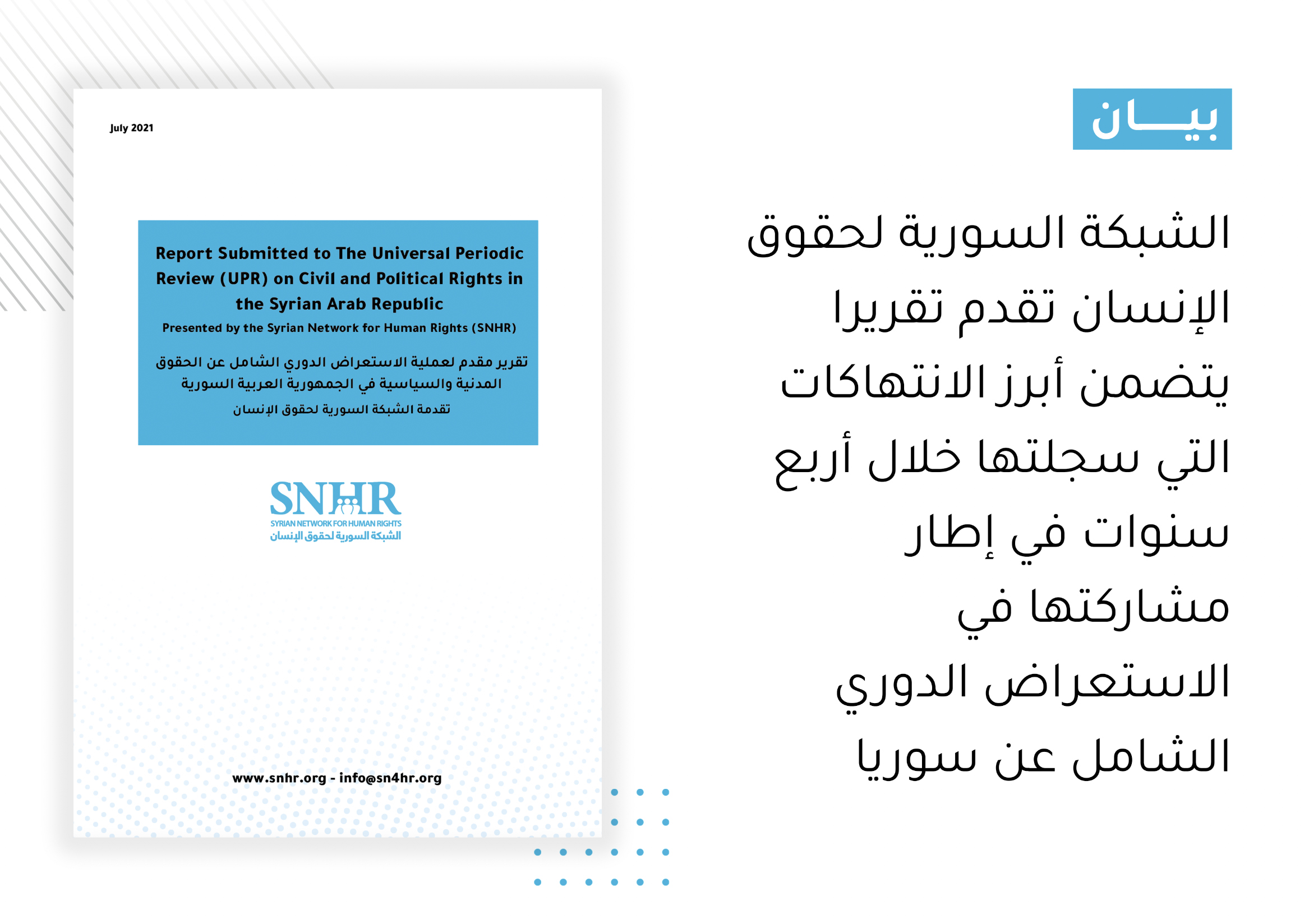 July 23, 2021
SNHR Submits a Report Including the Most Notable Violations It Recorded During Four Years
as Part of Its Participation in the Universal Periodic Review of Syria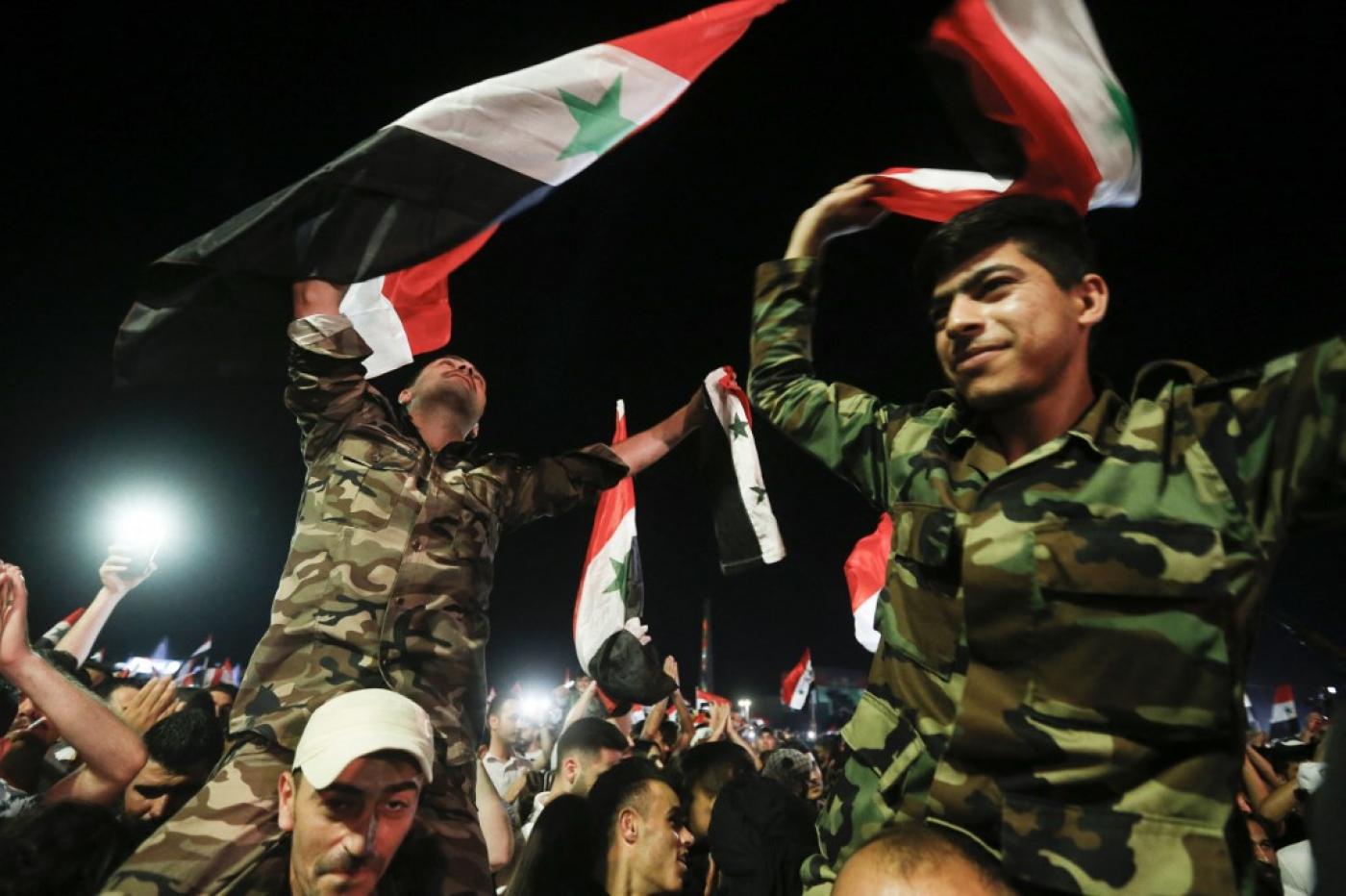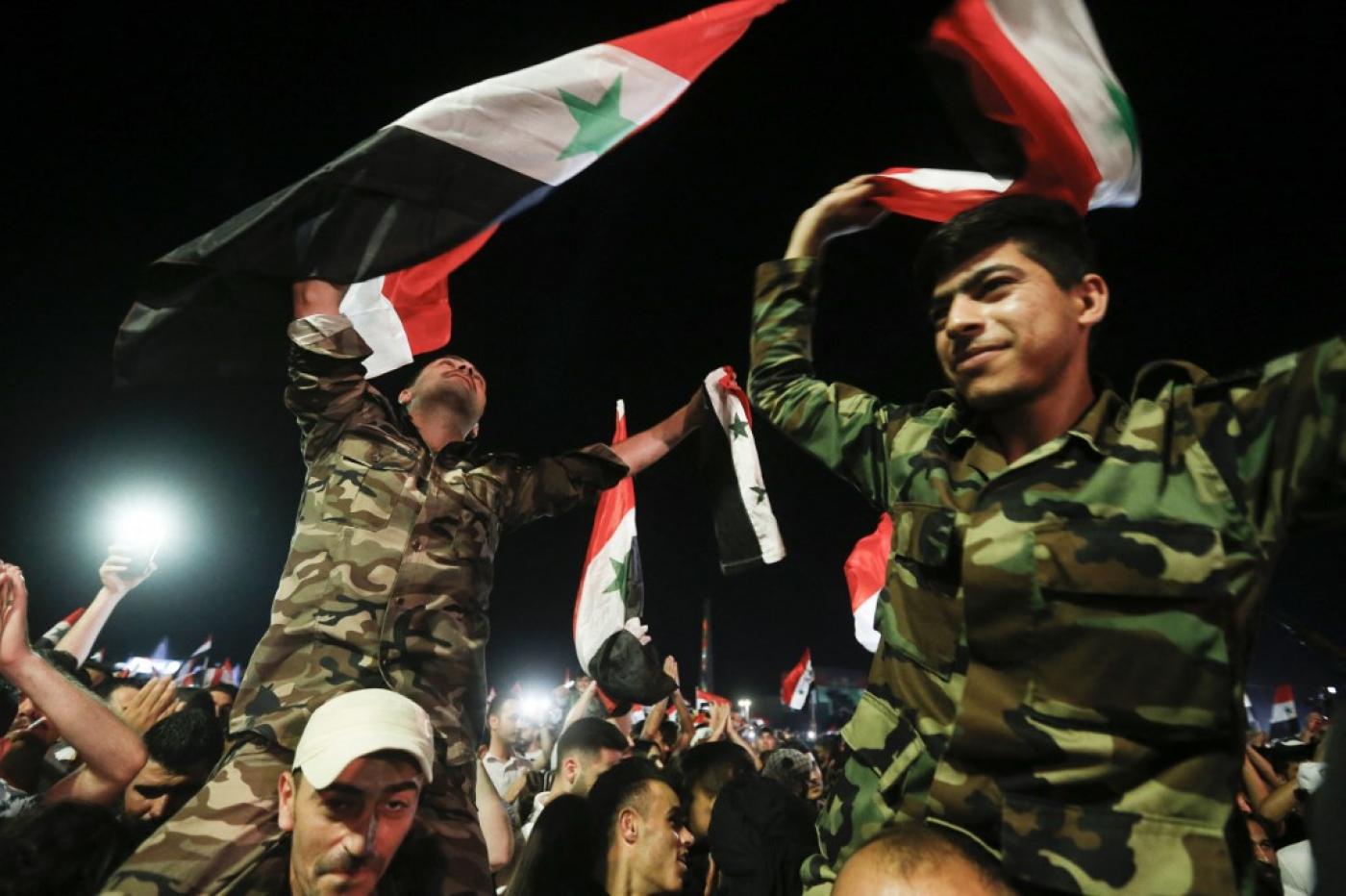 July 23, 2021
Syria: Can anyone seriously threaten Assad's grip on power?
Four groups are vying for influence, but only two - the Assad regime and the opposition-led government in the north - have a real shot at running the country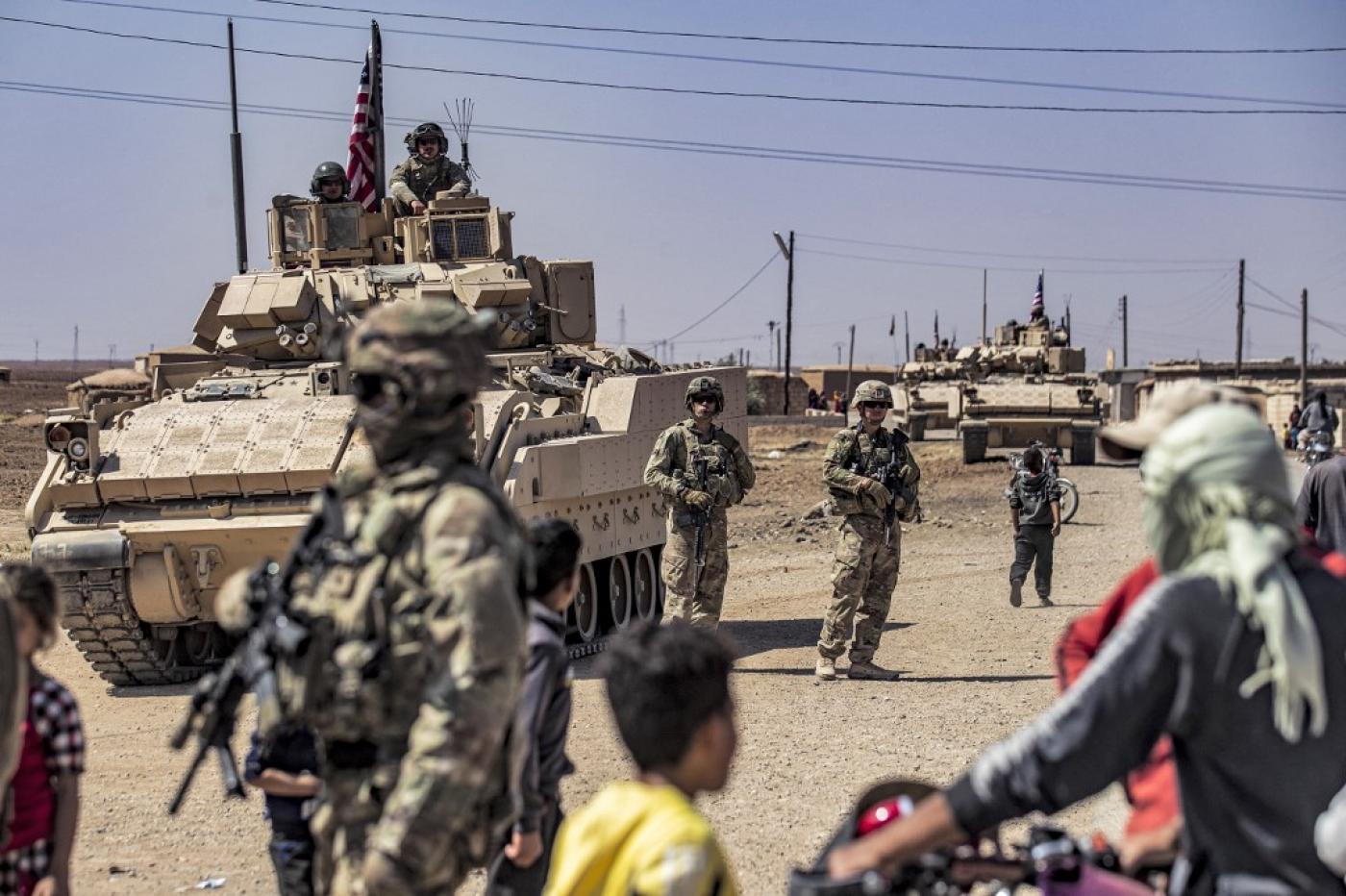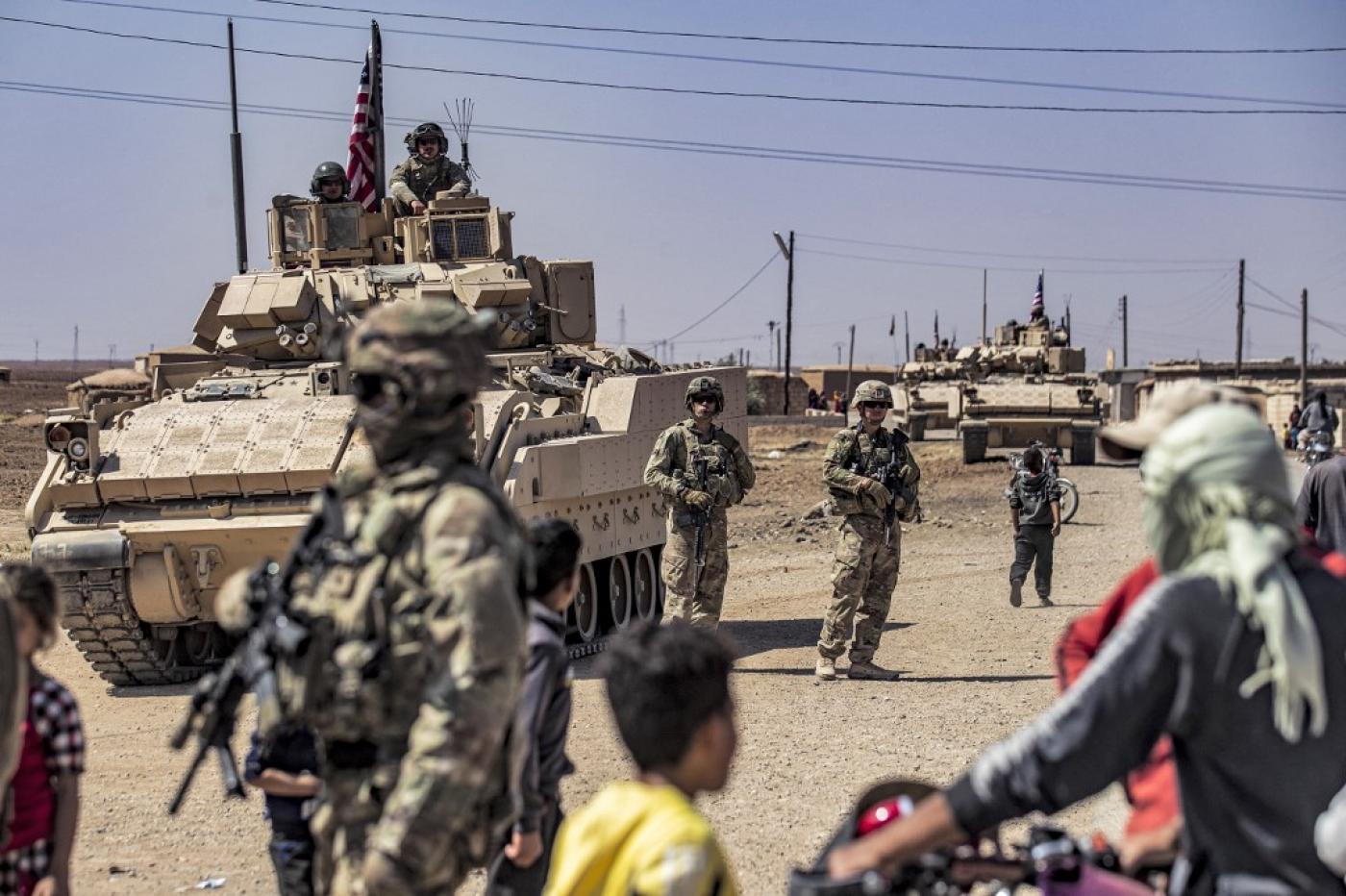 July 21, 2021
Syria war: While other states jockey for influence, the EU pays
The EU has ended up in the paradoxical role of bankrolling Syrian aid, while simultaneously having very little influence over the conflict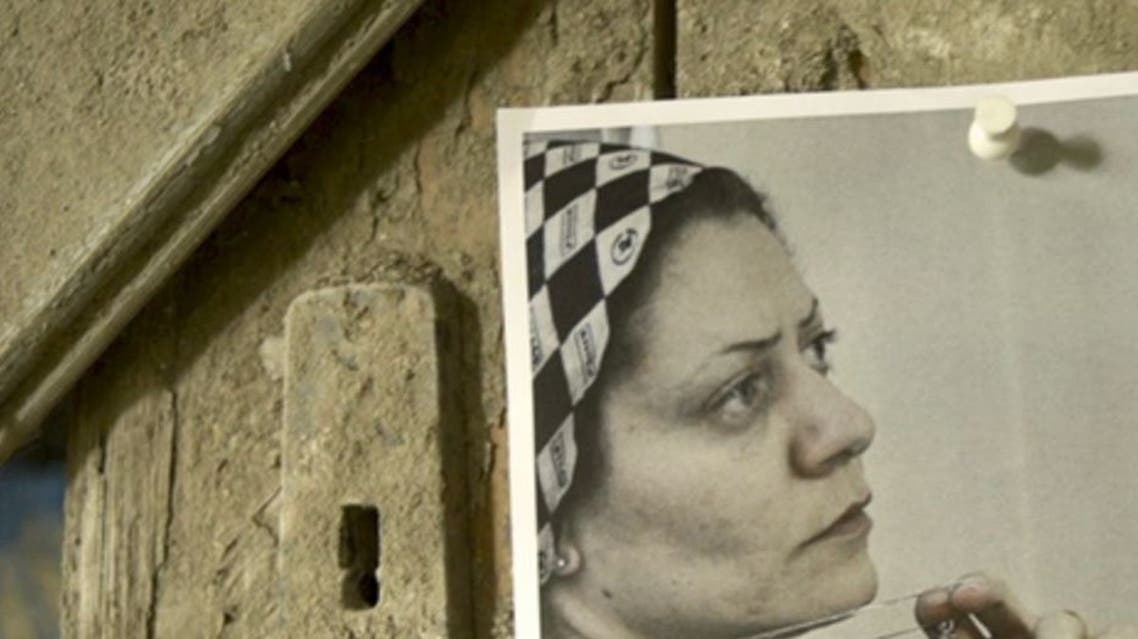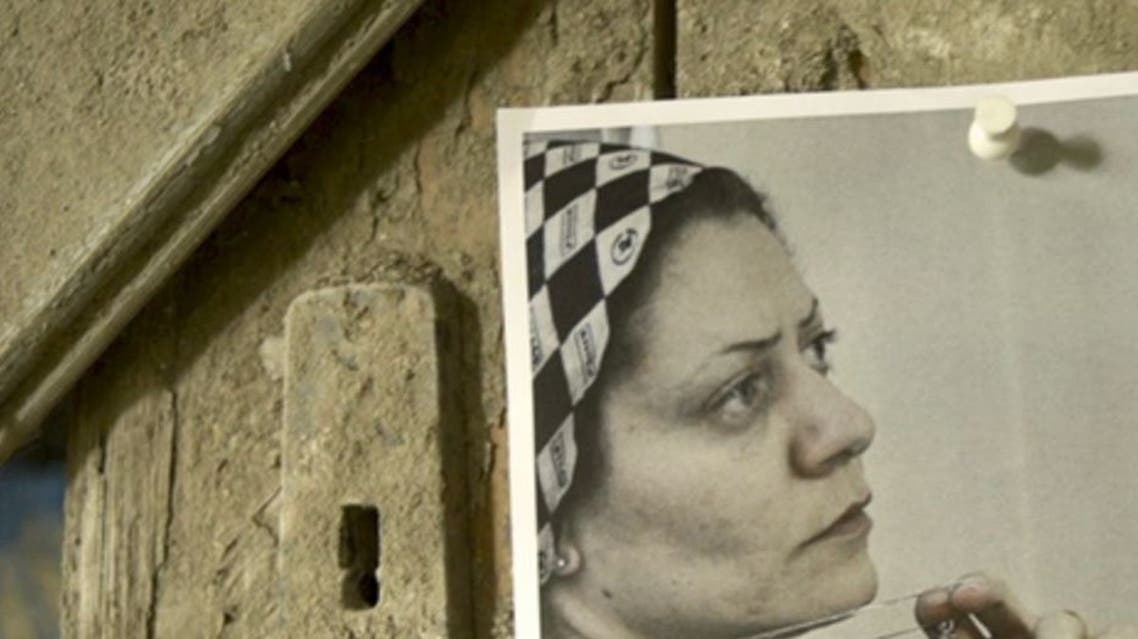 July 20, 2021
Exclusive: How Syria's hard-line rebels turned against a human rights activist
The disappearance of Razan Zaitouneh and her colleagues has been one of the greatest mysteries of the Syrian war — until today. DW's investigative unit hunted clues across six countries to track down the perpetrators.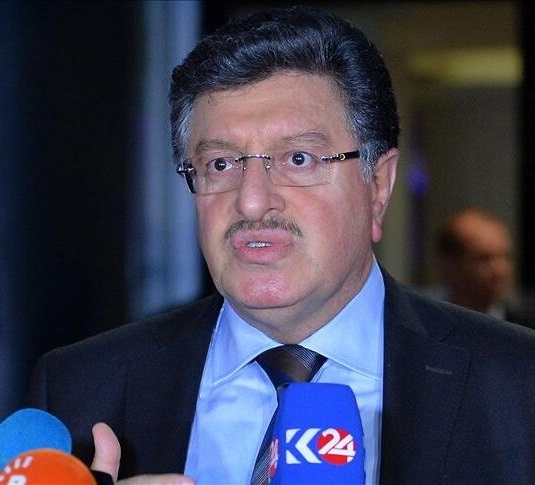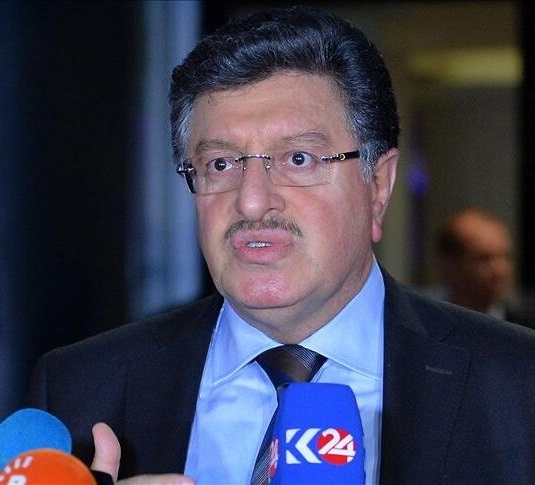 July 13, 2021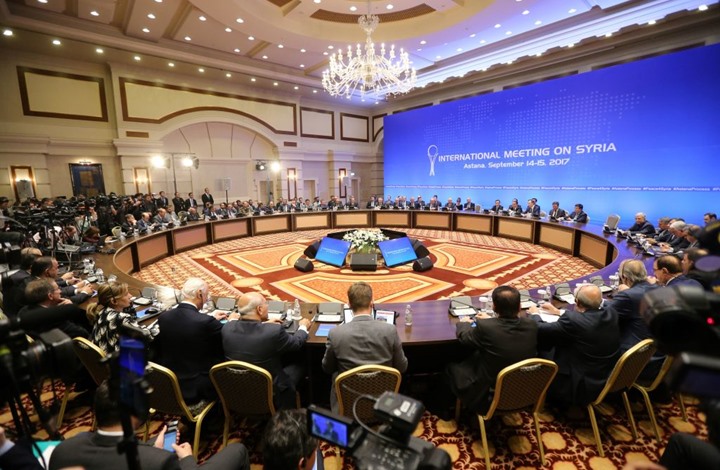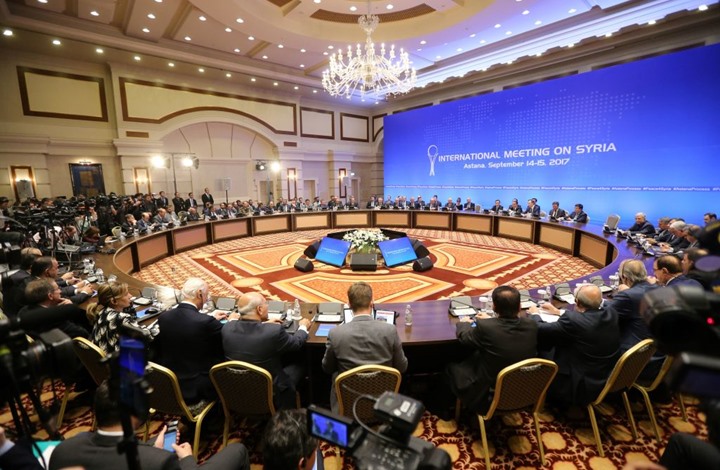 July 13, 2021
A Coalition of Syrian American Organizations Demand Real Justice and Action as Astana Talks End
Russia has not and will not uphold its agreement to protect civilians in conflict, and the country remains unsafe for refugees to return.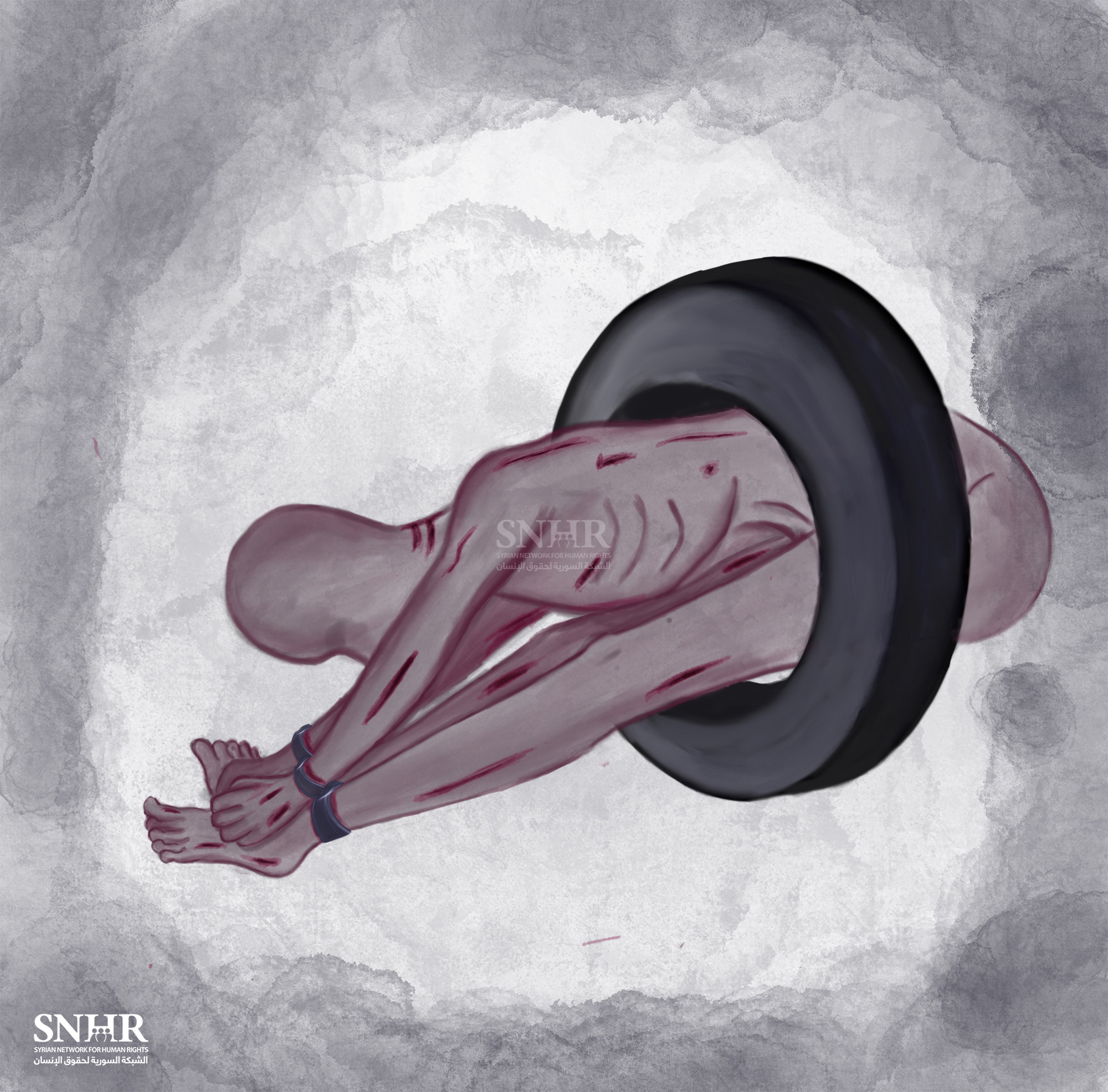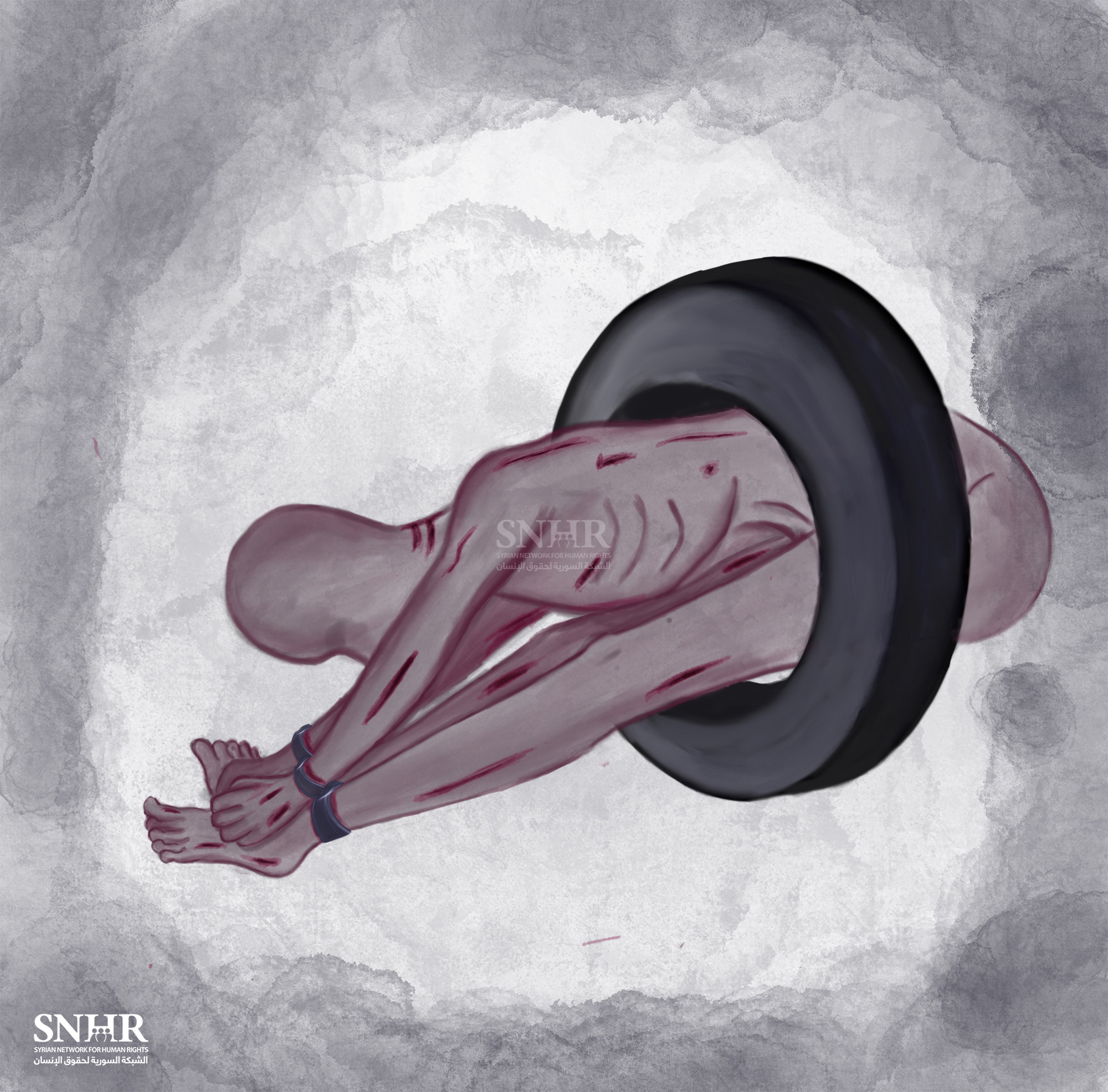 June 29, 2021
The Tenth Annual Report on Torture in Syria on the International Day in Support of Victims of Torture
14,537 Killed Due to Torture by the Parties to the Conflict and the Controlling Forces in Syria, Mostly by the Syrian Regime, from March 2011 Until June 2021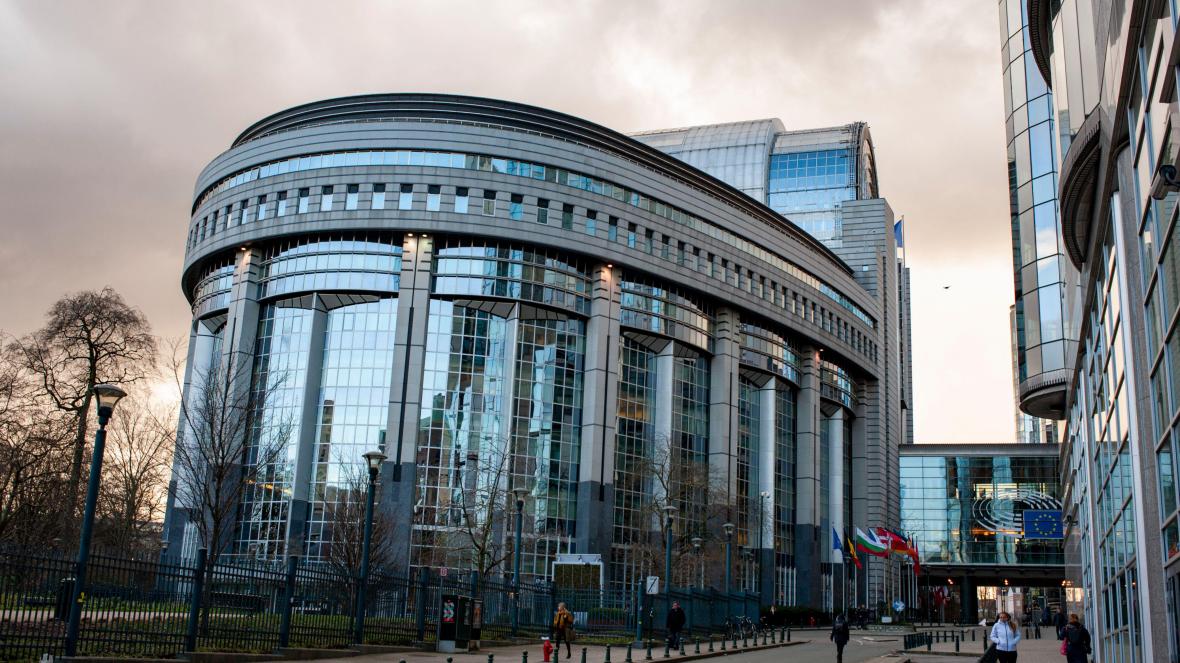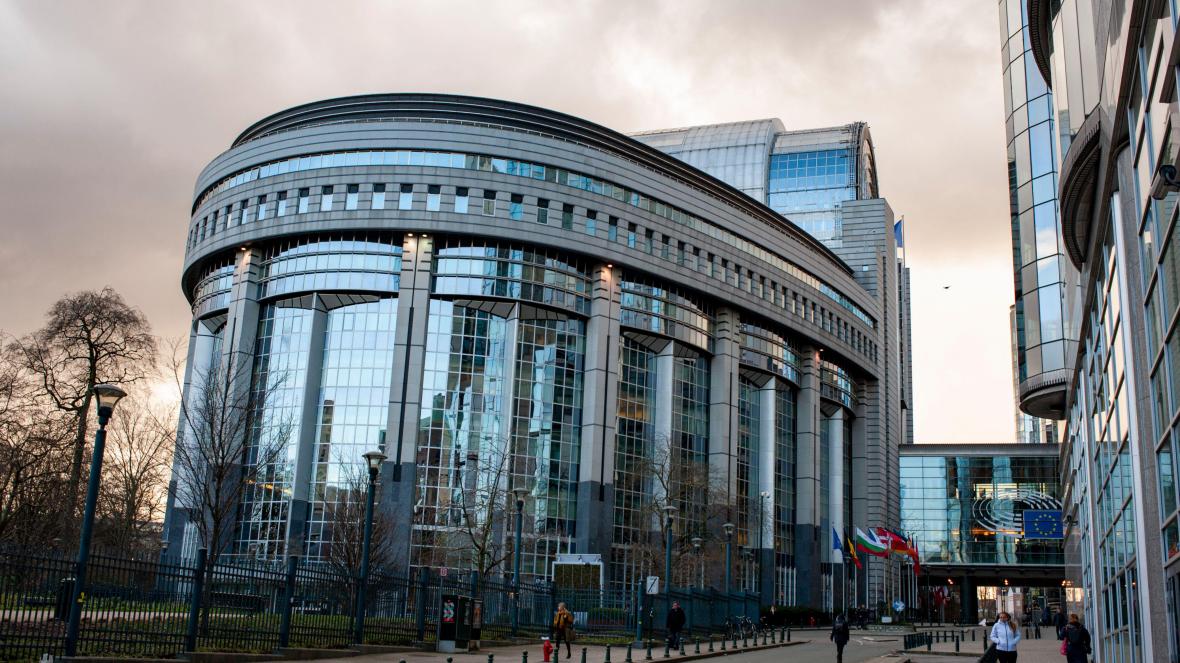 June 24, 2021
Time for an EU Action Plan on Impunity in Syria
The international community has taken modest steps to pursue accountability for the perpetrators of these crimes. Germany, France, Sweden, and a few other countries are trying perpetrators under universal and extraterritorial jurisdiction. This is the result of work by Syrian victims and survivors, their families, and Syrian civil society organizations.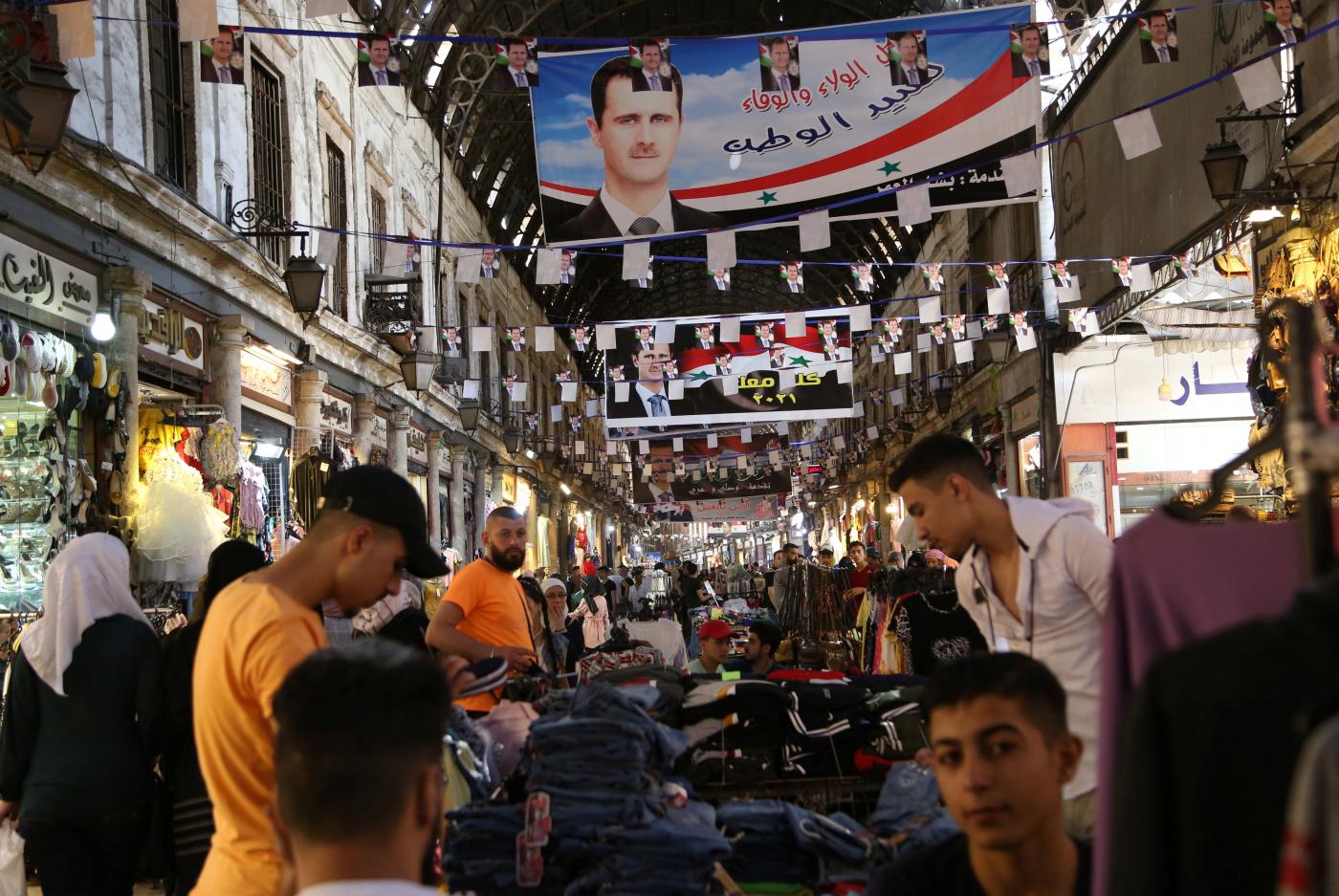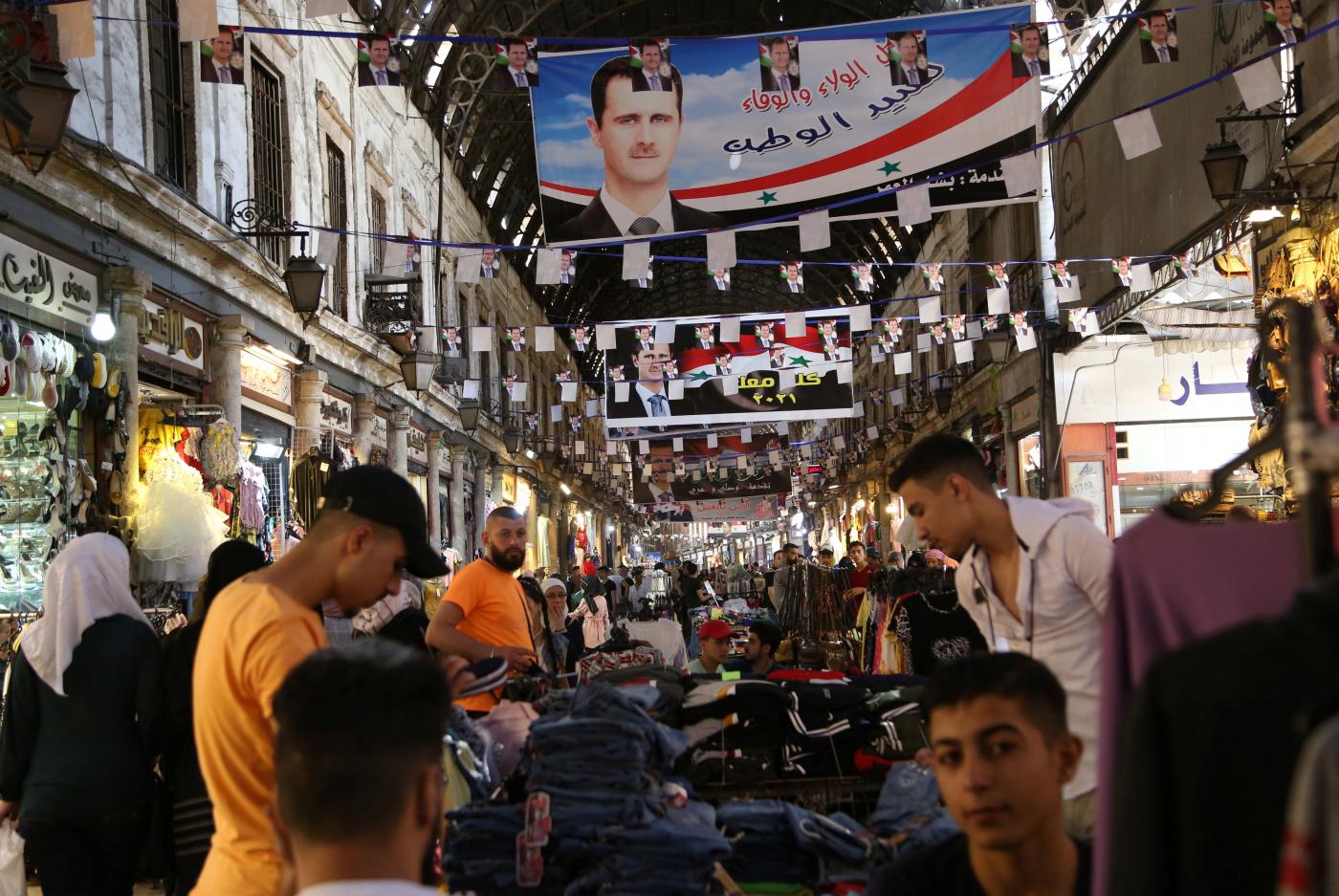 June 8, 2021
Syria: Spike in Covid-19 cases across government areas after election celebrations
Medical sources told the Syrian Observatory for Human Rights that cases were reported in Damascus and other Assad-run areas