Justice & Accountability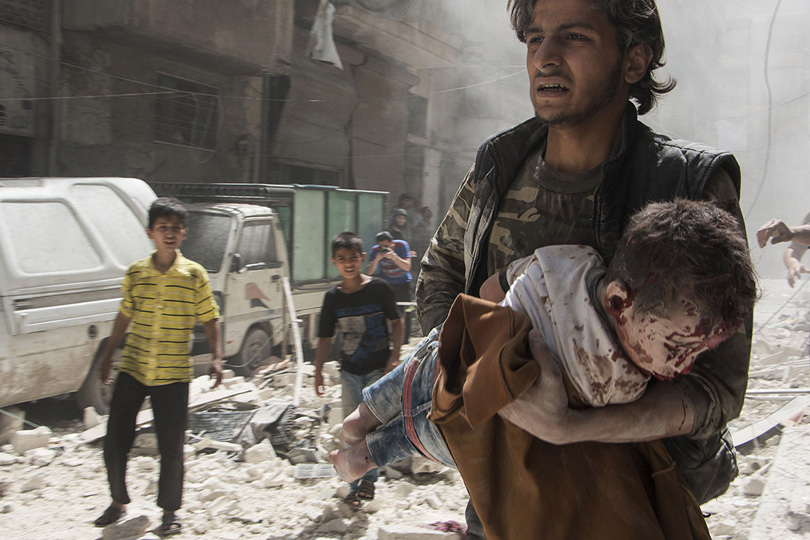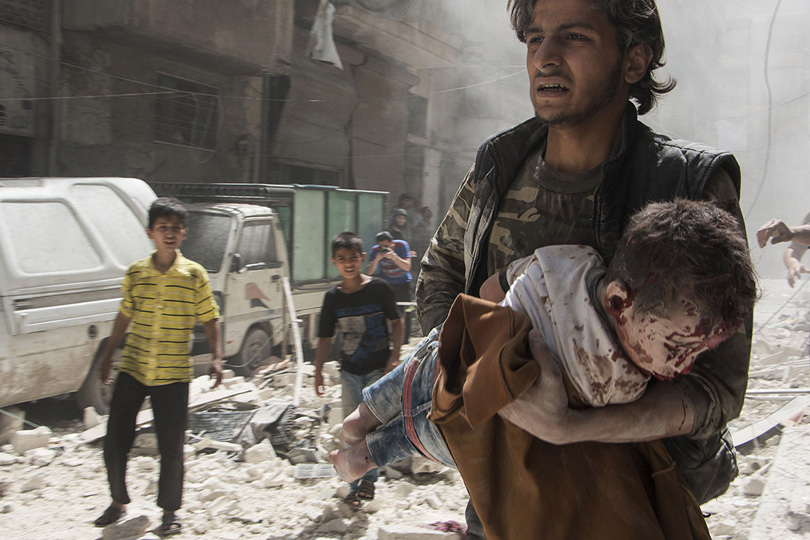 March 6, 2022
The Most Notable Human Rights Violations in Syria in February 2022
More Sanctions Must Be Imposed on the Syrian Regime and Its Russian Ally Due to Their Continued Perpetration of Atrocious Violations in Syria.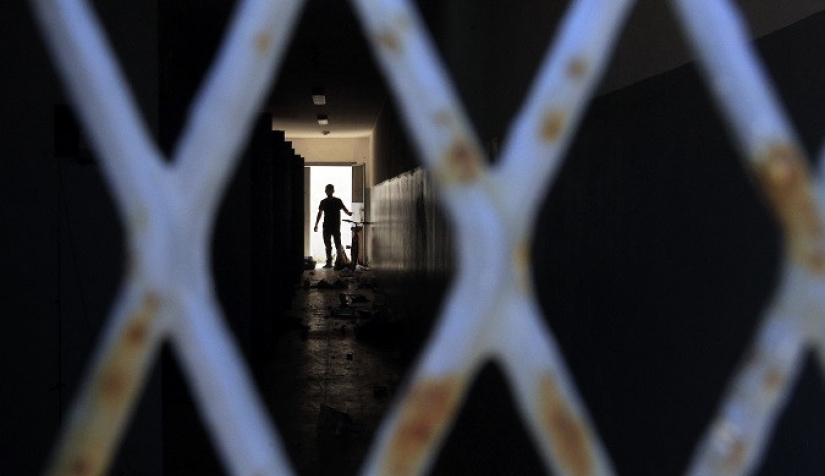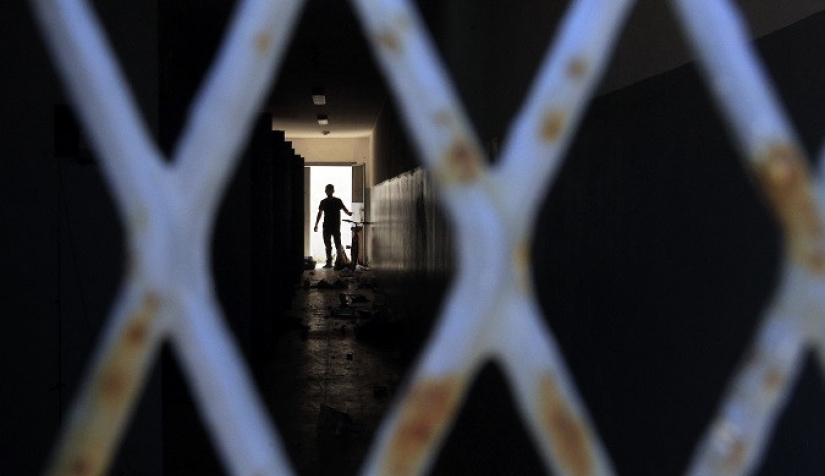 March 4, 2022
At Least 203 Arbitrary Arrests/Detentions Documented in Syria in February 2022, Including 13 Children and 11 Women
The Syrian Regime Admits to the Killing of Dozens of Persons Forcibly Disappeared by the Regime.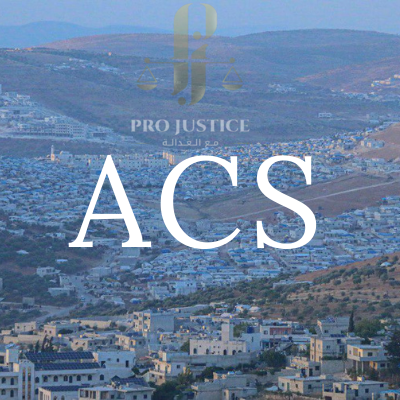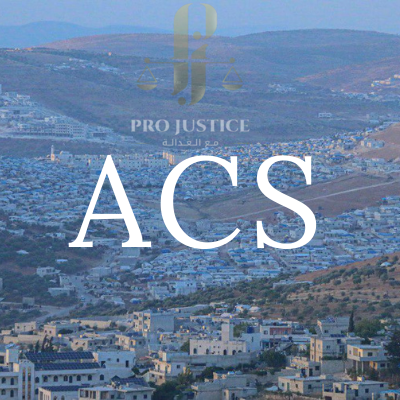 March 1, 2022
Syrians and Ukrainians are united in the United States in condemning the Russian aggressions
Earlier, ACS had issued a statement which expressed solidarity with the Ukrainian people as they face the Russian Federation's brutal and reckless foreign policy.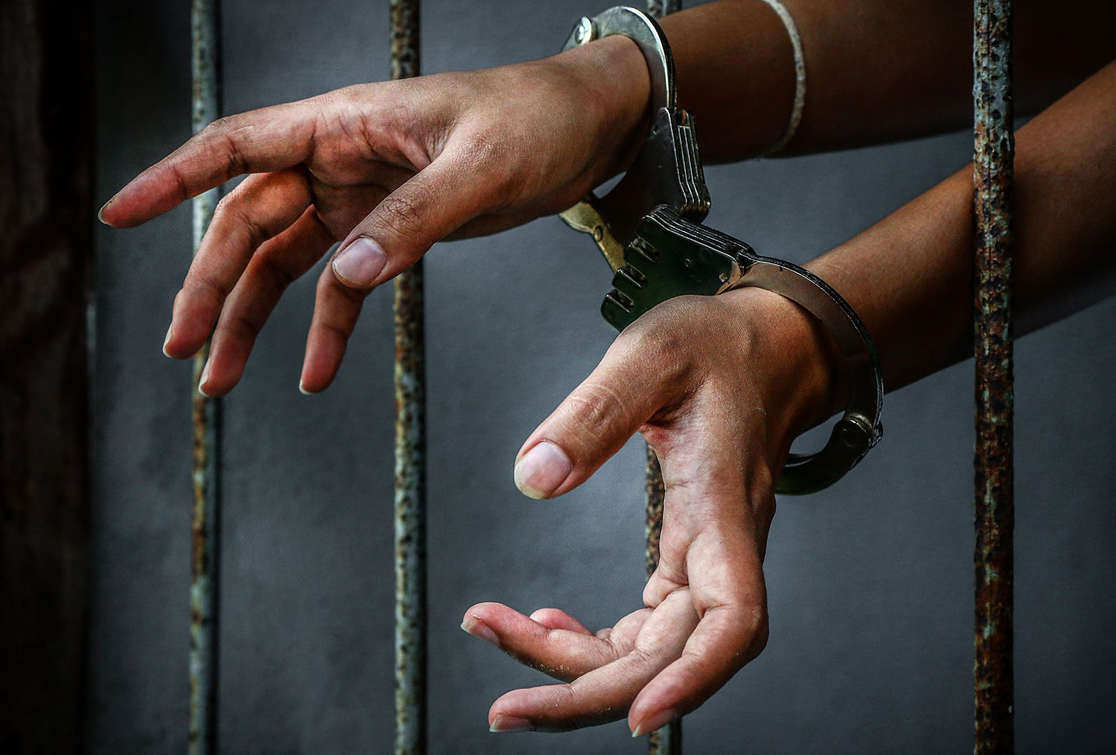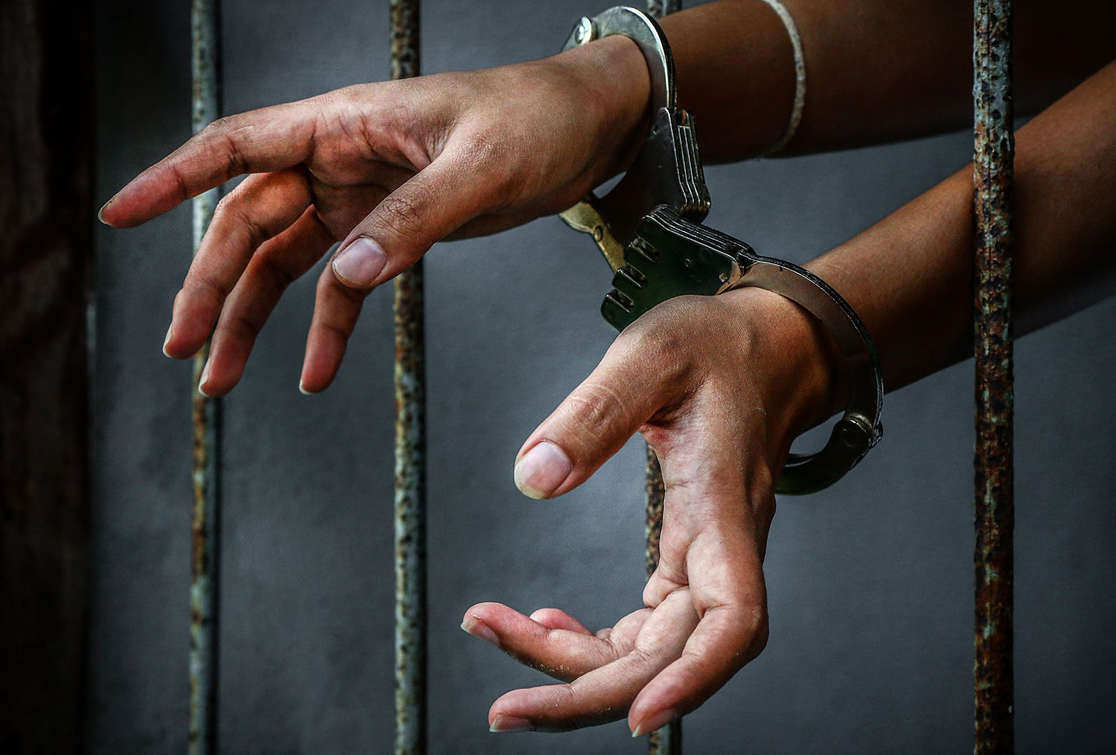 February 4, 2022
143 Arbitrary Arrests/ Detentions Documented in Syria in January 2022, Including Two Children
Further Restrictions on Freedom of Expression Affect Even the Slightest Criticism of the Syrian Regime's Corruption.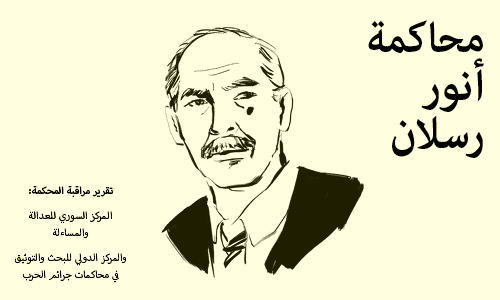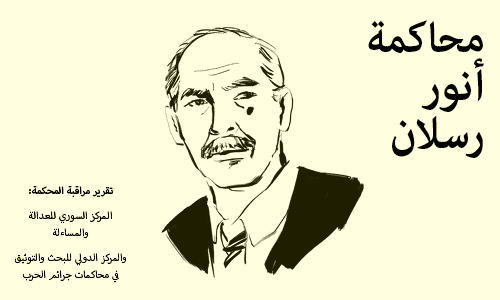 December 25, 2021
Inside the Raslan Trial: An unexpected witness, a missing witness, and a rejected witnesses
Kerber concluded that P57 recognized Raslan at his office. She asked P57 whether he personally saw Raslan. P57 said "yes, exactly" Raslan might have even recognized him as well.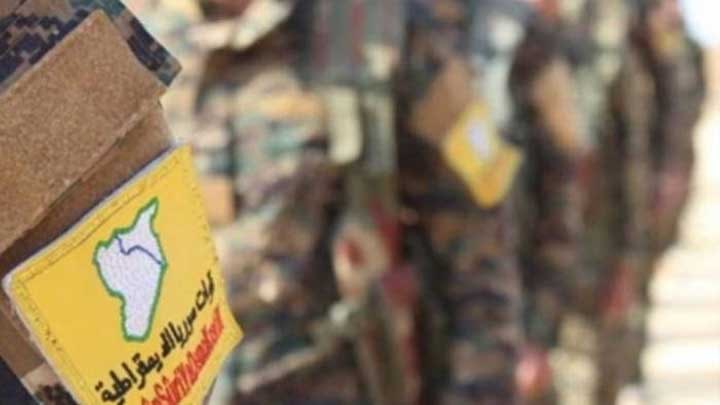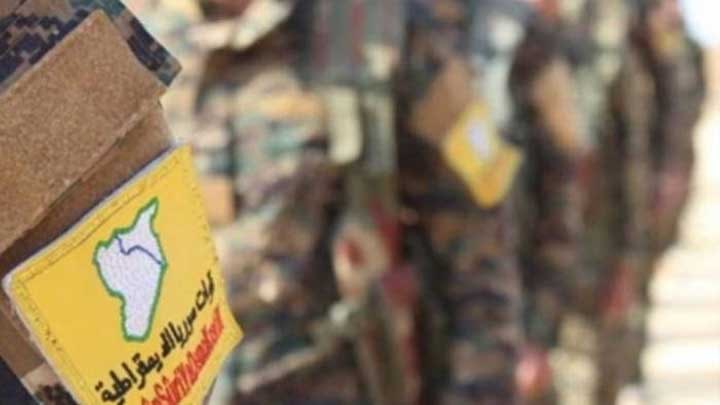 December 18, 2021
At Least 156 Children Still Conscripted by Syrian Democratic Forces
19 Children Kidnapped and Conscripted Since November in Worst Conscription Campaign Targeting Children Since the Beginning of 2021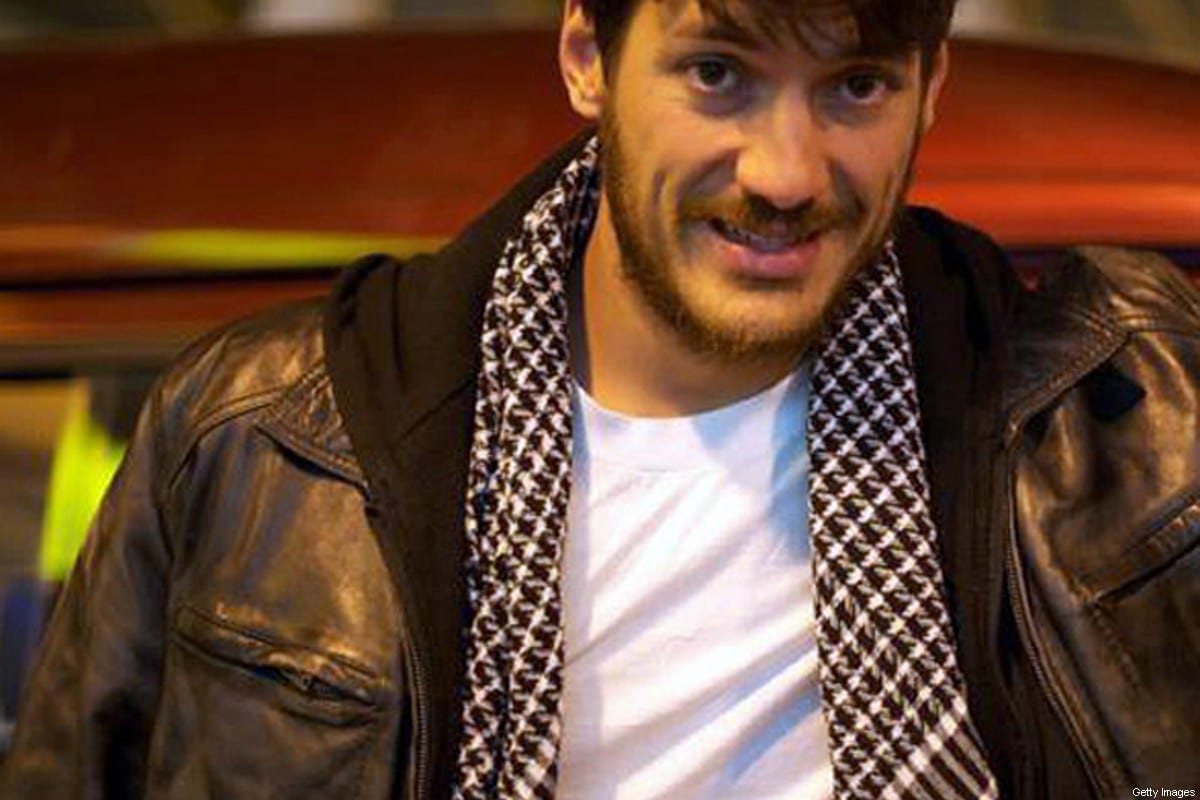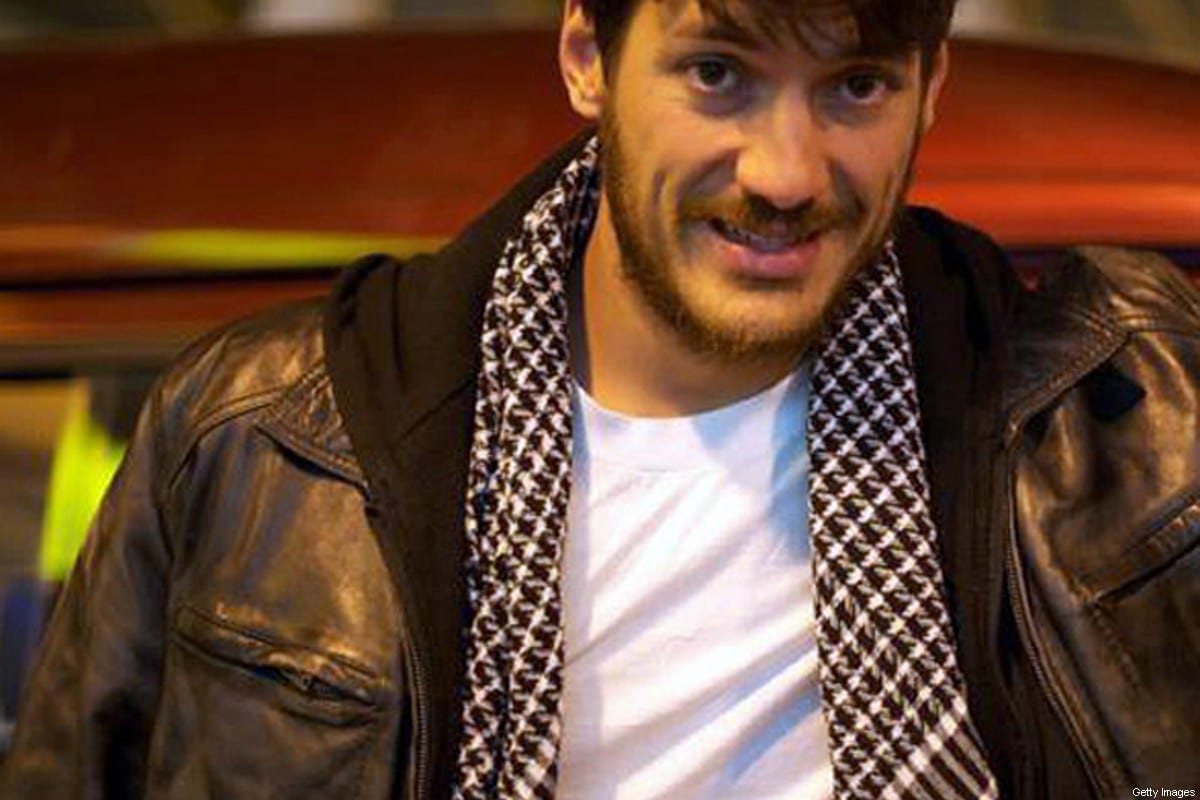 December 12, 2021
Austin Tice's mother says White House is the "hurdle" obstructing his release from Syria
Debra Tice, who has been in the capital Washington over the past five weeks to hold meetings with US officials, admitted in a press conference on Thursday at the National Press Club that "the hurdle I'm having is the White House."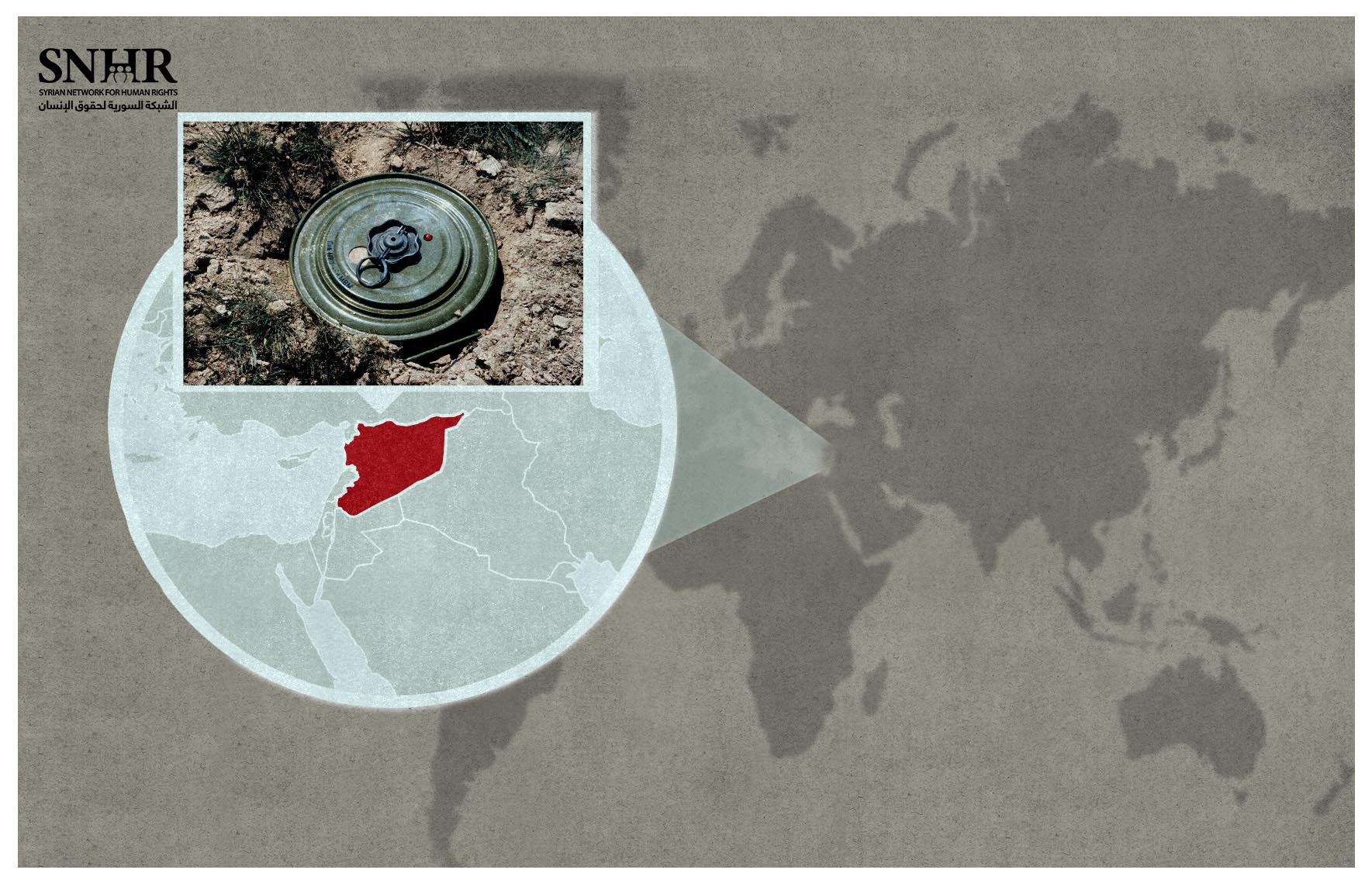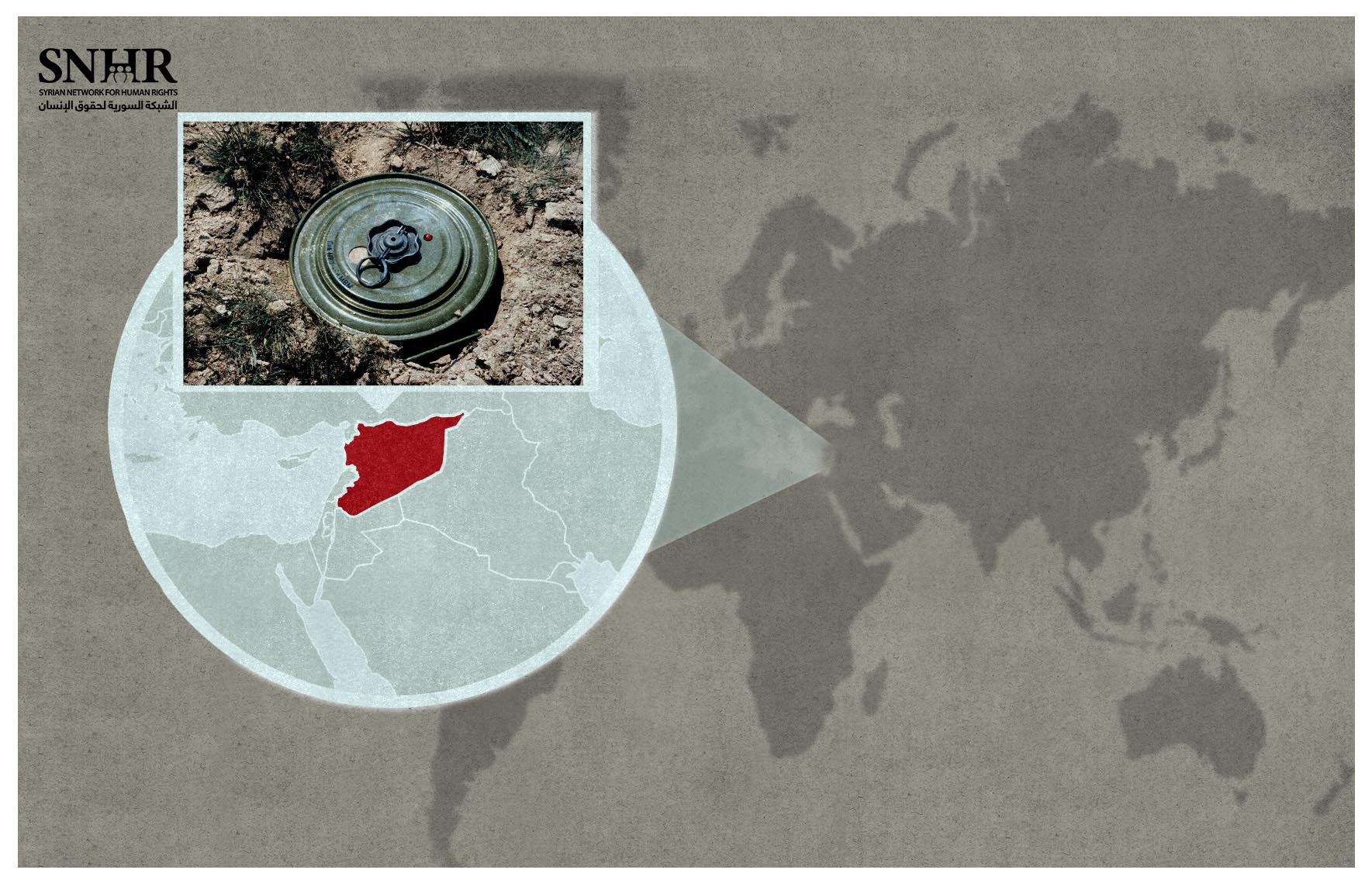 December 11, 2021
The Highest Death Toll Due to Landmines Worldwide Was Recorded in Syria, According to the 2021 Annual Landmine Monitor Report
SNHR Is a Member of the International Coalition and Its Main Source of Data for Syria; 2,773 Civilians Have Been Documented Killed by Landmines in Syria Since March 2011.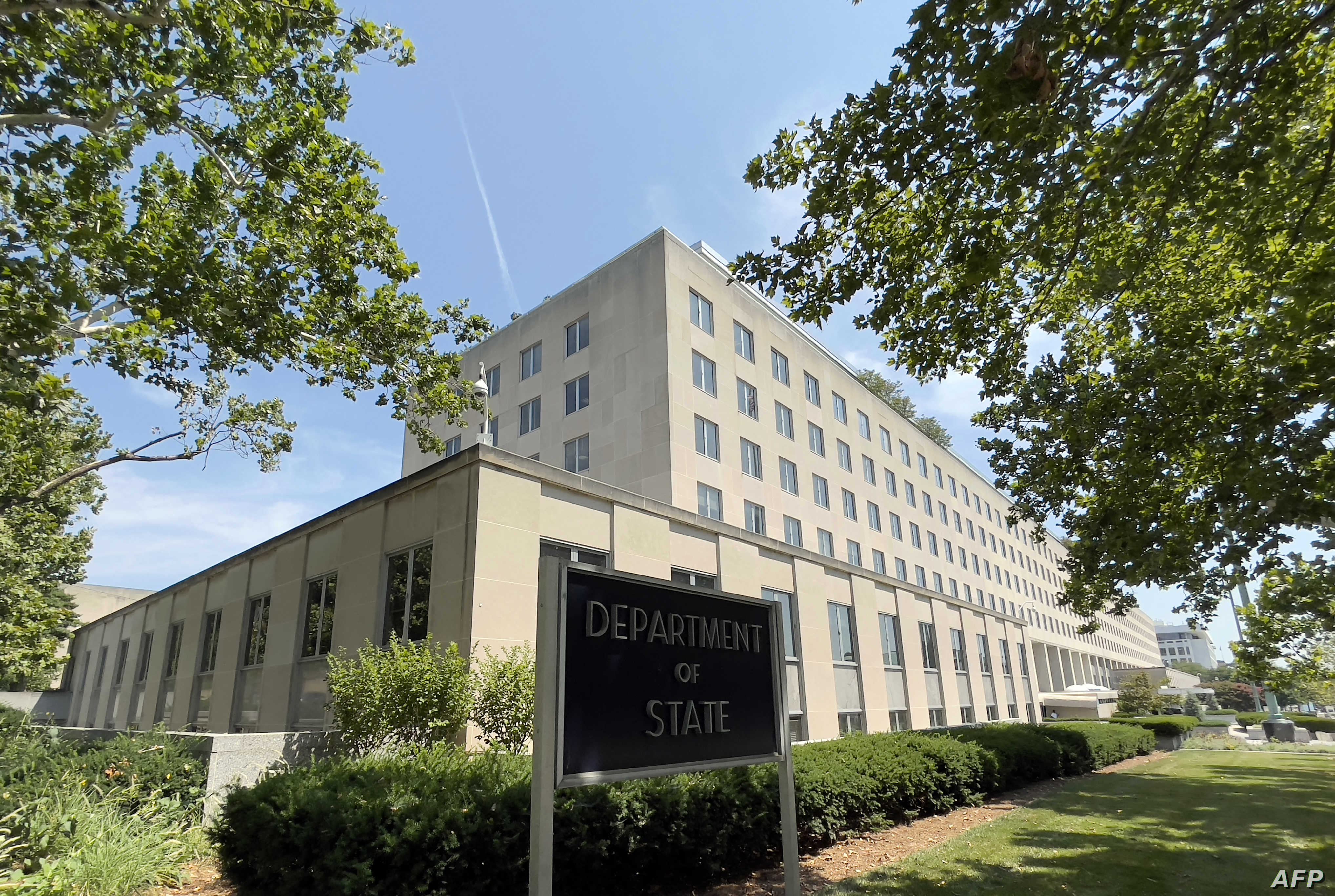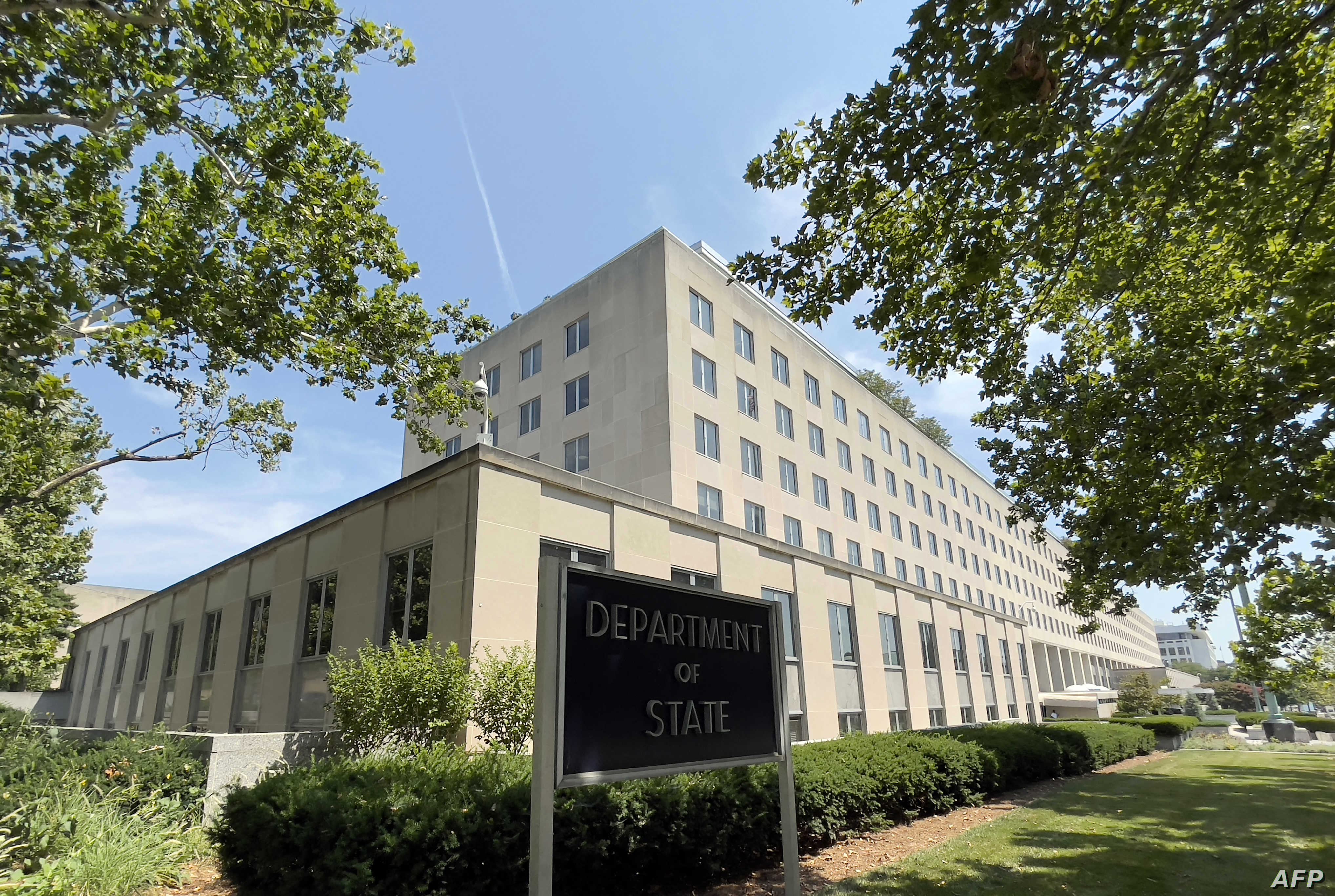 December 8, 2021
Targeting Repression and Supporting Democracy
The United States is committed to promoting democracy and accountability for those who abuse human rights around the world.