Justice & Accountability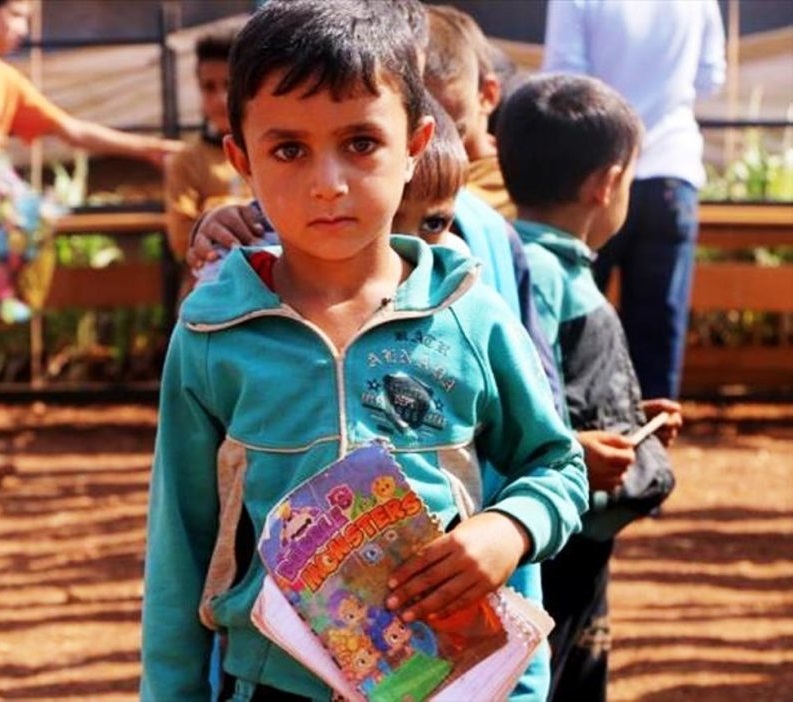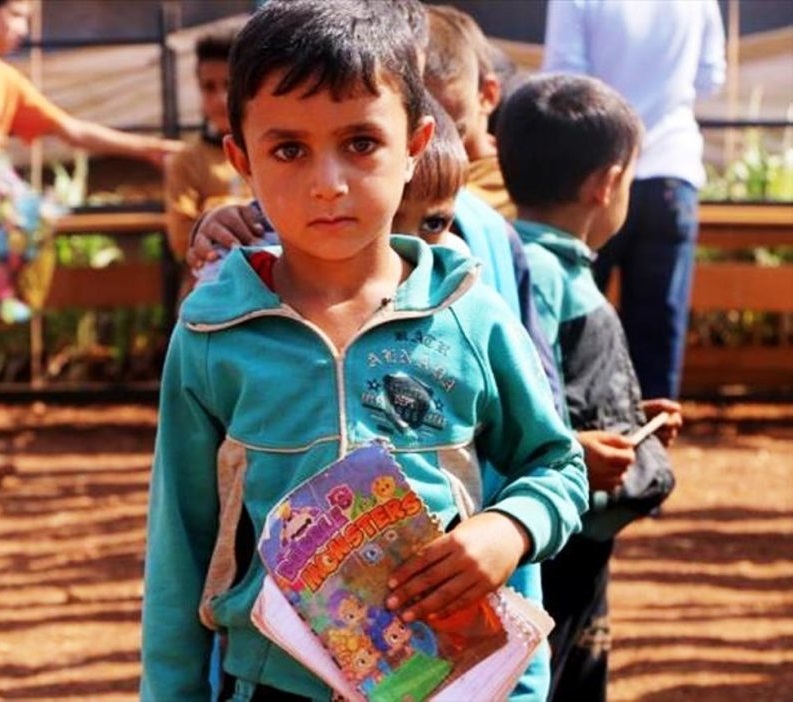 February 17, 2021
Justice to Transcend Conflict
This report adopts a practical approach to countering injustice through dynamic corrections of what is perceived as unfair constraints or outcomes by society.
February 13, 2021
Building Pressure Against EU Treatment of Refugees and Migrants
A number of claims arise from mistreatment attributed to Italian officials as well. In a decision announced on January 27, the UN Human Rights Committee found that Italy had violated the right to life from an incident involving the deaths of over 200 people, including 60 children at sea.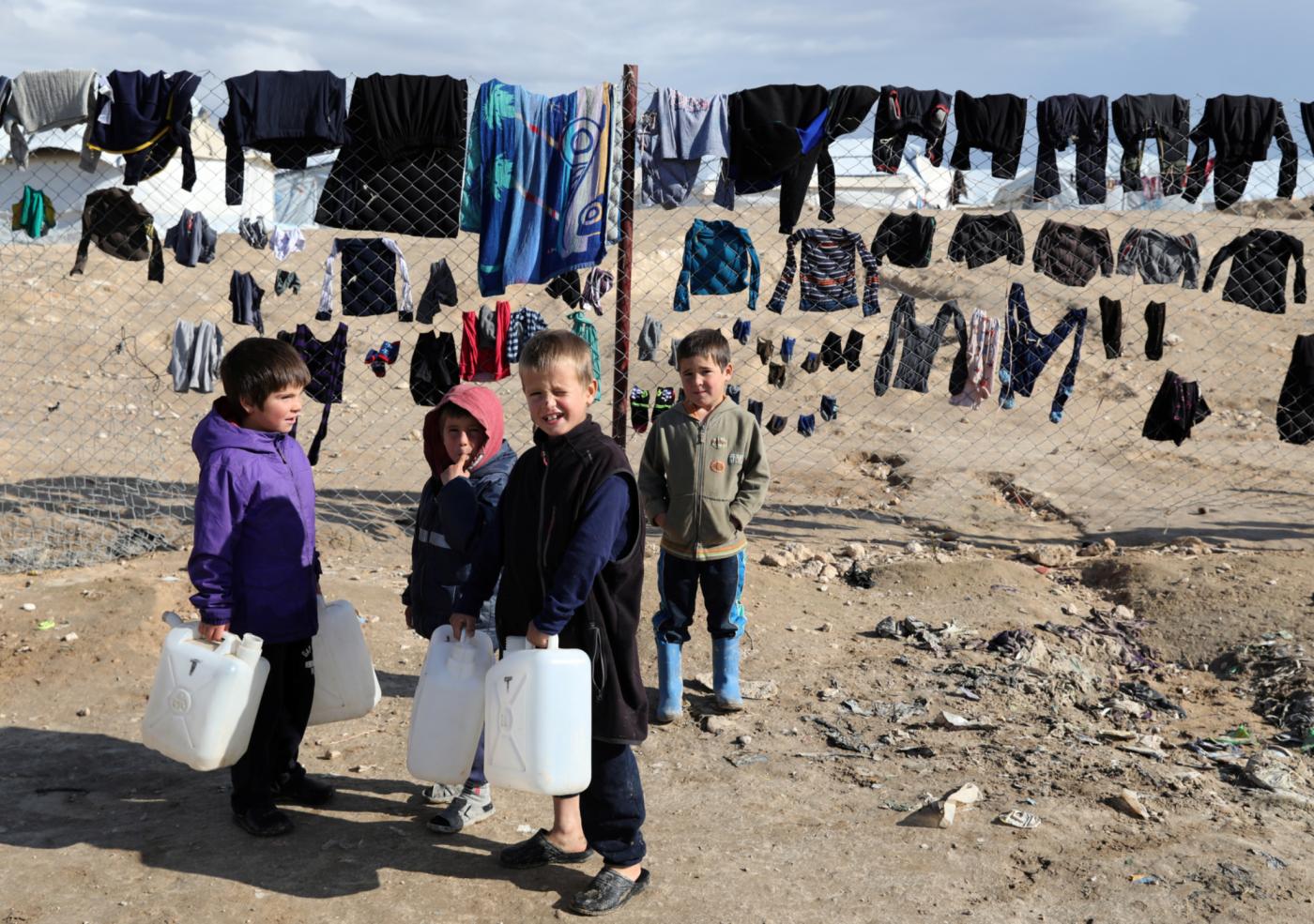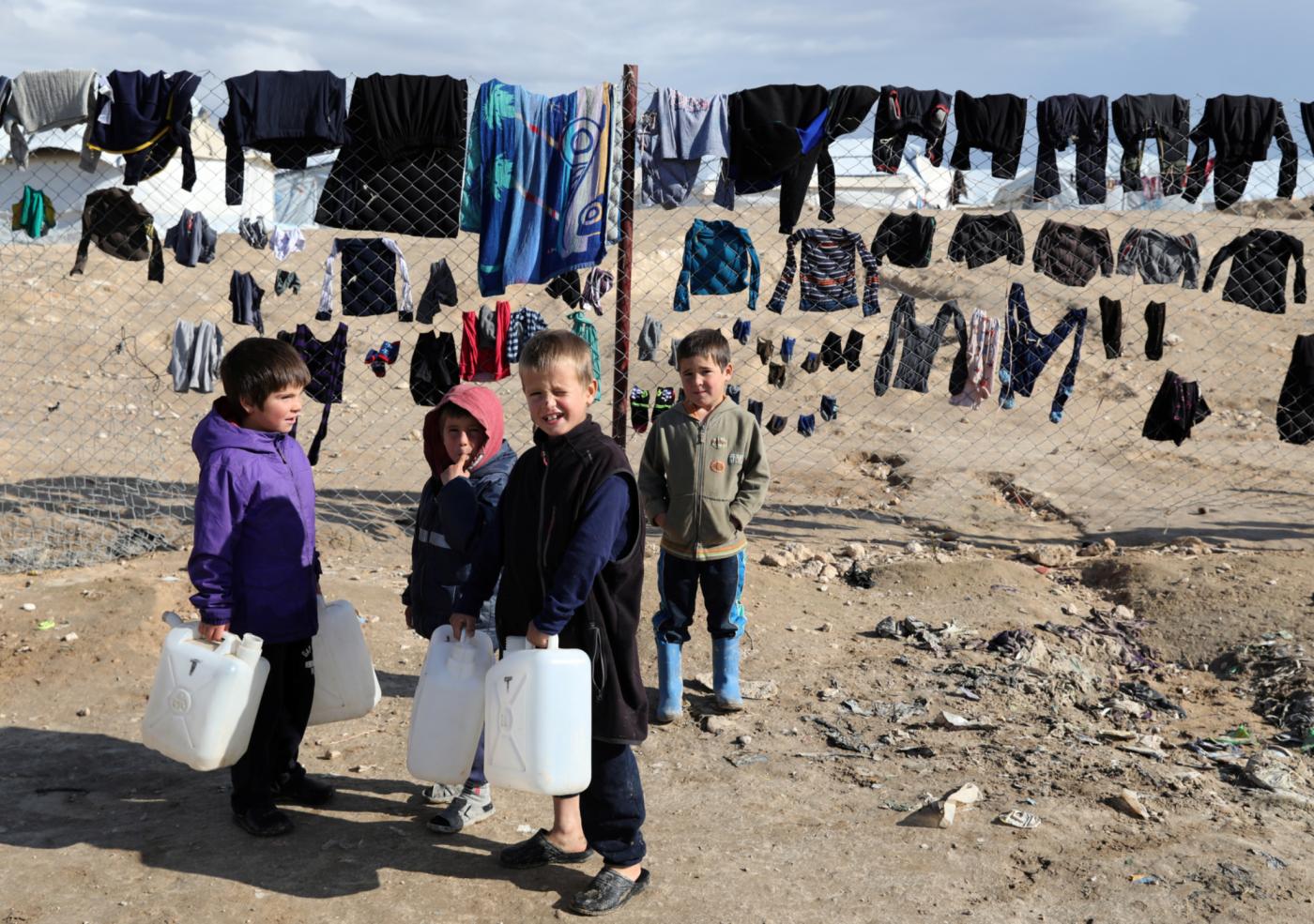 February 10, 2021
Syria: UN experts call on 57 states to repatriate women and children from squalid camps
United Nations group of experts says countries of origin have primary responsibility to protect nationals in vulnerable situations outside their territories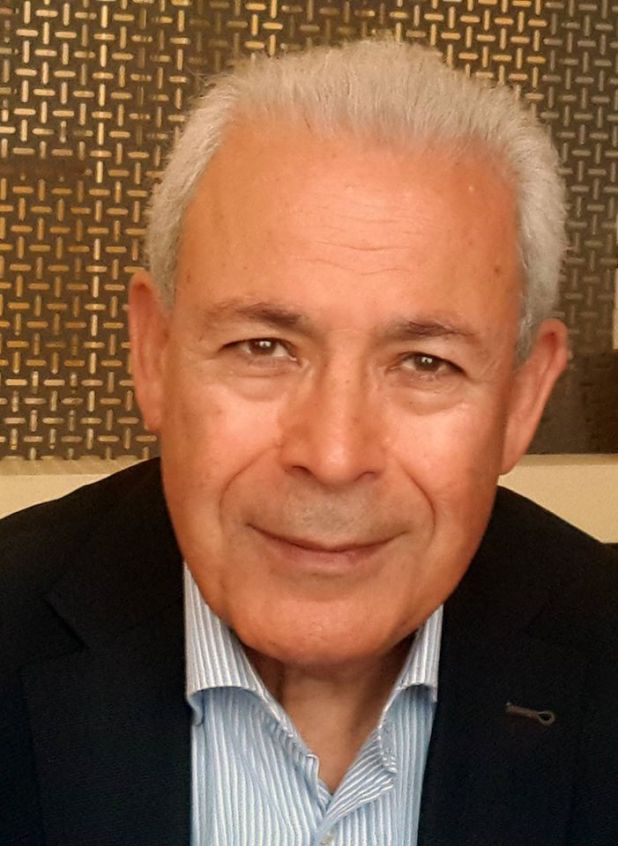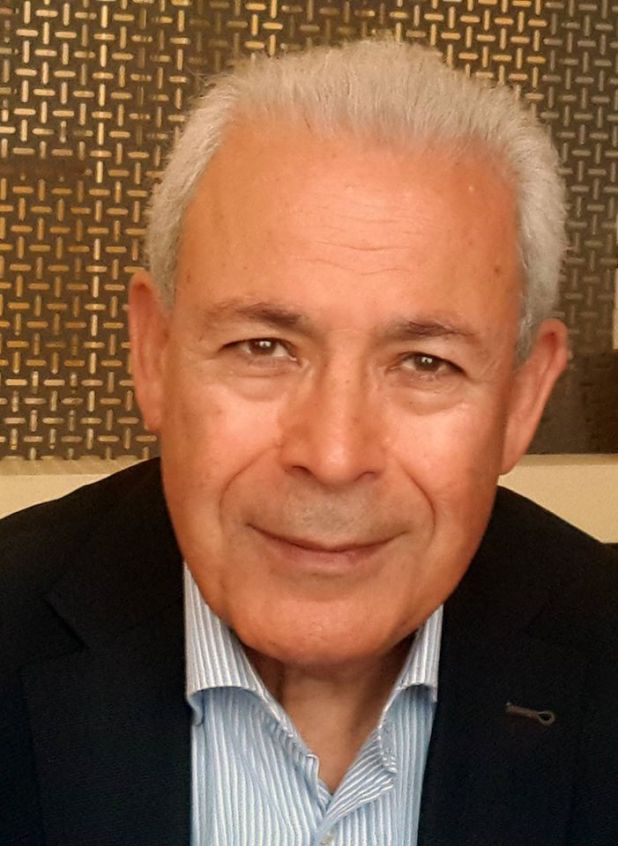 February 8, 2021
Has United Nations Helped Resolve Syrian Conflict?
The challenge, in fact, is greater than we think, as the demand for the intervention of the United Nations to limit the increasing violation of the law in weak states that have lost their sovereignty, continues to grow.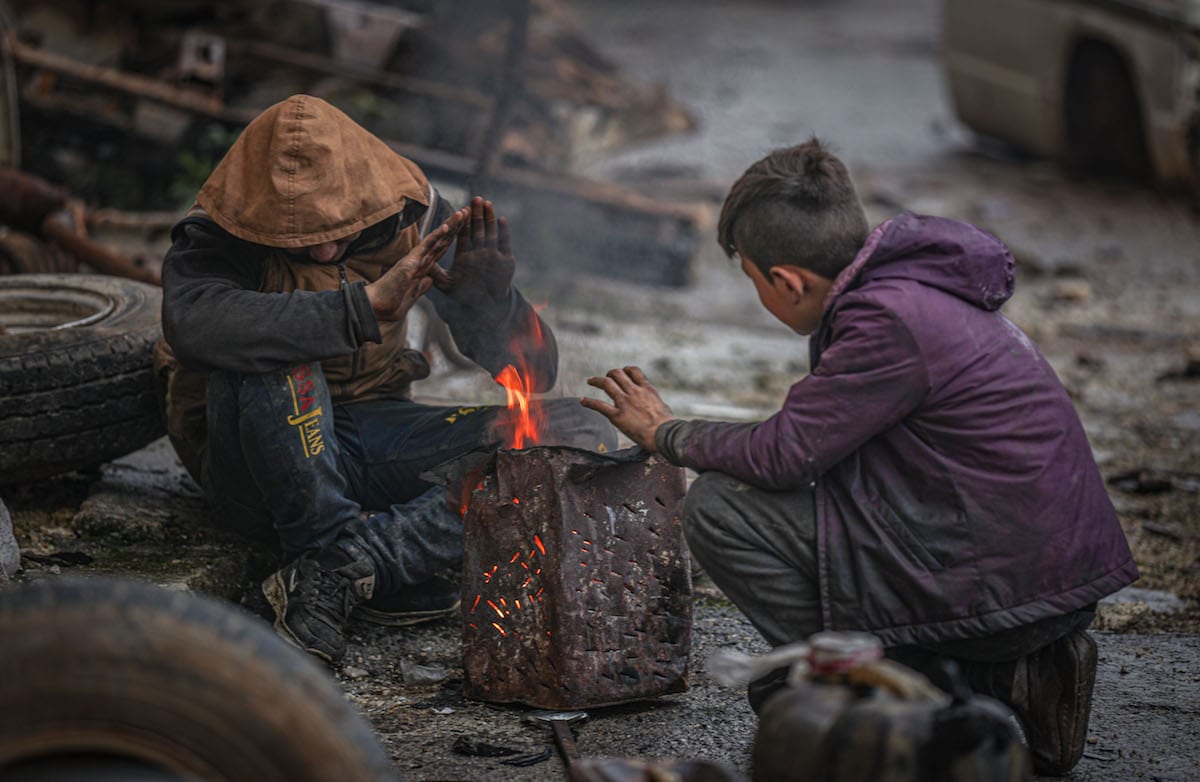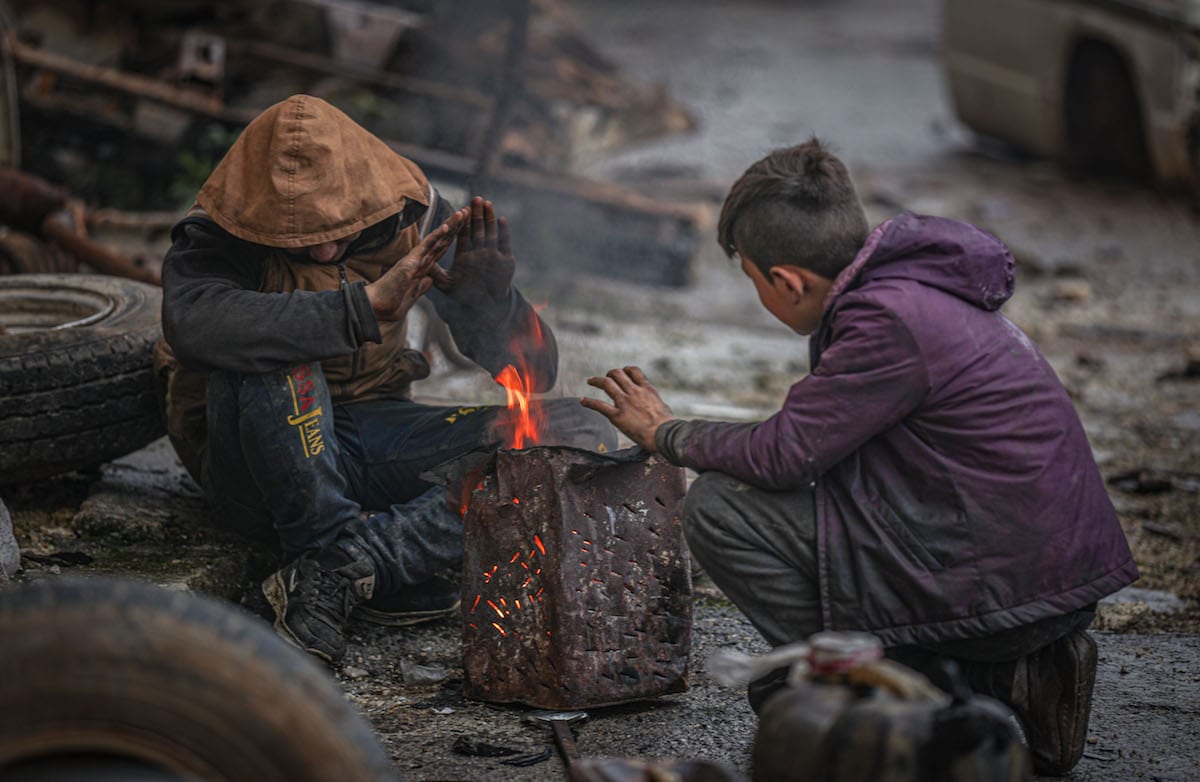 February 7, 2021
Has the UN simply failed in Syria, or is it complicit in the regime's crimes?
The UN is essentially shackled by the original sin of its founding, which was to grant the permanent members of the Security Council the power of veto.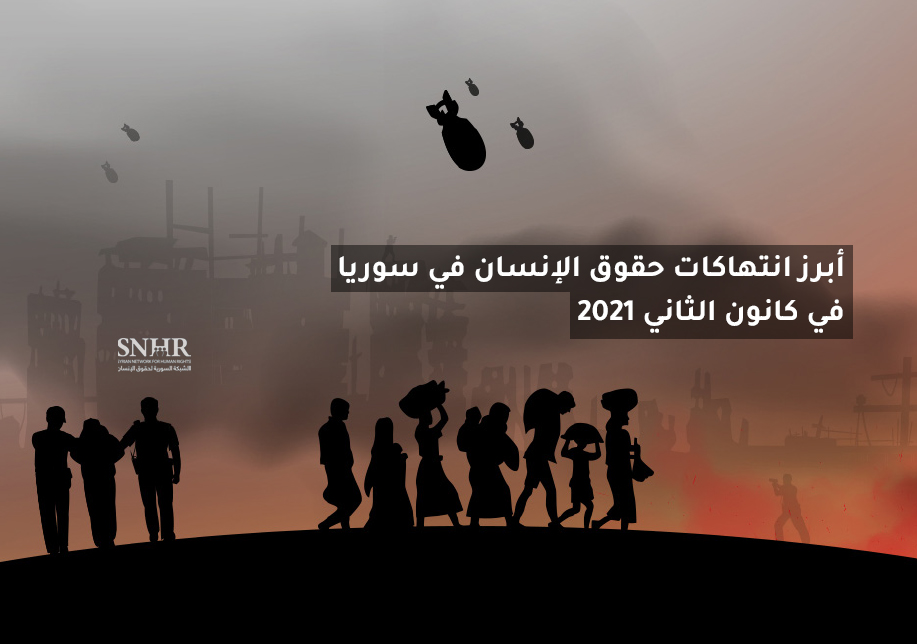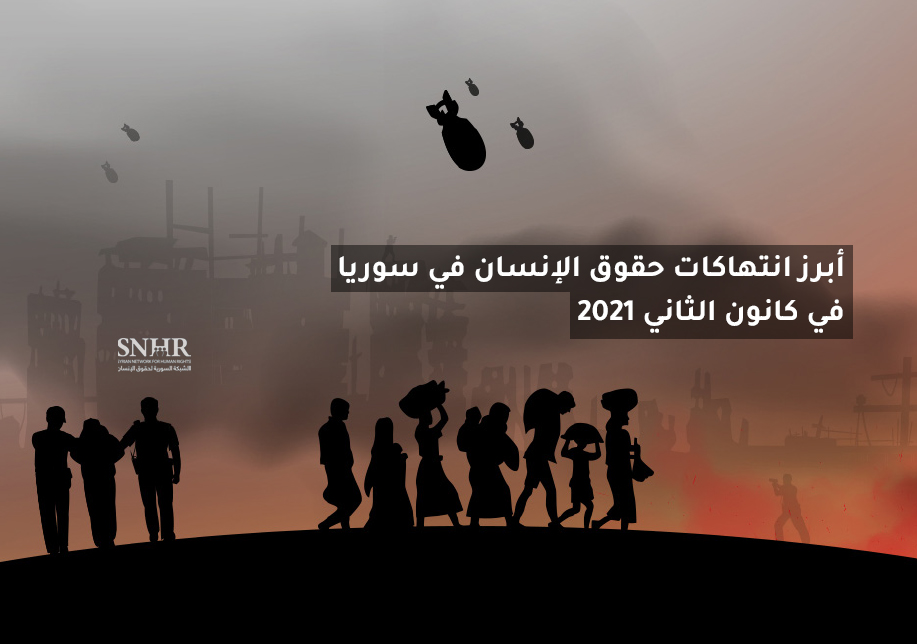 February 6, 2021
The Most Notable Human Rights Violations in Syria in January 2021
Failure in the Geneva Negotiations Adds to Inability to Stop the Egregious Violations in Syria
February 6, 2021
ISIS and Cycles of Violence: Attaining Security by Protecting Rights in Syria and Iraq
But responsibility for the prosecution of alleged ISIS members, and the provision of support to their innocent families, does not fall only to Iraqi and Syrian authorities.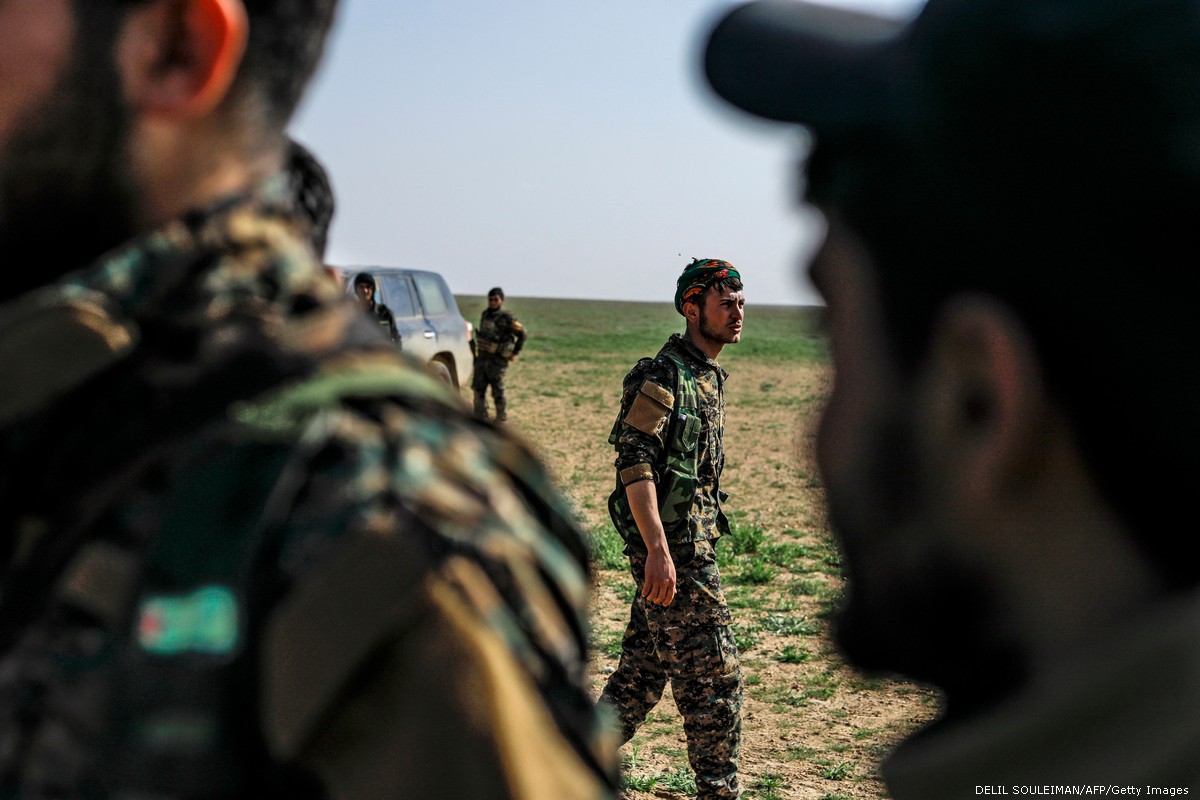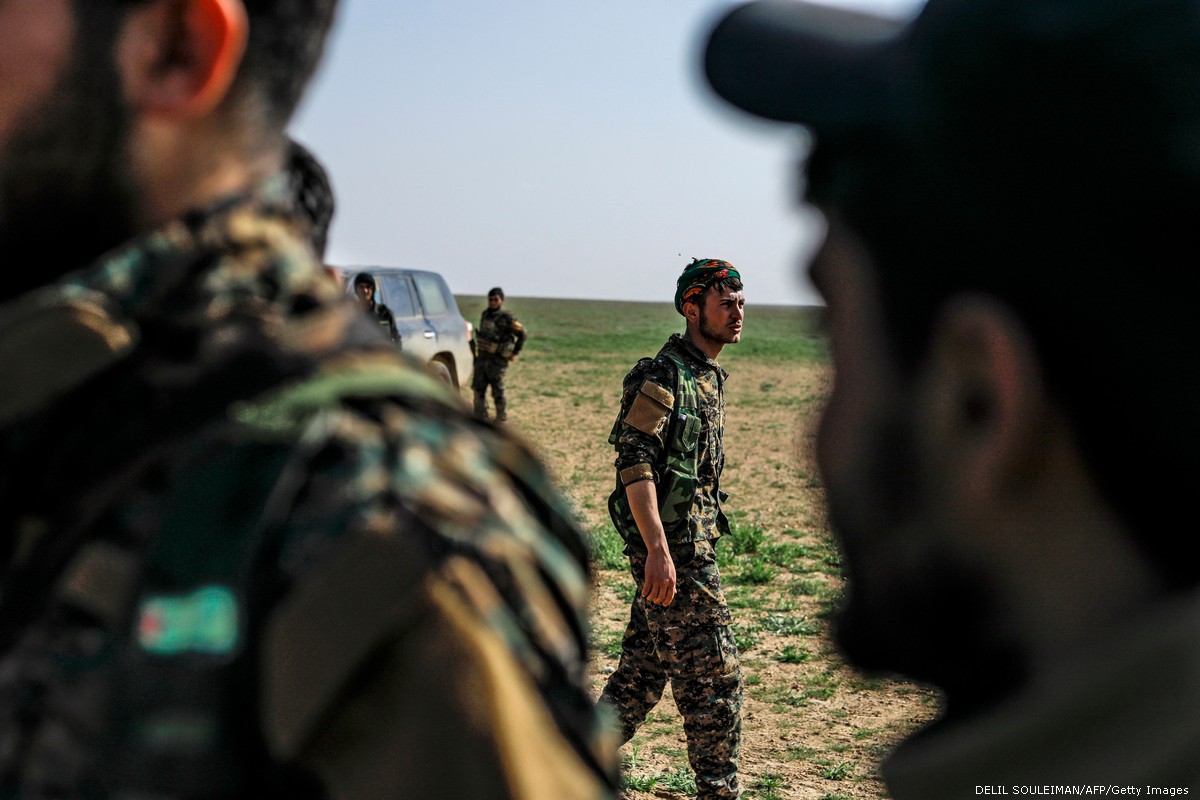 February 3, 2021
US-backed Kurdish forces end Syria sieges
The SDF imposed several conditions for ending the sieges, including the lifting of the siege imposed by the Syrian regime forces on several areas of Aleppo and Tal Rifaat.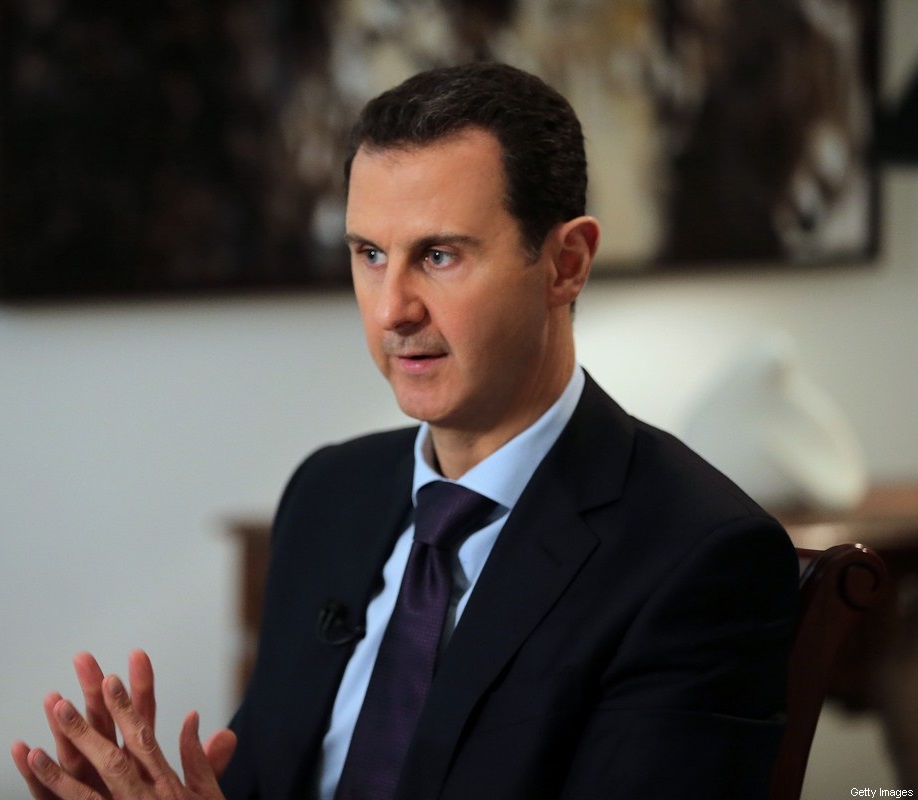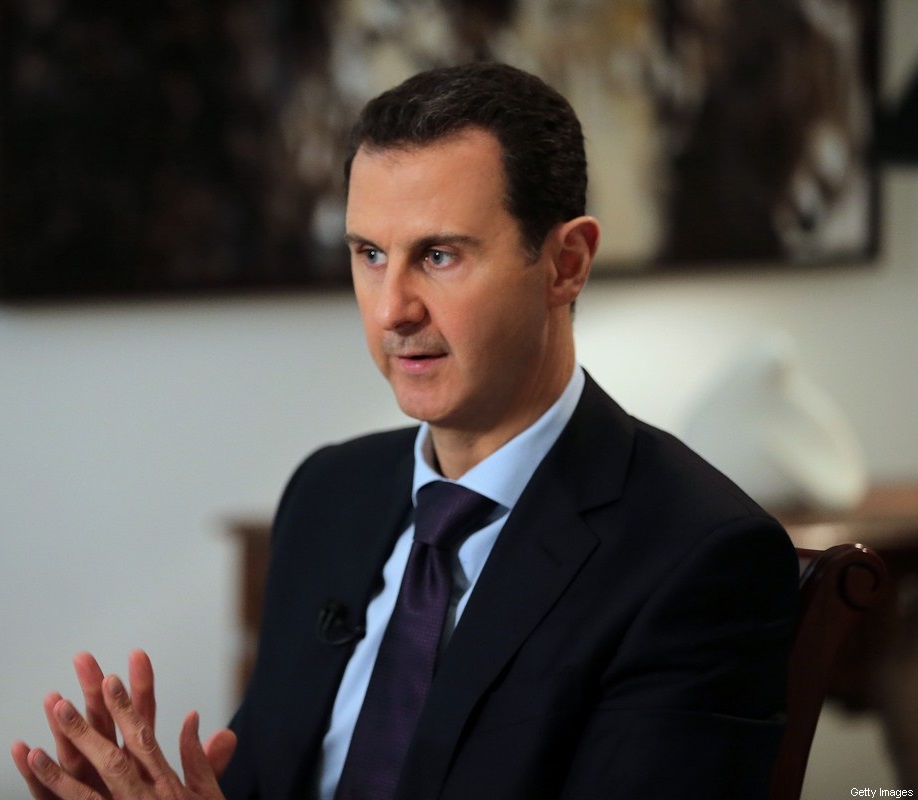 February 2, 2021
Assad orders state fund to repay loans of wounded Syrian soldiers
Israeli air strikes target Syrian and Iranian military sites regularly in southern Syria. Buses transporting regime soldiers and militants have also been ambushed by suspected Daesh cells over the past month.