Media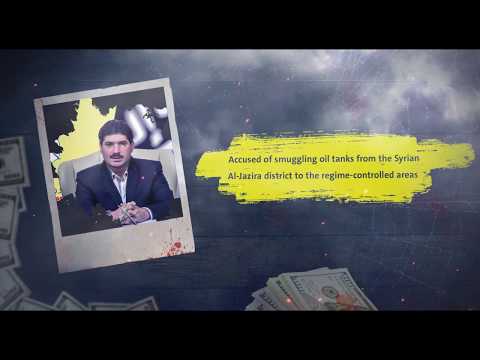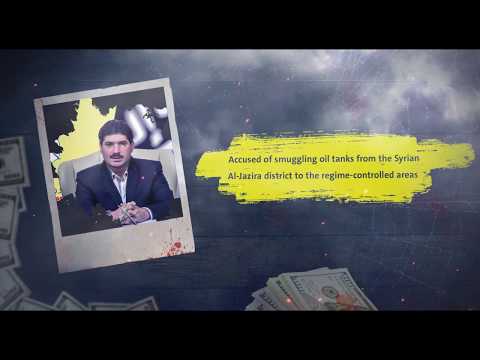 March 31, 2020
Hussam Qaterji
Reuters published an investigation of Qaterji Group's role in oil provision on 11 October 2017, titled "How a businessman struck a deal with Islamic State to help Assad feed Syrians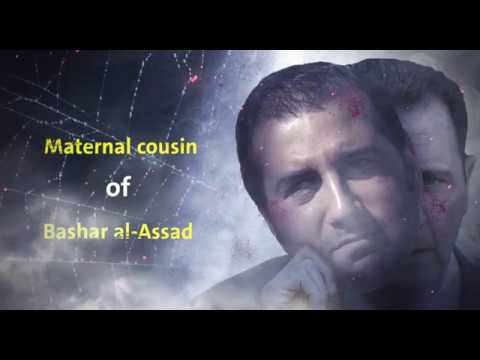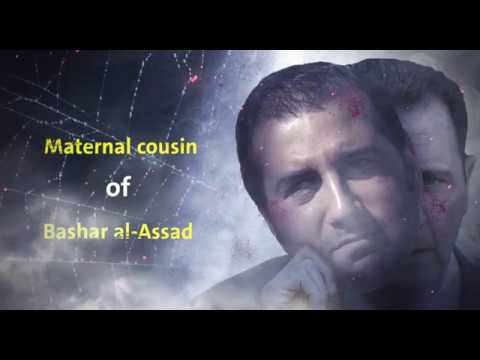 March 20, 2020
Rami Makhlouf, Maternal cousin of Bashar al-Assad
Rami Makhlouf embarked on his path in corruption early, taking advantage of the commercial embargo on Syria in the 1980s to smuggle foodstuffs, electrical supplies, and industrial equipment from Lebanon and Turkey
March 17, 2020
Khaldoun Makhlouf is the son of Adnan the former commander of the Republican Guard in the Syrian
Khaldoun Makhlouf's capital comes from two main sources. His first source of capital comes from funds raised through his father 'Adnan Makhlouf's corruption, bribes, and blackmail activities committed under the cover of Basil al-Asaad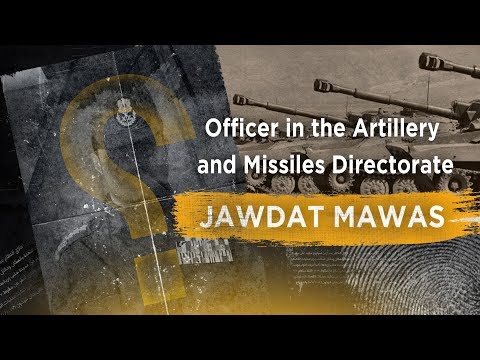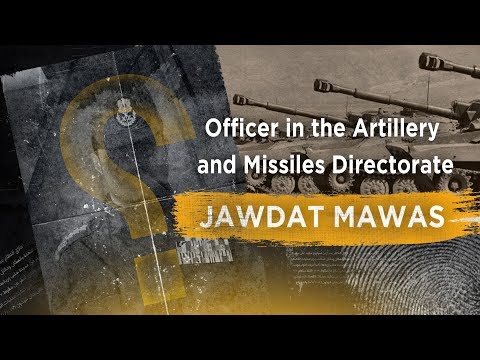 December 10, 2018
Major General Jawdat Saleebi Mawas. What do you know about him?
Major General Jawdat oversaw the chemical attack on the eastern Ghouta, which killed 1127 people, including 201 women and 107 children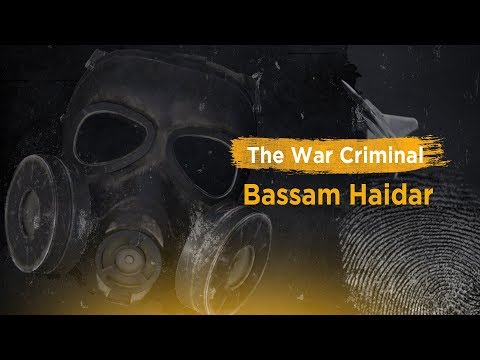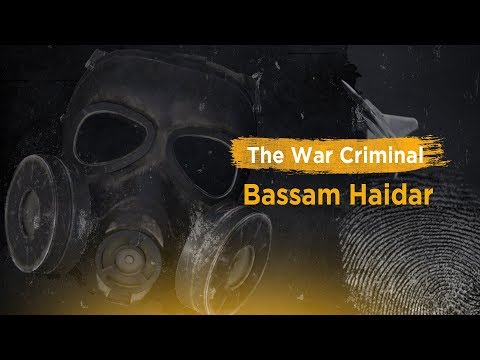 November 30, 2018
Learn more about the Major General Bassam Haidar
Bassam Haidar is considered to be primarily responsible for all the air raids and the crimes which were carried out by the 24th Brigade from 2011 to 2015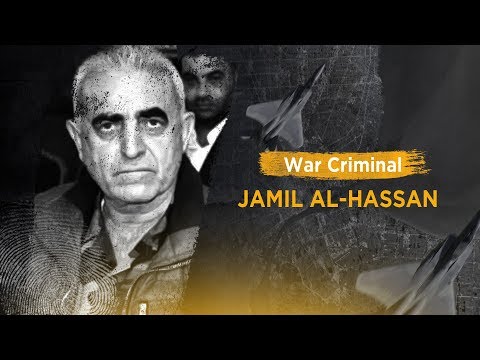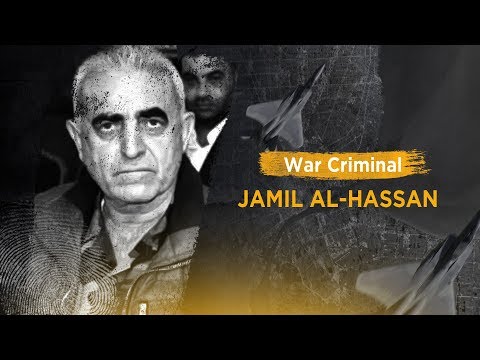 November 11, 2018
What do you know about the criminal Jamil Hassan?
Notwithstanding his bloody record in the repression of the opposition, Major General al-Hassan's tenure as Director of Administration for Air Force Intelligence has been extended seven times in a row between 2011 and 2018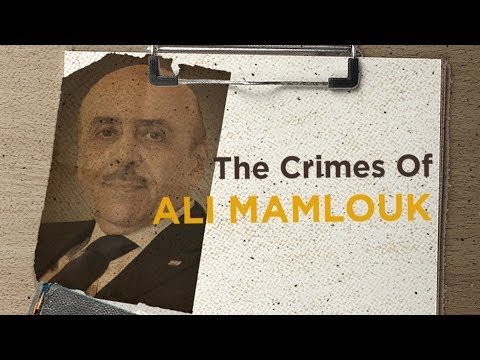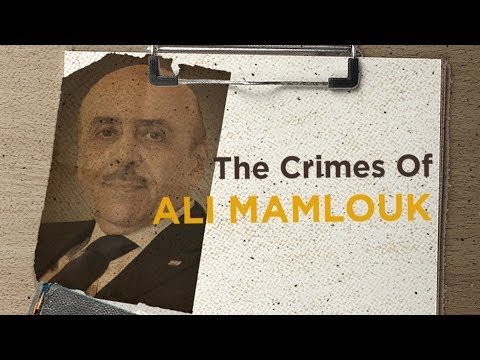 October 29, 2018
Find out about the crimes of Major General Ali Mamlouk
After the assassination operation against the crisis cell in Syria, General Ali Mamlouk was appointed head of the National Security Bureau, following Hisham Bakhtiar, who "died from his wounds" in July 2012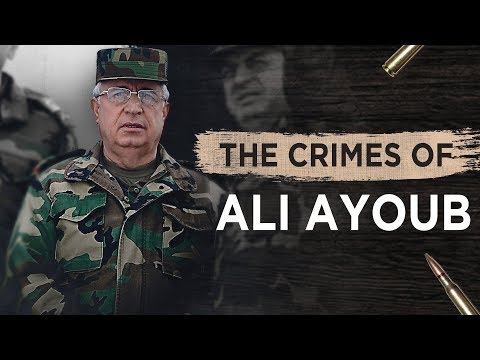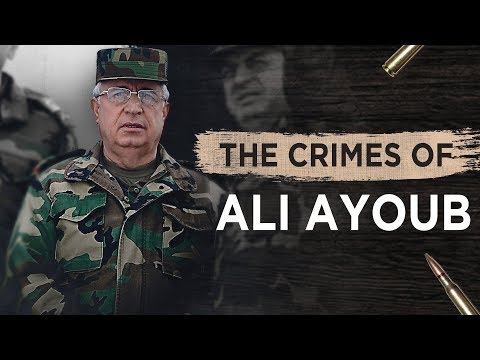 October 6, 2018
The criminal Ali Abdullah Ayyoub. What do you know about him?
General Ali Abdullah Ayoub is also considered to have been a major participant in all the crimes carried out by the Syrian Army, given his position as Deputy Chief of Staff for the Army and Armed Forces from September 2011 to July 2012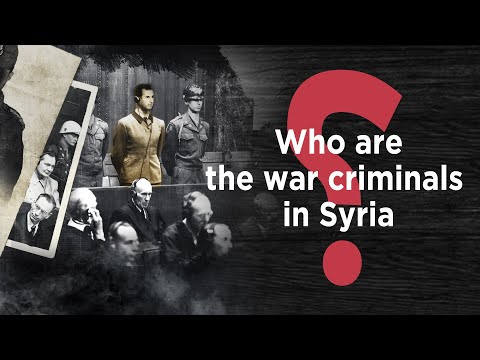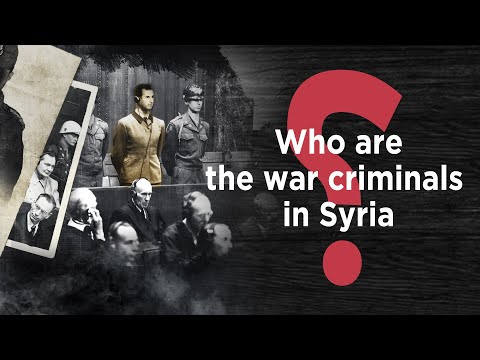 October 3, 2018
Pro Justice No legitimacy for Perpetrators