News & Views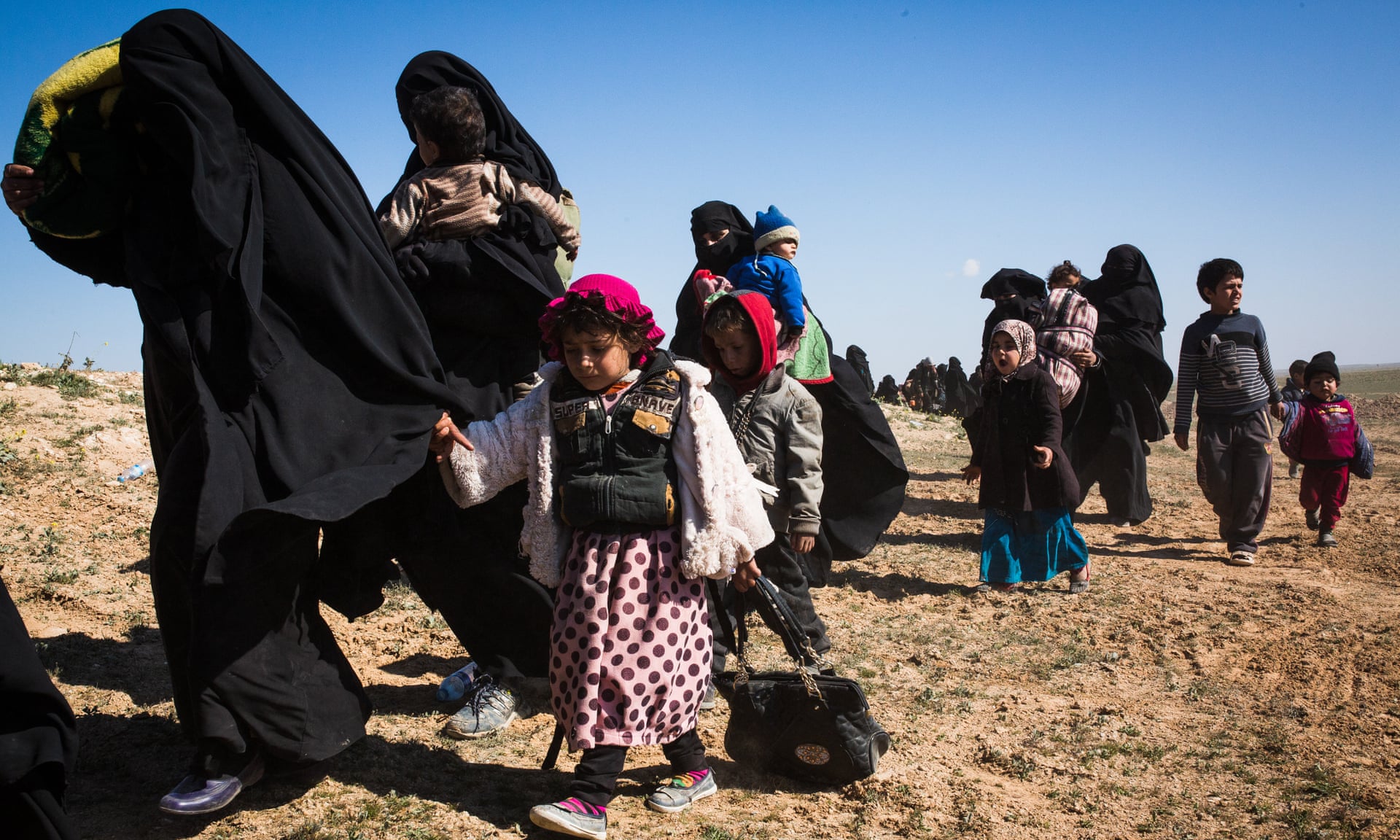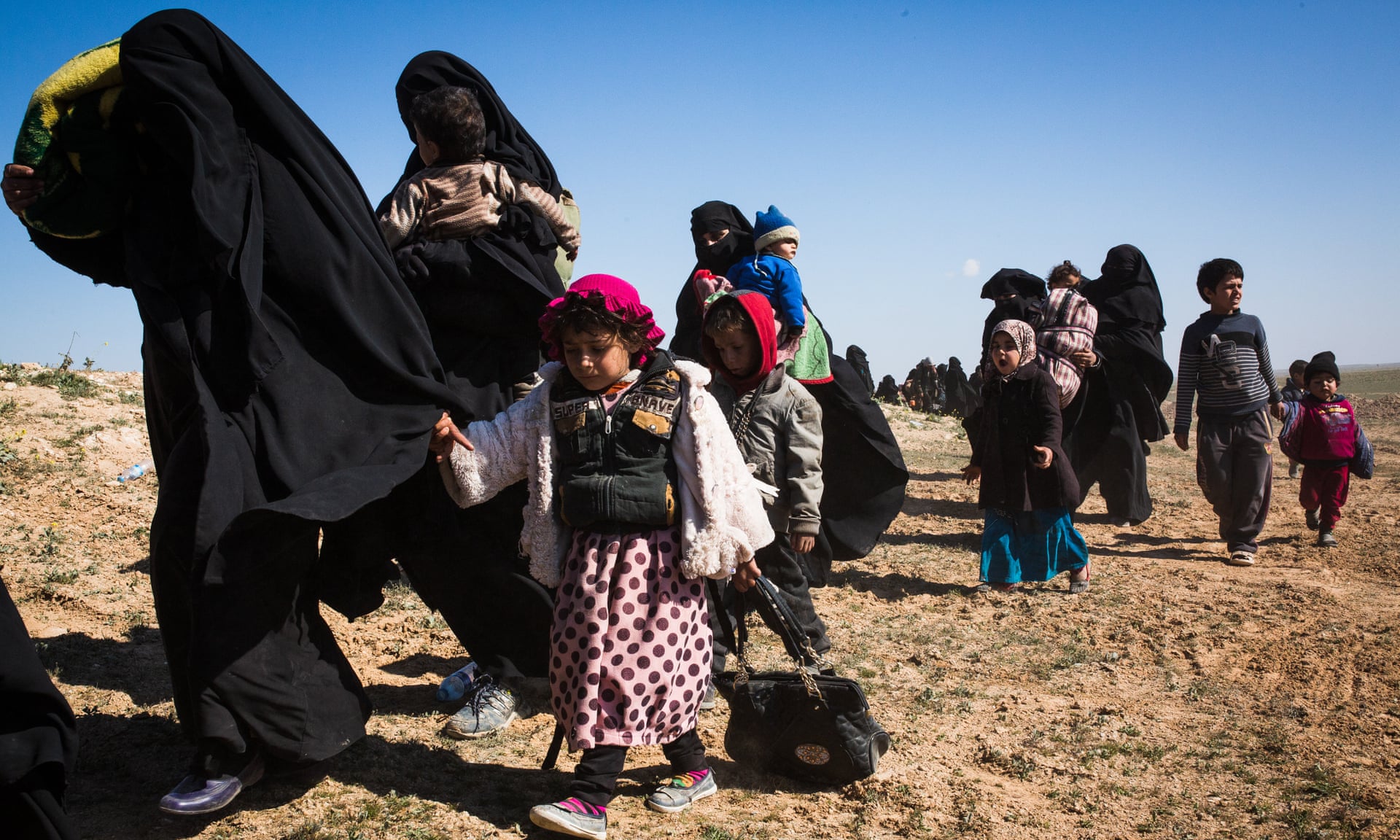 February 15, 2019
Isis fighters firing at escaping family members, says coalition
"Right now, beneath Baghuz is like a rabbit hole and there is a network of tunnels that the terrorists are using, and our forces need to clear the tunnels very delicately to avoid counter-attacks and explosives."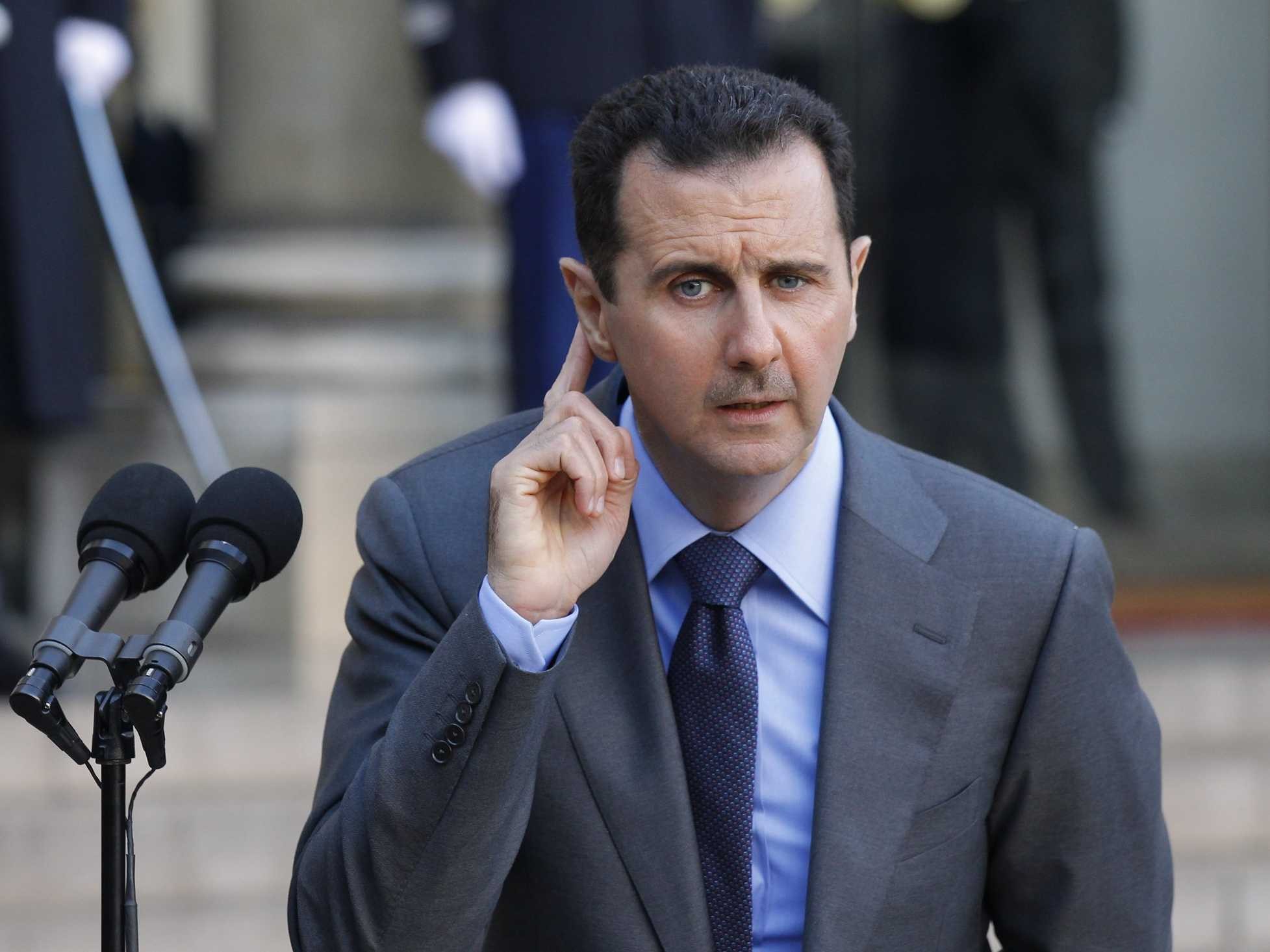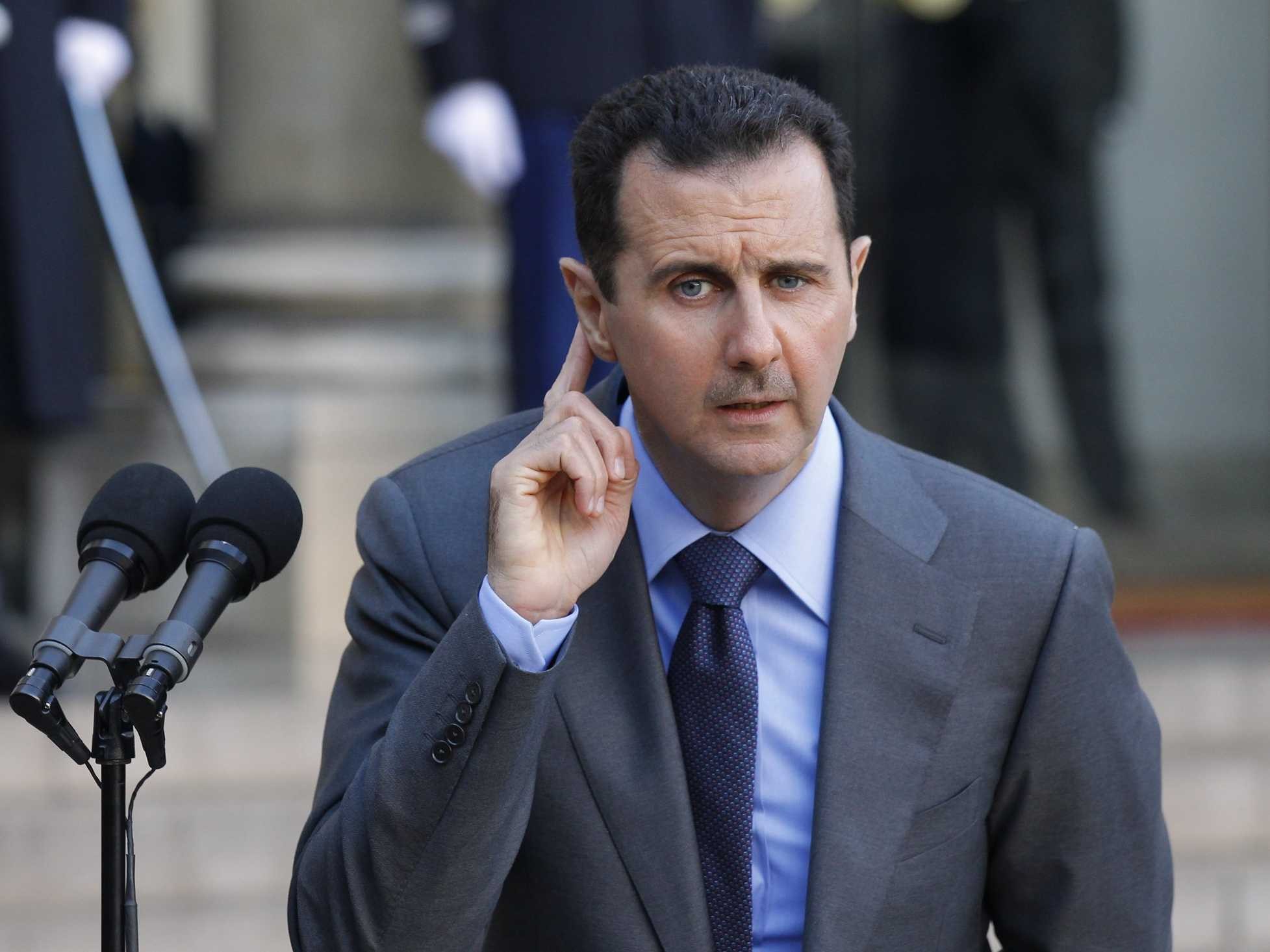 February 14, 2019
New law set to turn up financial pressure on Bashar Assad
Last November, a senior Emirati trade official announced that his country was complying with all U.S. sanctions on Iran, which the White House had recently re-imposed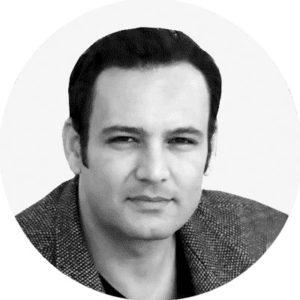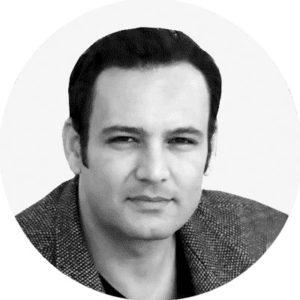 February 8, 2019
Assad is a direct enemy to the US, Here is Why
Hezbollah commits to an all-out fight to save Assad, for the same reasons for which the US classifies Hezbollah as a terrorist organization. To keep committing terrorist attacks against the US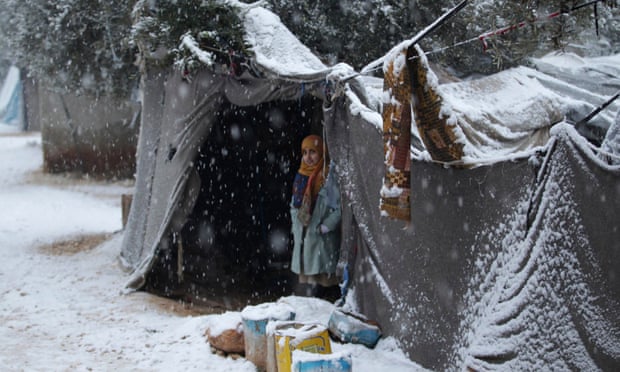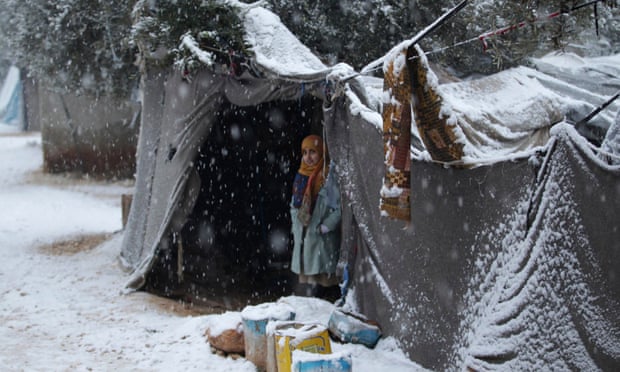 February 6, 2019
Children and babies die as temperatures plummet in Syria
"At least 29 children and newborns are reported to have died over the past eight weeks, mainly from hypothermia, while travelling to the camp or shortly after arrival," the WHO said in a statement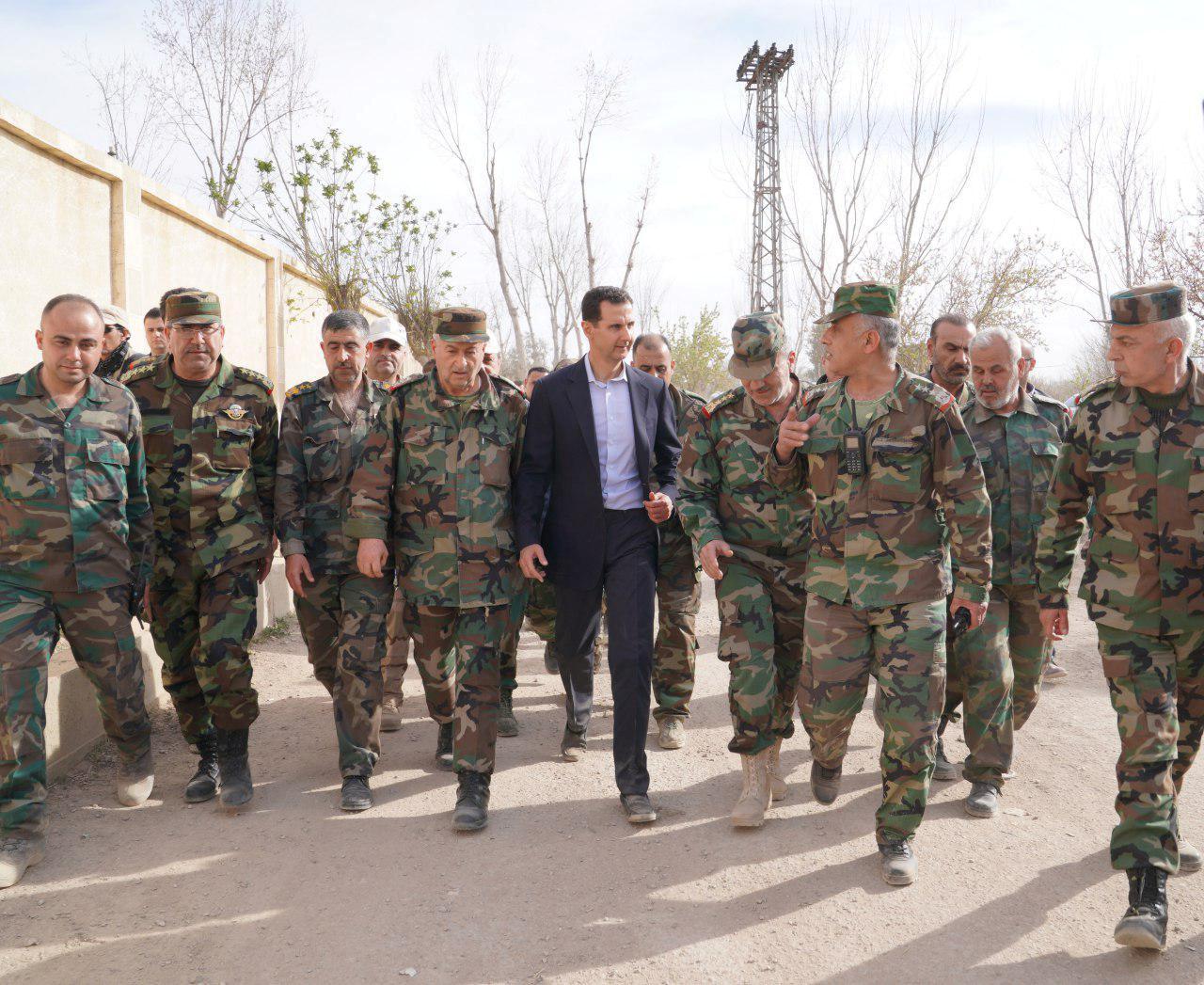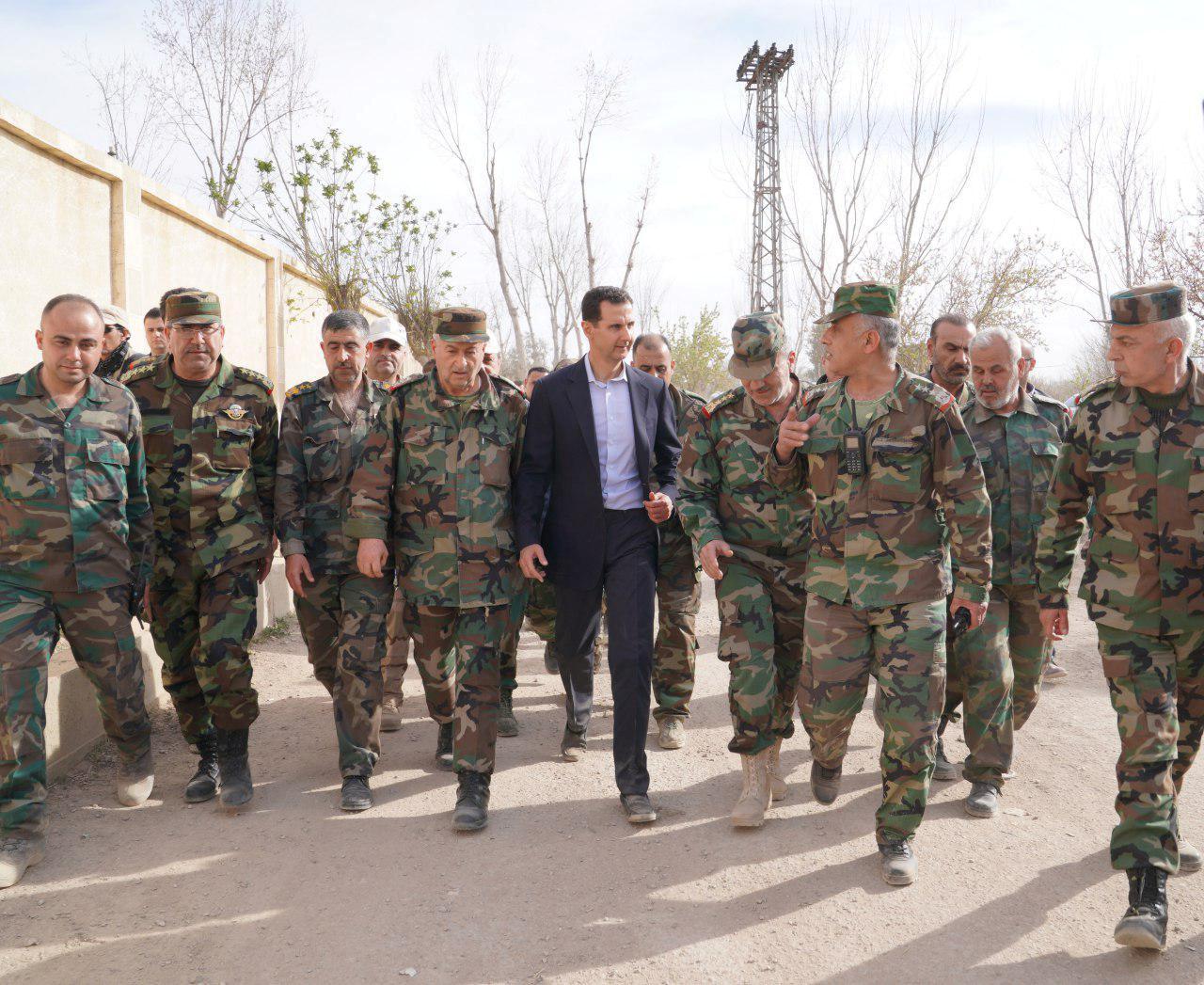 February 5, 2019
What Awaits the Syrian Arab Army?
Russia's plans for the Tiger Forces in the postwar era remain to be seen. One could argue that Russian military advisors could transform General Suheil al-Hassan's formation into a rapid reaction force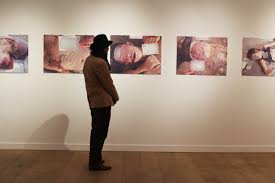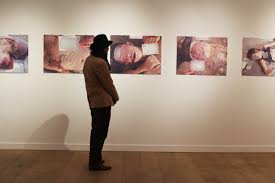 February 4, 2019
The Caesar Bill is a Step in the Right Direction
Caesar's Law should not be portrayed as a victory for justice in Syria. It is a good step on the right path, but the Syrian people must hold on to this and develop it until the day comes when they can see justice and their oppressors are judged and condemned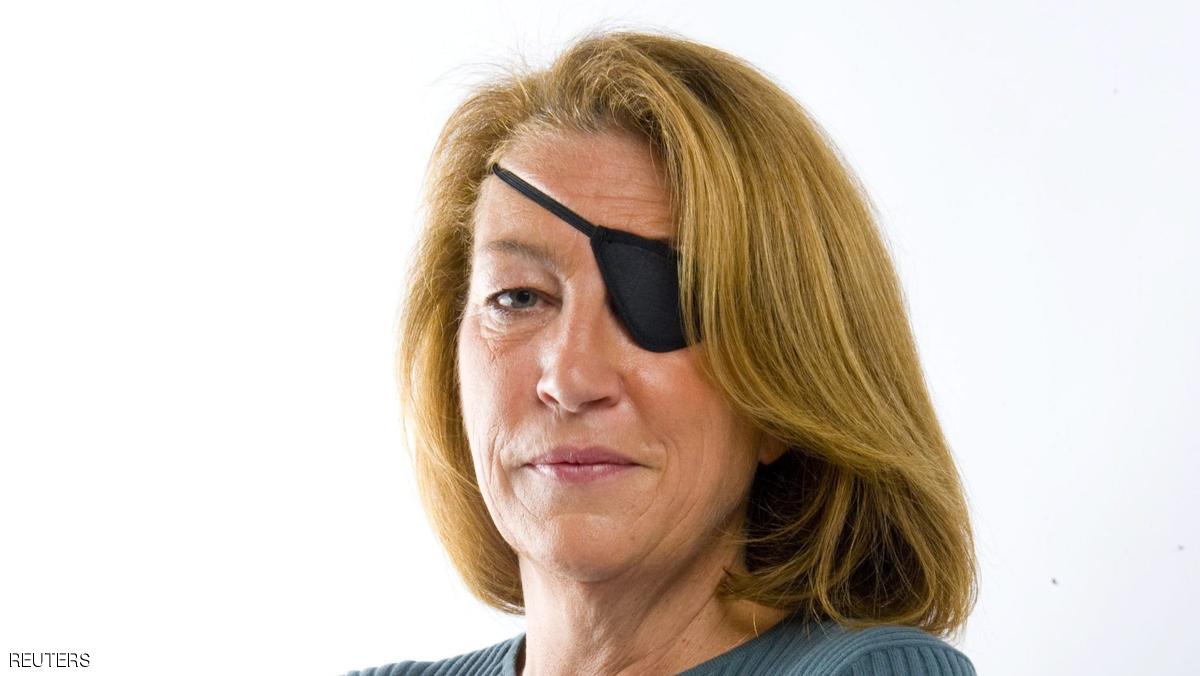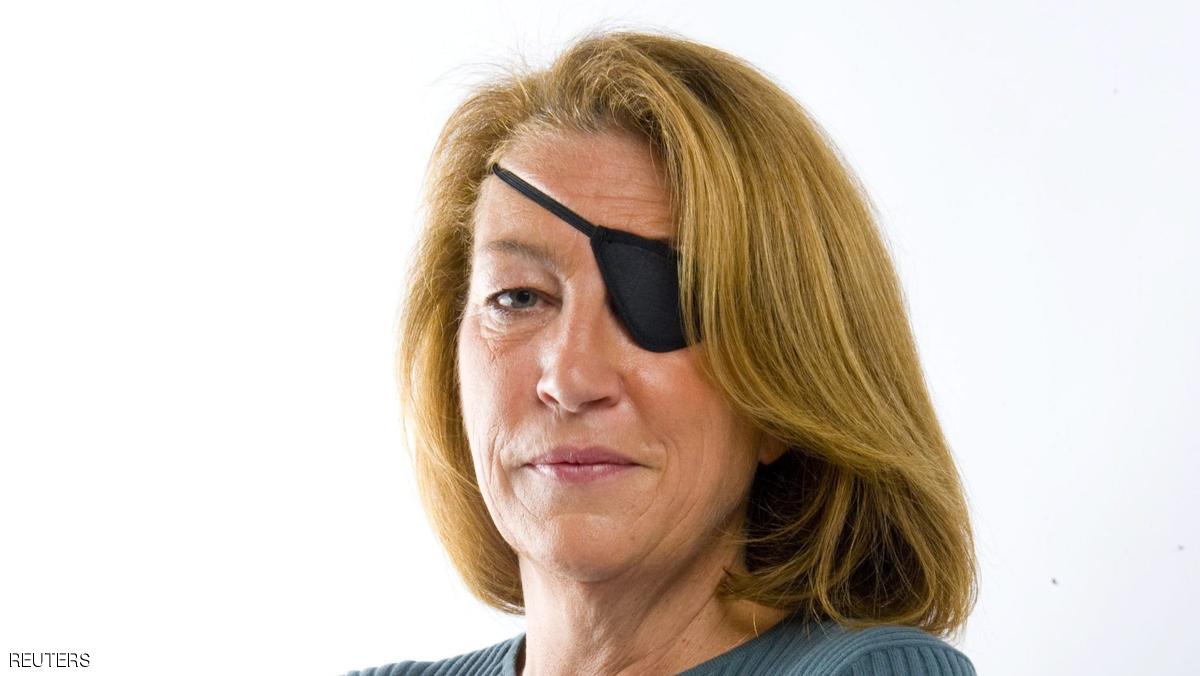 February 1, 2019
US court finds Assad regime liable for Marie Colvin's death in Syria
Syria ordered to pay $300m over death of Sunday Times journalist in 'targeted' shelling in 2012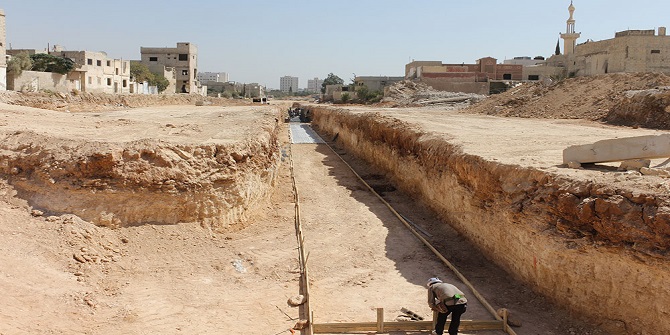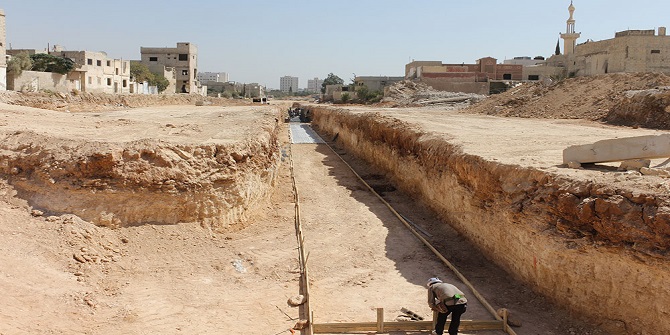 January 31, 2019
From the Social Market Economy to the National Partnership: The conflict elite and public-private partnerships in a post-war Syria
Nobody in Syria is talking about all of the policy documents being produced in the West about Syrian reconstruction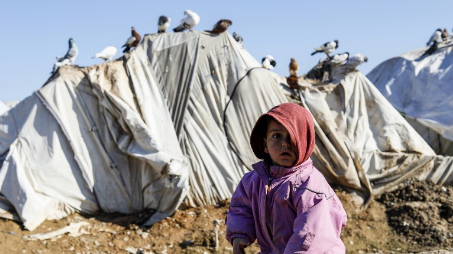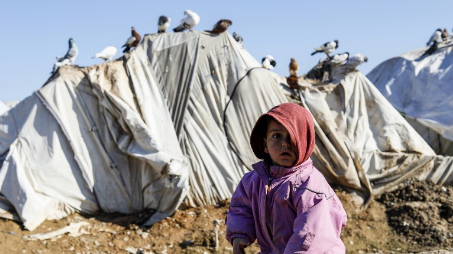 January 30, 2019
Spending despots' riches on refugees: a good proposal?
Last week, the World Refugee Council took its recommendations to the African Union, which has agreed to implement some of them regionally