News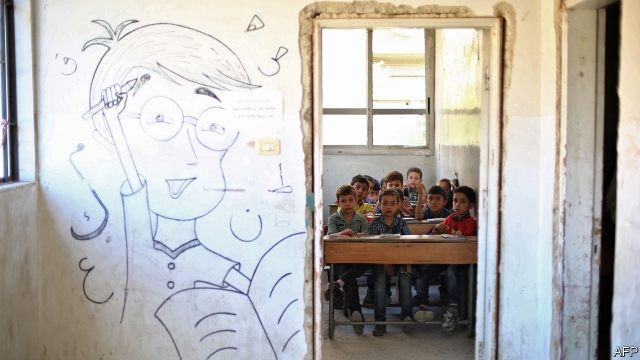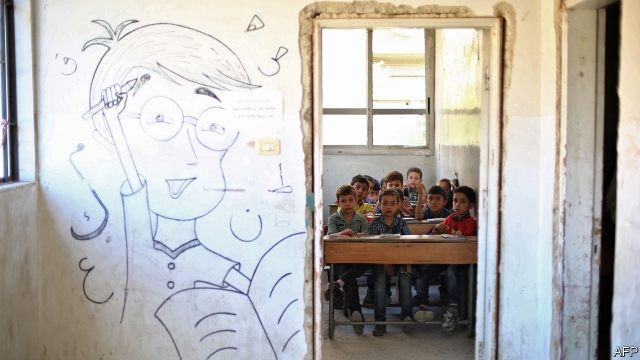 March 22, 2019
Syria's broken schools will make it difficult to fix the country
The uneducated are easy prey for the Assad regime and extremist groups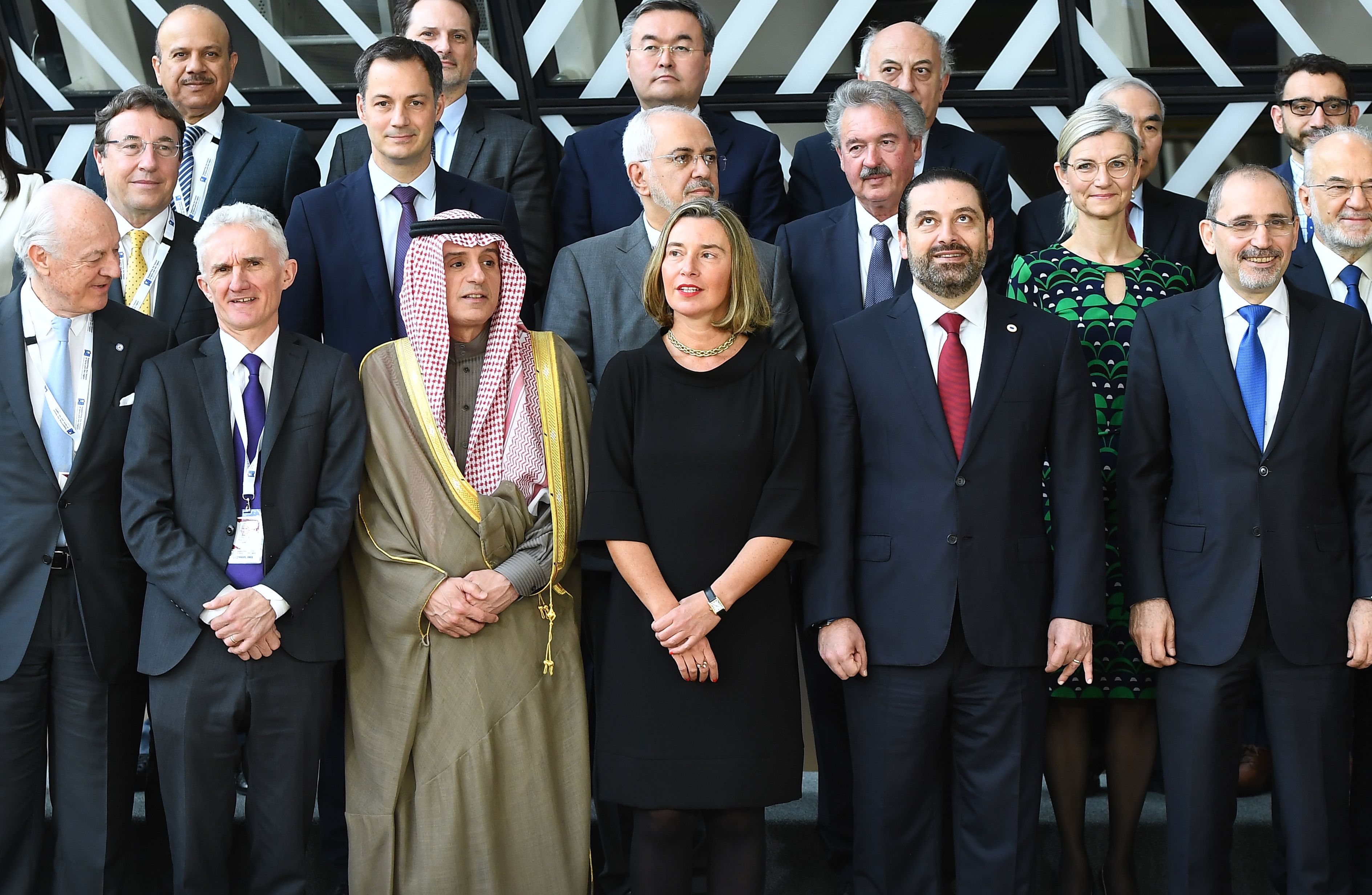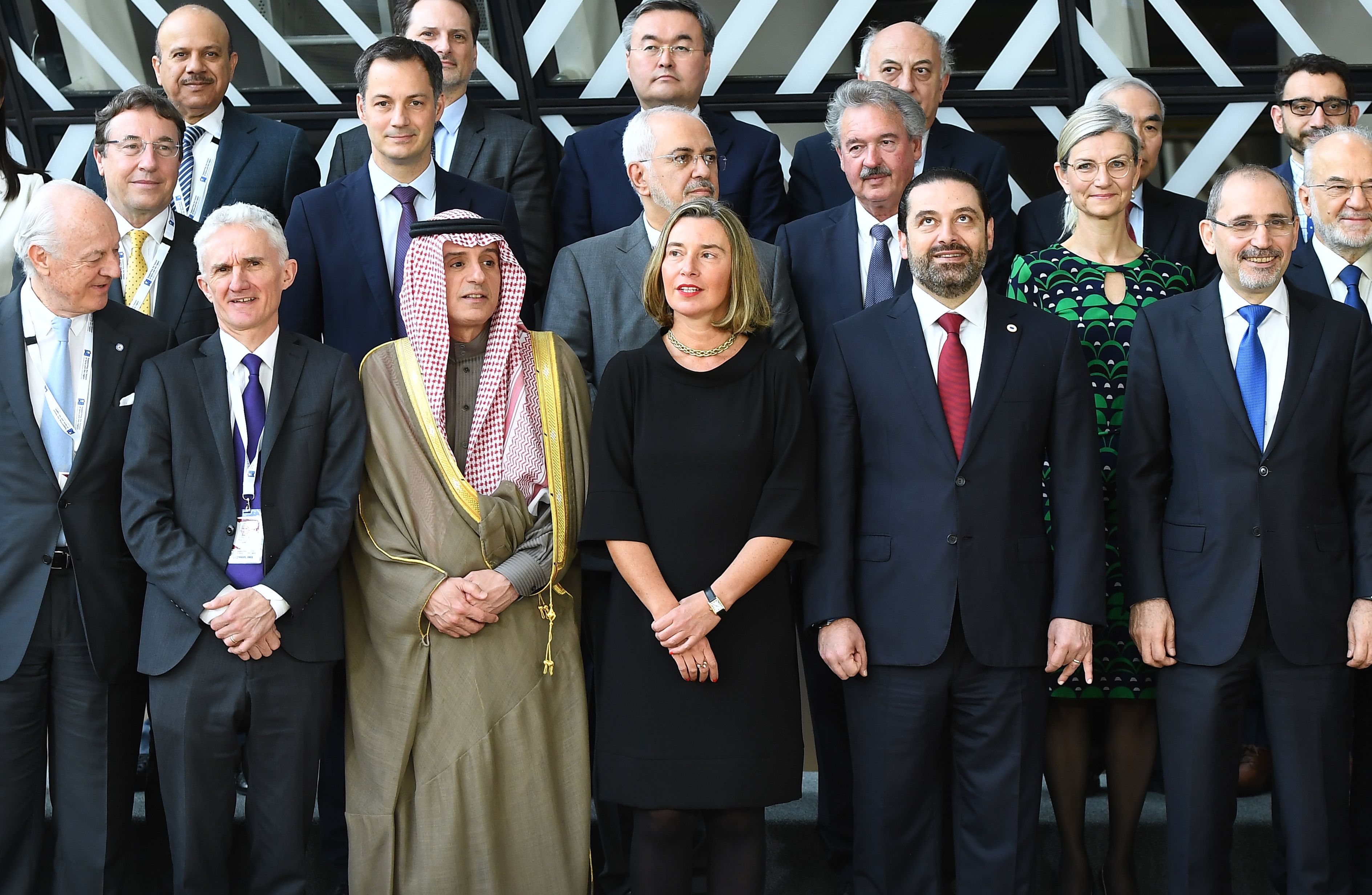 March 17, 2019
Billions pledged to help refugees inside Syria and on borders
The figures are disputed, but Jordan houses more than 600,000 refugees, Lebanon 1 million, a sixth of its population, and Turkey as many as 3 million.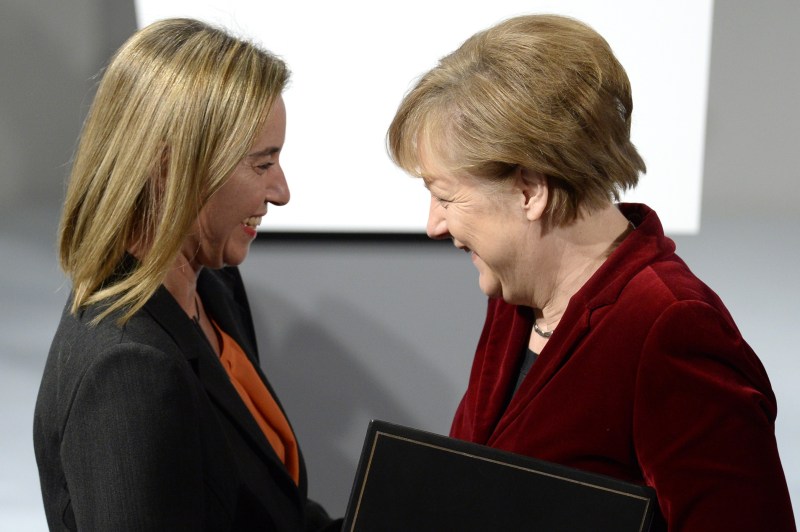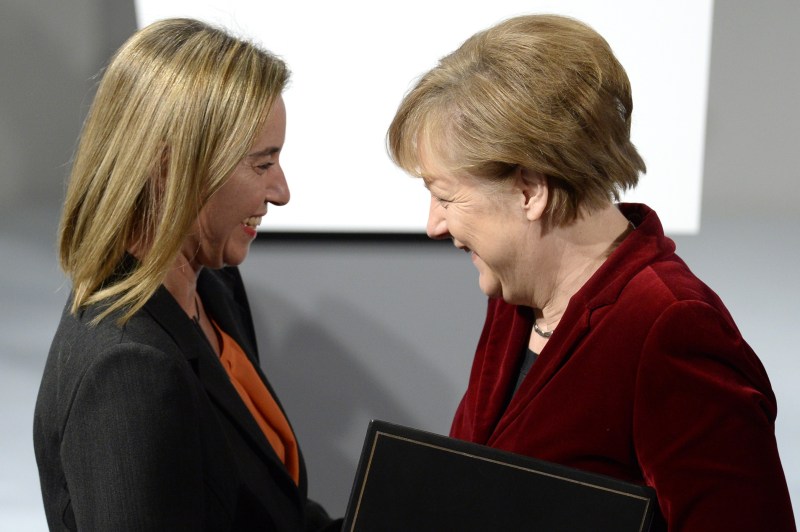 March 11, 2019
Europe Doesn't Even Agree on Assad Anymore
Current EU policy is governed by U.N. Resolution 2254, passed in December 2015, which demands "political transition" in Syria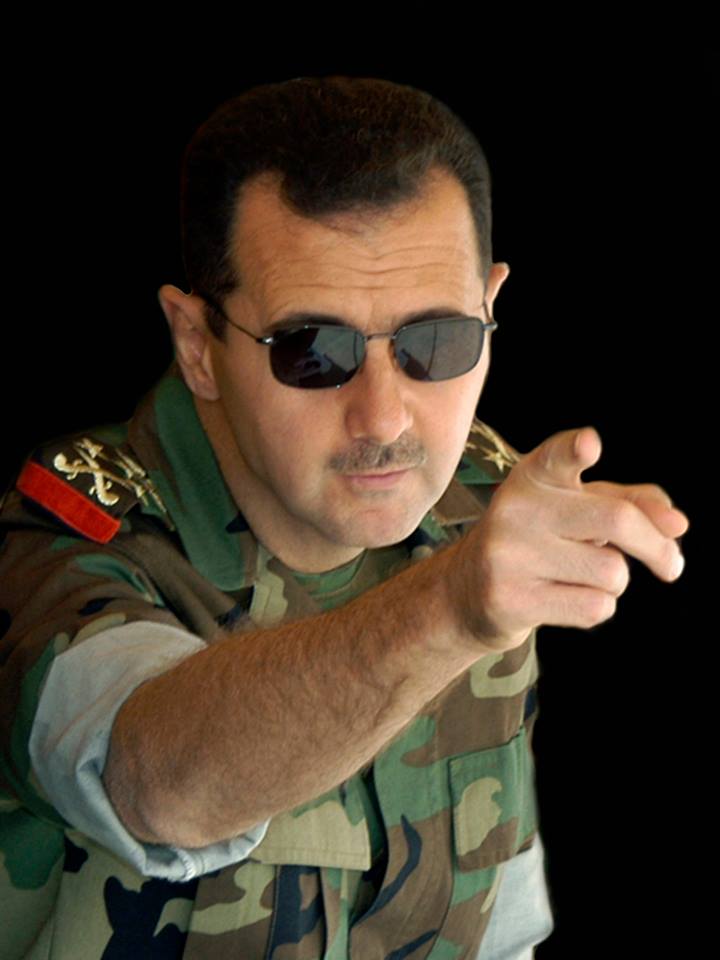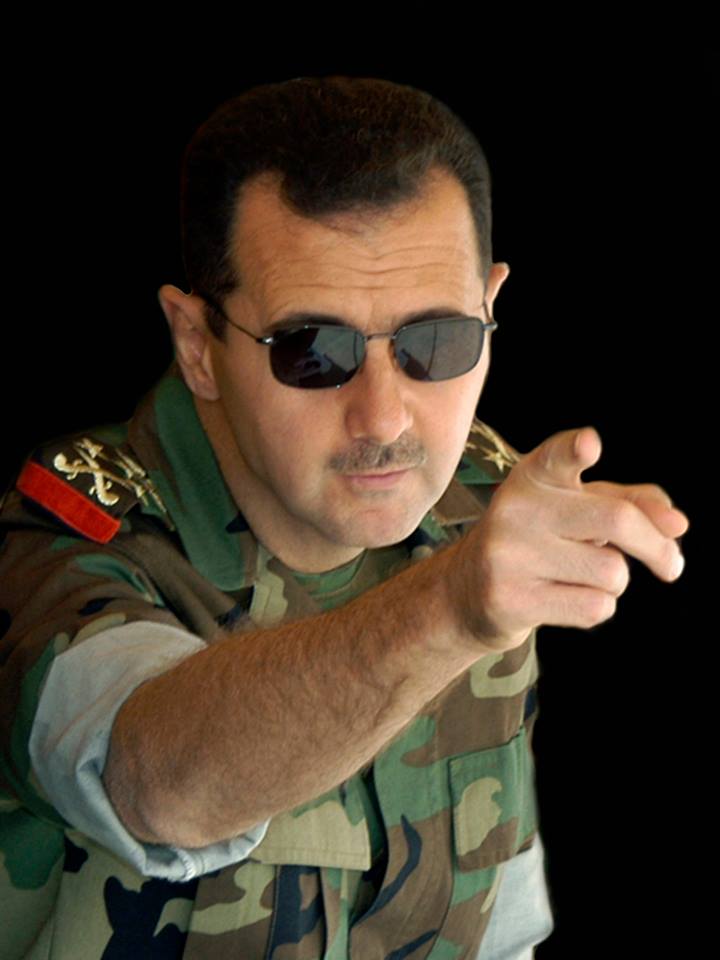 March 1, 2019
Assad can still be brought to justice – and Europe's role is crucial
To understand why, think about the hundreds of thousands of Syrians who reached the continent after fleeing the nightmare in their homeland. Many can testify about crimes and help to document them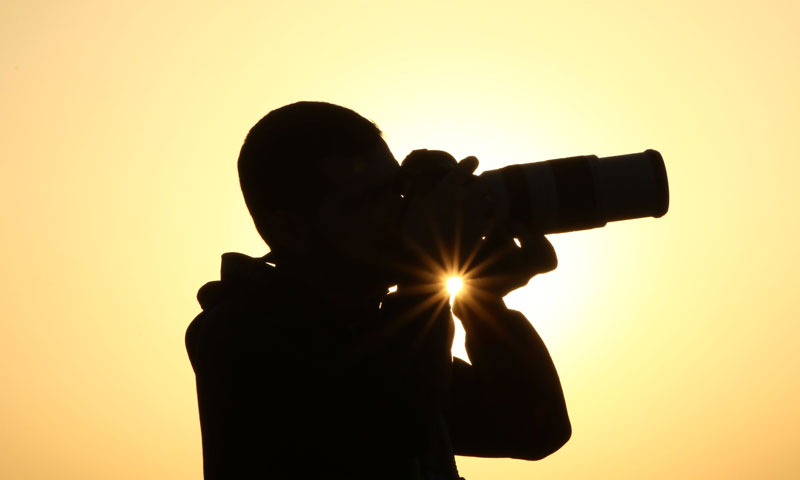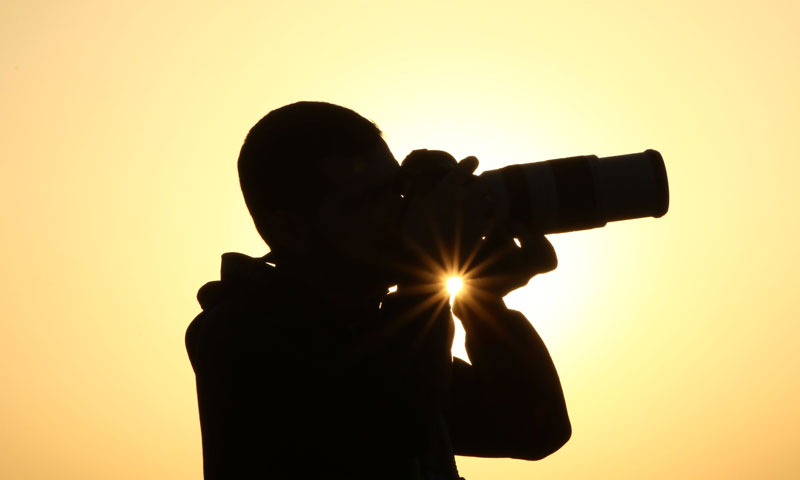 February 26, 2019
Ghouta Media Center: Back to Action A Year From Displacement
The team grew larger, consisting of 50 persons with diverse specialties and fields, including photographers, reporters, editors and workers specialized in video and photo editing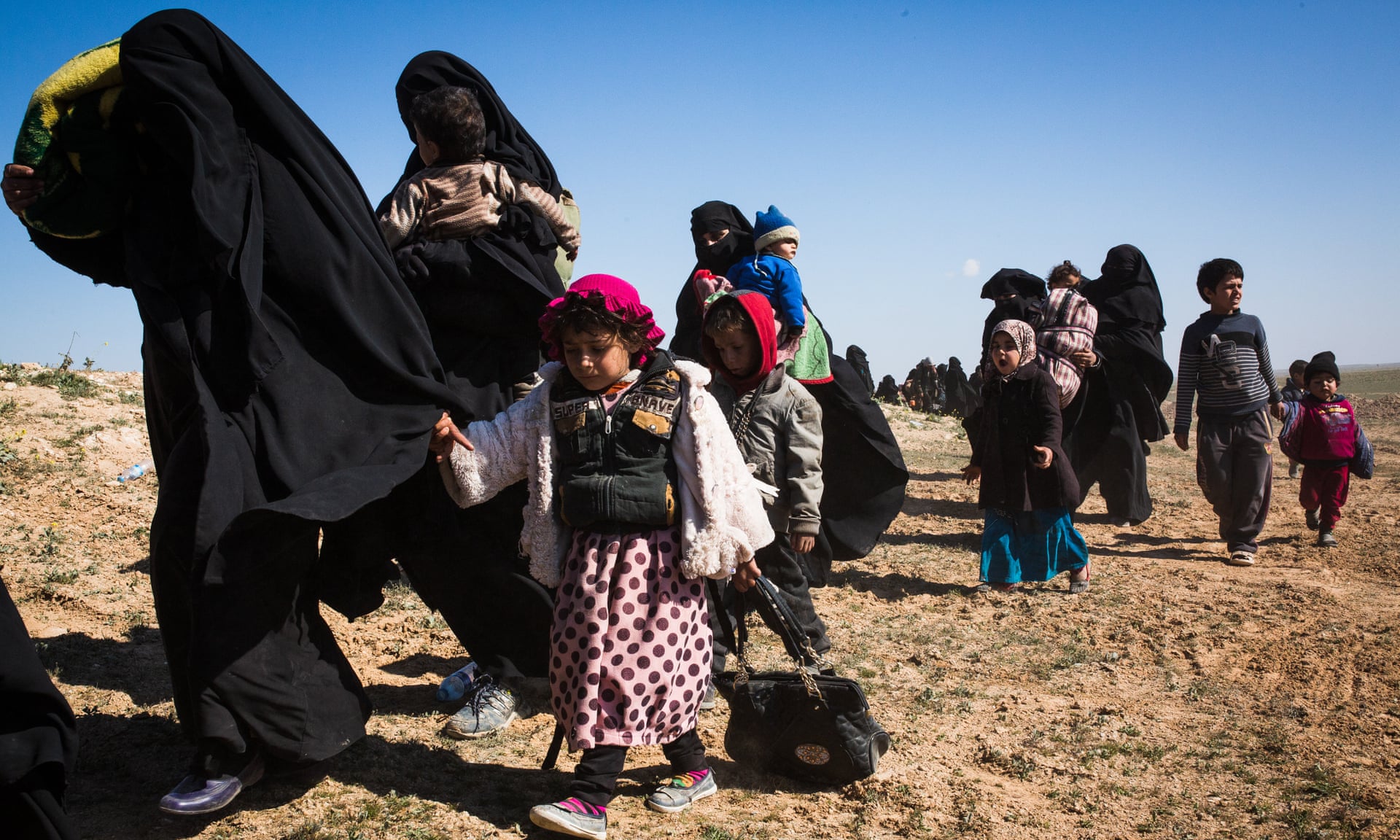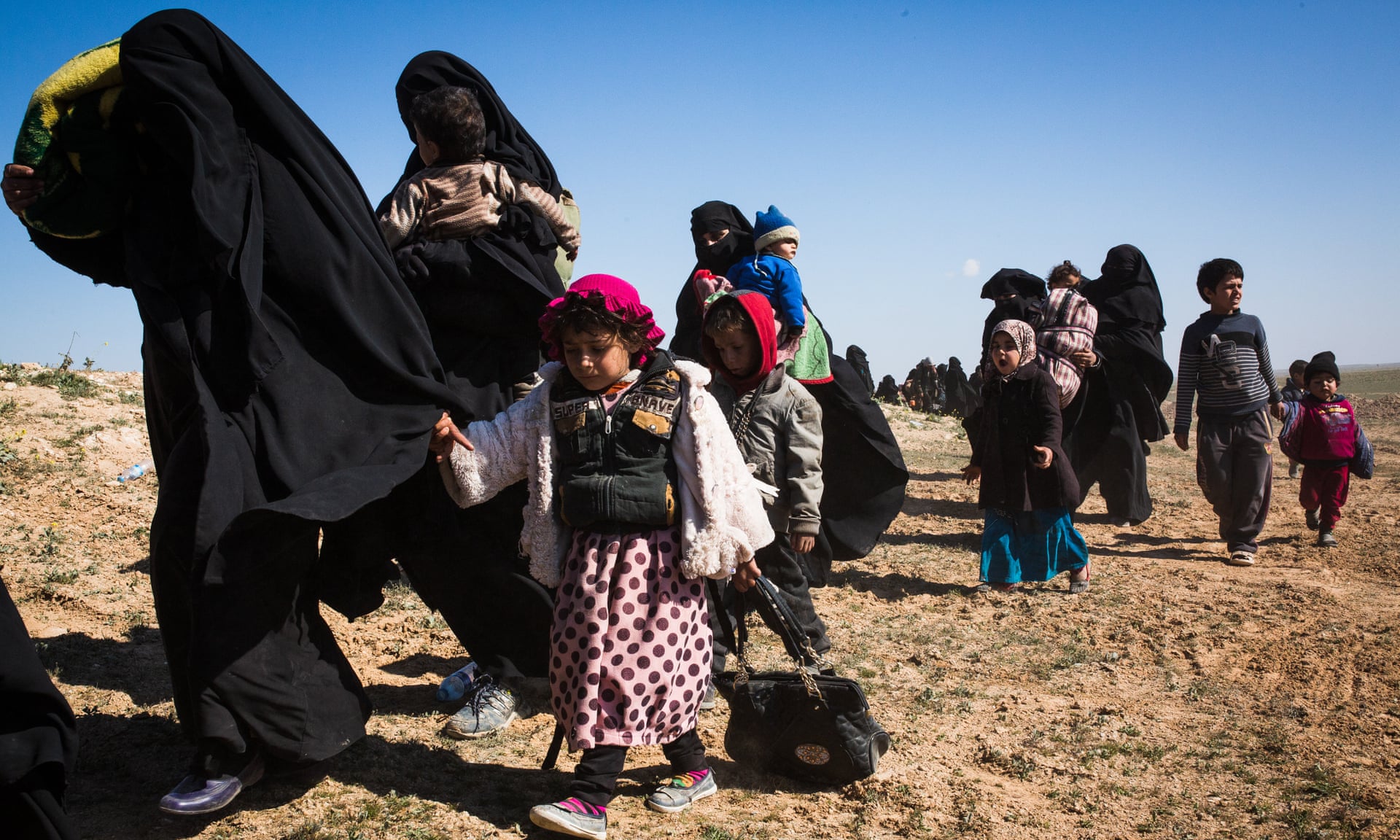 February 15, 2019
Isis fighters firing at escaping family members, says coalition
"Right now, beneath Baghuz is like a rabbit hole and there is a network of tunnels that the terrorists are using, and our forces need to clear the tunnels very delicately to avoid counter-attacks and explosives."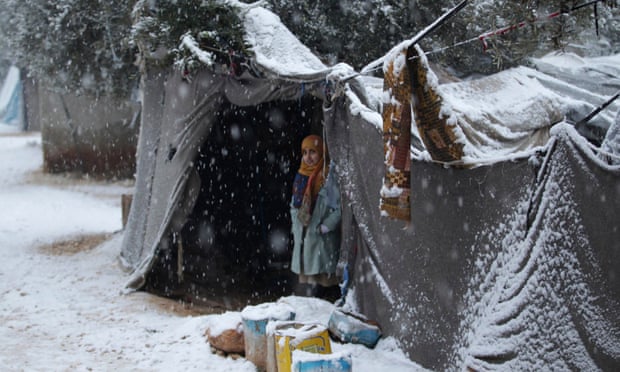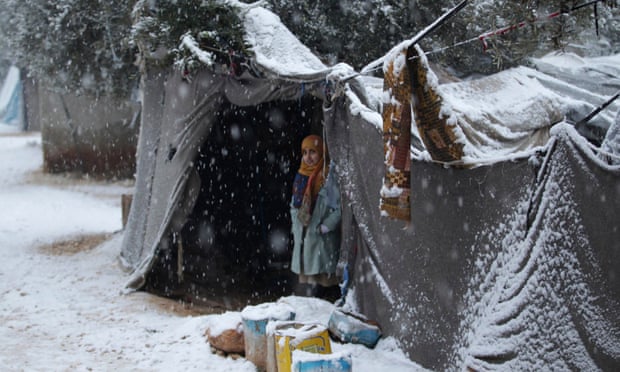 February 6, 2019
Children and babies die as temperatures plummet in Syria
"At least 29 children and newborns are reported to have died over the past eight weeks, mainly from hypothermia, while travelling to the camp or shortly after arrival," the WHO said in a statement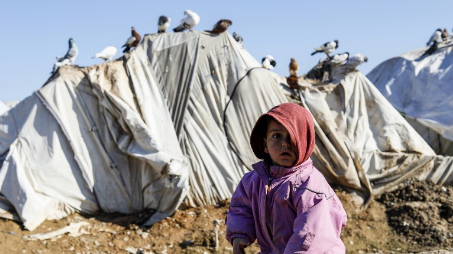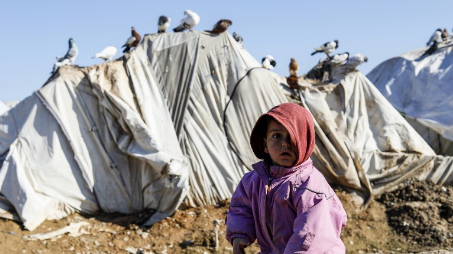 January 30, 2019
Spending despots' riches on refugees: a good proposal?
Last week, the World Refugee Council took its recommendations to the African Union, which has agreed to implement some of them regionally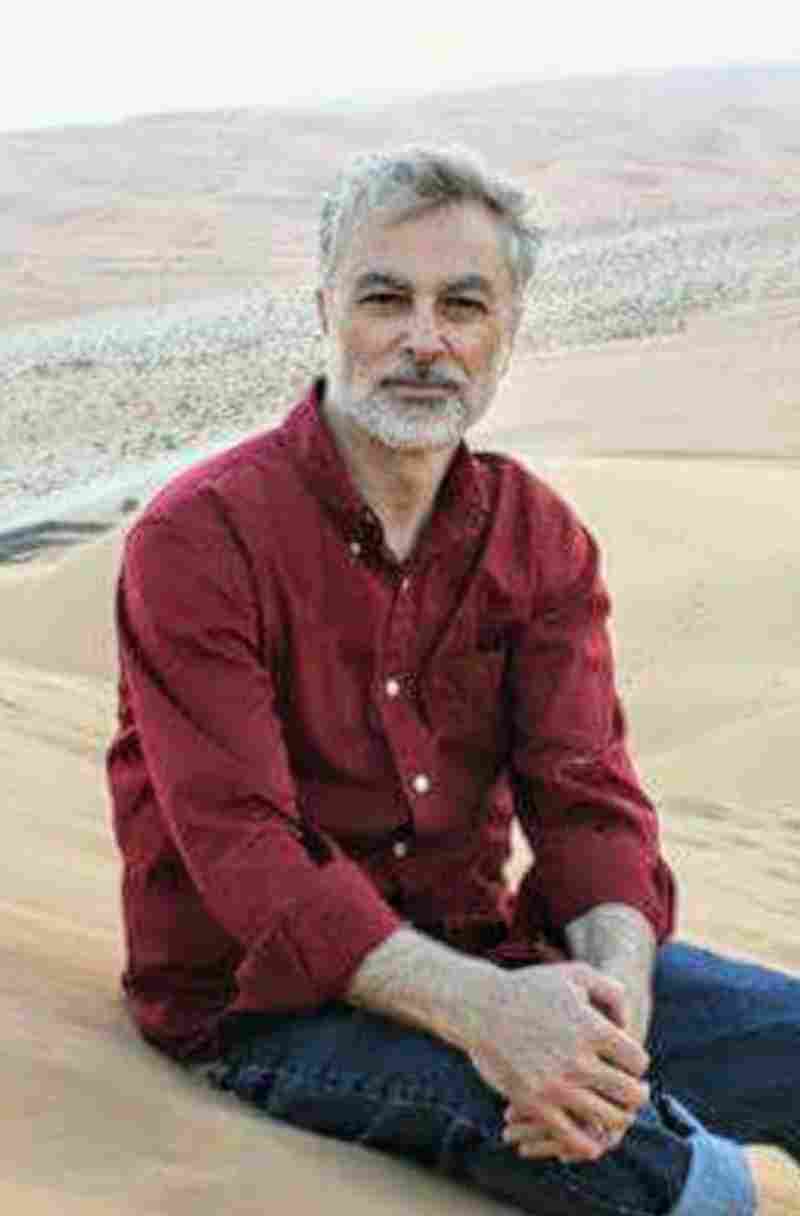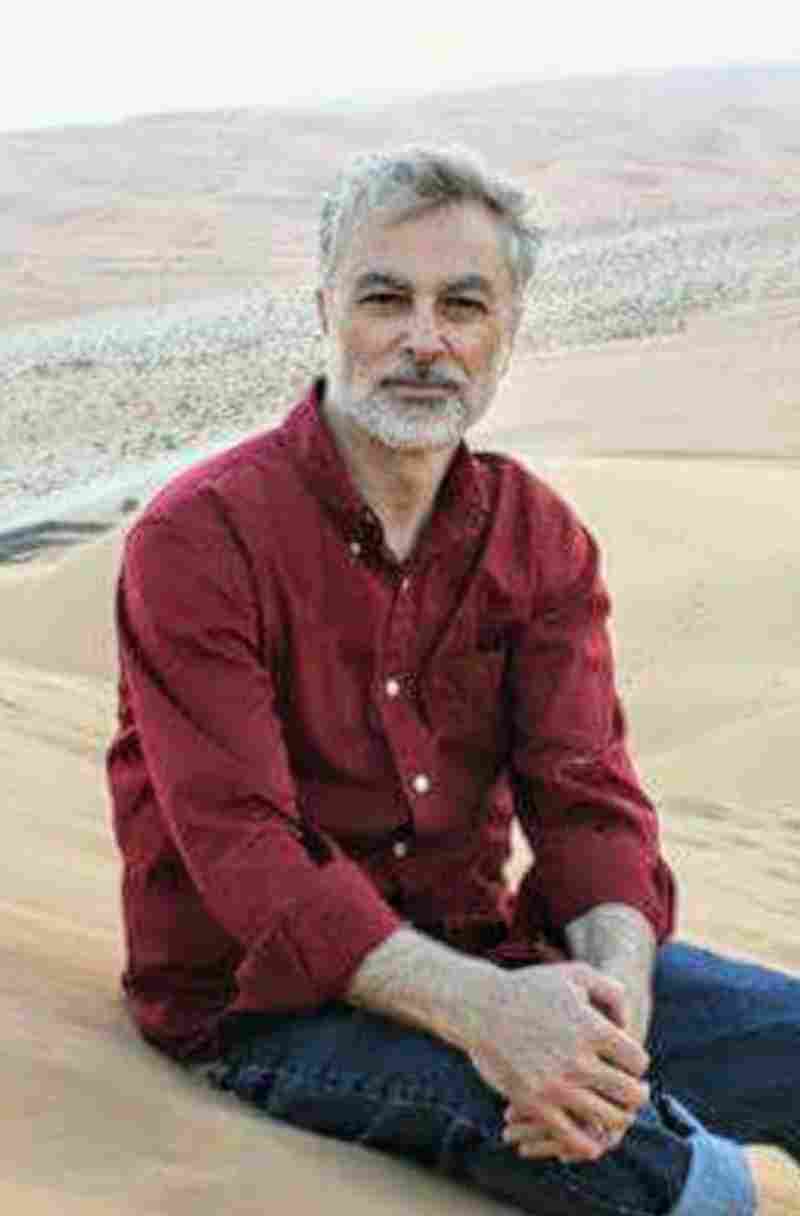 January 22, 2019
Family Of American Jailed In Syria Goes Public In An Appeal To Trump
In 2012, the Syrian conflict and the swelling number of refugees became his urgent concern. He opened two mental health clinics in Lebanon, and another in Jordan. He taught traumatized refugees a stress management technique known as HeartMath