News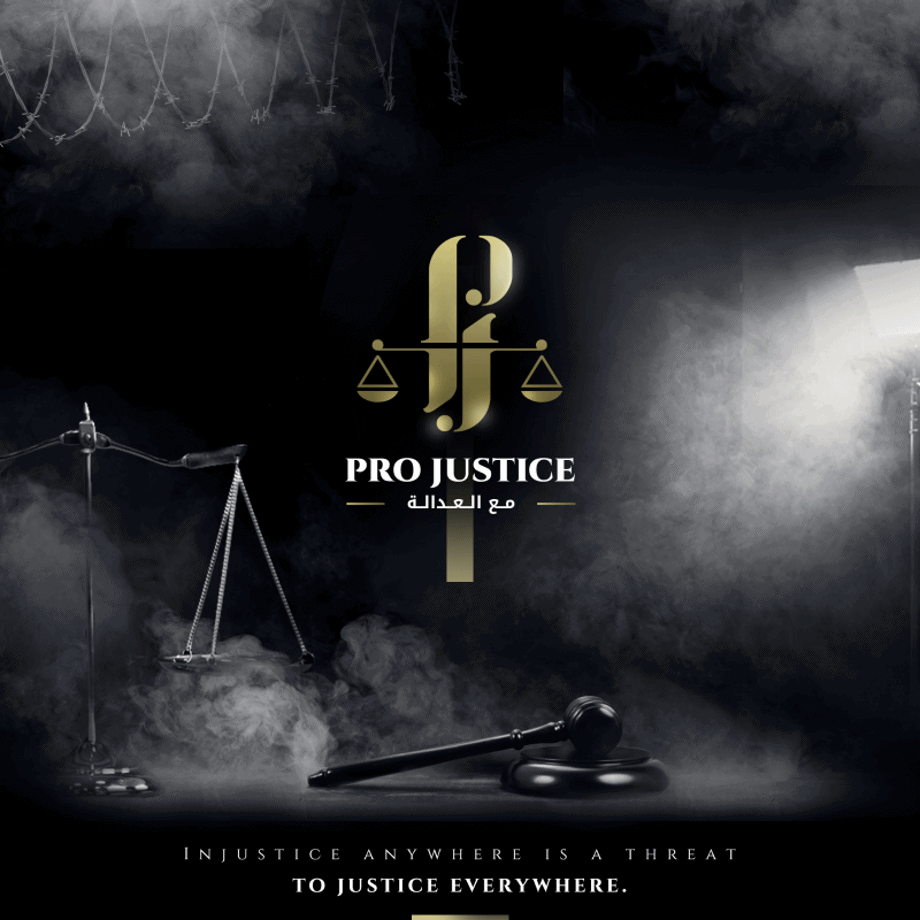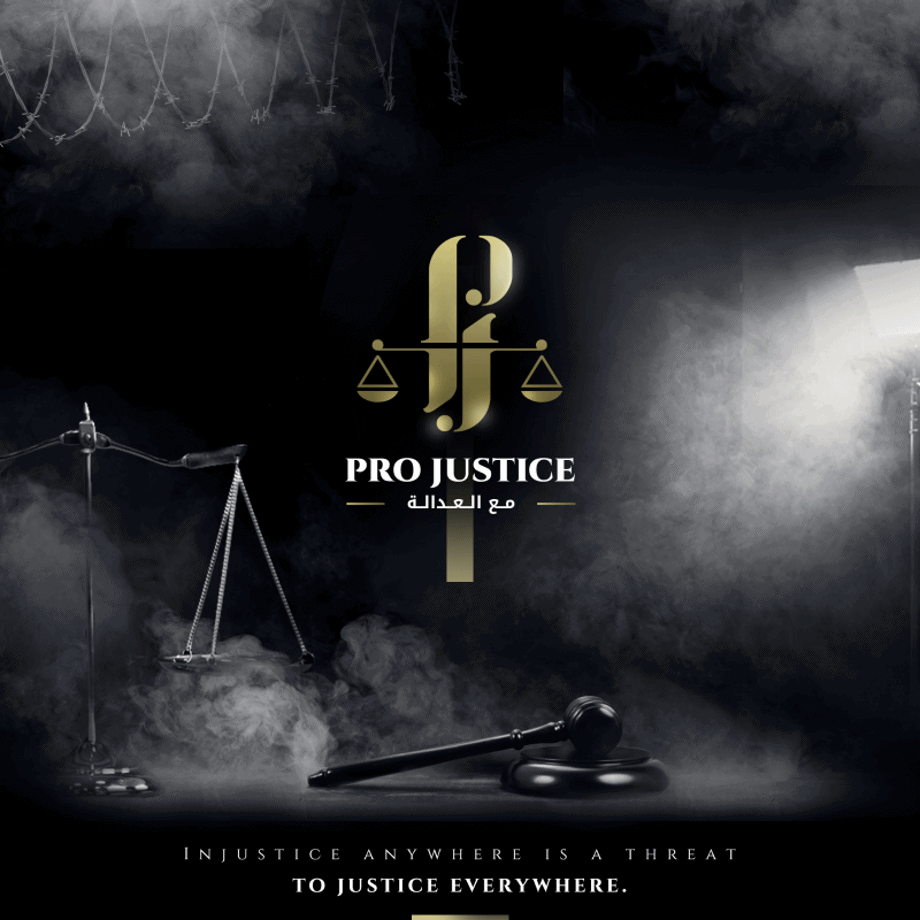 August 25, 2018
ISIS Holding Children Hostage
The dead bodies are one thing but where are our women and children? Why is no one helping us?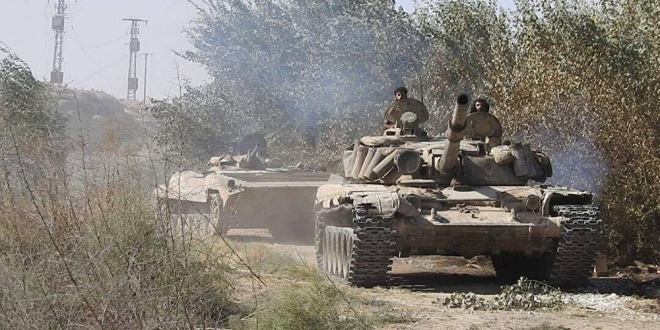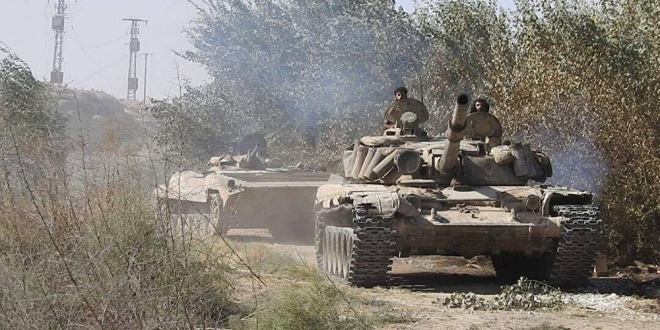 August 22, 2018
A Humanitarian Tragedy Looms as Battle for Idlib Nears
Those directly involved in negotiations, including Russia and Turkey, should continue to pressure the Assad government to exercise restraint in Idlib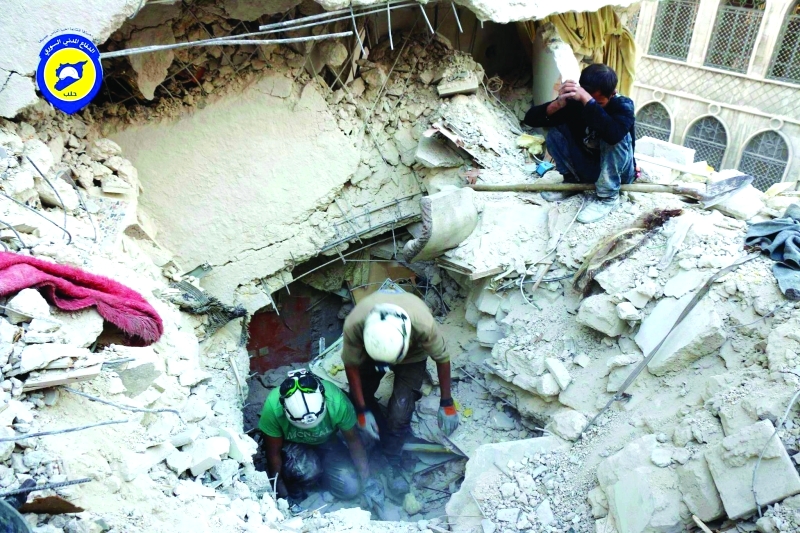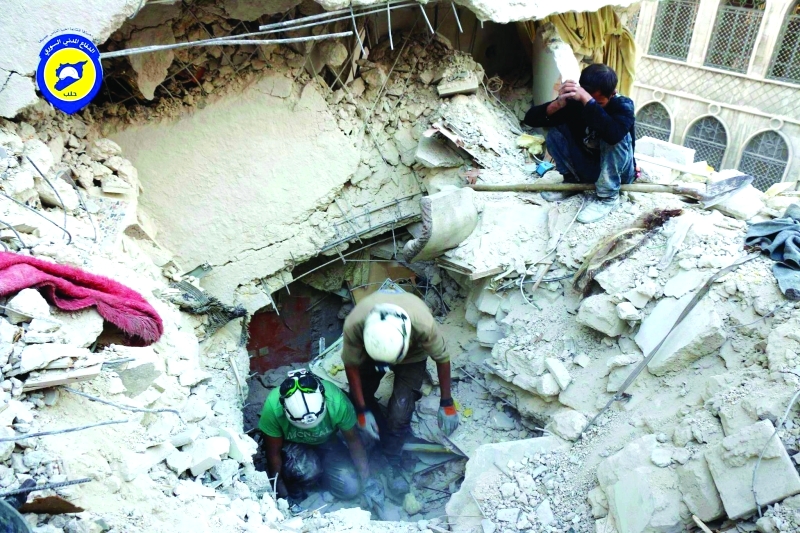 August 8, 2018
The White Helmets Rescue and Who was Left Behind
The international community should indeed celebrate the safe rescue of 98 members of the White Helmets, but should not abandon those left behind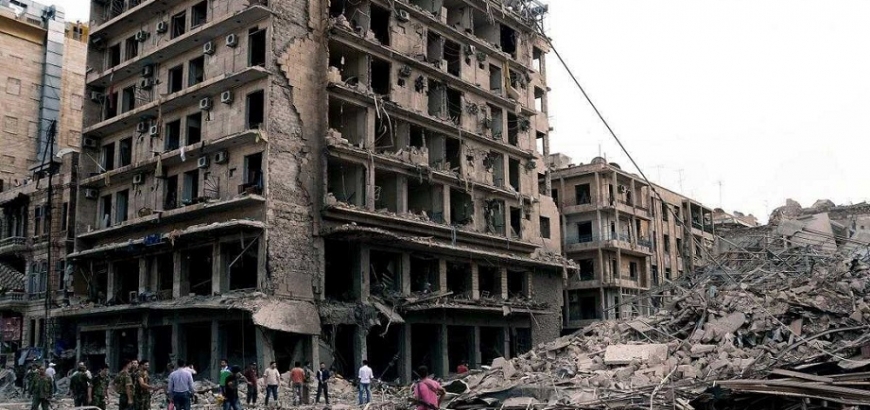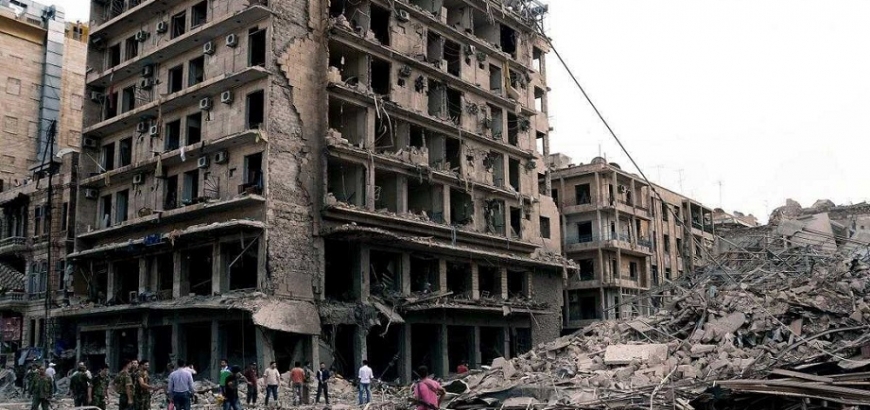 August 6, 2018
Compulsory evacuation for displaced people of Aleppo from homes in Latakia
IDPs are forced to leave their homes in Latakia and go back to their totally destructed areas in Aleppo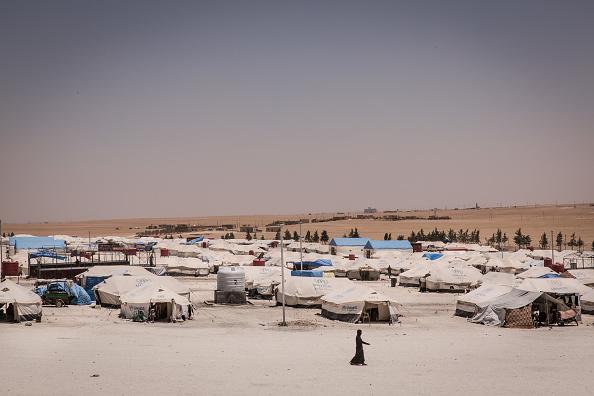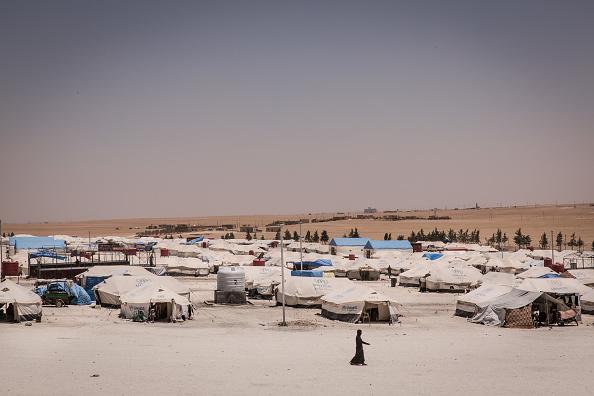 August 4, 2018
Syria: Armed Group Recruiting Children in Camps
he group should remove its reservation entirely, and stop recruiting anyone under 18, Human Rights Watch said.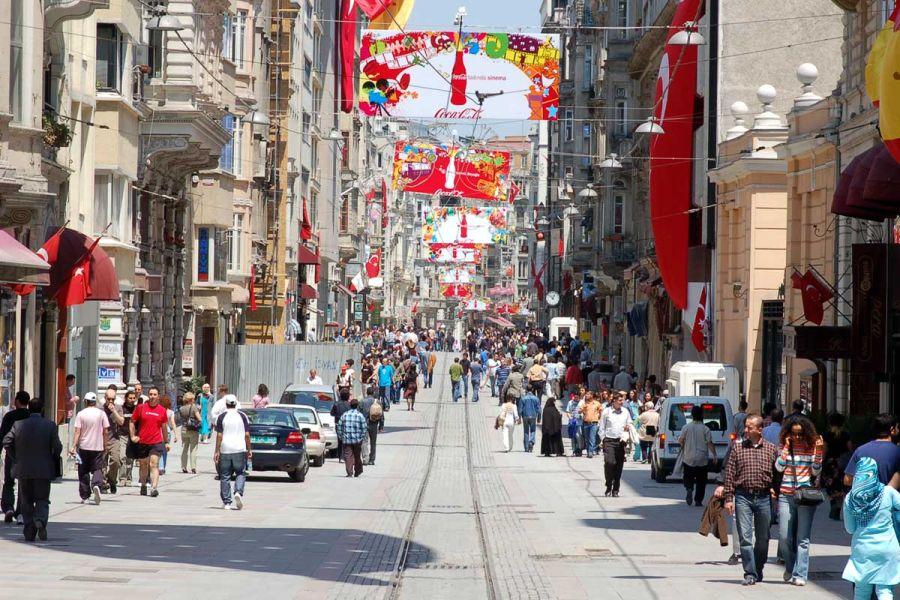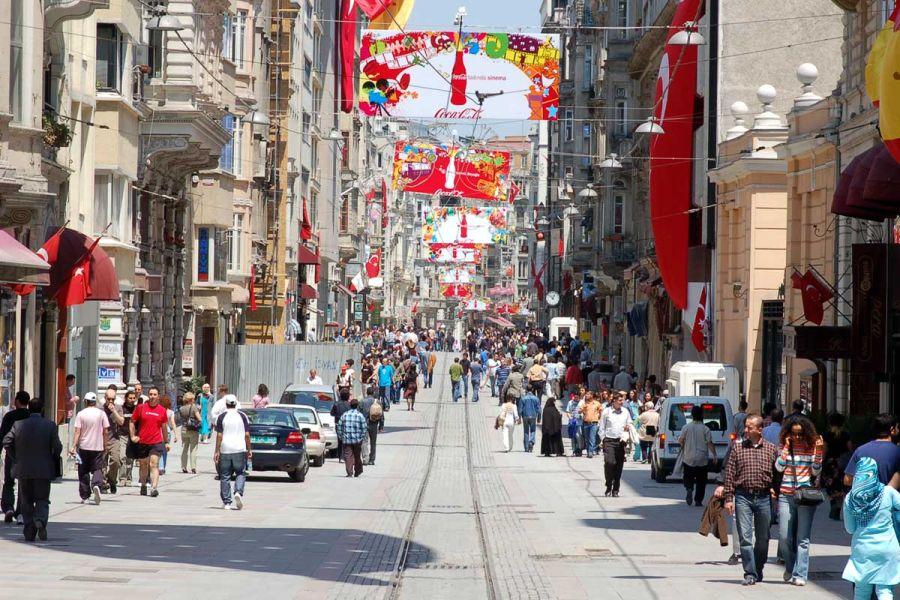 August 2, 2018
Syrian Rights Groups Call for a Protest in istanbul to Denounce Prisoners Killing
The League of Seidnaya Detainees and Missing Prisoners calls the Syrians in Istanbul and their friends to a demonstration on Friday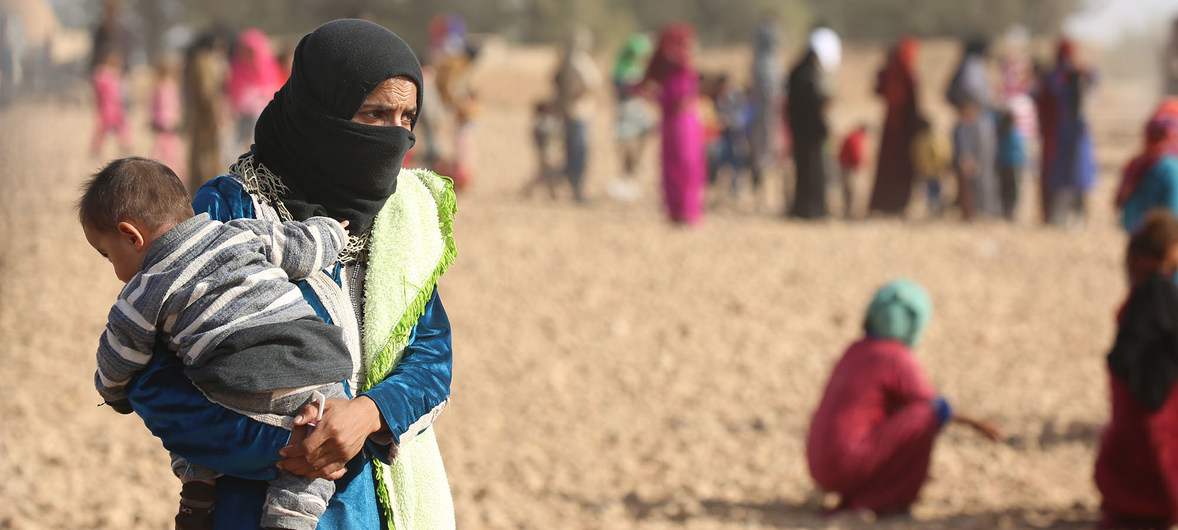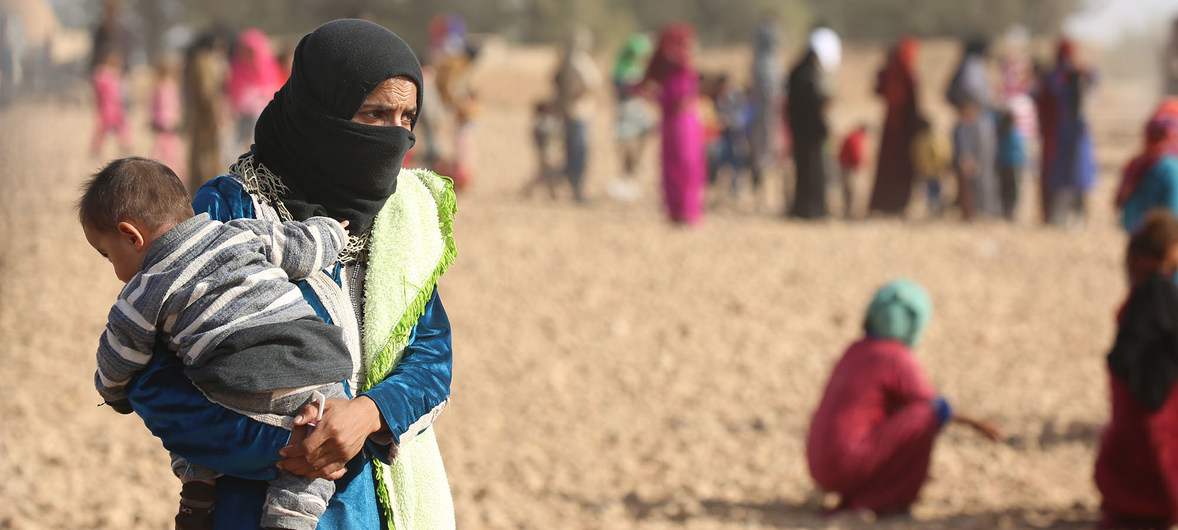 August 1, 2018
UN human rights body strongly condemns recent 'shocking attacks' against civilians in ٍSweida
The Government of Syria has a duty to take action to prevent violent acts that may endanger the lives and well-being of civilians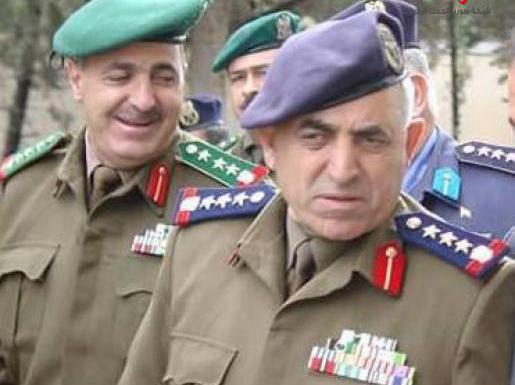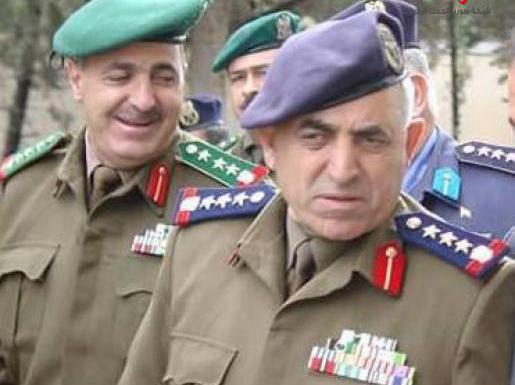 August 1, 2018
Jamil al-Hassan: Any and All Opposition Will Be Eliminated
Once he said, "A Syria with 10 million trustworthy people obedient to the leadership is better than a Syria with 30 million vandals"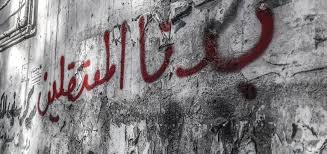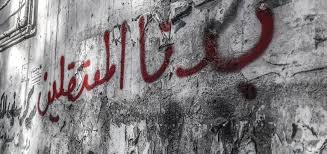 July 30, 2018
Major General Mohammed Deeb Zeitoun
Major General Zeitoun almost never appeared in public or in the media.