News & Views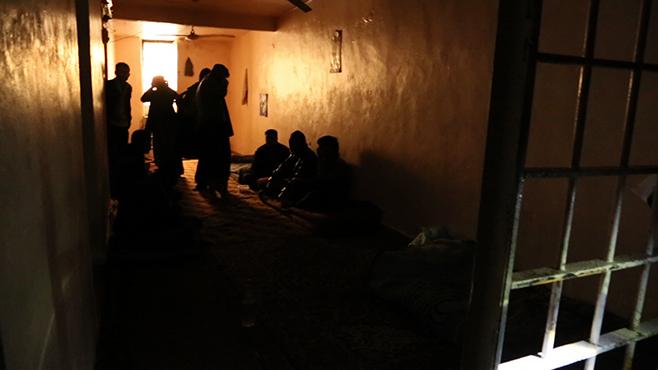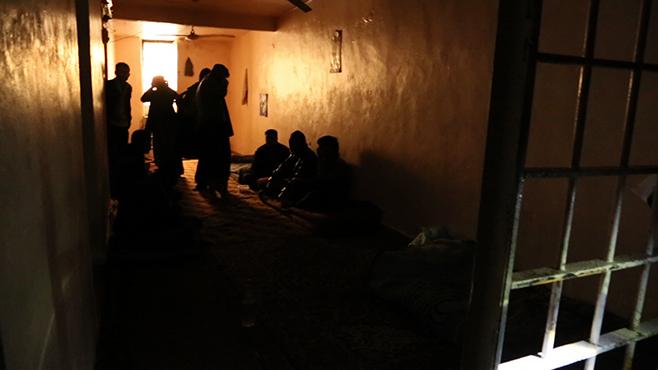 September 10, 2018
Syria: Kurdish-led Administration Jails Rivals
The Autonomous Administration, and the Asayish, would not tell people seeking information about their missing relatives
September 4, 2018
391 Civilians Killed in August
Numbers of civilian killed by bombings or assassination are still on a rise, for the fifth month in a row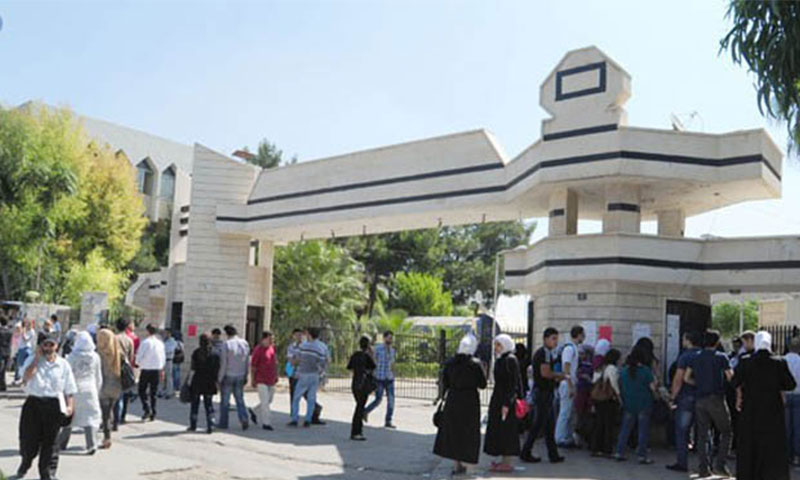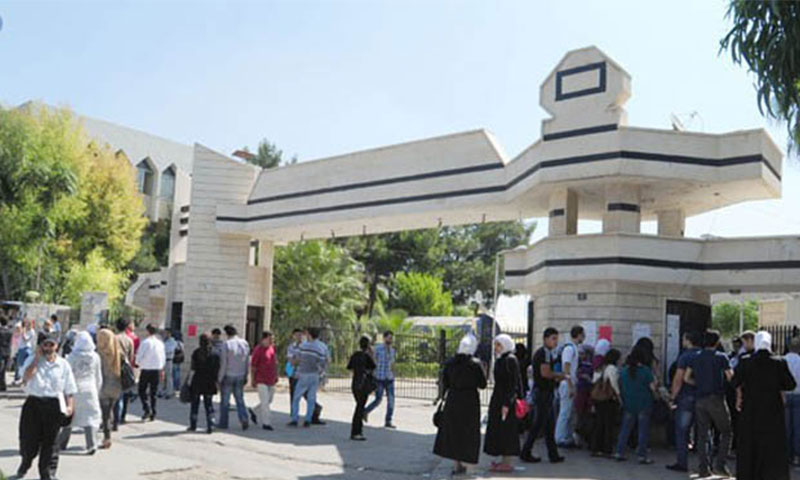 August 29, 2018
Students From Damascus University Arrested During Sit-In Protest
The students were protesting the decision to stop offering the supplementary session at the university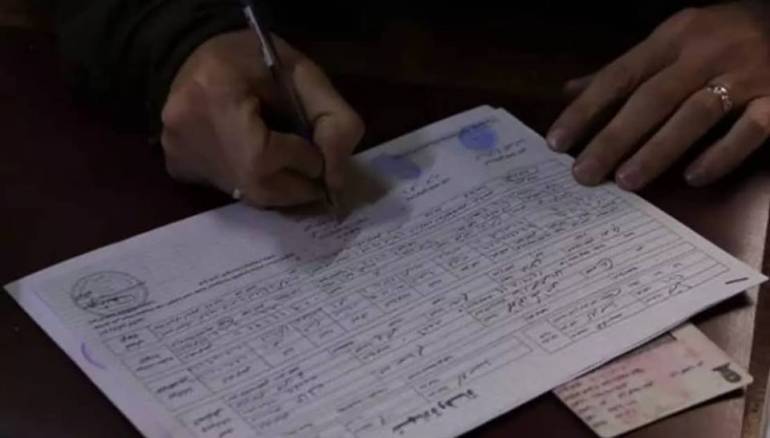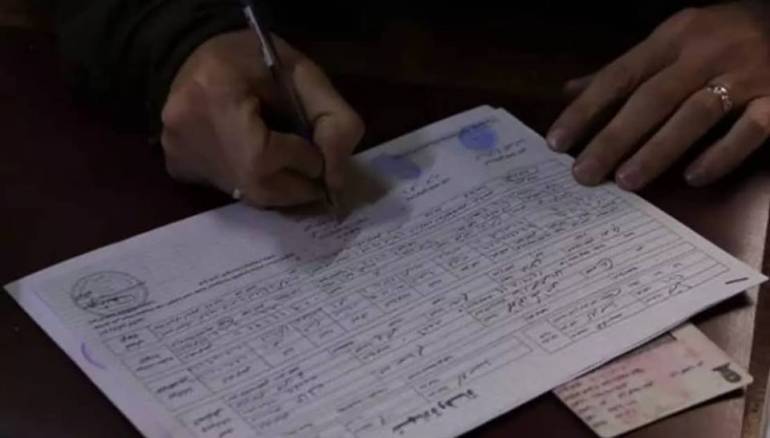 August 29, 2018
Report Analyzes the Details of the Dead From Assad's Prisons
836 people who had been forcibly disappeared were revealed to have been killed, although it is believed to be a fraction of the real figure writes The Syrian Network for Human Rights.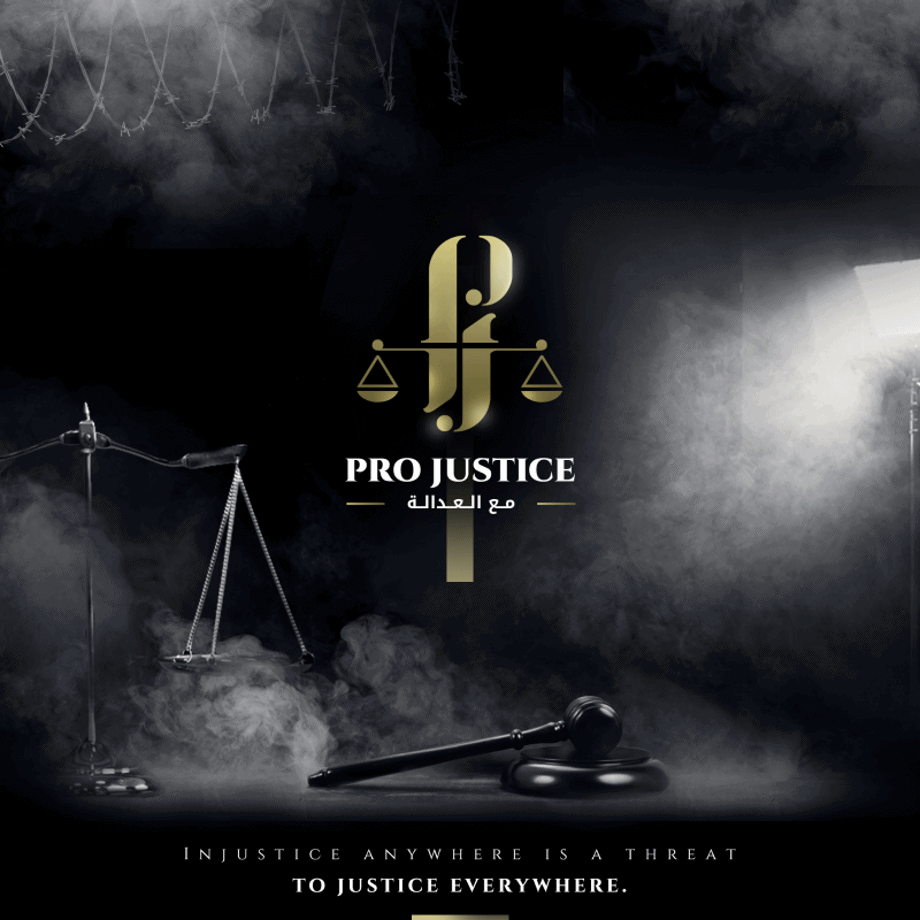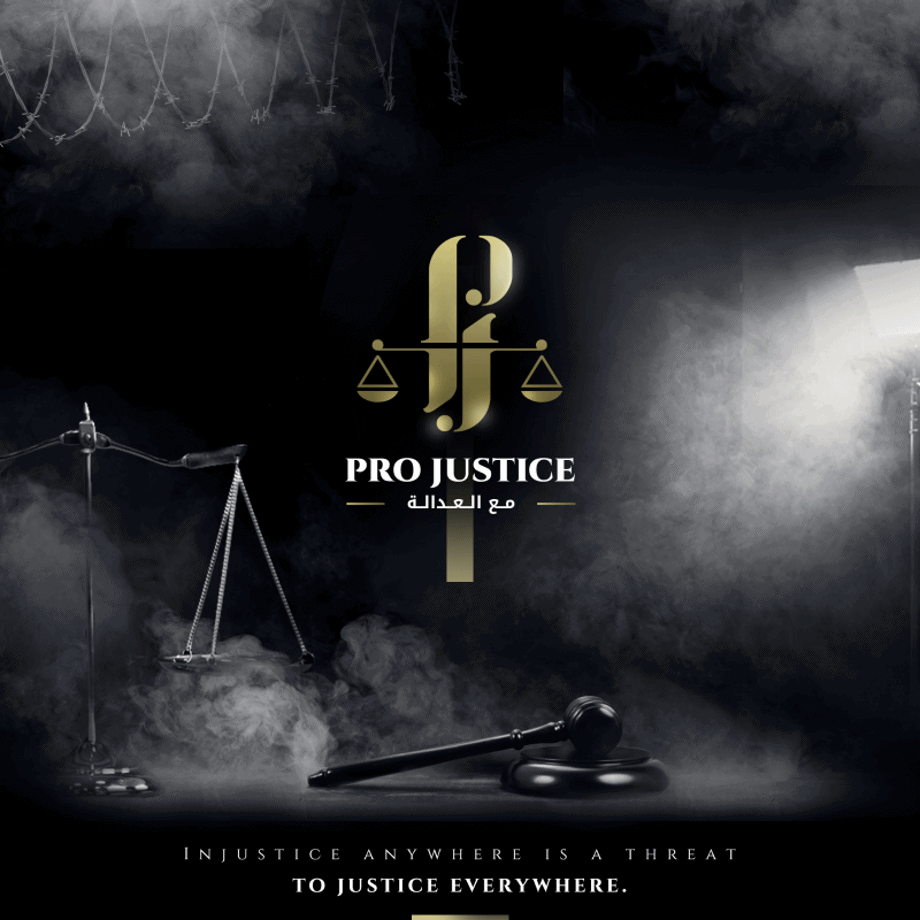 August 25, 2018
ISIS Holding Children Hostage
The dead bodies are one thing but where are our women and children? Why is no one helping us?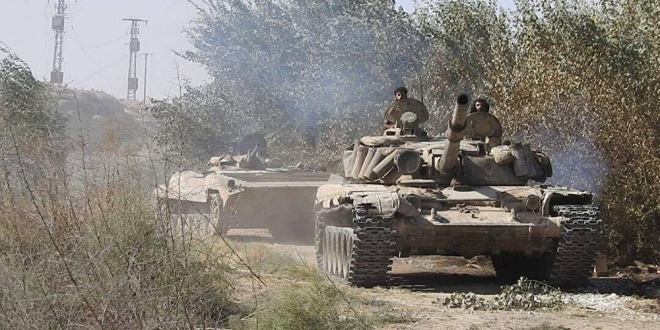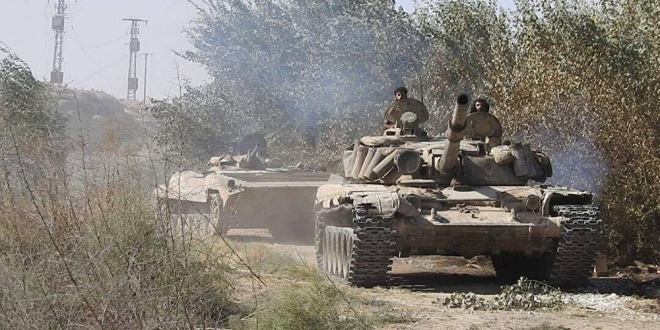 August 22, 2018
A Humanitarian Tragedy Looms as Battle for Idlib Nears
Those directly involved in negotiations, including Russia and Turkey, should continue to pressure the Assad government to exercise restraint in Idlib
August 21, 2018
Victims of Syrian Chemical Attacks Await Justice
For years, Russia used its UN Security Council veto to shield President Bashar al-Assad's government and military from scrutiny and sanctions for its use of chemical weapons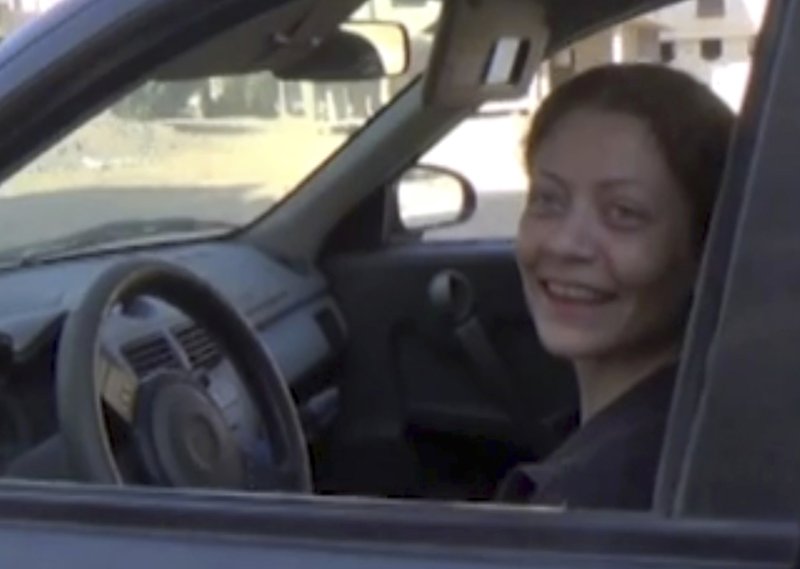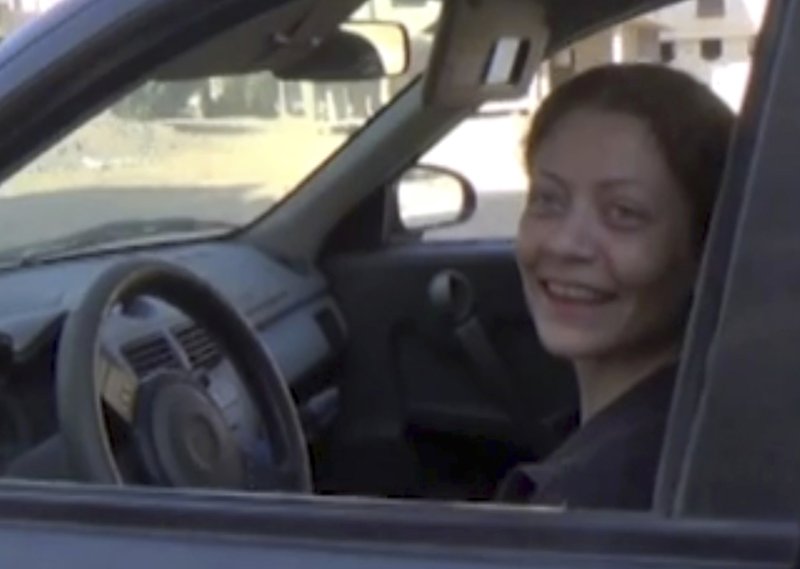 August 16, 2018
Clues but no answers in one of Syria war's biggest mysteries
The clues give strong indications that Zaitouneh and her colleagues were taken by the Army of Islam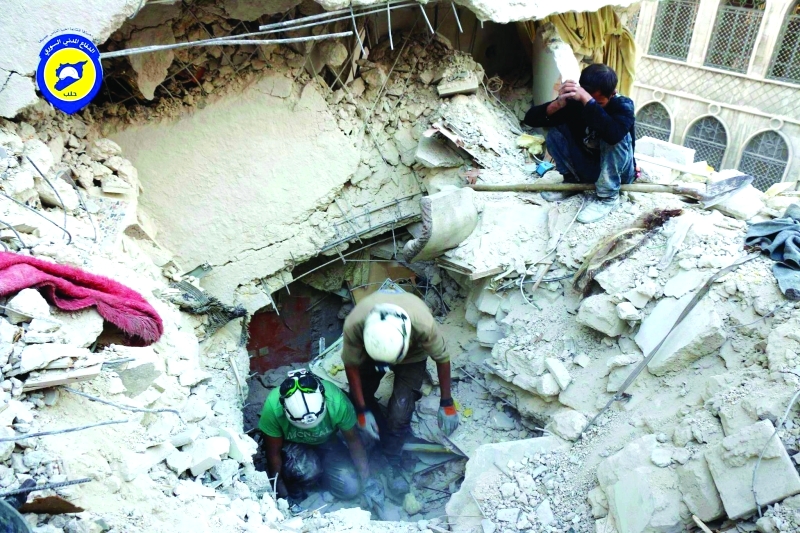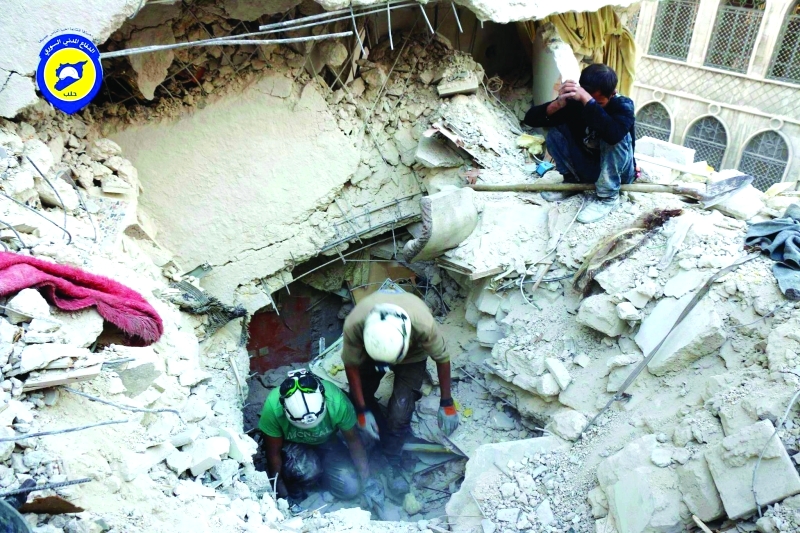 August 8, 2018
The White Helmets Rescue and Who was Left Behind
The international community should indeed celebrate the safe rescue of 98 members of the White Helmets, but should not abandon those left behind