News & Views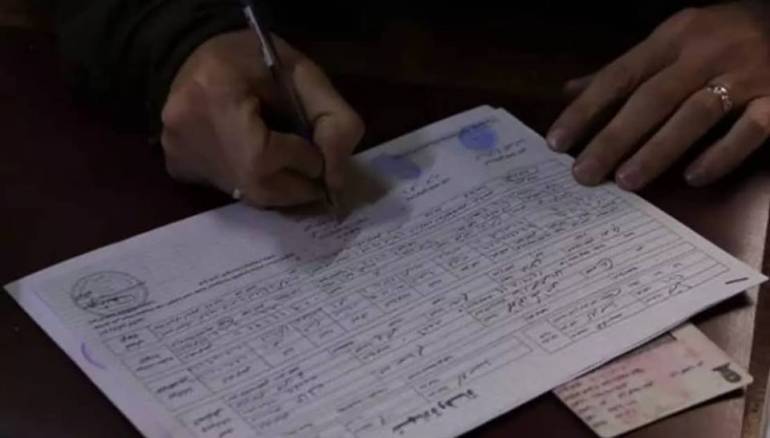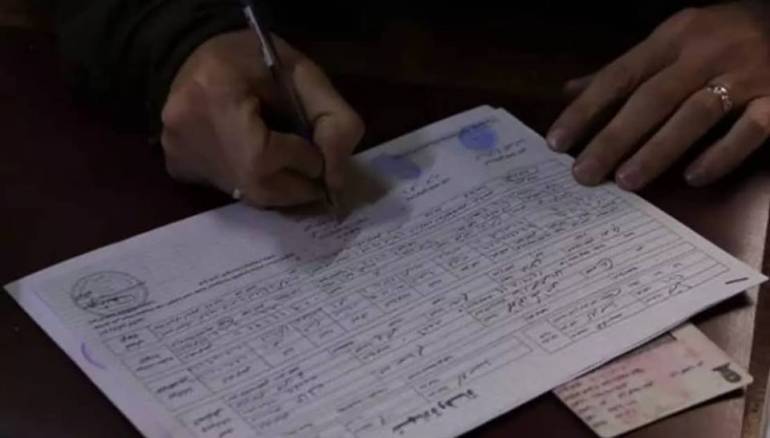 August 29, 2018
Report Analyzes the Details of the Dead From Assad's Prisons
836 people who had been forcibly disappeared were revealed to have been killed, although it is believed to be a fraction of the real figure writes The Syrian Network for Human Rights.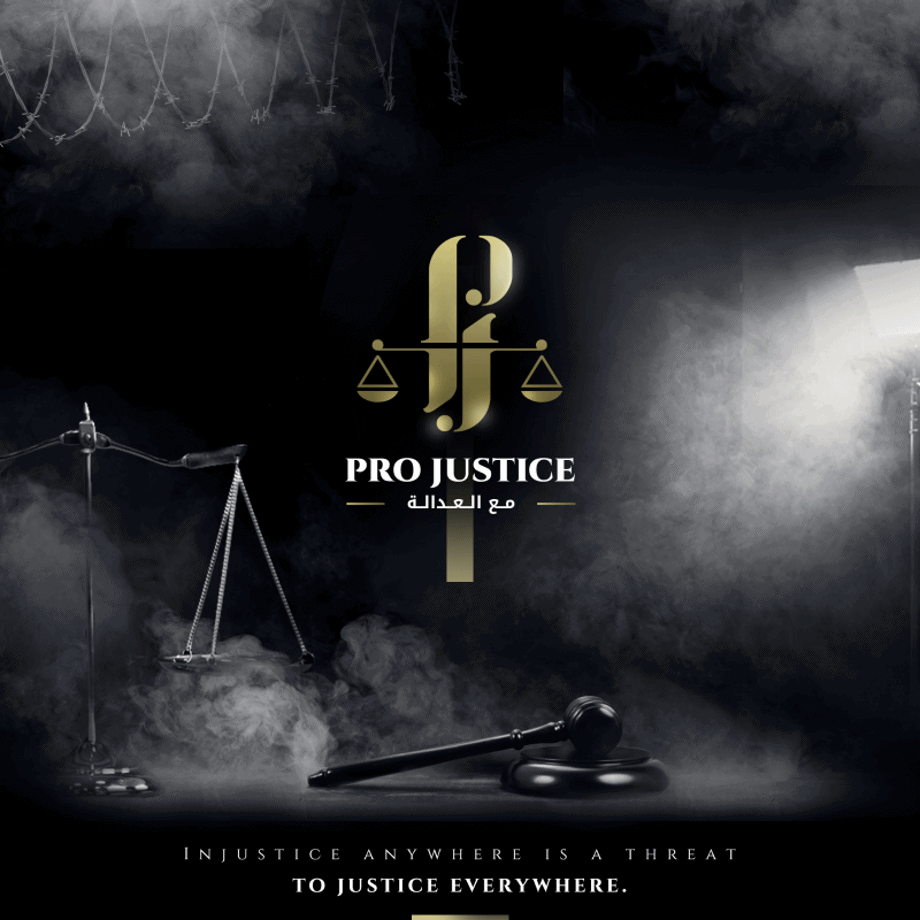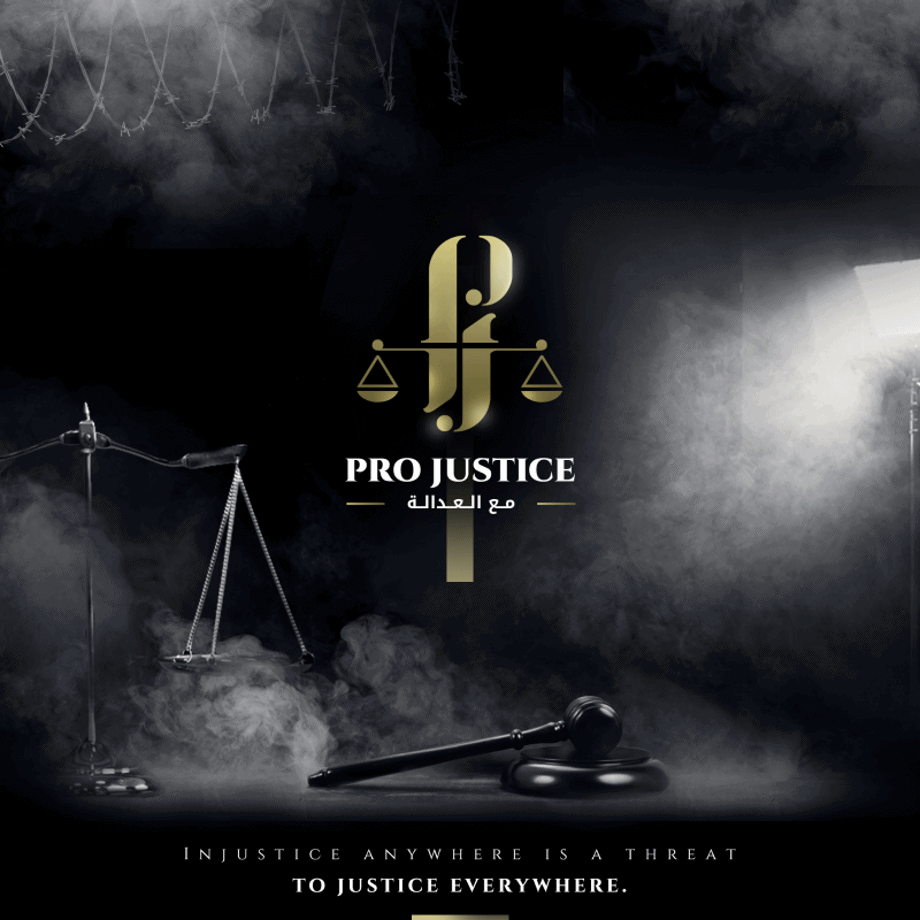 August 25, 2018
ISIS Holding Children Hostage
The dead bodies are one thing but where are our women and children? Why is no one helping us?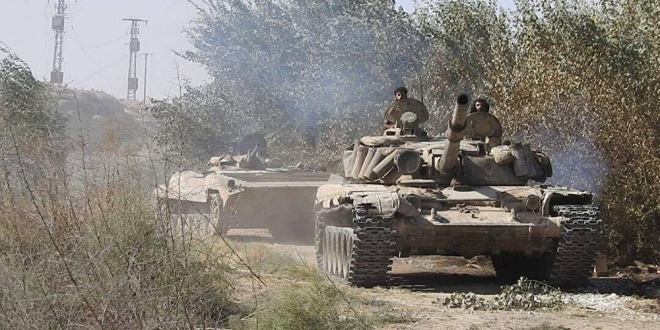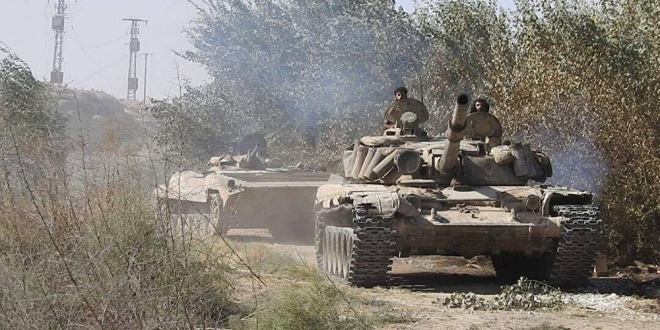 August 22, 2018
A Humanitarian Tragedy Looms as Battle for Idlib Nears
Those directly involved in negotiations, including Russia and Turkey, should continue to pressure the Assad government to exercise restraint in Idlib
August 21, 2018
Victims of Syrian Chemical Attacks Await Justice
For years, Russia used its UN Security Council veto to shield President Bashar al-Assad's government and military from scrutiny and sanctions for its use of chemical weapons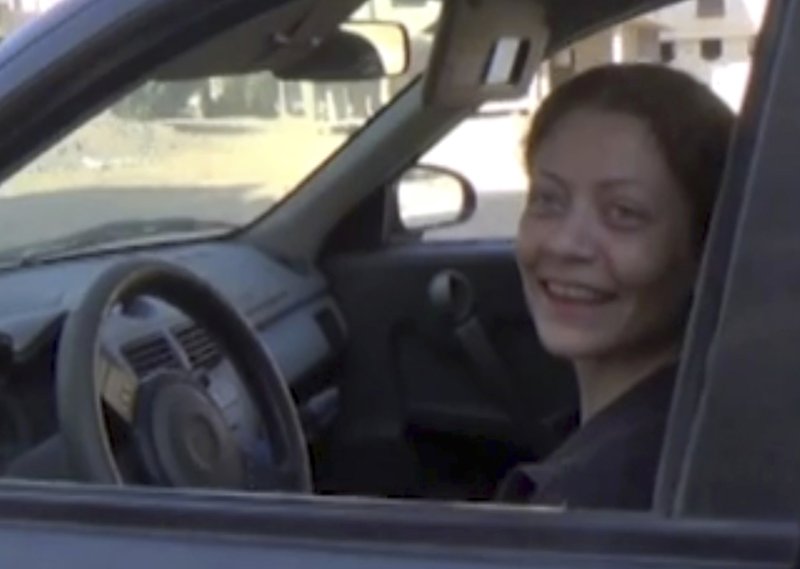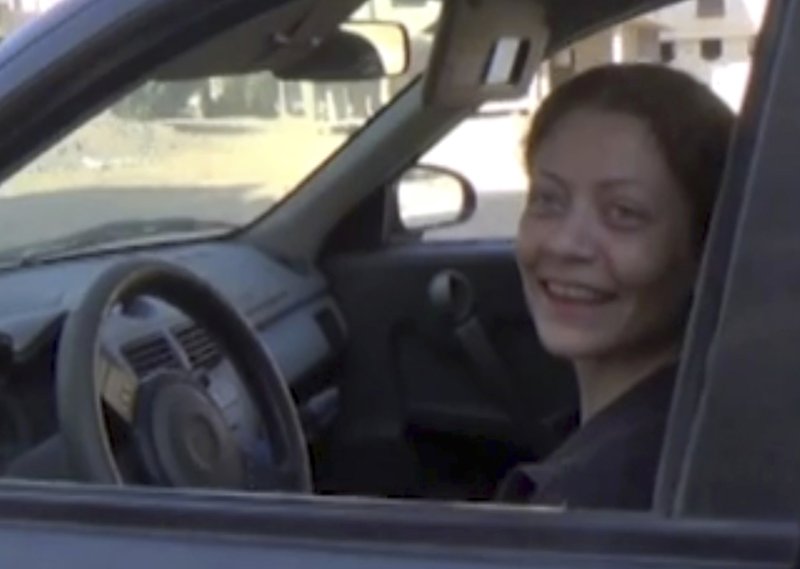 August 16, 2018
Clues but no answers in one of Syria war's biggest mysteries
The clues give strong indications that Zaitouneh and her colleagues were taken by the Army of Islam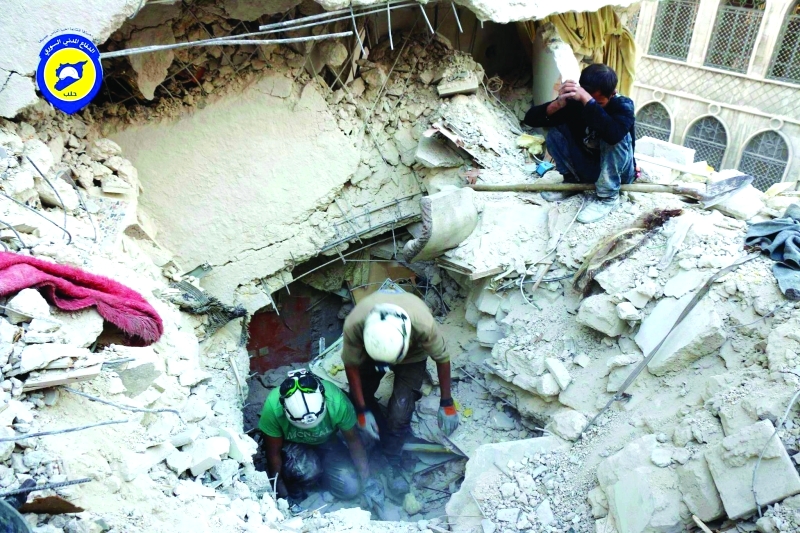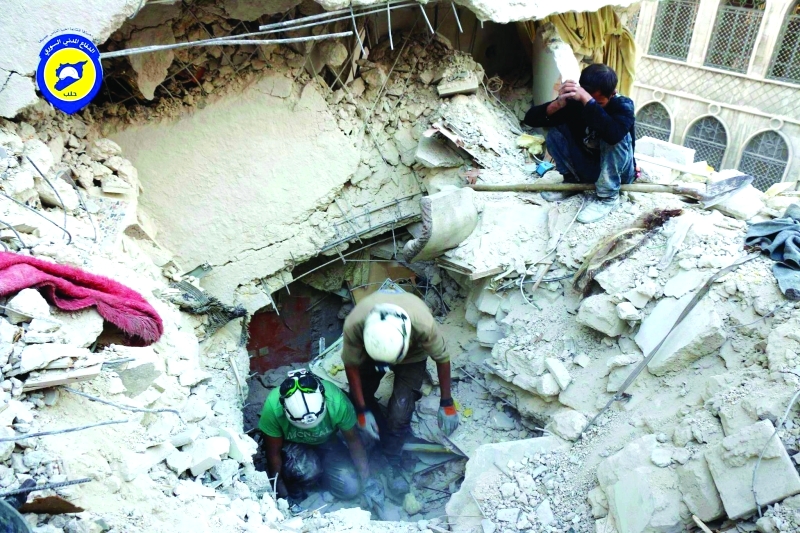 August 8, 2018
The White Helmets Rescue and Who was Left Behind
The international community should indeed celebrate the safe rescue of 98 members of the White Helmets, but should not abandon those left behind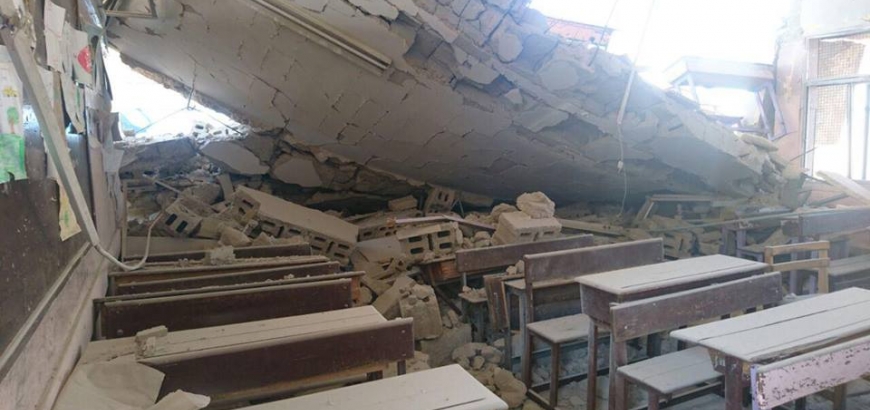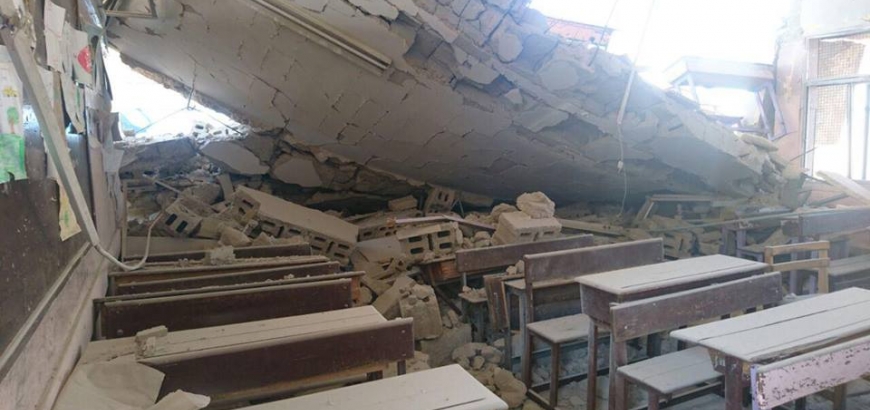 August 7, 2018
528 civilians killed in attacks on schools in Syria since 2011 
Assad regime forces bear the responsibility for the attacks against 996 schools, while other parties in Syria bear the responsibly for attacks on the remaining number of schools.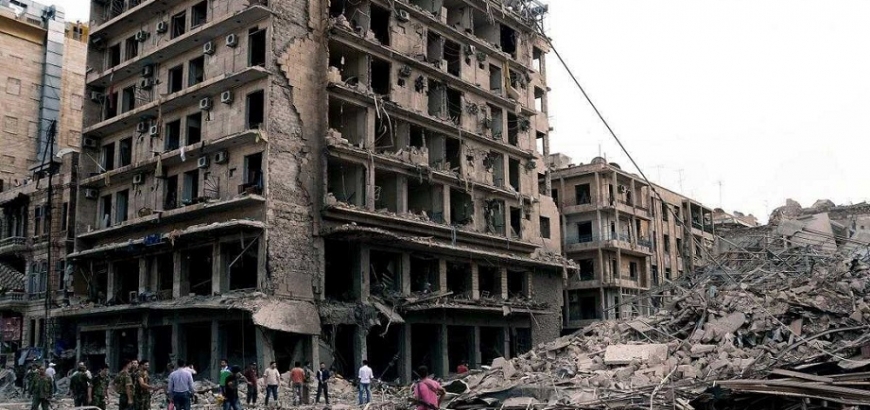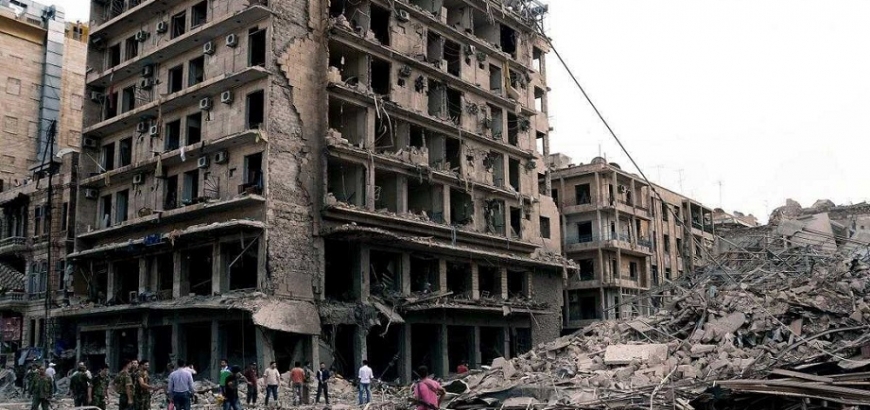 August 6, 2018
Compulsory evacuation for displaced people of Aleppo from homes in Latakia
IDPs are forced to leave their homes in Latakia and go back to their totally destructed areas in Aleppo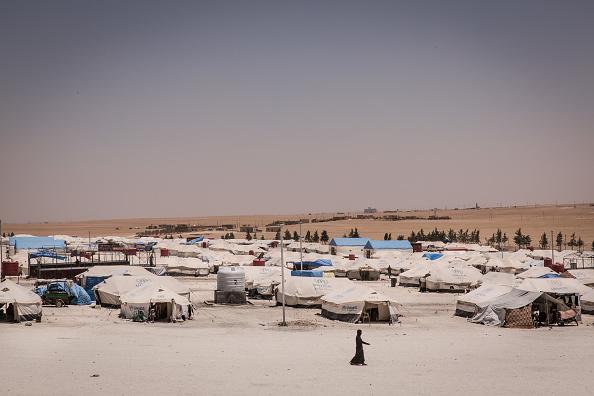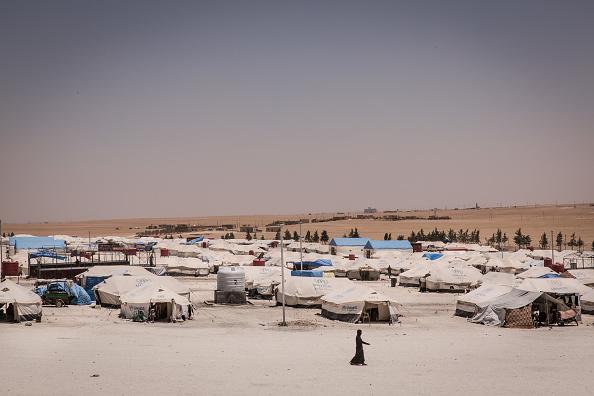 August 4, 2018
Syria: Armed Group Recruiting Children in Camps
he group should remove its reservation entirely, and stop recruiting anyone under 18, Human Rights Watch said.