Victims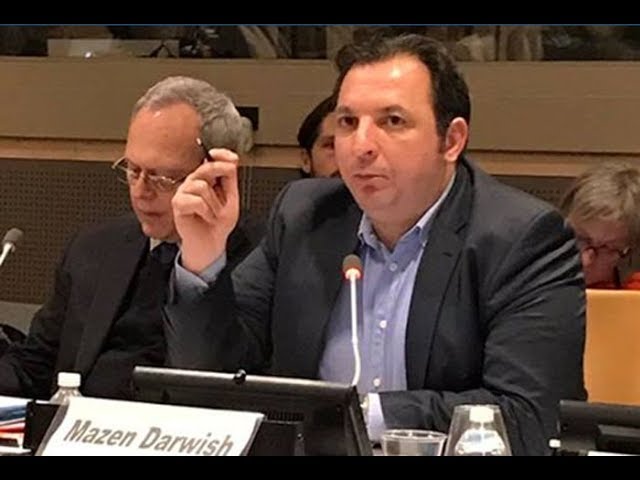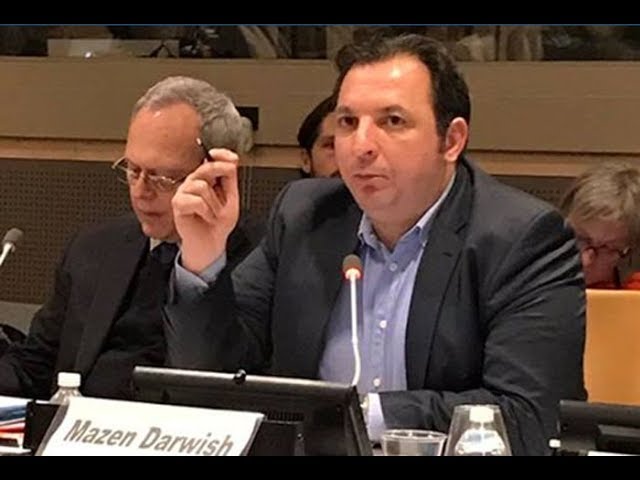 September 1, 2023
Devoured by a Ferocious Beast in the Desert
I couldn't speak so I walked with them as if I were floating in space and we never returned to the cells. My loved ones' fate is unknown, as is the fate of tens of thousands, if not hundreds of thousands, of Syrians.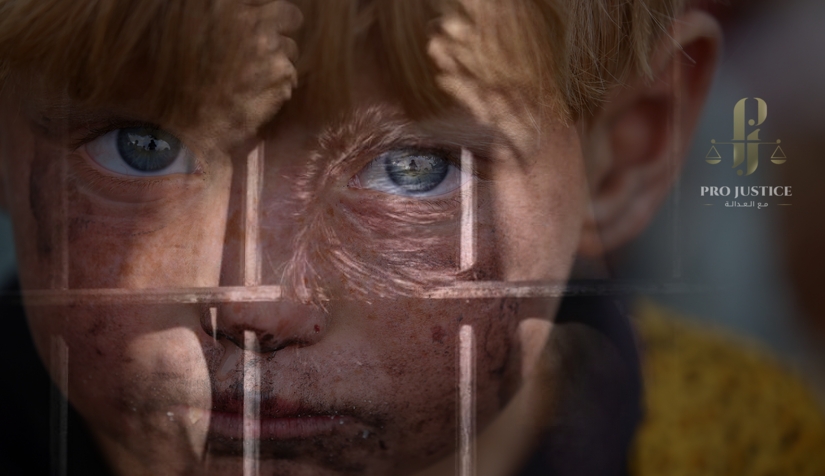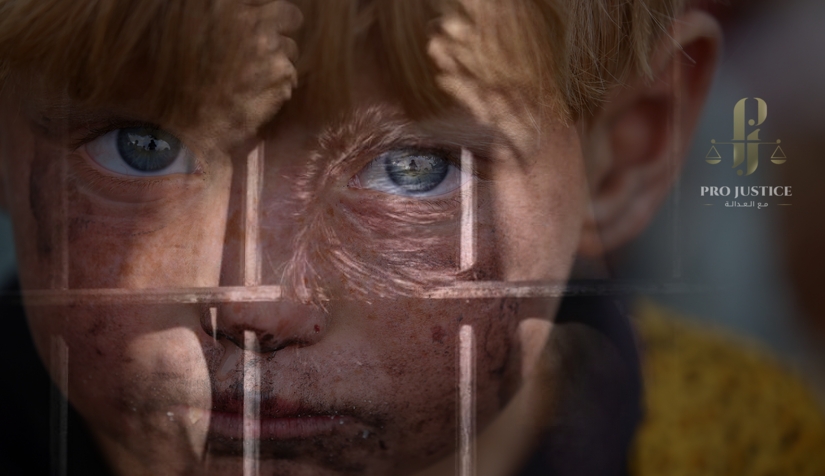 December 21, 2022
SNHR Obtains Hundreds of Death Certificates for People Forcibly Disappeared by the Syrian Regime, Whose Families Have Not been Notified of Their Deaths, Which Have Not Been Announced by Civil Register Offices
The Syrian Regime Has Killed Hundreds of Forcibly Disappeared Persons in its Prisons, Including Prominent Activists from the Uprising against its Rule.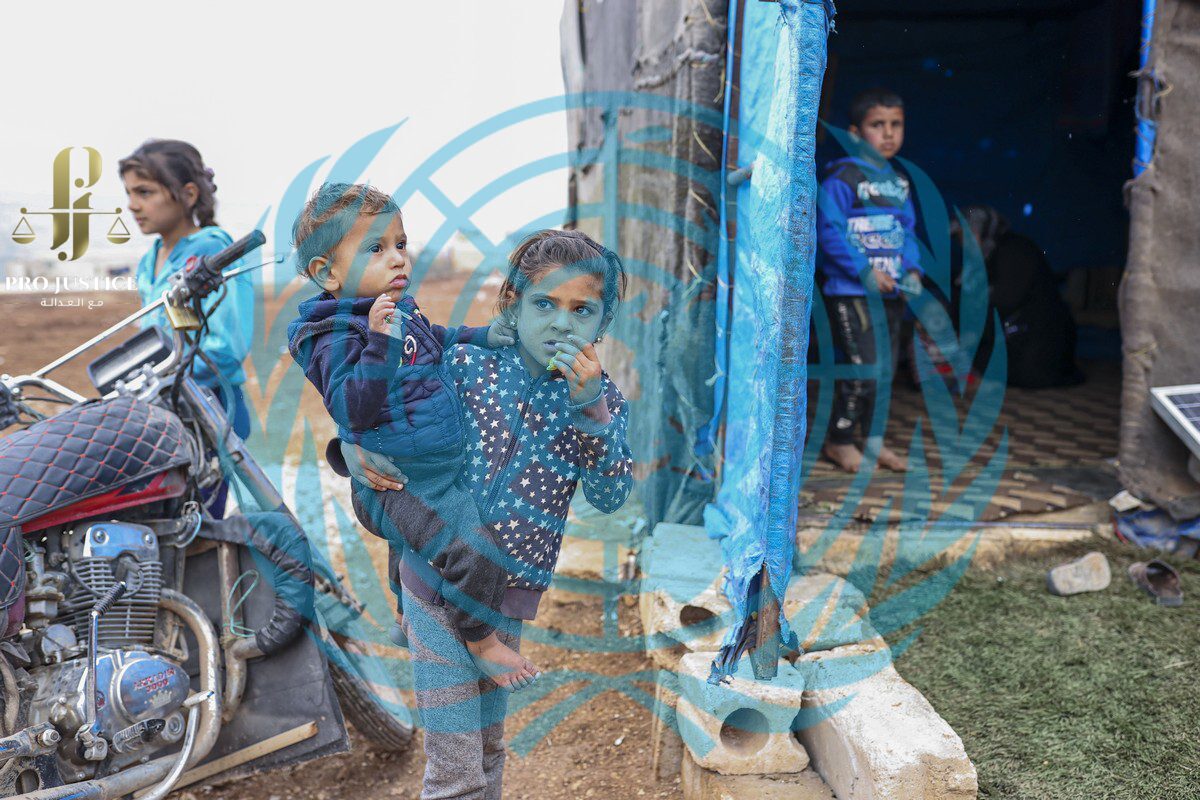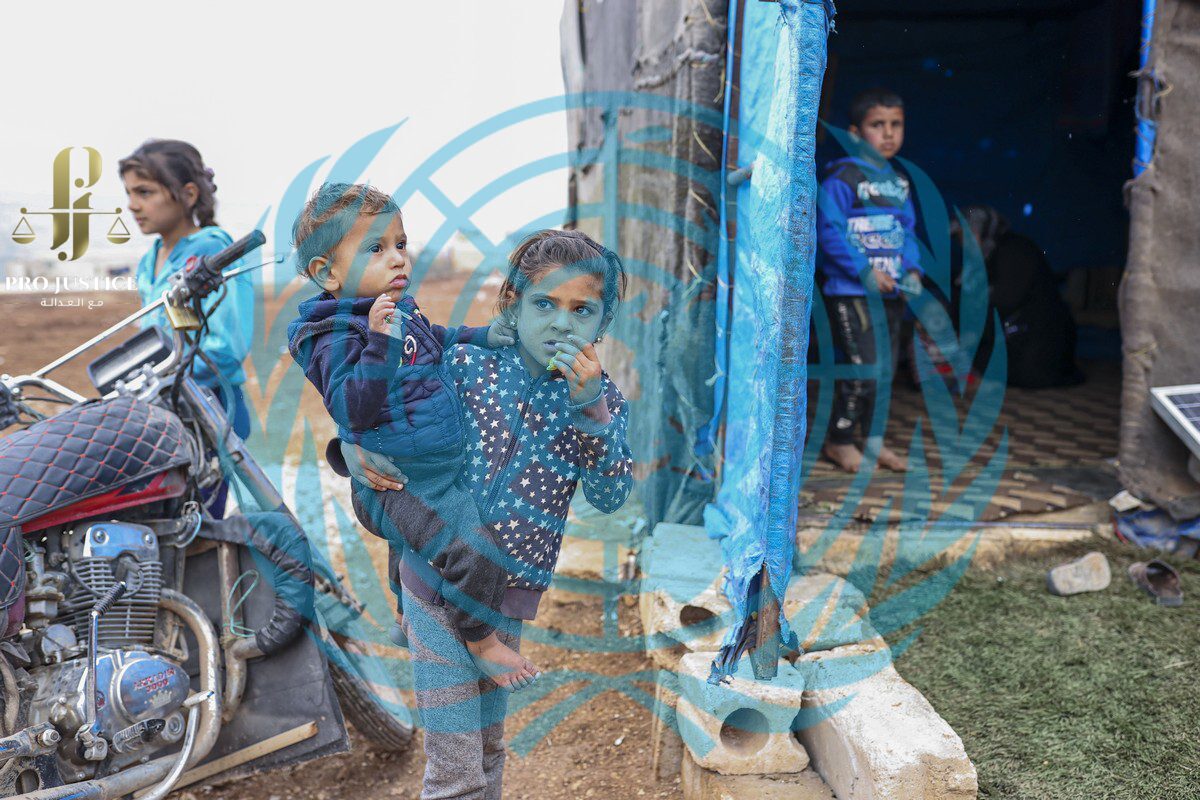 July 19, 2022
The world must act to restore funding to Syria to avert a humanitarian catastrophe
If come December, international relations deteriorate and the final border crossing into Syria is closed, it is the people of Syria who will pay the highest price.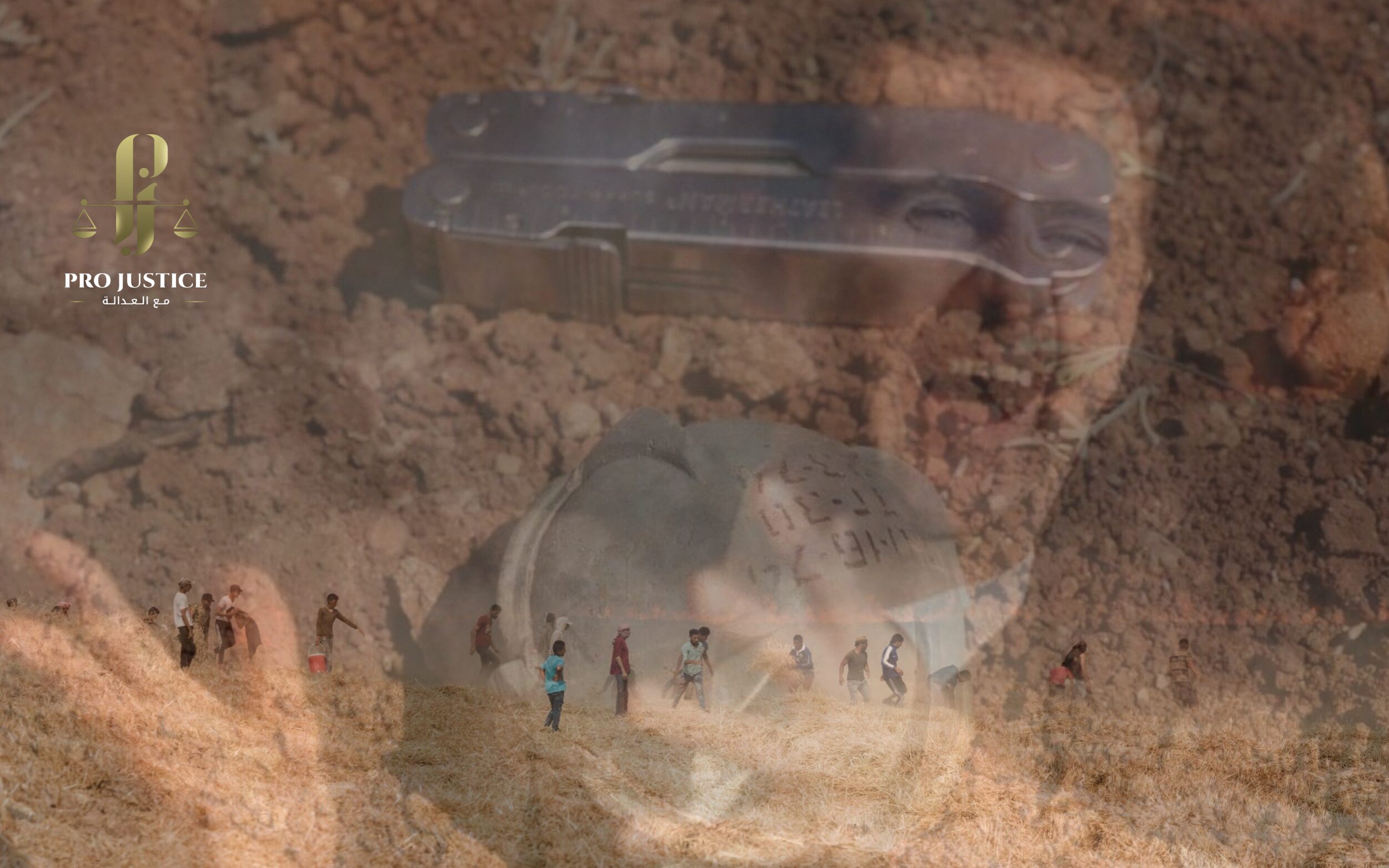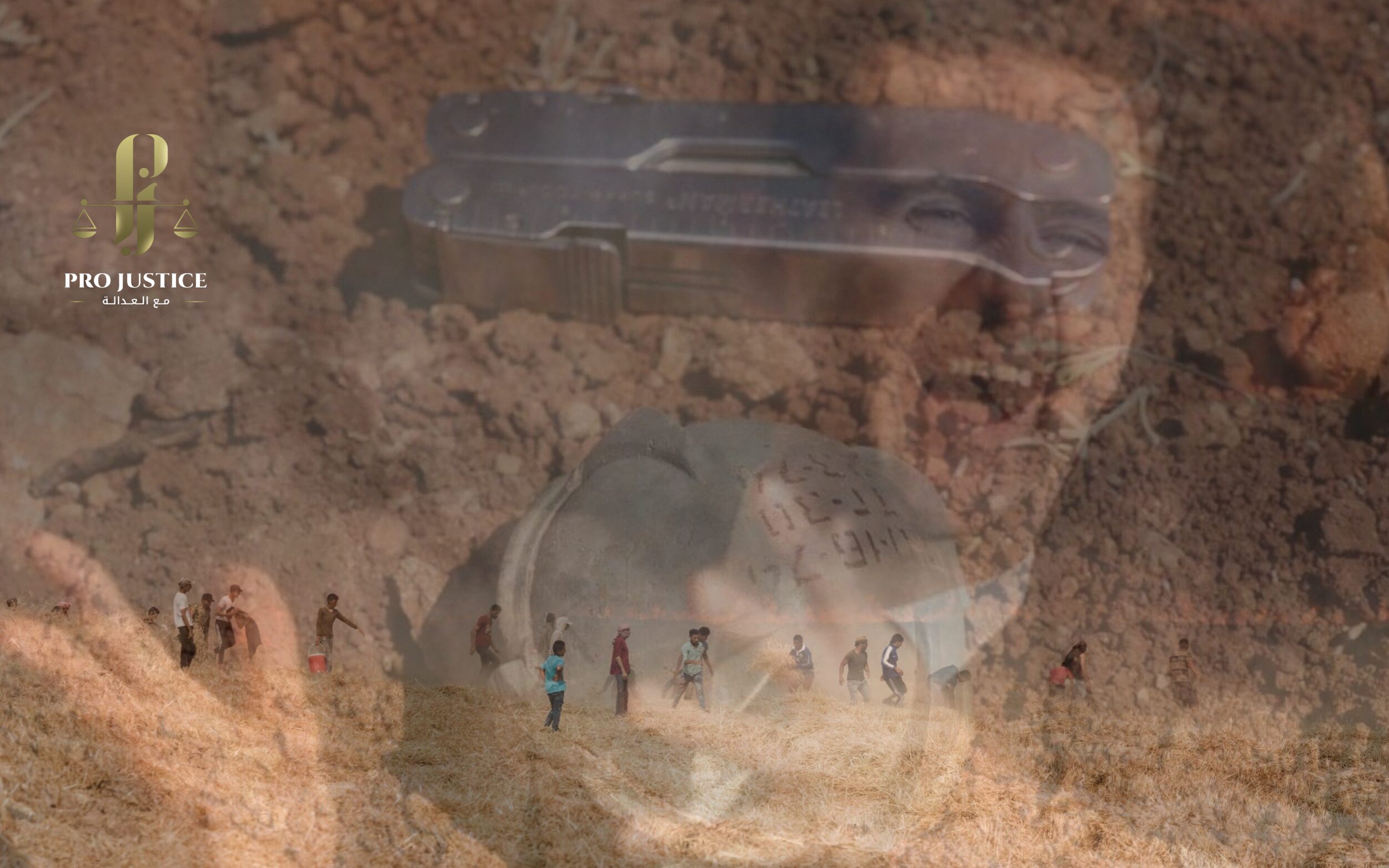 May 21, 2022
Scorched earth: How a decade of war destroyed Syria's farmlands
Cluster bombs, mines and other remnants of war are a daily danger for Syrian farmers as well as leaving a toxic legacy that could contaminate the soil for decades.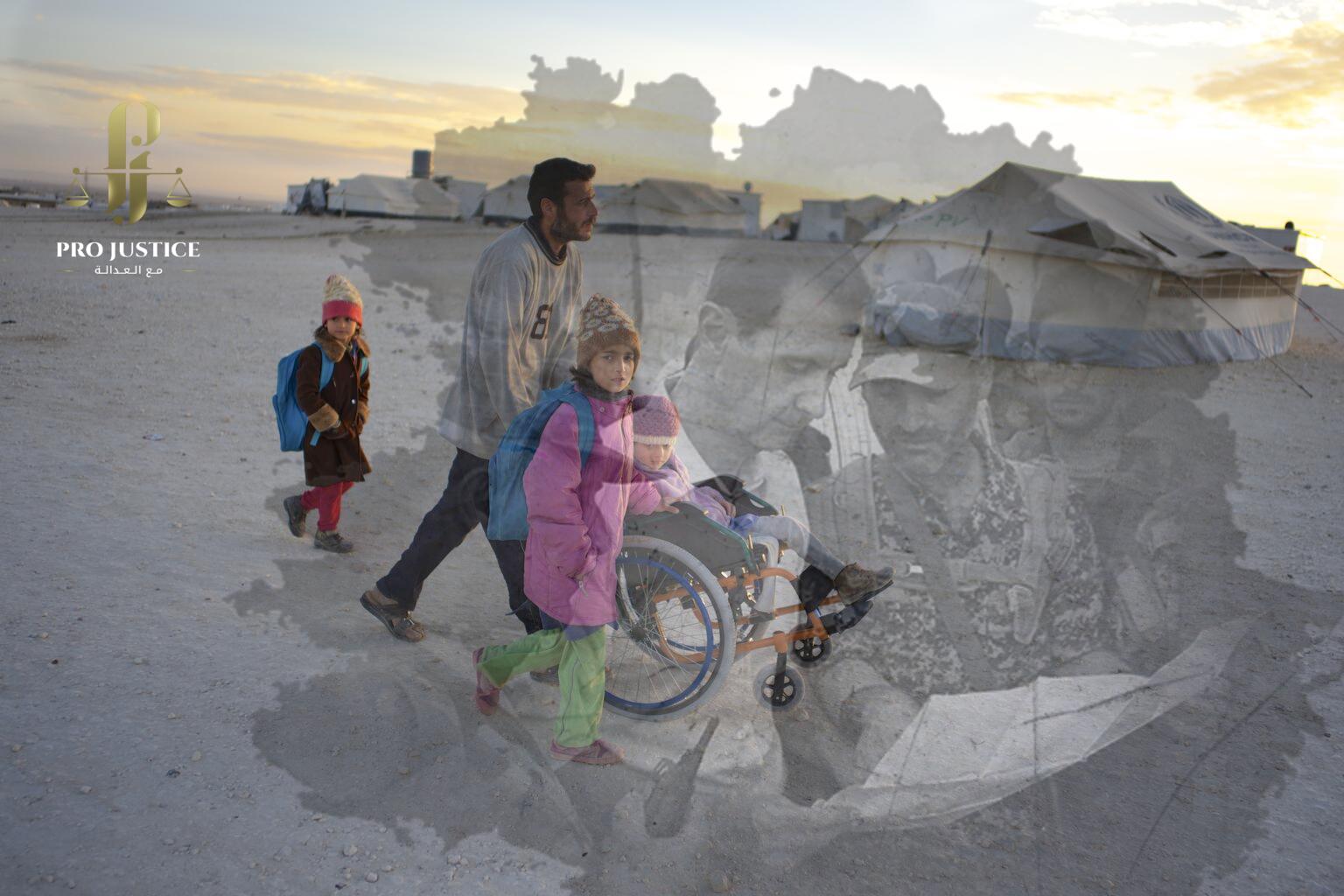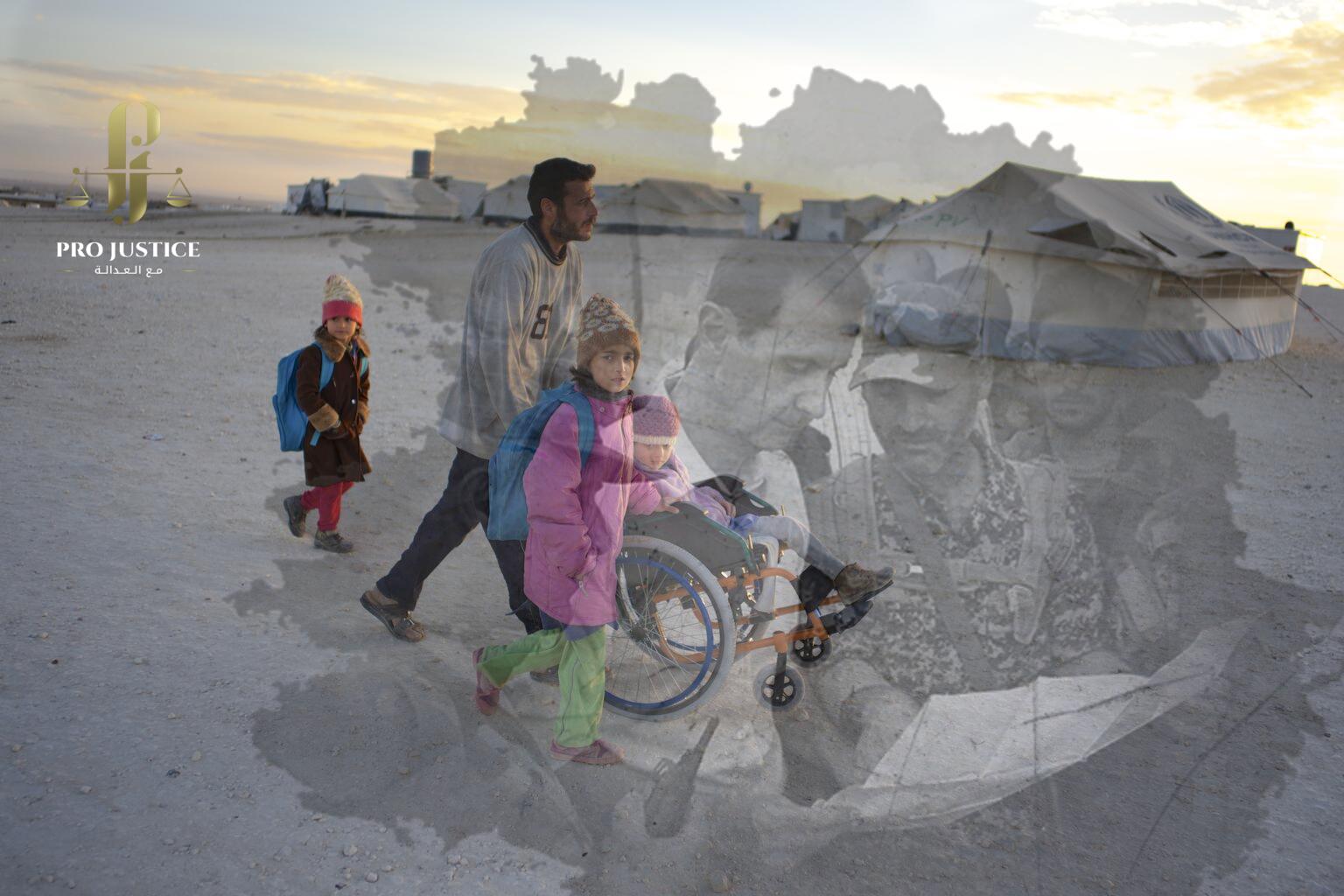 May 4, 2022
The dangers of forgetting Syria's refugees
Aid cuts and distraction of the war in Ukraine mean ever-worsening conditions for Syria's 6.6 million refugees.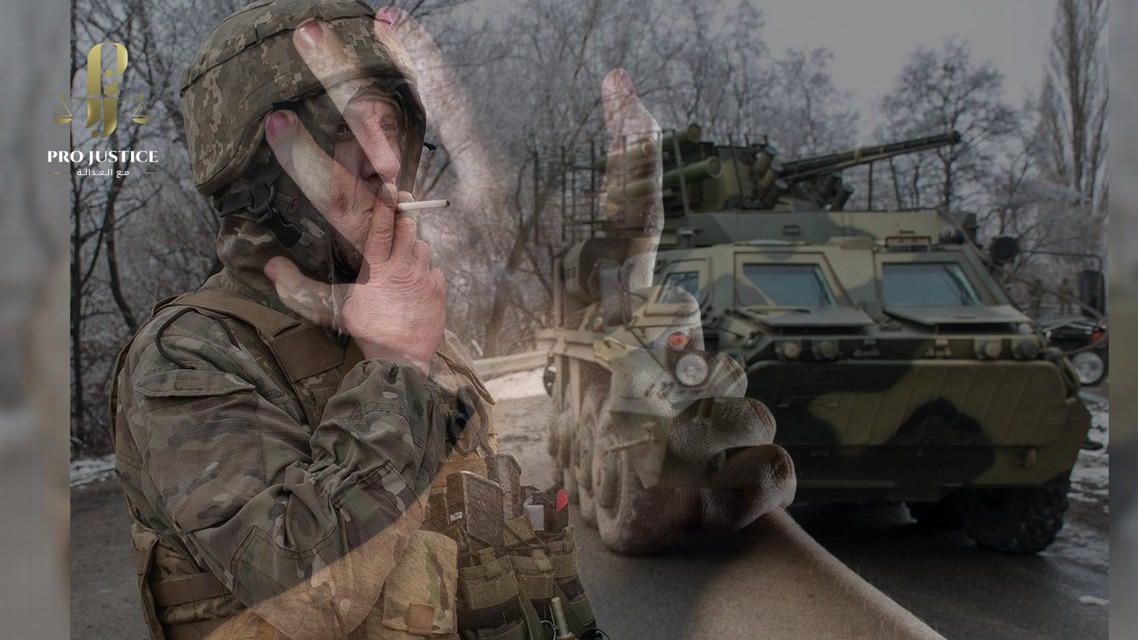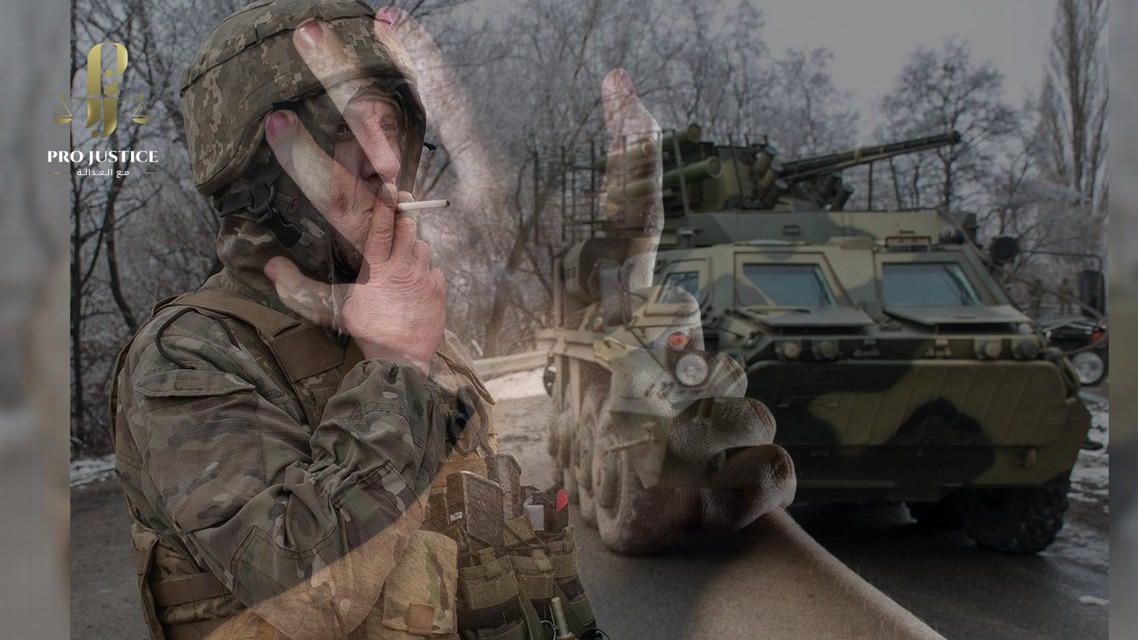 April 20, 2022
How to Seek Justice for Rape in the War on Ukraine
For once, we're not hopeless to help women and investigate war crimes.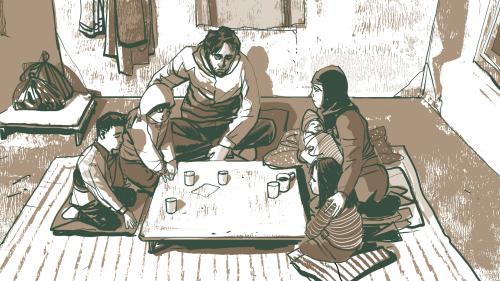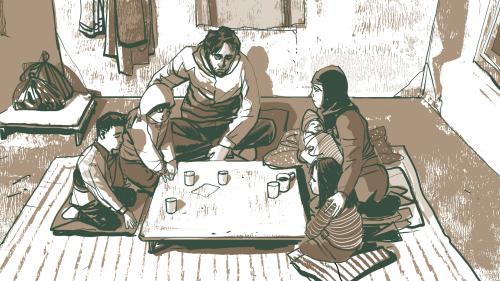 October 20, 2021
Syria: Returning Refugees Face Grave Abuse
Struggle to Survive Amid Devastation, Property Destruction.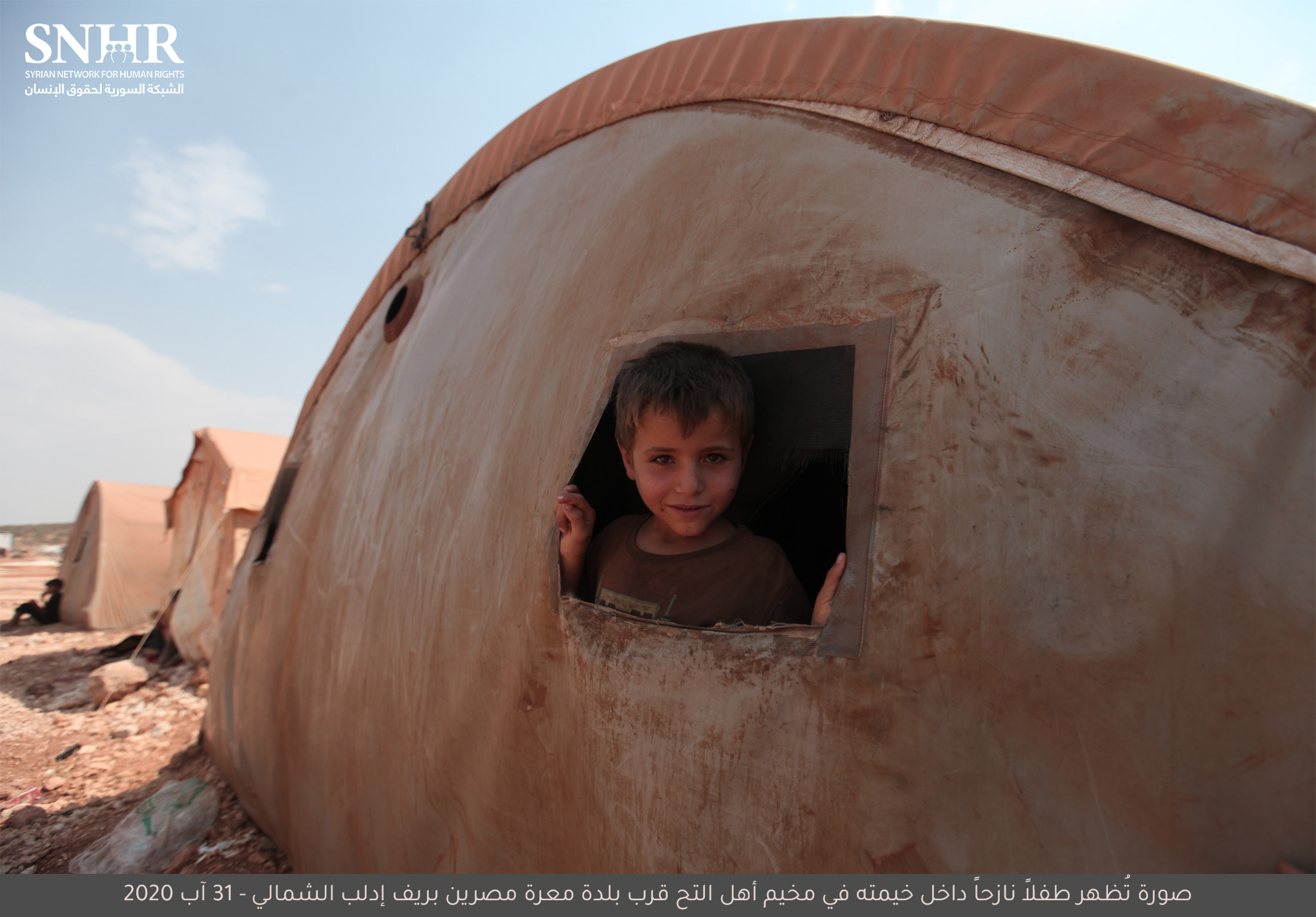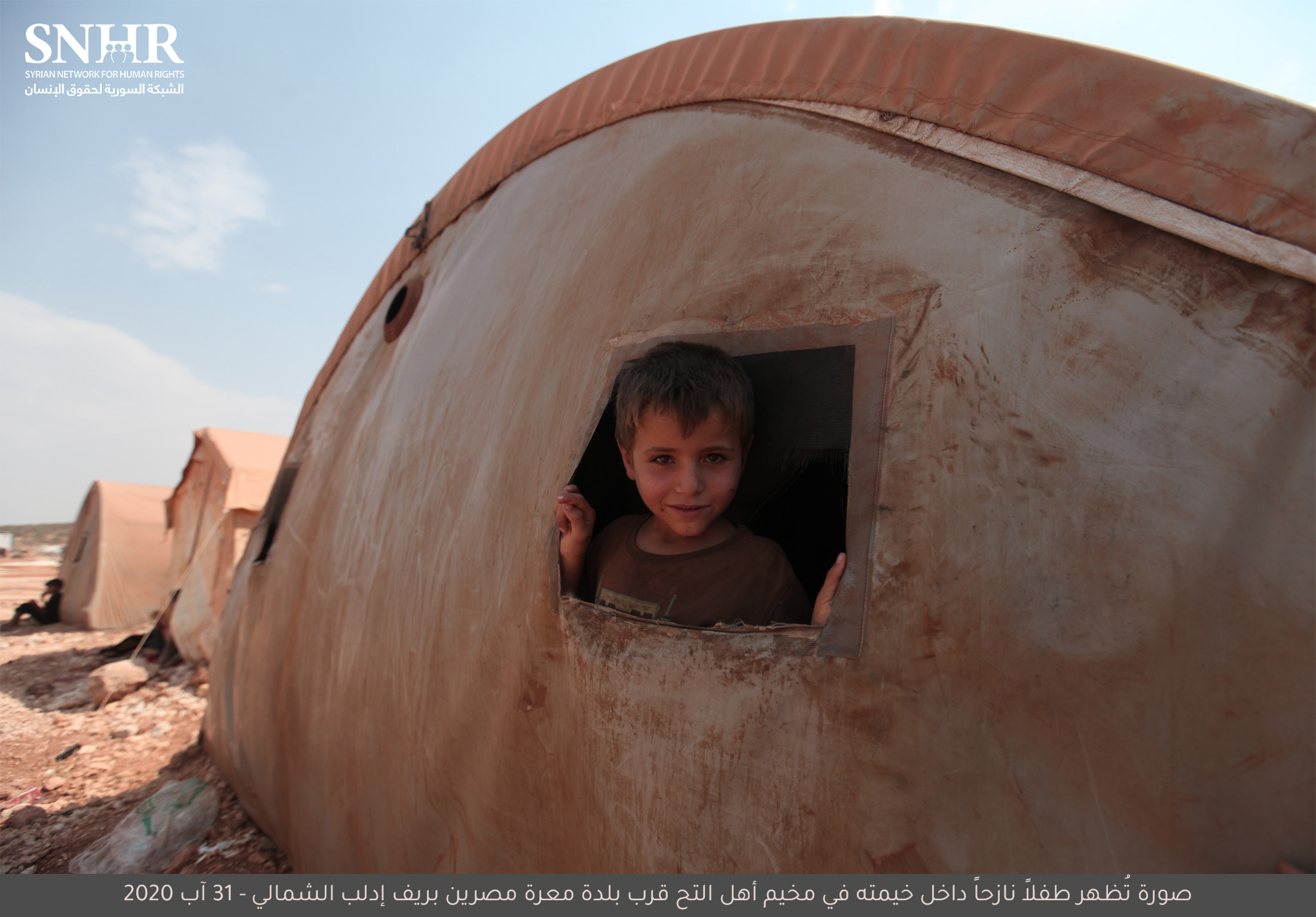 June 5, 2021
On the International Day of Innocent Children Victims of Aggression: 29,520 Children Have Been Killed in Syria Since March 2011, Including 180 Due to Torture
A Bloody Decade of Violations against Children Threatens the Future of Syria for Decades to Come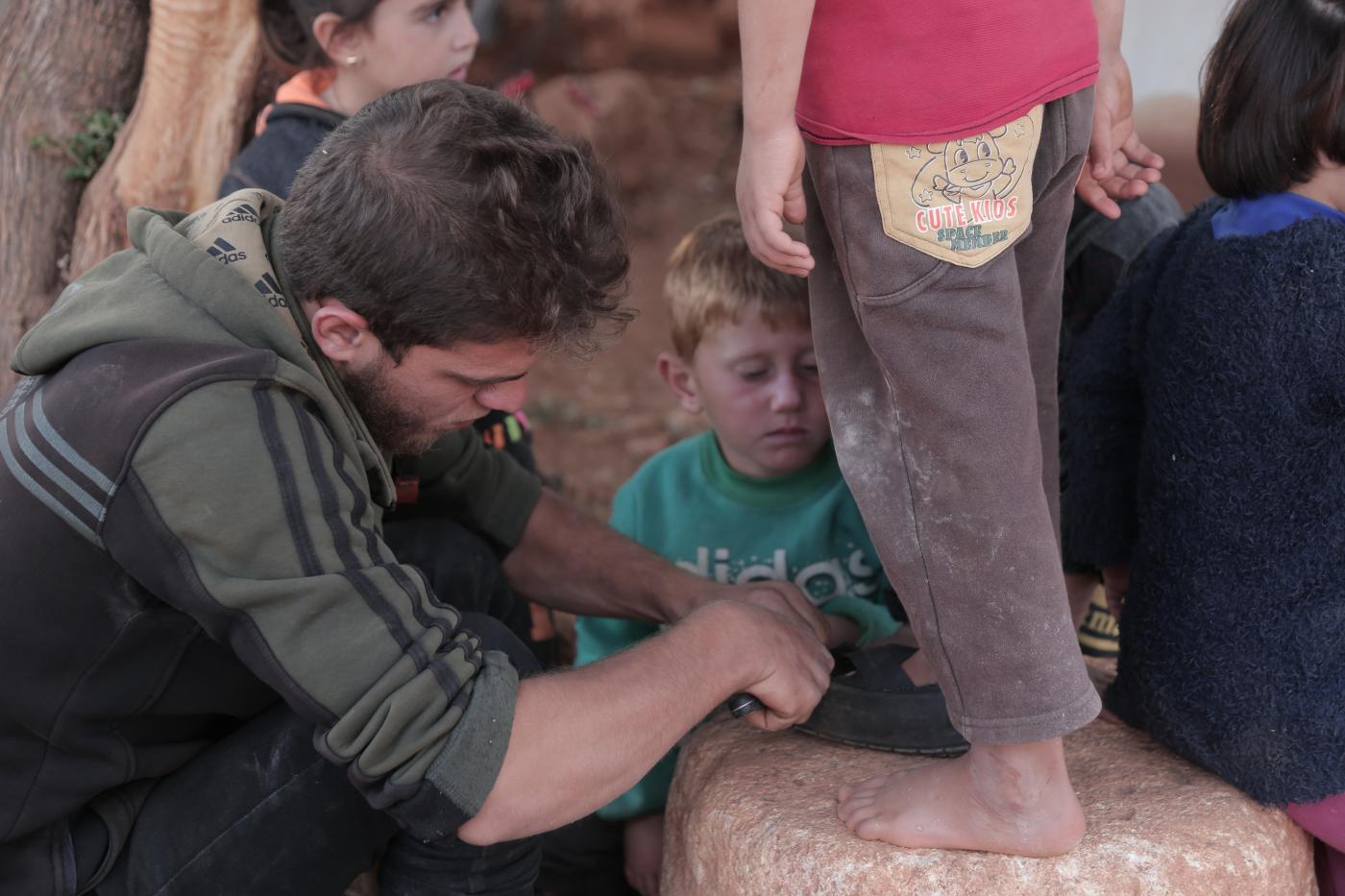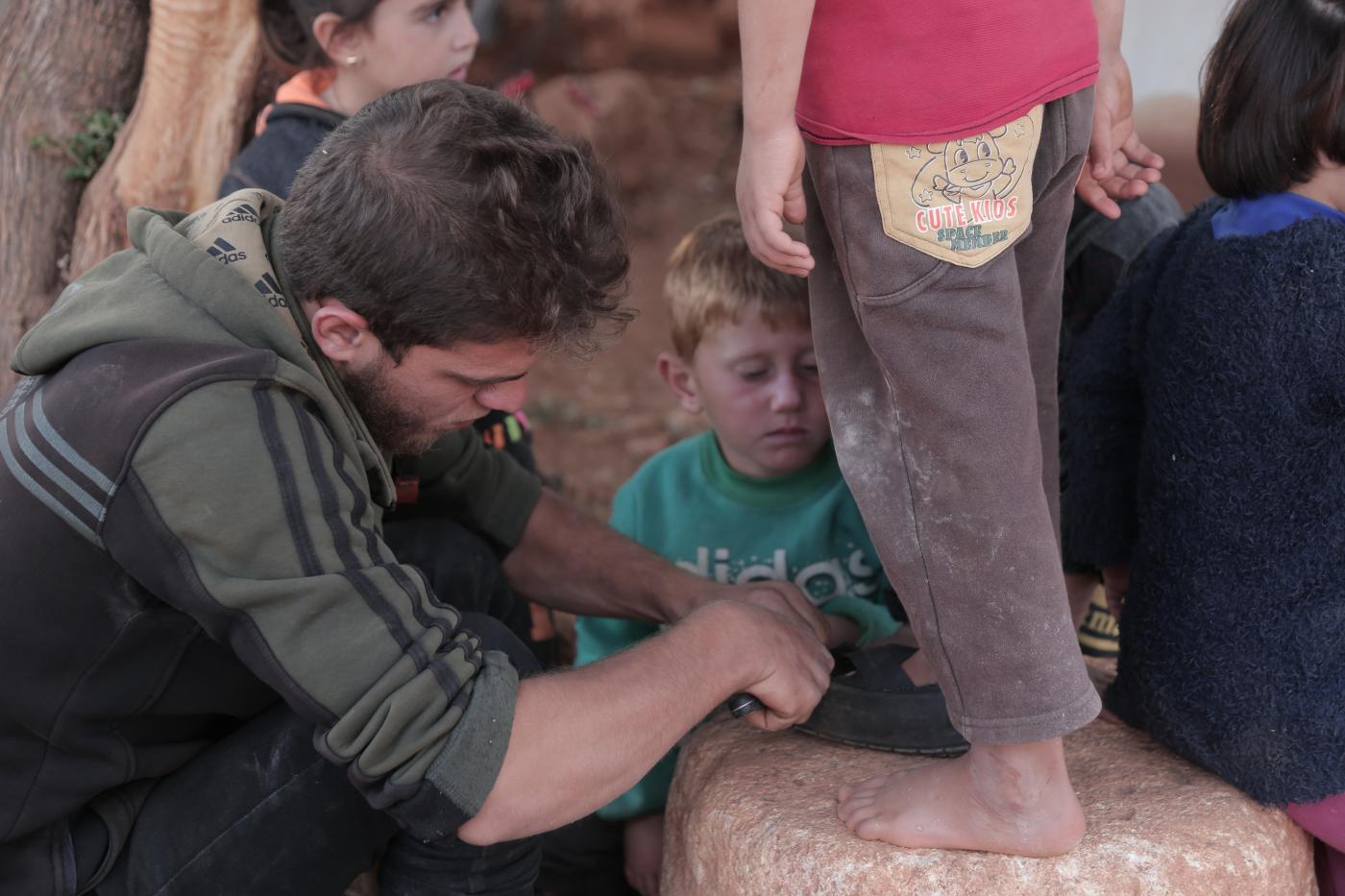 January 29, 2021
In pictures: A Syrian man makes shoes out of tyres for displaced children
Jamil Ghoneim watched YouTube videos to learn how to turn discarded tyres into footwear for children in Idlib