Victims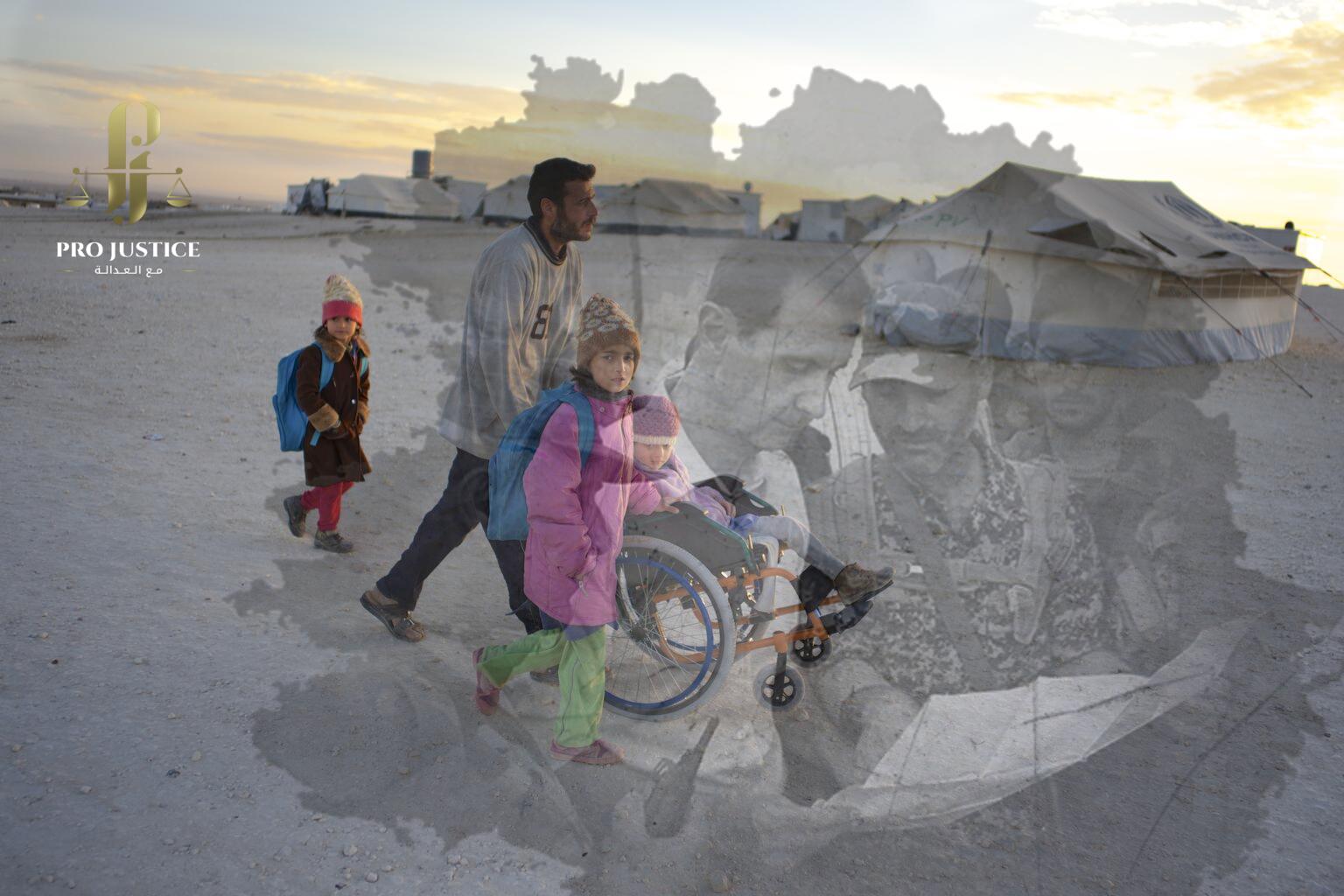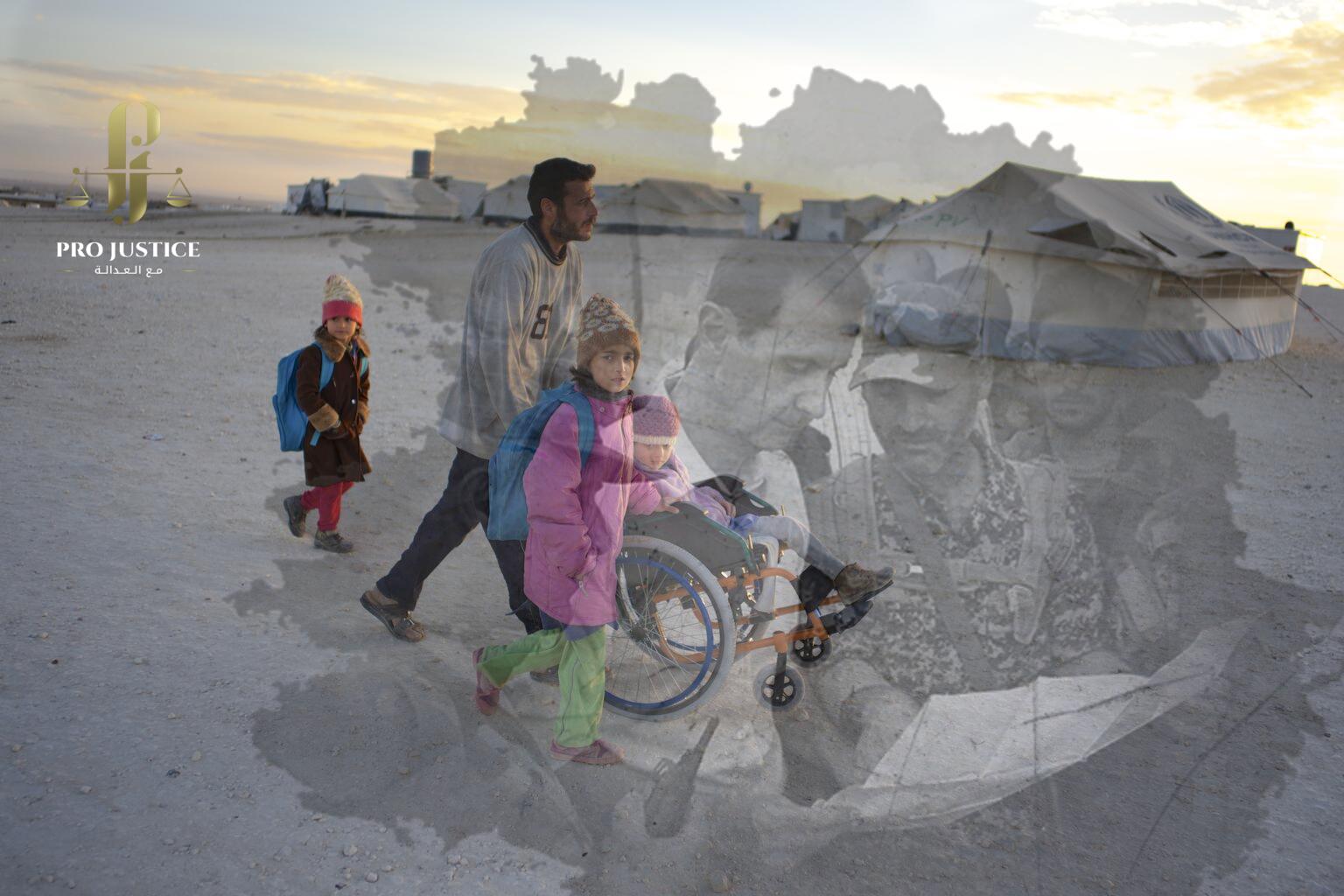 May 4, 2022
The dangers of forgetting Syria's refugees
Aid cuts and distraction of the war in Ukraine mean ever-worsening conditions for Syria's 6.6 million refugees.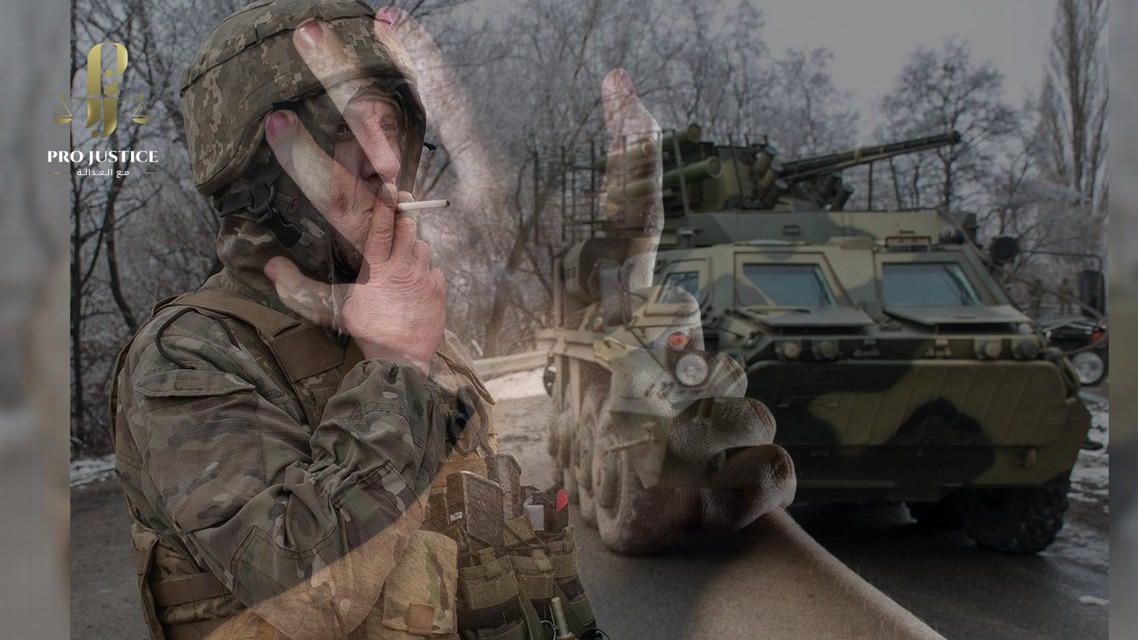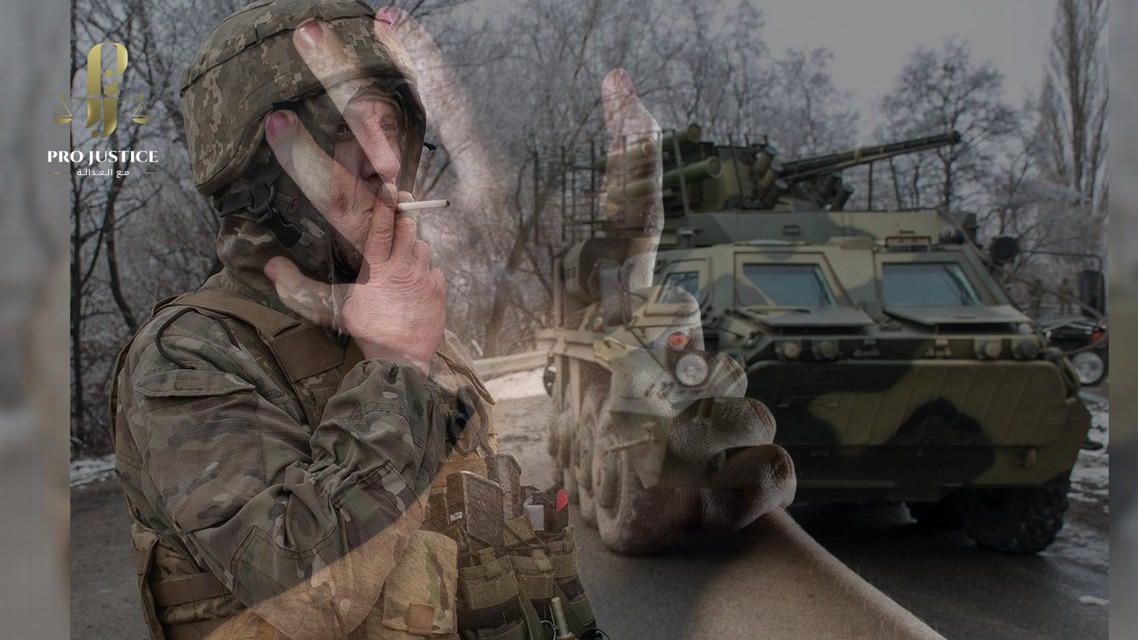 April 20, 2022
How to Seek Justice for Rape in the War on Ukraine
For once, we're not hopeless to help women and investigate war crimes.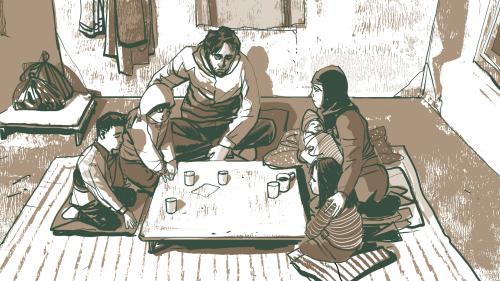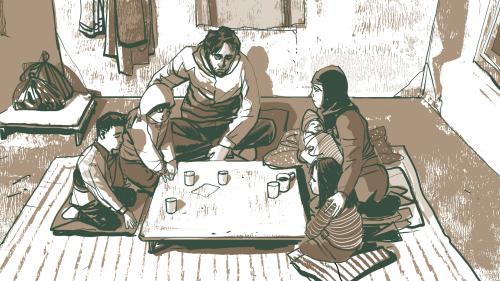 October 20, 2021
Syria: Returning Refugees Face Grave Abuse
Struggle to Survive Amid Devastation, Property Destruction.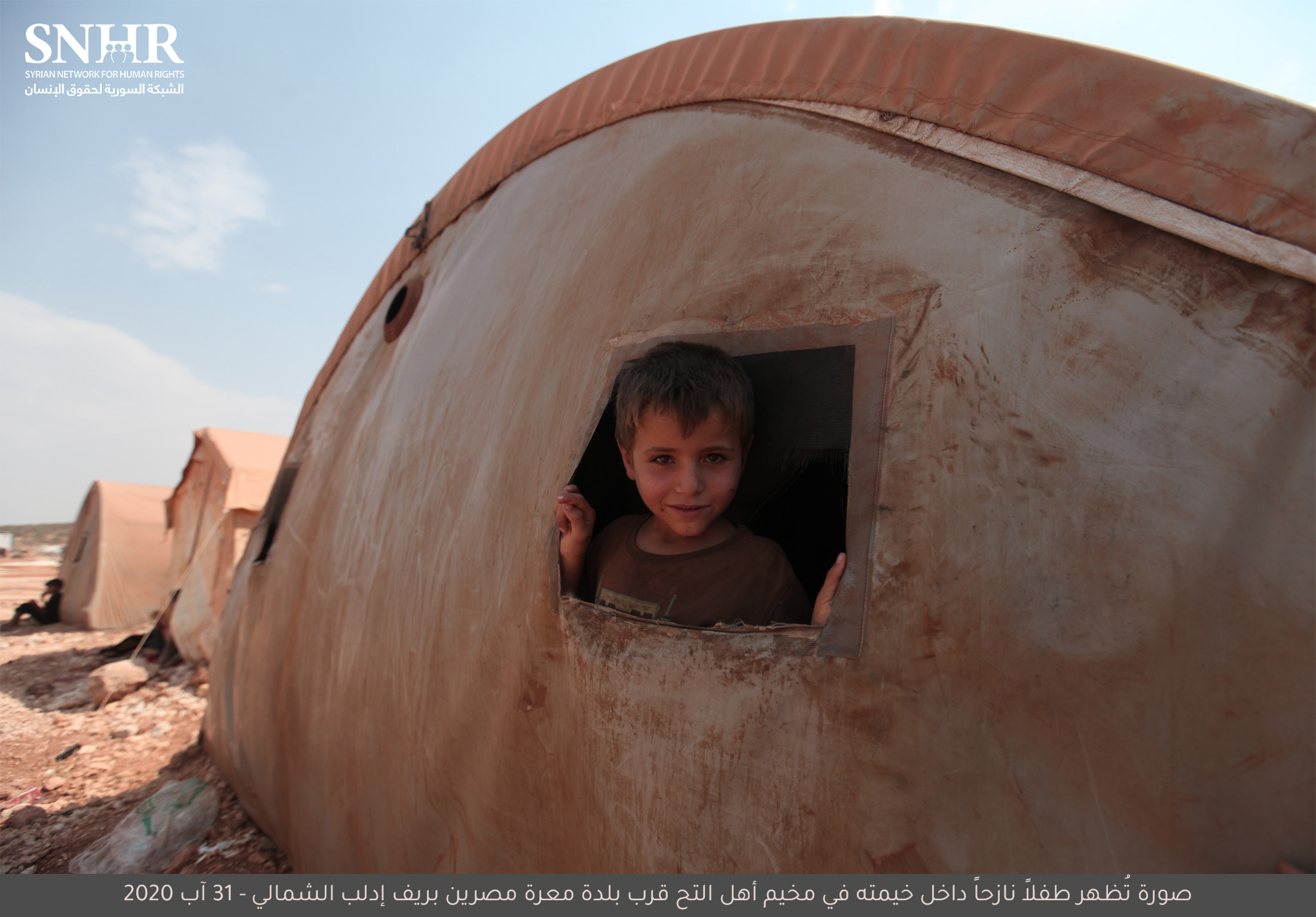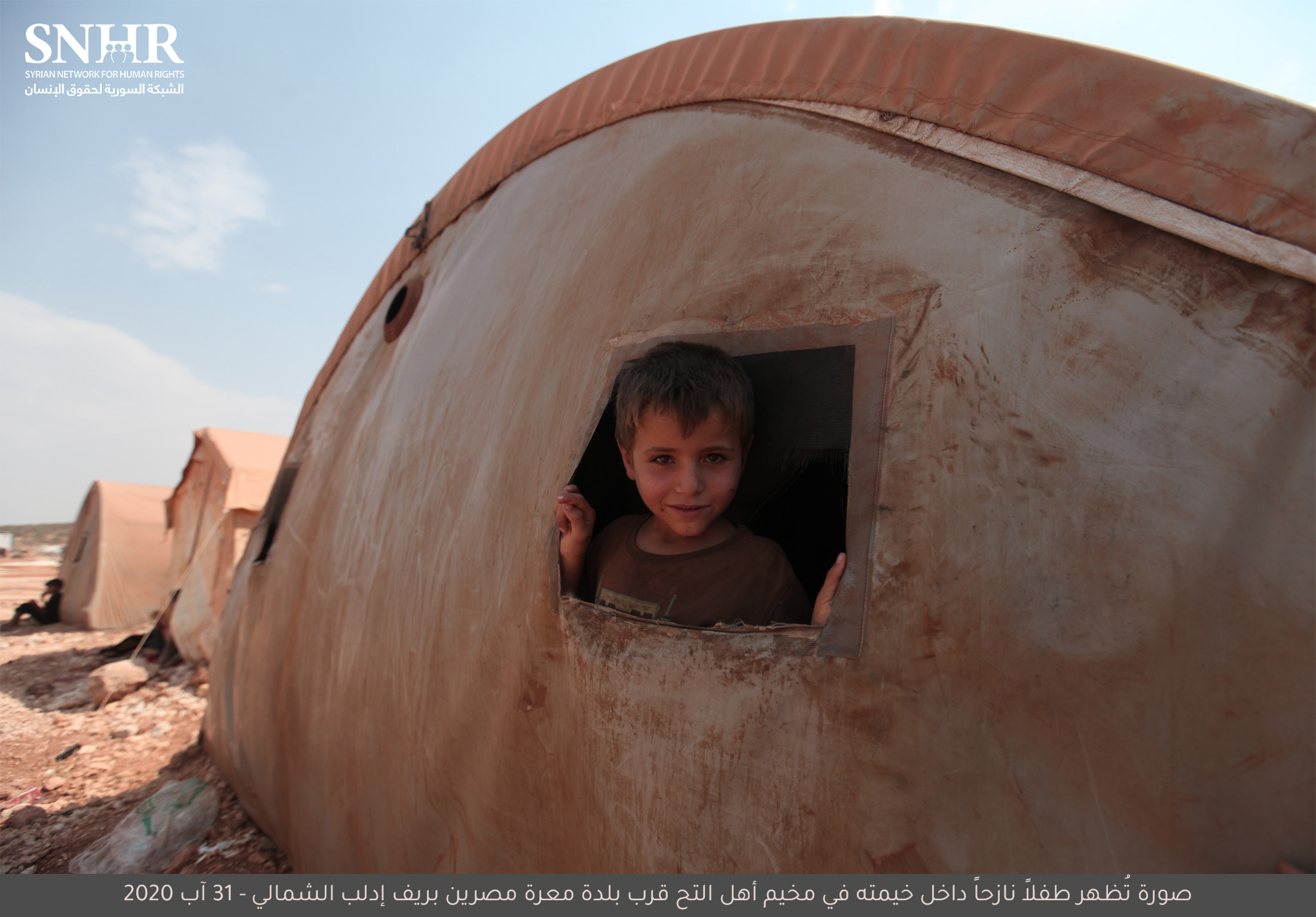 June 5, 2021
On the International Day of Innocent Children Victims of Aggression: 29,520 Children Have Been Killed in Syria Since March 2011, Including 180 Due to Torture
A Bloody Decade of Violations against Children Threatens the Future of Syria for Decades to Come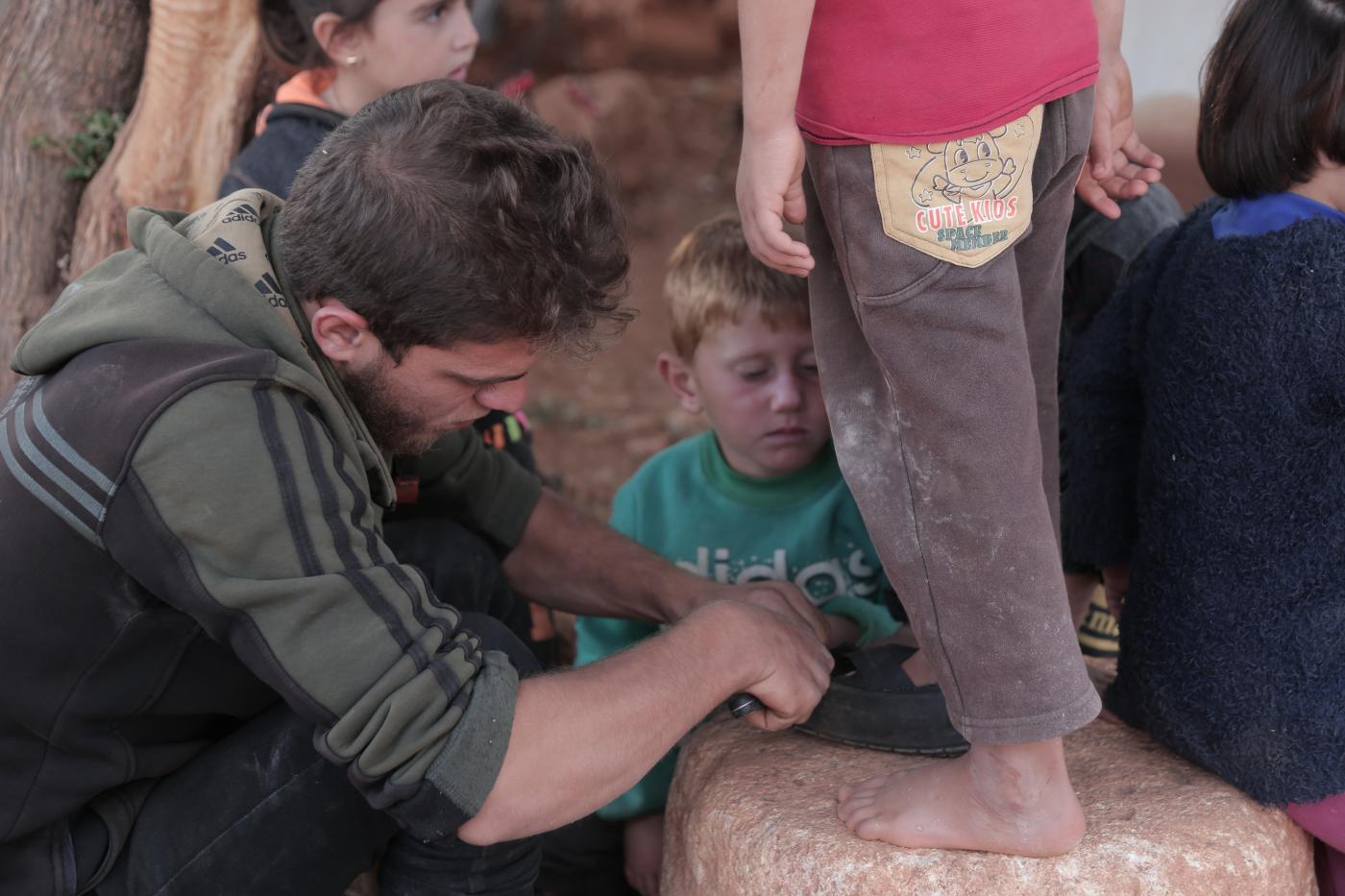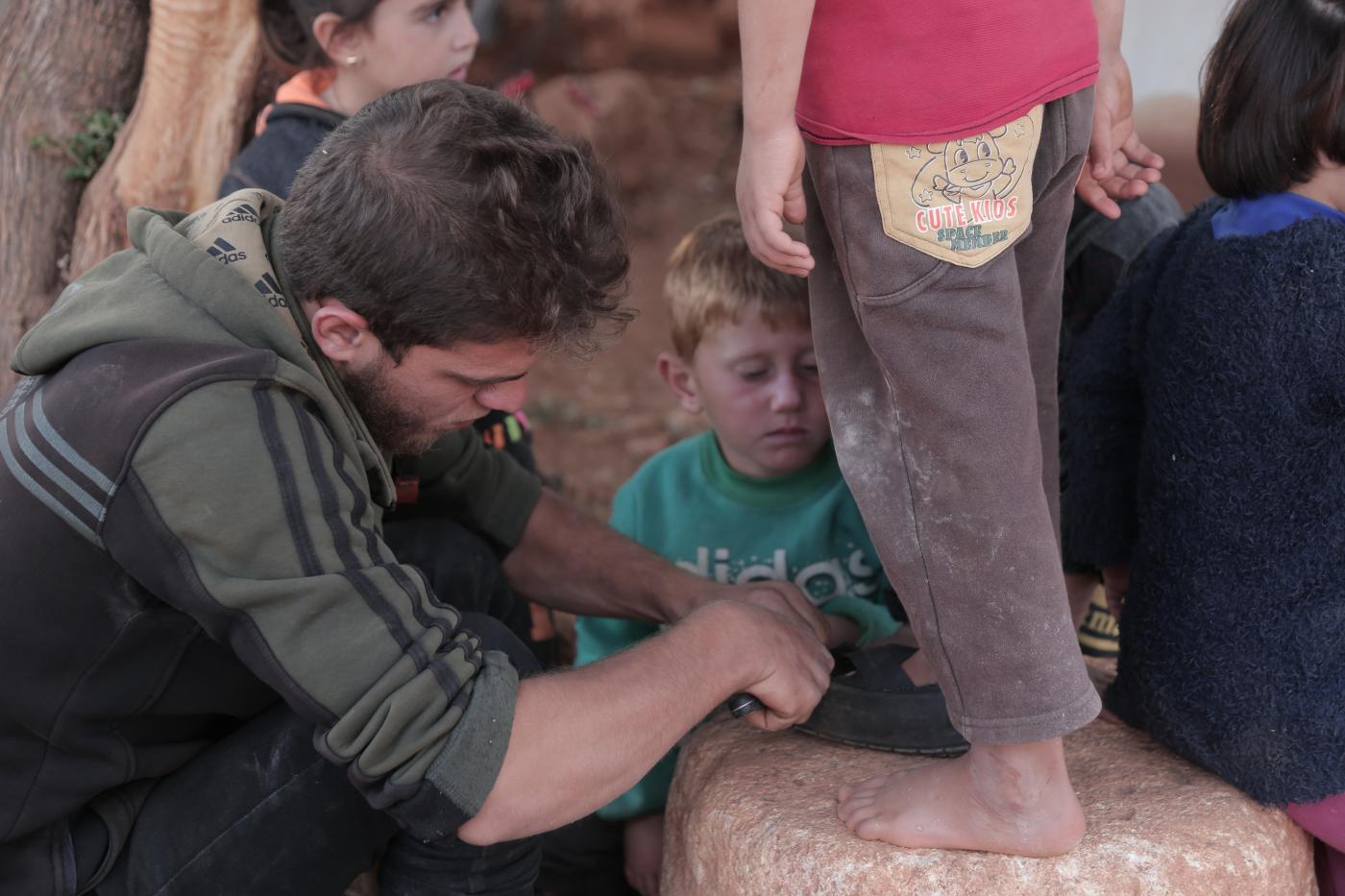 January 29, 2021
In pictures: A Syrian man makes shoes out of tyres for displaced children
Jamil Ghoneim watched YouTube videos to learn how to turn discarded tyres into footwear for children in Idlib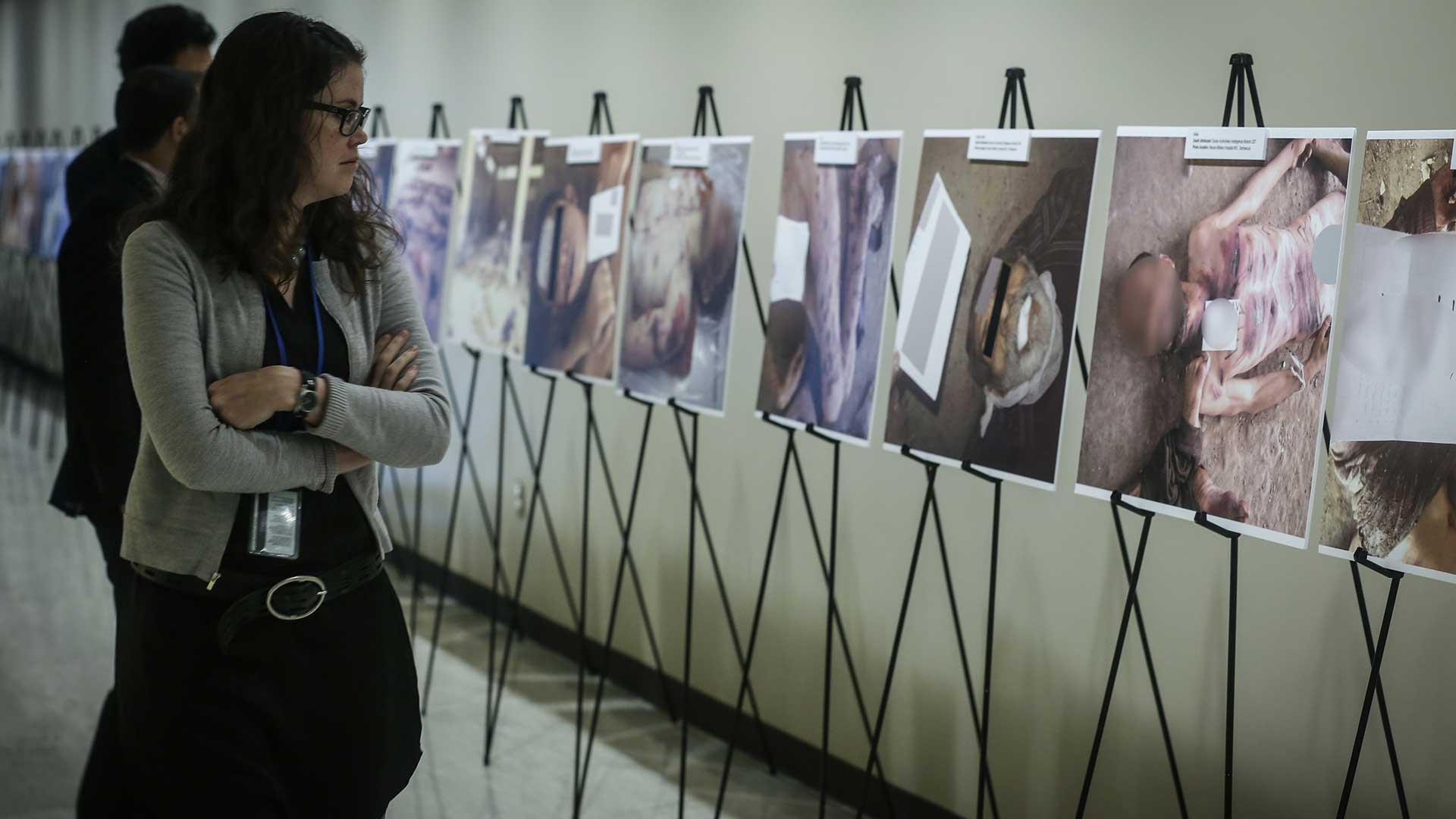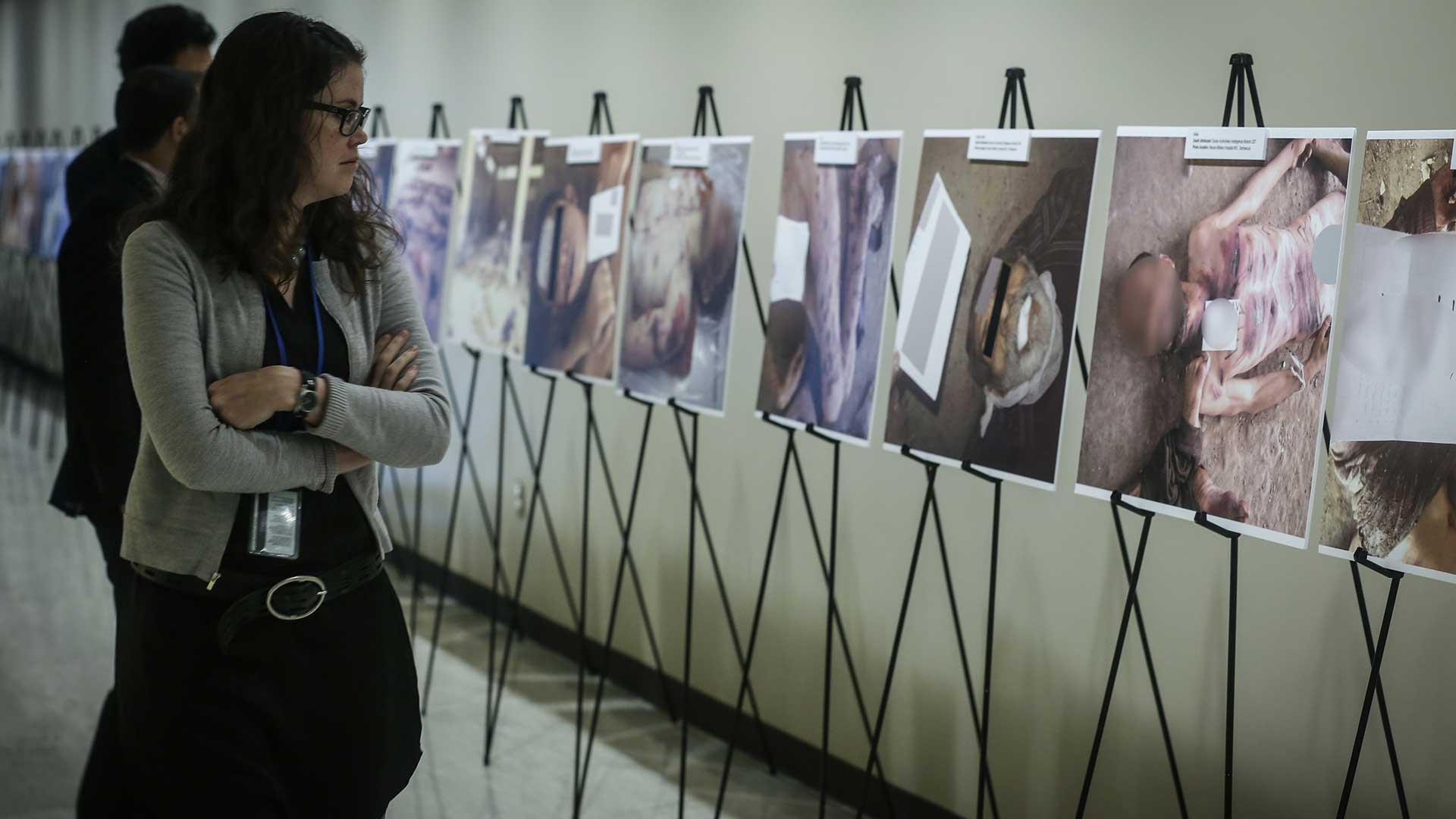 January 2, 2021
Extrajudicial Killing Claims the Lives of 1,734 Civilians in Syria in 2020, Including 99 in December
Killings of IDPs and Deaths by Mines and Remote Bombings Stood Out Among Killings in Syria in 2020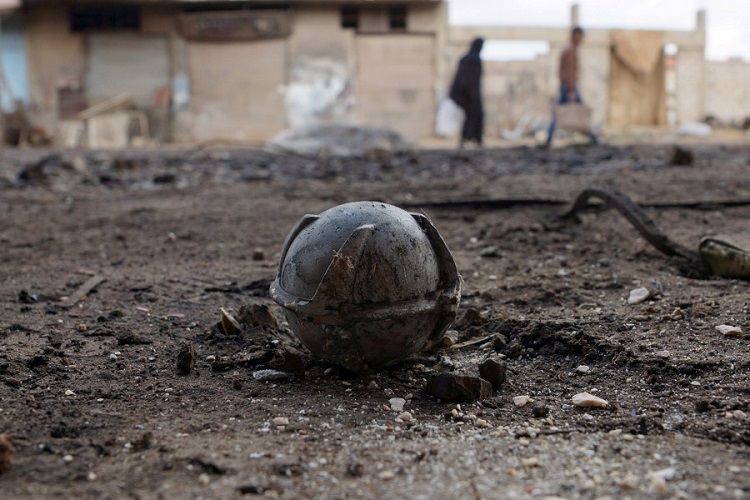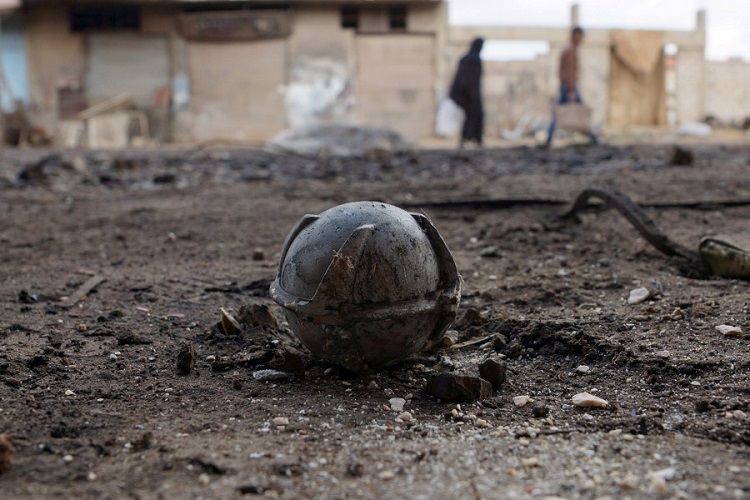 December 5, 2020
Casualties From Banned Cluster Bombs Nearly Doubled in 2019, Mostly in Syria
The war in Syria, which began almost a decade ago, makes it the only country where the outlawed bombs have been repeatedly used since 2012.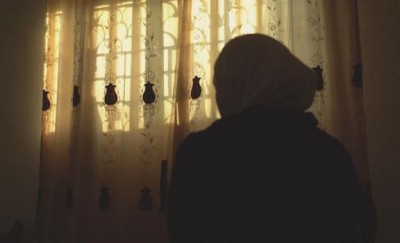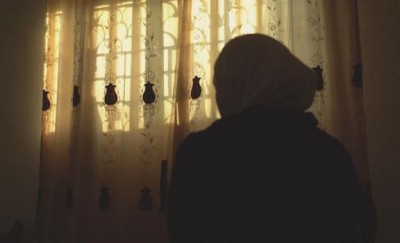 August 29, 2020
book "Sednaya Prison During The Syrian Revolution:Testimony of Umm Ali
Later, my worries increased and I decided to leave Aleppo. I felt I am betraying my husband by abandoning him to his fate.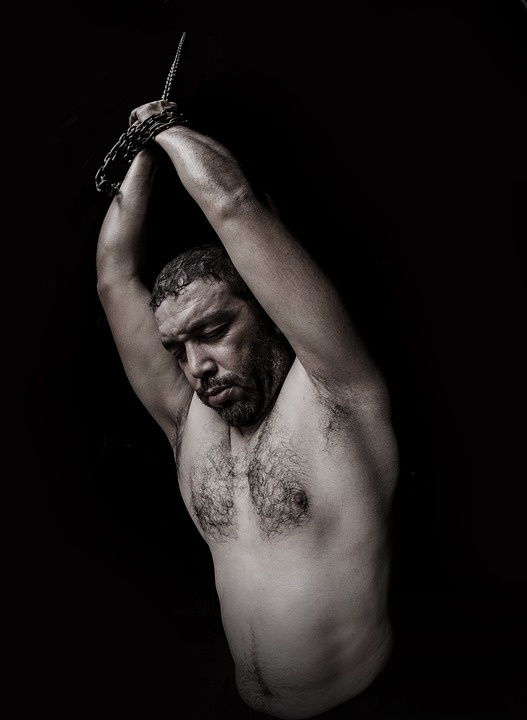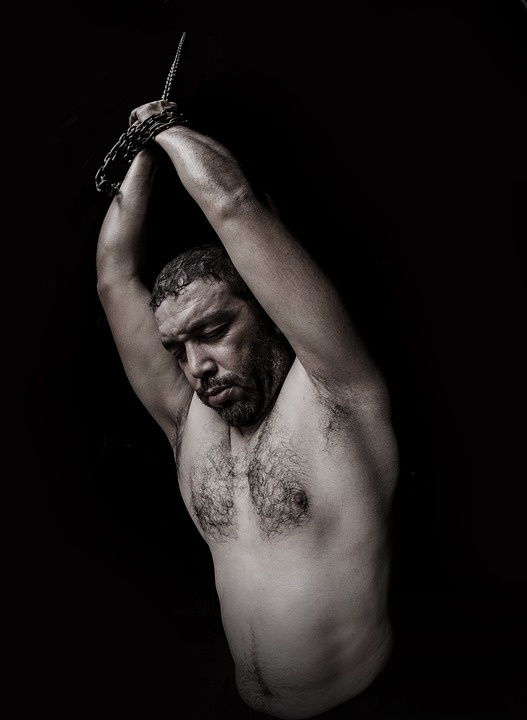 August 27, 2020
book "Sednaya Prison During The Syrian Revolution:Testimony of Muhab al-Qutainy
I was referred to Sednayah prison on September 20, 2018. There we were received with beating as is the norm in the Red Building, then they put me in a solitary cell until 12 November, the same year.