Victims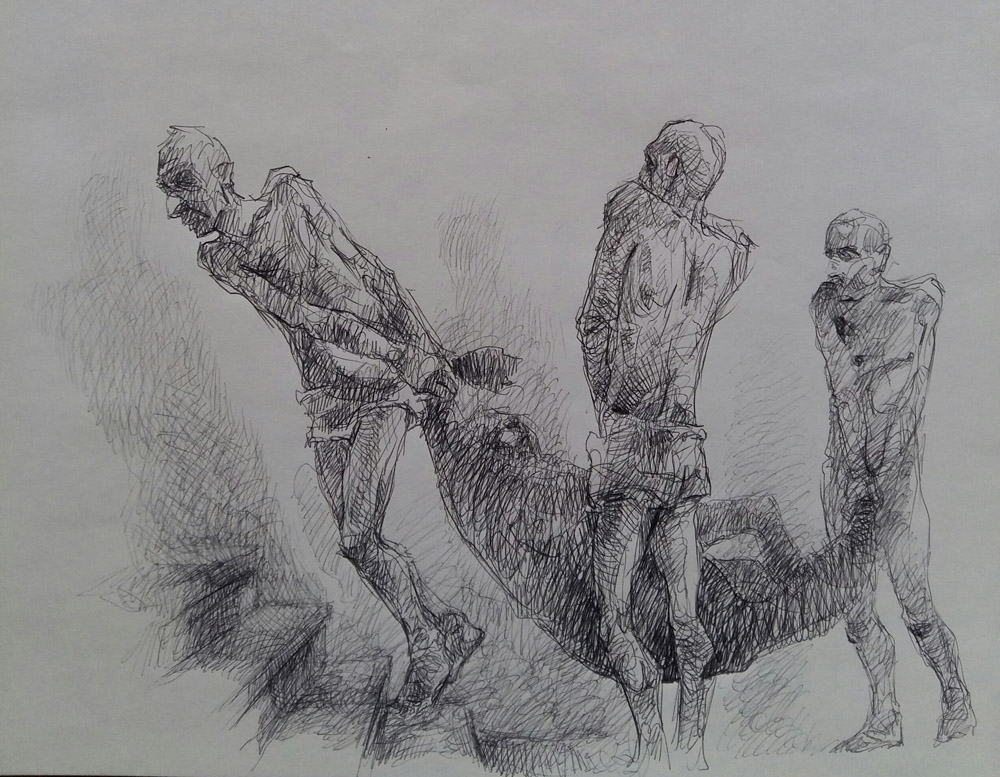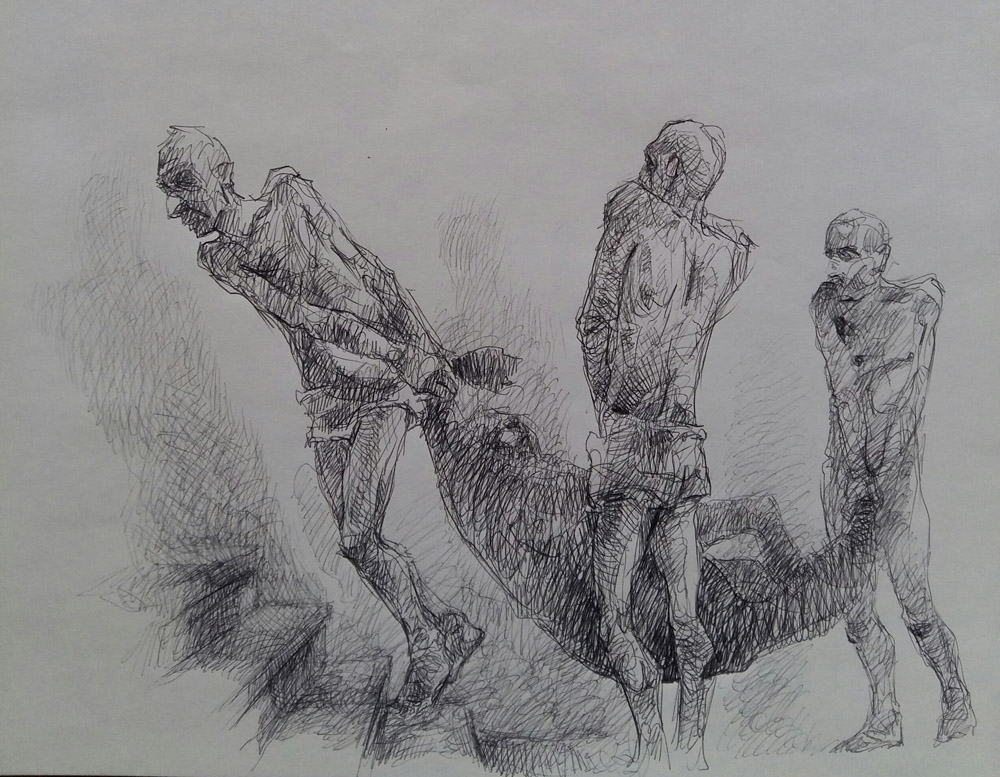 August 4, 2020
book "Sednaya Prison During The Syrian Revolution:Testimony of Abu al-Fateh
When we were in Palestine branch, of course before start of the revolution, jailers used to stop torture if the prisoner loses consciousness. They were keen not to let him die during the torture course or maybe they were implementing orders of the prison director.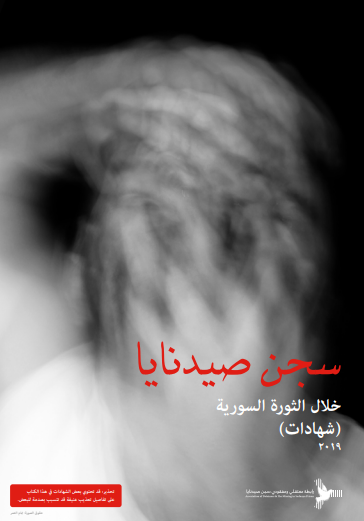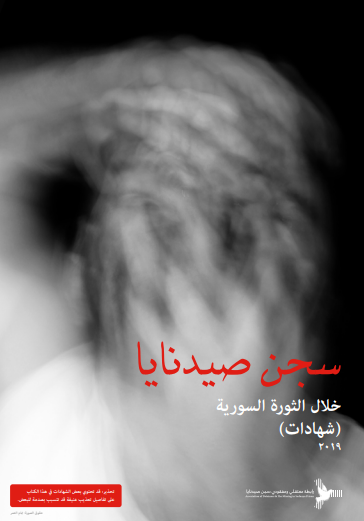 July 28, 2020
"Prelude: book "Sednaya Prison During The Syrian Revolution
Number of those who die from hunger, exceeded the number of victims of torture. Quarrels between prisoners increased, always about trivial shares of food.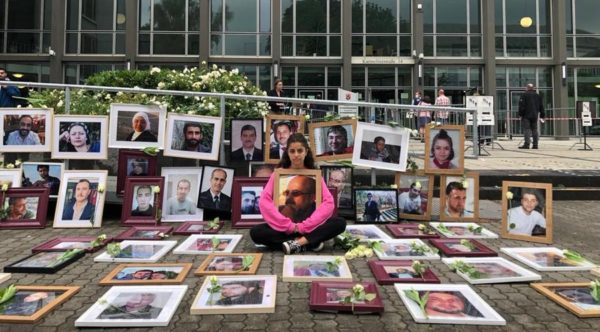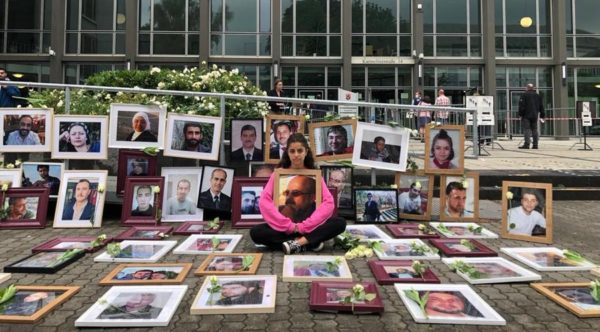 June 12, 2020
The Women Left Behind
despite all obstacles, many Syrian women have taken it in their own hands to support each other and fight for their missing loved ones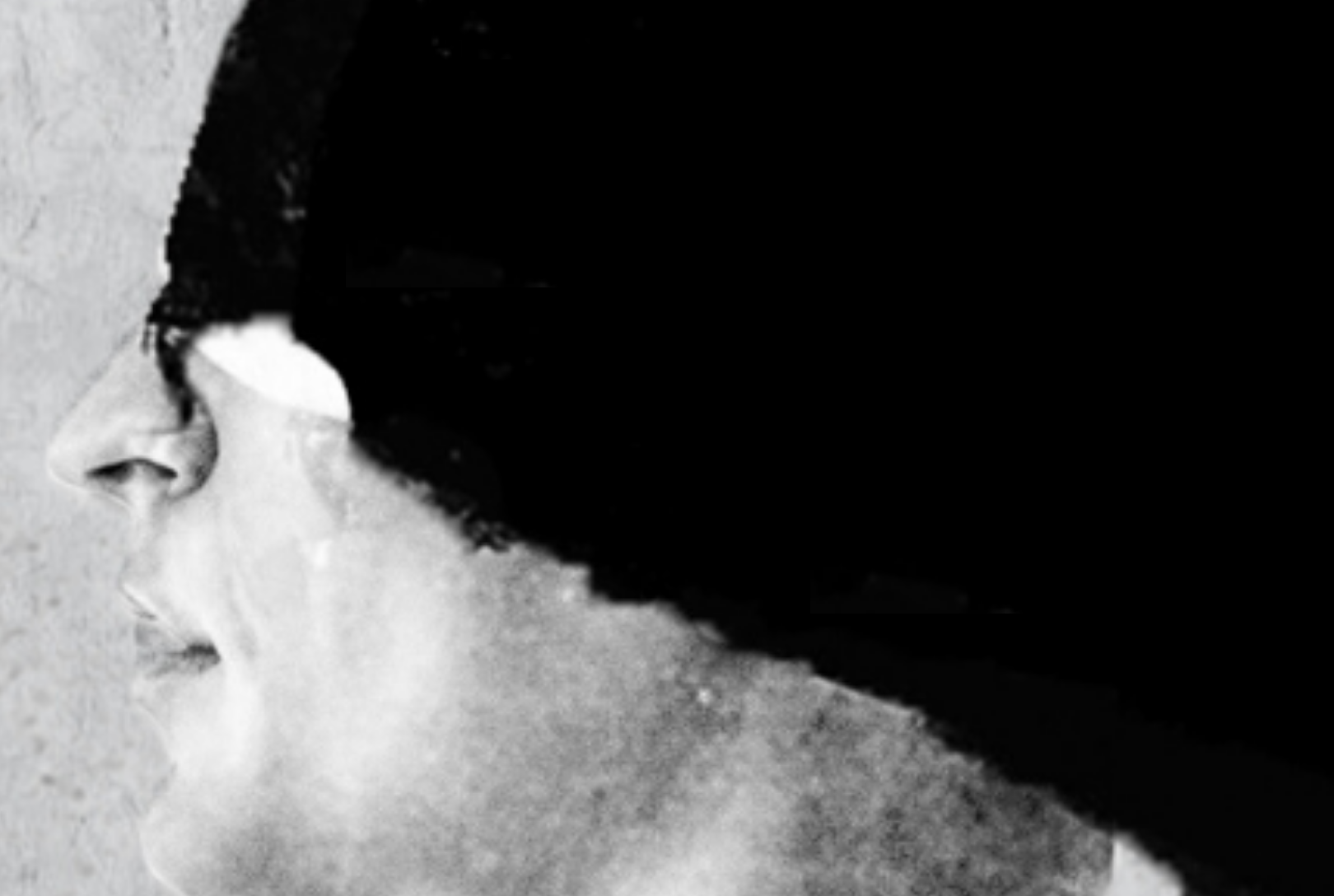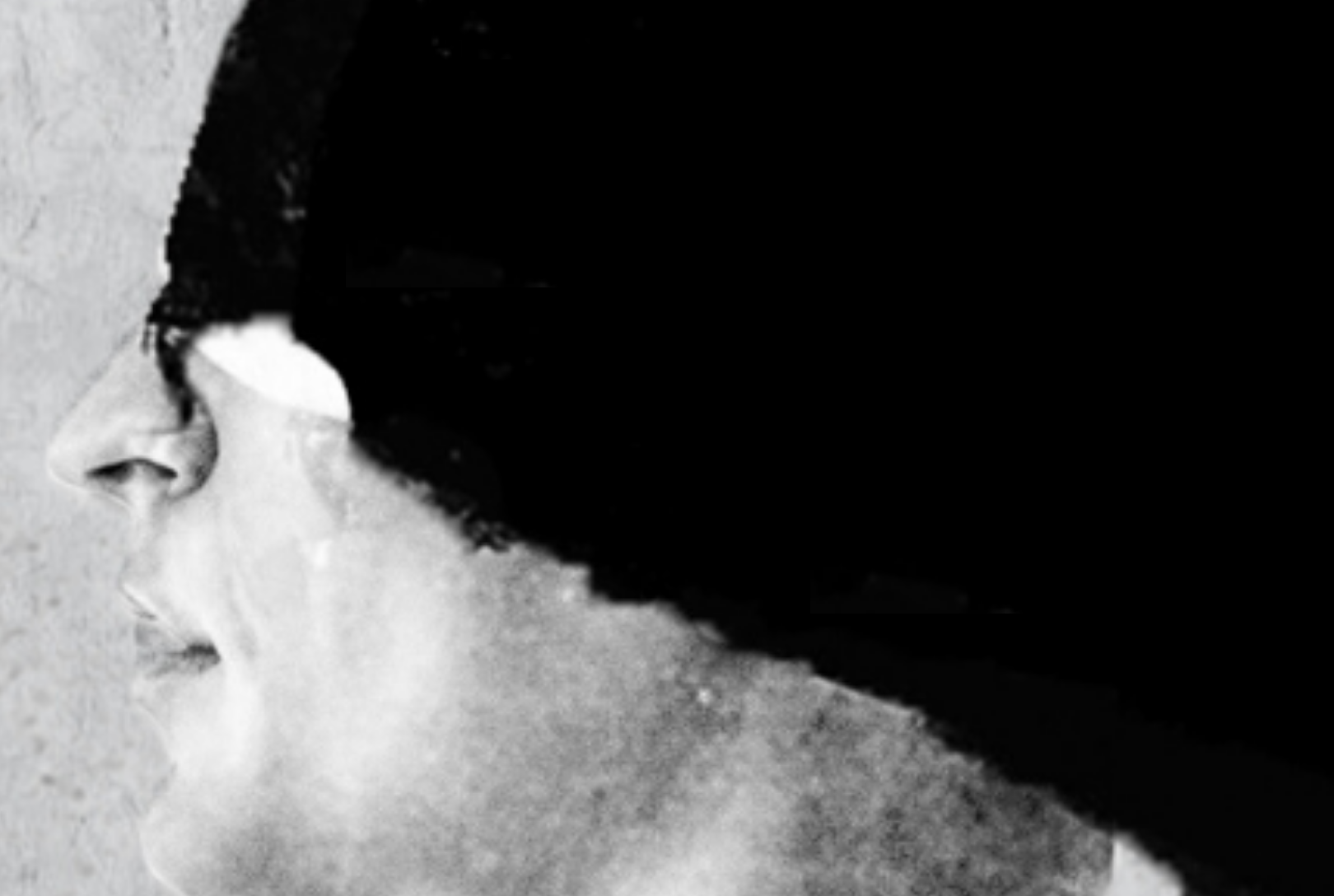 June 2, 2020
Gone Without a Trace: Syria's Detained, Abducted, and Forcibly Disappeared
In most cases, to be imprisoned in Syria is to disappear. Tens of thousands of people, if not more, have been unlawfully taken prisoner or held incommunicado in the context of the Syrian conflict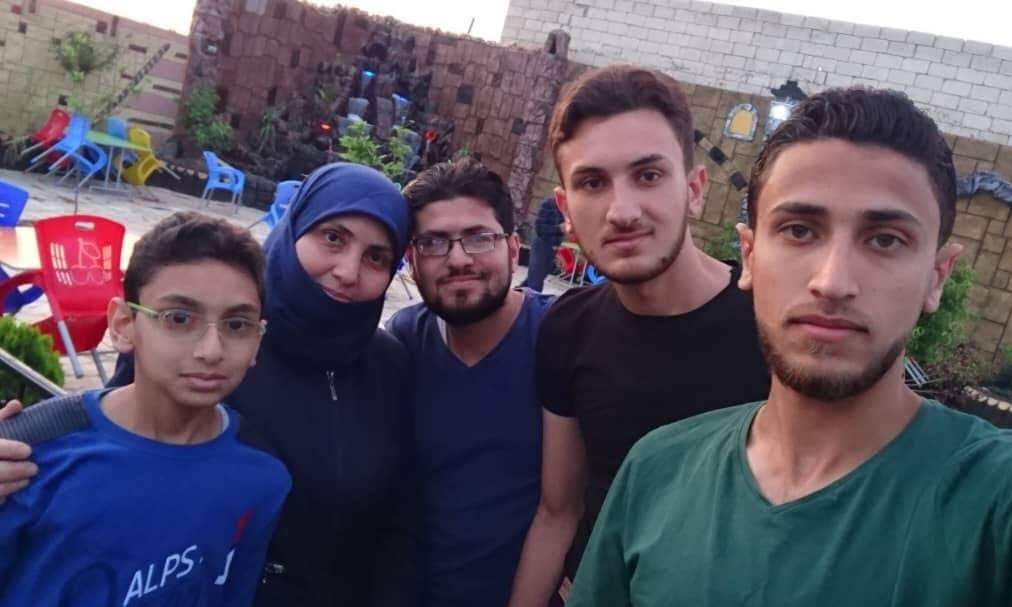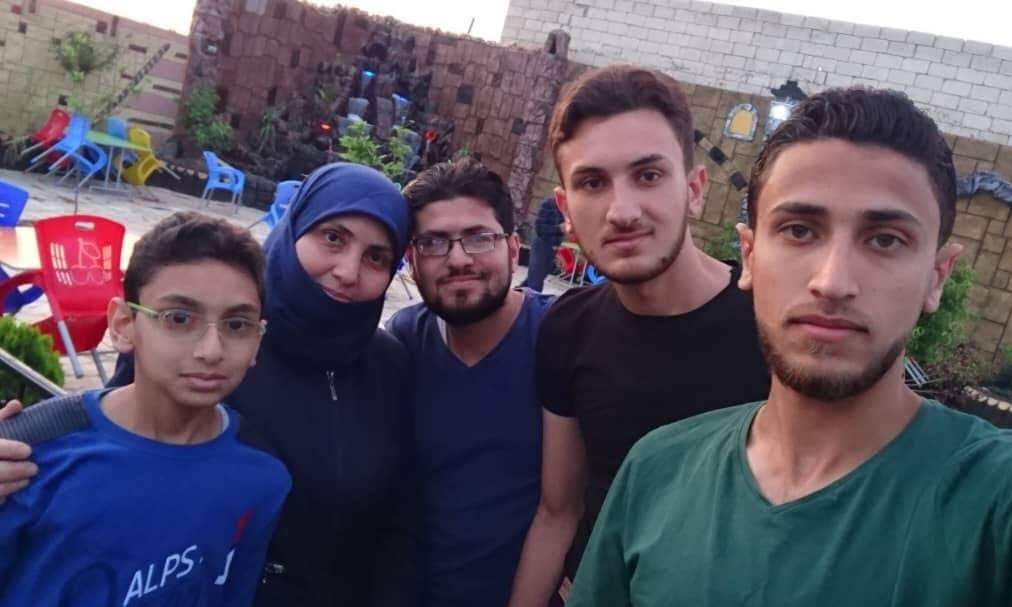 August 25, 2019
Jail, torture, bereavement, starvation: one family's endless horror in Syria
Civilians in some places have had to abide by HTS's rules and, in May, the NLF was forced into an alliance with HTS to fend off the current regime assault. Estimates of HTS's strength vary from about 15,000 to 30,000 fighters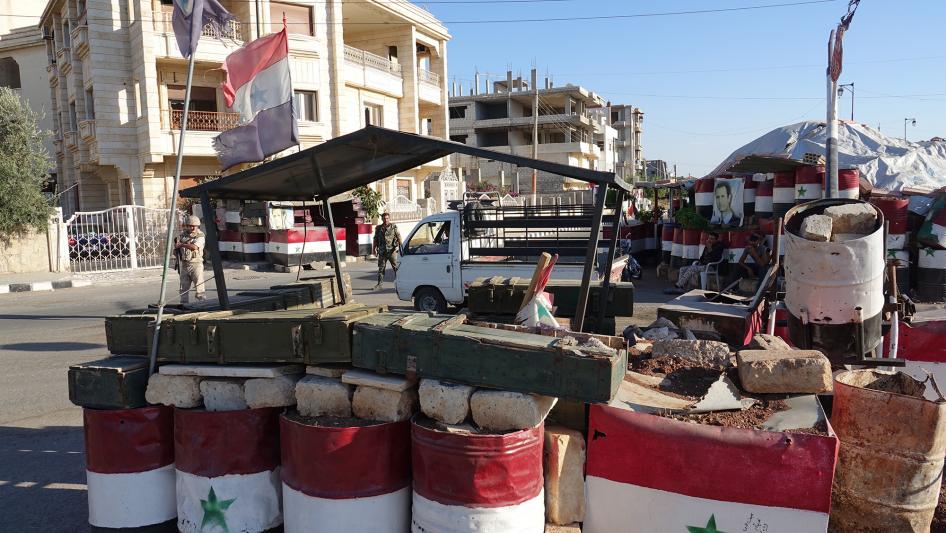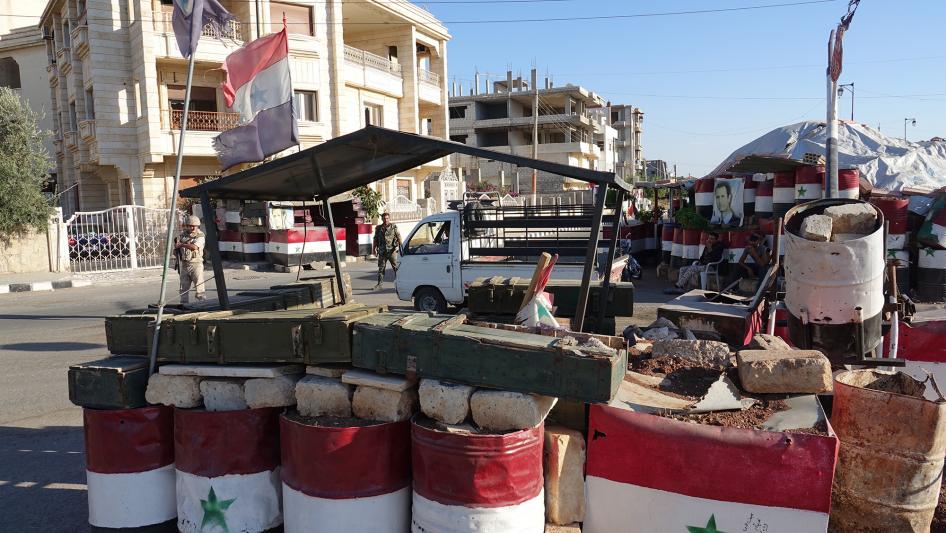 May 21, 2019
Syria: Detention, Harassment in Retaken Areas
Media, Aid Workers, Activists, and Families Targeted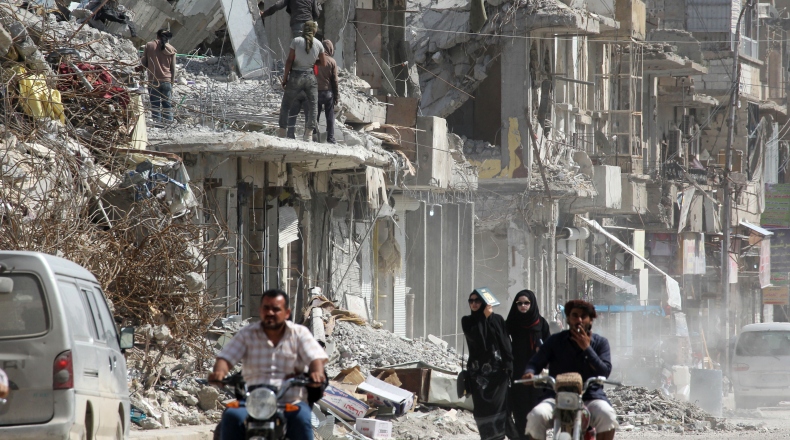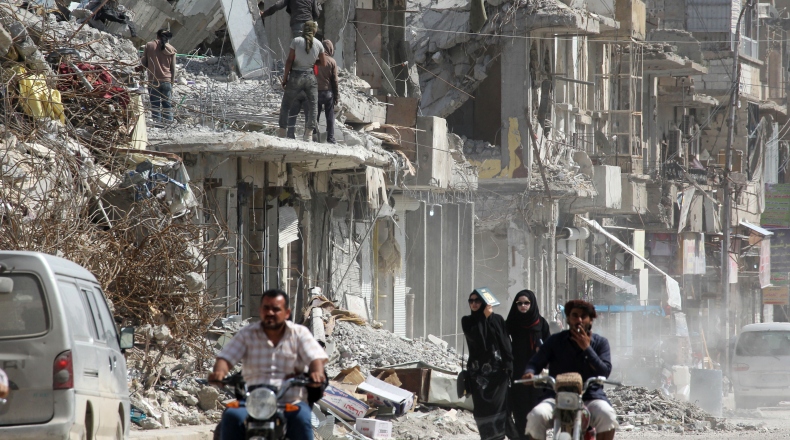 April 9, 2019
'No way back': The law that stops displaced Syrians from ever going home
Owners of properties in war-devastated areas are concerned that Law 10 is nothing but a legal cover for government expropriation, erasing all trace of opposition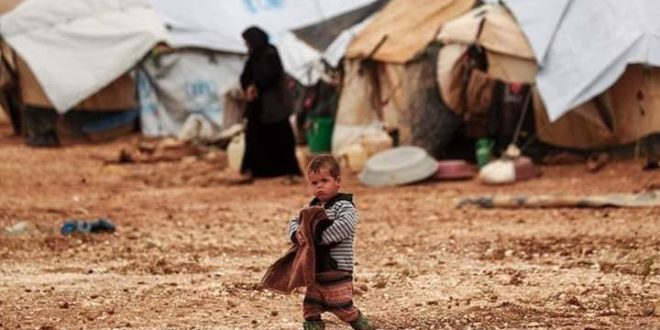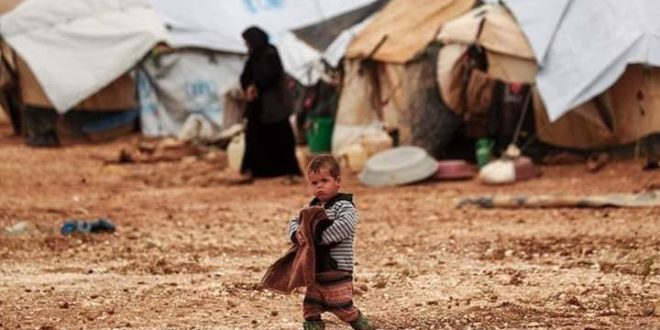 April 3, 2019
In pictures: Floods devastate refugee camps in northern Syria
The camp is part of the large Atama camp compound across northern Syria. According to the Response Coordination Group (RCG) manager Mohammad Hallaj there are "more than 11,000 families affected" by the rainfall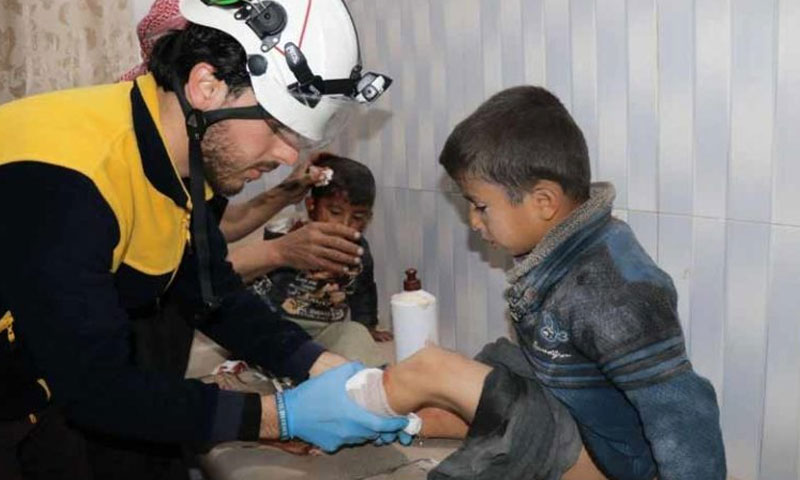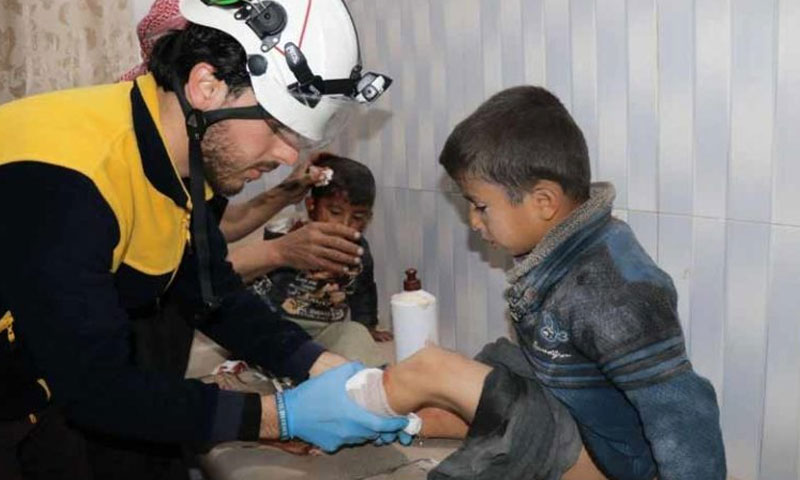 March 29, 2019
To Minimize Civilians Harm in Idlib, Public Information Campaign
The violations varied, including five massacres and no less than 82 attacks on civil vital centers, 17 places of worship, 19 schools, six medical facilities and four markets