---
Malta-based business traded with company accused of violating US sanctions
September 24, 2020
---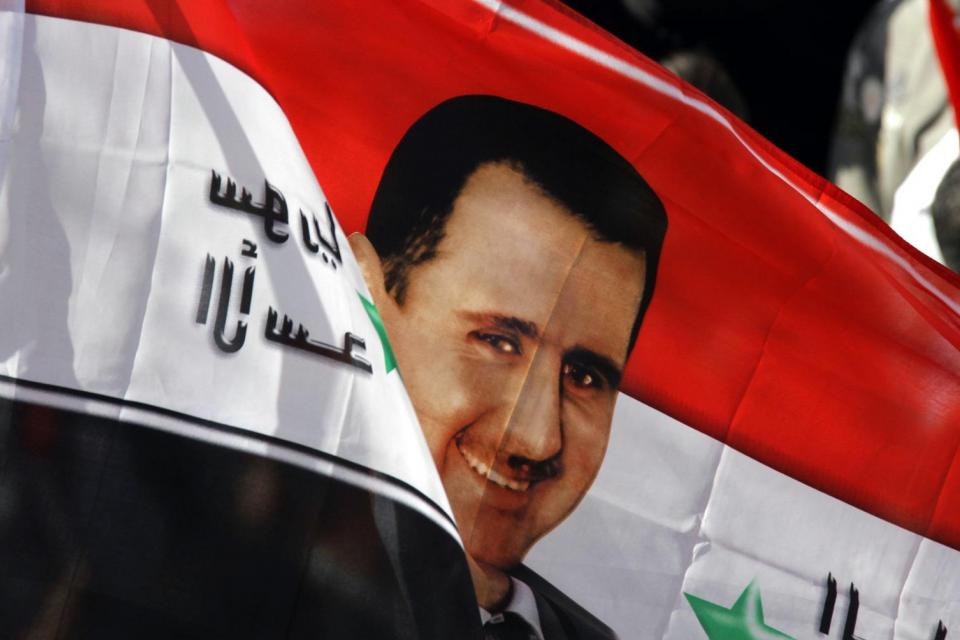 Source : Times of Malta |Jacob Borg
---
A Maltese company found itself on the US government's radar over transactions with an energy company later sanctioned for supporting the Assad regime in Syria, leaked documents show.
US authorities sought information on Malta-based Petrokim Trading and other foreign companies for "possibly facilitating transactions" that evade sanctions on Iran, Crimea and Syria.
A suspicious activity report (SAR) found 12 transactions between Petrokim Trading and Blue Energy Ltd totalling €11.7m ($13.88m) between July and December 2014.
Months later, Blue Energy Ltd ended up on a US list for violating sanctions against Syria.
The report also flagged a further €24.6 million worth of transactions between Petrokim Trading and a shipping company that has denied violating US sanctions in Iran.
Petrokim says it was not involved in any trades that breached US and EU sanctions against Syria and at the time of the transactions, neither company was on any sanctions list.
What is Petrokim?
The transactions were detailed in a SAR carried out by the Bank of New York Mellon (BNYM) that is among thousands of documents leaked in the Fin CEN Files. 
It described Petrokim as a "shell-like entity" based in the "high-risk jurisdiction of Malta".
At the time, Petrokim Trading's registered address was at the Valletta offices of corporate services provider Fenlex, with Fenlex's CEO Karl Diacono acting as its director.
---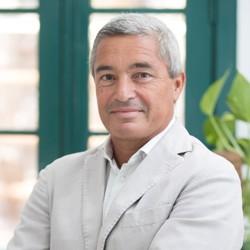 One of Fenlex's directors, Ann Fenech, served as the Nationalist Party's executive council president between 2013 and 2017.
A scan of wire transfers through BNYM's correspondent banking accounts yielded 233 wires totalling €190m ($224m) involving Petrokim Trading from March 2010 to July 2016.
Petrokim Trading's parent company, Petkim Petrokimya Holding, is majority owned by Azerbaijan's state-owned energy company Socar.
Over €76m flowed between Petrokim Trading and Petkim Petrokimya Holding between 2010 and 2016, according to the SAR.
Karl Diacono was a Petrokim Trading director between August 2009 and April 2017. Photo: Fenlex
---