Justice & Accountability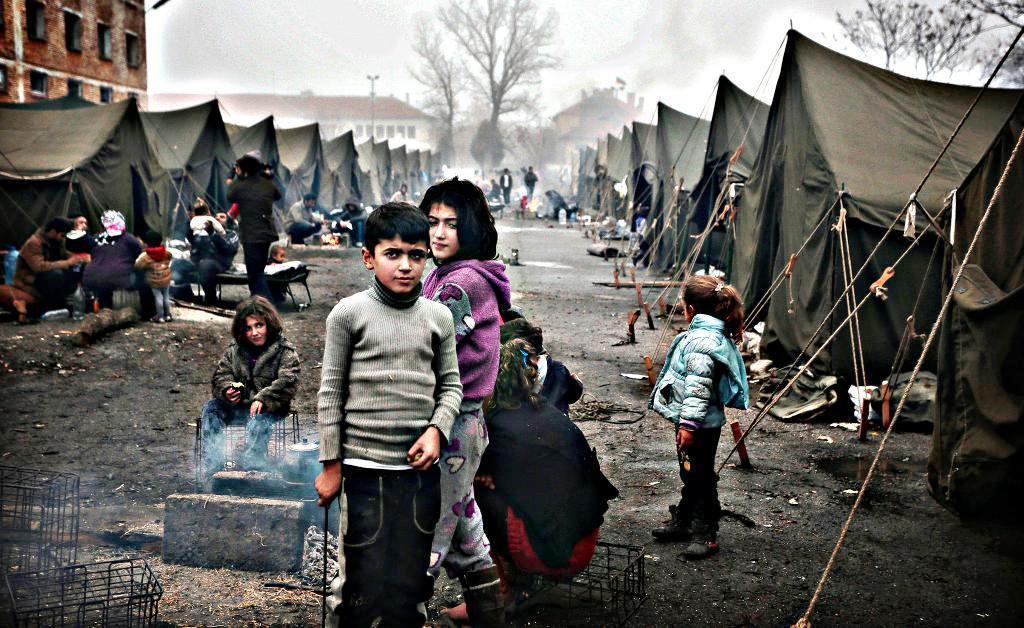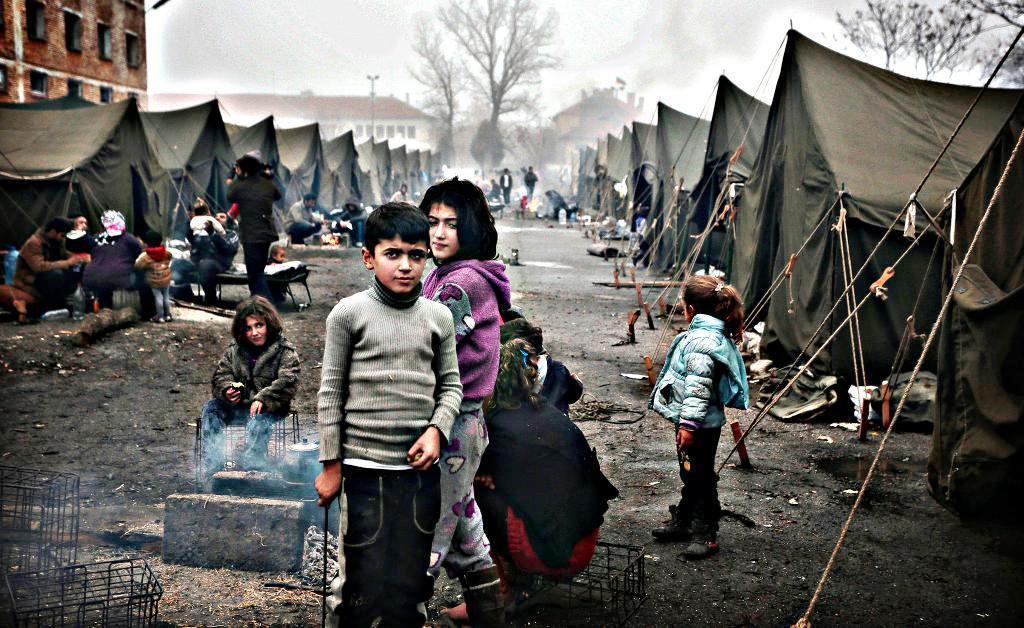 November 12, 2020
Statement Regarding The Holding of The Refugees Conference Under Auspices of The Syrian Government
Civil Society Organizations condemn the holding of a Refugee Conference under the auspices of the Syrian government.
November 10, 2020
Treasury Imposes Sanctions on Petroleum Network, Senior Syrian Officials, and Syrian Entities
Hussam al-Qaterji was designated pursuant to E.O. 13573, "Blocking Property of Senior Officials of the Government of Syria," for being a senior official of the Government of Syria.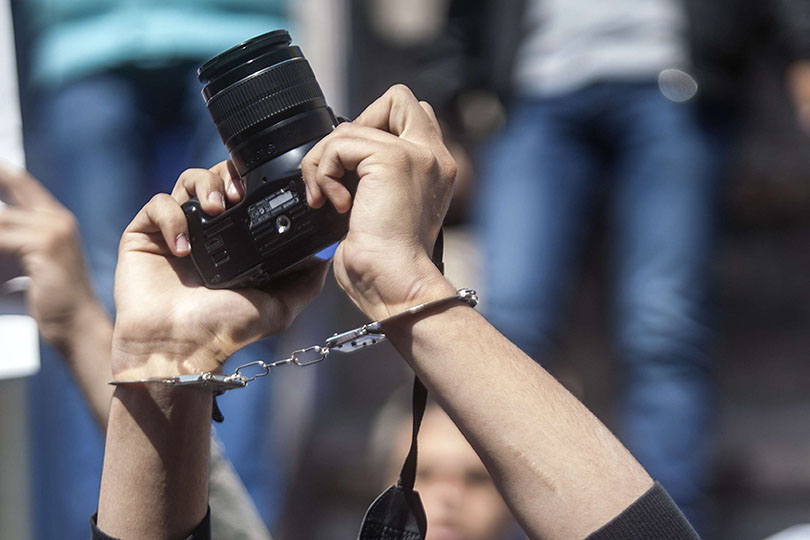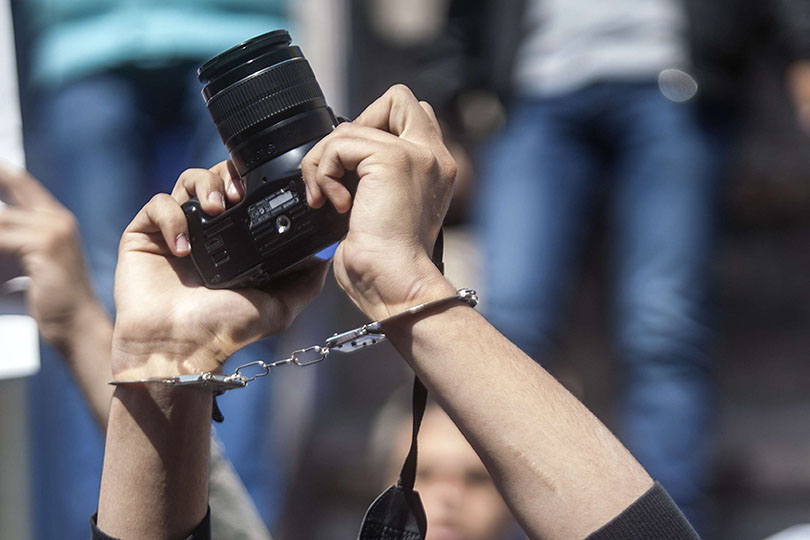 November 9, 2020
It's time to stop impunity for crimes against journalists in Syria
Since 2014, November 2nd has been dedicated to remembering all journalists who have been killed, harmed, or detained while pursuing their profession and to continuing the fight against impunity for all crimes against journalists.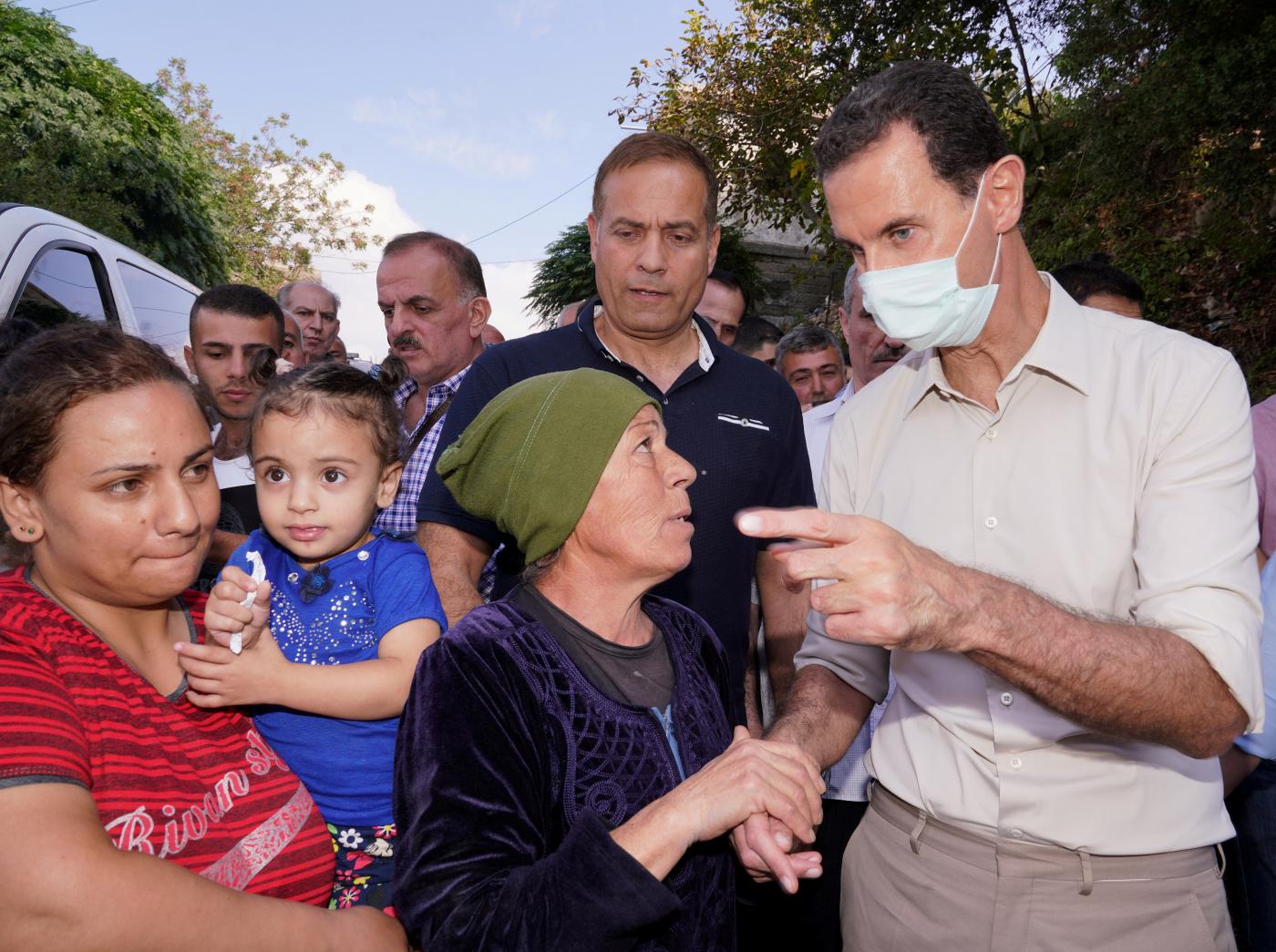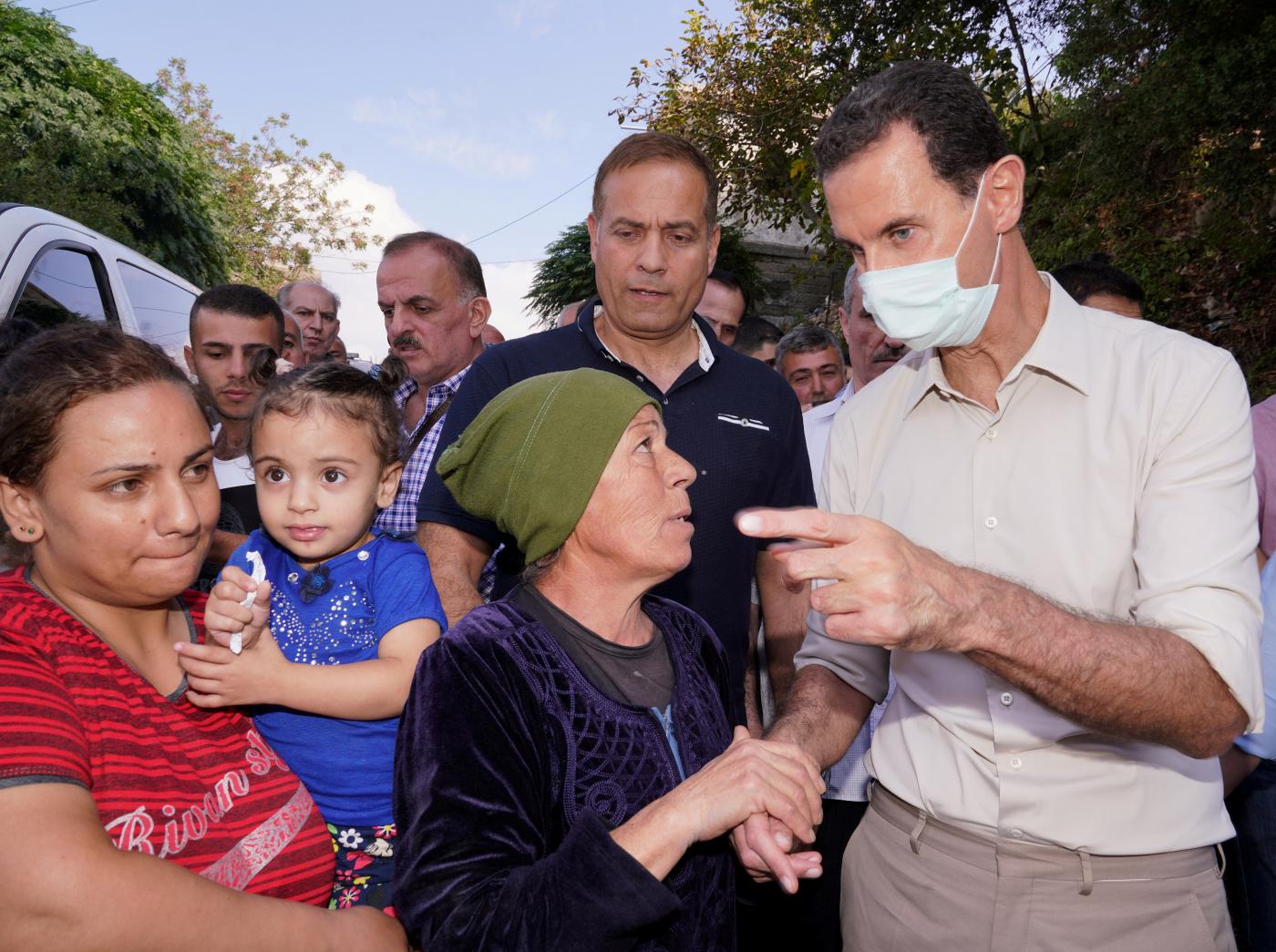 November 6, 2020
Assad says billions of dollars of Syrian deposits trapped in Lebanon
Syrian president says capital controls in crisis-hit neighbour a major cause of economic crisis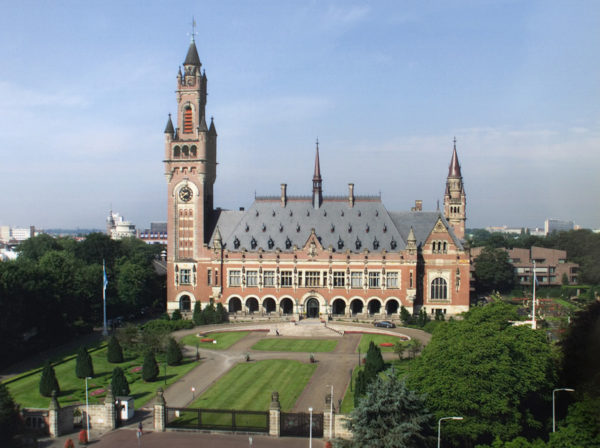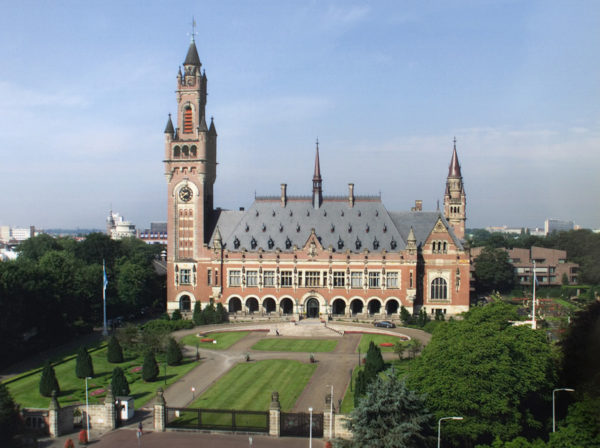 November 4, 2020
Obtaining Justice and Accountability: Recent Transitional Justice Developments
On October 6, 2020, civil society groups submitted a criminal complaint with a German prosecutor, requesting that an investigation into chemical weapons attacks in Syria, namely the attacks in Eastern Ghouta and Khan Shaykhun, that took place in 2013 and 2017.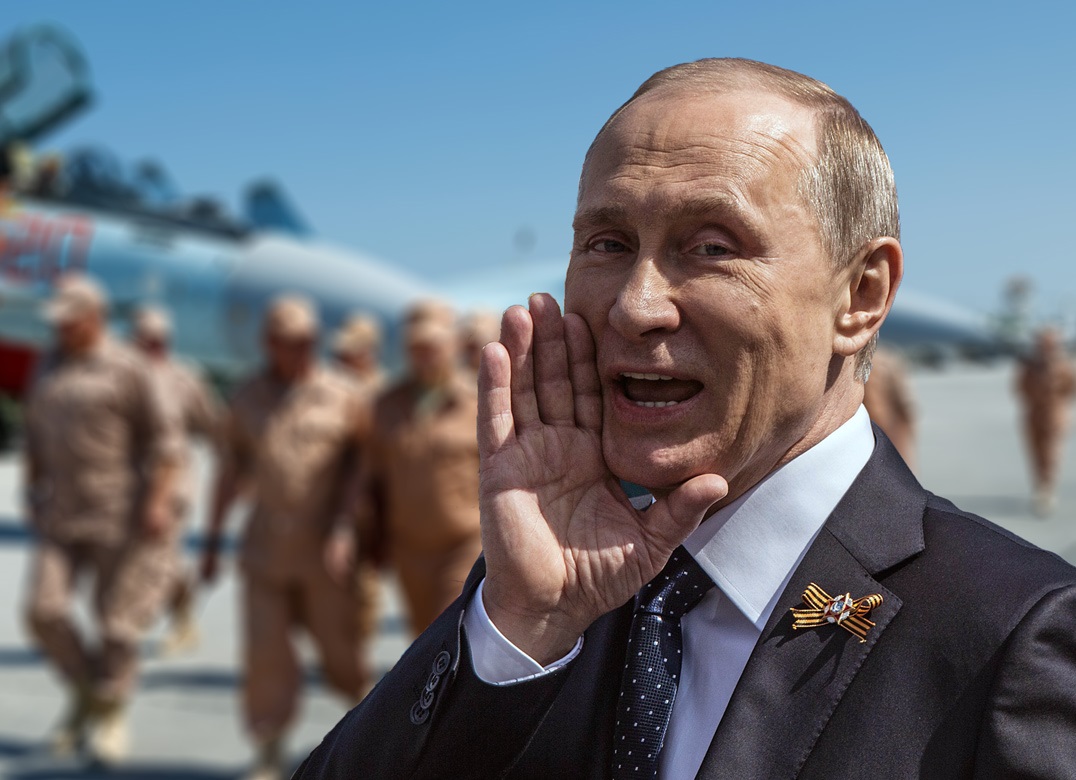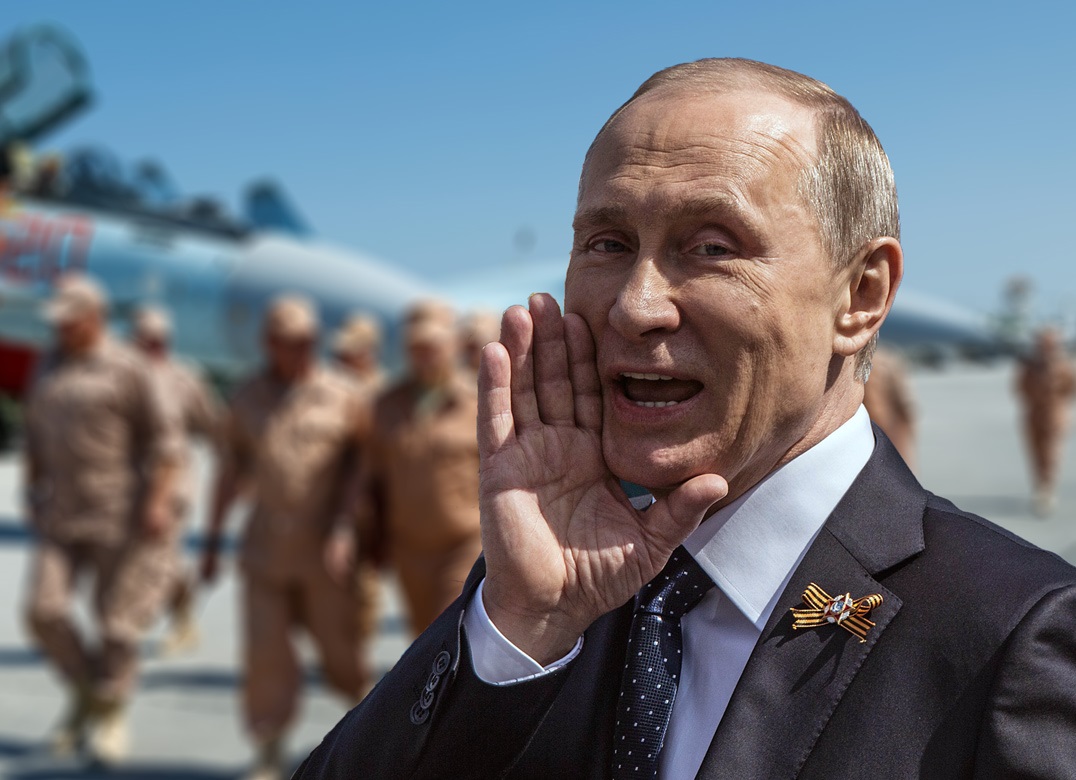 October 13, 2020
The 90th Periodic Report and 5th Annual Report on Russian Forces Violations Since the Start of Russia's Direct Military Intervention in Syria
UN and International Sanctions Must Be Imposed on Russia for Committing Crimes against Humanity and War Crimes in Syria, in Which It Killed 6,859 Civilians, including 2,005 Children, and Targeted 207 Medical Facilities.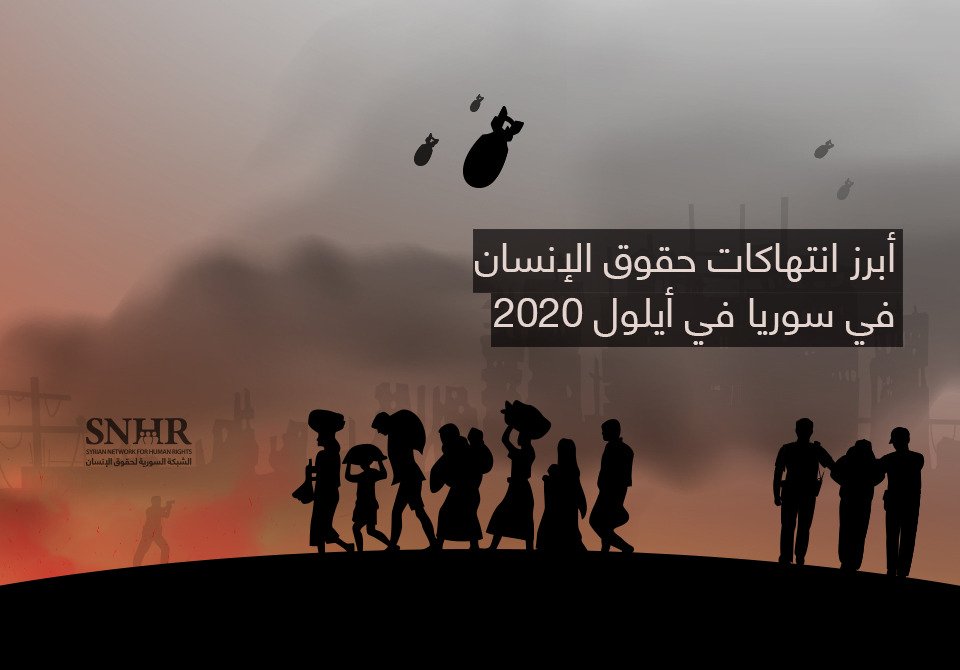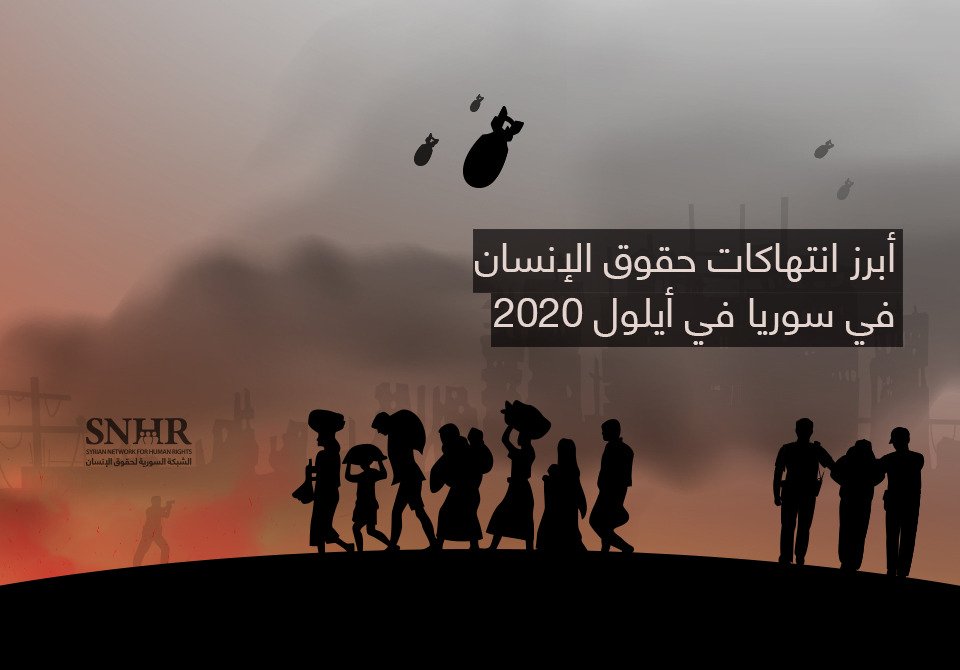 October 5, 2020
The Most Notable Human Rights Violations in Syria in September 2020
The Worst Month in Terms of Citizens Infected with the Coronavirus, with the Syrian Regime Harnessing the State's Capabilities for More Military Operations in Northwest Syria and to Launch Arbitrary Arrest Campaigns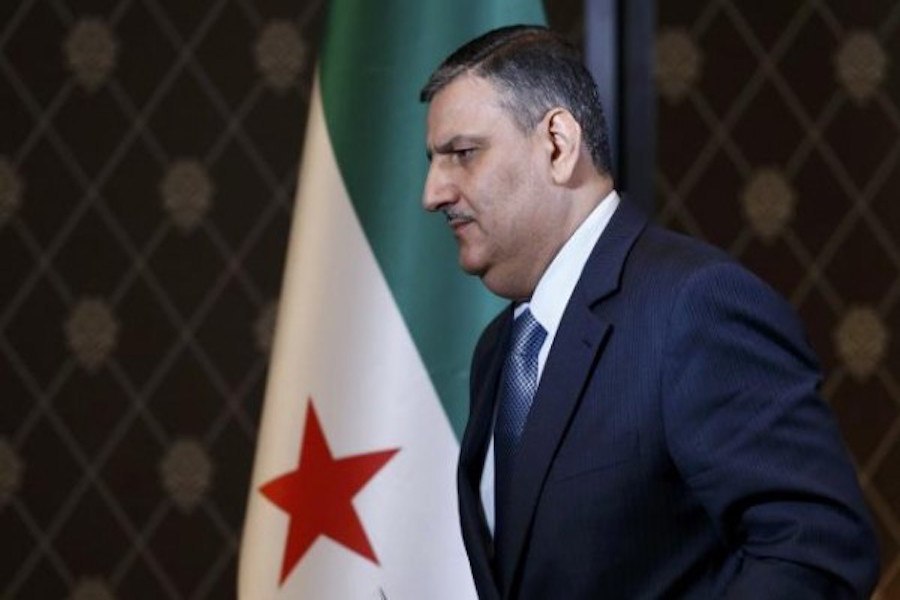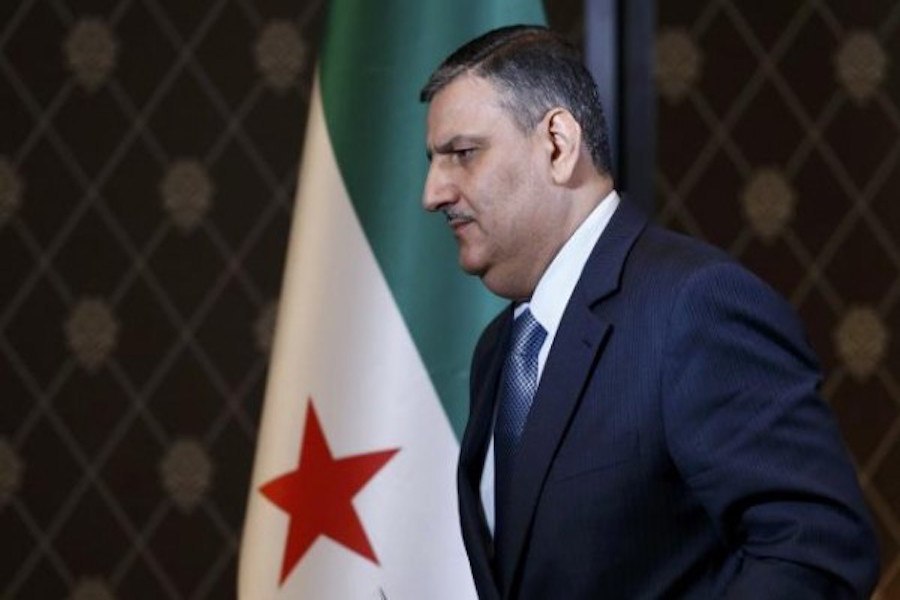 September 28, 2020
Citizens for a Secure and Safe America is awarding "Above and Beyond 2020" to Dr. Riad Hijab
In a letter sent to Dr. Hijab, the organization said that it had selected Dr. Hijab for going well above and beyond in the pursuit of a free, stable, and democratic Syria.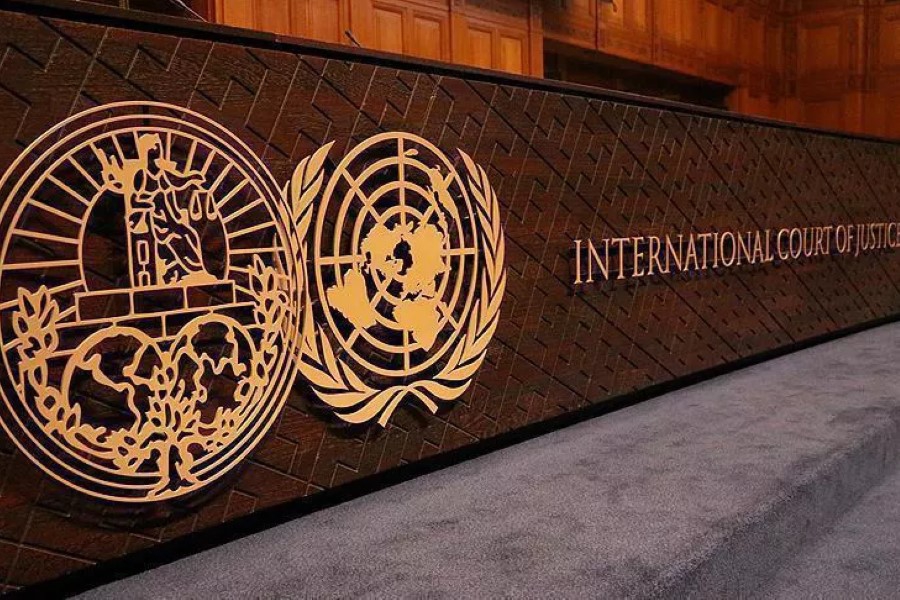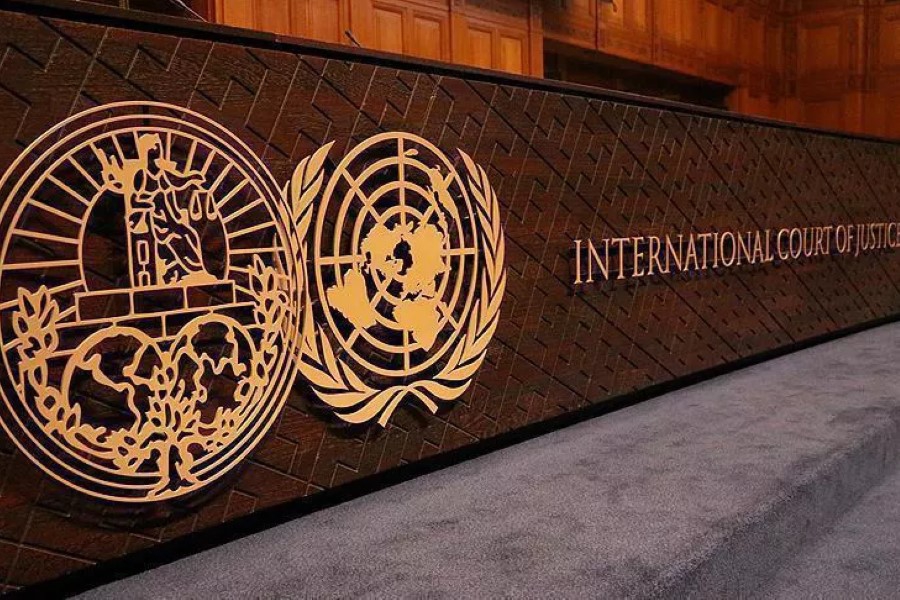 September 24, 2020
A group of 42 Syrian civil society organizations welcome the Dutch government's decision to hold the Syrian authorities accountable and highlight the need for other states to support this step and take similar ones
The signatories underline the importance of the Netherlands' action as a real step toward accountability and call on the rest of the active countries in the Syrian context to take similar steps based on the international agreements signed by Syria previously.