Justice & Accountability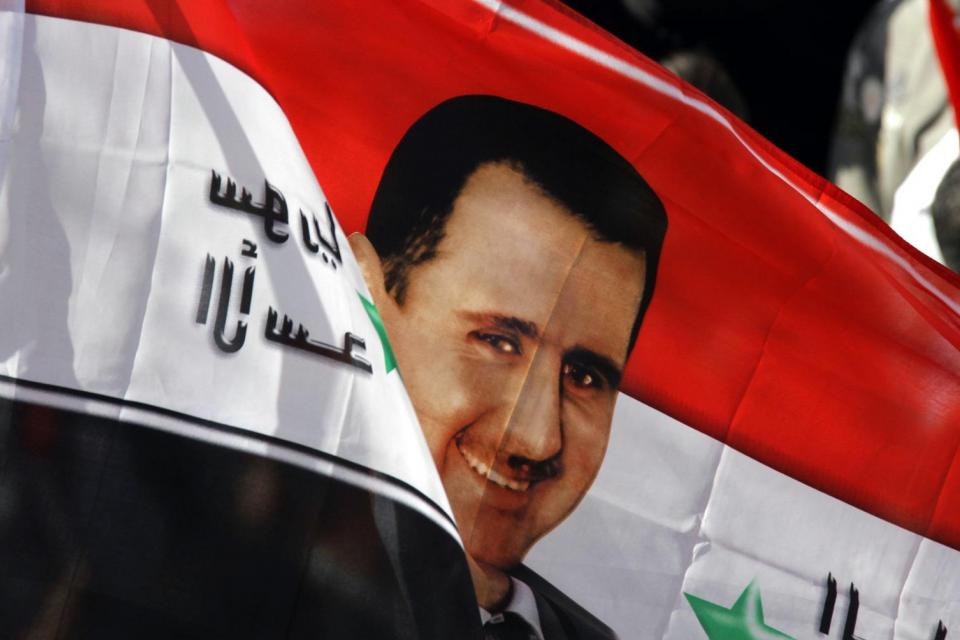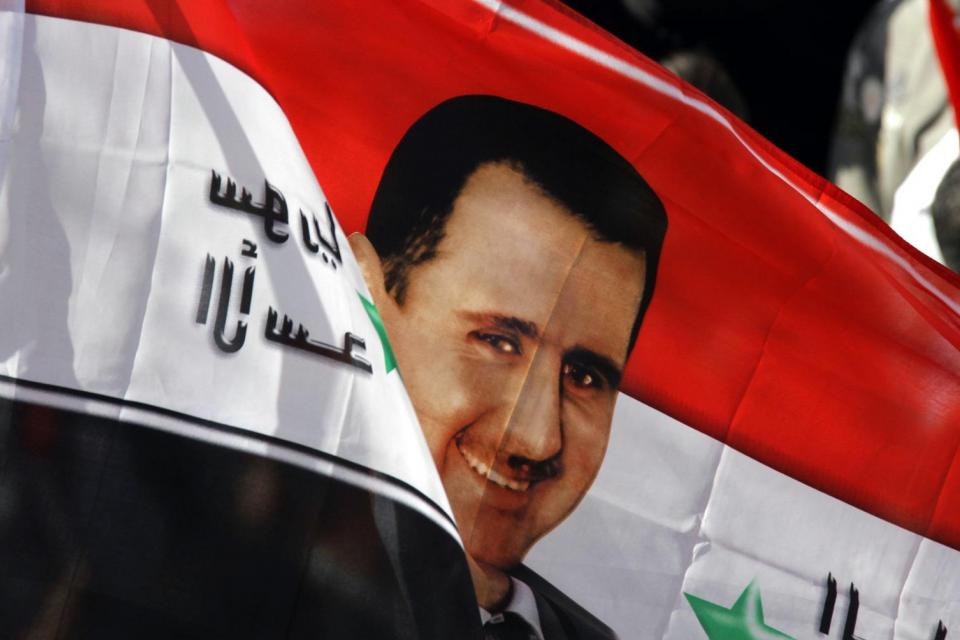 September 24, 2020
FinCEN files: How a sanctions trail led from Syria to Malta
Malta-based business traded with company accused of violating US sanctions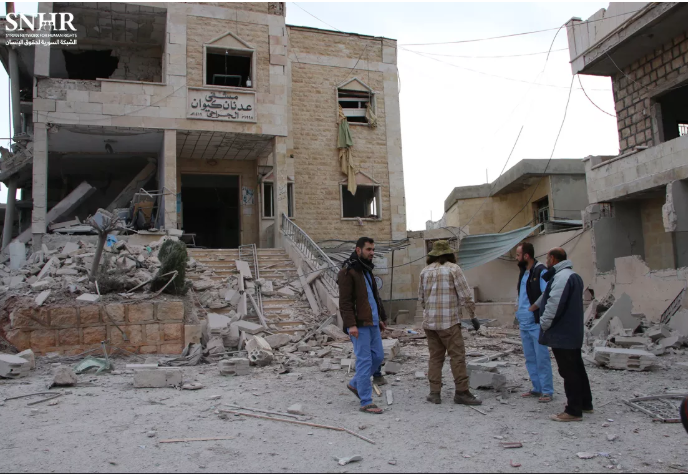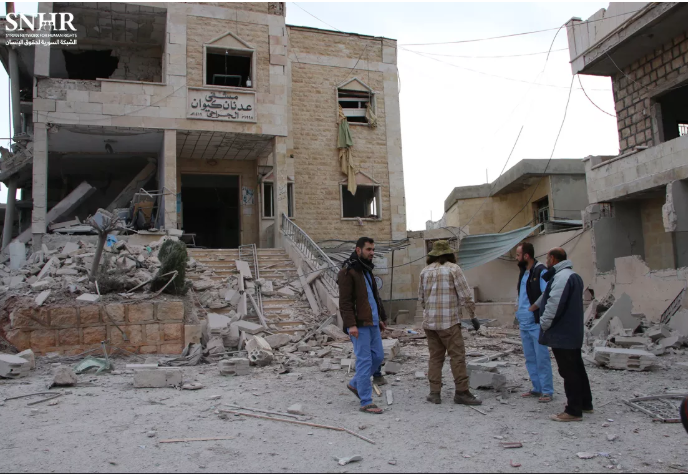 September 22, 2020
857 Medical Personnel Killed and 3,353 Others Arrested and Disappeared Since March 2011, Nearly 85% by the Syrian Regime
862 Medical Facilities Targeted, 88% of These by the Syrian Regime and Its Russian and Iranian Allies Since March 2011, Exacerbating Citizens' Suffering in Light of the COVID-19 Pandemic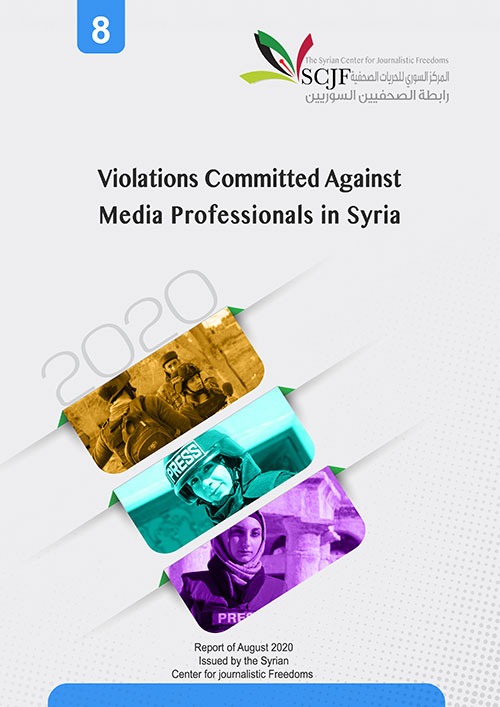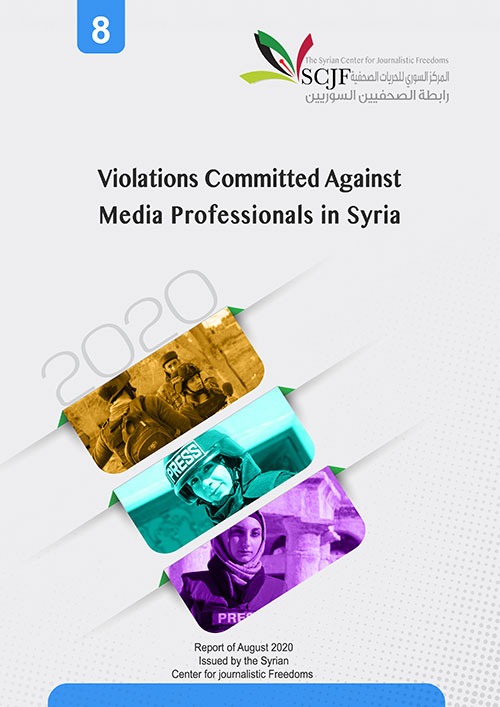 September 21, 2020
In August 2020 : A journalist killed, and the number of violations increased
HTS detained the American journalist Bilal Abdul Karim in the northern countryside of Idlib, without explaining the reasons. He is still detained until the date of publication of this report.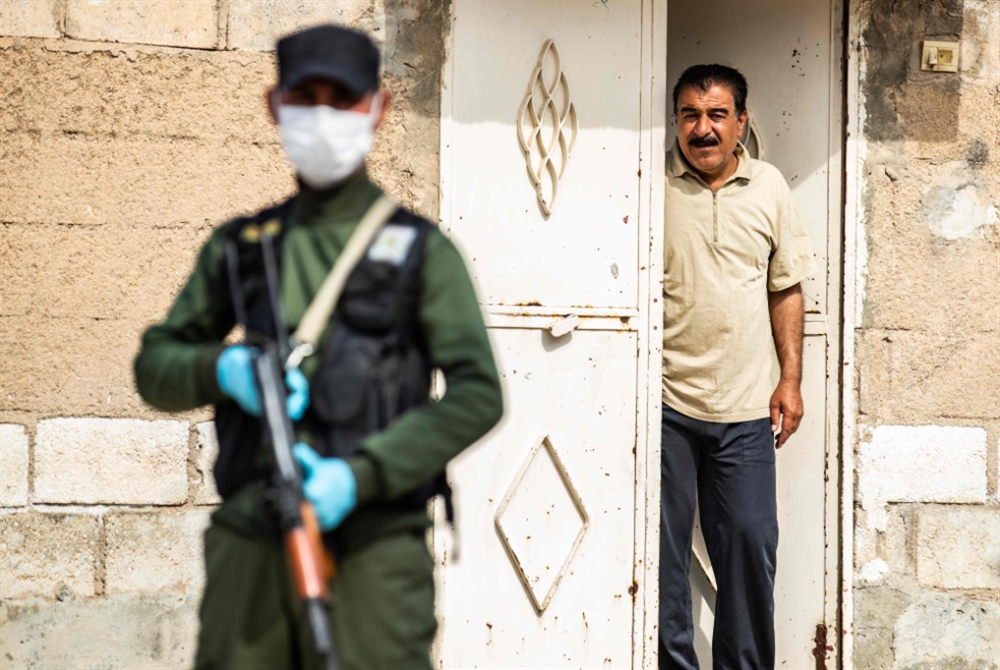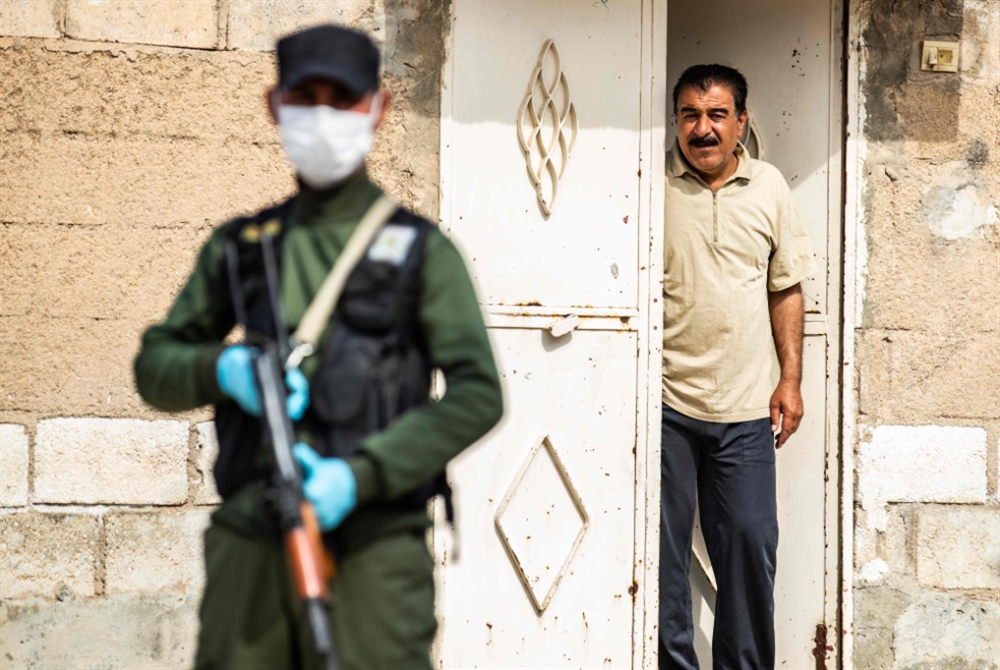 September 9, 2020
Syria's Raqqa homeowners fight against illegal confiscation of their properties
Displaced residents accuse the Syrian Democratic Forces of illegally taking over vacant houses in the former IS stronghold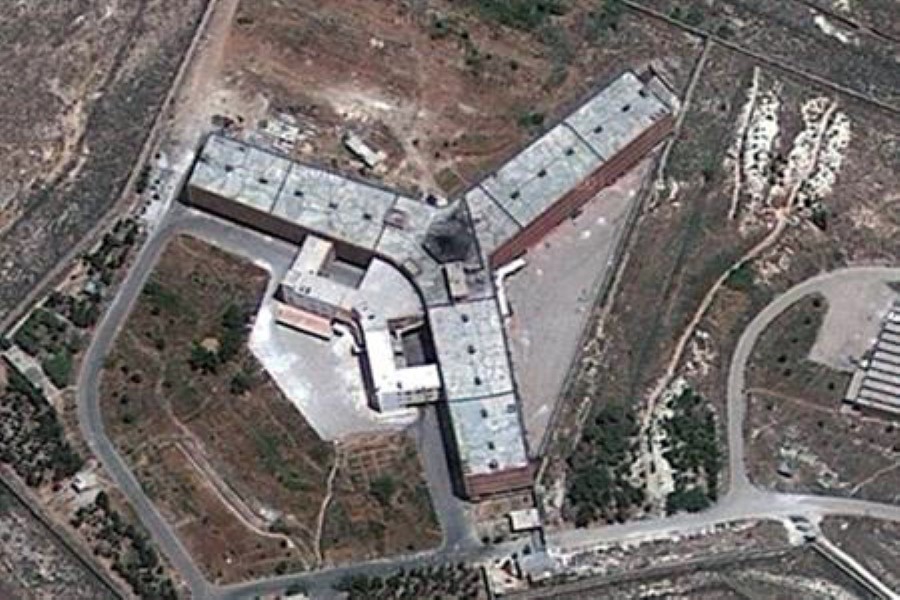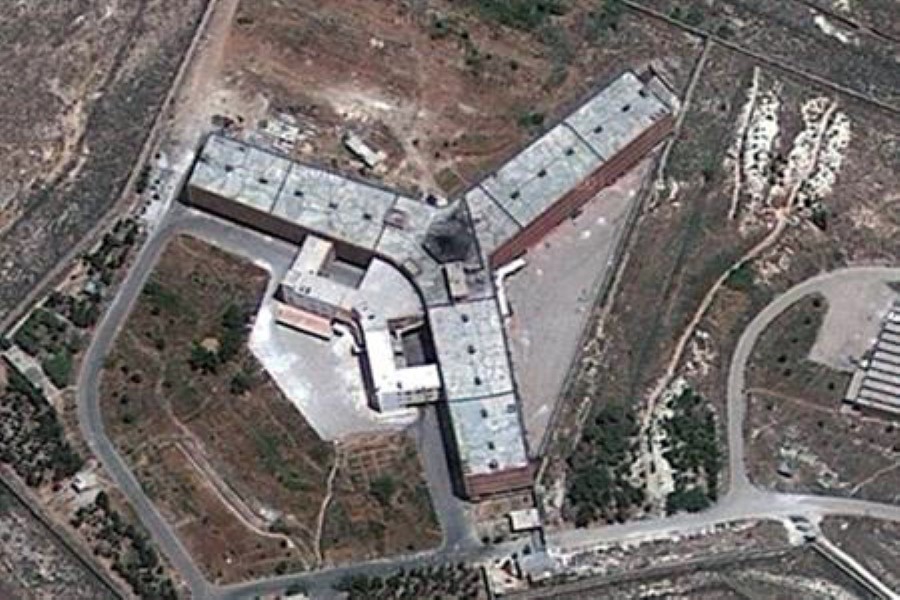 July 28, 2020
When death become a wish.. testimonies from Sednaya prison during revolution
Association of Detainees & the Missing in Sednaya Prison (ADMSP) is a non-governmental organization that works to reveal the truth, and achieve justice for the political prisoners or the detainees of conscience.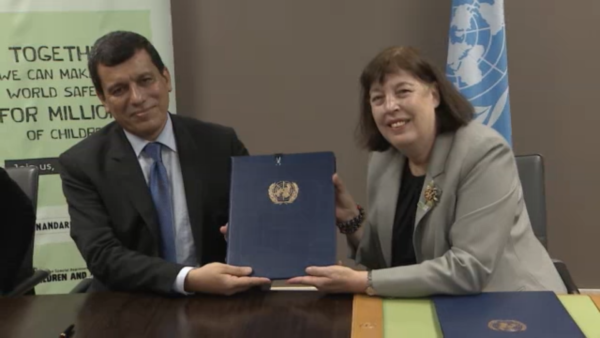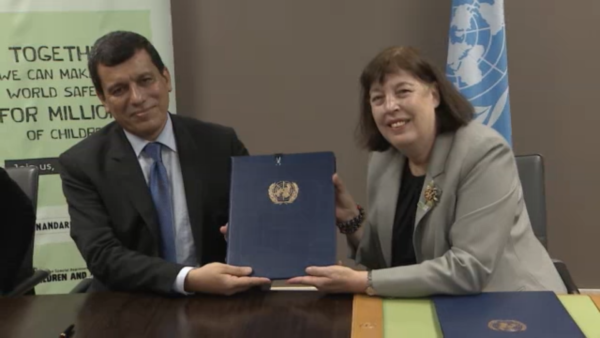 July 25, 2020
One Year After Banning the Practice, the SDF is Still Recruiting Children
The SDF's use of children in both combat and non-combatant roles has been widely documented throughout the conflict, including by Human Rights Watch and the UN Commission of Inquiry.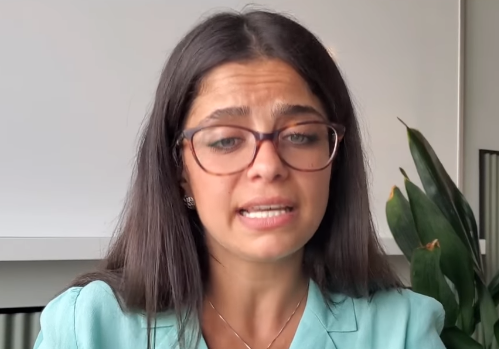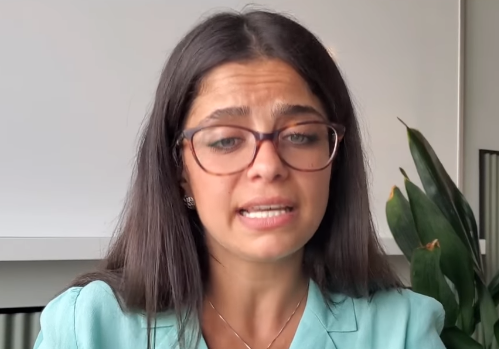 July 24, 2020
Wafa Mustafa addressing the UNSC
We are proud of our brave colleague Wafa Mustafa from our movement who spoke powerfully before the Security Council today about the issue of our missing loved ones in Syria.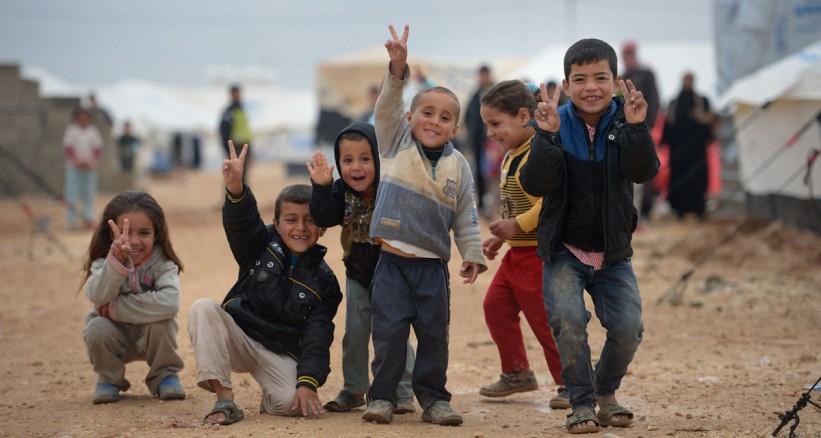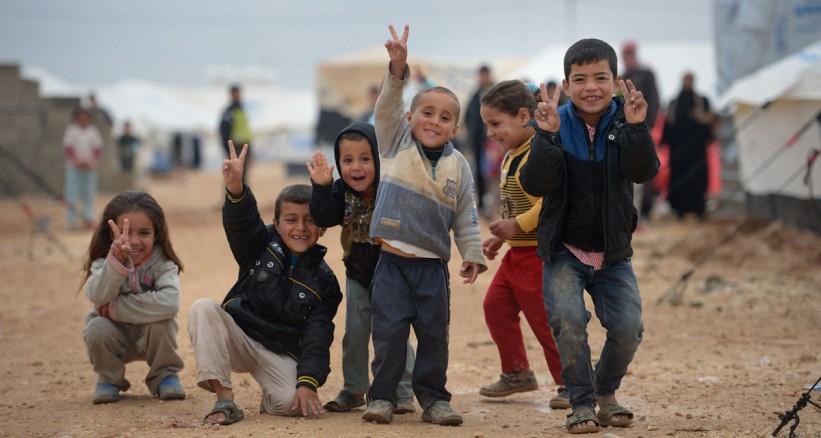 July 23, 2020
Civil society organizations deal anxiously the Lebanese Government's policy towards Syrian refugees and so-called safe return
This plan prepared by the Lebanese Ministry of Social Affairs rejects any measures that would resettle refugees in Lebanon, yet it calls for allocating funds for the resettlement programs of the same refugees in third countries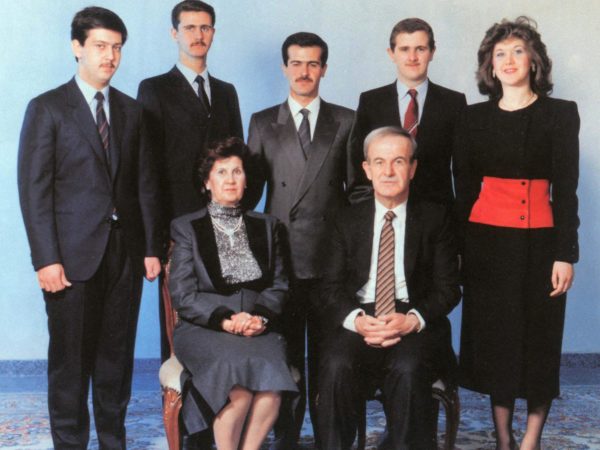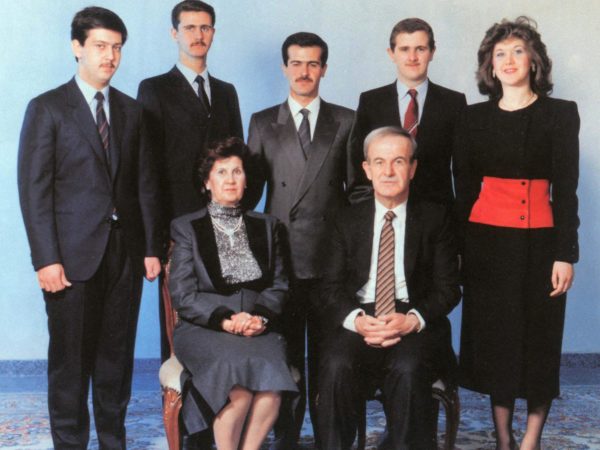 July 17, 2020
Two Decades of Violations and The Increased Need for Justice
In order to understand the Syrian conflict, and more importantly the type of justice processes that are needed, one must understand the full twenty years of Assad's rule