Justice & Accountability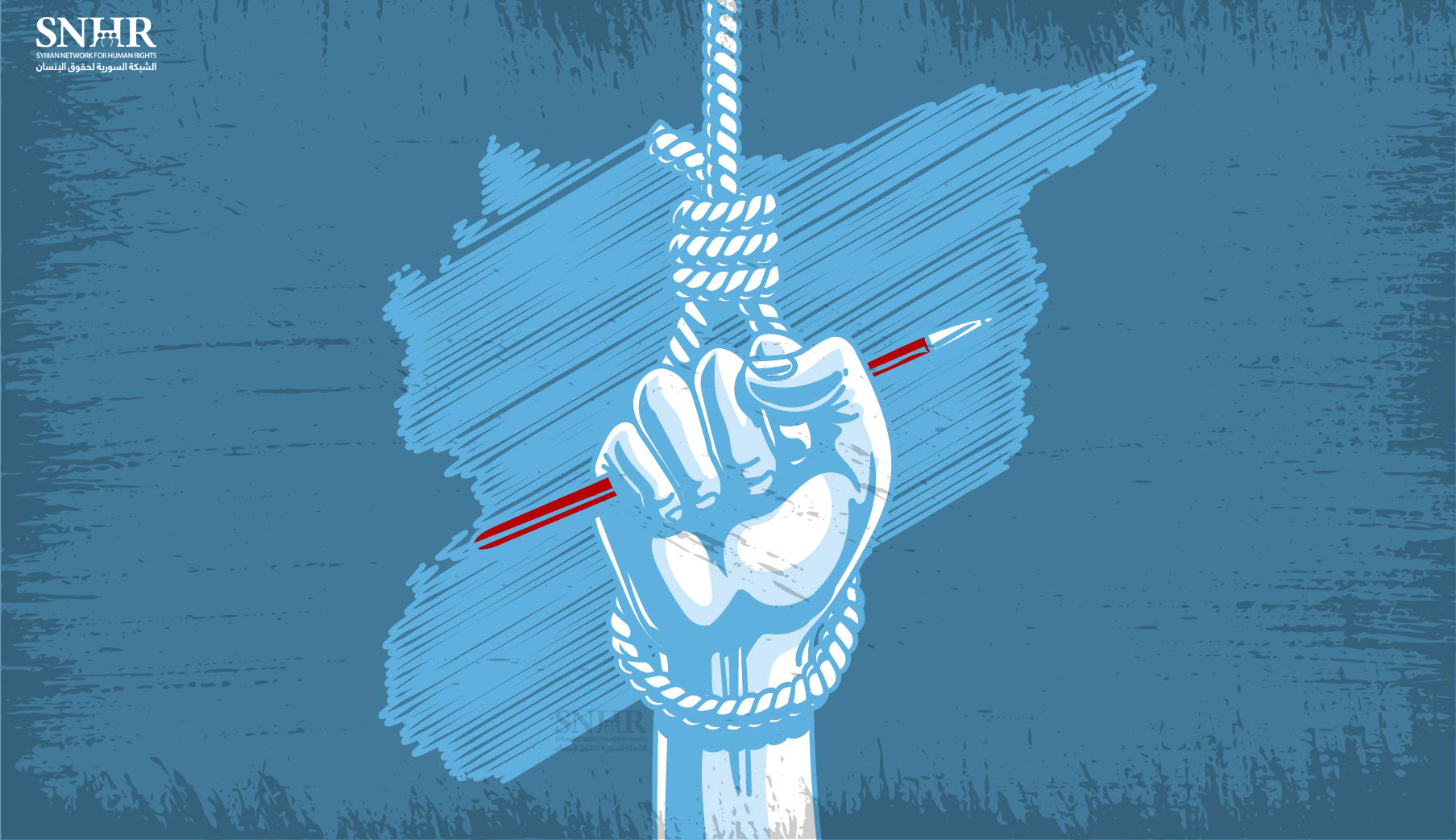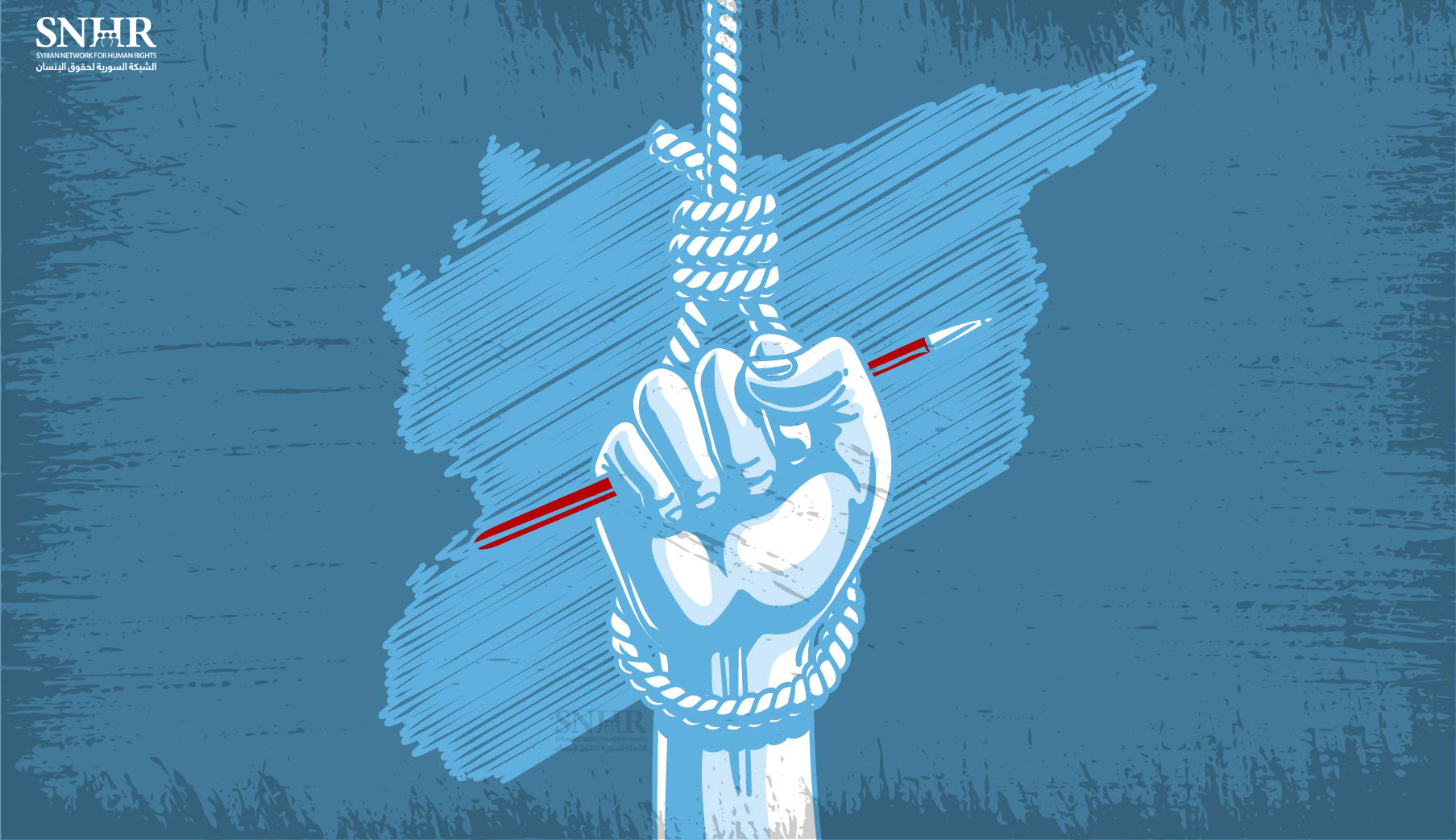 May 5, 2021
The Annual Report on the Most Notable Violations against Media Workers in Syria on World Press Freedom Day
709 Journalists and Media Workers Have Been Killed Since March 2011, Including 52 Due to Torture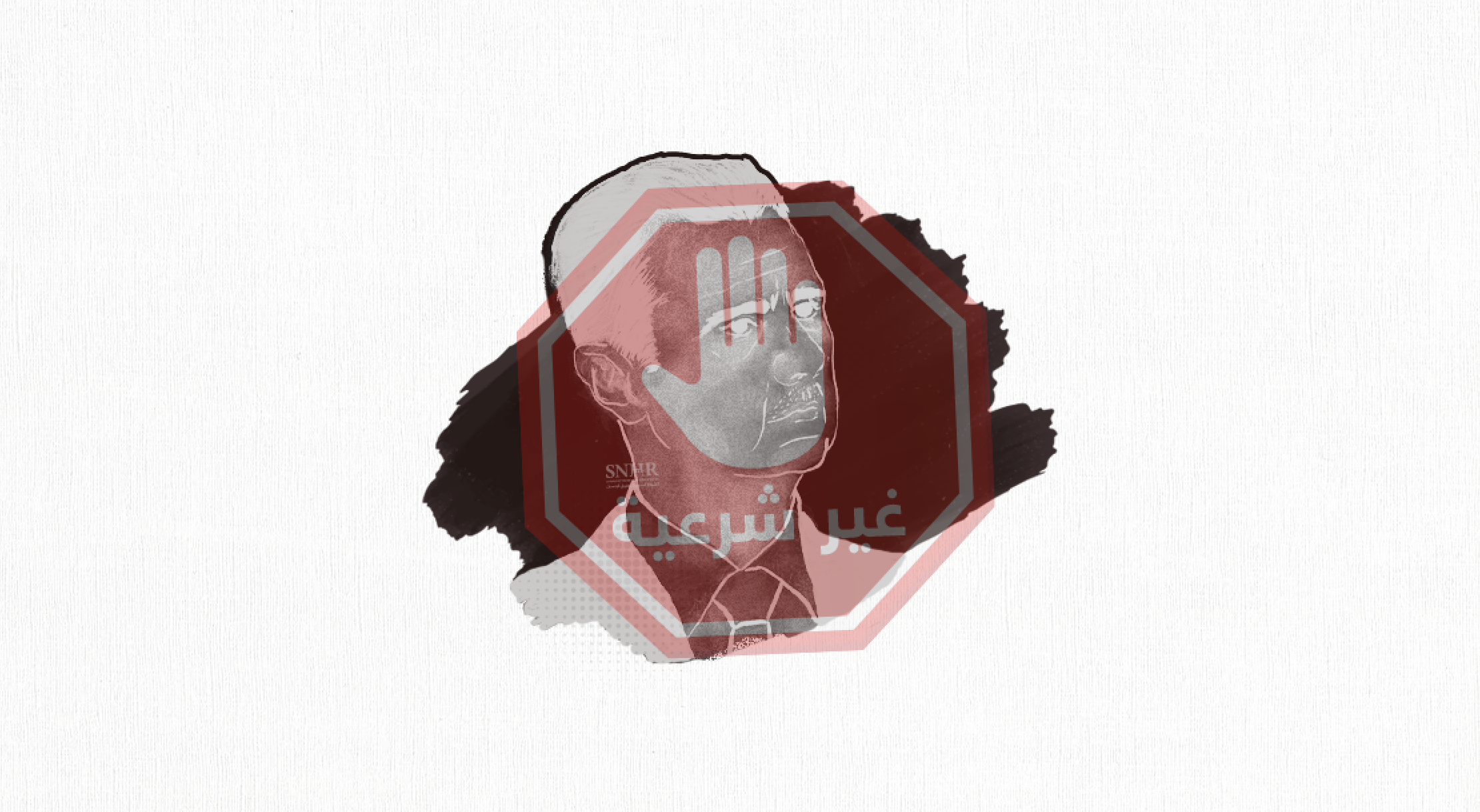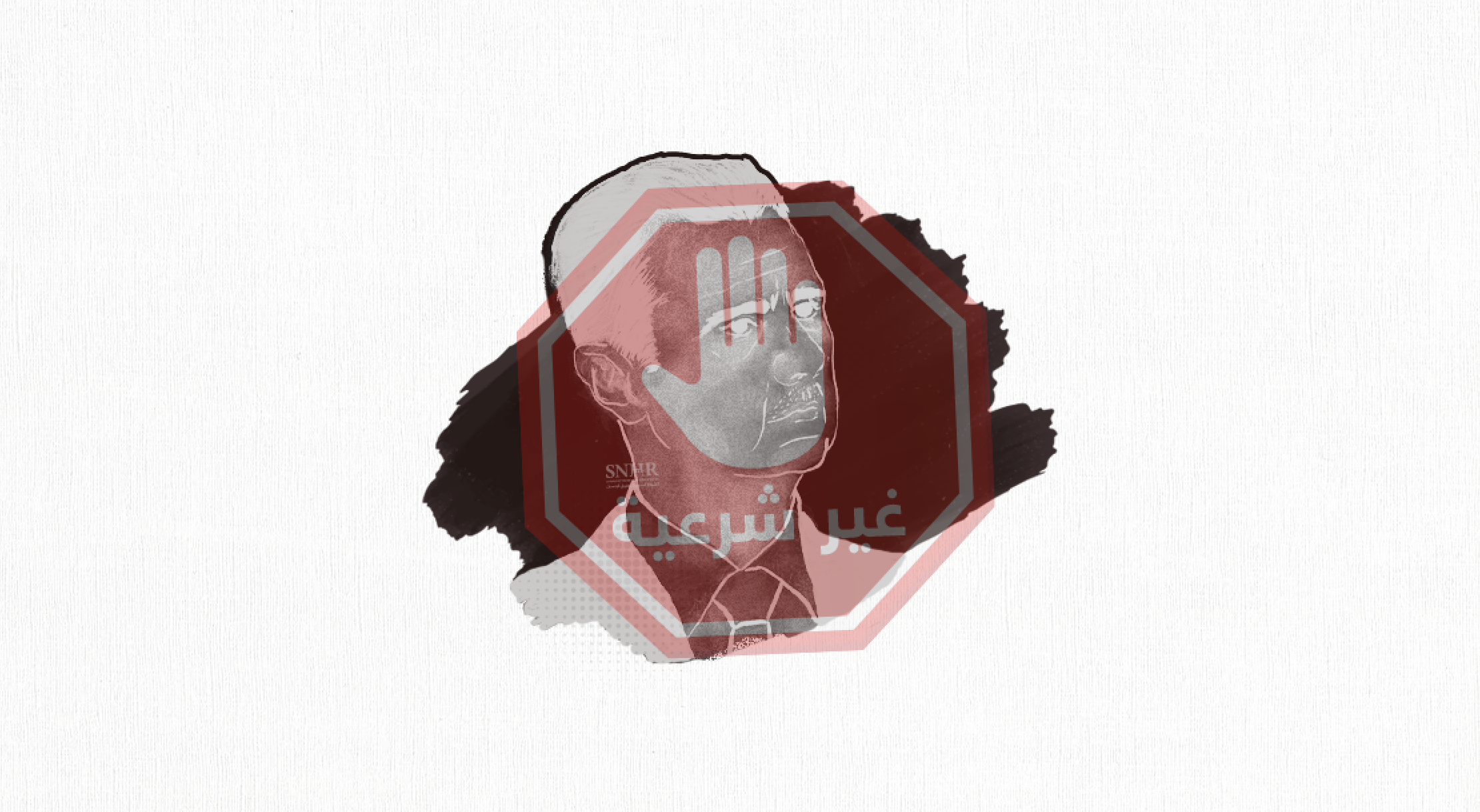 April 28, 2021
The Presidential Elections That the Syrian Regime Unilaterally Plans to Hold Are Illegitimate, Imposed by Regime Security Services and Undermine the Political Process
Bashar al Assad Is Accused of Committing Many Crimes against Humanity and War Crimes and Must Be Held Accountable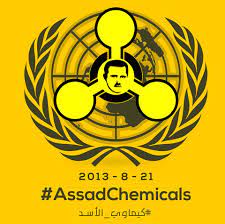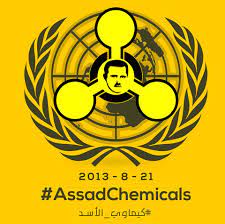 April 23, 2021
Joint Statement : Now the Syrian Regime's Stripped of Its Privileges from the Chemical Weapons Convention
We Look Forward to the Creation and Implementation of New Accountability Mechanisms as a Step on the Path of Justice in Syria.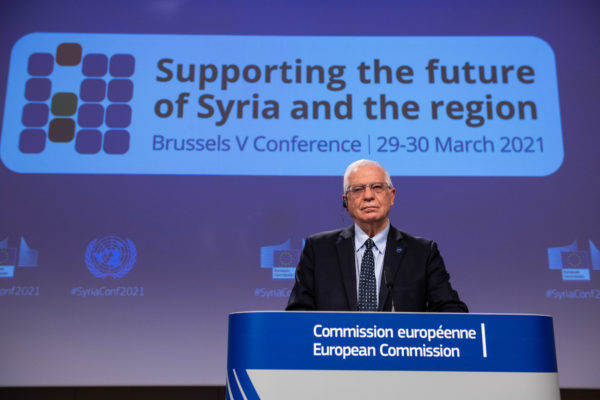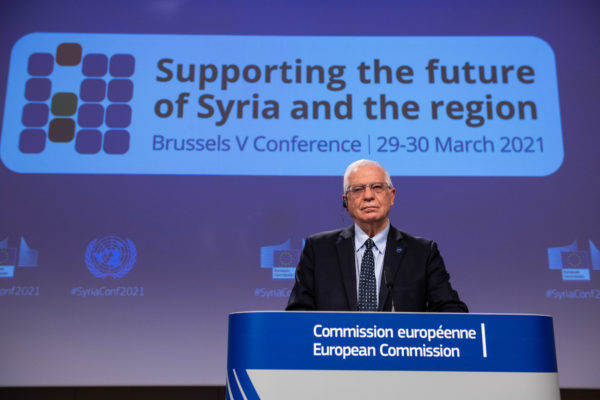 April 19, 2021
Brussels V: Prolonging the Present Crisis
Donor states should instead strategically condition aid to the relevant parties upon actions taken toward specific policy goals that facilitate humanitarian work.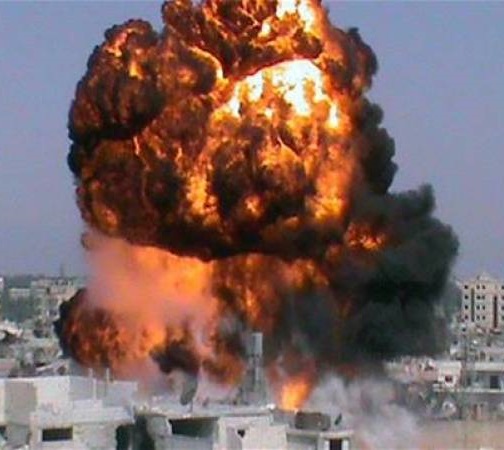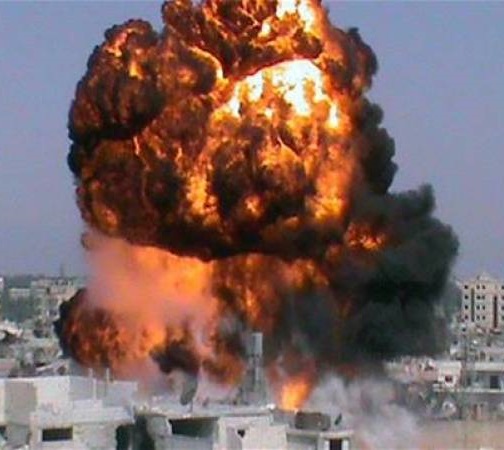 April 19, 2021
In Nine Years, the Syrian Regime Has Dropped Nearly 82,000 Barrel Bombs, Killing 11,087 Civilians, Including 1,821 Children
Security Council Resolution 2139 Must Be Implemented and Perpetrators of Indiscriminate Bombardment, Destruction and Forced Displacement Must Be Held Accountable.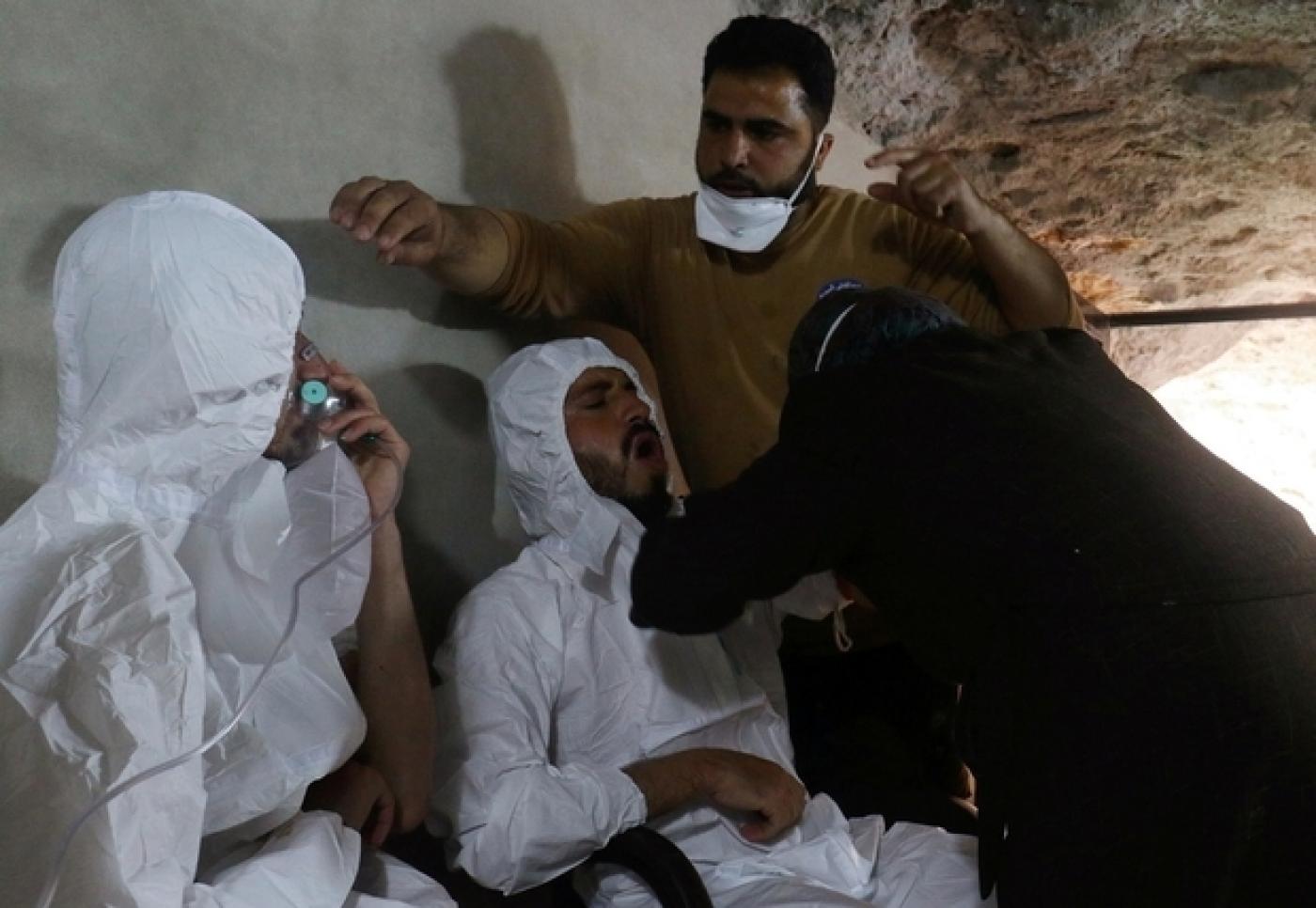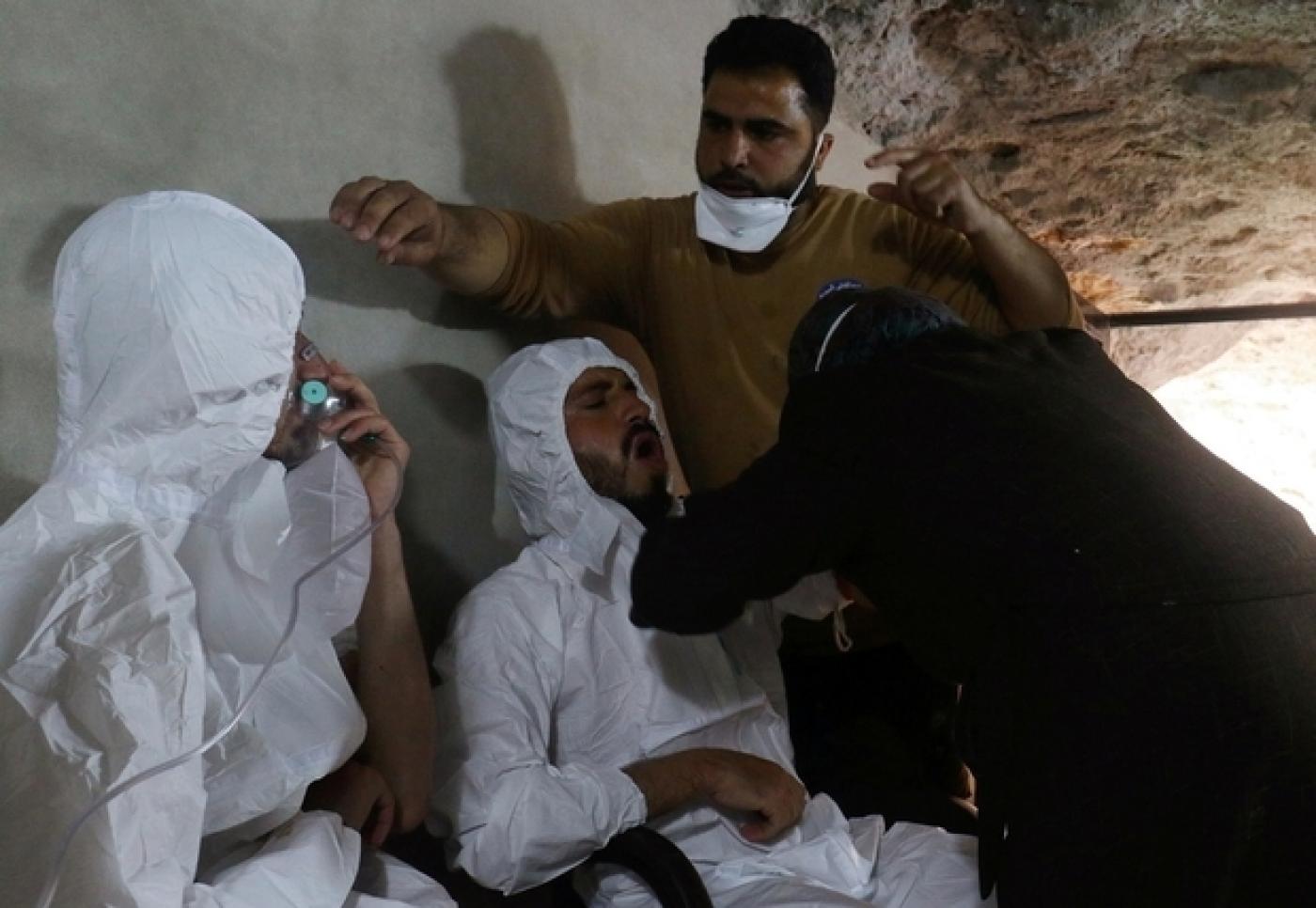 April 15, 2021
Syria chemical attack: Government used chlorine on civilians in 2018, OPCW rules
Organisation for the Prohibition of Chemical Weapons finds that no one was killed in the strike, but 12 people had symptoms consistent with a chemical attack.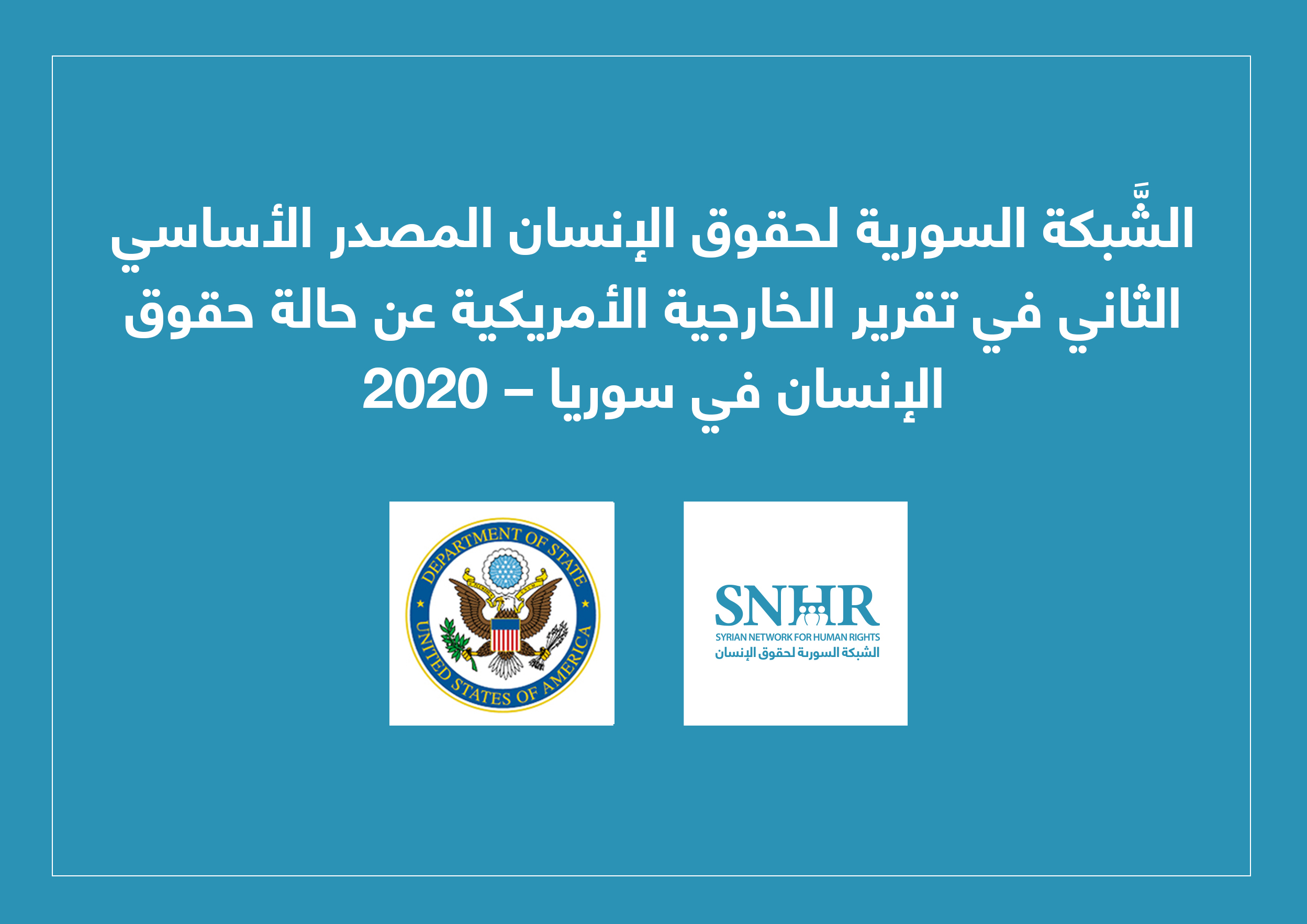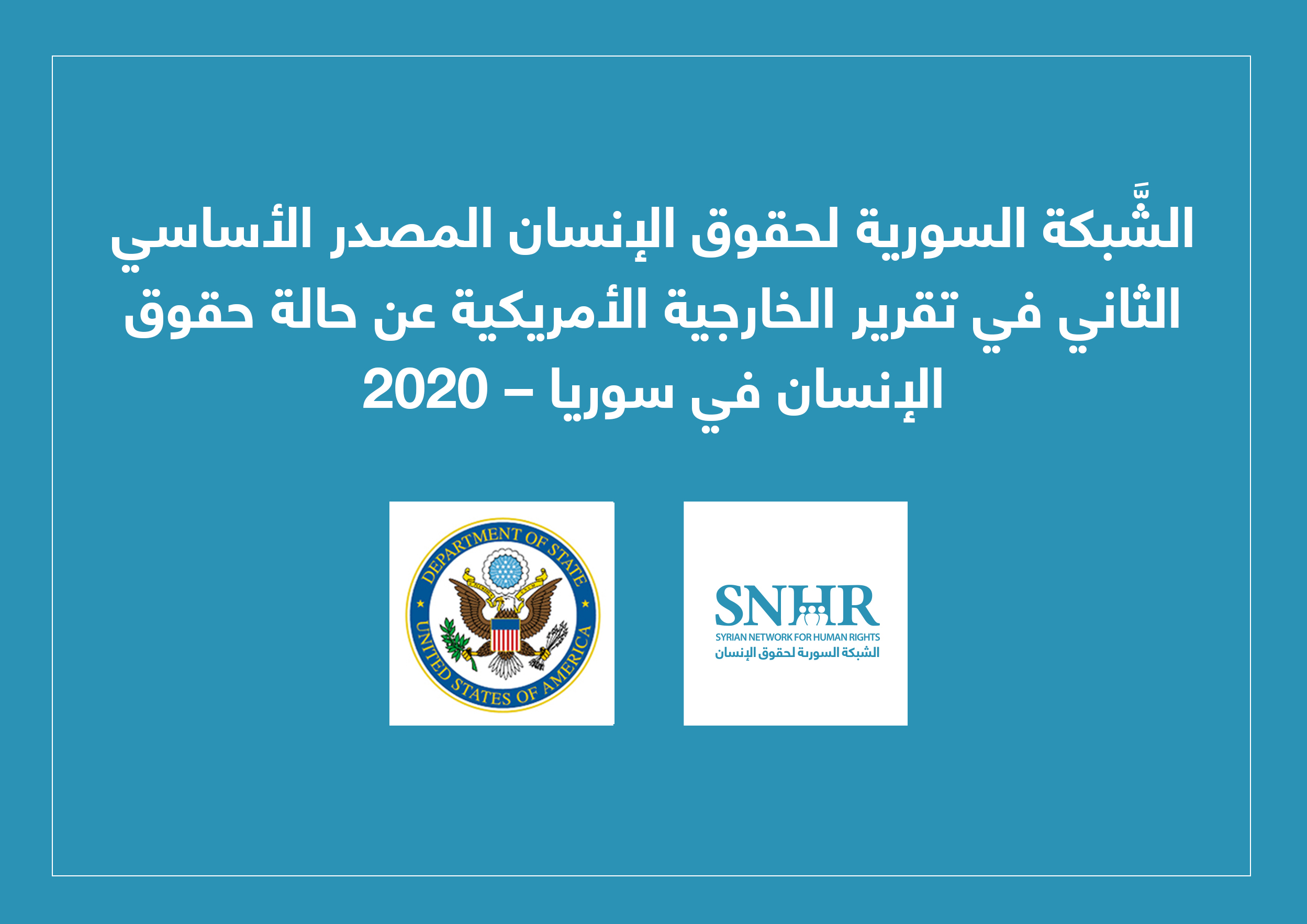 April 10, 2021
SNHR Is the Second Most Cited Source in the US Department of State's Report on the Human Rights Situation in Syria – 2020
The report notes that Syrian regime and pro-regime forces have continued major aerial and ground offensives initiated in 2019 to recapture areas of northwest Syria.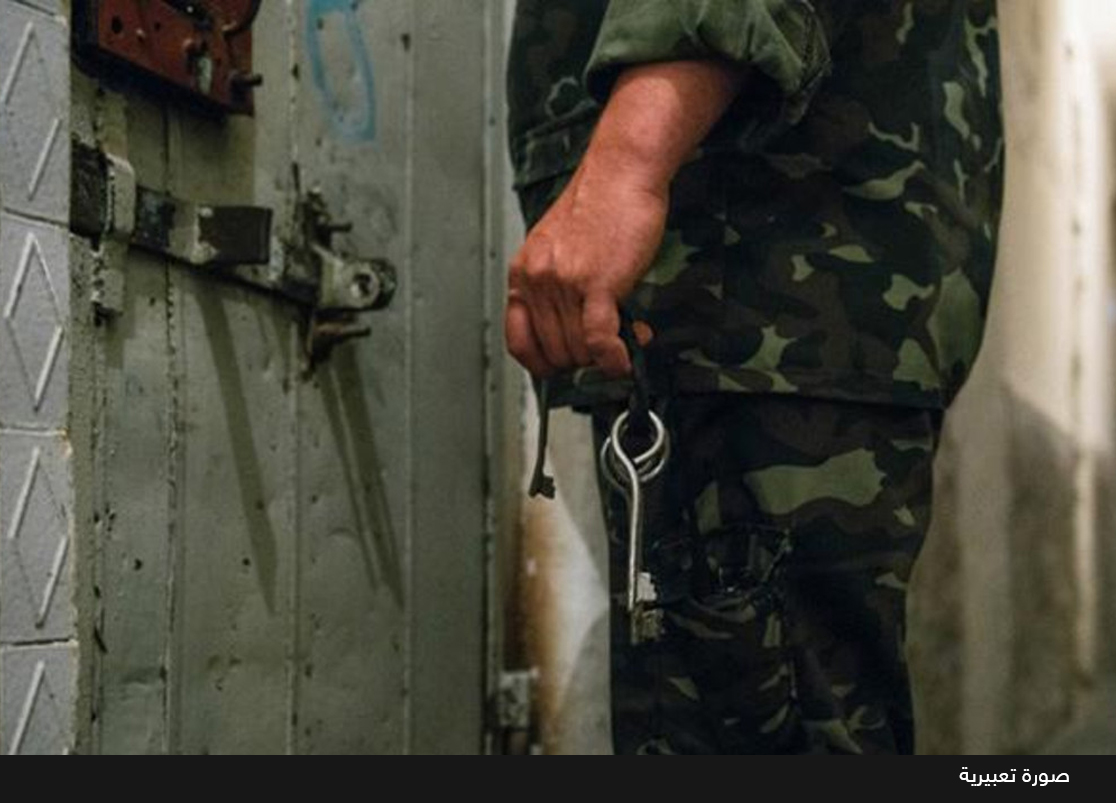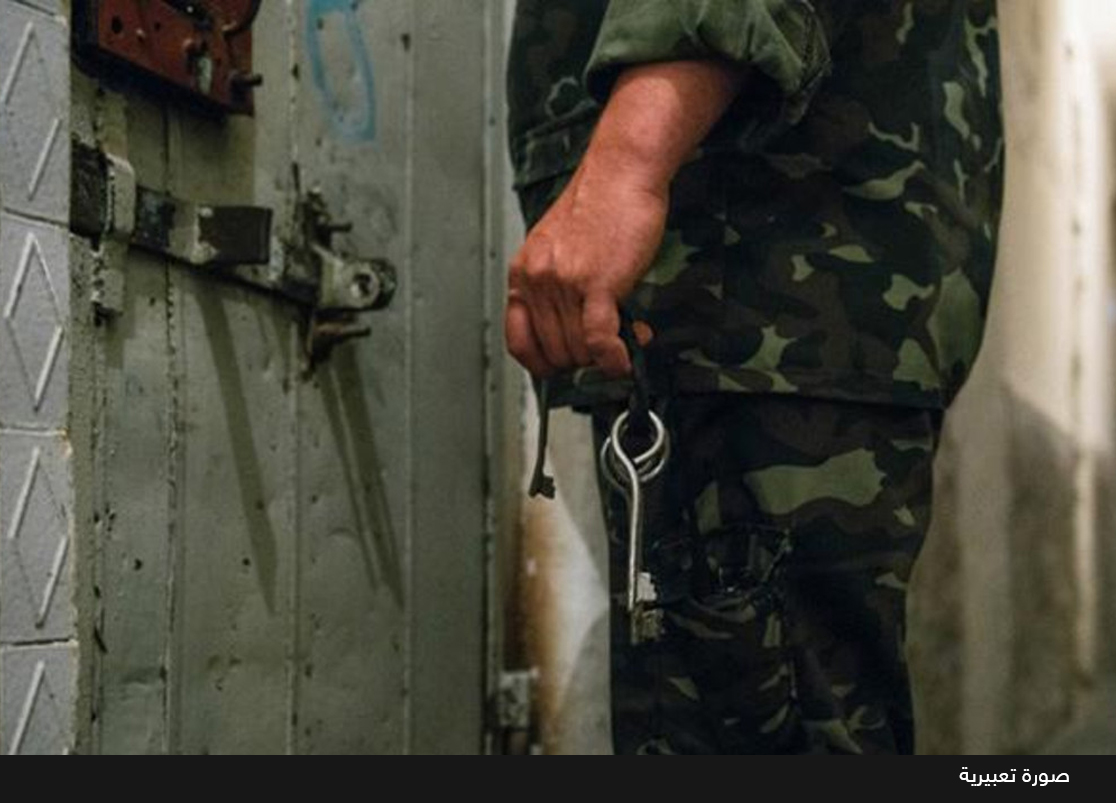 April 3, 2021
At least 143 Cases of Arbitrary Arrest/ Detention Documented in Syria in March 2021, Including Two Children and Nine Women
Syrian Regime Forces Entrench the Denial of Freedom of Expression Policy and Persecute Those Criticizing Deteriorating Living Conditions in Regime-Controlled Areas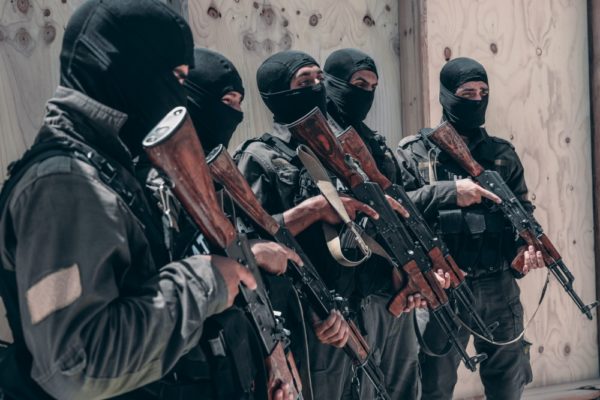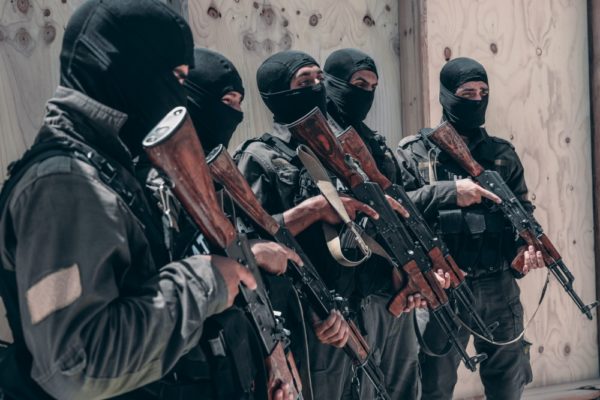 April 3, 2021
A Tribunal for ISIS Fighters – a National Security and Human Rights Emergency
The brutality of ISIS continues to be felt by the survivors, especially those in Syria and Iraq whose family members were disappeared by ISIS and who remain missing.