---
The EU has ended up in the paradoxical role of bankrolling Syrian aid, while simultaneously having very little influence over the conflict
July 21, 2021
---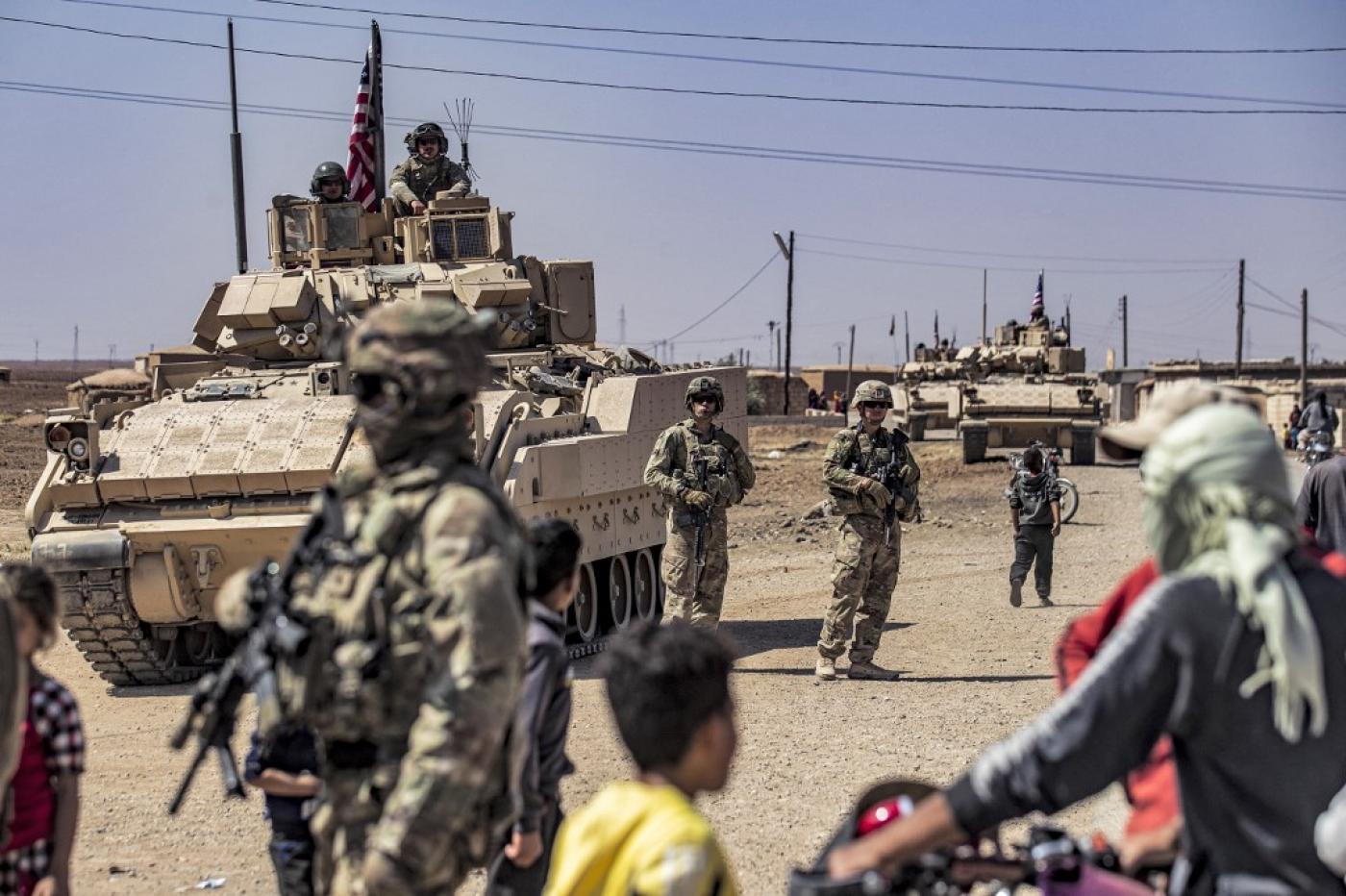 Source: Middle East Eye  -Christopher Phillips
---
If someone were to ask who the most important external power in Syria is right now, most would probably say Russia, which intervened militarily in 2015 to save the floundering regime of President Bashar al-Assad.
Some might also point to Iran, which backed the embattled president by sending money, weapons and armed fighters; Turkey, which supported anti-Assad rebels and has occupied parts of northern Syria; or the US, which led the international anti-Islamic-State campaign in eastern Syria and continues to back the Kurdish-led post-IS administration.
Few, however, would point to the European Union. Yet, the EU is a major stakeholder in the conflict, and has been heavily involved from the beginning. Brussels placed targeted sanctions on Assad regime figures as early as May 2011 in response to the president's violent crackdown on protests, which sparked the war.
Likewise, the leading EU powers of France, Germany and, at the time, the UK, joined former US President Barack Obama in calling for Assad to "step aside" a few months later. The economic sanctions regime they initiated, including banning imports of Syrian oil, had a far greater impact than Washington's, as the EU was Syria's biggest trade partner. This, in turn, contributed to Assad's increasing economic dependence on Moscow and Tehran. Indeed, until the harsh US Caesar sanctions were introduced in 2019, European sanctions hit Syria's economy hardest.
Coalition against IS
As well as sanctioning Assad, the EU sponsored his opponents, with France and the UK especially active in providing non-lethal aid to rebel fighters and oppositionists. London and Paris also joined Washington in air strikes against Assad's forces in 2018, and had been prepared to do so in 2013, before the UK parliament vetoed any involvement. All EU members, moreover, joined the global coalition against IS, with many sending combat forces into eastern Syria.
At the same time, EU members have been significantly impacted by the effects of the conflict, with more than two dozen terrorist attacks linked to IS in EU states since 2013, killing hundreds of people.
---