---
Western governments have faced mounting criticism for not taking back more of their citizens who traveled to Iraq and Syria to volunteer for the Daesh group.
July 22, 2023
---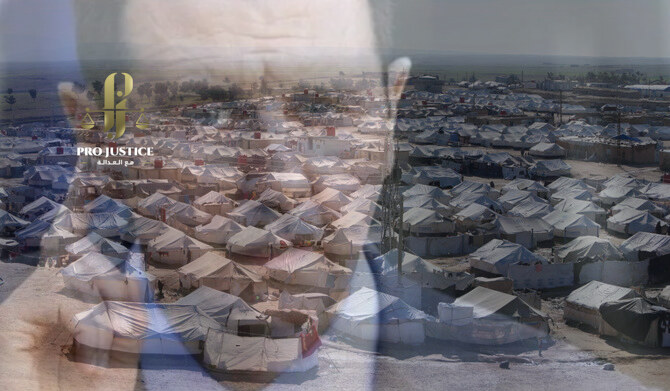 Source: Arab Aews
---
GENEVA: Adolescent boys are systematically being separated from their mothers in detention camps in northeast Syria, a UN expert said Friday, warning the practice was causing irreparable harm and violated international law.
Fionnuala Ni Aolain said that during a visit to the Kurdish-controlled camps, she had noted "the separation of hundreds of adolescent boys from their mothers without any legal procedure."
This appeared in particular to be happening to so-called third-country nationals, from countries other than Syria and Iraq.
This is "summary separation based on an unproven security risk that male children pose upon reaching the age of adolescence," she told journalists in Geneva after a five-day visit to Syria.
"Every single boy child I met was clearly traumatized by the separation from their mothers," she said, adding that she had seen separated boys as young as 11.
---

---
"This systematic practice of enforced separation … is in clear violation of international law."
Ni Aolain, the special rapporteur on the promotion and protection of human rights while countering terrorism, is the first United Nations rights expert to have gained access to detention camps and prisons in the northeast.
An estimated 52,000 people from 57 countries are reportedly being held in the squalid and overcrowded Al-Hol and Al-Roj detention camps for terrorists and their family members in Kurdish-administered territory.
Sixty percent are children, mostly under the age of 12, said Ni Aolain.
She acknowledged the intense political and security complexity of the situation.
But that in no way justified "the mass indefinite and arbitrary detention of children, particularly boys, in various types of facilities," she added.
Their repatriation needed to happen "urgently," she insisted, stressing that besides the US-backed local authorities, the home countries also bore responsibility for these rights violations.
Western governments have faced mounting criticism for not taking back more of their citizens who traveled to Iraq and Syria to volunteer for the Daesh group.
Ni Aolain acknowledged that there had been "some positive movement on repatriation" — with numbers having come down from a high of over 70,000.
But she warned that at the current rate, "these facilities will on average, at a minimum, stay in business for 20 years."
"Think about that for a two-year-old who is currently living in this facility."
"There appears to be no understanding that it is an absolute contravention of international law to detain children in what appears to be an unending cycle of cradle-to-grave detention," she lamented.
Ni Aolain was able to visit and conduct interviews in both camps, although not in the Al-Hol annex, which holds around 10,000 third-country nationals.
She called for broader access.
"We cannot hold 10,000 people in a box where no one sees what happens to them and their children," she said.
The security rationale for these separations did not hold up, she said, pointing out that grown men were allowed to remain in the general camp population.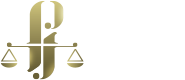 At the same time, she said she had seen many young boys in adult male prisons she had visited.
And while repatriations have picked up, countries are generally only taking back women and children, meaning that as these boys age, there will likely be nowhere for them to go.
"That means you're condemning the boy child in this facility to a life of imprisonment," she said.
---
---