---
According to the report, three civilians were killed by armed opposition groups in Syria last month, while 47 others were killed by unidentified groups
December 1, 2018
---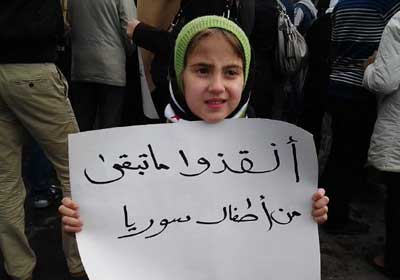 Source: The Syrian Network for Human Rights
Violence killed 231 civilians in war-torn Syria in November, according to a Syrian NGO on Saturday.
In a statement, the Syrian Network for Human Rights (SNHR) said 89 children and 31 women were among those killed in the previous month.
The rights group said 79 civilians were killed in airstrikes carried out by a U.S.-led coalition fighting Daesh terrorist group and 72 others by Syrian regime forces.
The YPG/PKK terrorist group was responsible for the death of 11 civilians last month, while 19 others were killed by Daesh terrorists, the SNHR said.
According to the report, three civilians were killed by armed opposition groups in Syria last month, while 47 others were killed by unidentified groups.
The NGO said a total of 6626 civilians have been killed in Syria since the start of this year.
Syria has only just begun to emerge from a devastating conflict that began in 2011 when the Bashar al-Assad regime cracked down on demonstrators with unexpected ferocity.
.
.