---
July recorded an unprecedented increase in the toll of victims documented because of torture
August 2, 2018
---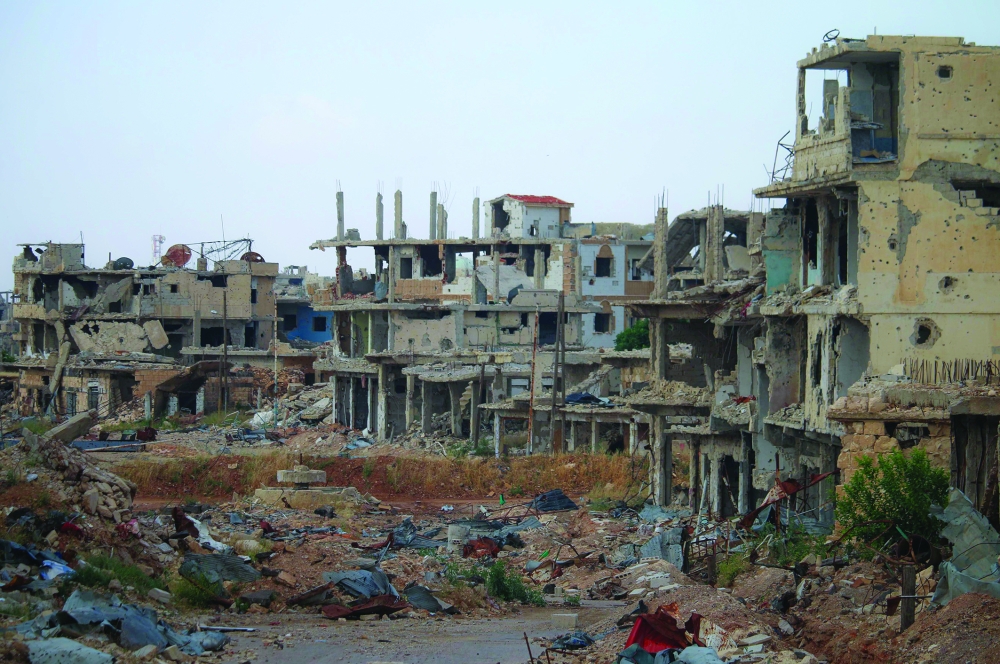 Syrian Network for Human Rights
Syrian Network for Human Rights recorded in July an unprecedented rise in the number of victims due to torture.
The death toll of torture victims by the Syrian regime alone was 542 of the total number. This is almost double the number we were able to document in the entire 2017. The number of individuals who died under torture between March 2011 until August 2018 is 13,692 Syrian citizens.
"The deaths of 542 people, including one child and one woman, were documented in detention centers belonging to the Syrian regime. While four others were killed by armed rebels factions, and one person was killed by torture by others in July. "
The report pointed out that «the month of July recorded an unprecedented increase in the toll of victims documented because of torture."
The report was based on "continuous monitoring of incidents and news reports, a wide network of contacts with dozens of diverse sources, as well as talking to former detainees or relatives of victims or friends, most of whom receive information about their detained relatives by bribing government officials."
In the past two months, the civil registry departments in Syria have received lists of thousands of detainees who died under torture, including those for whom no information has previously been provided.
.
.