---
October witnessed 138 battle deaths in Syria, 93 of which were civilian deaths. The majority of deaths took place in the province of Deir Ezzor
November 14, 2018
---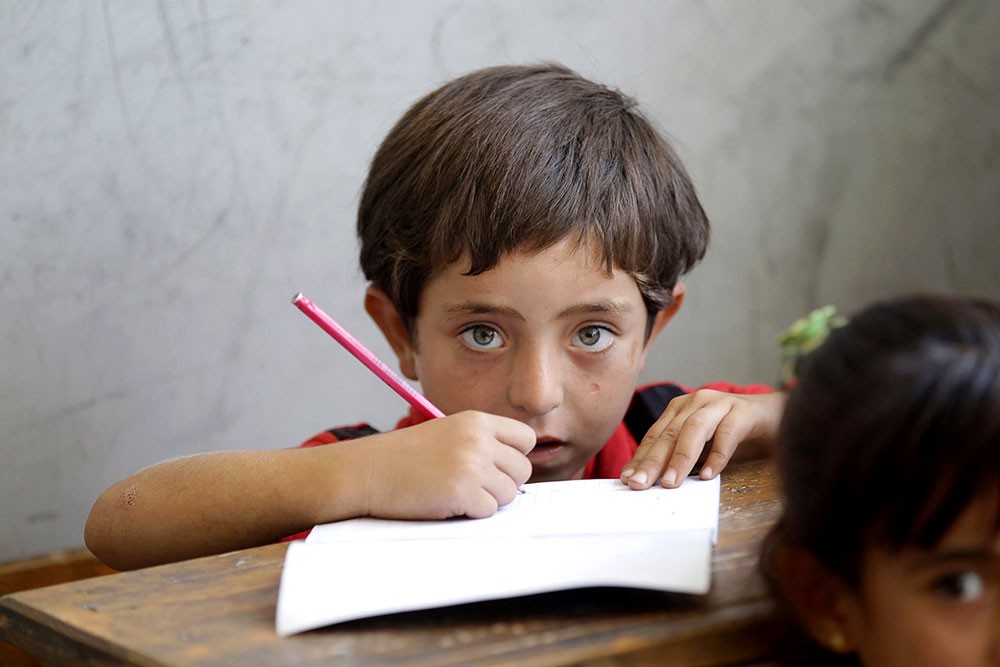 Despite the fact that casualties in Syria may no longer be making the news, human rights atrocities continue to take place.
The month of October witnessed 138 battle deaths in Syria, 93 of which were civilian deaths. The majority of deaths took place in the province of Deir Ezzor.
Please find attached the October 2018 statistical reports on casualties in Syria.
To read the report see the link: October 2018 Monthly Report