---
Historical law will increase economic pressure on the Assad regime to stop war crimes and negotiation
December 17, 2019
---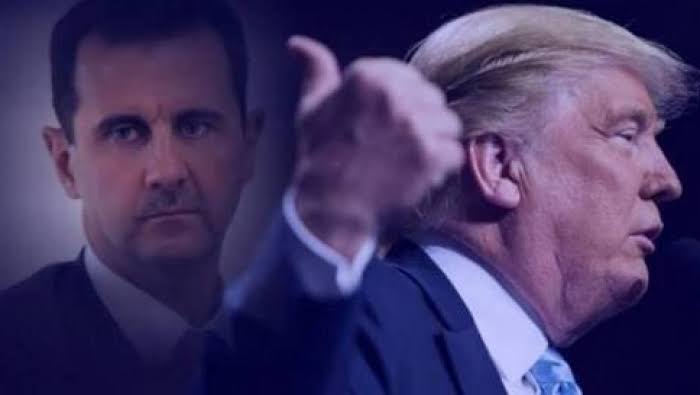 Pro- justice
 



Pro-Justice applauds the US Senate's approval of the Syrian Civilian Protection Act (Caesar's Law) (HR 31 / S. 52) in a nearly unanimous bipartisan consensus (86 to 8 votes). The had been approved by the House of Representatives last week, by an overwhelming majority of both parties as well.
---
The American-Syrian community has contributed greatly to drafting the law and advocating for its approval, through advocacy efforts and financial support.

---
The law will expose companies that were intending to invest in the Syrian market in the post-war and reconstruction phase, such as Huawei, China, Siemens and Ericsson, as well as oil and gas companies, insurance companies, contracting and construction companies in all fields, financiers, investment companies, service providers and businessmen, all of which will be denied entry to the Syrian market because it Will be subject to US Treasury sanctions.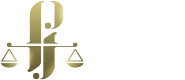 Pro-justice hopes that this law will send a clear message to Syria's dictator Bashar al-Assad and his Russian and Iranian protectors that their dream of accumulating new wealth through reconstruction in Syria will go unheeded.
---
The passage of this law is further proof that the victories in Syria are not military victories on the ground against Syrian civilians, but rather human victories achieved by the steadfastness of the Syrians and the justice of their cause.
Pro-justice reiterates its firm stances that there is no justice without accountability, and that the oppressors, no matter how far they can go with their coercion and tyranny, will one day be held accountable for the crimes committed against their Syrians.
---
---