---
The Council also removed 5 deceased persons from the list, as well as one entity which ceased to exist and one entity for which there were no longer grounds to keep it under restrictive measures
May 17, 2019
---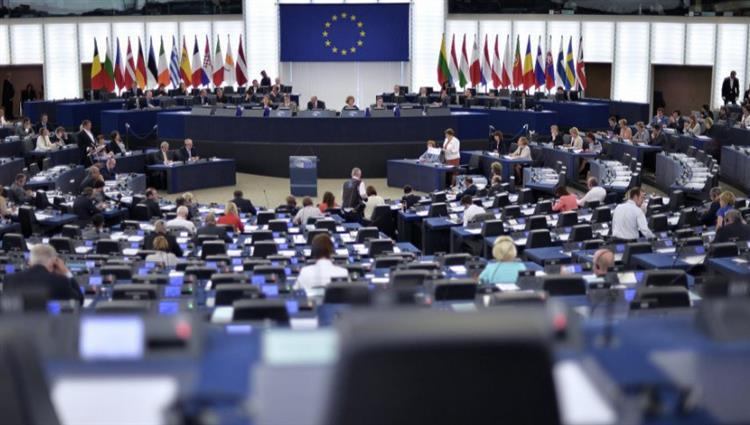 Source: Council of the European Union
---
On 17 May 2019, the Council extended EU restrictive measures against the Syrian regime until 1 June 2020. In line with the EU strategy on Syria, the EU decided to maintain its restrictive measures against the Syrian regime and its supporters as the repression of civilian population continues.
The Council also removed 5 deceased persons from the list, as well as one entity which ceased to exist and one entity for which there were no longer grounds to keep it under restrictive measures. The list now includes 270 persons and 70 entities targeted by a travel ban and an asset freeze for being responsible for the violent repression against the civilian population in Syria, benefiting from or supporting the regime, and/or being associated with such persons or entities.
More broadly, sanctions currently in place against Syria include an oil embargo, restrictions on certain investments, a freeze of the assets of the Syrian central bank held in the EU, export restrictions on equipment and technology that might be used for internal repression as well as on equipment and technology for the monitoring or interception of internet or telephone communications.
The EU remains committed to finding a lasting and credible political solution to the conflict in Syria as defined in the UN Security Council resolution 2254 and in the 2012 Geneva Communiqué.
---
---