---
It should be noted that during a visit to Paris in September 2018, the CFA appealed to the French judiciary to take practical steps towards proceedings brought before it by a group of victims
November 13, 2018
---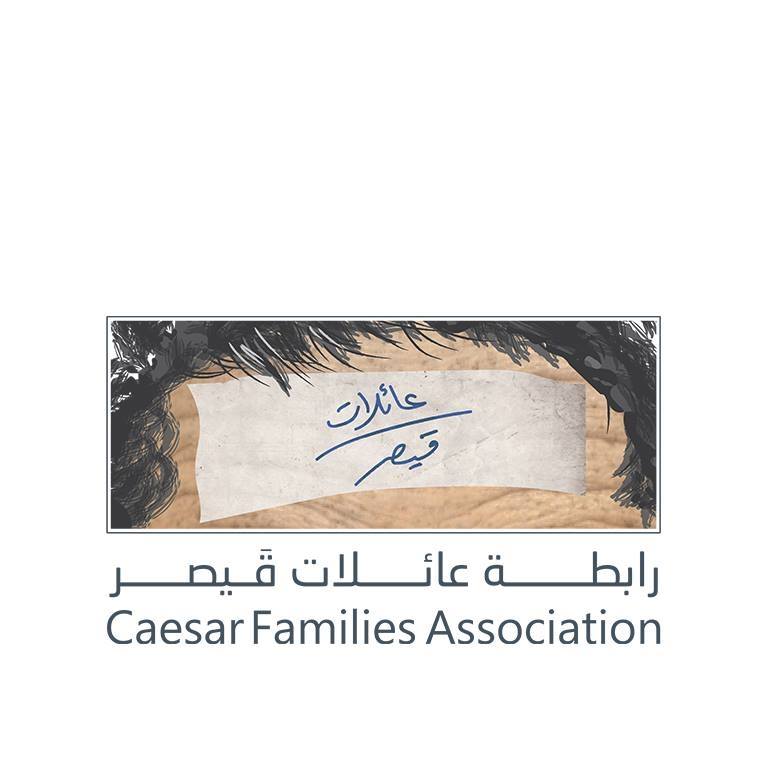 The CFA welcomes the French prosecutor's decision issuing international arrest warrants against three senior Syrian security officers for their complicity in crimes of enforced disappearance, torture, and extrajudicial killings. We see this decision as a result of the strong belief and persistence of the victims' family as well as the efforts of the French and Syrian human rights organizations. We stress on the need for all forces and countries committed to justice and human rights to come together in supporting victims and their families in their strive for accountability and to launch a genuine accountability process under international supervision and guarantees as the first step towards sustainable peace in Syria.
Ali Mamlouk, Jamil Hassan, and Abdel Salam Mahmoud are responsible for heinous crimes committed against thousands of forced disappearances whose families are still waiting to know their fate. The Dabbagh family took first steps in the path towards justice and accountability by issuing international arrest warrants against these three officers.
"What the Dabbagh family did by refusing to surrender and to continue the struggle for justice is an example and another important step that again proves that the crimes committed in Syria will not pass without accountability and that all attempts by criminals in impunity will fail thanks to the insistence of the victims' families, " said Yasmin al-Mashaan, one of CFA founders.
The family of Mazen and Patrick Abdelkader Dabbagh were among the first to pursue litigation as an option to hold perpetrators accountable. More victims and their families are making serious strides every day towards accountability and litigation in countries that adopt the universal jurisdiction principle over international crimes, such as Germany and a number of European countries. This is to ensure the rights of victims and their families and to support the path of transitional justice based on truth, accountability, and equity.
It should be noted that during a visit to Paris in September 2018, the CFA appealed to the French judiciary to take practical steps towards proceedings brought before it by a group of victims, including the Dabbagh family and the targeting of the media center in Baba Amr. CFA also appealed to the relevant authorities to activate the principle of universal jurisdiction in French law.
Today, the CFA reiterates its demand for all countries that support a genuine and sustainable peace in Syria based on justice, citizenship, and human rights that they guarantee the rights of the victims by opening and supporting the paths of universal  jurisdiction and launch the process of accountability under international supervision and guarantee for international crimes committed in Syria. This is in order to guarantee a peace that allows for the safe, voluntary and dignified return of refugees as well an end to violence, retaliation, and extremism.