---
TORTURE UNDER ASSAD: FIGHTING IMPUNITY WITH UNIVERSAL JURISDICTION LAWS
May 16, 2019
---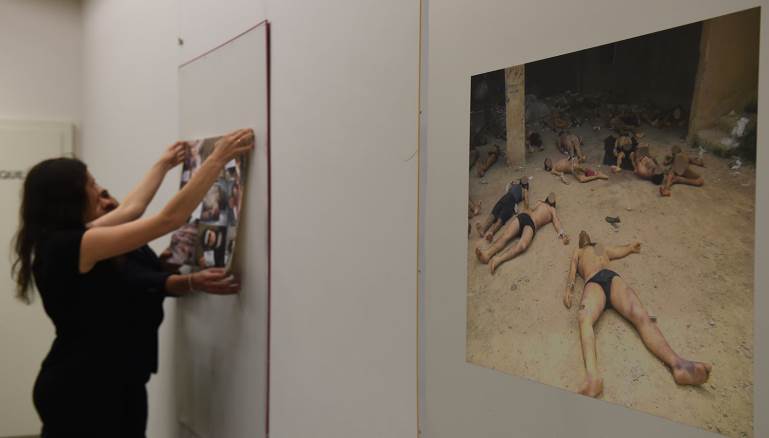 ---
Source: EUROPEAN CENTER FOR CONSTITUTIONAL AND HUMAN RIGHTS E.V.
---
TORTURE UNDER ASSAD: FIGHTING IMPUNITY WITH UNIVERSAL JURISDICTION LAWS
Stockholm/Berlin, 16 May 2019 – Swedish prosecution authorities responded promptly to the first criminal complaint filed in Sweden on torture in Syria. Since April, four of altogether nine Syrian plaintiffs – all of them torture survivors now residing in Sweden – gave witness evidence to the War Crimes Unit. On 19 February 2019, these Syrian women and men had submitted a criminal complaint under the principle of universal jurisdiction against senior officials in Bashar al-Assad's government.