---
The camp is part of the large Atama camp compound across northern Syria. According to the Response Coordination Group (RCG) manager Mohammad Hallaj there are "more than 11,000 families affected" by the rainfall
April 3, 2019
---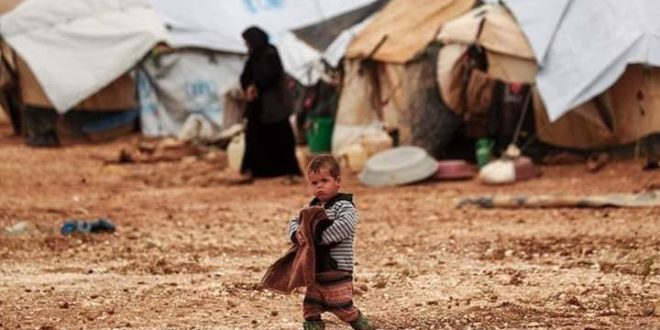 ---
Floods across Syria have left thousands of displaced people, living an already precarious existence in camps, without shelter
---
  Source: Zouhir Al Shimale –  Middle East Eye 
---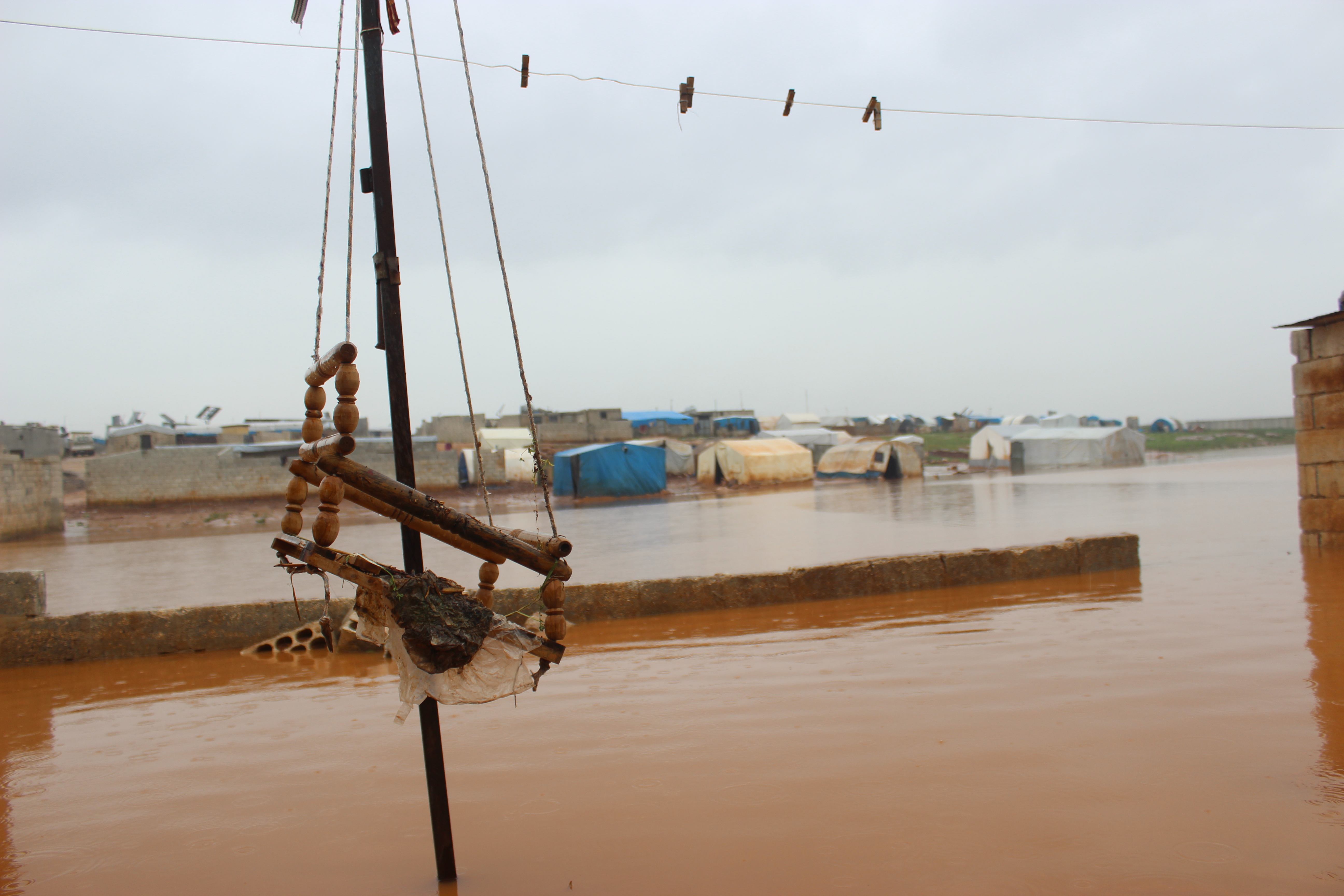 Zamzam camp in northern Idlib. Nearly 500 families live in the small camp, families from Homs, Ghouta, Aleppo and Hama. (Ali Al-Solyman)
---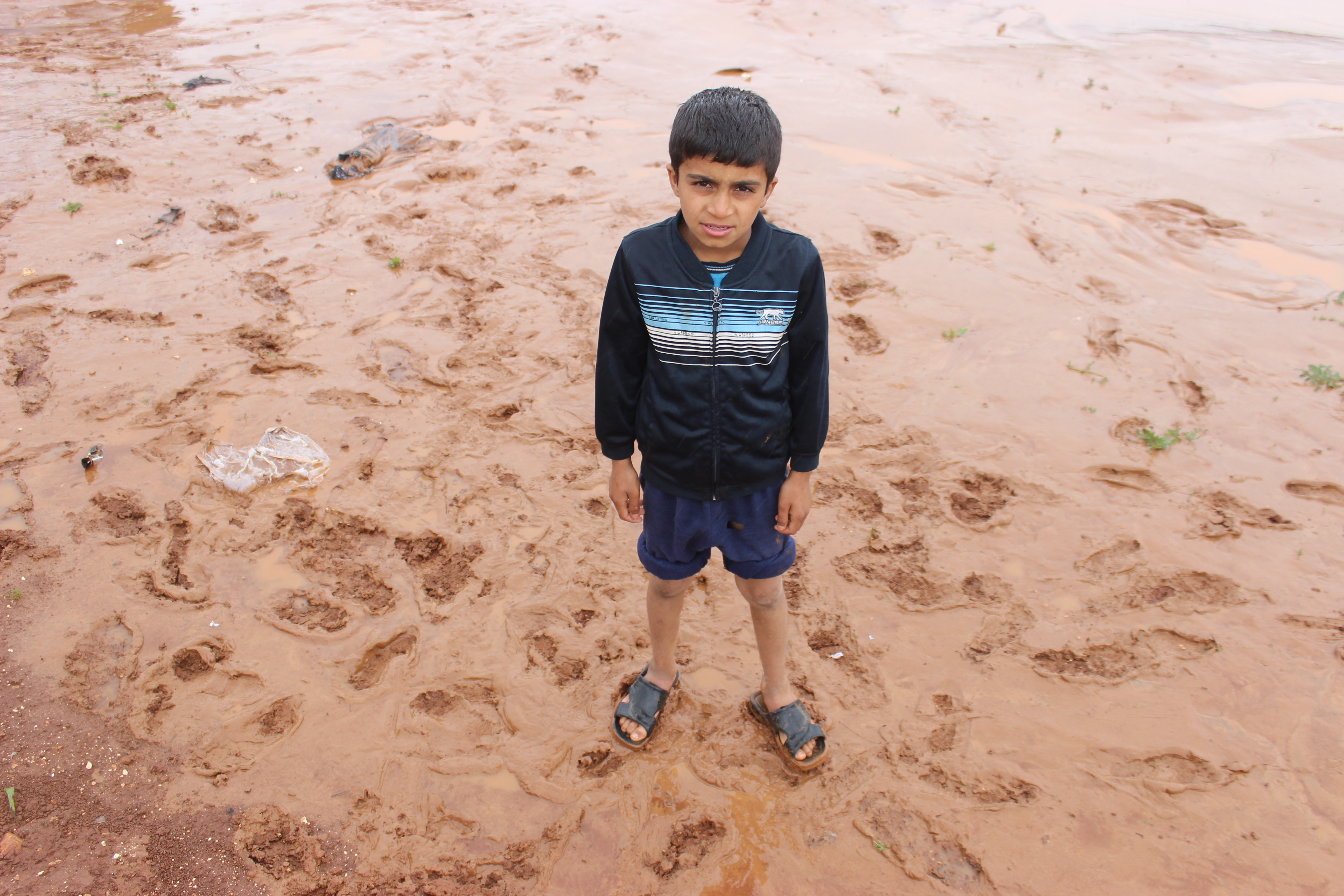 ---
The camp is part of the large Atama camp compound across northern Syria. According to the Response Coordination Group (RCG) manager Mohammad Hallaj there are "more than 11,000 families affected" by the rainfall. (MEE/ Ali Al-Solyman)
---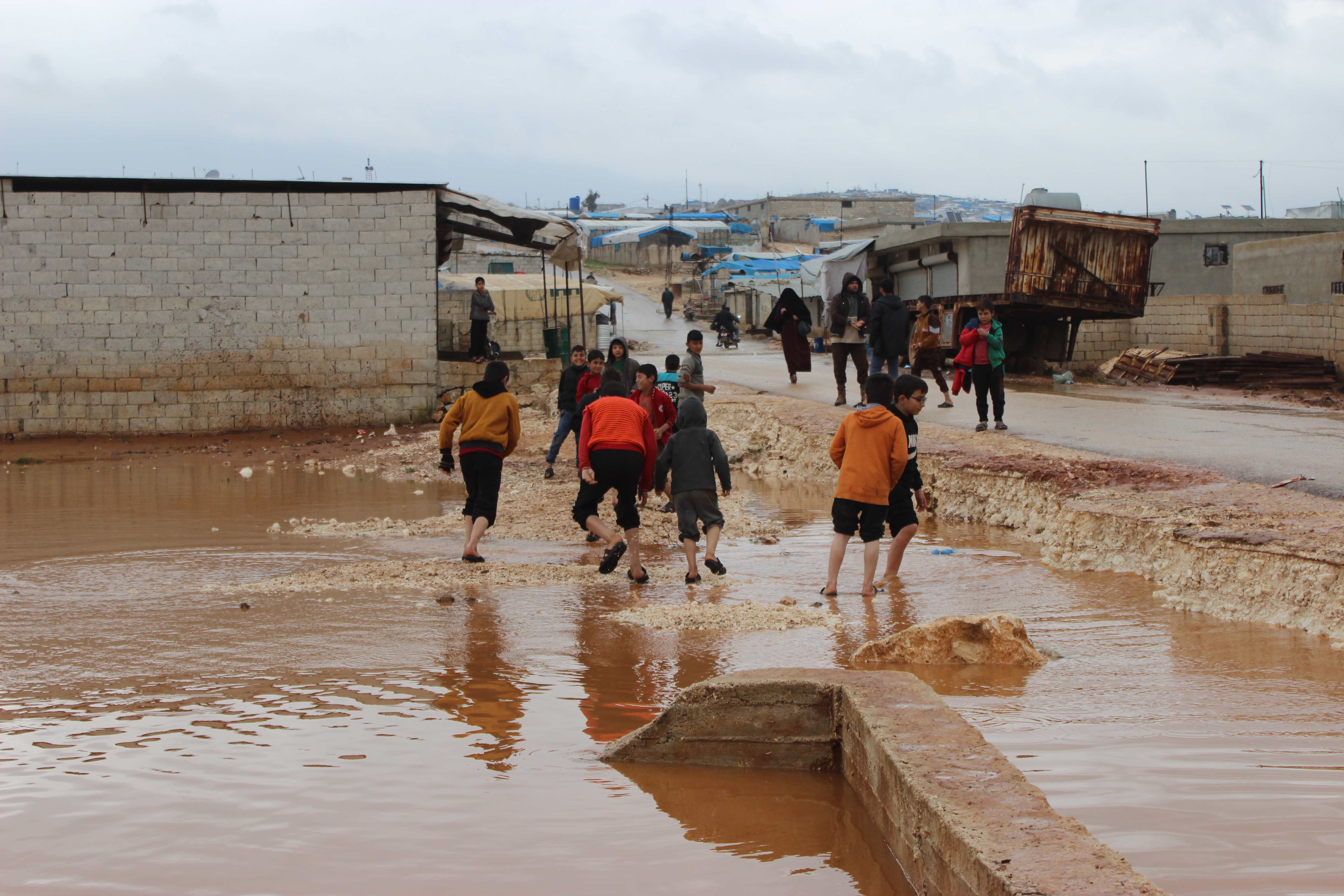 More than 2,600 tents need urgent replacement and 1,200 waterproof covers for their tents to improve the tents' resistance. (MEE/Ali Al-Solyman)
---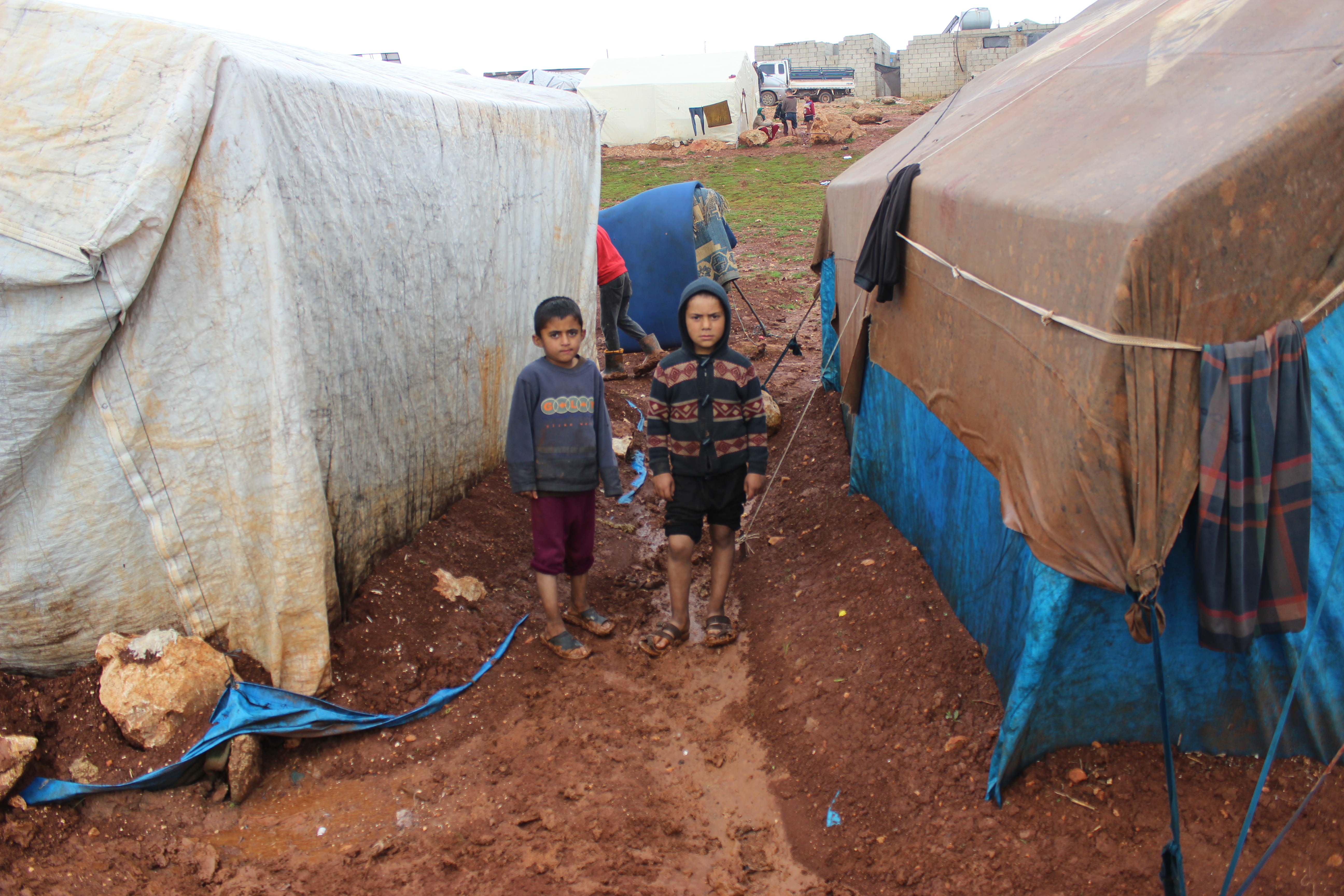 "Young children are now exposed to cold and other illnesses as there is no food, drinkable water support coming to us in the camp, no one yet has come to help to drain the water from the camp," said a teacher from Al-Hawl camp. (MEE)
---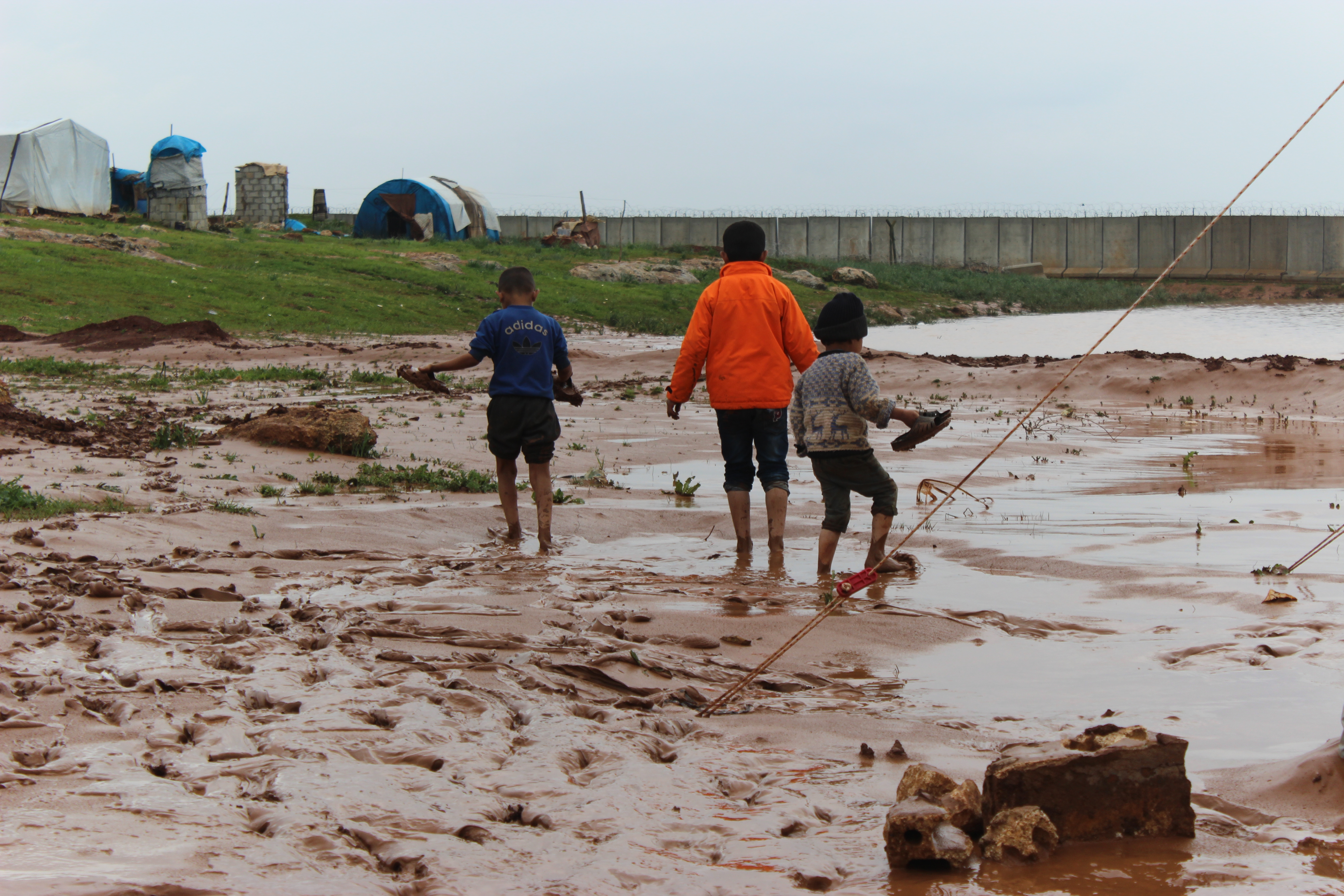 "Food wise-only one meal per day we are having, and six loaves of bread, and not all of the families are receiving help, and the situation is the same in the majority of the surrounding camp," said Ala'a Al Helwe, a teacher in the Zamzam camp. 
(MEE/ Ali Al-Solyman)
---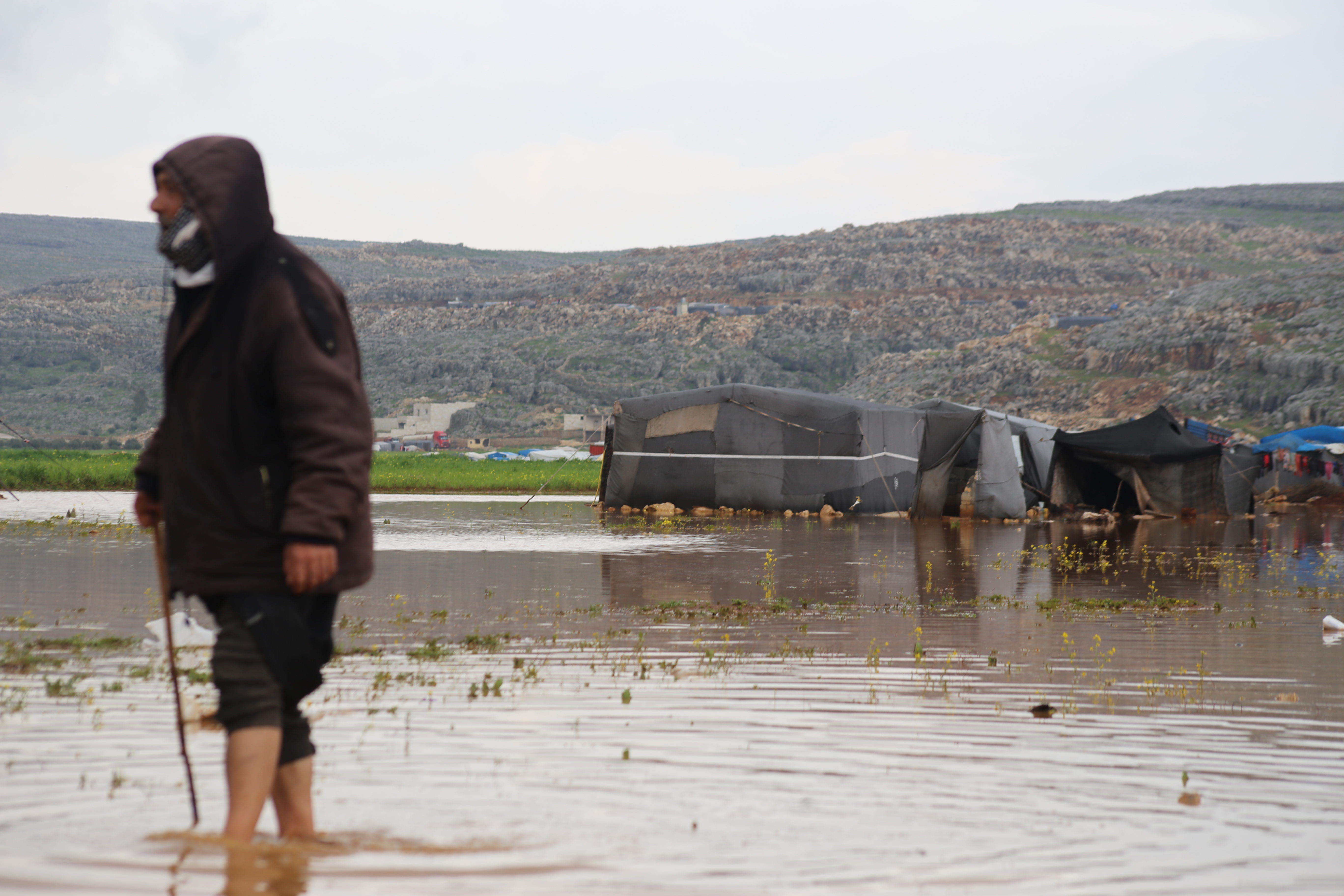 ---
Yazi Bagh camp near Al-Bab city also fell victim to flooding. Residents told Middle East Eye that the camp includes roughly 900 plastic and fabric tents which are fragile and couldn't resist the wind. (MEE/Abdul Aziz Qetaz)
---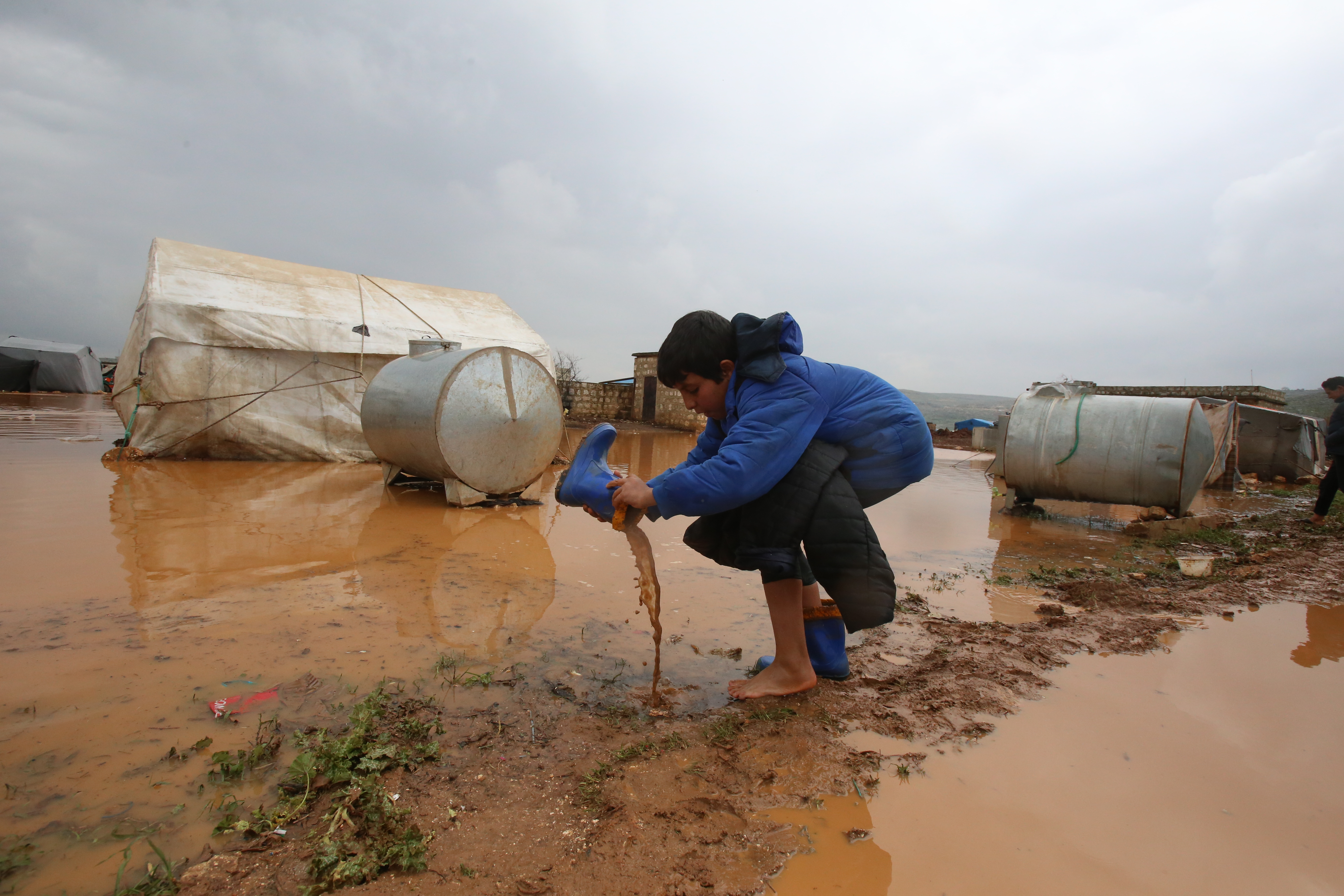 "The water has been dried out following efforts by the Civil Defence on Monday," said Hamid al-Hamwe. 
"However, most of the tents are worse than a refrigerator, and neither electricity or fire heating exist to warm us up or dry our wet clothes." (MEE/Abdul Aziz Qetaz)
---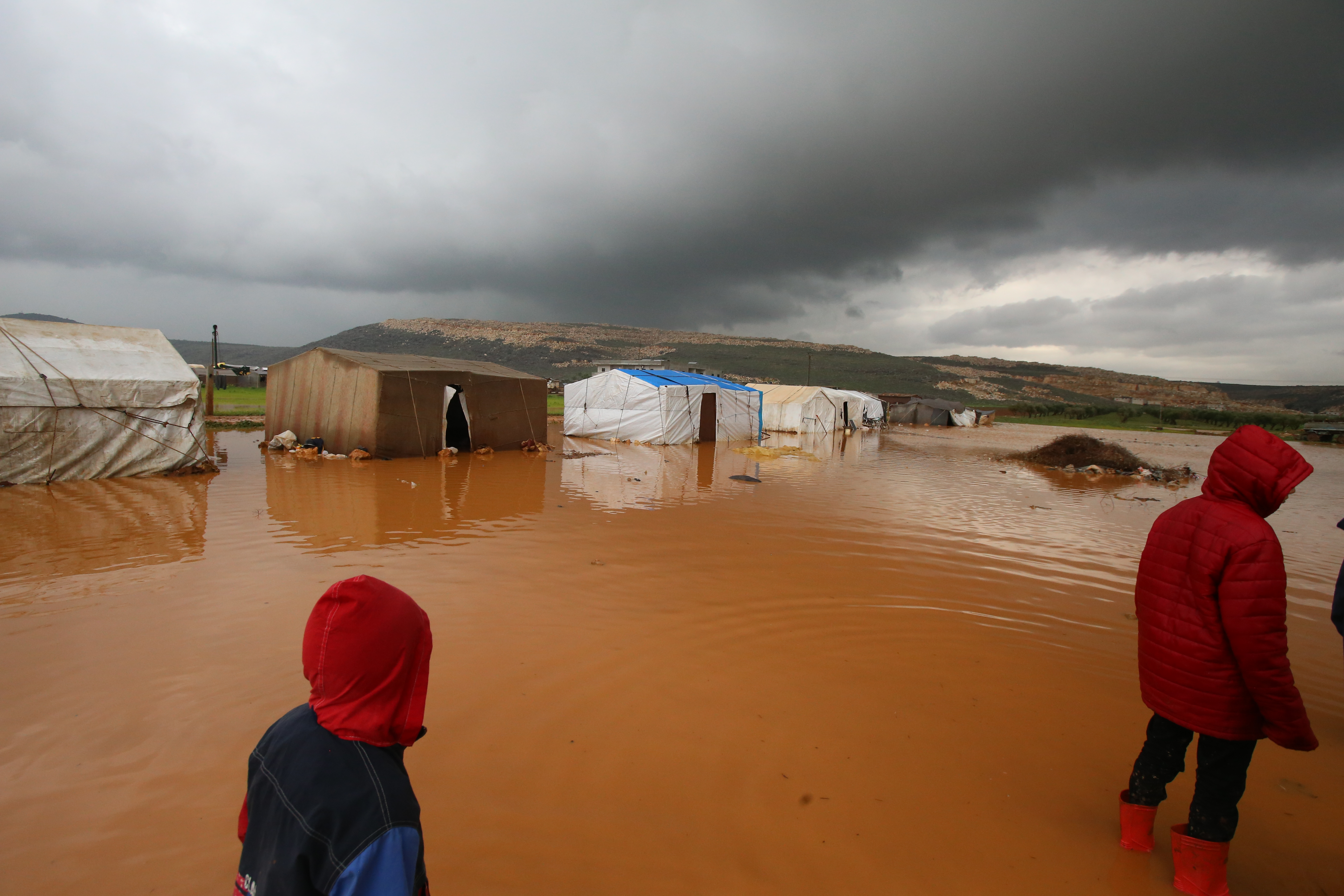 "Large numbers of tents were drowning in water rain on Saturday until today when the sun came and the water dried in the earth," Hamid al-Hamwe, a teacher from southern Idlib. "The camp is allocated in farming land, and rented by NGOs who are paying the owner for us to stay." (MEE/Abdul Aziz Qetaz)
---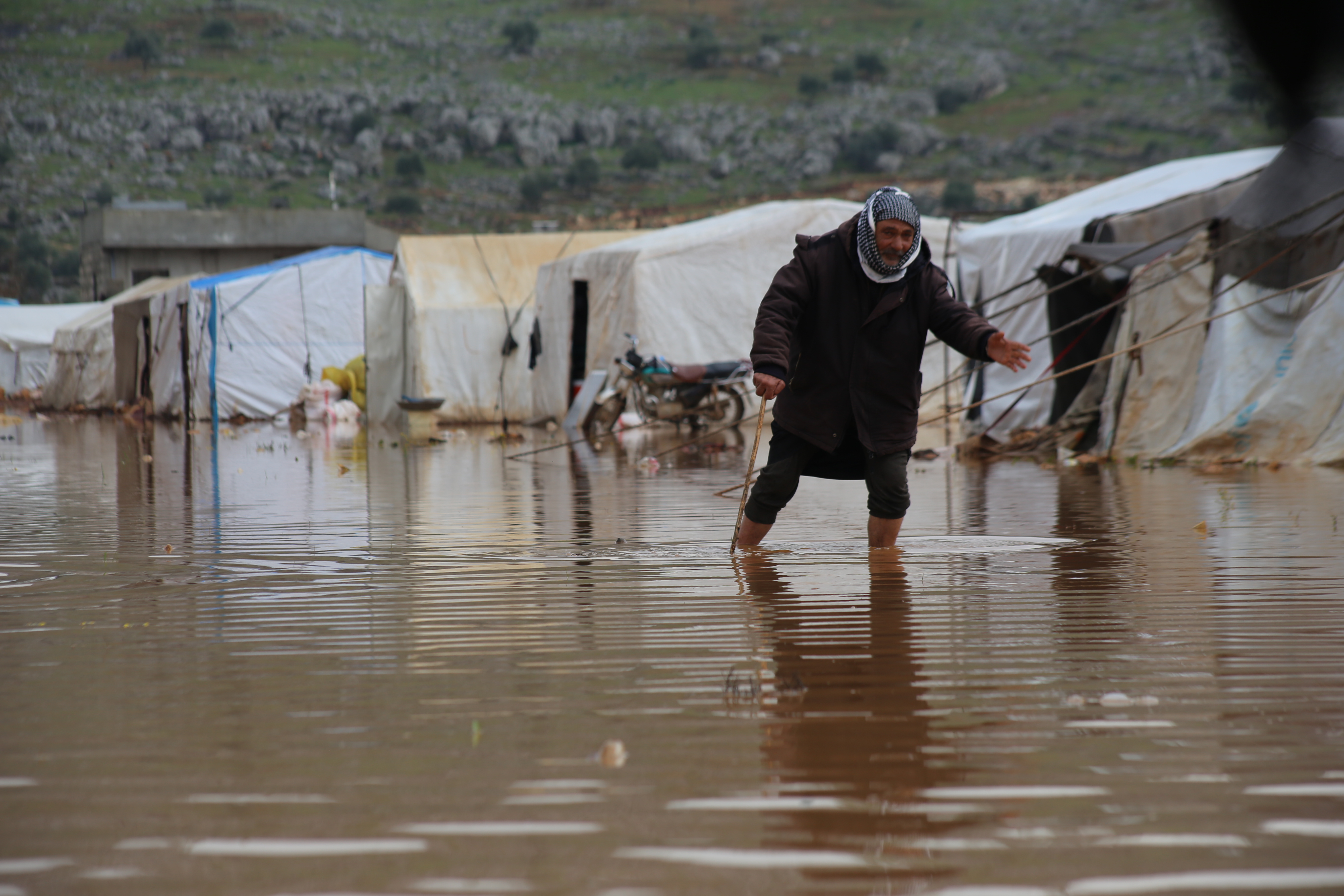 "It has been four years since the camp was established and we haven't had any new tents, or even a sewage system in order to prevent the catastrophe from occurring," said Hamid al Hamwe, a teacher who was displaced from the Al-Teh village in southern Idlib.  He adds: "No one cares about the families who are left behind with no relief or replacement for their bedding or clothes." (MEE/Abdul Aziz Qetaz)
---
---