---
If come December, international relations deteriorate and the final border crossing into Syria is closed, it is the people of Syria who will pay the highest price.
July 19, 2022
---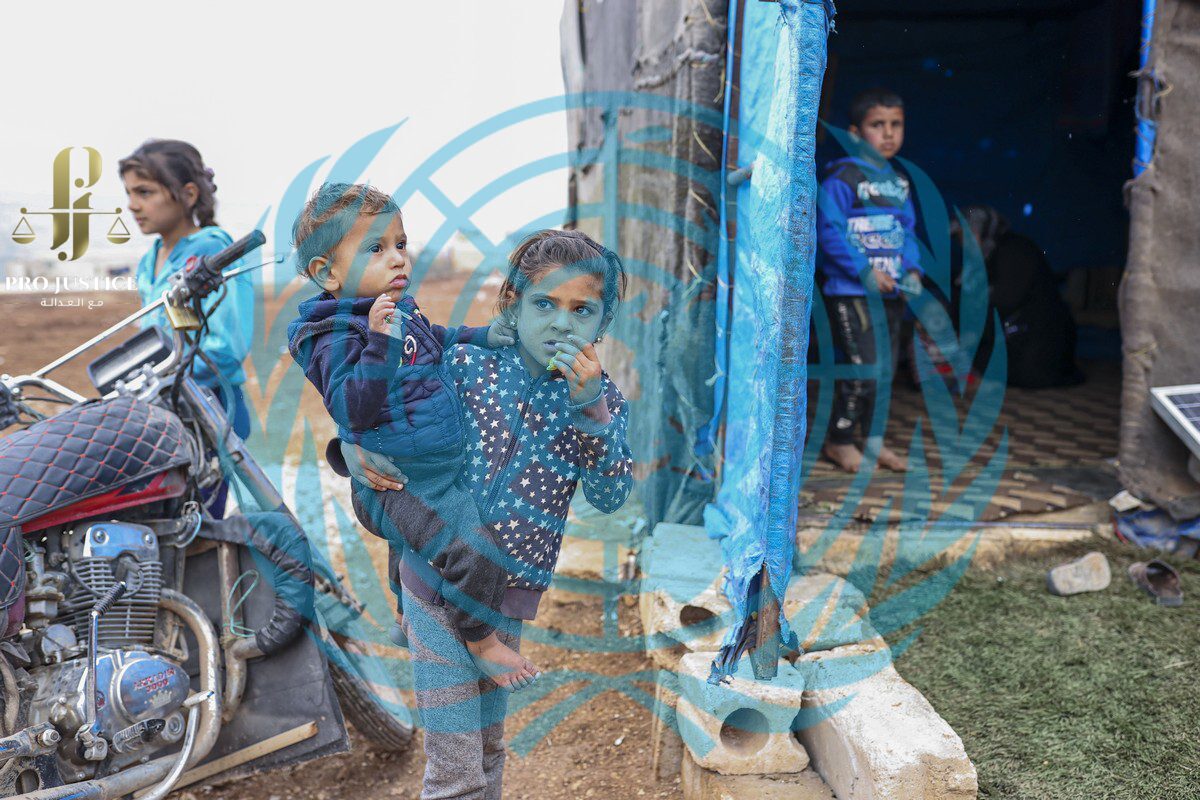 ---
Once again, last week, the people of northwest Syria were granted a last-minute reprieve. The aid community feared disaster had finally happened, after years of near misses, that the UN Security Council would fail to renew the last aid border crossing from Turkey into Idlib. Thankfully, days after it expired, the resolution was renewed for six months, with a scaling down of humanitarian aid despite the growing need.
Once again, there will be a political game of chess played with the lives of millions of Syrian families, in December when another harsh winter will exacerbate humanitarian needs. This winter is set to be the worst one yet, with higher costs than ever for essentials like food and fuel, needed to heat the tents of displaced Syrians, as a result of the economic downturn triggered by the pandemic, inflation and the crisis in Ukraine.
Pessimistically, it is beginning to feel less like a renewal of an aid border crossing and more like a stay of execution.
In the instance of a non-renewal of the UN cross-border operation, NGOs would not be able to directly replace this assistance at the scale offered by the UN. WFP, for example, provides around 80 per cent of the food response in northwest Syria, providing 1.4 million people with food baskets each month. NGOs would not be able to scale up assistance to meet these needs, leaving millions of people with their needs unmet. The resolution also authorises the UN's ability to financially support partners and programmes in areas not under the control of the government of Syria. If the resolution is not reauthorised, the UN will be unable to fund partners who are not registered with the government of Syria, and the UN will have to cease the Syria Cross-border Humanitarian Fund. This will have an enormous impact on operations in the northwest, particularly on local NGOs like Syria Relief.
Humanitarian aid should be neutral and impartial and available to anyone who needs it. However, throughout the 11 and a half years of the conflict, Syria has been the most dangerous place in the world to provide humanitarian assistance, with 323 attacks on aid workers recorded by the Aid Worker Security Database since the conflict began in 2011.
The international community has rightly responded to the humanitarian crisis in Ukraine, but this cannot come at the expense of honouring commitments to the people of Syria. The difference in how the world has tackled the humanitarian suffering in Syria, compared to Ukraine has been stark. The unlimited and unconditional support the international community has shown to alleviate the suffering of the people of Ukraine is to be commended and encouraged and it is how we should be responding to all humanitarian crises.
---