Justice & Accountability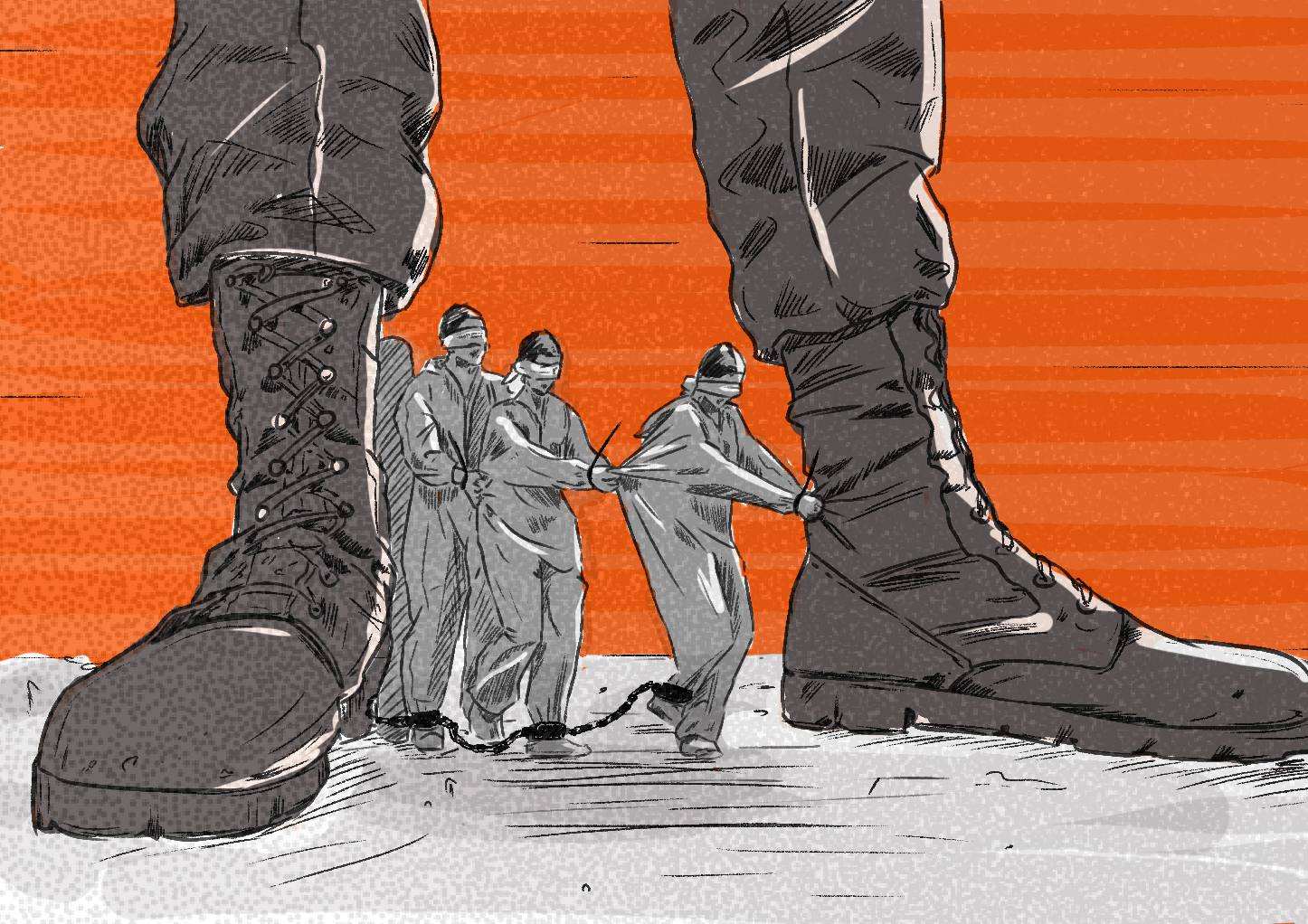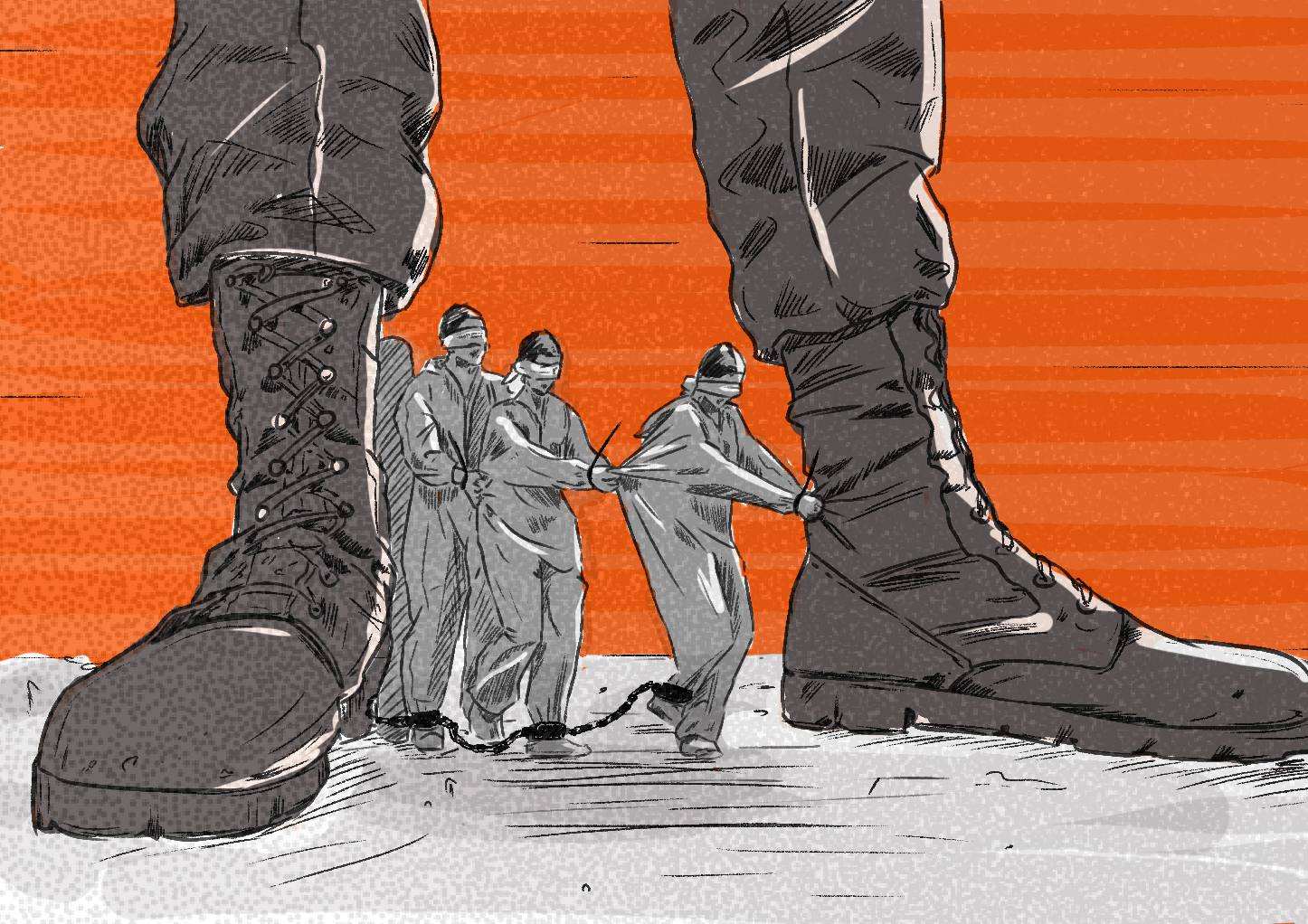 March 11, 2021
Invisible Scars Torture in Syria and its Legal and Socio-Economic Implications
Where A total of 15 torture survivors and six experts took part in this research, through semi-structured interviews by trained researchers who work for the Syrian Centre for Media and Freedom of Expression (SCM).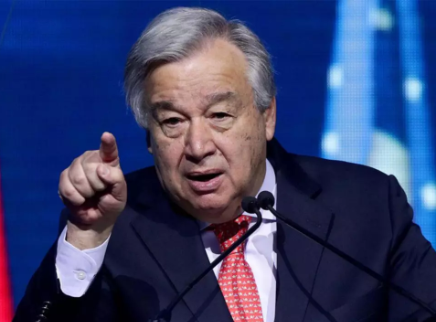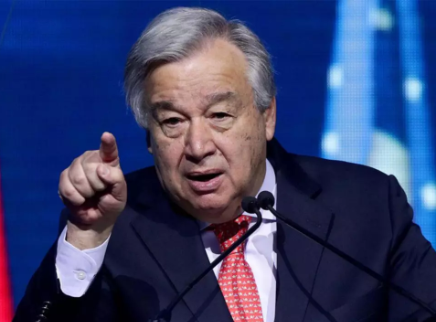 March 11, 2021
A Letter about the so-called, Illegal "elections", which the First Terrorist, Bashar Al-Assad
Second – Bashar Al-Assad's criminal record is full of war crimes, crimes against humanity and genocide, foremost among which are the crimes of using chemical weapons against unarmed civilians.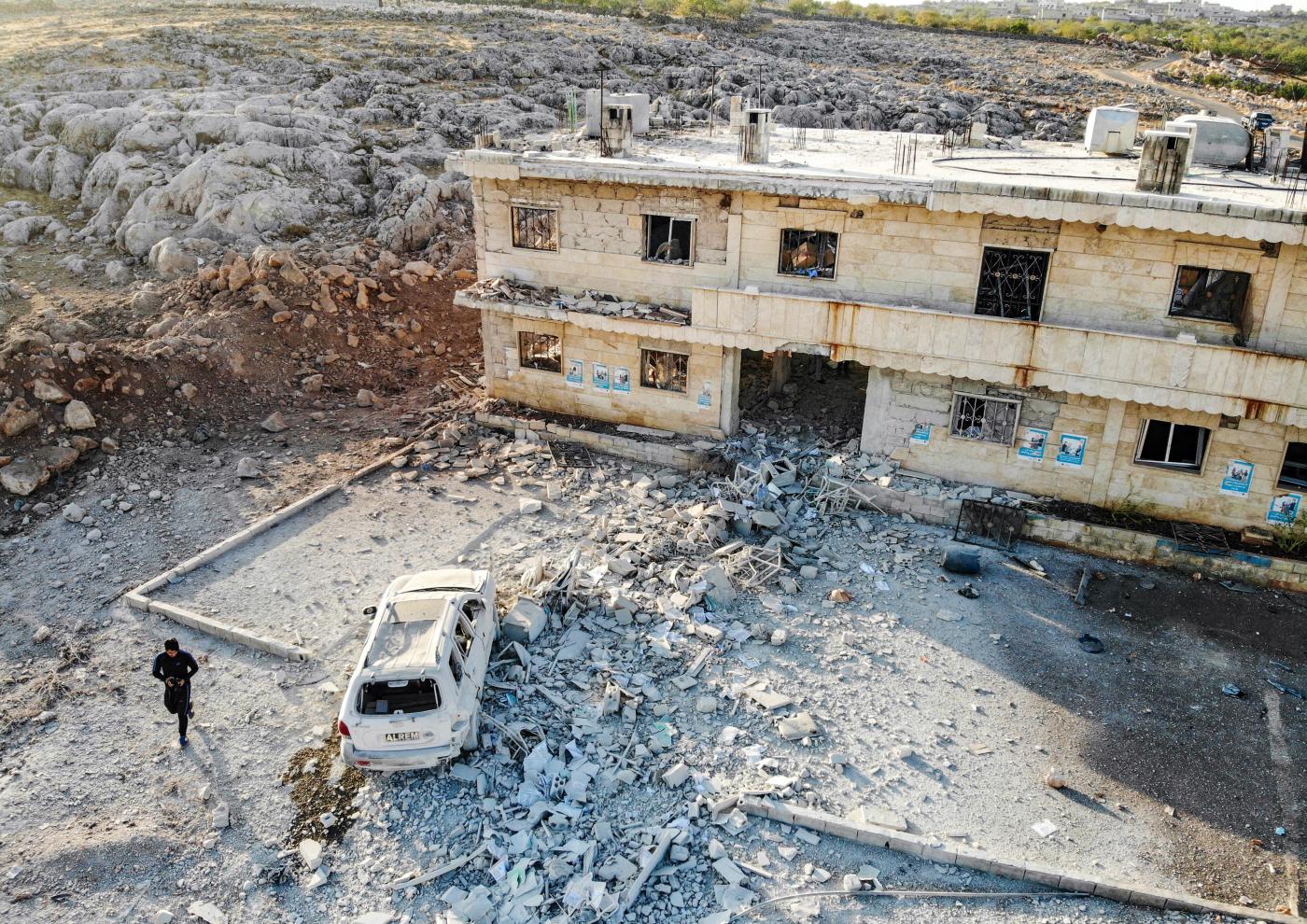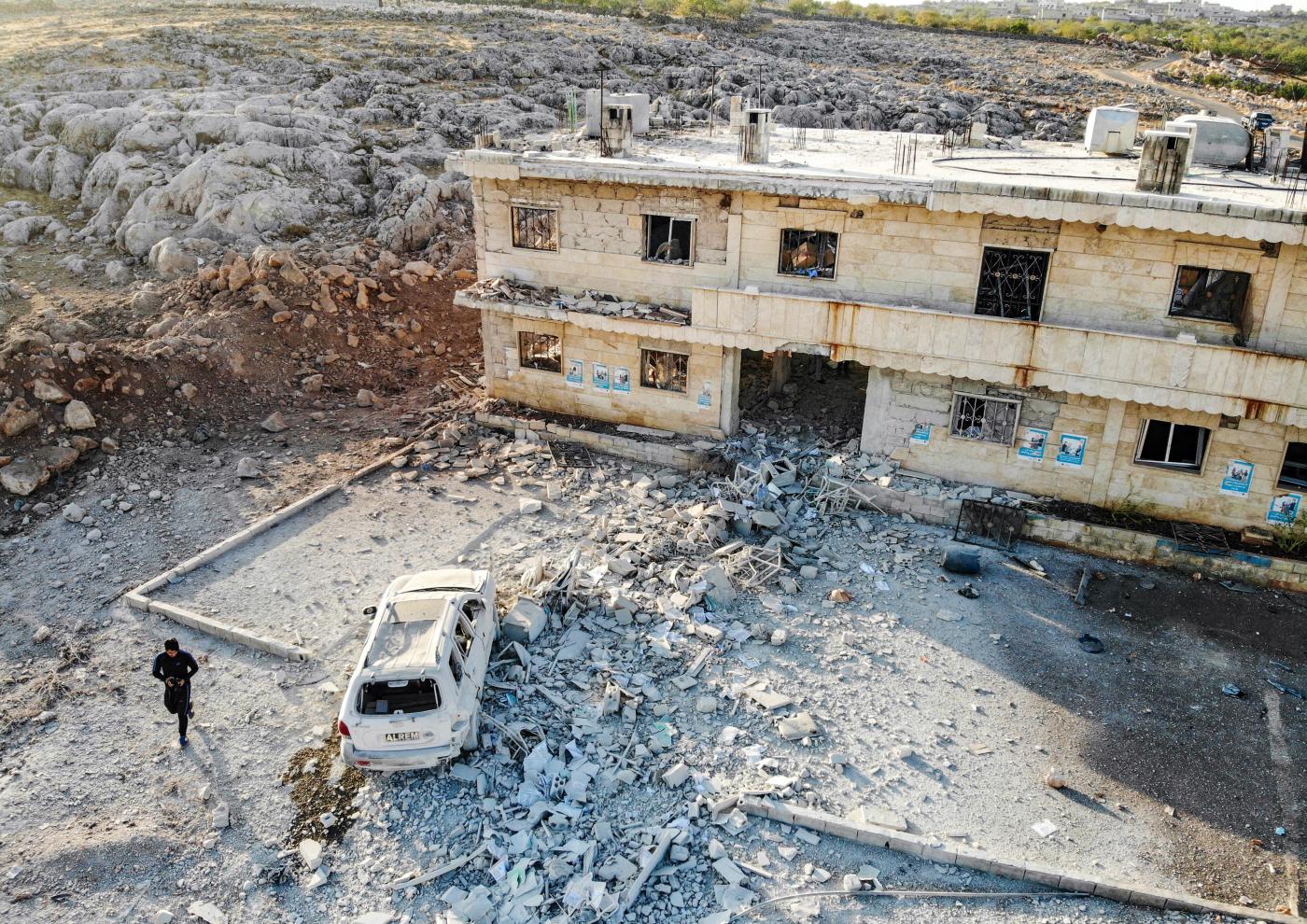 March 6, 2021
Syria: Majority in opposition areas impacted by attacks on medical facilities
New report documents devastating impact of a decade of assaults on health care in the country's northwest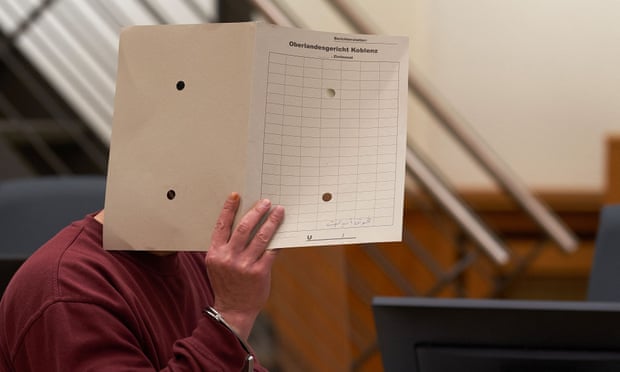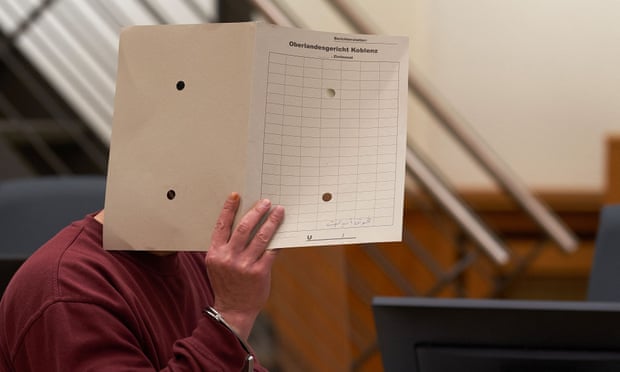 March 4, 2021
Reflections on the Eyad Al-Gharib Judgment
The case against Al-Gharib was initially built upon a shaky foundation. When the prosecutors filed the case, they might have had more detailed self-incriminating statements from Al-Gharib.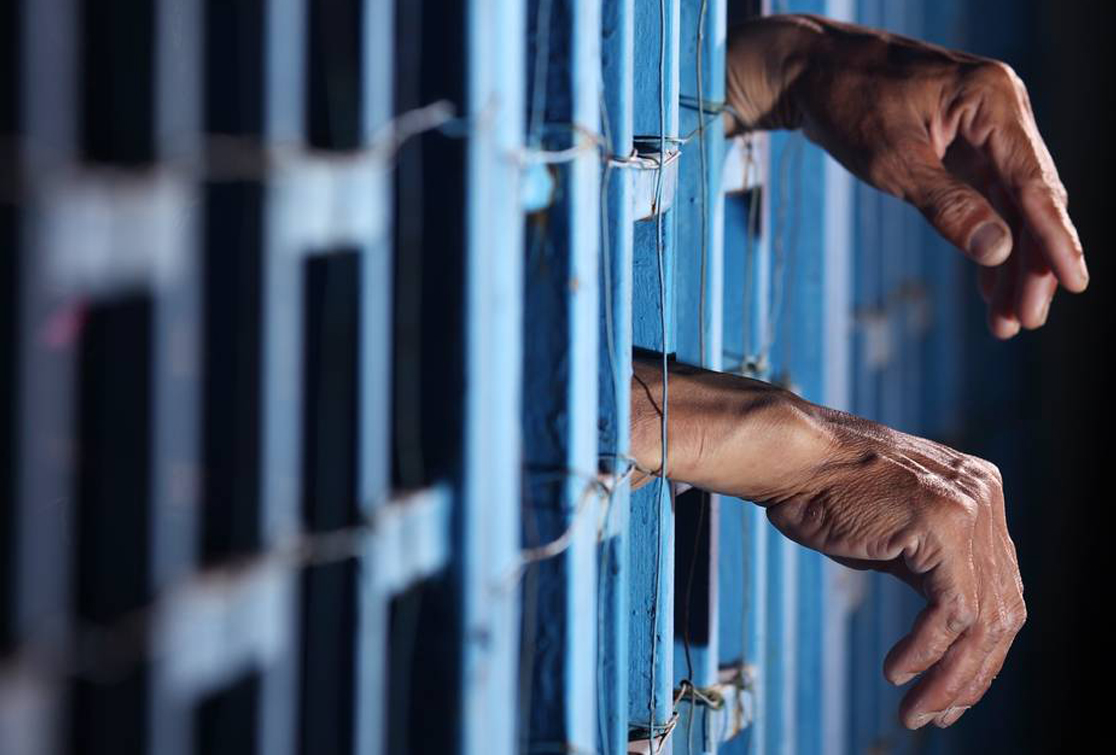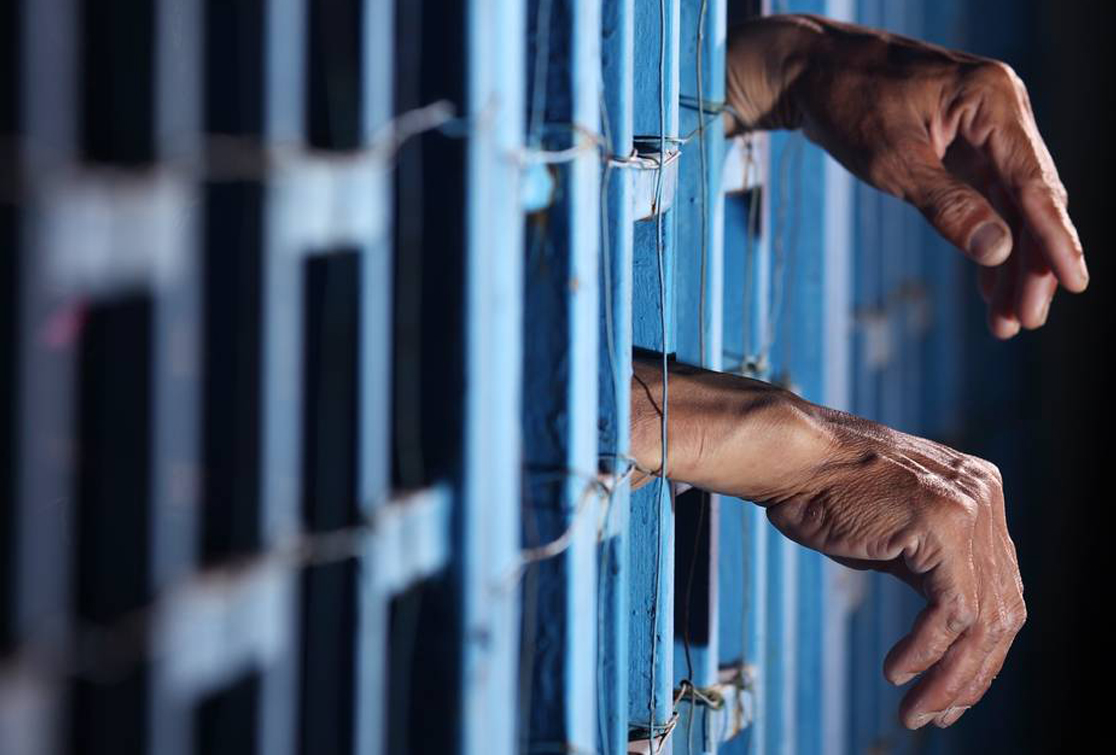 March 2, 2021
At least 171 Cases of Arbitrary Arrest/ Detention Documented in Syria in February 2021
Syrian Democratic Forces Leads All Parties in the Record of Arrests/ Detentions, Some of Which Affected Children Detained for Kinship with Persons Wanted by SDF.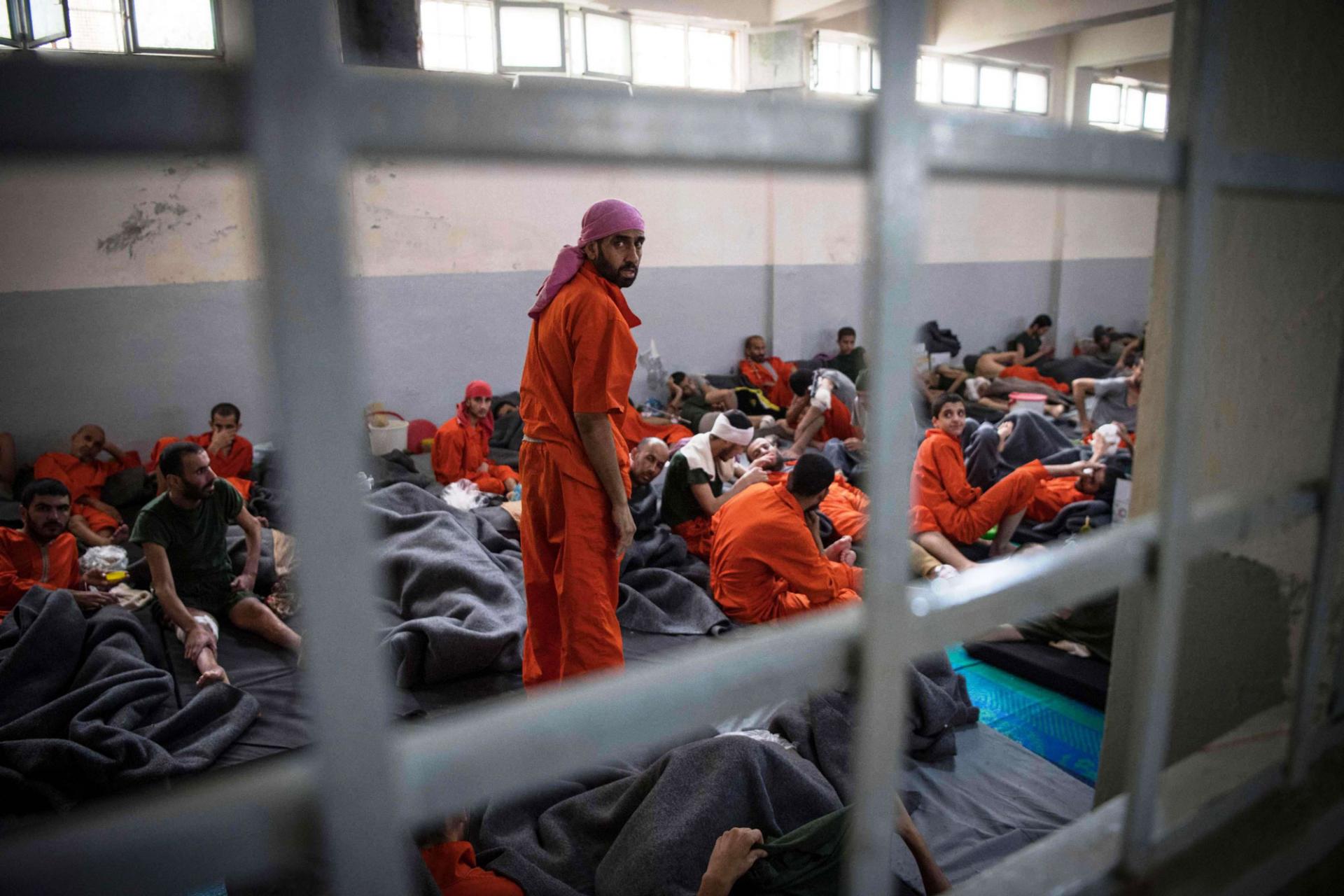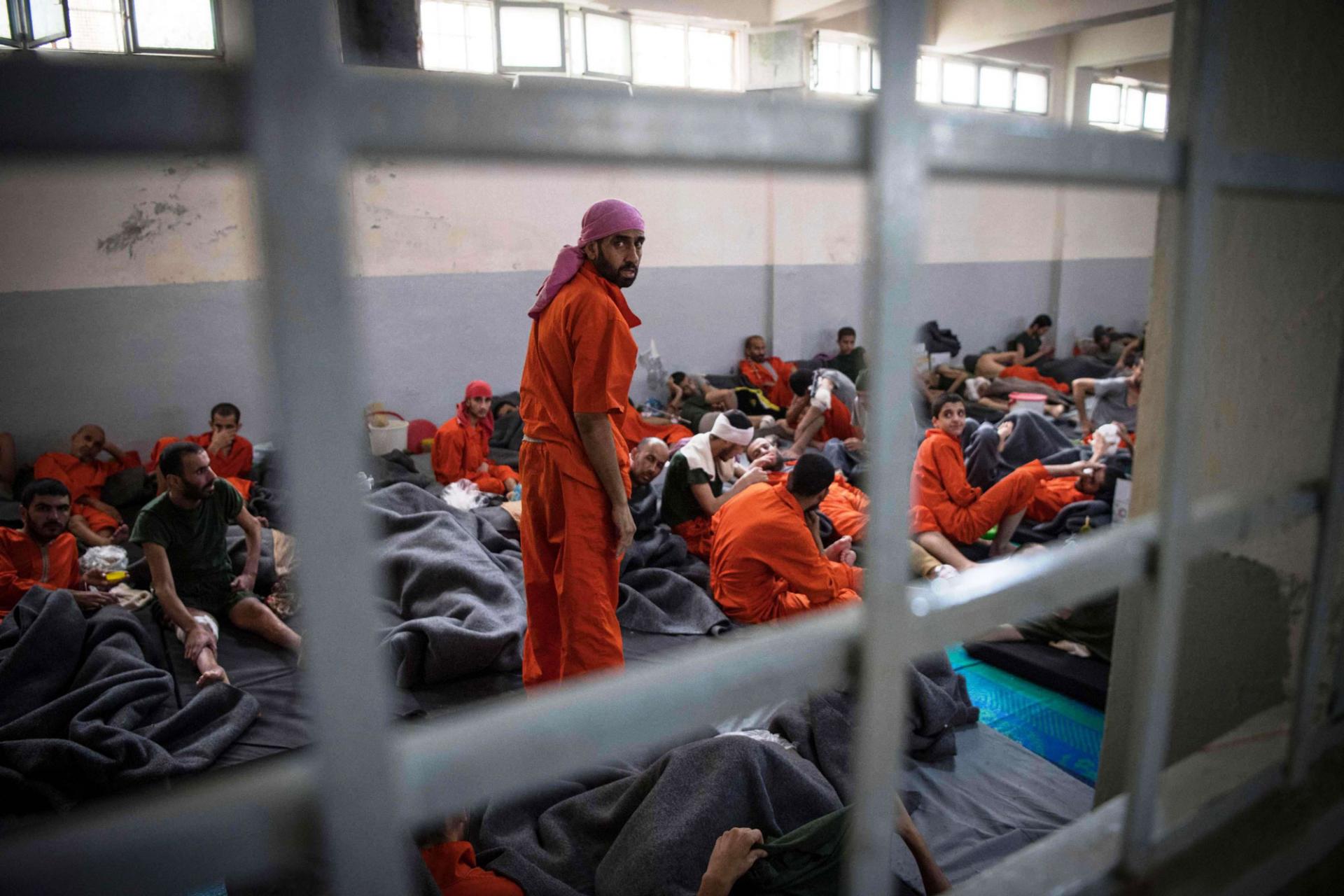 February 26, 2021
Coverage of the ISIS Beatles Trial Should Avoid Sensationalism and Center Victims
The celebrity nature of this trial, an effect of the gravity and widely-publicized documentation of the crimes in question, already initiates judgements in the court of public opinion.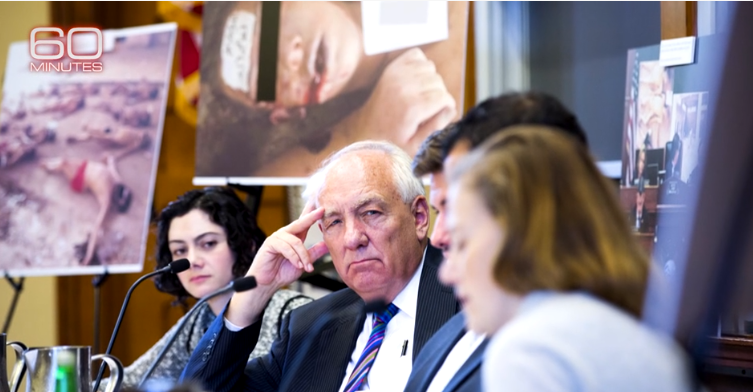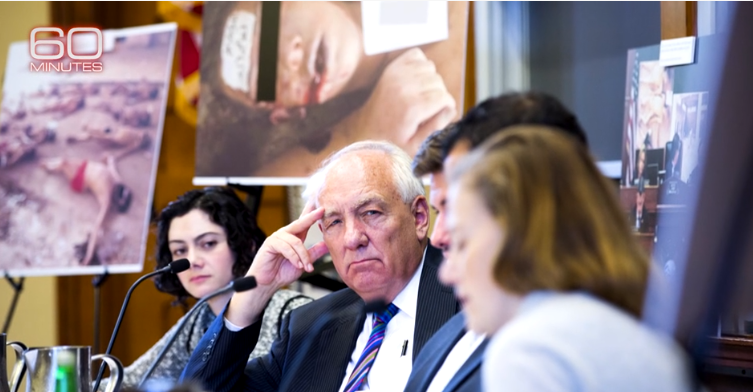 February 21, 2021
Former prosecutor: More evidence of war crimes against Syrian President Assad than there was against Nazis
There are thousands of photos of victims tortured to death by Assad's minions in addition to the paperwork linking their murders to the Syrian dictator.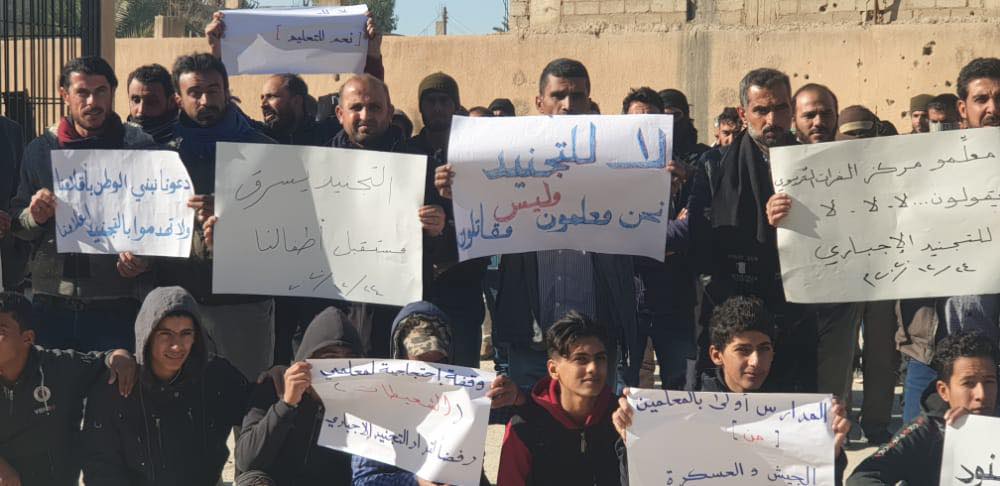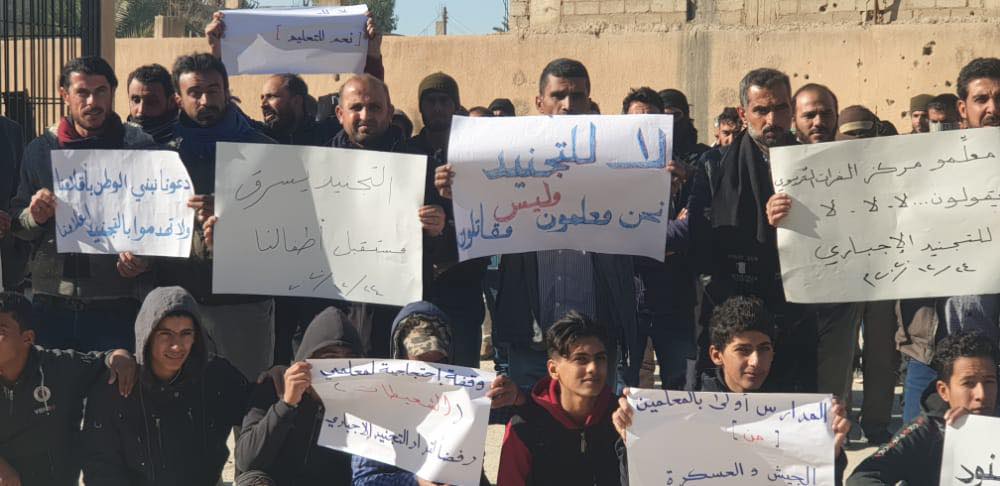 February 19, 2021
Syrian Democratic Forces Have Arrested/ Detained at Least 61 Teachers Over Educational Curricula and for Forced Conscription
Persecution of Nearly 550 Teachers Arbitrarily Dismissed from Their Jobs for Refusing Forced Conscription in the Governorates of Raqqa, Deir Ez-Zour and Hasaka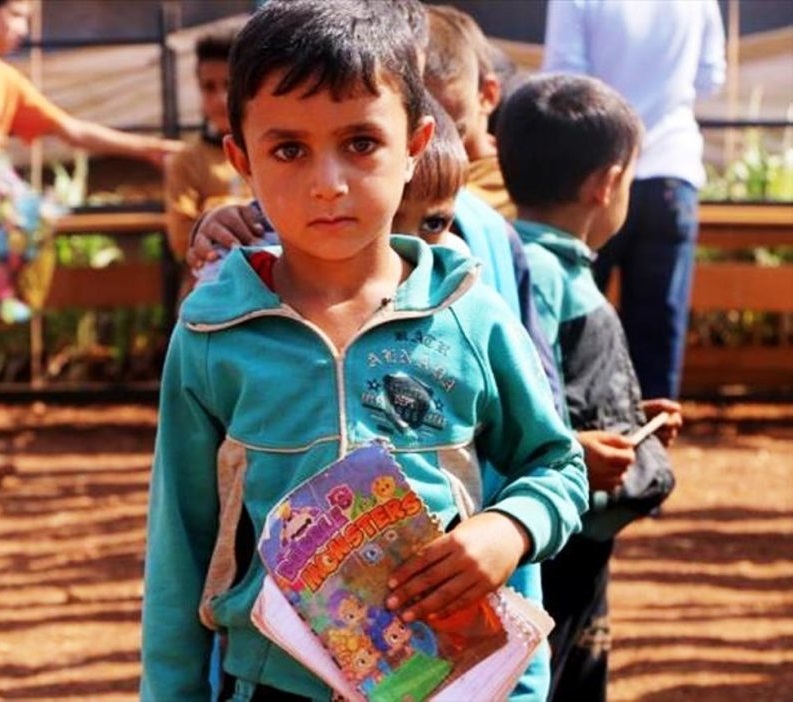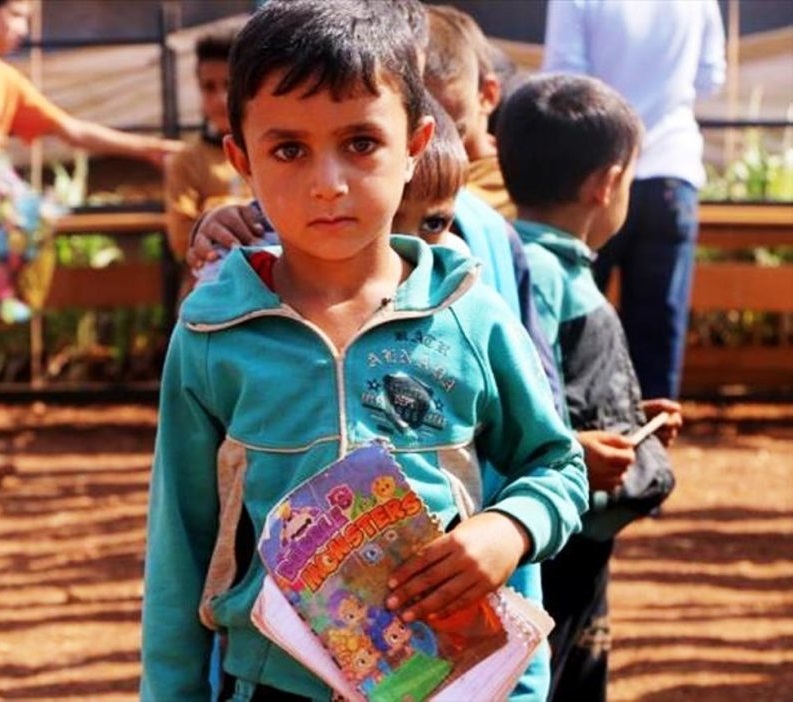 February 17, 2021
Justice to Transcend Conflict
This report adopts a practical approach to countering injustice through dynamic corrections of what is perceived as unfair constraints or outcomes by society.