Justice & Accountability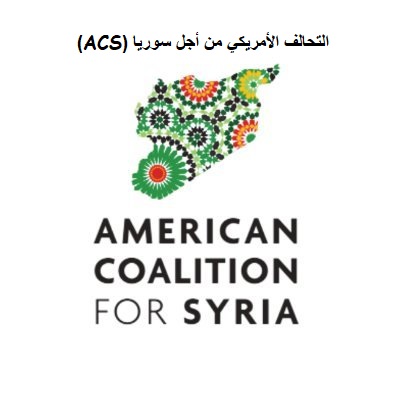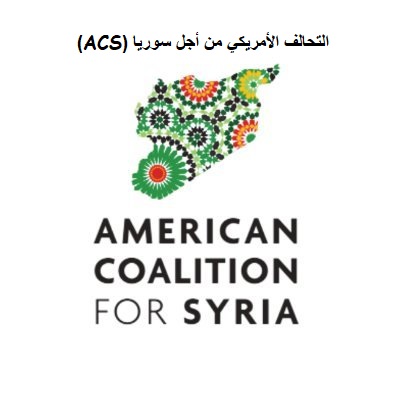 January 2, 2023
American Coalition for Syria Concerned about Growing Rapprochement between Türkiye and the Assad Regime
ACS urges both the U.S. and Turkish governments to work towards a political solution to the conflict in Syria in accordance with United Nations Security Resolution 2254.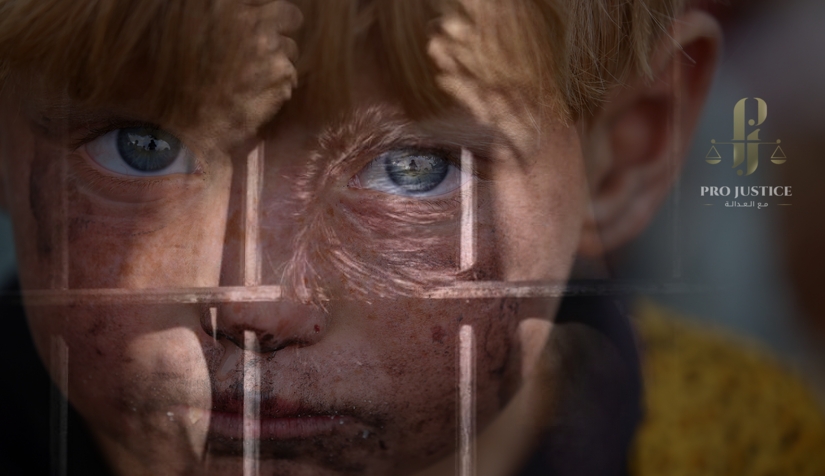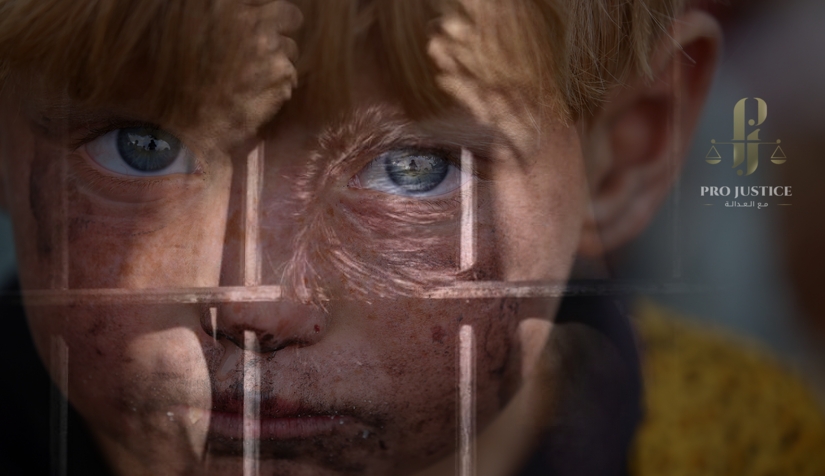 December 21, 2022
SNHR Obtains Hundreds of Death Certificates for People Forcibly Disappeared by the Syrian Regime, Whose Families Have Not been Notified of Their Deaths, Which Have Not Been Announced by Civil Register Offices
The Syrian Regime Has Killed Hundreds of Forcibly Disappeared Persons in its Prisons, Including Prominent Activists from the Uprising against its Rule.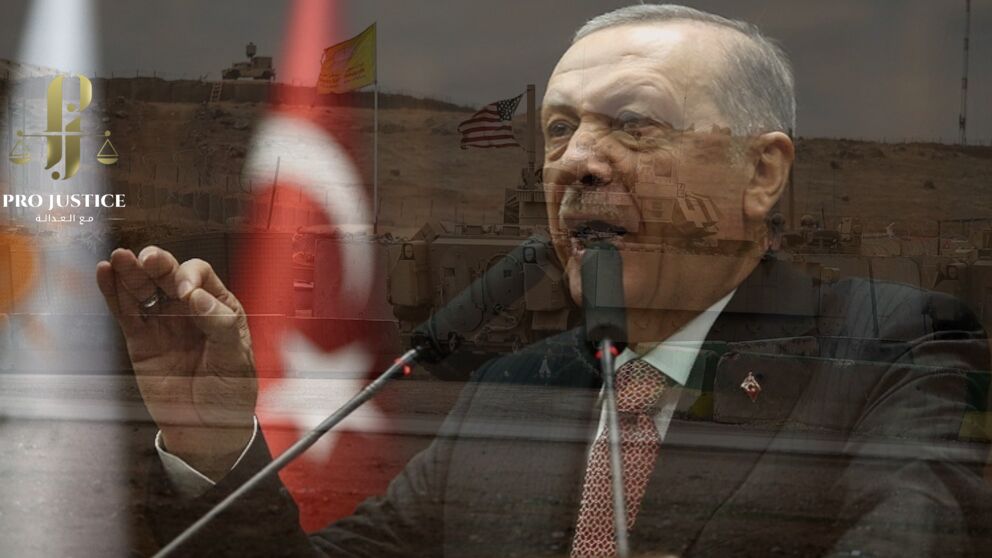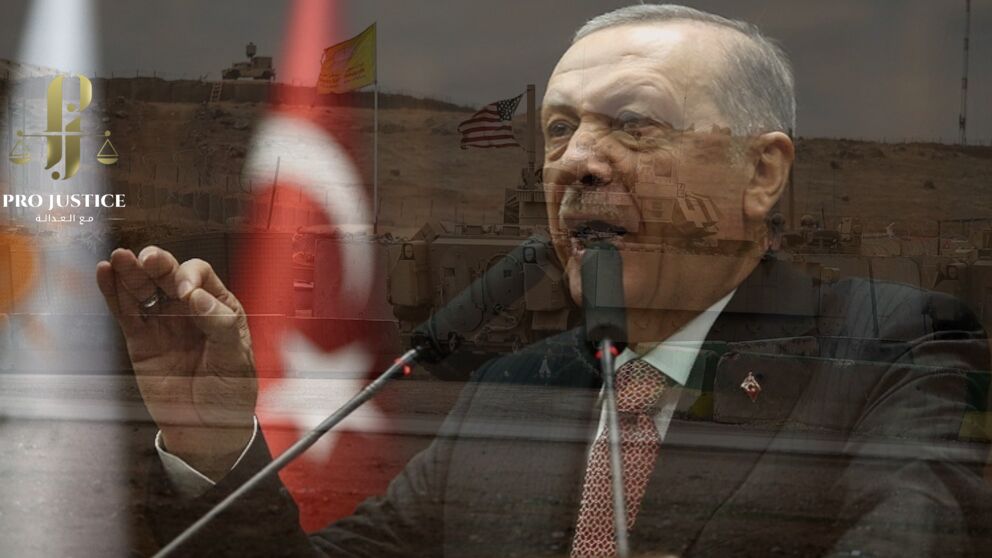 December 11, 2022
EXPLAINER: What's at stake in Turkey's new Syria escalation
Iran, a key ally of the Assad government, strongly opposed Turkish plans for a land offensive earlier this year but hasn't commented publicly on the possible new incursion.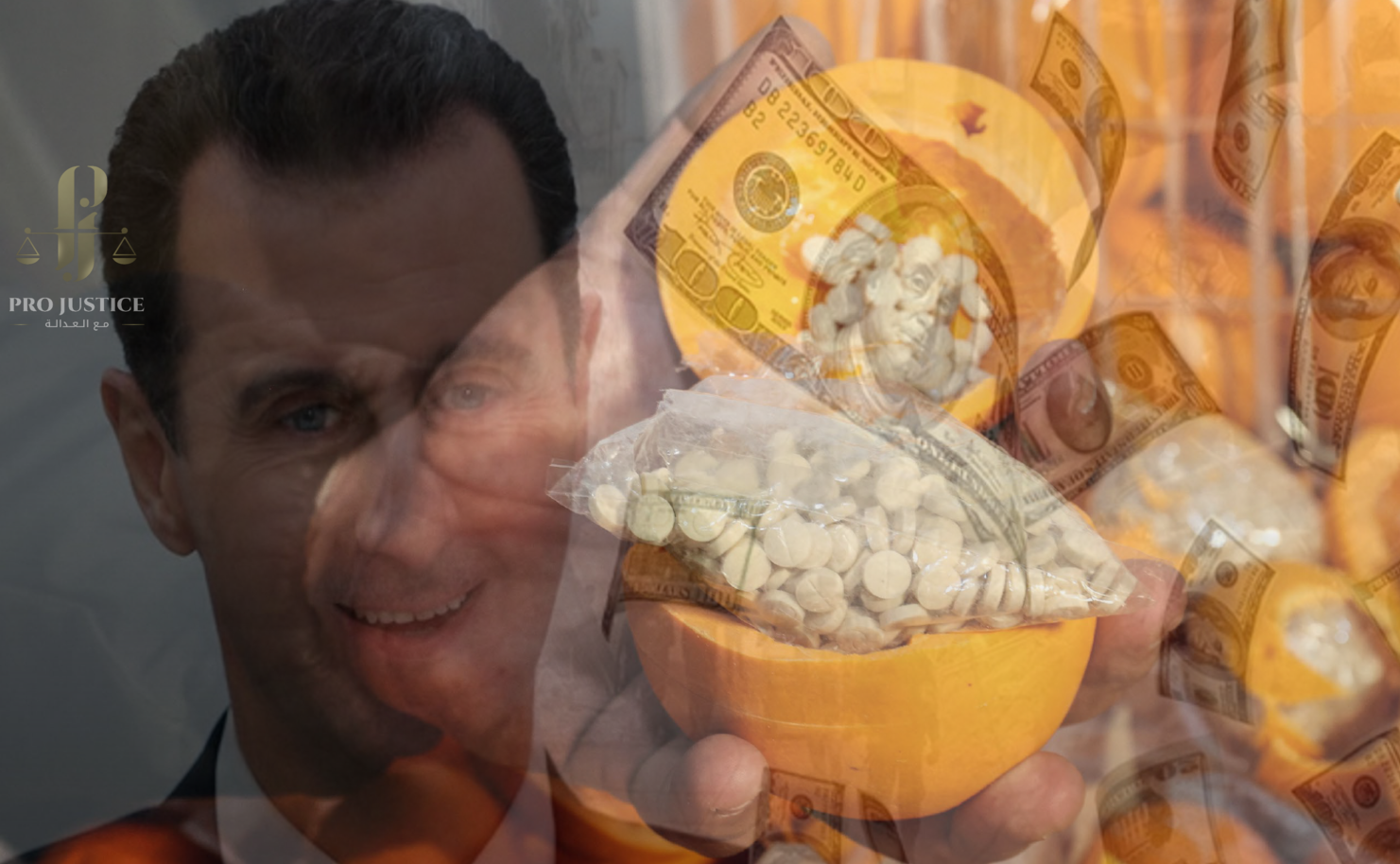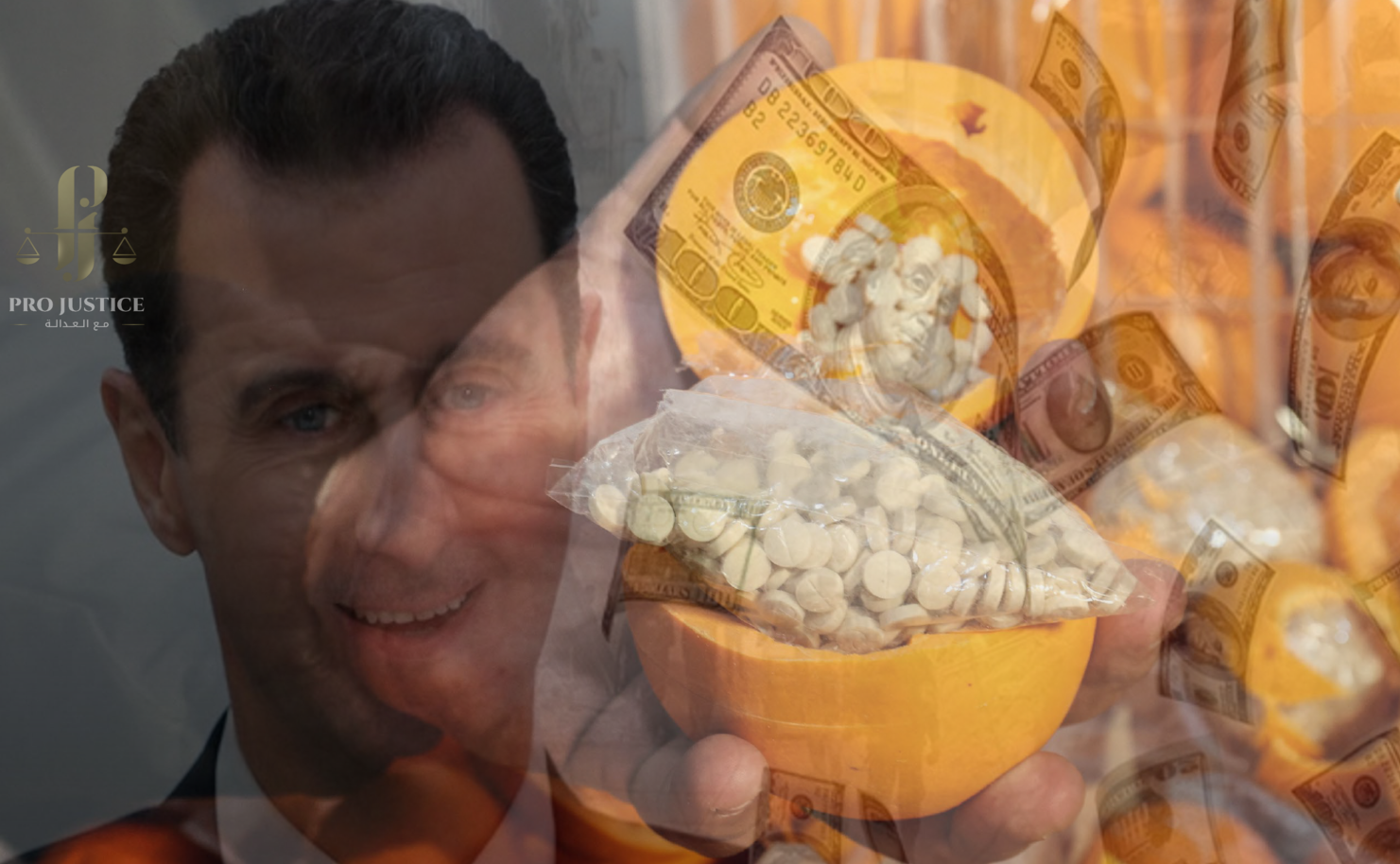 August 13, 2022
a letter to the US Ambassador to the UN, Linda Thomas-Greenfield
The House Foreign Affairs Committee recently approved the measure by voice vote, and it is awaiting floor consideration. Sen. Roger Marshall, R-Kan., has introduced a companion bill.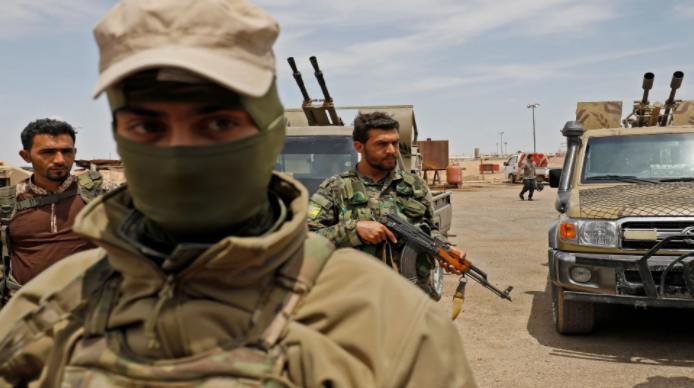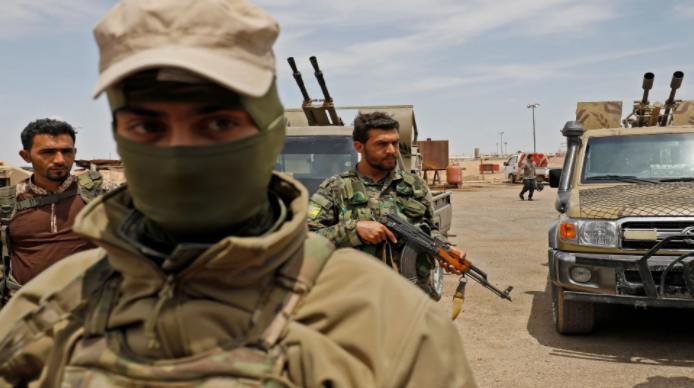 August 1, 2022
SNHR condemns Syrian Democratic Forces' arrest of at least 16 media workers in Raqqa city on July 30
Since the end of June of this year, SNHR has documented the escalation of arbitrary arrests/detentions and recruitment by the Syrian Democratic Forces, and the serious suppression of freedoms in the areas under their control, which has been reflected in various aspects of life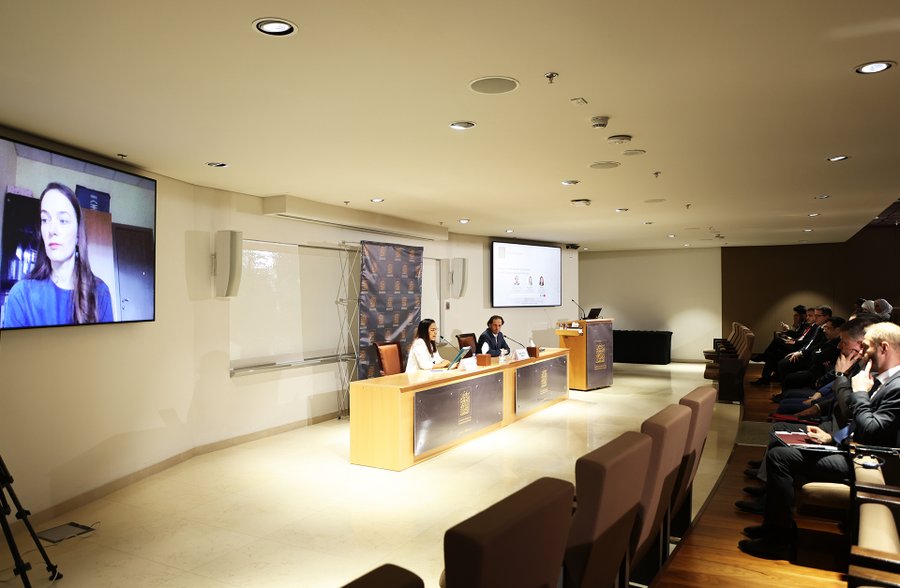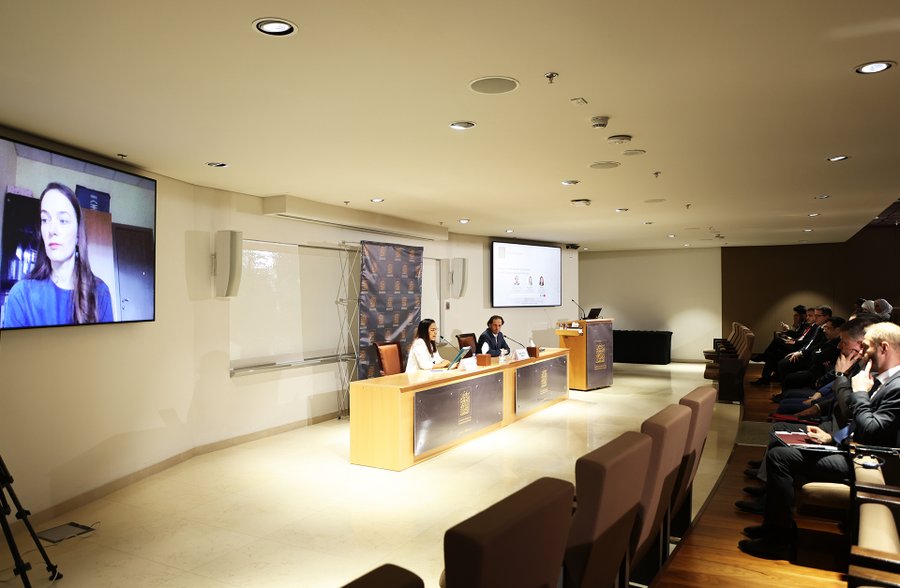 June 18, 2022
SNHR Participates in a Symposium on Indiscriminate Attacks on Civilians in Syria and Ukraine
The SNHR's participation in a symposium entitled 'Indiscriminate Attacks on Civilians as War Tactic in Syria and Ukraine' – Doha Institute for Graduate Studies.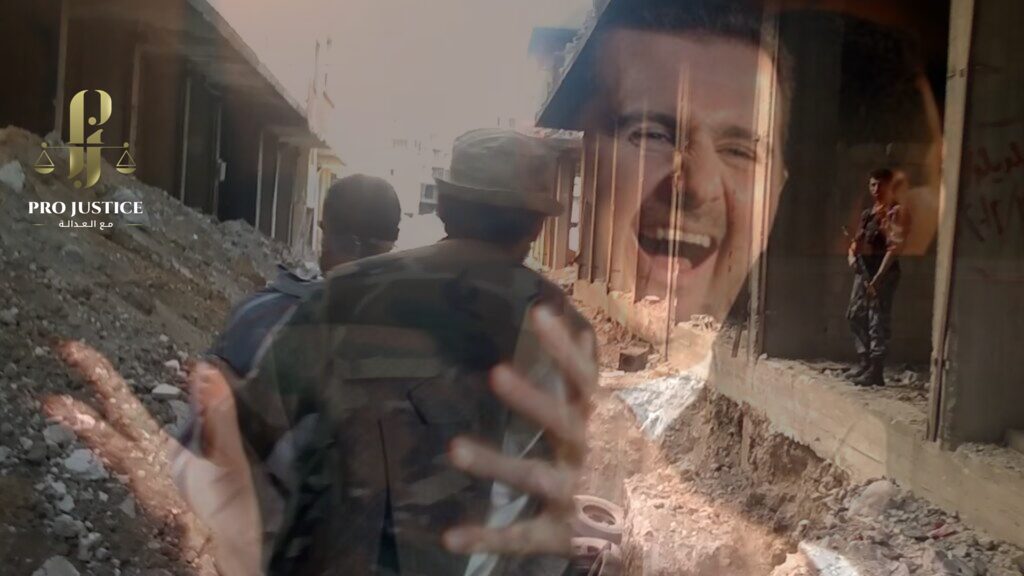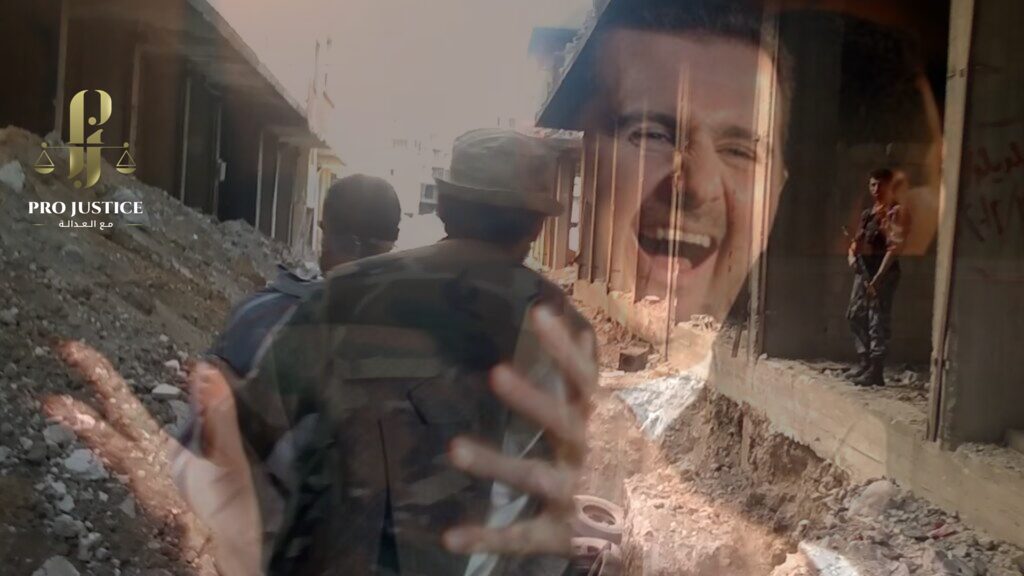 April 28, 2022
Massacre in Tadamon: how two academics hunted down a Syrian war criminal
"Because how long do you want to go on courting a mukhabarat[intelligence] officer," asked Uğur. "I think that the moment where he opened up about his brother, and that he committed revenge, that's as close as you can get in this particular context."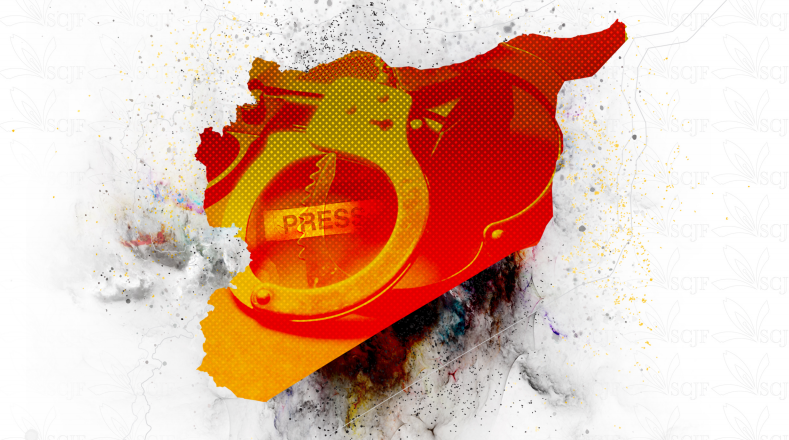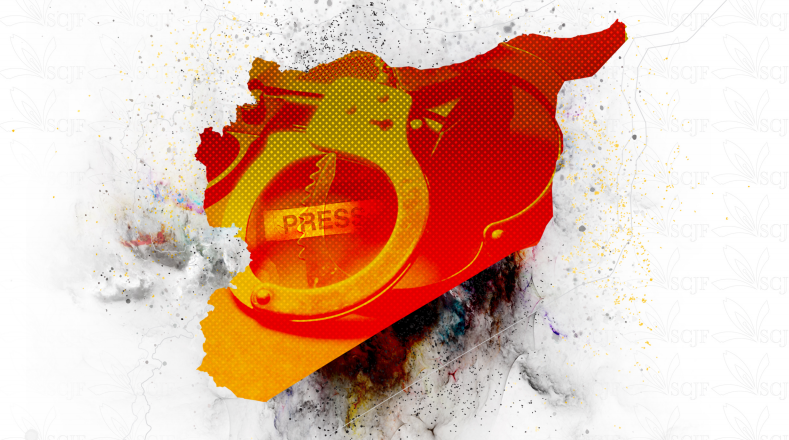 March 15, 2022
The 2021 Annual Report.. Syria: The prison of journalism
This annual report is only evidence of the association's effort and endeavor to bring the suffering of Syrian journalists to relevant forums with the intent of making a positive impact that will bring change to Syria so that we eventually reach an independent press in a free country.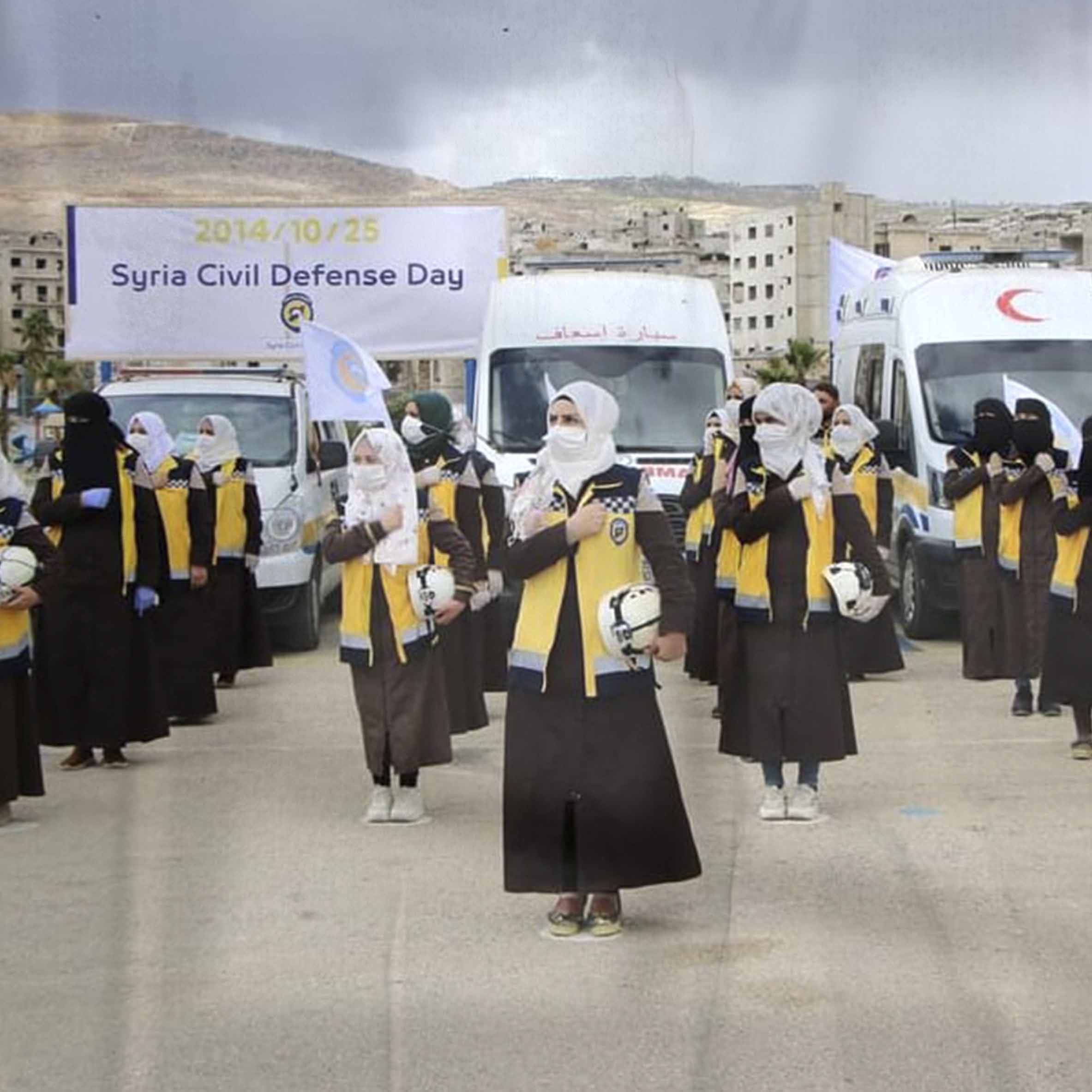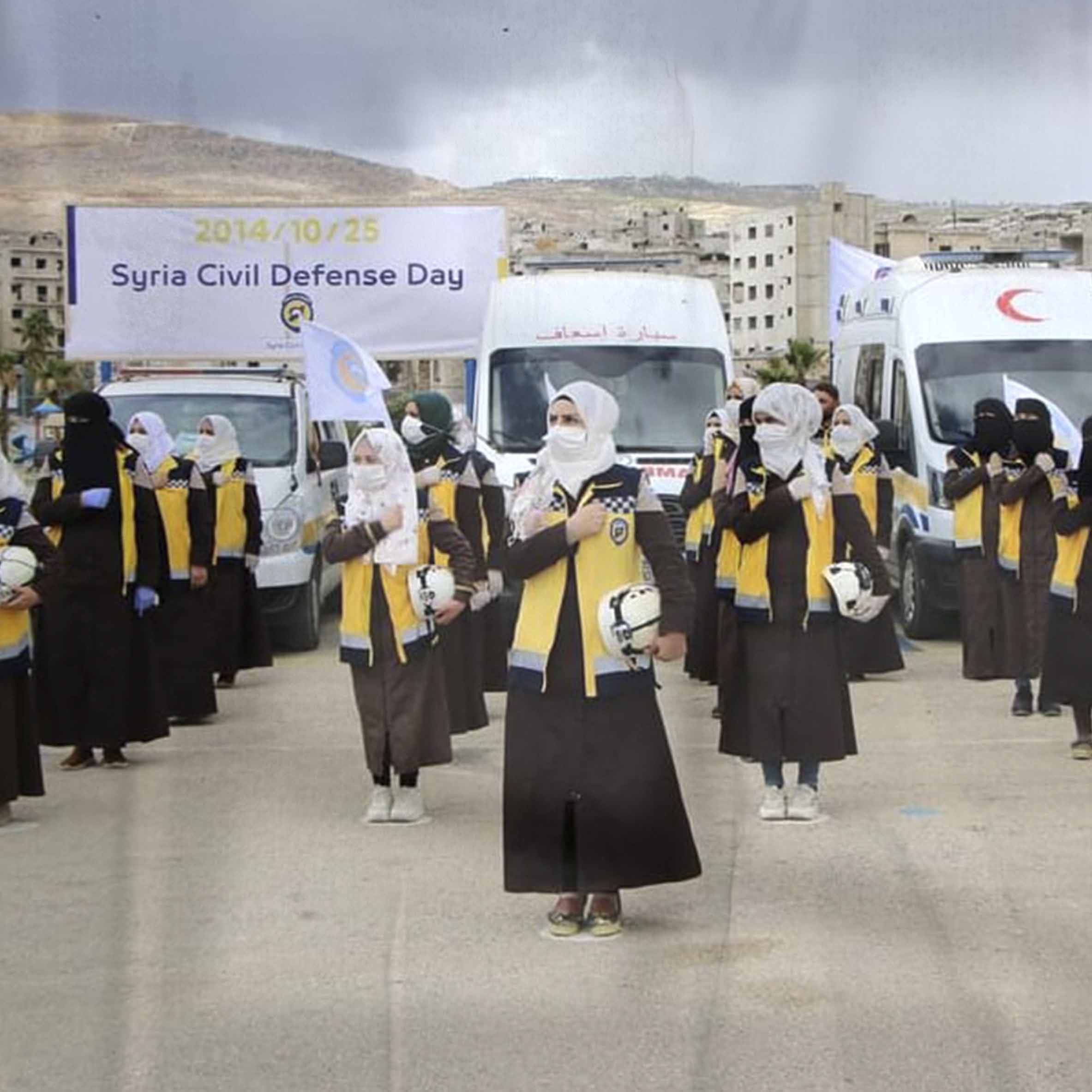 March 10, 2022
On International Women's Day: Multiple Violations Committed by Various Parties to the Conflict in Syria
Oppression of Women in All Groups' Areas of Control Perpetuates a State of Lack of Development, Equality, and Security.