Justice & Accountability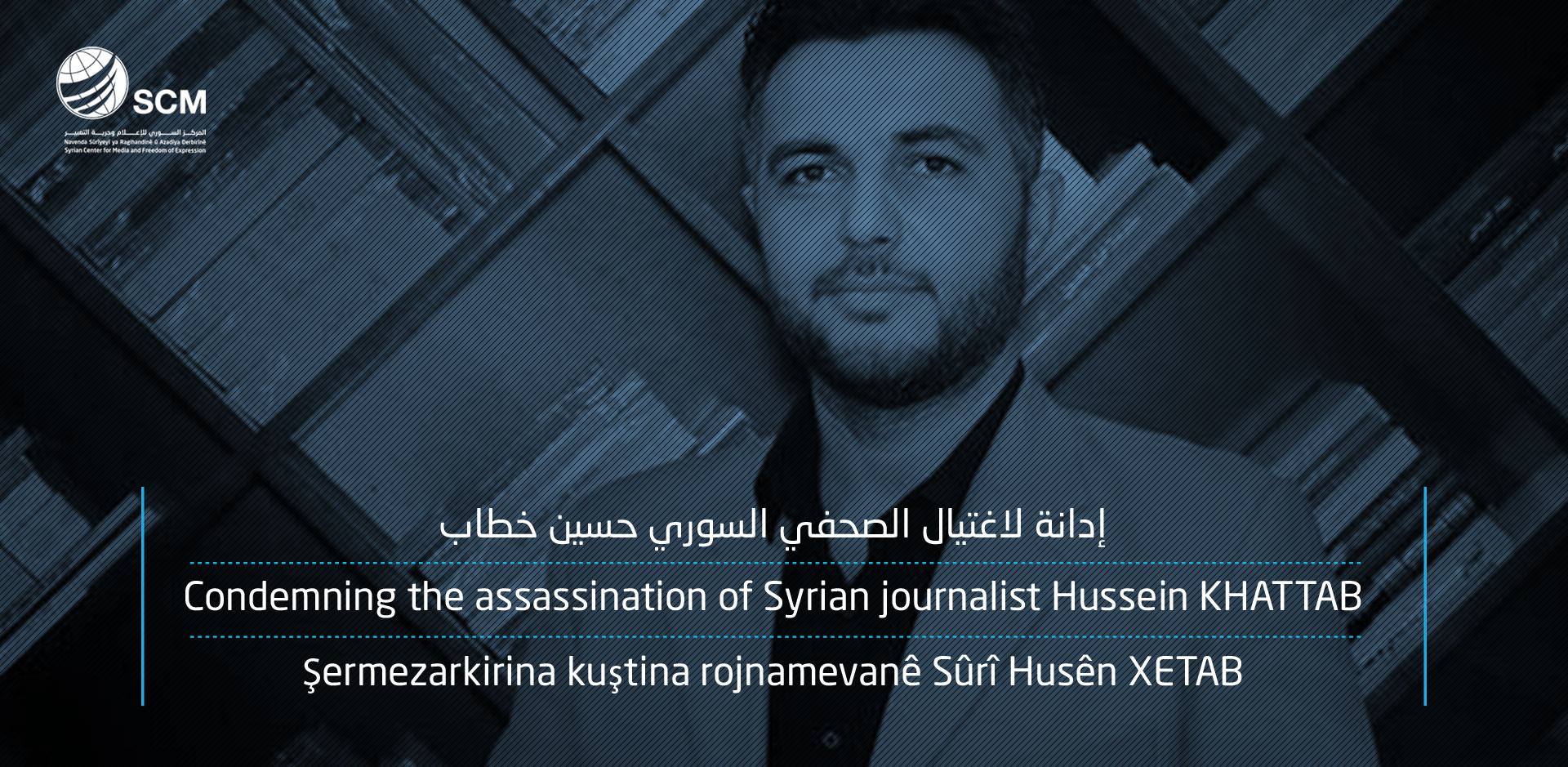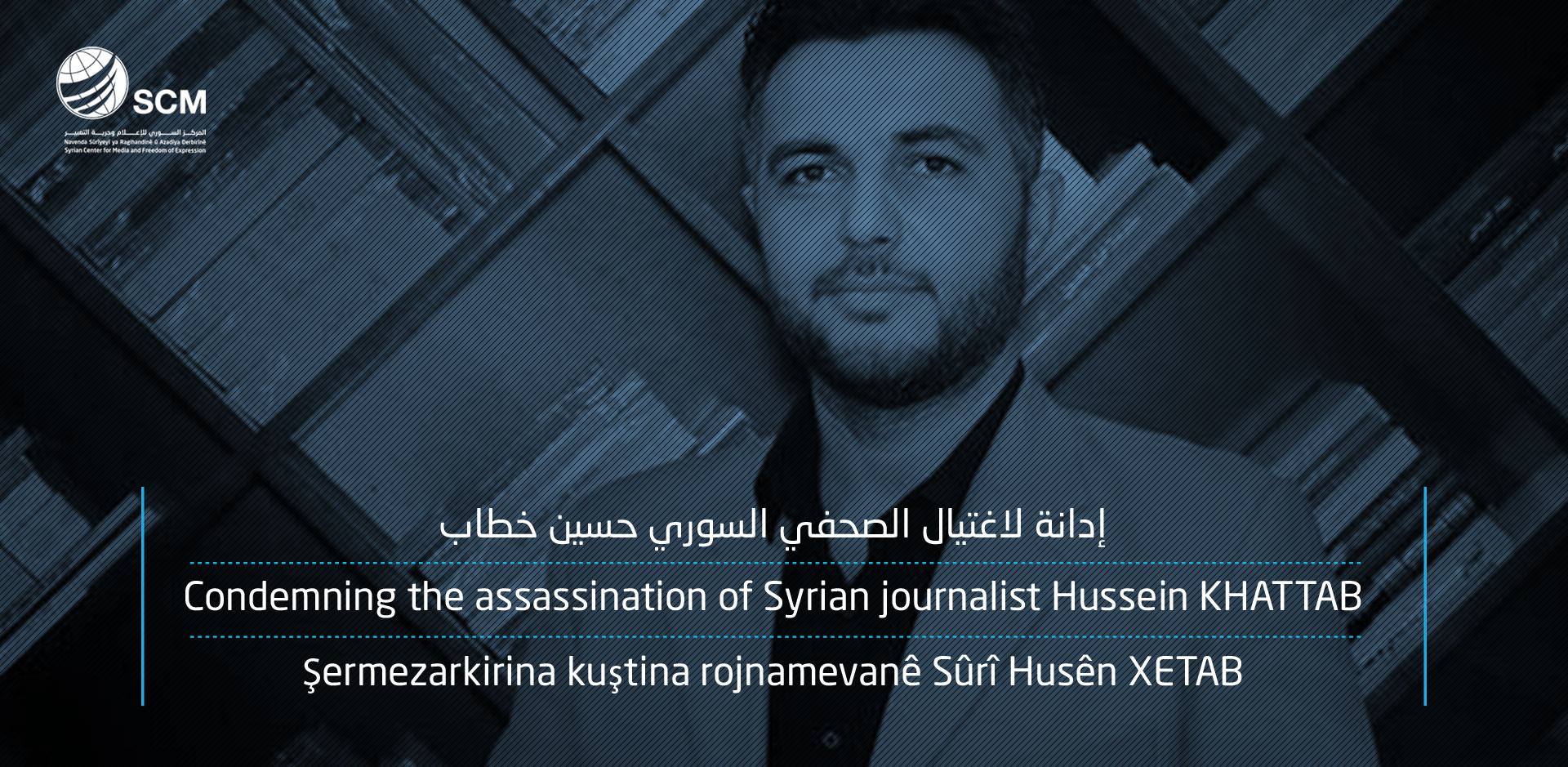 December 17, 2020
Press Release: condemns the assassination of the journalist Hussein Khattab
Press Release: The Syrian Center for Media and Freedom of Expression condemns the assassination of the journalist Hussein Khattab and calls for strict measures that protect journalists and the immediate prosecution of the perpetrators of the crime
December 15, 2020
Inside the Raslan Trial: State Secrets and Mass Graves
The court decided to allow the partial disguise. He was a former member of a governmental office and is worried about his family in Syria and his relatives had already been threatened.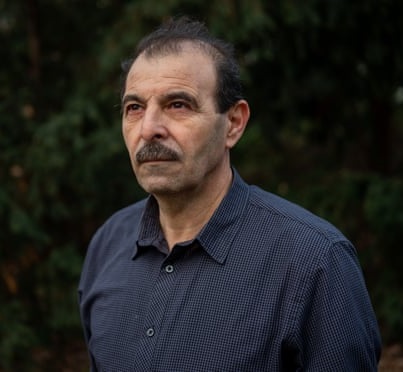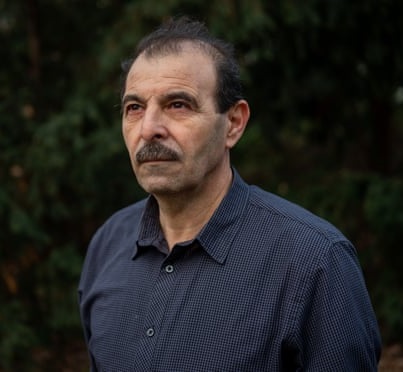 December 13, 2020
"'My goal is justice for all Syrians': one man's journey from jail to witness for the prosecution
Anwar al-Bunni devoted his life to human rights in Syria. Now in exile in Germany, he is part of a landmark first prosecution for war crimes against Bashar al-Assad's regime
December 9, 2020
Jordan presses Germany into taking in Syria's White Helmets ex-leader
It was also revealed that Jordan's King Abdullah II personally raised Al-Saleh's case with German Chancellor Angela Merkel during a visit to Berlin last year.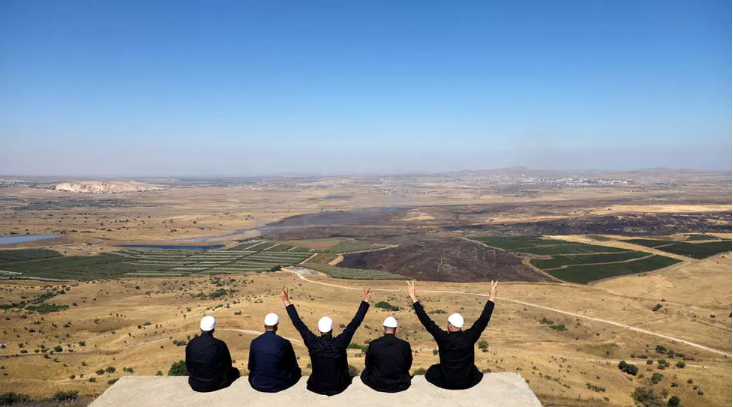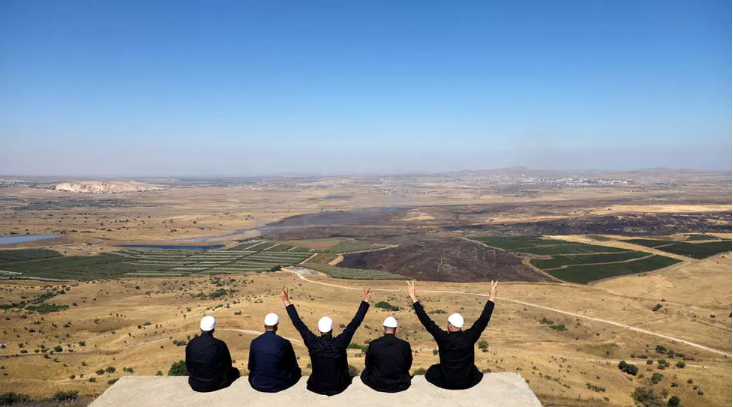 December 4, 2020
UN General Assembly votes in favour of affirming Syria sovereignty over Golan Heights
The resolution called on Israel to withdraw from the entire occupied Syrian Golan Heights and to comply with the resolutions relating to them, especially Resolution No.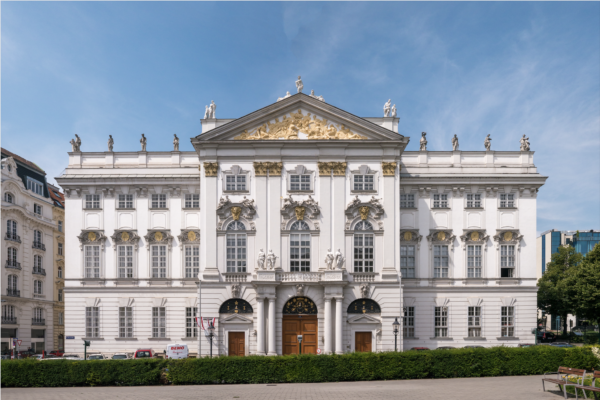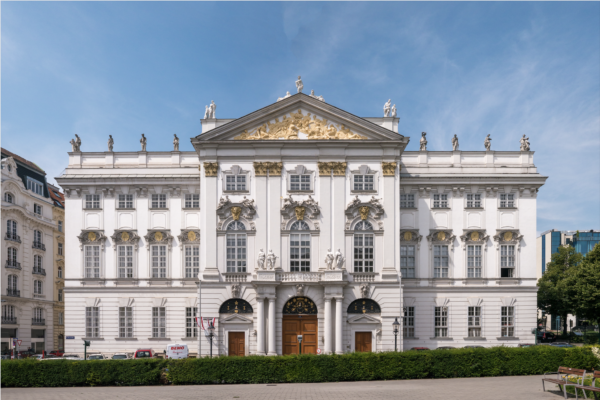 December 4, 2020
Justice and Accountability drowned in "Operation White Milk"
French authorities issued a request on Khaled Al-Halabi via Europol, regarding substantiated allegations of crimes against humanity and war crimes.
December 3, 2020
Lebanese crisis deepens Syrian refugee misery
Life in Lebanon has become so difficult for Syrian refugee Ahmad, he says he recently contemplated suicide.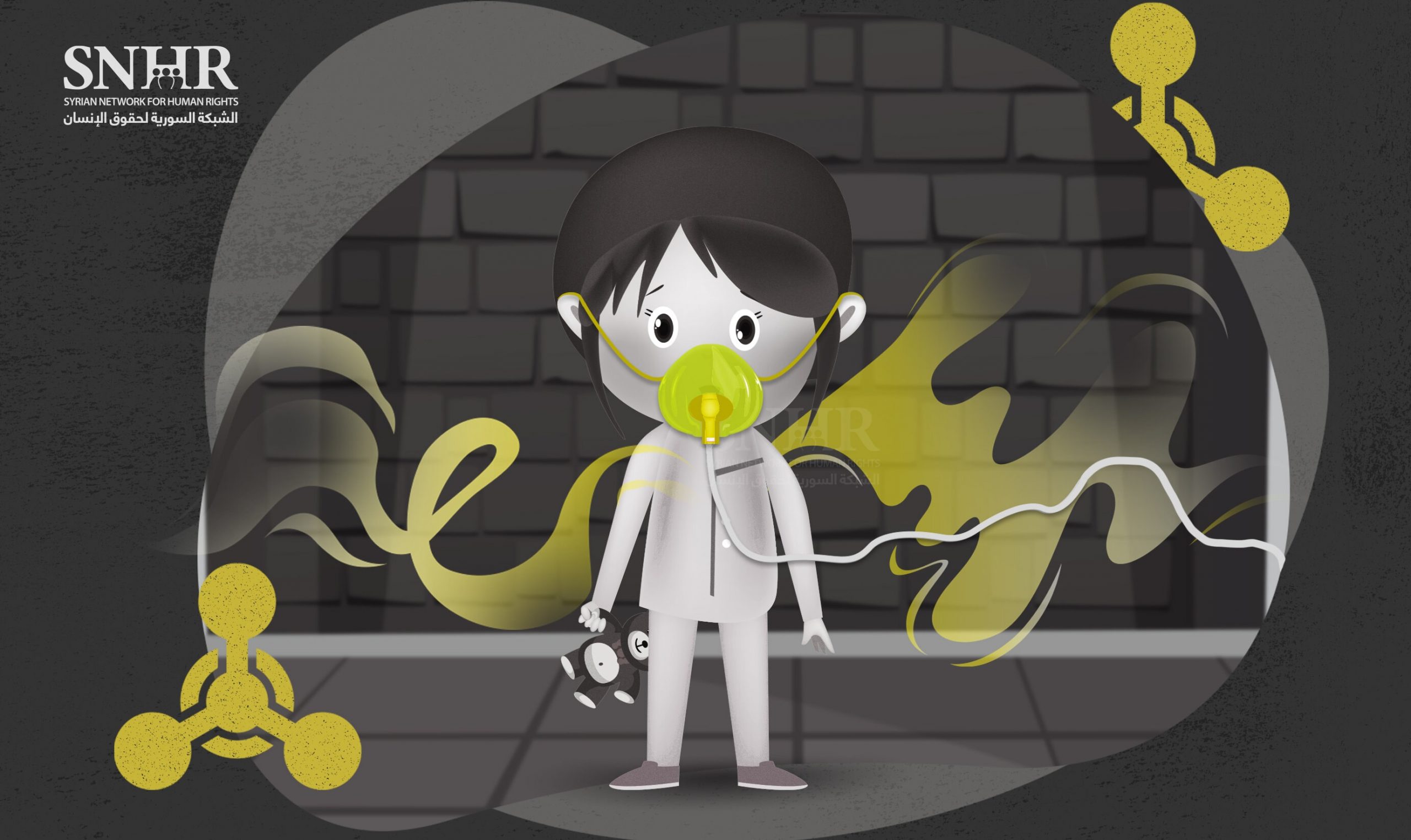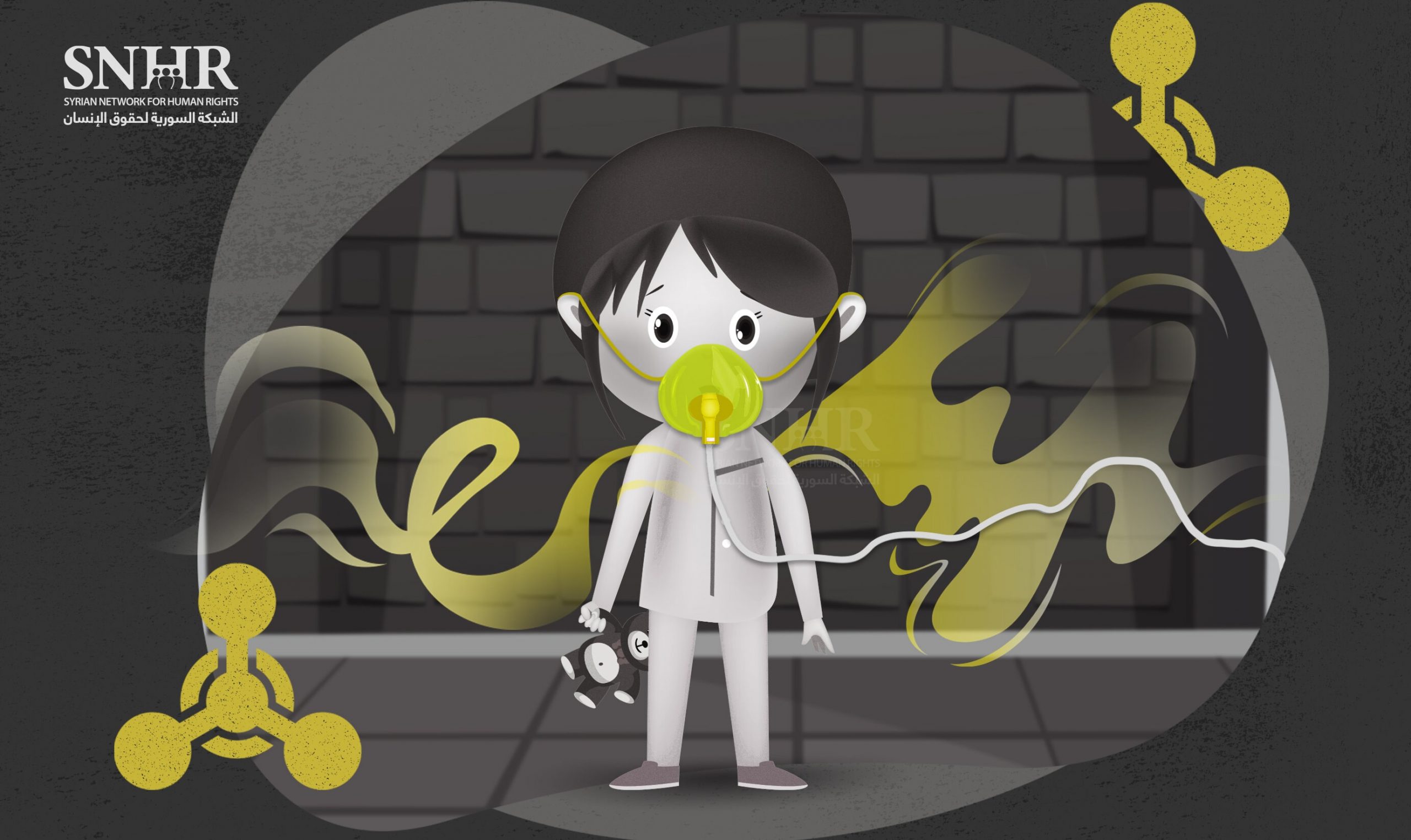 December 1, 2020
On Day of Remembrance for All Victims of Chemical Warfare, Most Victims of Chemical Weapons This Century Are Syrians
Justice Will Not Be Achieved without Holding the Head of the Syrian Regime Army Command Accountable for the Killing of Nearly 1,500 Syrian Citizens and Injuring 12,000 Others
November 26, 2020
UN official: Millions of displaced in Syria set to suffer this winter, require assistance
The economic crisis Syria is undergoing has also sharply increased the prices of basic necessities such as food, in some cases rising by over 40 per cent.