Justice & Accountability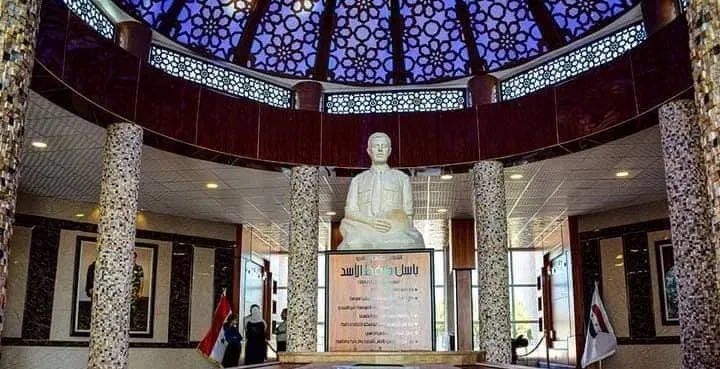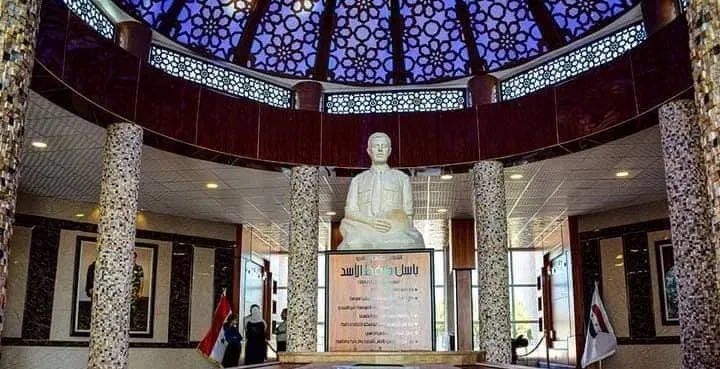 November 23, 2020
Syria opens lavish museum for Assad's brother as its people go hungry
Monument for Bassel al-Assad, who died in 1994, provokes outrage online as Syrians struggle to make ends meet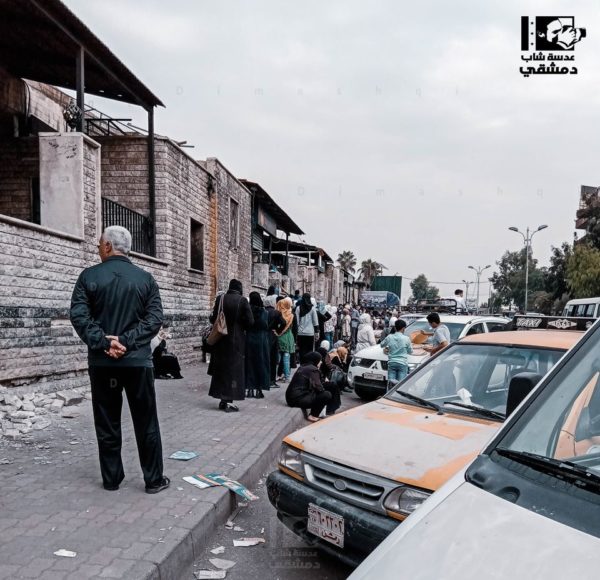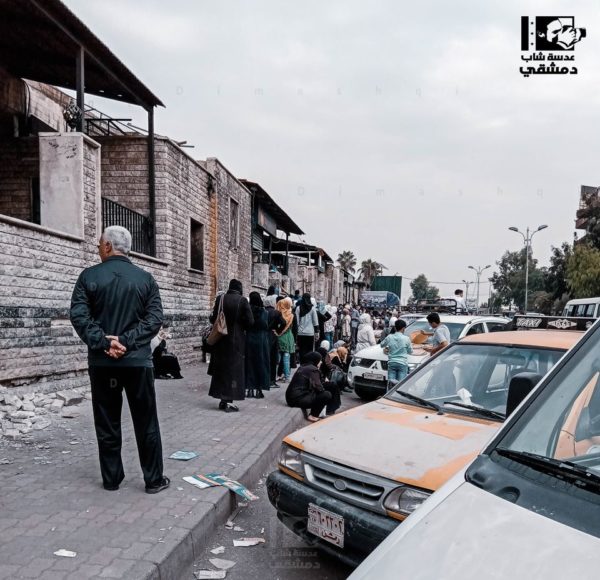 November 22, 2020
Hunger and COVID-19: Syrians are Facing Overlapping Humanitarian Crises
further funds are desperately needed. With competing donor interests in Syria and worldwide, humanitarian funding for emergency food relief in Syria continues to fall short.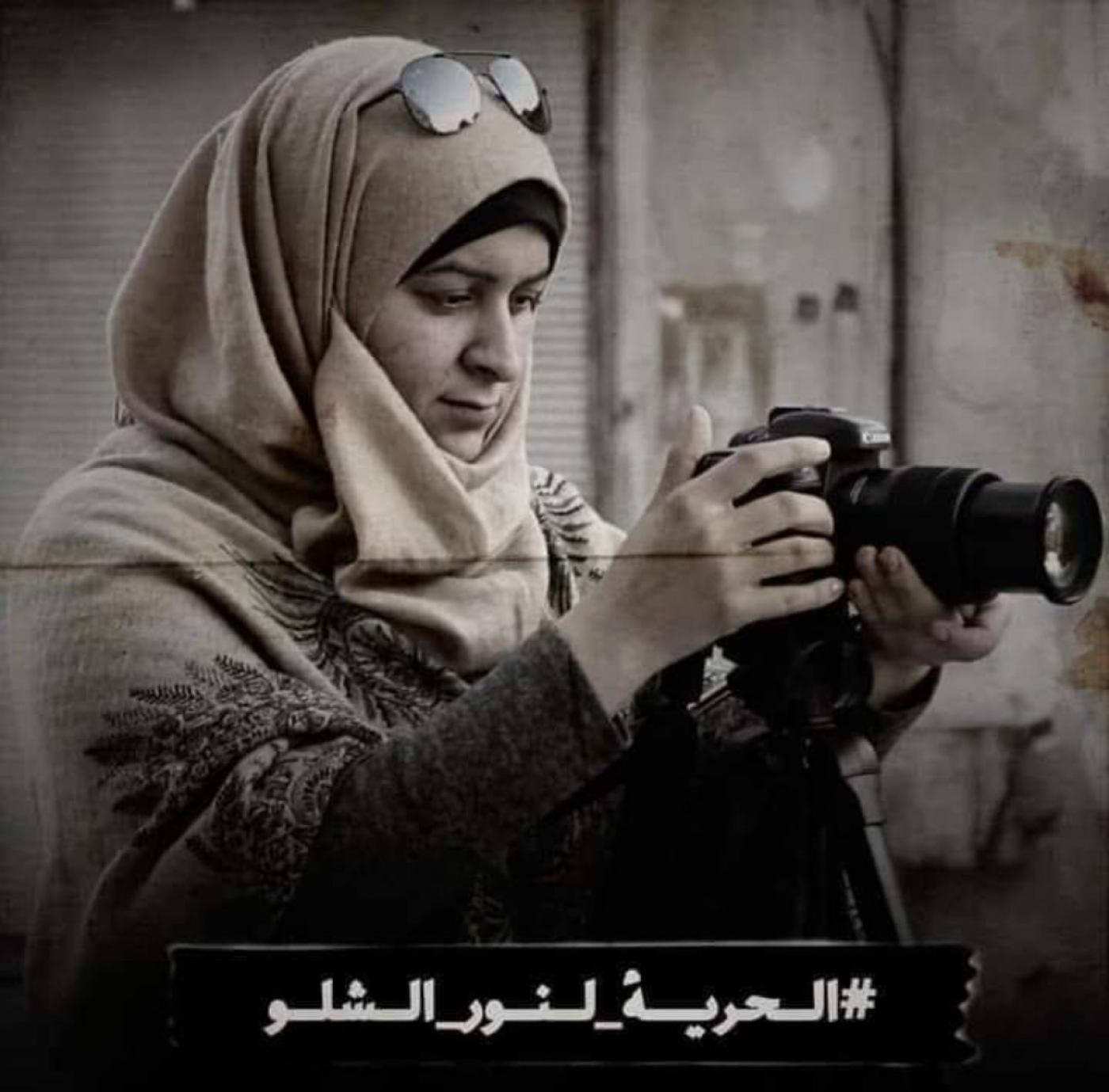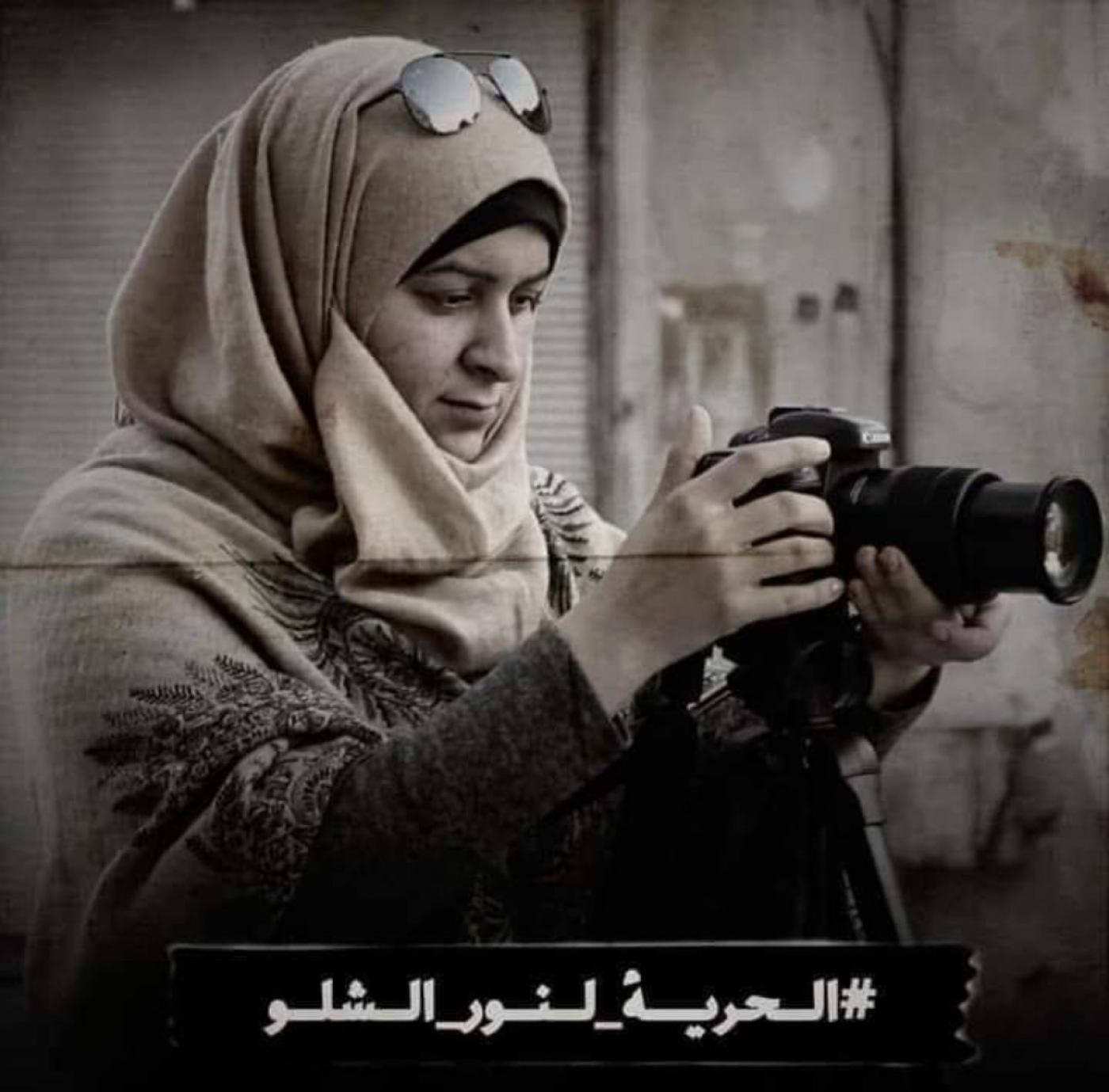 November 21, 2020
Syrian human rights activist feared in danger of execution by HTS
Nour al-Shalo, who has been detained for two months, is known for her work supporting women and the disadvantaged in Syria's Idlib
November 17, 2020
Syria asks returning Palestine refugees to prove property ownership in Yarmouk
The Palestinian refugees said that it is difficult to meet these conditions because most of the houses were partially or completely destroyed and many of the official documents were damaged.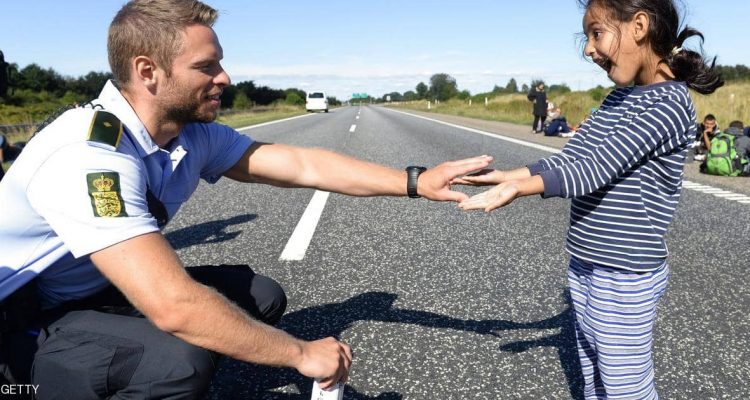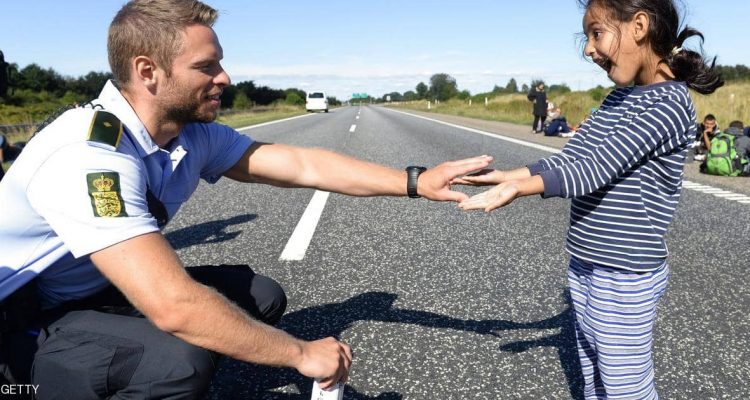 November 14, 2020
Decisions in Denmark Risk Protections for Syrian Refugees
The Board's decisions are concerning because of the narrow lens through which they view security concerns in Damascus.
November 13, 2020
Russia grants Assad $1bn, opens trade mission in Damascus
Russia, which has been militarily assisting the regime in the conflict since its intervention in 2015, has remained firm in its view that Syrian refugees who fled the regime's crackdown and the ensuing civil war should be returned to the country.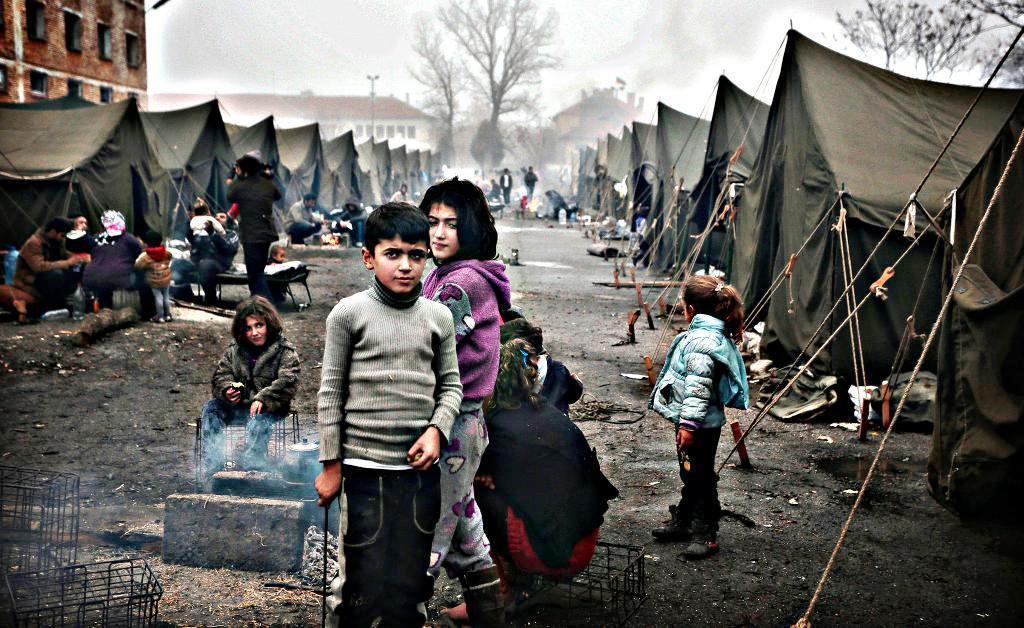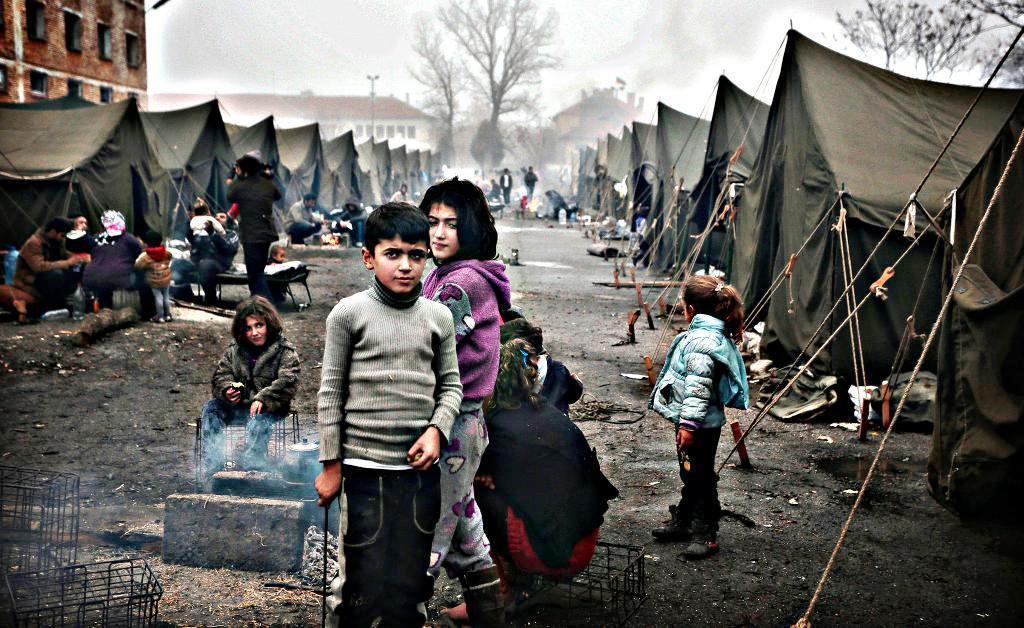 November 12, 2020
Statement Regarding The Holding of The Refugees Conference Under Auspices of The Syrian Government
Civil Society Organizations condemn the holding of a Refugee Conference under the auspices of the Syrian government.
November 10, 2020
Treasury Imposes Sanctions on Petroleum Network, Senior Syrian Officials, and Syrian Entities
Hussam al-Qaterji was designated pursuant to E.O. 13573, "Blocking Property of Senior Officials of the Government of Syria," for being a senior official of the Government of Syria.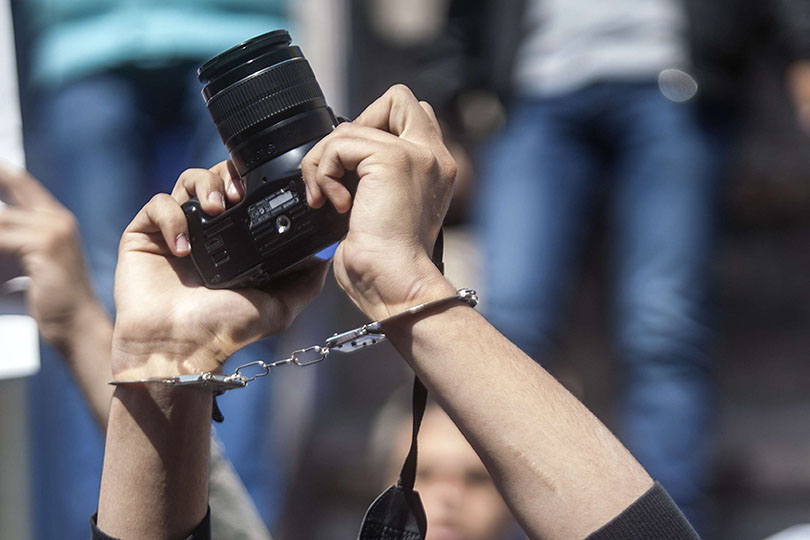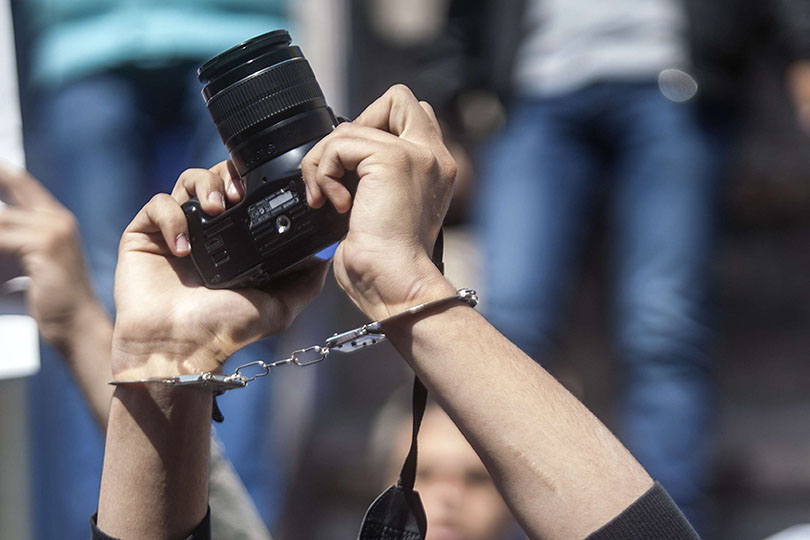 November 9, 2020
It's time to stop impunity for crimes against journalists in Syria
Since 2014, November 2nd has been dedicated to remembering all journalists who have been killed, harmed, or detained while pursuing their profession and to continuing the fight against impunity for all crimes against journalists.