Foreword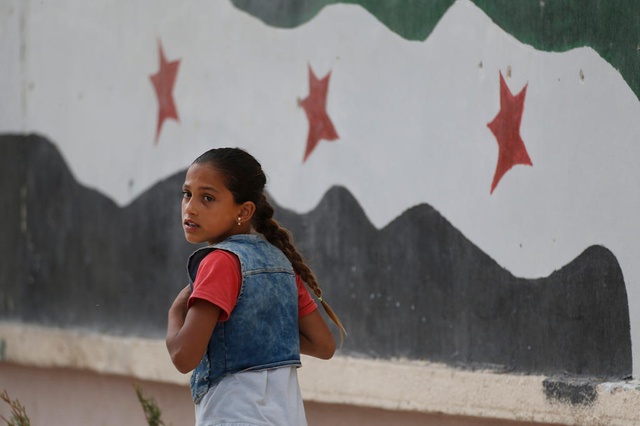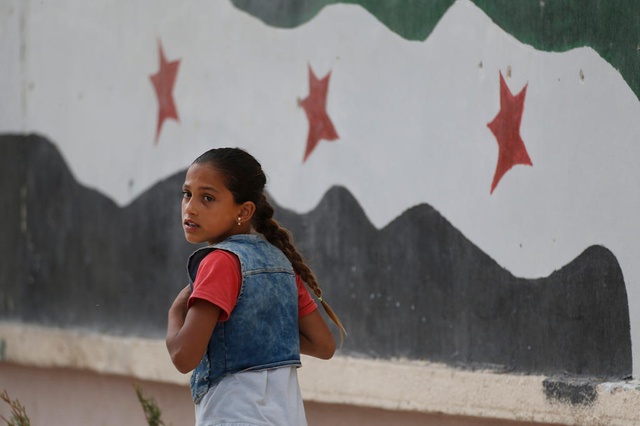 February 12, 2019
The up-and-down relationship between civil society and the Syrian opposition
In principle, the civil society needs to be apolitical. However, in a situation like Syria where the regime of Bashar al-Assad has taken a hostile position towards his people, which made him one of the most war criminal in history. The Syrian civil society therefore found itself obliged to play a political role. But it also found itself in this position because of the poor performance of the Syrian opposition. The latter was interested in its little games and gains more than being interested in the public cause. The Assad regime has been brutal and criminal; the opposition has been little and petty, if we want to be cautious in using our words. The civil society therefor had not other option but to have a say in the political arena.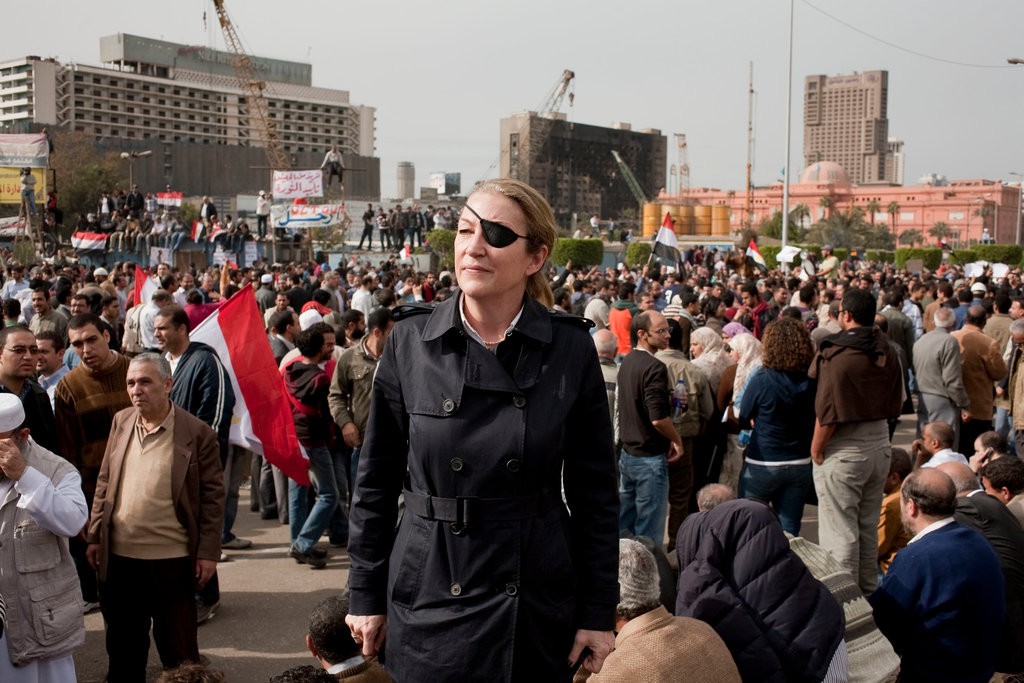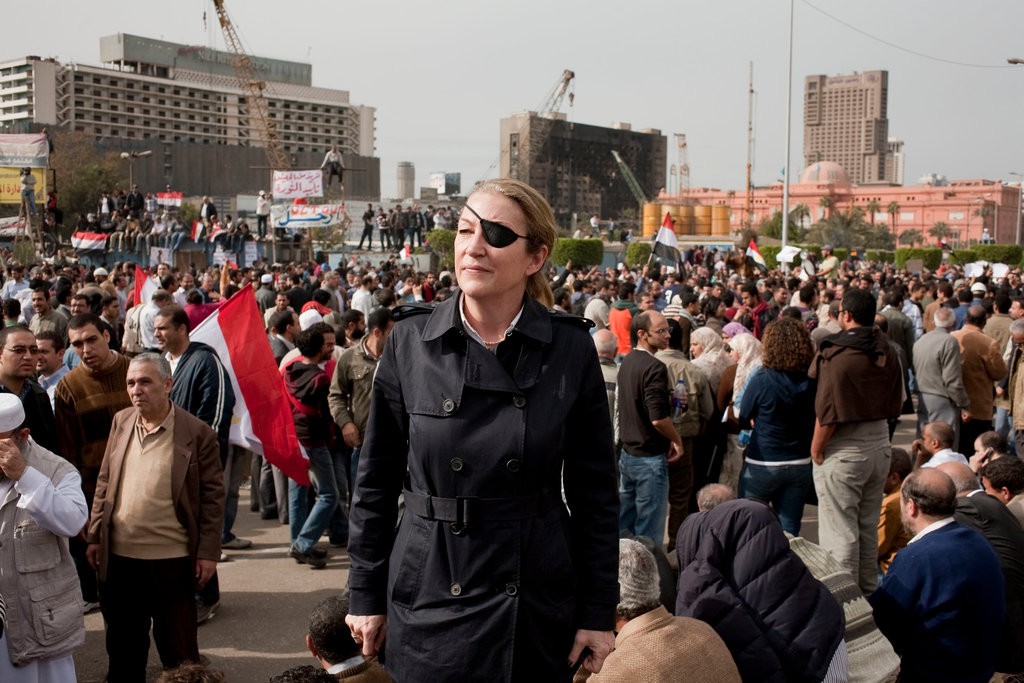 February 2, 2019
The Assad's Regime Is Held Accountable for the Killing of Journalist Marie Colvin: An Extrajudicial Killing
Pro-justice welcomes a US federal court that has held the government of Syria's dictator Bashar al-Assad liable for the targeting and killing of an American journalist as she was reporting on the shelling of a district of Homs in 2012. The case was looked at in a civil court in Washington, which issued a decision to award $302.5 million to relatives of the journalist, Marie Colvin. Judge Amy Berman Jackson, in her ruling, called the Assad regime's policy as a "longstanding policy of violence" that aimed "to intimidate journalists" and "suppress dissent." She called the killing of Colvin as an "extrajudicial killing". The lawsuit described the attack as part of a plan orchestrated at the highest levels of Assad's regime to silence local and international media "as part of its effort to crush political opposition." Some of the evidence supporting the lawsuit was provided by two defectors from the regime. Lawyers for the family included as evidence a copy of an August 2011 fax that they said was sent from Syria's National Security Bureau instructing security bodies to launch military and intelligence campaigns against "those who tarnish the image of Syria in foreign media and international organizations." Colvin, who was 56 when she died, was killed in the besieged city of Homs, Syria, alongside French photographer Remi Ochlik, 28, when the building they were in was shelled.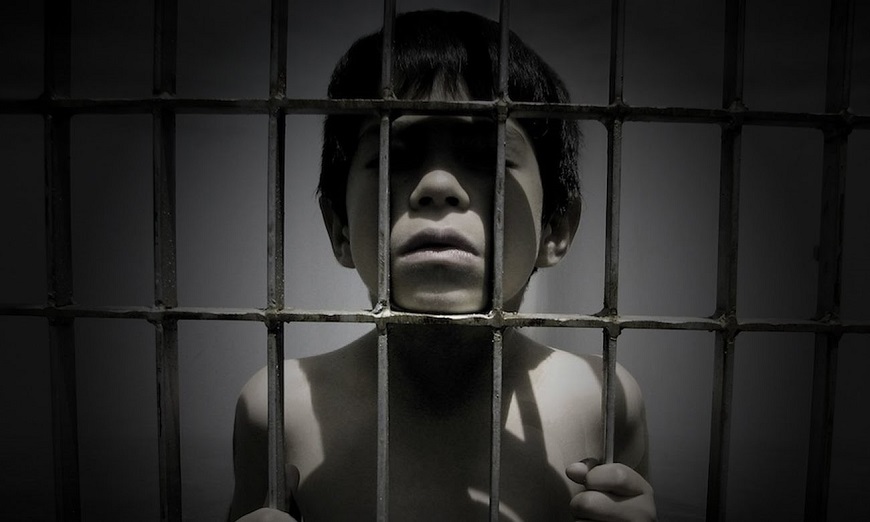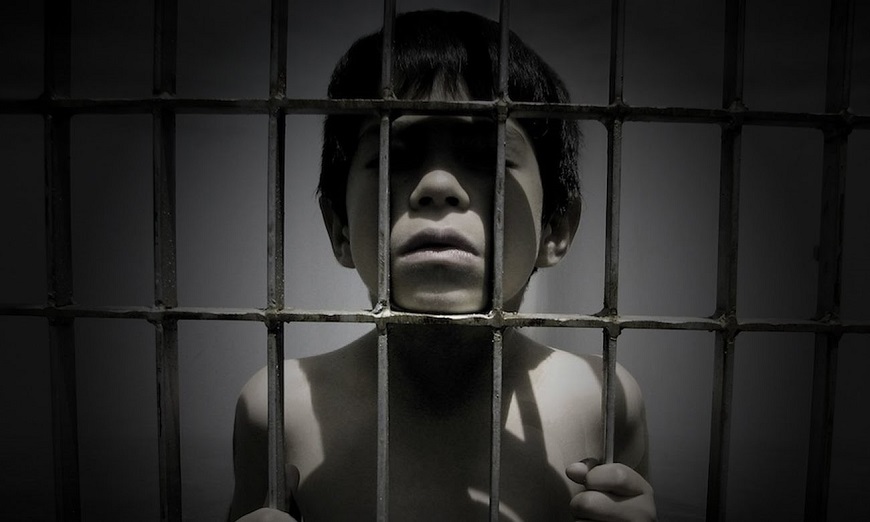 January 17, 2019
Lies and Fact: The Syrian Regime is the Major children killer in Syria
Very few governments lie more than the Assad government does. The latest lie was when Assad's Permanent Representative to the UN in Geneva Hussam Eddin Ala claimed that the Syrian government is continuing to take measures to protect them from the crimes of terrorist organizations and deliver humanitarian aid to those who are in need. Alaa said his bloodthirsty government "cares most about the lives of the Syrians" and children and women "have always been a top priority." One cannot look for a better time for the Syrian Network for Human Rights to issue its annual report. The report was the right response to the Assad regime's claims that it care for children and women. According to SNHR's database, 6,964 civilians, including 1,436 children and 923 women (adult female), were documented as being killed at the hands of the parties to the conflict in 2018. Of this total, 4,162 civilians, including 713 children and 562 women, were killed by Syrian regime forces, and 467 civilians, including 169 children and 51 women, were killed by Russian forces. 2018 saw also the death of 417 civilians, including 175 children and 90 women at the hands of International Coalition forces. According to the report, 2018 saw approximately 7,706 cases of arbitrary arrest, including 504 children and 699 women (adult female). The Syrian Regime was responsible for the arrest of nearly 5,607 of these individuals, including 355 children and 596 women. Extremist Islamist groups arrested at least 755 individuals, divided into 338 arrested by ISIS, including 28 children and 13 women, and 417 individuals were arrested by Hay'at Tahrir al Sham, including 15 children and three women. The total number of detainees arrested and imprisoned by factions of the Armed Opposition was nearly 379 individuals, including 23 children and 13 women, while Kurdish Self-Management forces arrested 965 individuals, including 83 children and 74 women. The report also outlines the most significant violations against medical personnel by the parties to the conflict,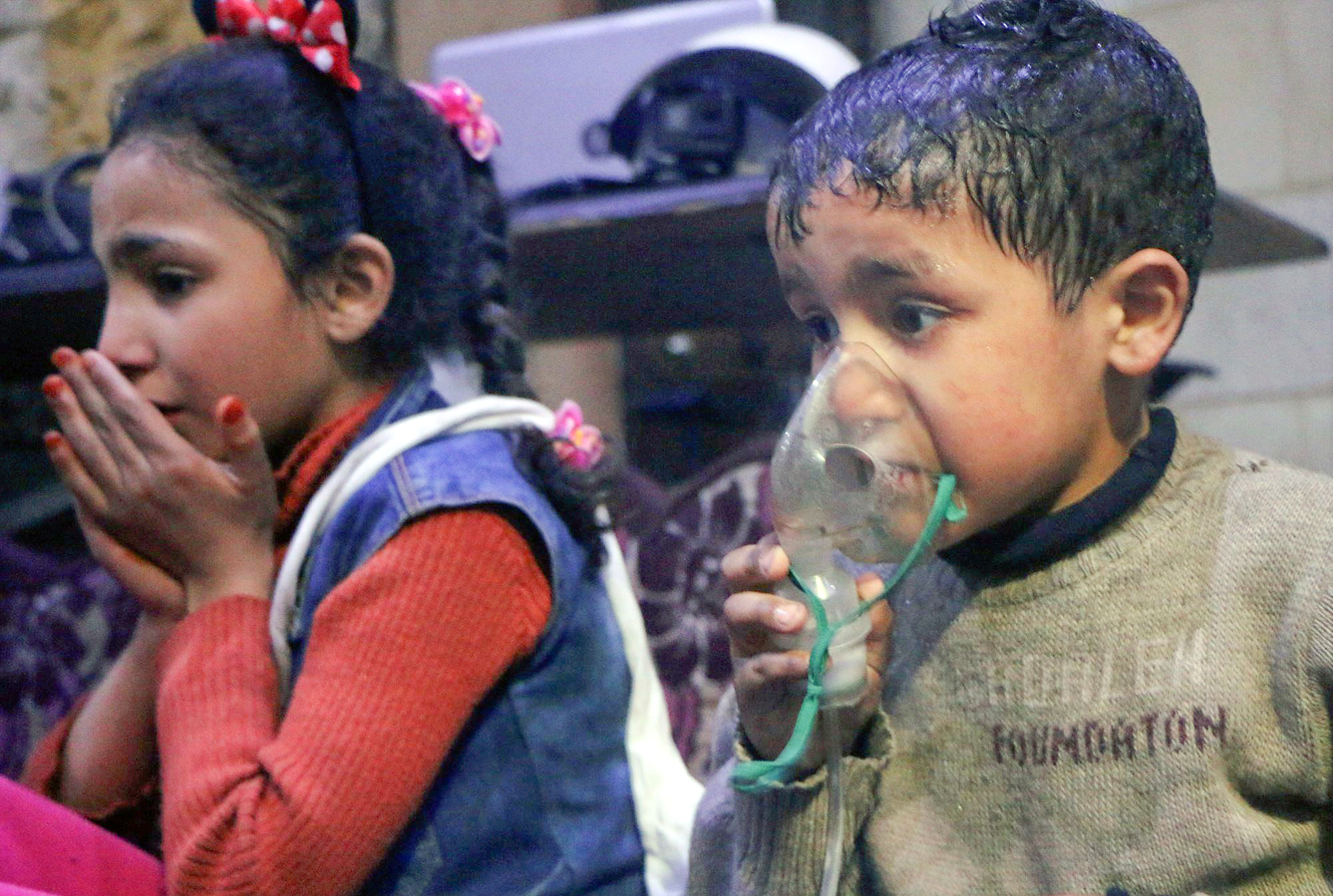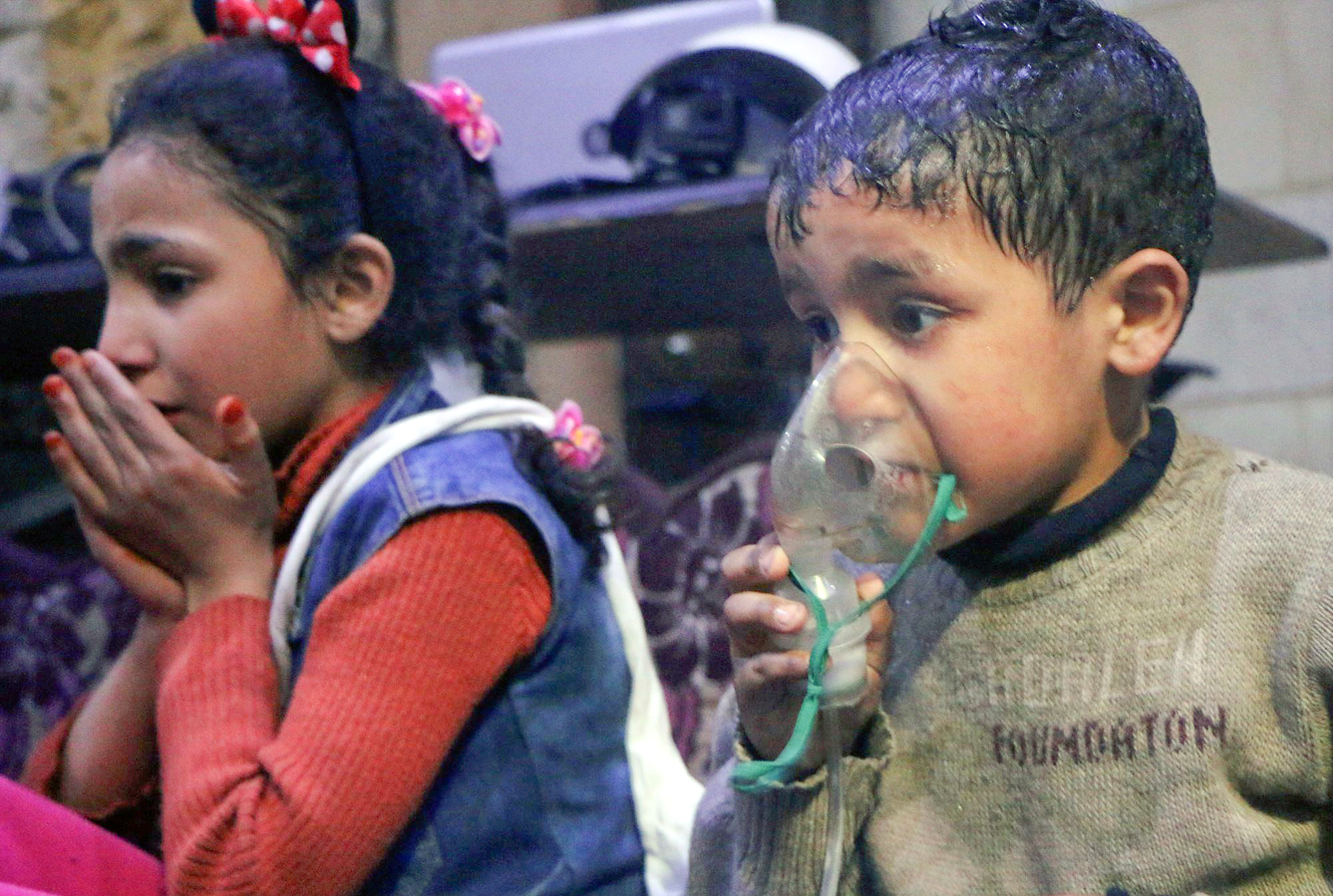 January 1, 2019
A Farewell to a Dreadful Year
Last night, the Syrian people said good-bye to 2018. It was not a good year at all. In this year, the regime extended its power over the Southern region and the Eastern Ghouta region, which left much of it in rubles and led to the killing of thousands of Syrians and the displacement of dozens of thousands. On February 19, Syrian army forces backed by Russian warplanes escalated the offensive on Eastern Ghouta, killing hundreds of people within days. On February 25, the Syrian army forces launched a ground offensive to retake control of the area. On March 9, fighters from a group excluded in the UN ceasefire resolution were evacuated from Eastern Ghouta to other areas in Syria under opposition control. By April 8, all opposition groups in Eastern Ghouta agreed to evacuate. On April 12, all of Eastern Ghouta was declared under the control of the Syrian army, and Russian military police patrols.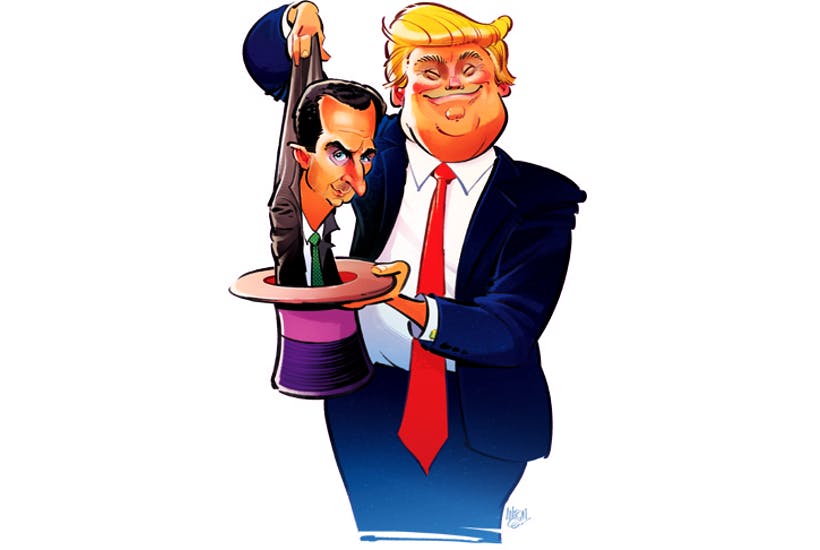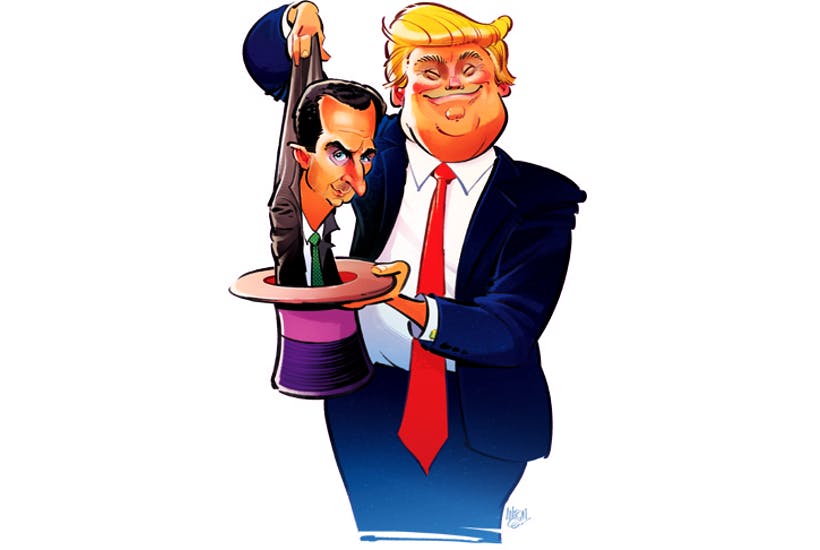 December 24, 2018
Christmas gifts rain on Bashar al-Assad
Christmas gifts are raining on Syria's dictator Bashar al-Assad from everywhere. The biggest, however, comes from the U.S. President Donald Trump. On Wednesday December 19, President Trump abruptly He announced that he was immediately withdrawing all America's 2,000 troops from Syria, claiming that he had achieved victory over ISIS. Trump took this decision against the advice of almost all his aides and advisors. The biggest winner of this move is of course Bashar al-Assad, as well as the Russians and the Iranians. In fact, Vladimir Putin in his annual press conference praised Trump for retreating. "On this, Donald is right," the Russian president said during his year-end news conference in Moscow. "I agree with him."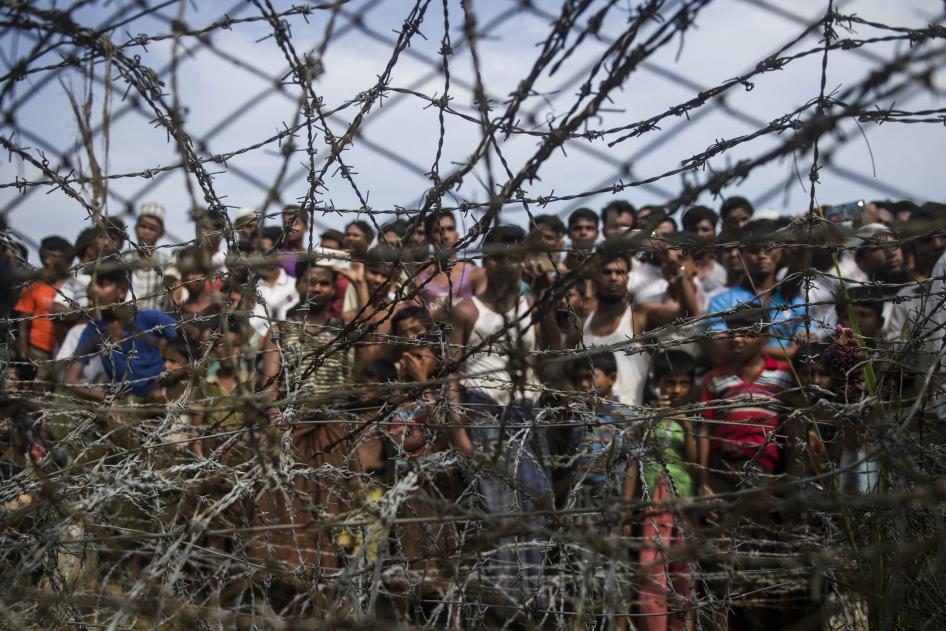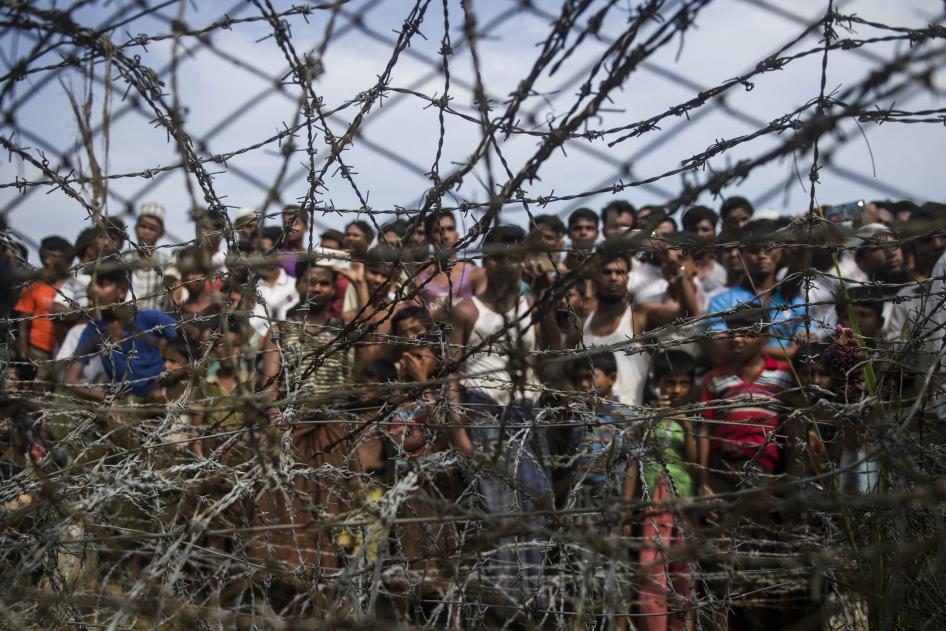 December 14, 2018
Atrocities as the New Normal
In the last few years, the US, UK, and France have enabled setbacks by turning their backs on international human rights and their underlying principles. They could, as they sometimes did in the not-so-distant past, return to using their permanent seats on the Security Council to demand action in the face of mass atrocities. Today the US has the clout to put real pressure on Saudi Arabia regarding Yemen. The UK could mobilize the world on behalf of justice for the Rohingya. France can use its leverage to ensure that autocrats in the Democratic Republic of Congo or Cameroon are accountable. Their citizens can demand it. Still, it would be foolish to rely on these countries only. Other largely rights-respecting democracies, like the Netherlands, Liechtenstein, or Canada, have shown leadership to demand accountability for Syria or Yemen. More should join them, including emerging powers such as India or South Africa who seek a place on the world stage without articulating a positive vision on human rights. Altogether, these countries could confront Russia for the Syrian bloodbath or China for detaining an estimated one million Uighurs in "political education" camps in Xinjiang.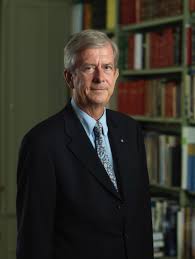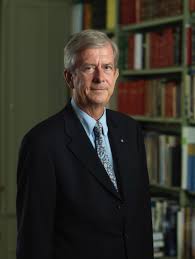 December 5, 2018
There is no Nelson Mandela in Syria and it may take generations before one can talk about normalization in Syria: Nikolaos Van Dam
I first met Dr. Nikolaos van Dam in Damascus years before the revolution. He totally fascinated me with his deep knowledge and mild nature. I later saw him in Istanbul in 2016. He was the Special Envoy for Syria and he got only more elegant and knowledgeable in his area of knowledge. Not many people can be both academic and active but Van Dam is. Retired now, Van Dam has more time to contemplate on Syria and to see where things went wrong in the Syrian revolution. His latest book Destroying a Nation: The Civil War in Syria (also in Arabic (2018): تدمير وطن: الحرب الاهلية في سوريا) is maybe the most comprehensive and objective report on Syria. He explains the recent history of Syria, covering the growing disenchantment with the Assad regime, the chaos of civil war and the fractures which led to the rise and expansion of ISIS. Through an in-depth examination of the role of sectarian, regional and tribal loyalties in Syria, van Dam traces political developments within the Assad regime and the military and civilian power elite from the Arab Spring to the present day.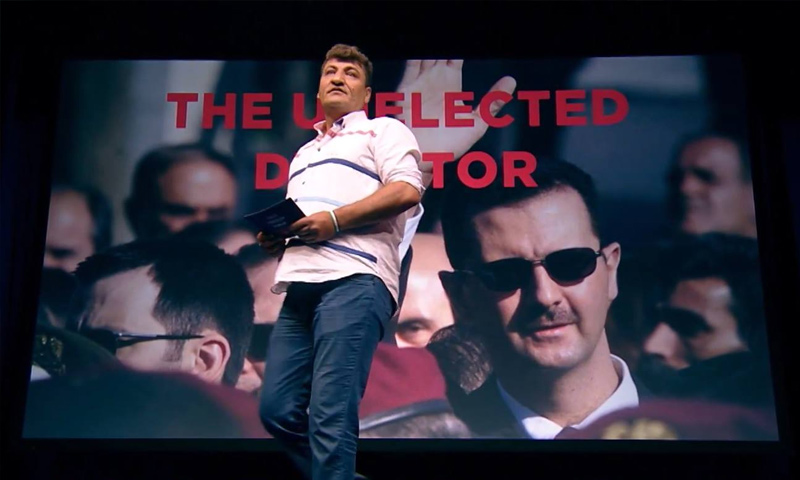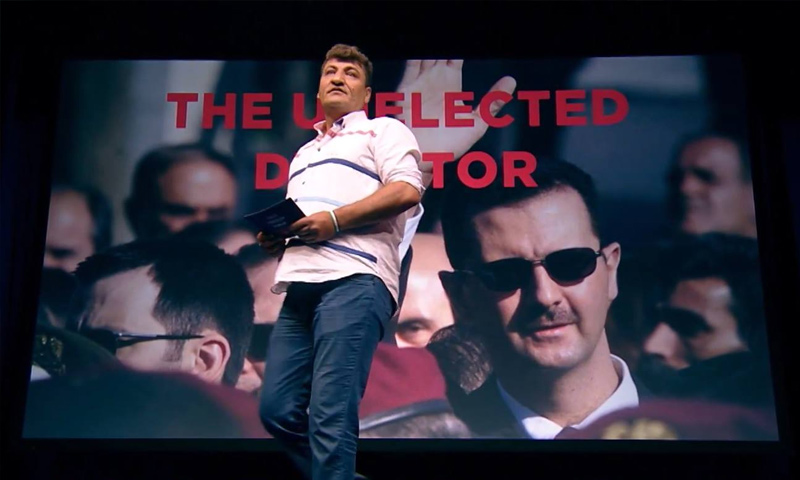 November 24, 2018
They killed Raed: Black Friday
Nothing after Friday, November 23 will be the same. Black Friday. The black crows have decided that they cannot take Raed Fares any longer. He is too much for them. Like any tyranny, Al-Nusra Front hates the truth, abhors light, and fear fresh air. Raed Fares, the founder and manager of radio Fresh, and the creative mind behind the famous banners of Kafrenbel represents all three: truth, light and fresh air. He had to die. With him was the slim, for ever smiling Hammoud al-Junaid. Whenever first respondents and photographers and reports rush to document an explosive barrel that fell or a missile that removed a school or a mosque, they would find Hammoud before them. He had finished taking photos and is helping people out.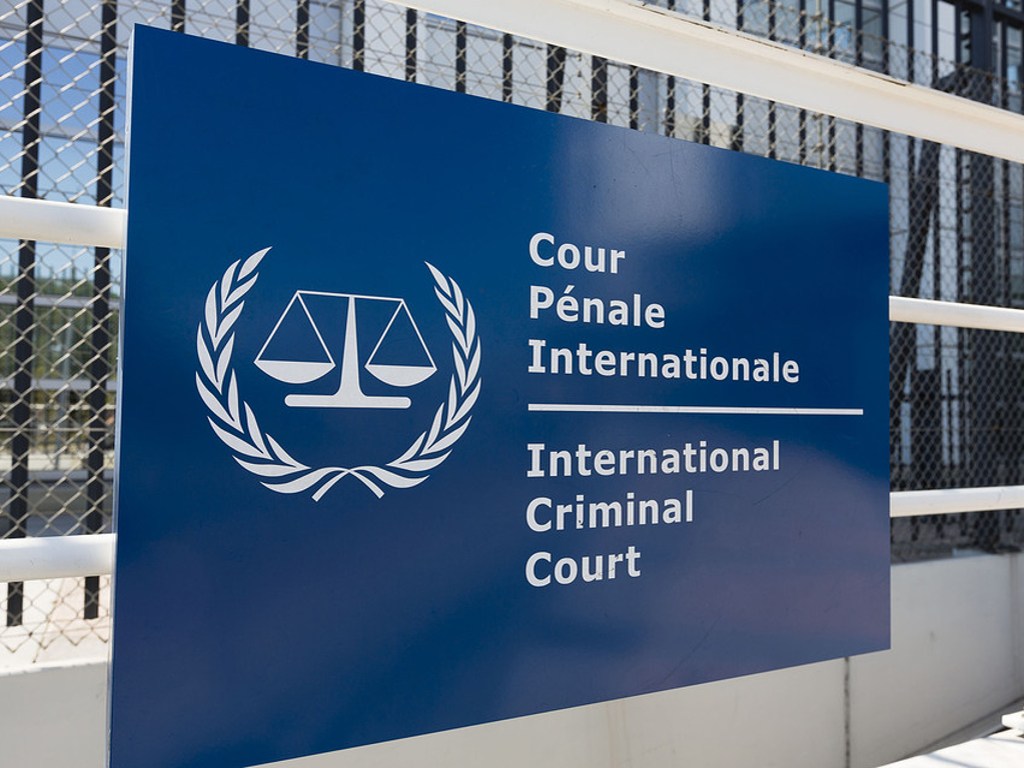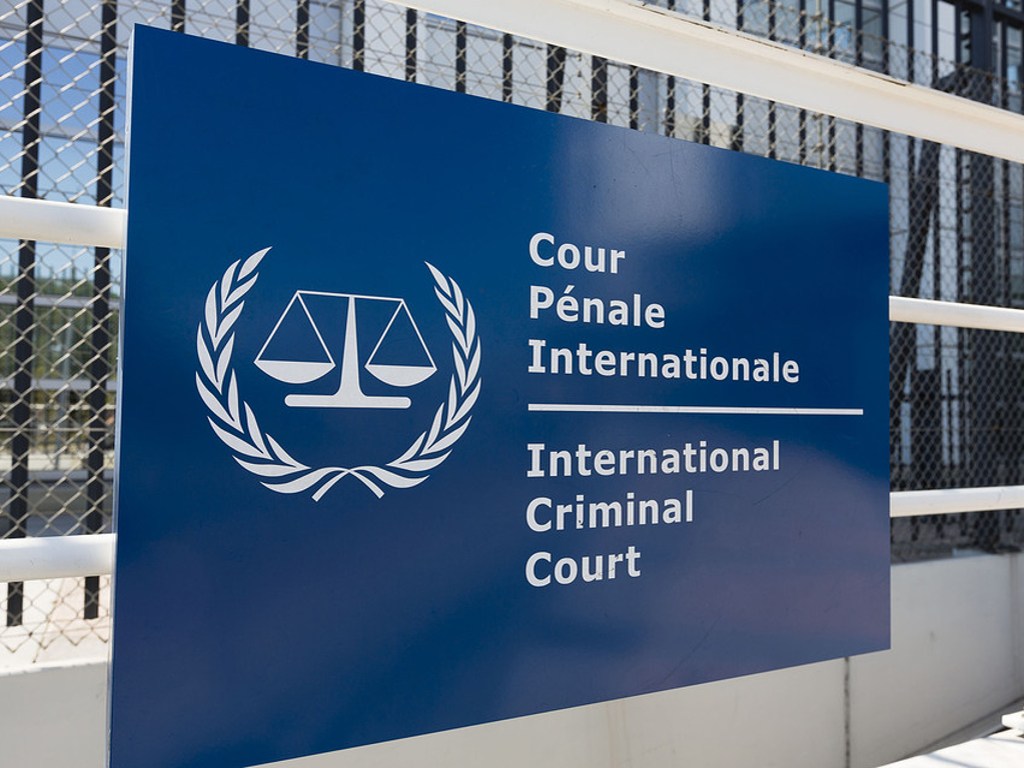 October 31, 2018
No legitimacy for perpetrators
Pro-Justice launched in early October a campaign entitled "The Black List", which aims to shed light on war criminals in for the international community Syria by publishing files of each criminal with information about him, alongside information about the crimes they committed or oversaw. The campaign has been running both in Arabic and English. Recently, it has published portfolios of the major perpetrators who killed the Syrians and committed major human rights violations. The campaign seeks to identify more than 70 security and political figures involved in committing violations against the Syrian people, in preparation for accountability, and to ensure that they do not escape impunity.