Justice & Accountability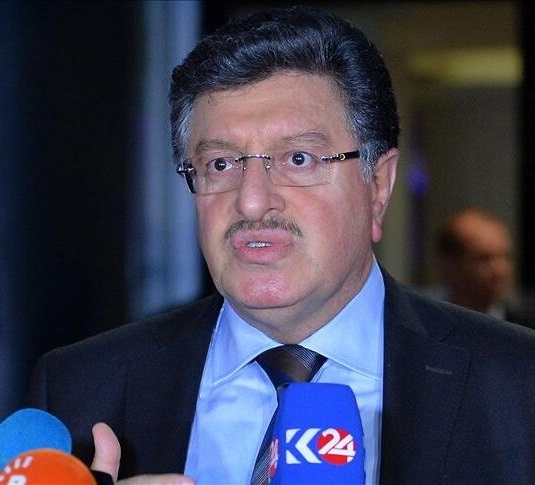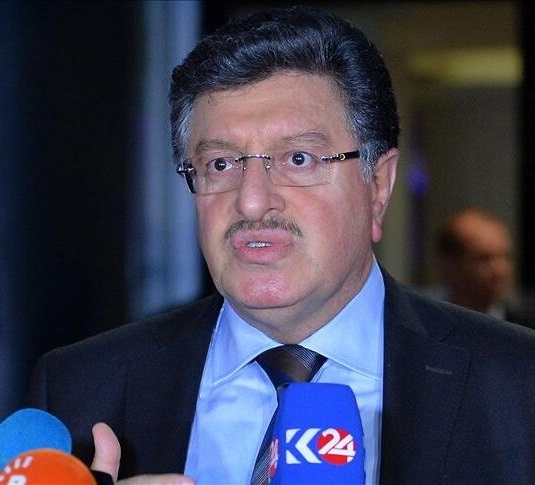 July 13, 2021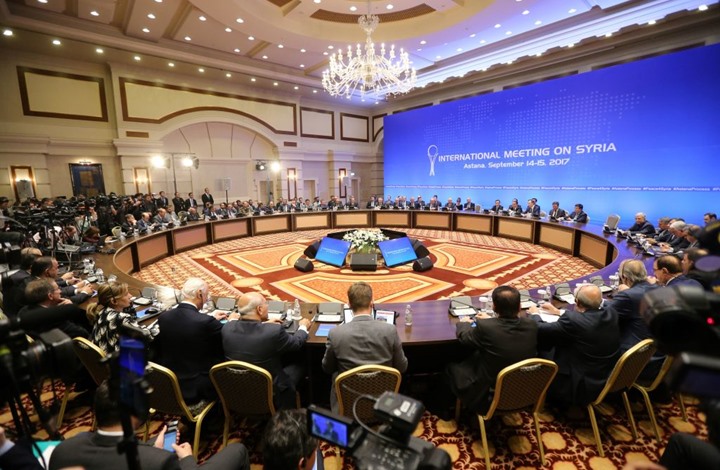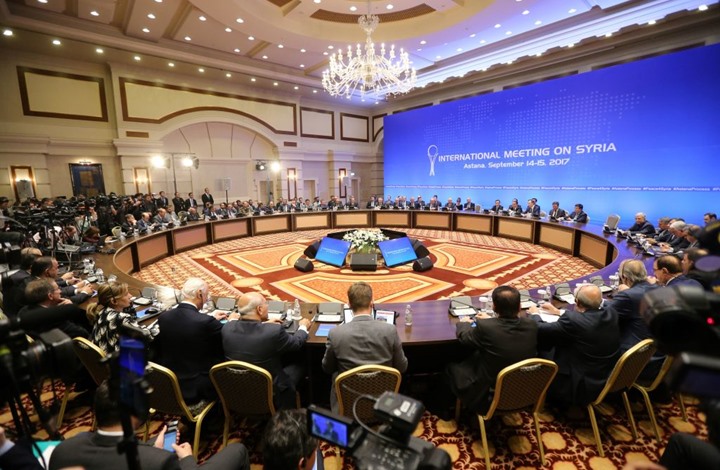 July 13, 2021
A Coalition of Syrian American Organizations Demand Real Justice and Action as Astana Talks End
Russia has not and will not uphold its agreement to protect civilians in conflict, and the country remains unsafe for refugees to return.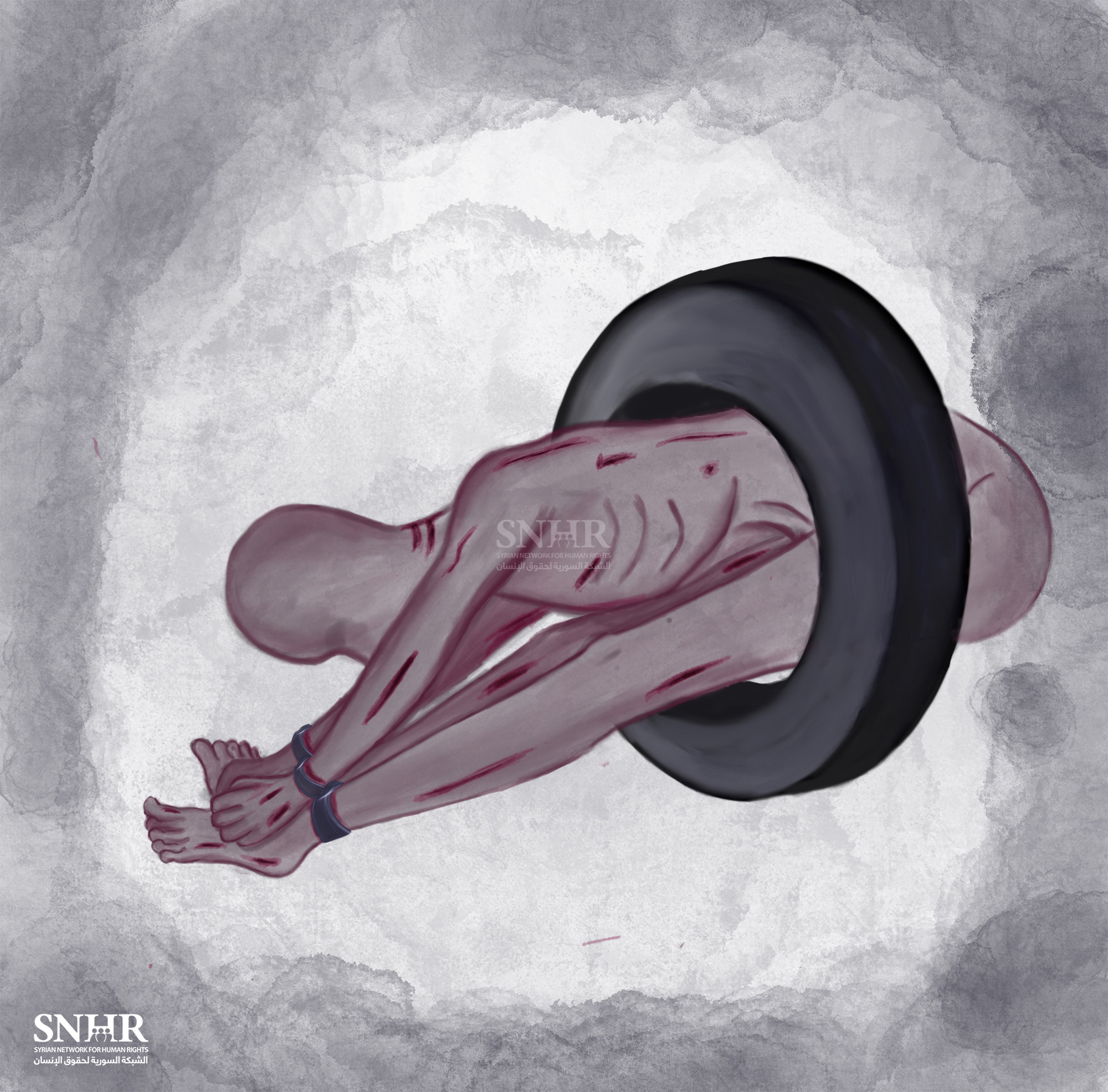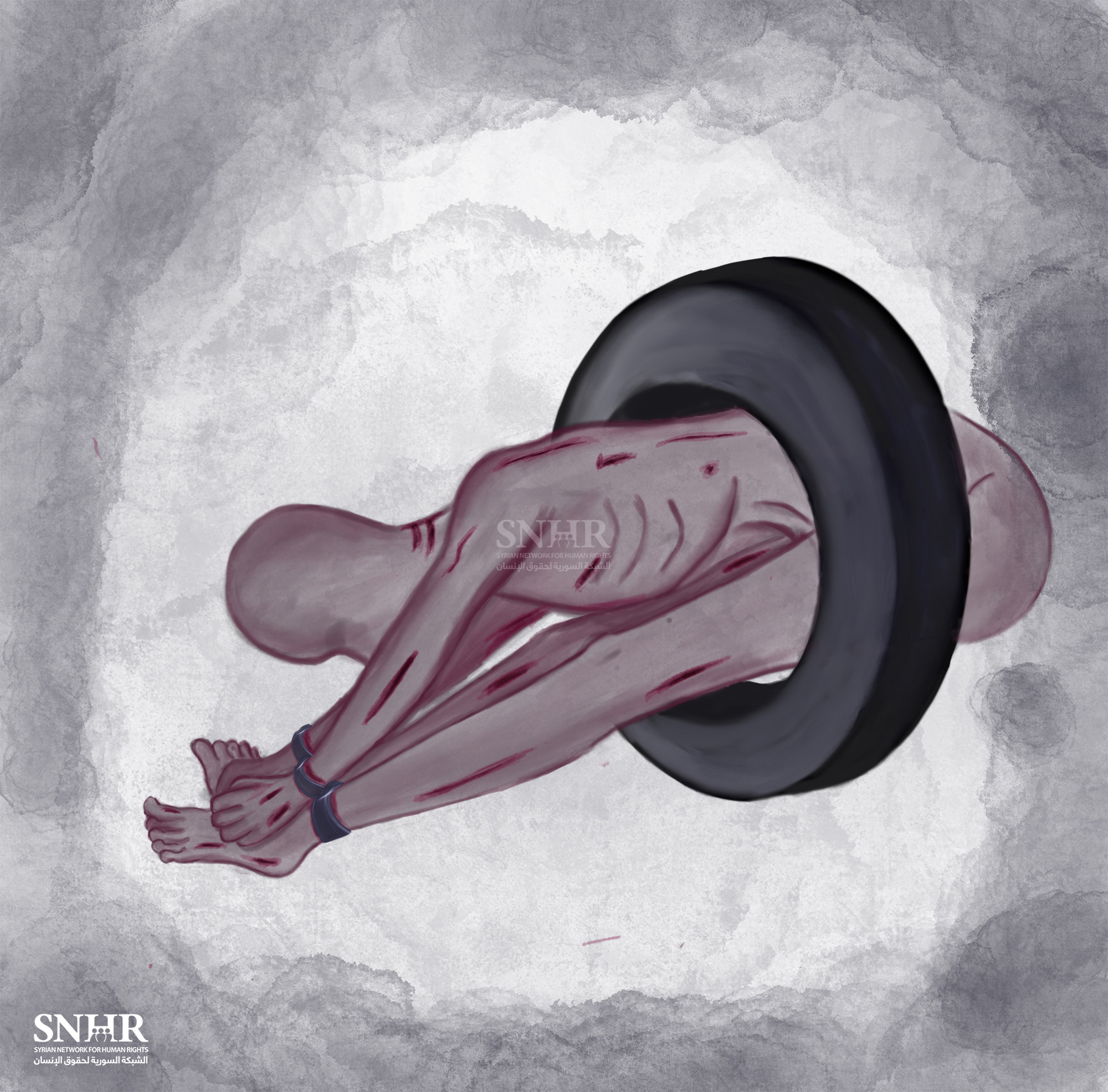 June 29, 2021
The Tenth Annual Report on Torture in Syria on the International Day in Support of Victims of Torture
14,537 Killed Due to Torture by the Parties to the Conflict and the Controlling Forces in Syria, Mostly by the Syrian Regime, from March 2011 Until June 2021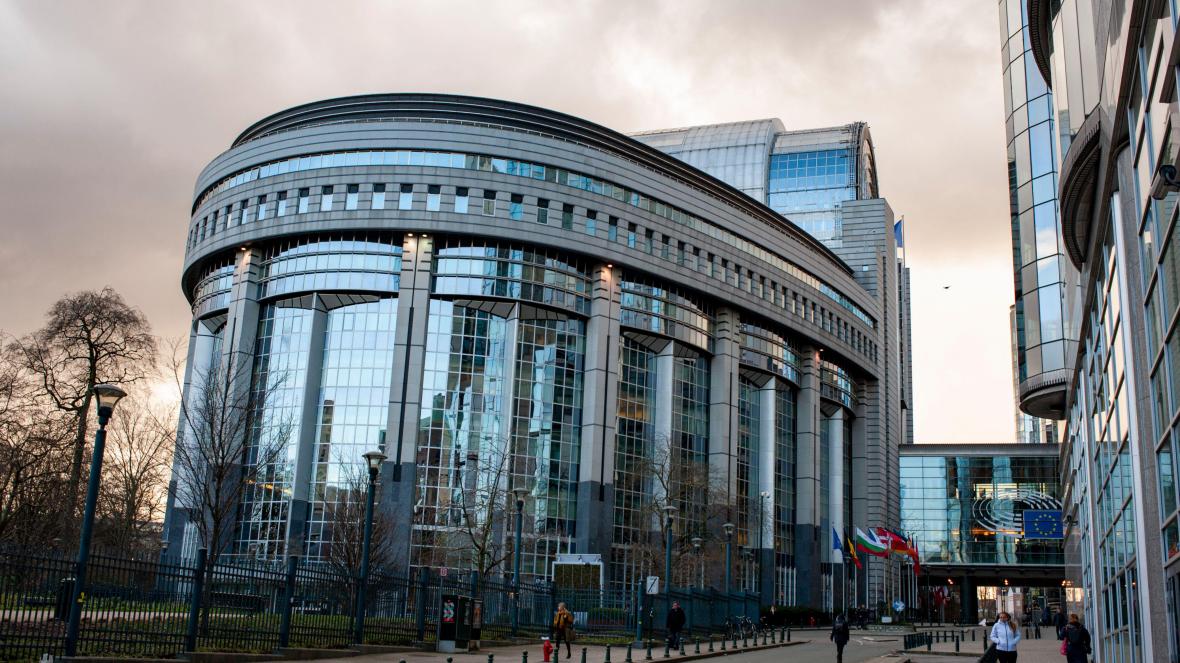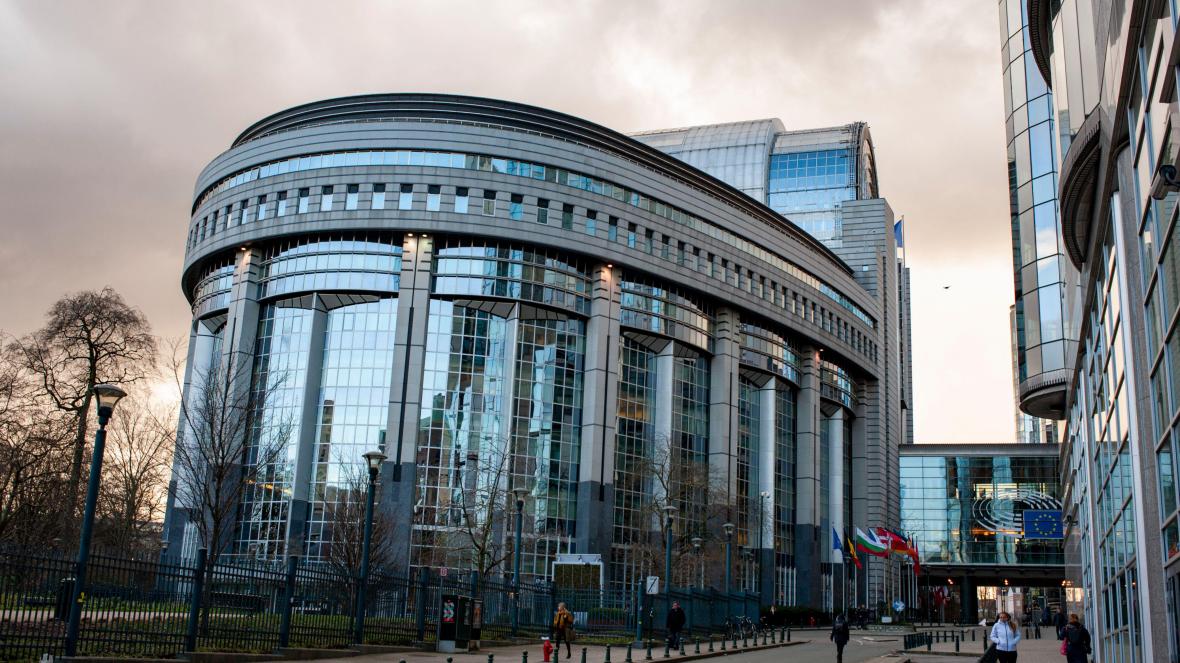 June 24, 2021
Time for an EU Action Plan on Impunity in Syria
The international community has taken modest steps to pursue accountability for the perpetrators of these crimes. Germany, France, Sweden, and a few other countries are trying perpetrators under universal and extraterritorial jurisdiction. This is the result of work by Syrian victims and survivors, their families, and Syrian civil society organizations.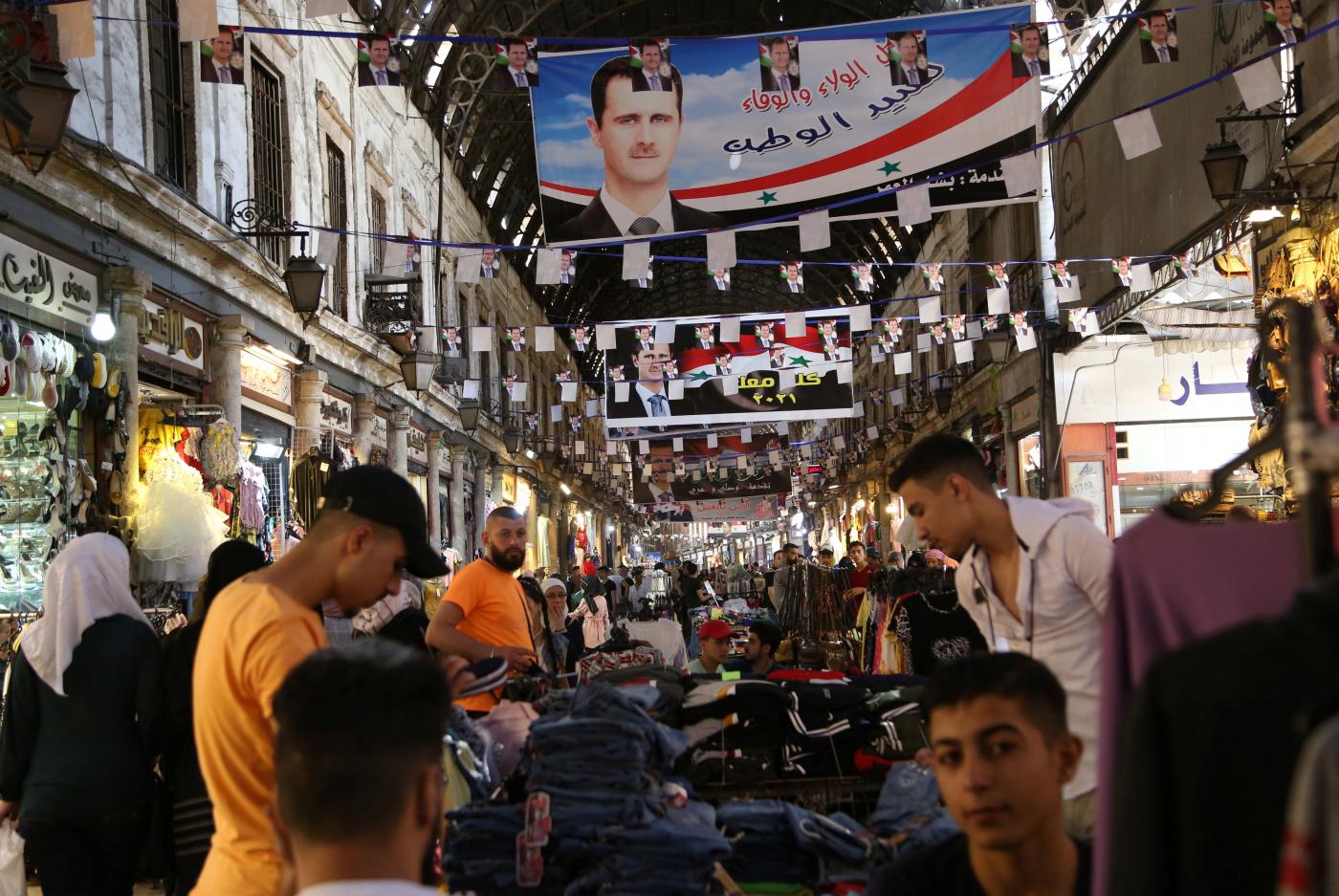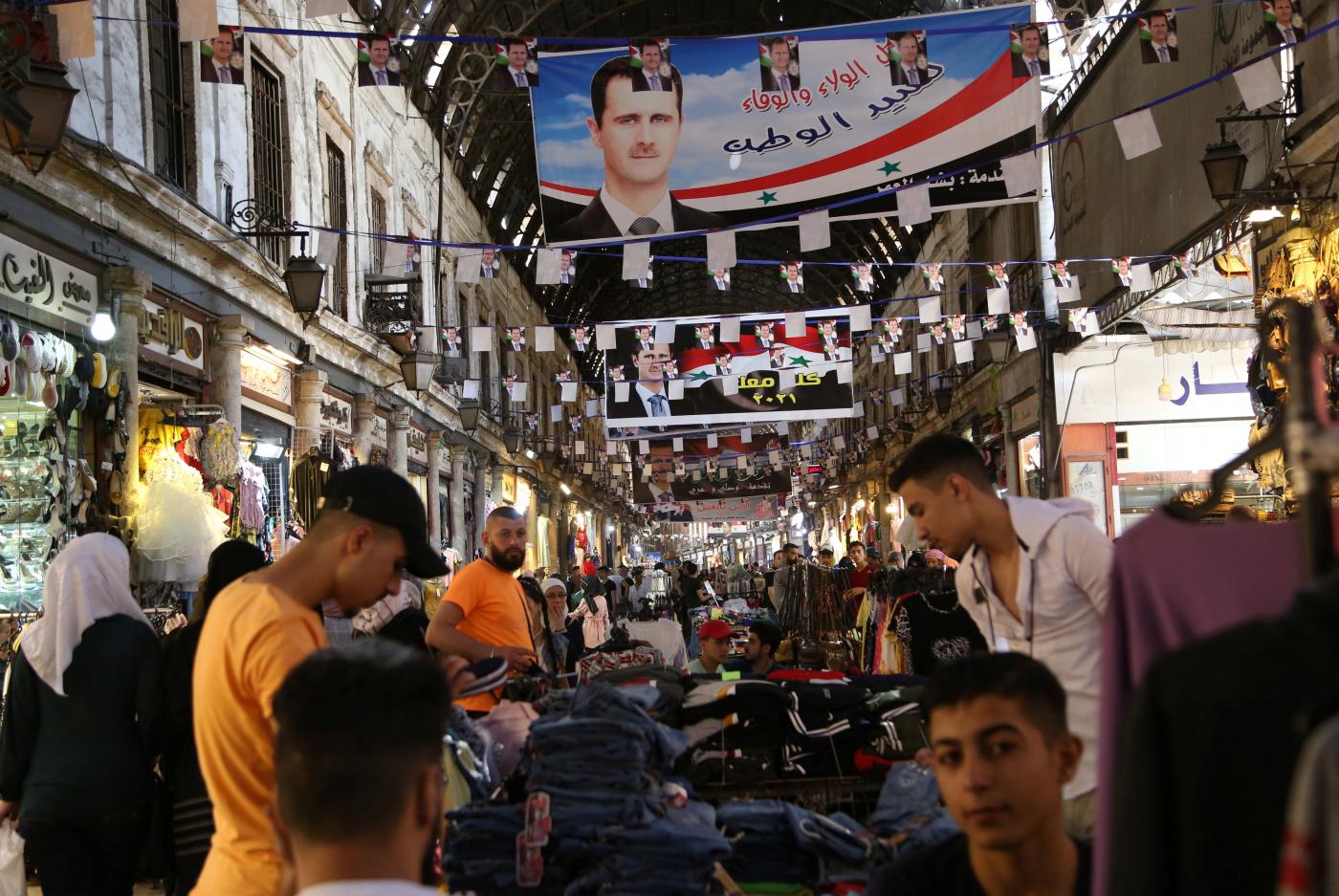 June 8, 2021
Syria: Spike in Covid-19 cases across government areas after election celebrations
Medical sources told the Syrian Observatory for Human Rights that cases were reported in Damascus and other Assad-run areas
June 8, 2021
The Most Notable Human Rights Violations in Syria in May 2021
The 'Presidential Elections' That Took Place under Threat and Terror Challenge the Syrian Regime's Legitimacy in Syria and International Forums.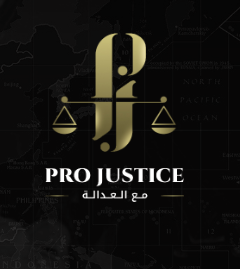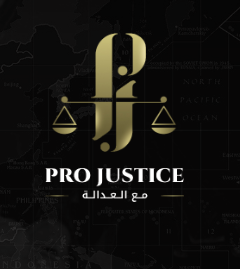 May 30, 2021
A Coalition of Syrian American Organizations Decry the Sham Elections by the Assad Regime
The undersigned organizations demand a rejection by the United Nations and the international community of this attempt by the Assad regime to gain legitimacy while continuing to commit human rights abuses.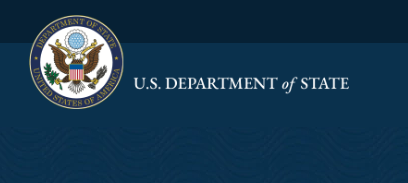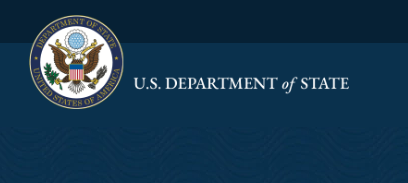 May 26, 2021
Joint Statement by the Secretary of State of the United States of America, the Foreign Secretary of the United Kingdom, and the Foreign Ministers of France, Germany, and Italy
We, the Foreign Ministers of France, Germany, Italy, the United Kingdom and the United States of America wish to make clear that Syria's May 26 presidential election will neither be free nor fair.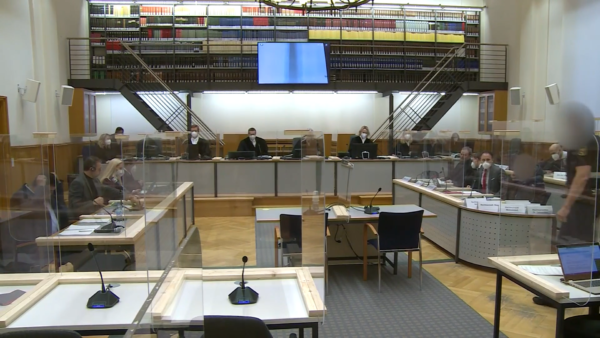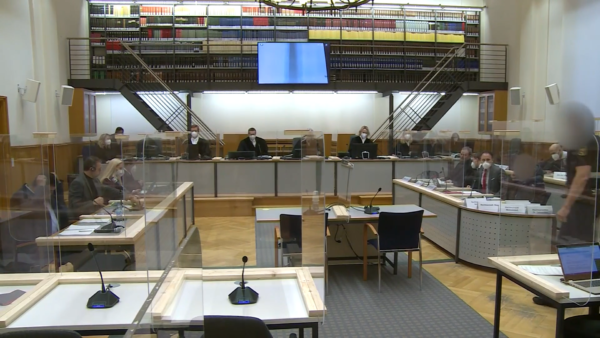 May 23, 2021
Time to Focus on the Victims – on EU Day against Impunity
Current UJ trials dealing with crimes committed in the Syrian conflict unveil the special needs of victims of core international crimes.