Justice & Accountability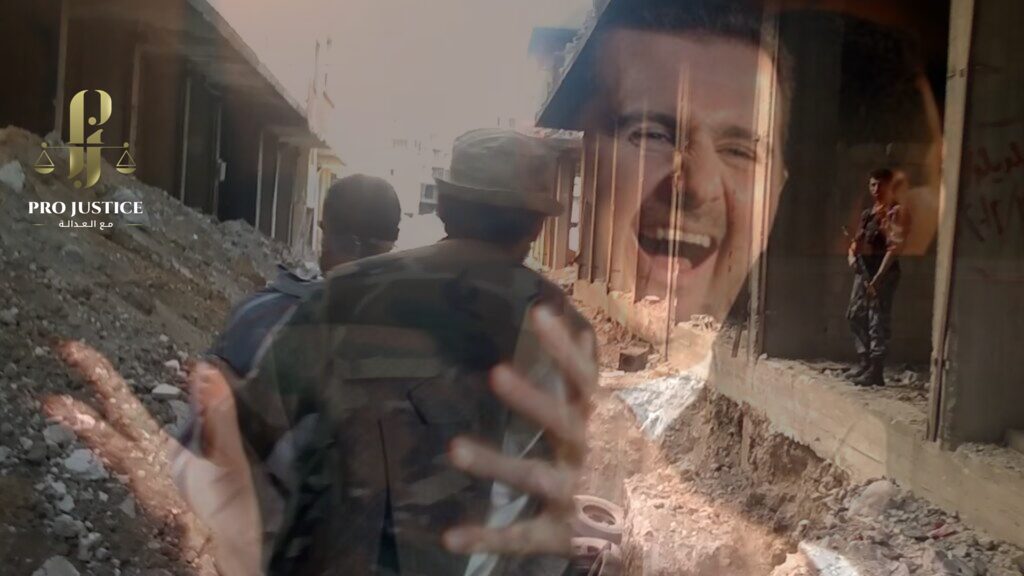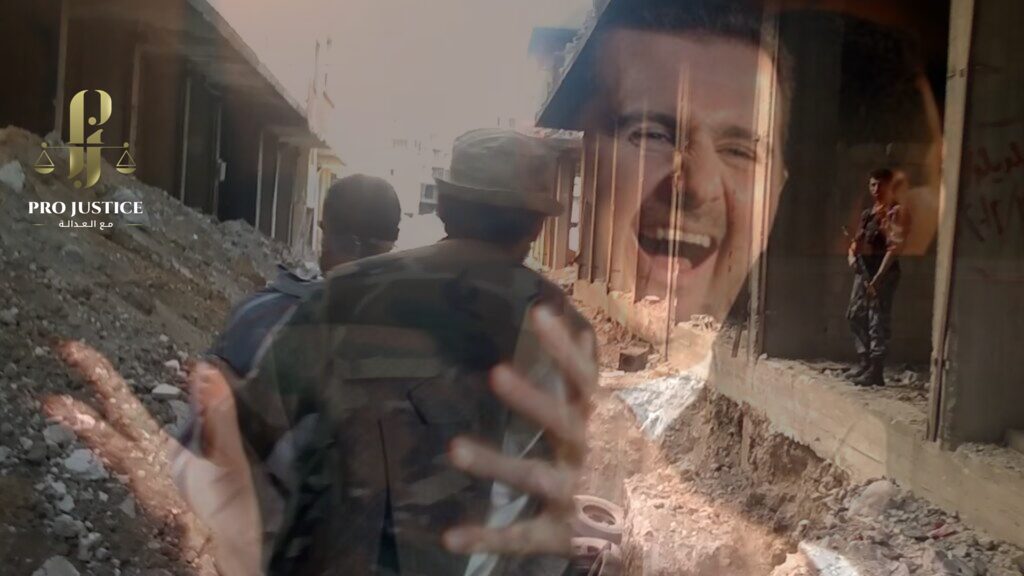 April 28, 2022
Massacre in Tadamon: how two academics hunted down a Syrian war criminal
"Because how long do you want to go on courting a mukhabarat[intelligence] officer," asked Uğur. "I think that the moment where he opened up about his brother, and that he committed revenge, that's as close as you can get in this particular context."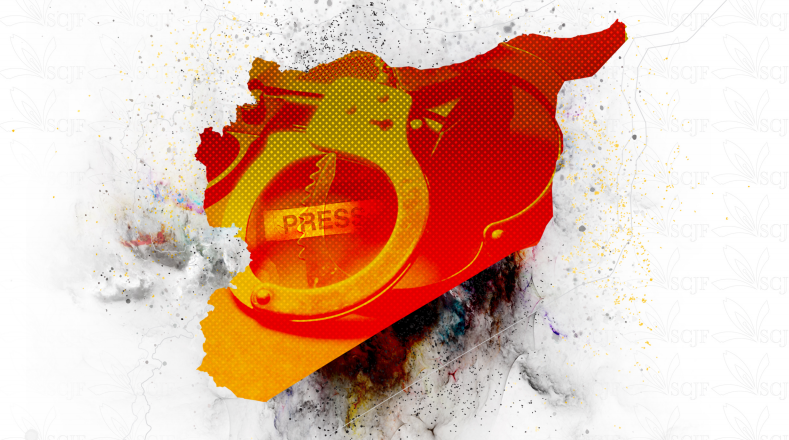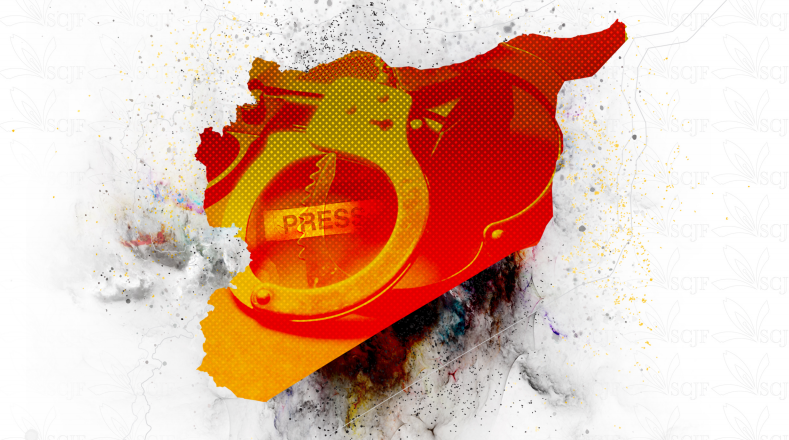 March 15, 2022
The 2021 Annual Report.. Syria: The prison of journalism
This annual report is only evidence of the association's effort and endeavor to bring the suffering of Syrian journalists to relevant forums with the intent of making a positive impact that will bring change to Syria so that we eventually reach an independent press in a free country.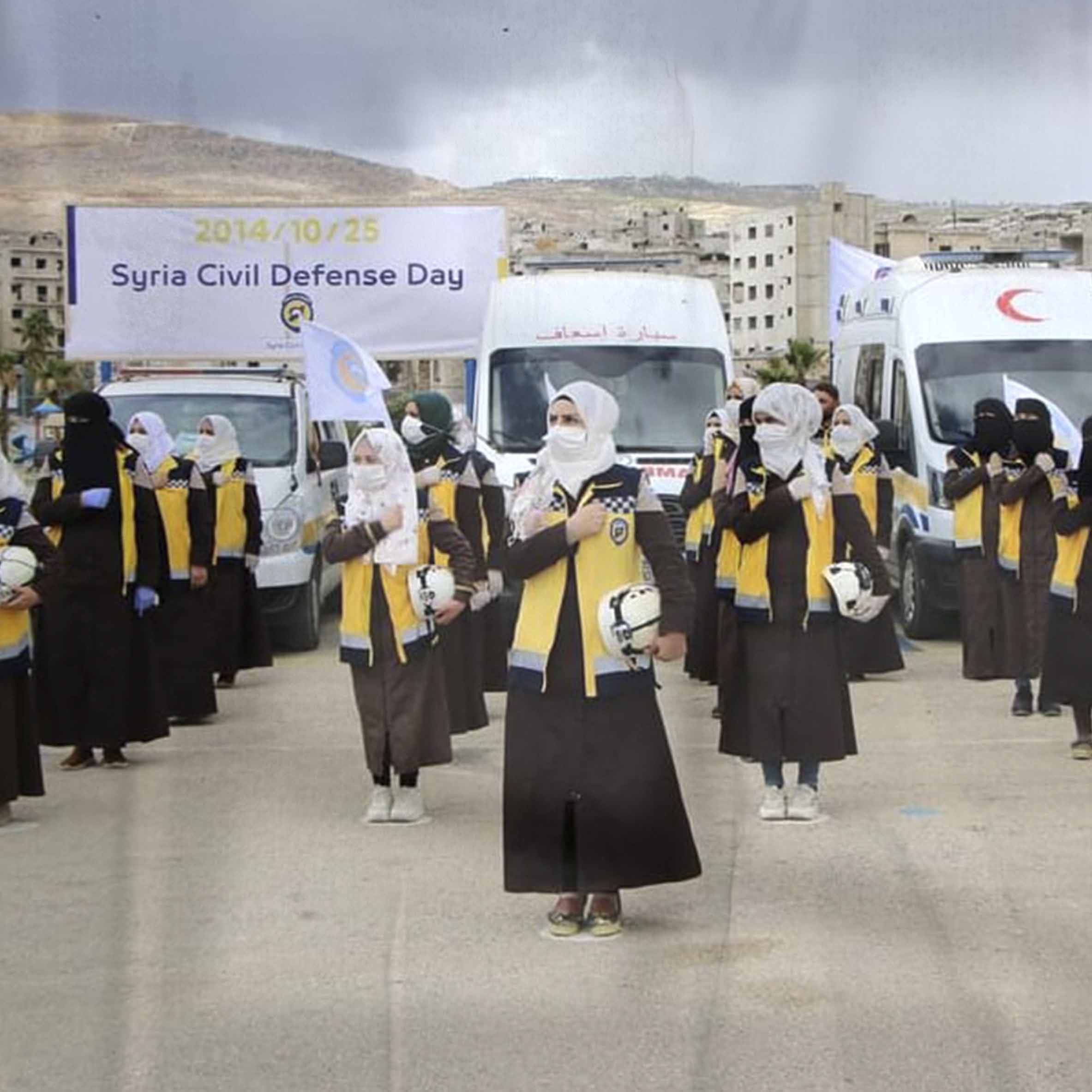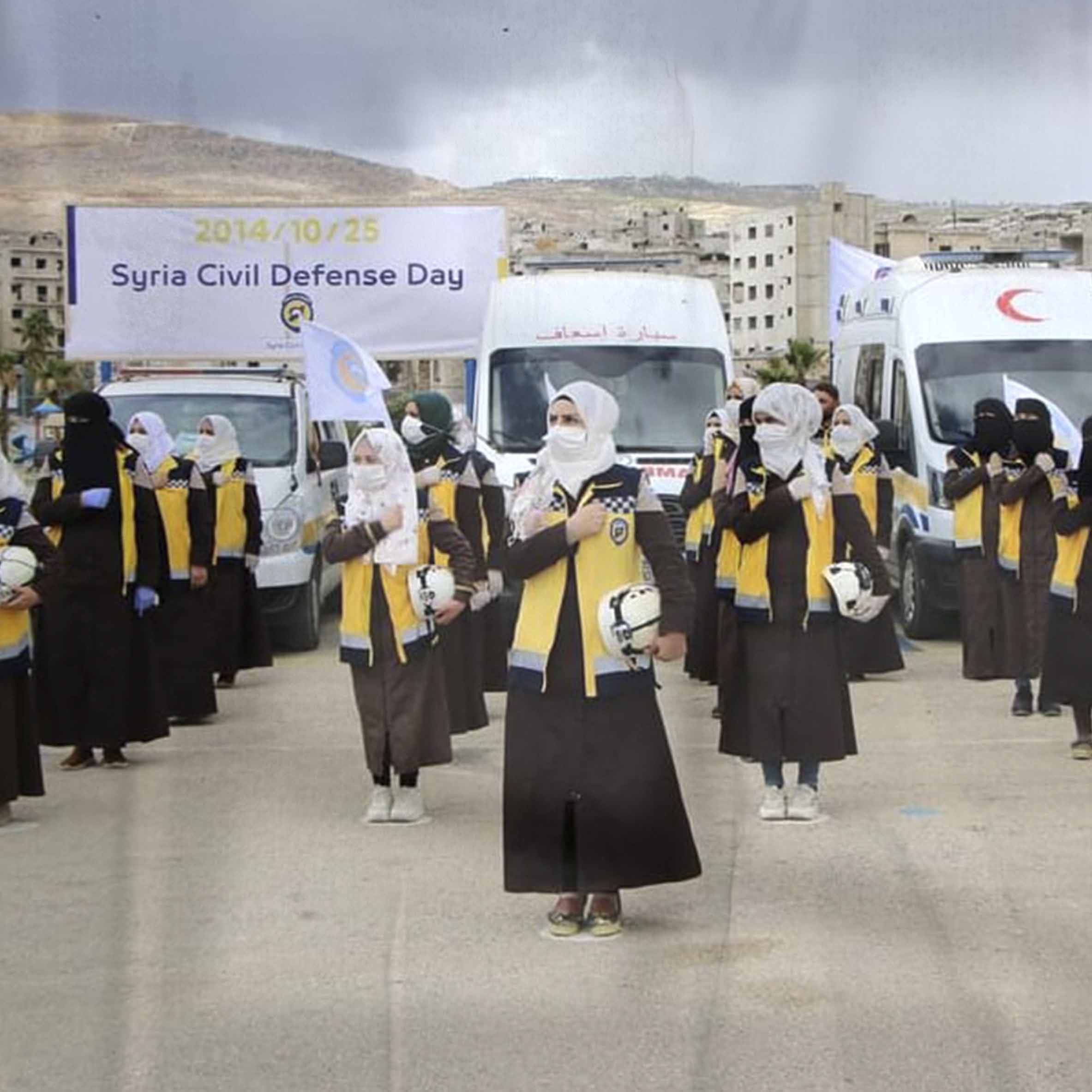 March 10, 2022
On International Women's Day: Multiple Violations Committed by Various Parties to the Conflict in Syria
Oppression of Women in All Groups' Areas of Control Perpetuates a State of Lack of Development, Equality, and Security.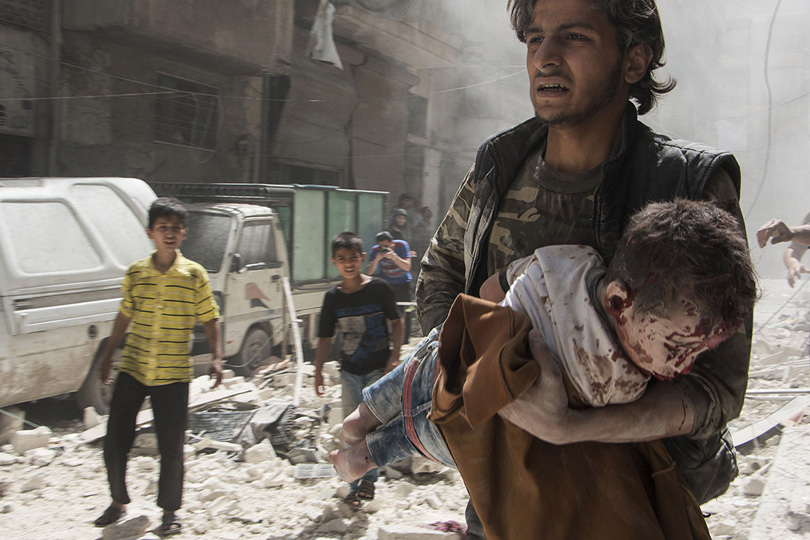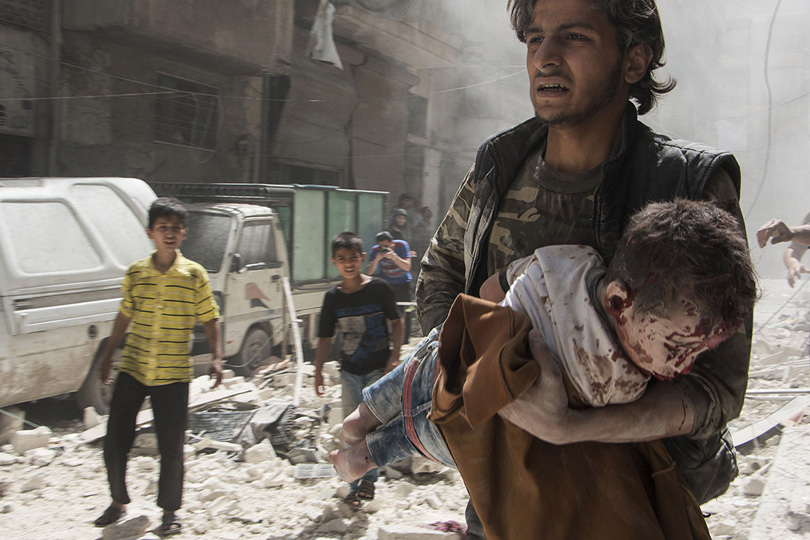 March 6, 2022
The Most Notable Human Rights Violations in Syria in February 2022
More Sanctions Must Be Imposed on the Syrian Regime and Its Russian Ally Due to Their Continued Perpetration of Atrocious Violations in Syria.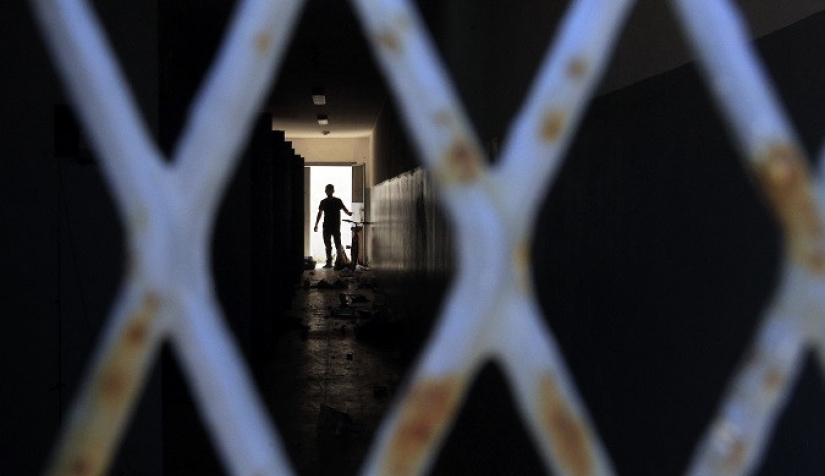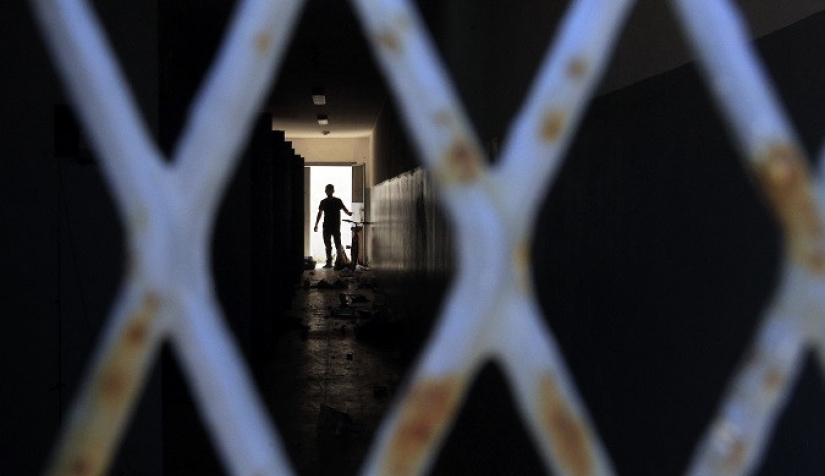 March 4, 2022
At Least 203 Arbitrary Arrests/Detentions Documented in Syria in February 2022, Including 13 Children and 11 Women
The Syrian Regime Admits to the Killing of Dozens of Persons Forcibly Disappeared by the Regime.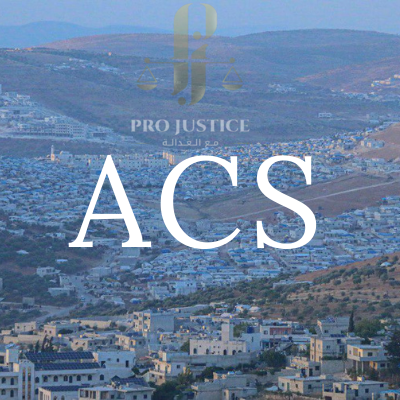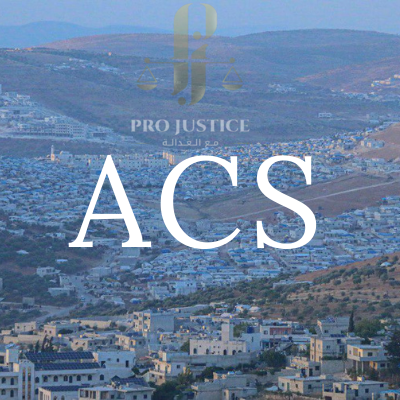 March 1, 2022
Syrians and Ukrainians are united in the United States in condemning the Russian aggressions
Earlier, ACS had issued a statement which expressed solidarity with the Ukrainian people as they face the Russian Federation's brutal and reckless foreign policy.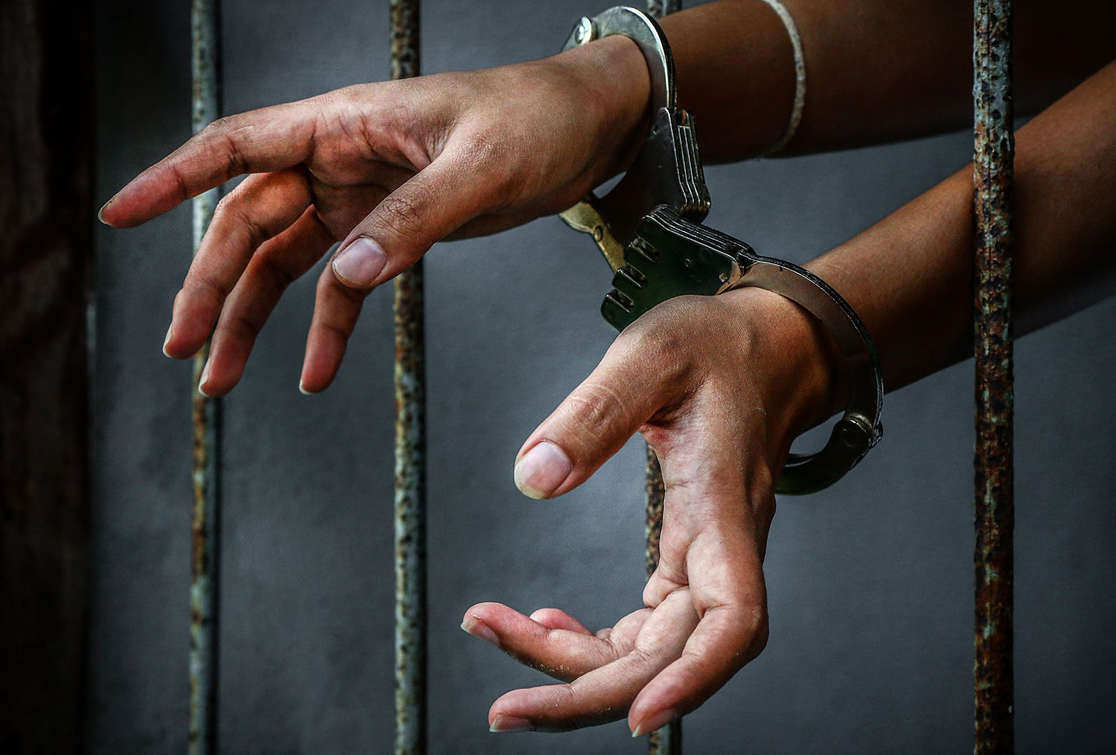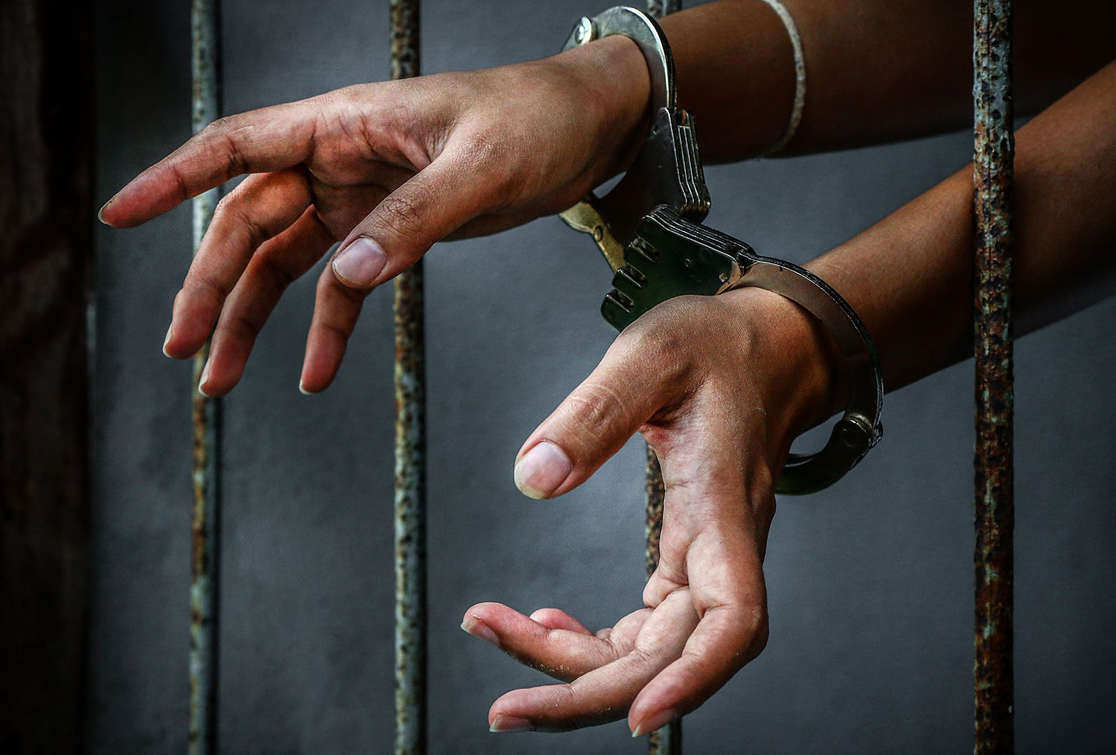 February 4, 2022
143 Arbitrary Arrests/ Detentions Documented in Syria in January 2022, Including Two Children
Further Restrictions on Freedom of Expression Affect Even the Slightest Criticism of the Syrian Regime's Corruption.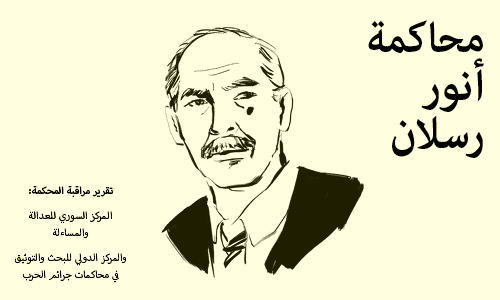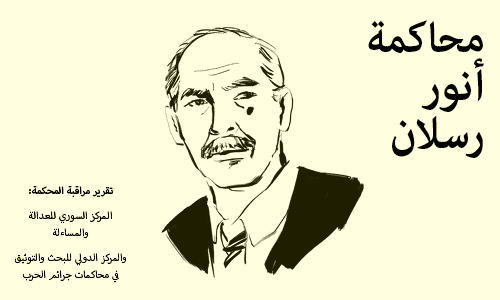 December 25, 2021
Inside the Raslan Trial: An unexpected witness, a missing witness, and a rejected witnesses
Kerber concluded that P57 recognized Raslan at his office. She asked P57 whether he personally saw Raslan. P57 said "yes, exactly" Raslan might have even recognized him as well.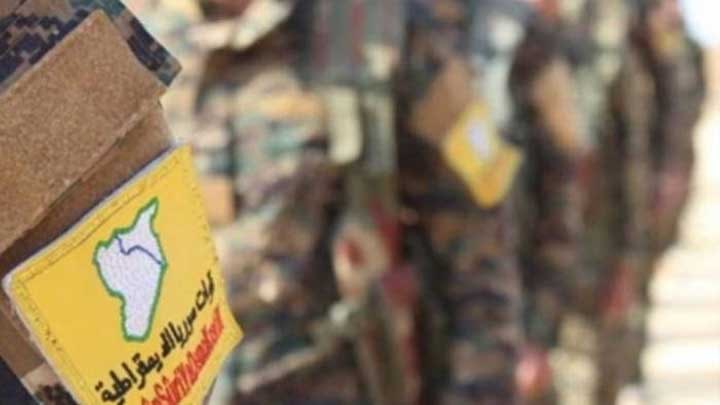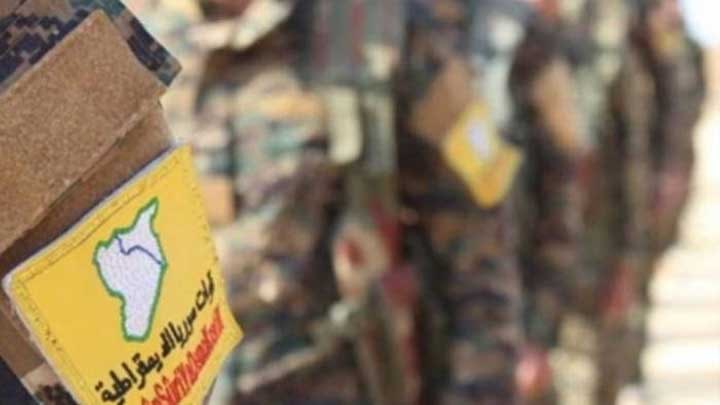 December 18, 2021
At Least 156 Children Still Conscripted by Syrian Democratic Forces
19 Children Kidnapped and Conscripted Since November in Worst Conscription Campaign Targeting Children Since the Beginning of 2021