News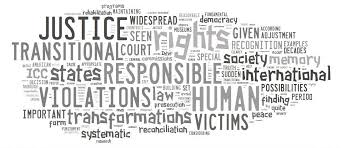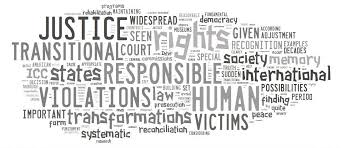 July 22, 2018
Transitional Justice in Syria: who, how, and why
History has taught us that post-war tribunals are merely a charade in which winners punish losers for the damage war brought about.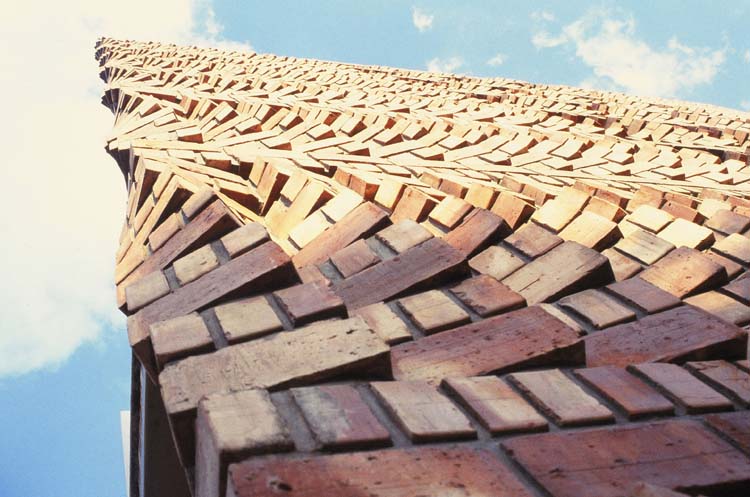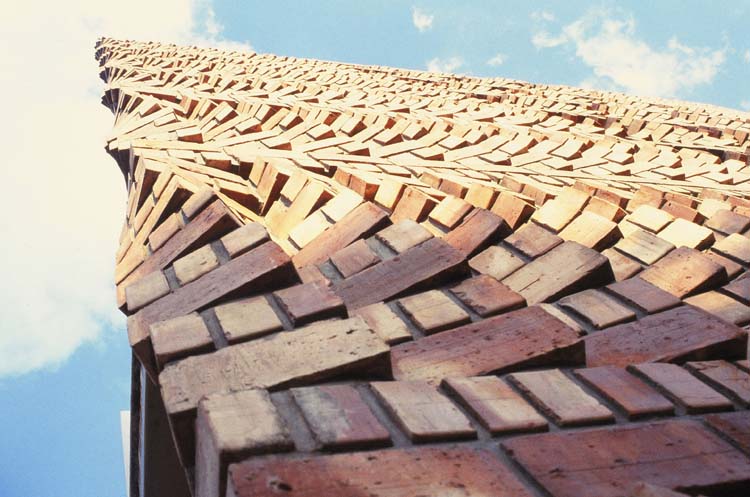 July 21, 2018
Why Document?
We document today for a future day of justice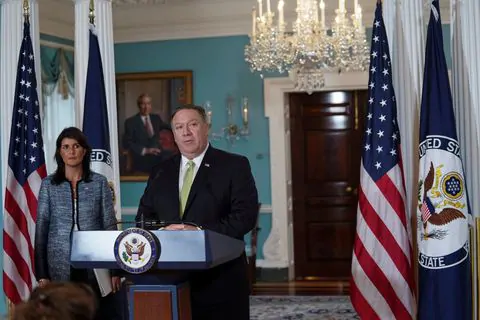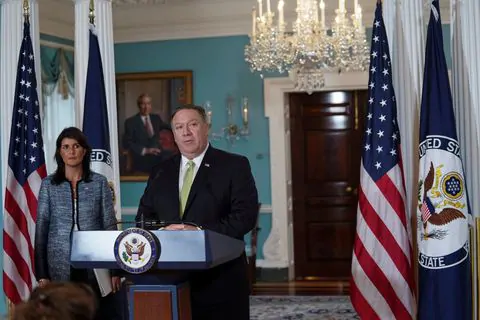 July 21, 2018
U.S. withdrawal from U.N. Human Rights Council is "America alone"
It is wrong to withdraw from the UN Human Rights Council instead of supporting its reform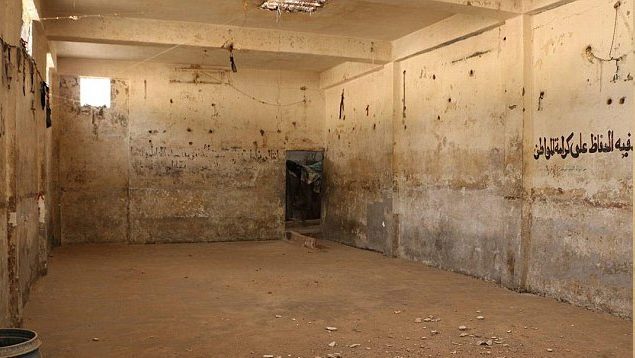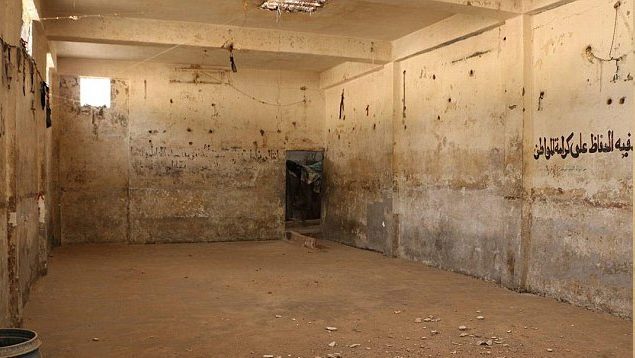 July 21, 2018
Assad's Prisons Are Flooded With the Dead
The families of prisoners cling to hope, only to be given the news of their children's death, like a sudden slap.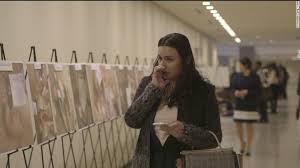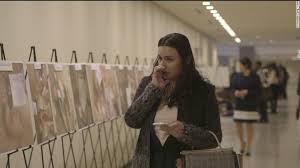 July 10, 2018
Invitation to "Caesar Families Association" Launch Event
Caesar Families Association, along with the Syrian Center for Media and Freedom of Expression (SCM) and Violations Documentation Center (VDC), invites to the launch event of "Caesar Families Association"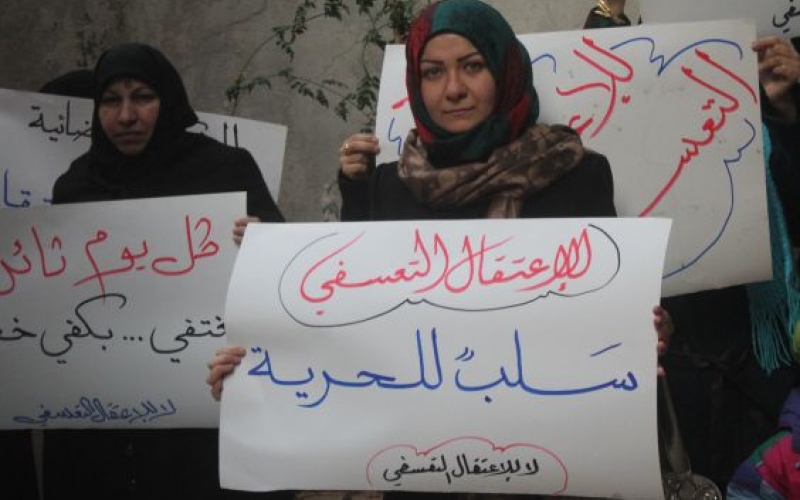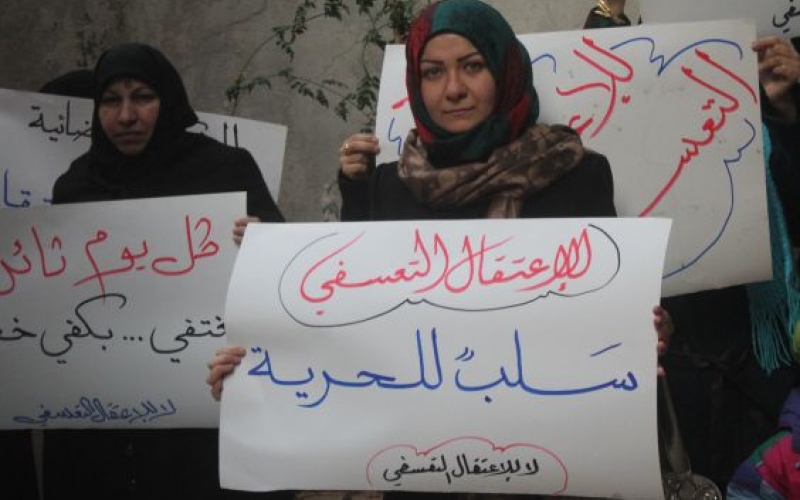 July 1, 2018
"NO TO ARBITRARY ARREST" IN ALEPPO CITY
TDA communicators in Aleppo city launched a campaign starting January 2016, to raise awareness about and try to combat arbitrary arrests and detention.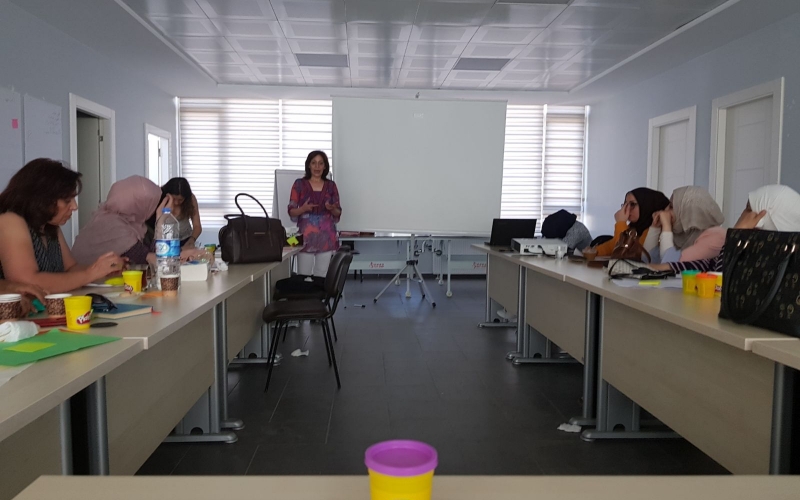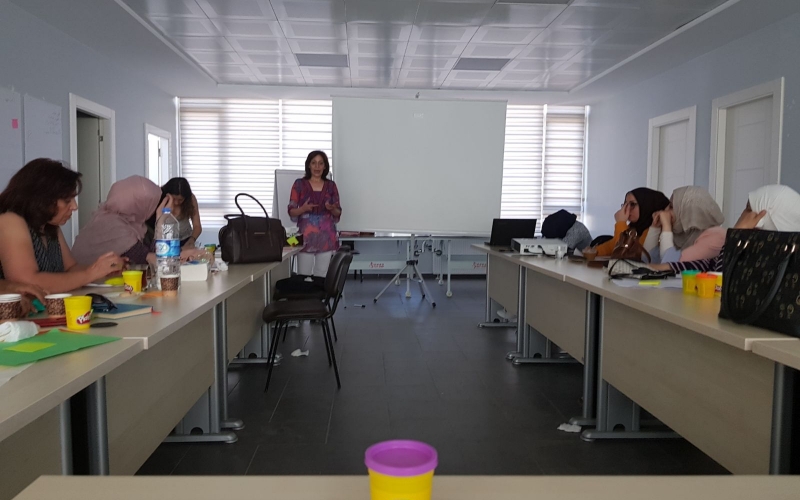 July 1, 2018
TDA CONCLUDES ITS SECOND MEETING FOR FORMER DETAINEES AND VICTIMS OF VIOLENCE
The meeting, which was held between 15-17 July, aims at providing a safe space for women survivors and help them organize themselves and make their voices heard especially in the field of transitional justice future.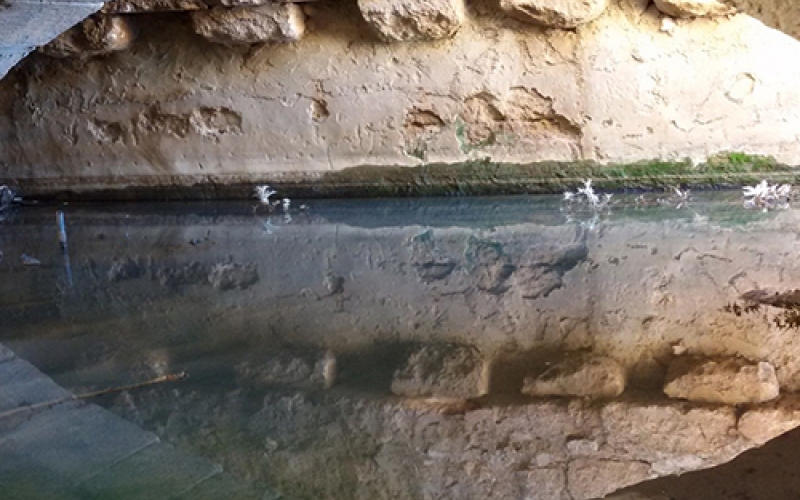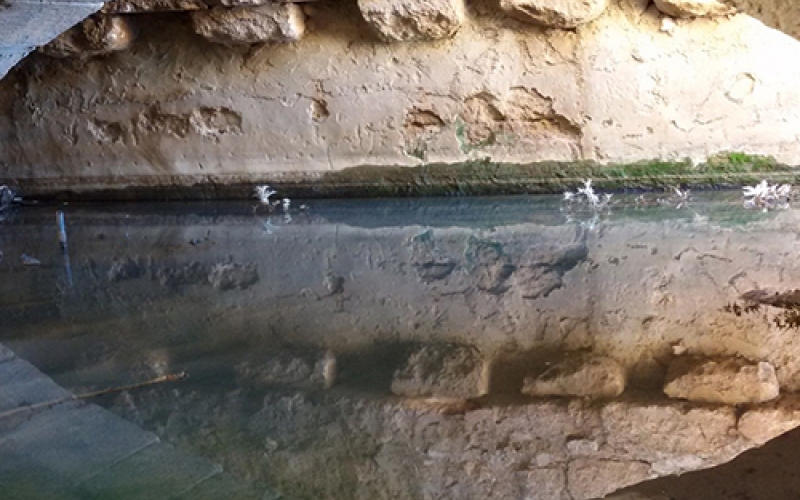 July 1, 2018
DAMAGE ON ROMAN WATER SPRING
The Roman Water Spring is located on the west side of Ain Larose village in Jabal Al-Zawiyah on the foothill of the mountain overlooking Al-Ghab plain.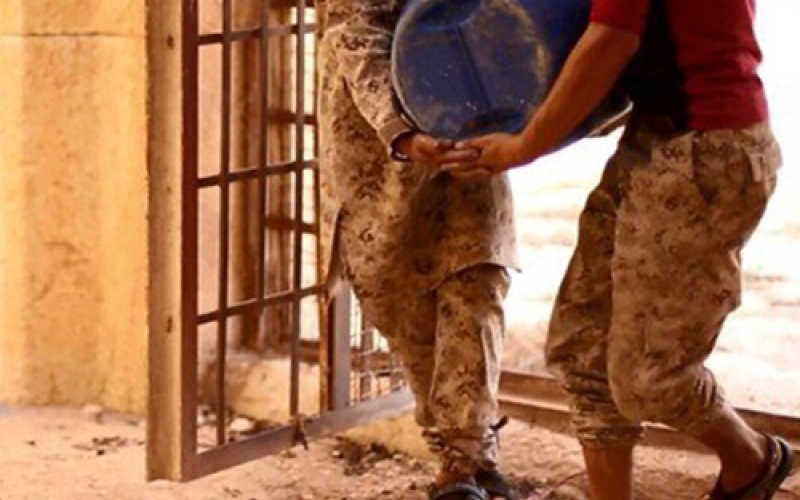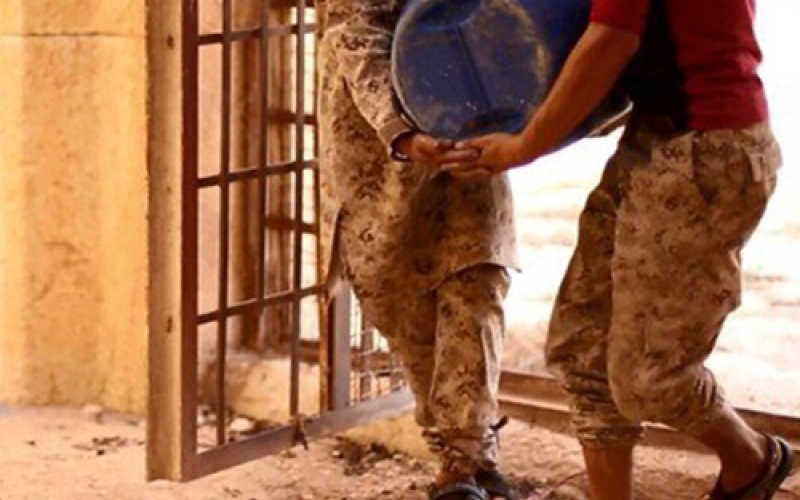 July 1, 2018
THE CULTURAL COSTS OF THE CONFLICT IN SYRIA
The war in Syria has displaced more than half the population, and hundreds of thousands of Syrians have been killed. The country's rich cultural heritage is another victim of the conflict.