---
A panel of experts will delve into prospects for promoting transitional justice and accountability in Syria as part of any post-conflict scenario
September 21, 2019
---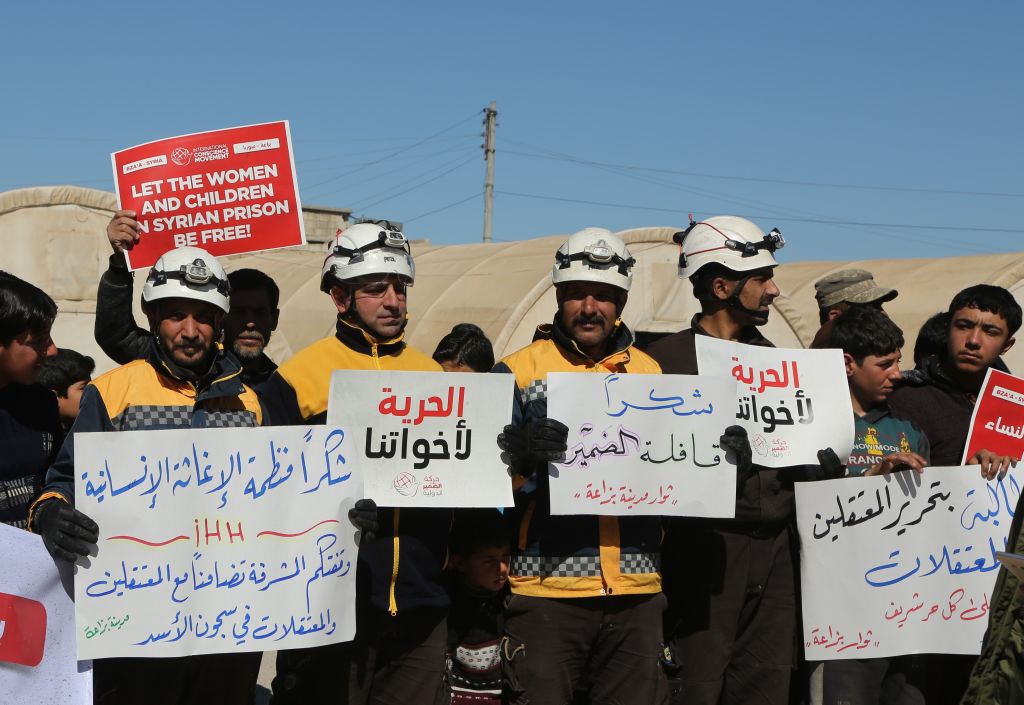 ---
Pro justice
The Middle East Institute (MEI) is pleased to host a joint panel with Pro-Justice to launch the new book Blacklist: Violations Committed by the Most Prominent Syrian Regime Figures and How to Bring Them to Justice.
Friday, September 27th
9:30am – 11am
Middle East Institute (1763 N Street NW)
---
Blacklist identifies and provides detailed information on nearly 100 individuals accused of committing war crimes and crimes against humanity in Syria over the past 8 years. The book also sheds light on the crimes themselves, and outlines potential political and judicial avenues available to bring them to justice.
A panel of experts will delve into prospects for promoting transitional justice and accountability in Syria as part of any post-conflict scenario.
---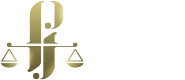 Speakers:
---
Joyce Karam
Joyce is a native of Lebanon and has covered US politics and American foreign policy in the Middle East since 2004. Joyce has interviewed regional decision-makers, former US presidents and vice presidents including George W Bush and Joseph Biden. Prior to covering the US, Joyce worked as a Journalist in Lebanon covering the post-war period. She holds a BA in journalism and a Masters in International Peace and Conflict Resolution.
---
Anne Barnard
Anne Barnard is a New York Times journalist who currently covers climate and environment for the Metro desk. She was the New York Times' Beirut bureau chief from 2012 to 2018. She joined the Times in 2007 after covering the Middle East and the Iraq war for The Boston Globe. Earlier this year, Anne authored "Inside Syria's Secret Torture Prisons: How Bashar al-Assad Crushed Dissent," a detailed investigative report on the Syrian government's sprawling system of secret prisons, through which hundreds of thousands of people have passed since the Syrian uprising began in 2011.
---
Wael Sawah
Wael Sawah is the President and Director of Pro-Justice and Editor-in-Chief of The Syrian Observer. Formerly, Wael worked as Executive Director of The Syrian Centre for Media and Freedom of Expression. He has authored a number of research papers and books on Syrian civil society issues in both Arabic and English. Wael is a member of the Annual Middle East Legal Studies Seminar at Yale University, a former director of The Day After Association, a founding member of the Arab Rationalists League, based in Paris, and Editor of the website Al-Awan.
---
Charles Lister
Charles Lister is a senior fellow and director of the Countering Terrorism and Extremism program at the Middle East Institute. His work focuses primarily on the conflict in Syria and on issues of terrorism and insurgency across the Levant. Prior to this, Lister was a visiting fellow at the Brookings Institution in Qatar and a senior consultant to the multinationally-backed Syria Track II Dialogue Initiative, where he managed nearly three years of intensive face-to-face engagement with the leaderships of over 100 Syrian armed opposition groups. Lister's critically acclaimed book, The Syrian Jihad, was published in January 2016 and he has also published The Islamic State: A Brief Introduction (Brookings Press, 2015). He is currently working on a third book on Syria, commissioned by Oxford University Press and is due to publish a co-edited book, Winning the Battle, Losing the War, alongside MEI President Paul Salem in October 2019.
---
We will be at our new location at
1763  N Street NW, Washington, DC 20036. Find us h
                                                                                      ⇓
---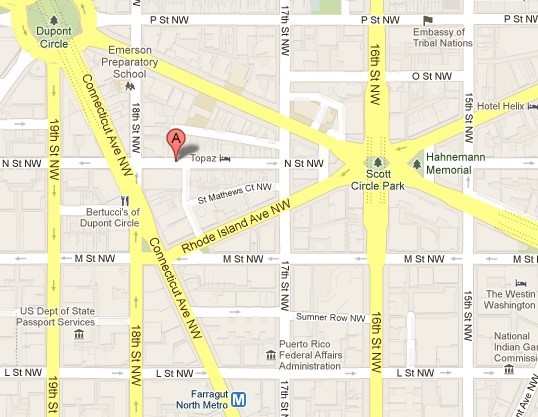 ---
---