---
In whose face shall we shout? To whom shall we complain… They do that by orders of a judge representing justice?
August 13, 2020
---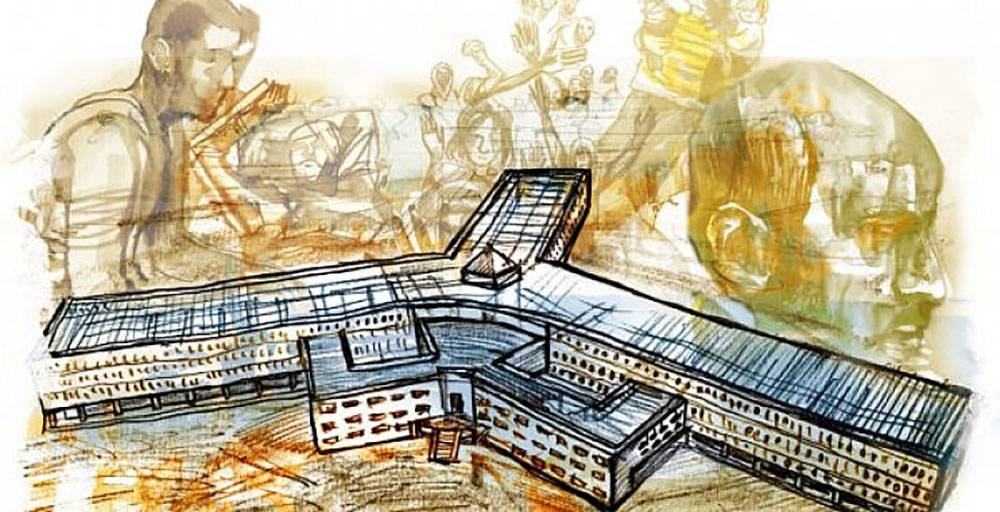 Source: The Association of Detainees and The Missing in Sednaya Prison
---
On this day, March 22, 2012, they arrested Nayef, my brother. He was in our house, he said farewell to me, to my mother, and to my daughter and told us he will report to the intelligence branch which had summoned him, just to know what they want from him. He had received guarantees that the interrogation in the branch will be no more than questions and answers, after which he will return home. We tried insistently not to let him go. I had arranged, in cooperation with some defecting officers, to take him to Jordan, but he refused.
He went to the "branch of Patrols" in al-Kiswah. We contacted him several times during the first few hours, and he replied all our calls. At 09.00 p.m. his mobile phone was out of the grid. Our hearts fell down and we didn't know about him any more.
---

---
After seven months we visited him in the prison for the first time. My second brother, Samer, arranged the visit with the help of an official of a prominent position. My mother and Samer went to see him. He had lost weight but still in good shape. My mother succeeded in gaining the sympathy of one of the guards who opened the mesh between them allowing her to hug him. He whispered something in her ears, she failed to comprehend because she was crying heavily.
The same official who arranged the first visit arranged a permit for another one. I was glad I will see him. Unable to imagine his real size now, I bought him many things; several sizes of pajamas and under wear sets. I said to myself the items that will not fit him could be used by another detainee. I chose woolen fabrics to warm him, and dark colors to enable him to use them long before washing them.
---
On March 27, 2014 I packed the items I had bought. My mother, Samer and I, left at an early hour. During our trip to the prison they tried to prepare me psychologically in order not to be shocked when I see him, telling me that he would be thin and different from Nayef whom I had known. I tried to draw his image in my mind, but what I saw was worse than all of my worries.
When we arrived in the prison, I imagined that the mountains around it were weeping. The air was rather cold but I had the feeling that It was suffocating. Draught, dryness and a dreary building. They collected us, all the visitors, in a square. Our eyes were searching the windows around us. I asked myself: "Behind which one my brother lives?" I felt that faces of the guards were dropping black. Are those the evils who imprison my brother?
It was horribly painful, and at the same time tiresome to my old mother who had no chair to rest on. She hardly found a stone and put her weak body on it. A long time passed in waiting. I took one of the pieces I had bought for my brother and put it on me saying to myself that he, later, will smell our scent in it!
---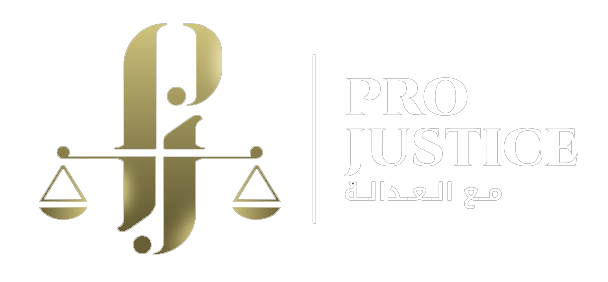 They called the visitors to get in. After a long time sitting on the stone, my mother couldn't raise her weak body quickly, one of the guards told her: "Enough, enough, stay here. If you are not in a hurry to see your son, you better go back home." We told him: "take it easy…an old woman, she hardly can move… her legs dried up of the long time waiting…We are helping her."
---
My brother and I supported our mother to stand. They entered us into a large hall the like of a school class room, with desks, a board and broken windows. They started inspecting our bags to determine what is allowed and what is forbidden. We said to ourselves; anything will reach him will be alright.
In the hall, we waited a long time. In the court yard we spent about two hours, or may be less than that because we were in a hurry to see Nayef. Inside the hall, time was endless, two hours more were an age.
I noticed that the guards were escorting some of us, of the visitors, and return them back quickly with eyes full of tears! I asked myself where do they take them for this short time? Why they return back weeping?
---
Our turn came, they called us. Samer supported my mother who was unable to walk quickly and climb stairs. I was jumping every two steps together to gain time and see my brother more than the four minutes given to us.
---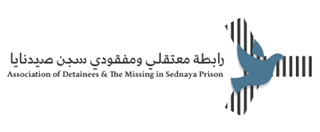 I entered a hall where on the right there was a mesh divided into three parts, behind each one stands a person, but all of them were strangers. One of the guards called me to give him the bag I had brought with me at the end of the hall. I said: "But my brother isn't among those behind the mesh." He took the bag and told me to wait. I looked back and saw my mother behind the second part of the mesh. I approached her with dissatisfaction. I have scrutinized the faces of the prisoners just a while ago, Nayef was not among them. I looked at the person who was in front of my mother but did not recognize him. I looked at my mother, she was crying, I looked at the man again: who is this? What's wrong with my mother? Did she lose her mind? I heard her saying: "How are you my son?" …I told her: "This is not my brother! Who are you talking to?!"
---
Suddenly… I felt as if the ground had slipped under my feet and the sky had pressed on my chest. Horrible feeling while I was moving my eyes between my mother and "my brother." It was impossible for a sister not to know her brother.
He was very thin. His hair is like the hair of newly born babies, something like dander, like hair on a cats' belly.  His mouth interior shows a missing tooth, his eyes gazing at the ceiling! He wasn't looking at us, he was not with us, he was in another world, his hands were behind him.
I looked at him scrutinizing his features. He had nothing of Nayef whom we knew, not at all. I had the conviction that he is not my brother and that my mother is talking to a stranger. I tried hard to look at him as Nayef, my brother, or to talk to him, but I couldn't.
He looked at me and asked me about my daughter, Dalia. Then, this is my brother. It is him.
He answered all the questions of my mother and my brother, Samer with "al-Hamdolillah" Thank God.
How are you?

al-Hamdolillah.

What happened to you?

al-Hamdolillah.

What about this al-Hamdolillah?
My brother asked him: What about you? What happened to you? And his only answer was: al-Hamdolillah.
My mother asked him "Is there anything wrong with you? Why your hands are behind you? Is your hand cut?" The guard shouted at him: "Show her your hands." Slowly and heavily my brother could raise his hands, stretch them up and returned them back.
How much did they torture him to be in this state of distraught? How much did they break his will? Sons of a bitch.
The four minutes' visit was like ages, ages of torture and vanquish. When he turned back to leave, I saw his trousers slipping down of his waist with no power to raise them up. I felt that his legs were no more than two worn out ropes. I imagined how much they will beat him now because I have heard that they beat the prisoners after the visit.
When we left the prison, our mother said: "your brother will not live long… Do your best to take him out of this hell." I knocked all the doors I know, saved no beg for mercy, and tried everything I could. In vain
After one month exactly, on April 27, Nayef, my brother died. He went to the heavens' mercy, and we relaxed because he was no longer between the hands of the killers. He was released of suffering and torture.
---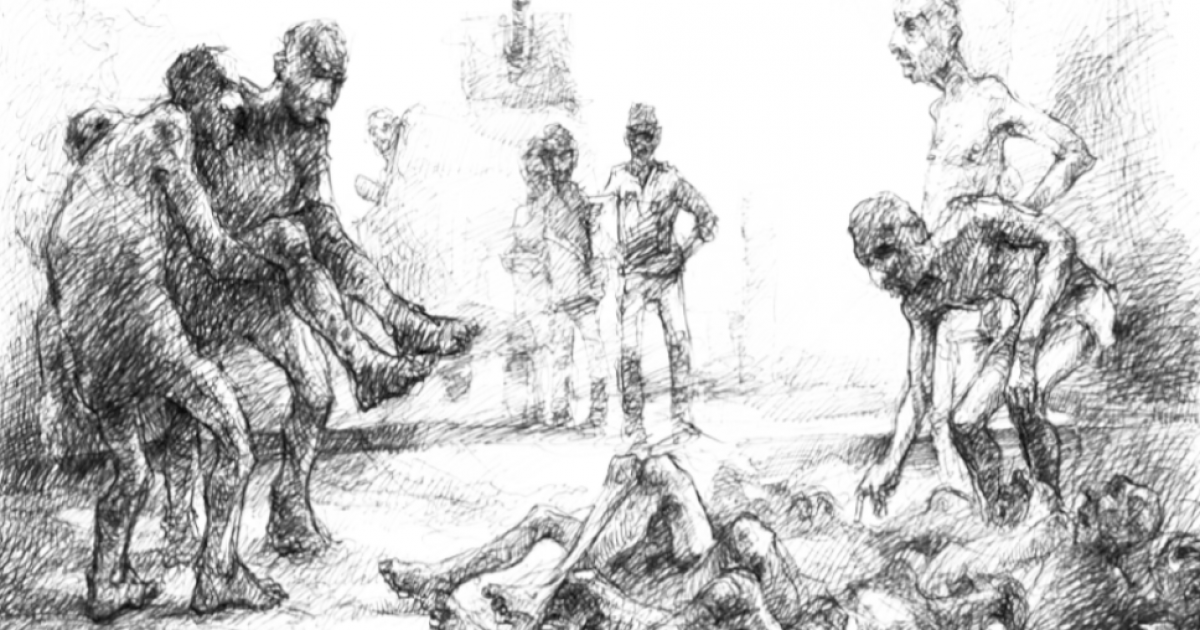 ---
His loss is still burning our hearts, especially that he who killed him is still killing other people feeling no guilt of his crimes, nor how he had hurt us and destroyed our lives. Neither my mother, nor me can resume our past life which had turned upside down after the unforgettable four minutes we spent in the prison. Our life had totally changed after seeing the effects of torture and oppression on my brother.
In whose face shall we shout? To whom shall we complain… They do that by orders of a judge representing justice?
On the sixth of May we knew that Nayef died. The official who arranged our visits to him telephoned my brother and told him: "Probably something had happened to your brother; you better check at the military police." When Samer asked the military police; "Is it true that my brother had died?"  They were only keen to know who had told him the news. After a long debate they told him: "Go…Go…he died nine days ago and we buried him" so simply! They told him he died of tuberculosis.
In 2015 some of the detainees who were released by a pardon decree, contacted me. Nayef, my brother, had begged them to do. I met them and they told me the story of his imprisonment in details.
Most important thing they informed me about is the whisper my brother had told my mother in her first visit, which she felt uneasy because she couldn't realize what he whispered in her ears: "Winds cannot shake mountains."
 It is true that they broke the mountain, but it is enough to know that he was detained because of his unshakable belief in the thought of freedom, for which he was martyred and risen to heaven believing in it. I am pretty sure he did not regret his choice.
We started arranging the procedures of condolences in our mother's house. The Shabiha stormed the house and prevented us. Why should we receive consolations of a traitor?… a traitor who died in prison?!
---
---
---
Part 1   Part 2    Part 3  Part 4  Part 5 Part 6   Part 7
---